为了鼓励更多的人参与到自由互联网的开发,我们最新推出了
GreatFire悬赏计划
,请参赛者在下列任务中任选其中一个或多个,完成其中的任务目标,即可获得对应金额的奖励。
Oh, hi Mark! The Room, and other great things to do this weekend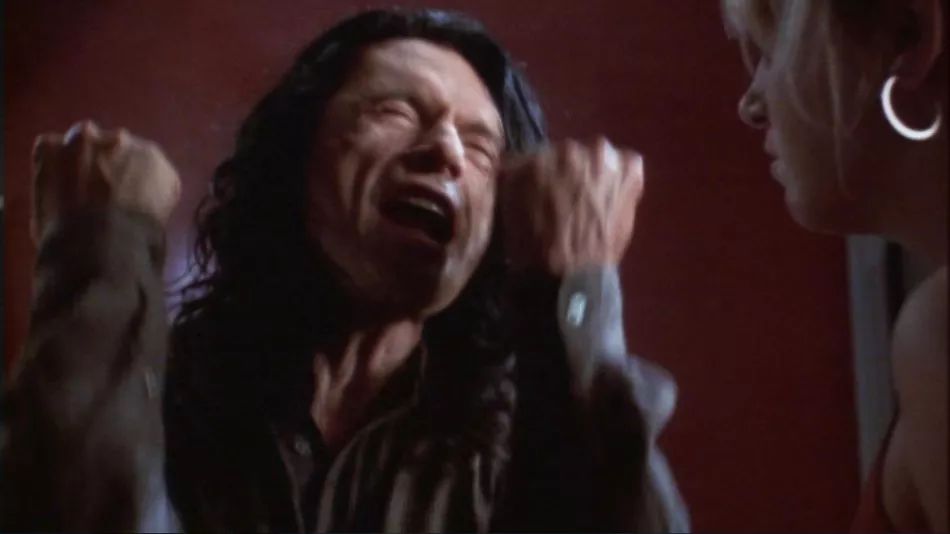 Your weekend guide to the best of Beijing

You're tearing me apart Golden Week! As the week-long break draws to a close, there's a whole load of great music, films, exhibitions and stage events to keep you busy without leaving the city limits.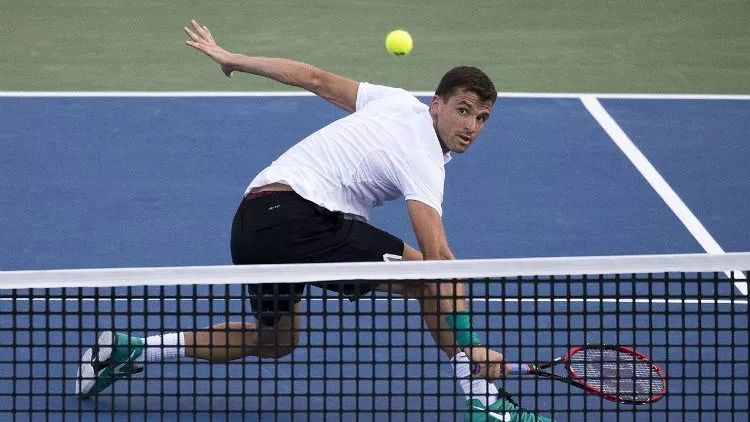 While many of the top seeds (and some lesser-ranked heroes like Andy Murray) have pulled out – or been knocked out – there's still some excellent tennis on show right here in Beijing, with the final on Sunday.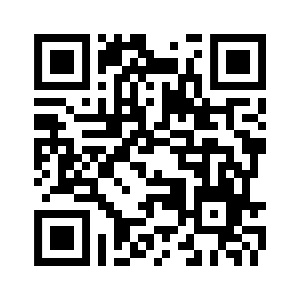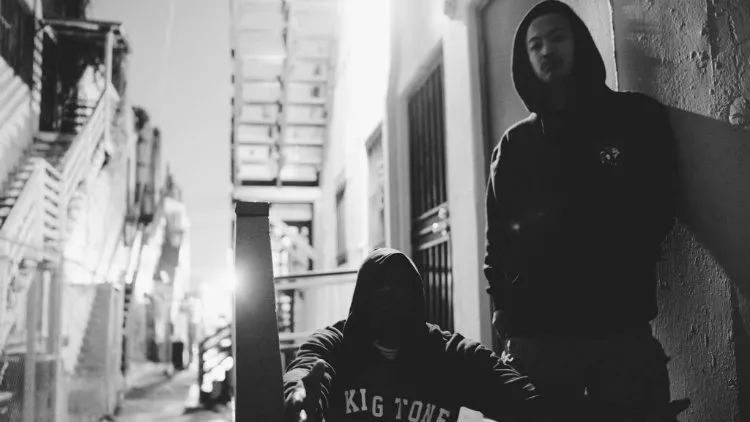 Fruityspace. Thu 4. 120RMB. 
Budamunk, born in Shinjuku, Tokyo, headed to LA and began his producer career when he was 16. Since returning to Japan and releasing numerous records, Budamunk has continued to stand out in the underground world. His sounds detail undercurrents usually unnoticed in the world, recombining them with everyday vibes to create a subtle balance. 
Genome's Second Anniversary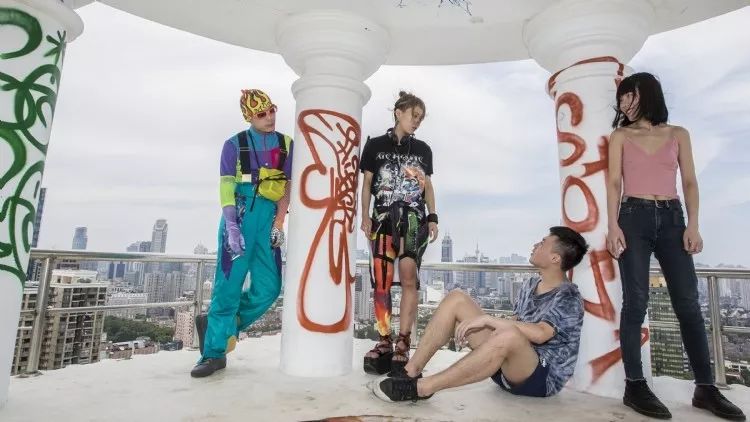 Zhao Dai. Fri 5. 80RMB. 

Shanghai label Genome 6.66 Mbp has often been described as one of the city's most unique and exciting music collectives, and they return to Beijing this weekend to celebrate their second year of existence. DJs include Zooy, Khemist, Darphy, Noctilucents and more. Expect industrial, abstract tunes.
Alpine Decline + Chui Wan + Birdstriking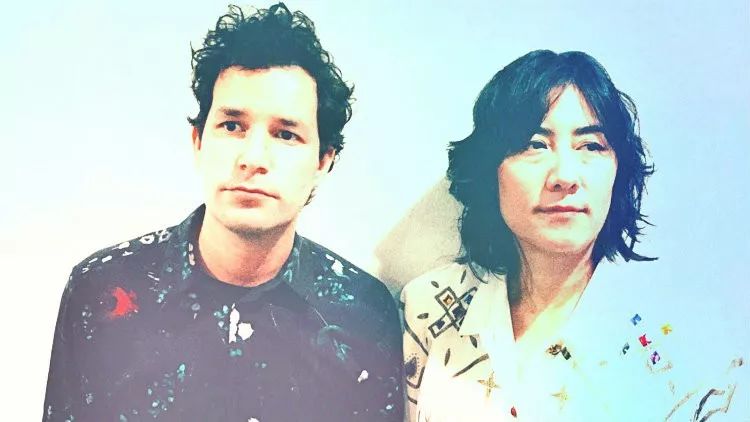 Yue Space. Fri 5. 150RMB; 100RMB (presale). 
Beijing indie label Maybe Mars holds a special gig for its eleventh anniversary featuring some of its biggest and best, with dreamy LA/Beijing-based duo Alpine Decline joined by the excellent Chui Wan and Birdstriking.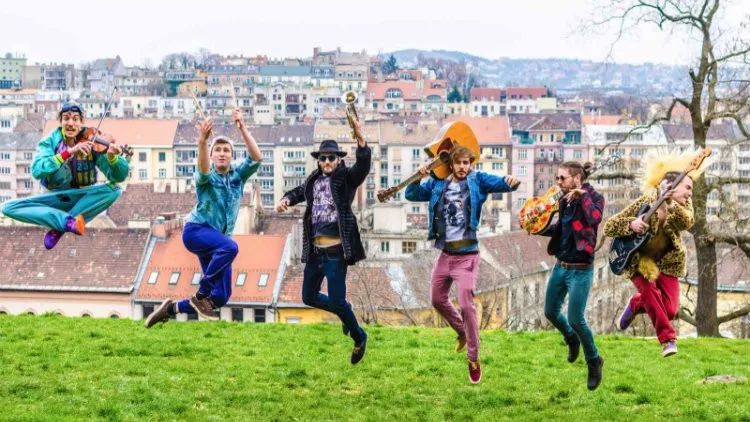 School Bar. Sat 6. 100RMB; 80RMB (presale). 
Self-described as speed-folk freak-punk, Bohemian Betyar's music has evolved into a new, exciting mixture – including rocking punk, bouncing ska, and swooping psychedelia all spiced up with Hungarian, Balkan and gypsy elements. Expect reasonably high BPM.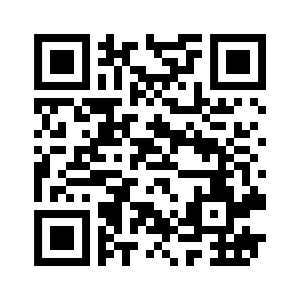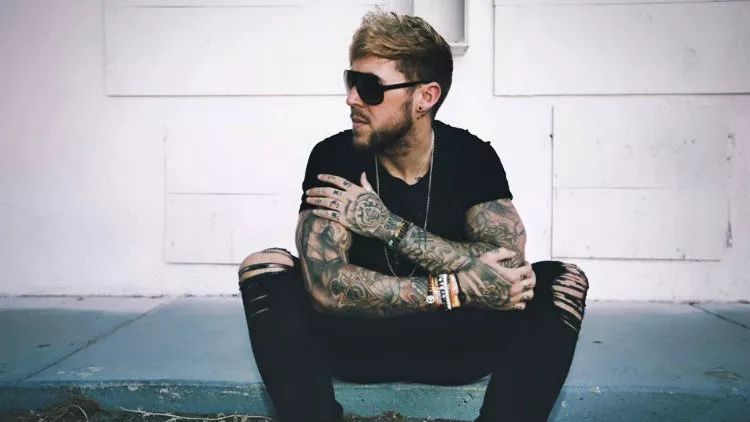 One Third. Sat 6. 100RMB. 
British DJ Ben Nicky is rising through the ranks of the UK trance scene, with massive mashups – catch him in Beijing as he heads to One Third this Golden Week.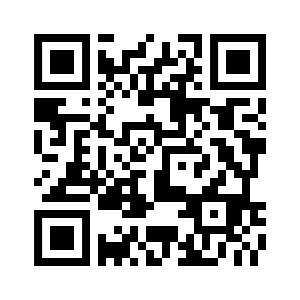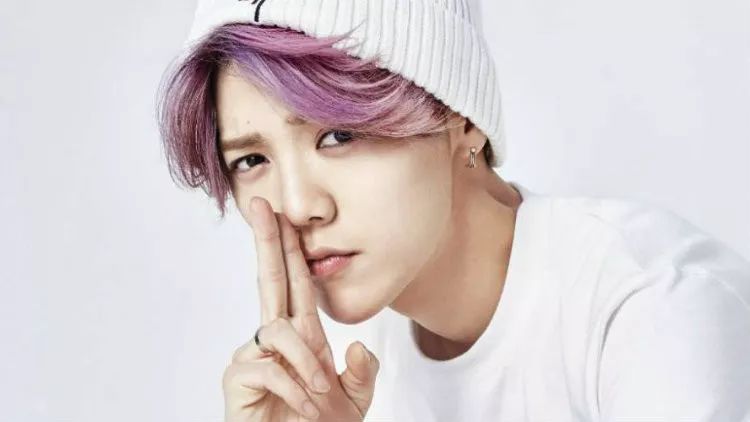 Workers' Stadium. Sat 6. 377-1,990RMB. 
'Ah! That guy from all the KFC ads!', you might say. Yes, that's your man Lu Han, but besides regularly modelling the latest and hippest fried poultry on the scene, he also sings, acts and generally pop-idols his way to being one of the highest-paid celebrities in China. While he used to be part of South Korean-Chinese boy band EXO (and later EXO-M), he's since gone on to forge his own path and become one of the nation's most ubiquitous stars.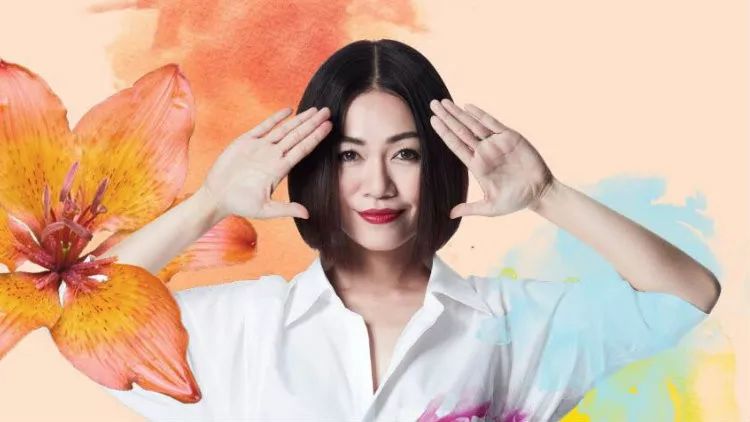 Dusk Dawn Club. Sun 7. 80RMB. 
The versatile singer has established herself as one of the most talented and sought-after jazz vocalists in Singapore, with a repertoire that spans a wide range of audiences. Her popularity has been on the rise ever since she appeared on Sing! China last year and came in second runner-up under Jay Chou's team.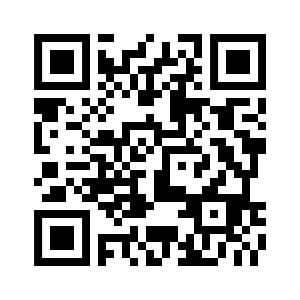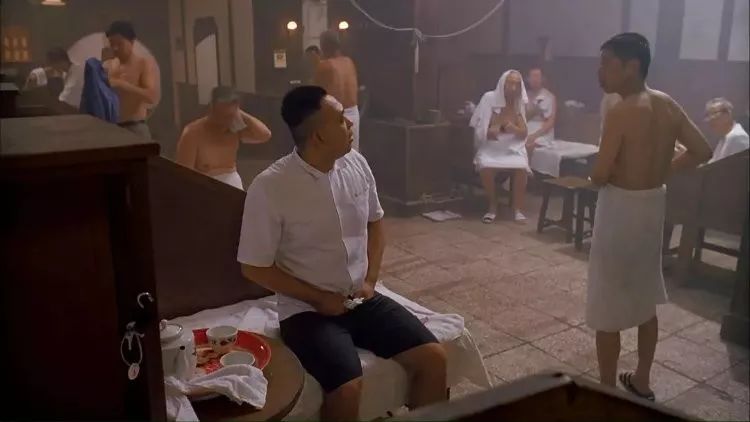 Camera Stylo. Thu 4. Free. 
It's a bit disconcerting that this film starts with its most amusing scene – a daydream vision of the bath-house of the future as a kind of car wash for humans – but Zhang Yang's wry lament for the public baths of yesteryear is fresh, funny and sad enough to survive playing its trump card too early. The characters, twists and sub-plots are all straight out of soap opera, but Zhang marshals them with enough skill to make the whole a credible reflection of modernisation and loss in present-day China. We've ranked it number 48 on our list of the 100 best Chinese mainland films, see if you agree. 
The Room and The Disaster Artist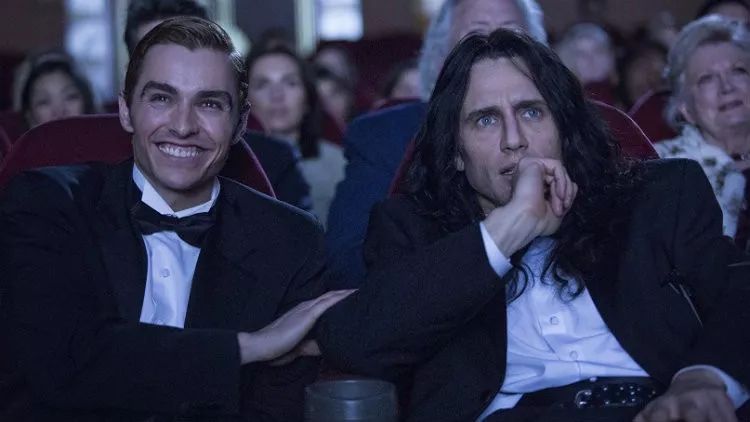 Camera Stylo. Fri 5. 50RMB. 
2003 saw the release of The Room, the tale of a banker and his wayward fiancée. Widely hailed to be the worst film ever made, it swiftly became a cult classic, the making of which is the subject for the 2017 film The Disaster Artist, starring James Franco. The Disaster Artist tells the story of Greg Sestero, an aspiring actor who meets the weird and mysterious Tommy Wiseau in an acting class. They form a unique friendship and travel to Hollywood to make their dreams, and The Room, come true.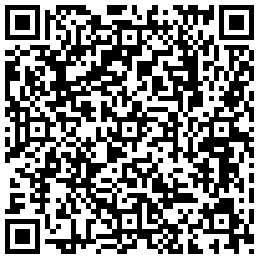 Trailer via QQ
Camera Stylo. Sun 7. Free. 
This US drama follows a father and daughter duo who live off the grid in Portland, Oregon. As authorities begin to challenge their lifestyle, the family has to fight to stay together. Directed by Academy Award-nominated Debra Granik, the film received widespread critical acclaim.
NCPA. Thu 4. 280-1,080RMB. 
The hugely popular Vienna Boys Choir returns to Beijing to perform at the NCPA. The choir is known for their pure tones and diverse programming that includes Austrian folk songs and waltzes, classical masterpieces, beloved pop songs and holiday favourites.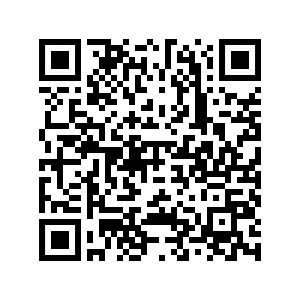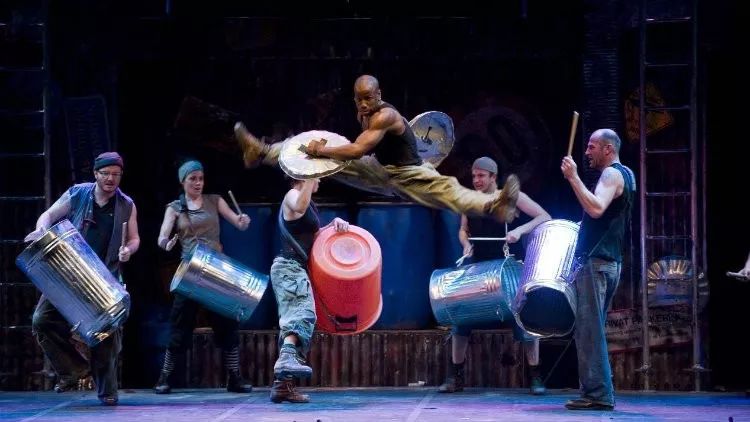 Poly Theatre. Until Fri 5. 180-780RMB. 
Matchboxes, brooms, garbage cans, Zippo lighters and more fill the stage with energising beats at Stomp, the inventive and invigorating stage show that's dance, music and theatrical performance blended together in one electrifying rhythm.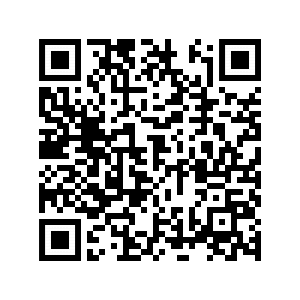 Time Out 50: Covers Exhibition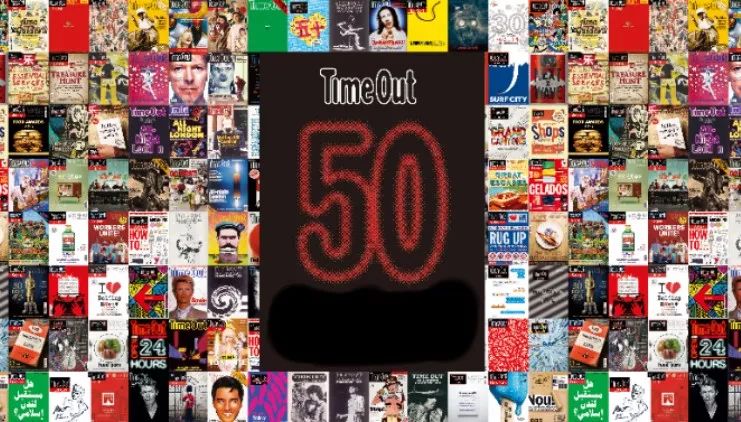 Beijing Quanyechang Cultural Arts Center. Until Oct 7. Free. 
Over the years, Time Out's magazines have seen countless fantastic cover designs – some groundbreaking, some risqué, some fronted by world-famous stars – and to celebrate this half-century in the game, we're going to be showing off just a few of the best. Some of the most memorable covers from London's 50 years in print are on show, as well as a look back at our own 14 years in action here in Beijing.
For more great things to do in Beijing, hit 'Read more'.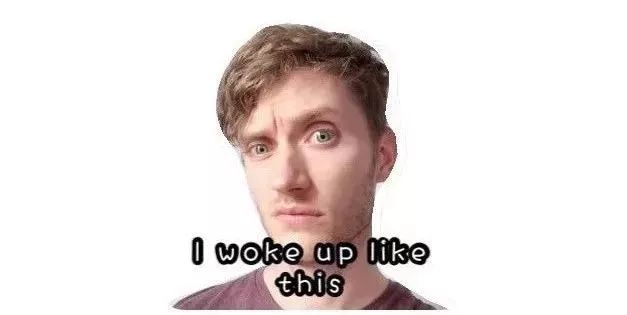 You can now make in-app WeChat selfie stickers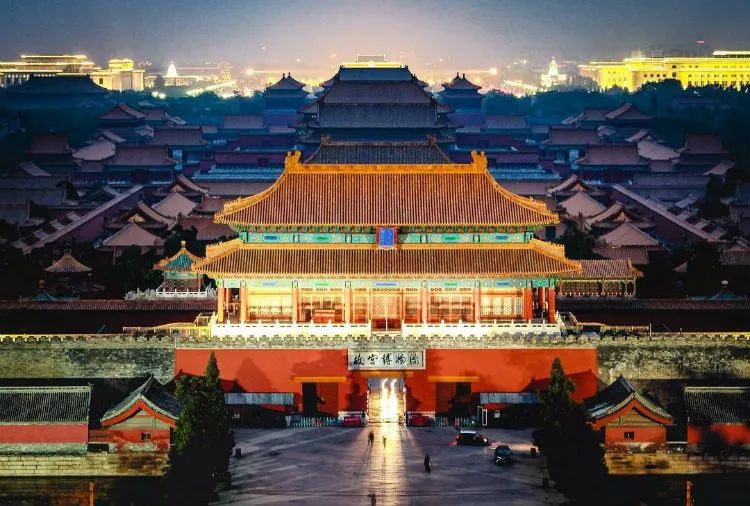 Our favourite #timeoutbeijing Instagram photos of the week 
More from Time Out Beijing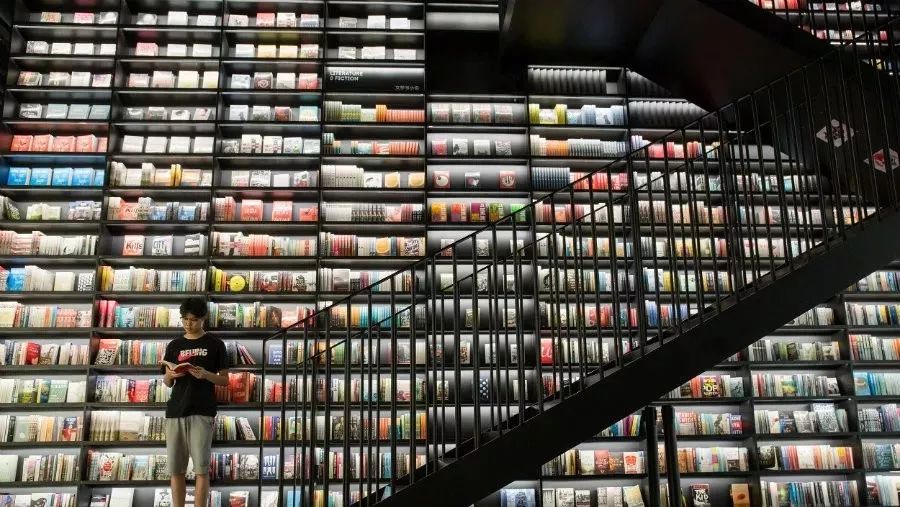 Beijing's best foreign-language bookshops
Check out our latest issue

September-October: We find Beijing's best sandwiches