West Laoximen Set to be Demolished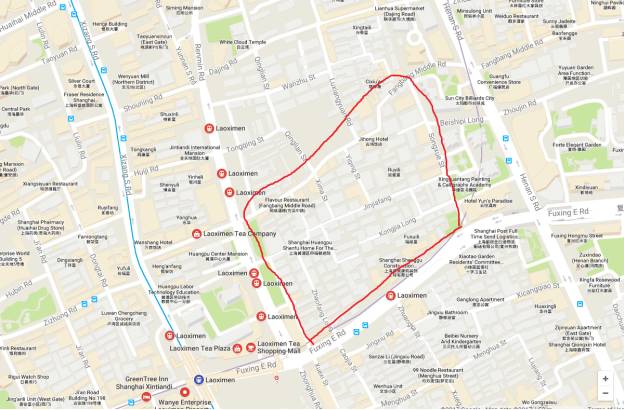 Well it looks like another historic area of the city will be getting torn down to (probably) build malls and skyscrapers. This time around it's west Laoximen, once considered an 'it' place to be in old Shanghai.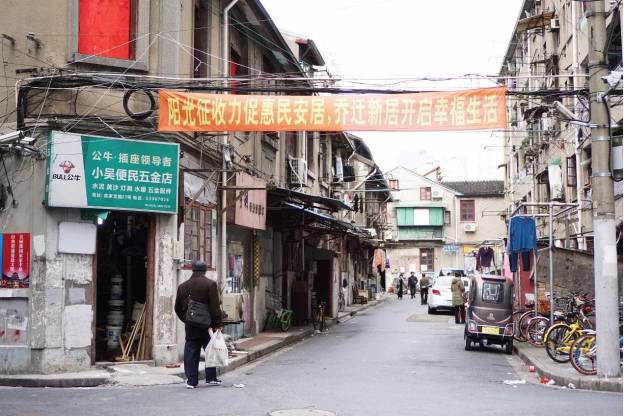 Most of these back alley streets probably don't  mean much to expats, but these are/were staples of old Shanghai. The little street snack shops and dinner spots are now about to be gone forever.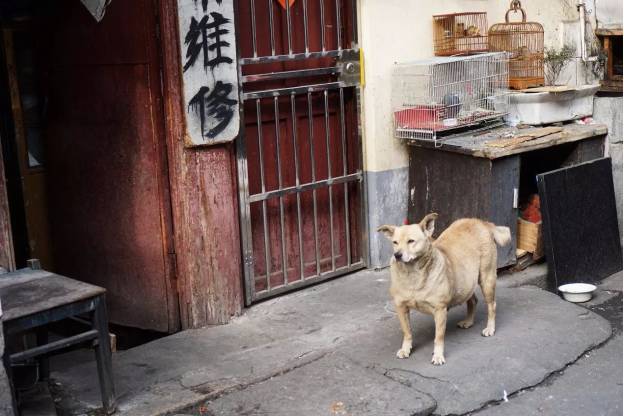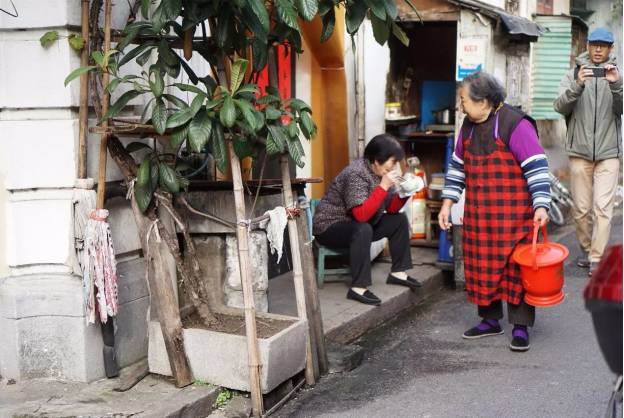 80s and 90s Shanghai kids will be familiar with this areas vast selection of toys and snacks. Fang Bang Lu was another bustling area, well known for all the dinner spots and places to grab a quick bite.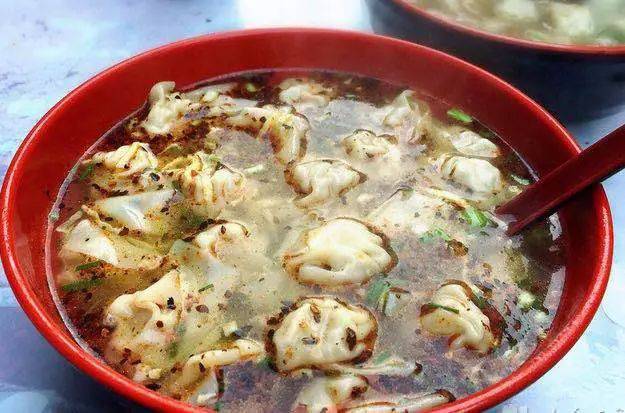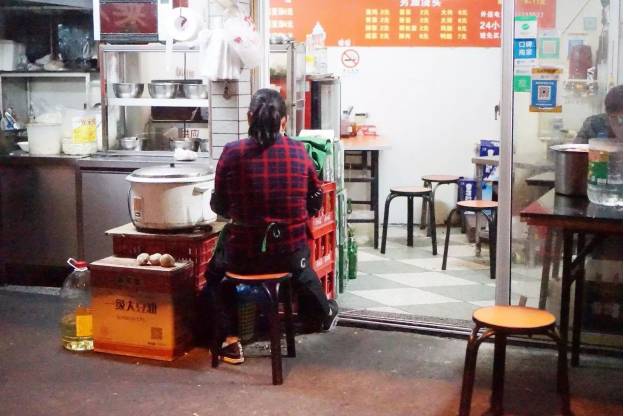 It's just another indicator of how rapidly the city is moving into the future. The government hasn't announced a concrete date on when demolition will begin (or end), but you'd better go check it out while you still can. The area is an incredible glimpse into the way most of Shanghai used to look.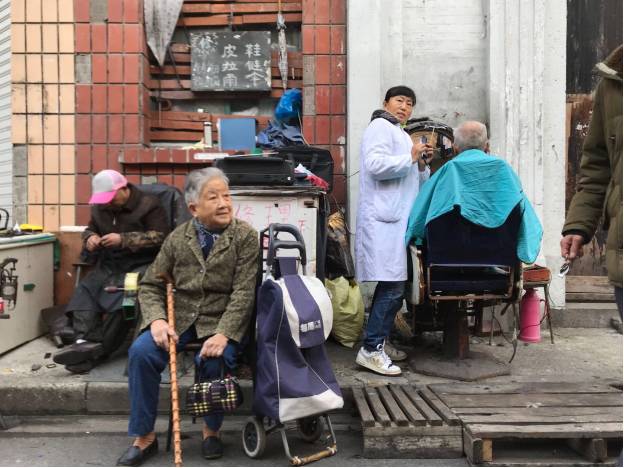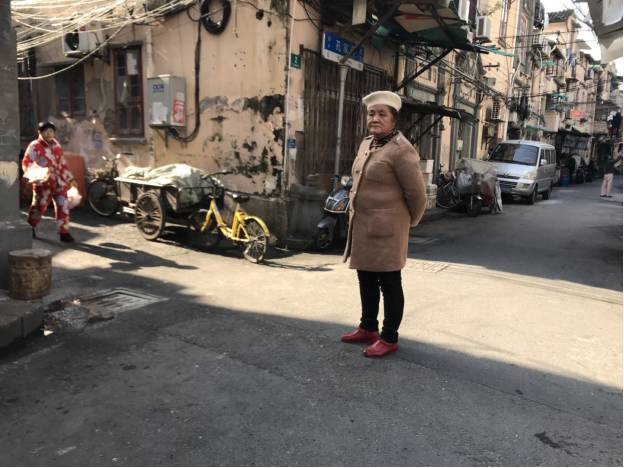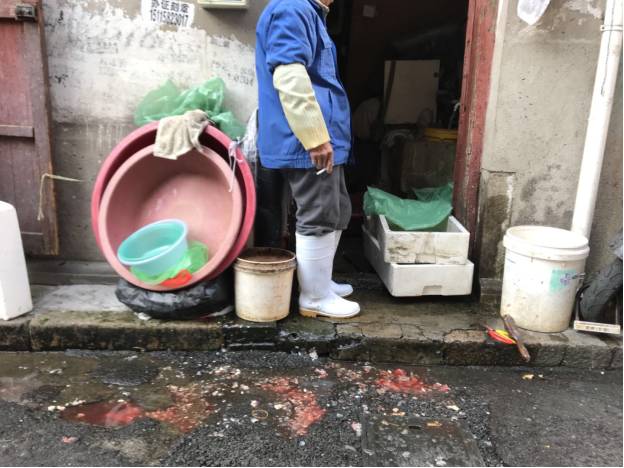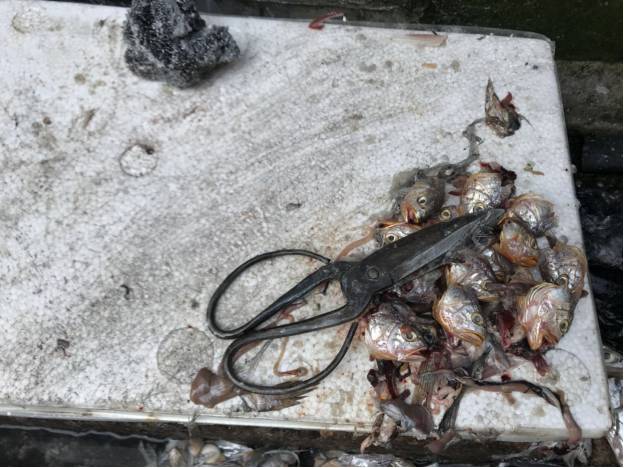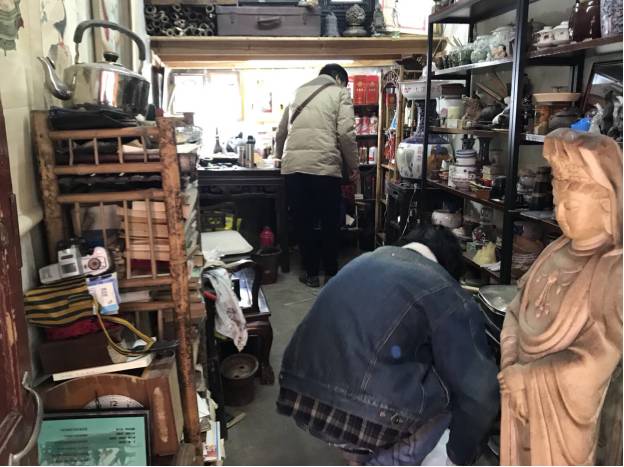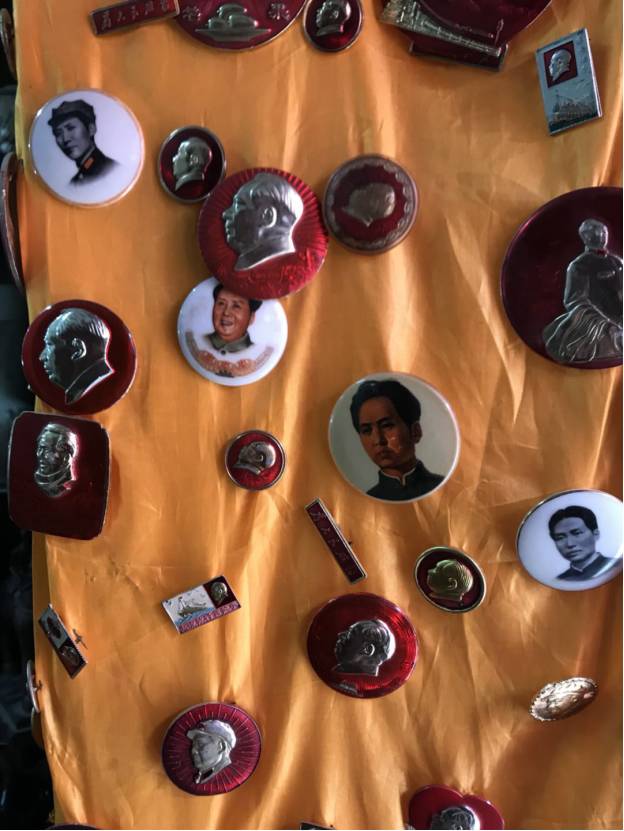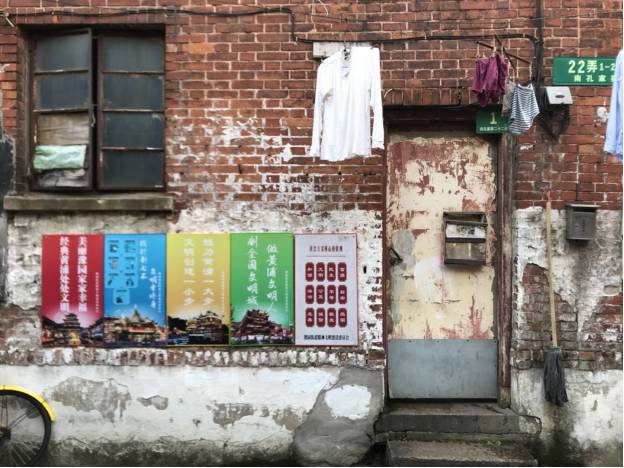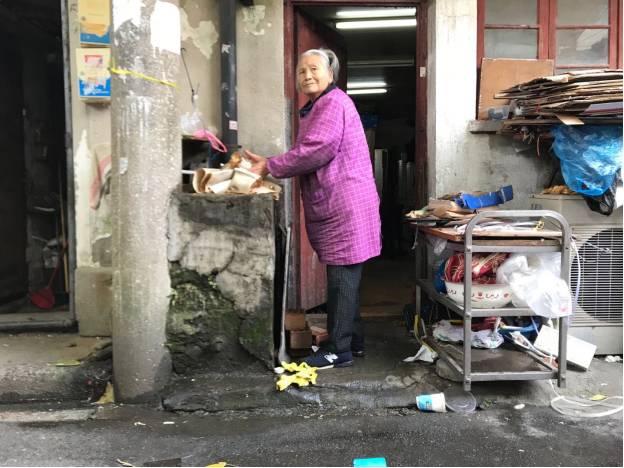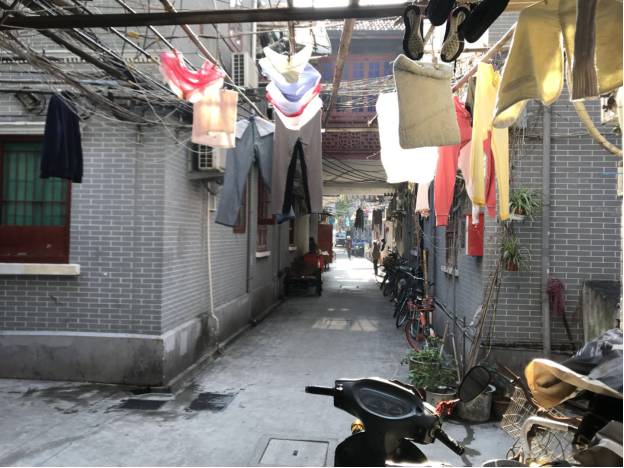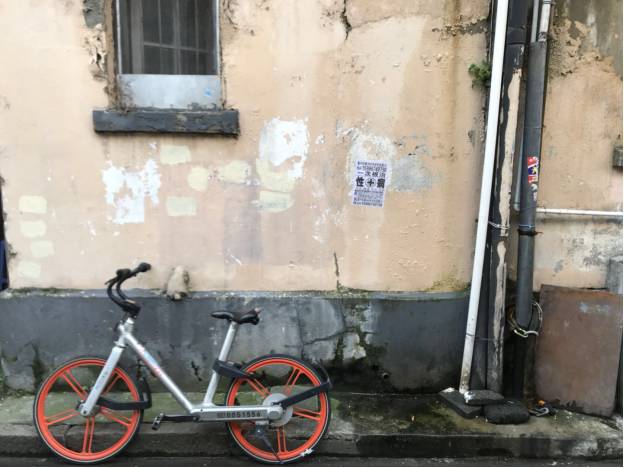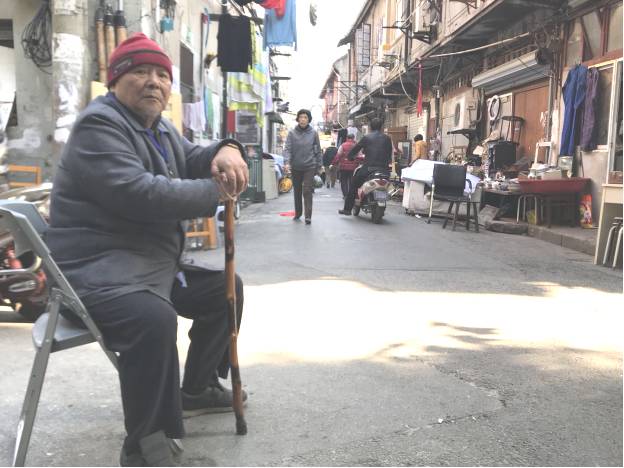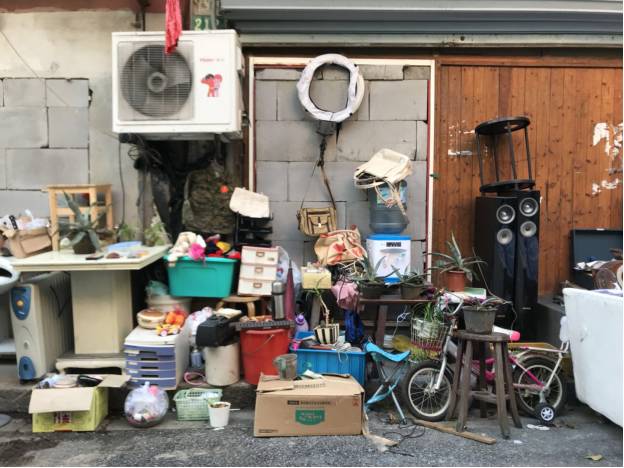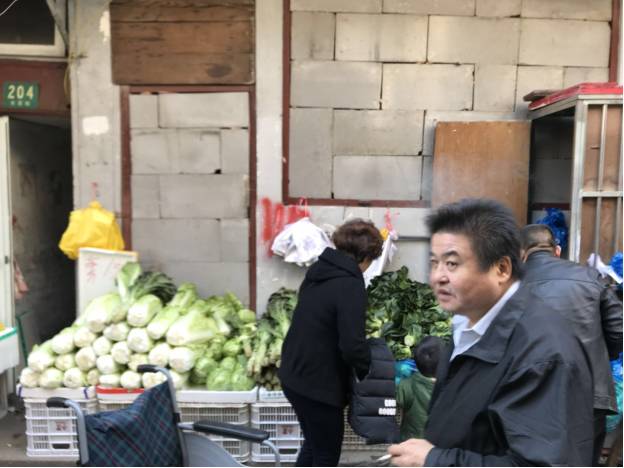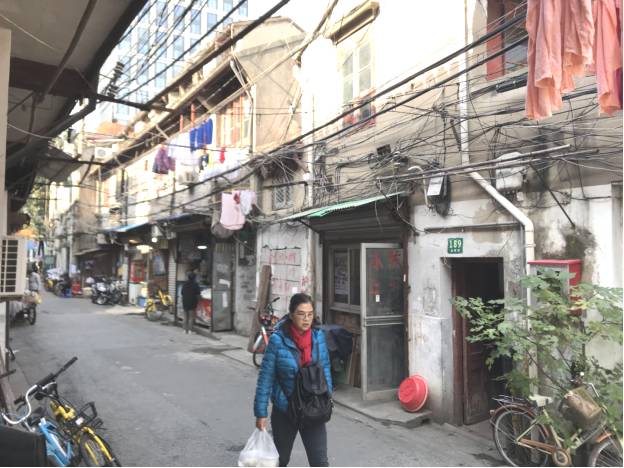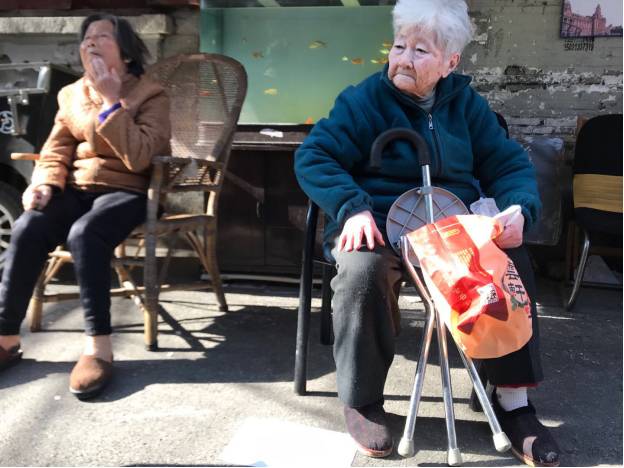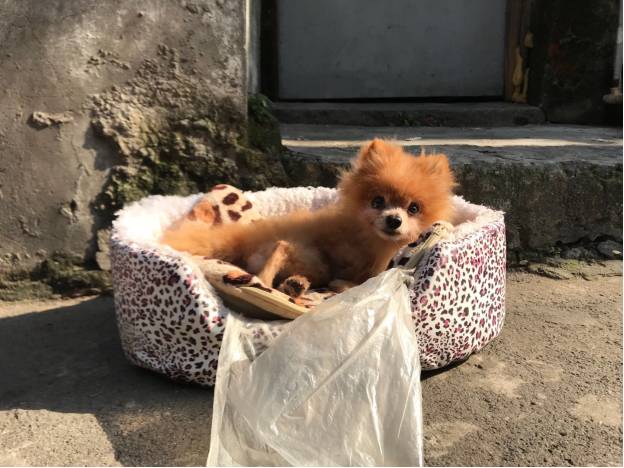 Related Articles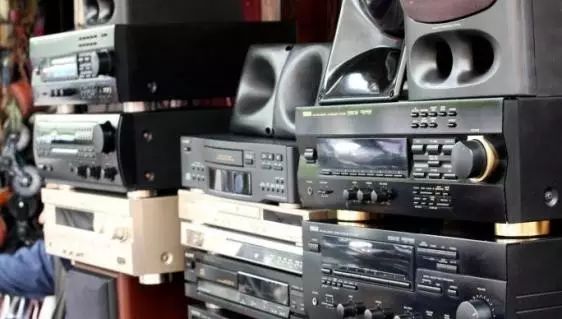 Christmas Shopping & More at These Specialty Markets