26 awesome things to do in July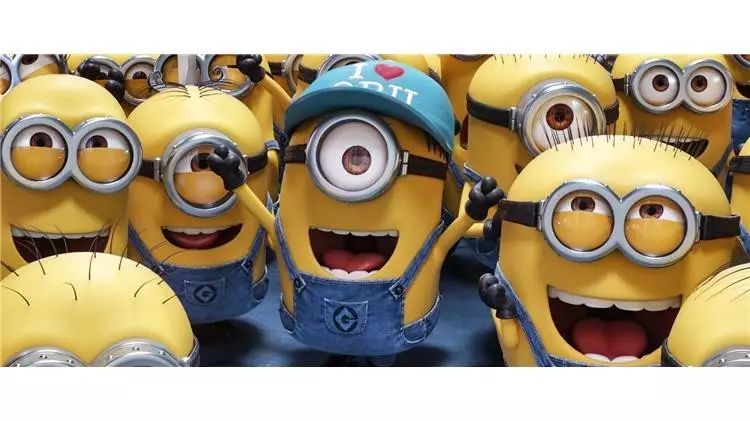 Summer is officially here, guys, and it's hot. As well these 63 ways to rule summer and our pick of the city's best frozen drinks, there is so much to do this July. From art exhibitions to live music to film screenings to comedy shows to sweating through your shirt waiting for the metro, you'll definitely be able to find something to keep you occupied this month.
NOIShanghai LXXXIII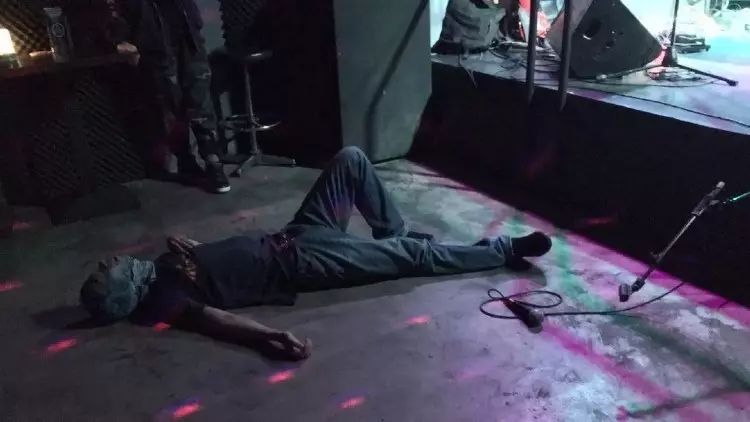 Junky's latest harsh noise showcase hosts Stuart Grant, frontman for Australian post-punk/noise-rock band Primitive Calculators (who were on the JUE Festival bill in 2015). He's joined by Jun-Y Ciao, Dee, Acid, Gao Jiafeng, Aming and of course Torturing Nurse for a night of interesting, uncompromising experimental sounds.
Chair Club 555 Haifang Lu, near Yuyao Lu. Thu 6. 9pm. 50RMB. 

Splashh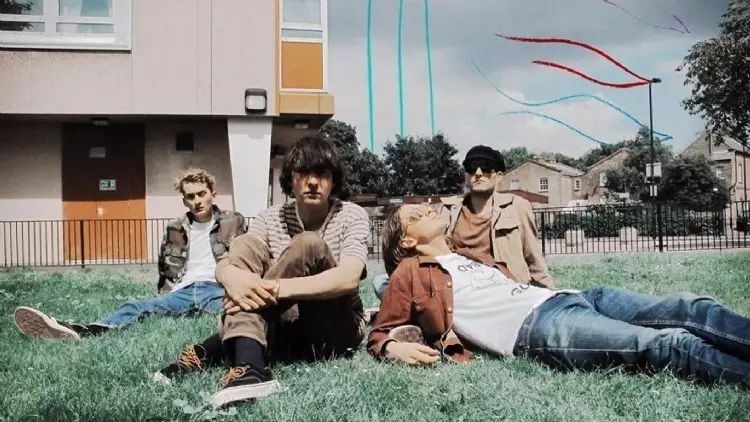 London-formed purveyors of sunshine-filled, psychedelic-kissed indie rock hit Shanghai.
MAO Livehouse 308 Chongqing Nan Lu, near Jianguo Zhong Lu. Thu 6. 9pm. 160RMB; 120RMB (presale).  

Cakes Da Killa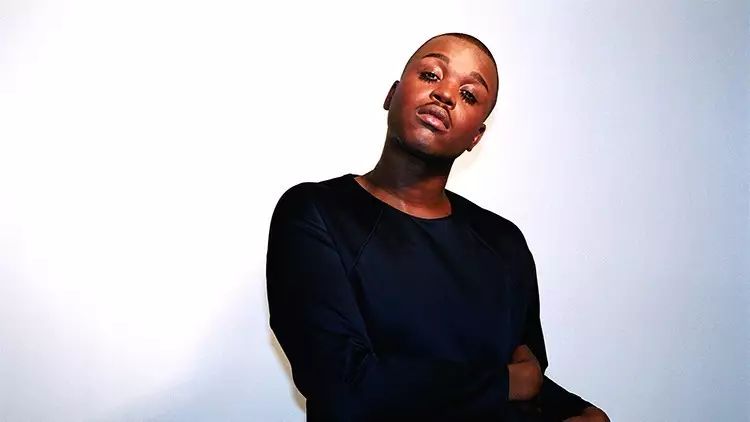 A 25-year-old rapper who has a raw intensity and has been described as 'one of hip-hop's most exciting new voices'. Worth more than just a mention on a queer hip-hop trend piece.
ALL 17 Xiangyang Bei Lu, near Changle Lu. Fri 7. 10pm. 100RMB. 

Little Wizard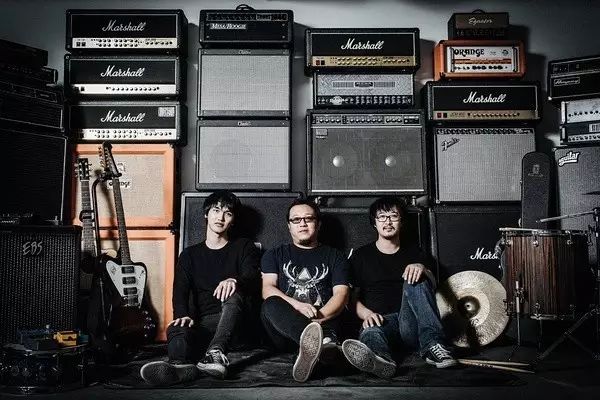 It took Shaoxing-formed instrumental rockers Little Wizard seven years to get around to releasing their first proper album, but two years on from their debut LP they're back with a follow up, the straightforwardly-titled II.
Yuyintang 851 Kaixuan Lu, near Yanan Xi Lu. Fri 8. 9.30pm. 80RMB; 60RMB (presale). 
Higher Brothers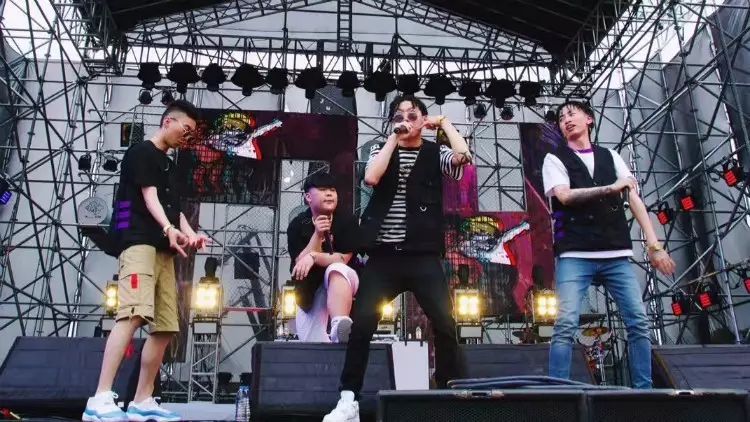 Higher Brothers are blowing up right now. The Chengdu rappers are in the midst of a nationwide tour that's been selling out venues across the country in support of their new record Black Cab and their music - which covers topics such as WeChat and the beauty of 7-Eleven - has even been featured everywhere from Hypebeast to NPR.
MAO Livehouse 308 Chongqing Nan Lu, near Jianguo Zhong Lu. Fri 8. 8.30pm. 200RMB; 150RMB (presale).
Radwimps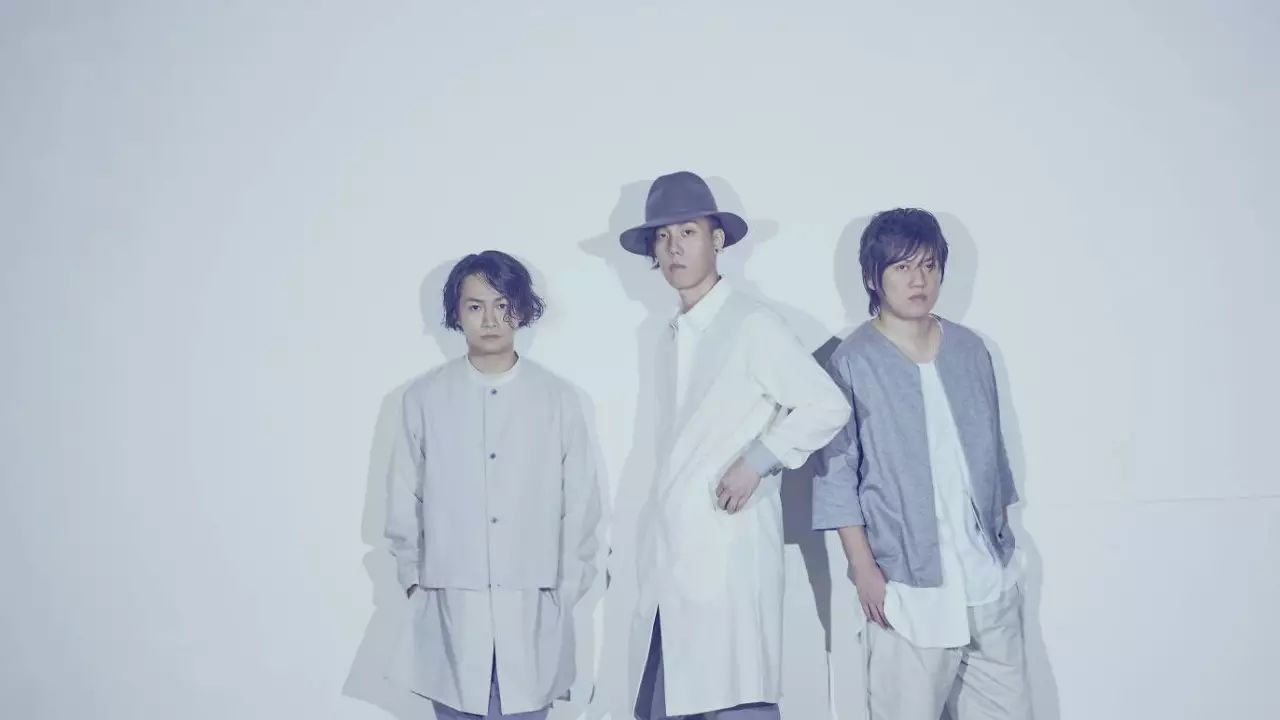 Founded when they were just teenagers, Japanese act Radwimps have been together more than 15 years now and over that time have accrued an array of hits courtesy of their pop-rock sound and appearances on big-time anime soundtracks.
Mercedes-Benz Arena 1200 Expo Avenue, near Shanghnan Lu. Wed 12. 8pm. 599-1,299RMB. 

La Boum: French National Day party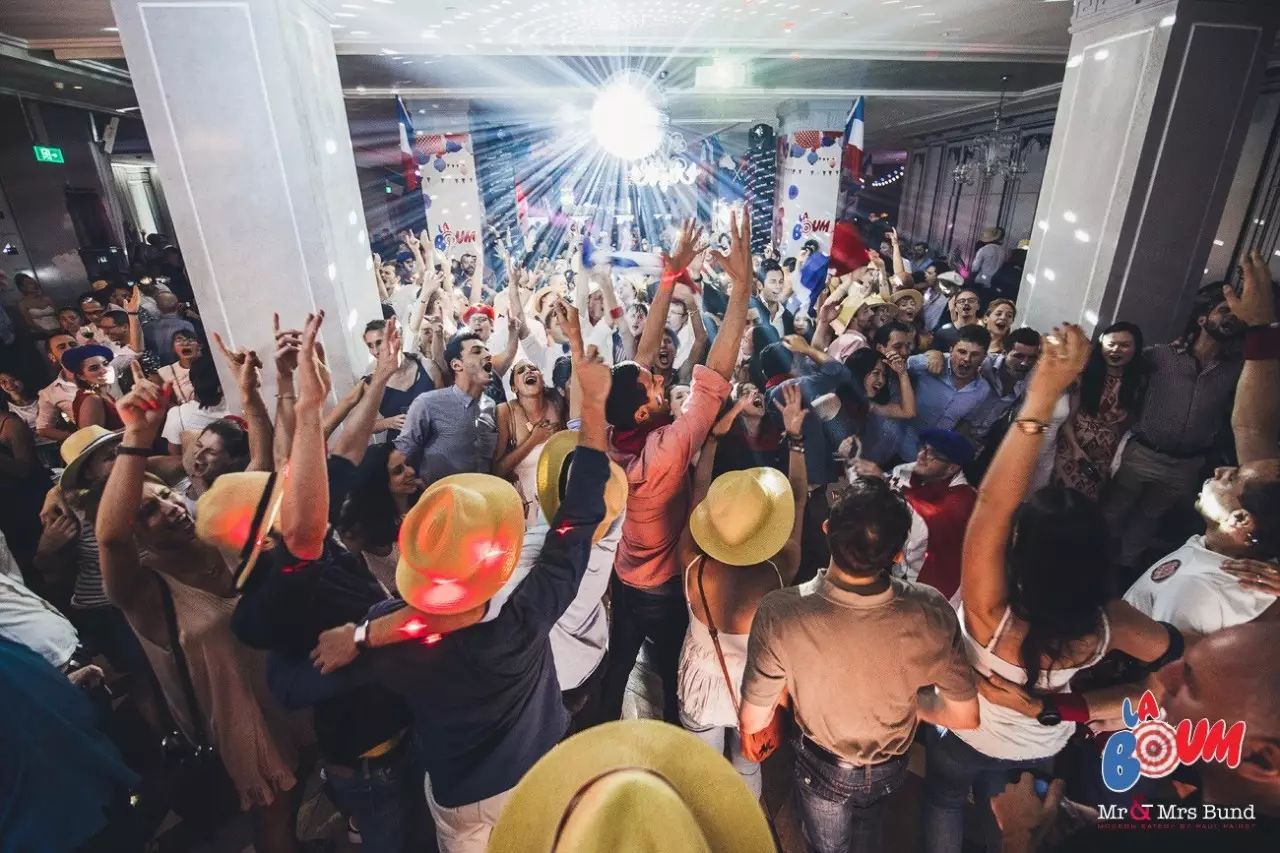 Honour the storming of the Bastille alongside Shanghai's favourite French couple. Celebrate French National Day – aka Bastille Day – at Mr & Mrs Bund's annual blowout: La Boum Friday Night Fever party with live DJs spinning '70s and '80s disco classics.
Mr & Mrs Bund 18 Zhongshan Dong Yi Lu, near Nanjing Dong Lu. Fri 14. 11pm. Free entry before midnight; 100RMB after, including one drink.

T-Pain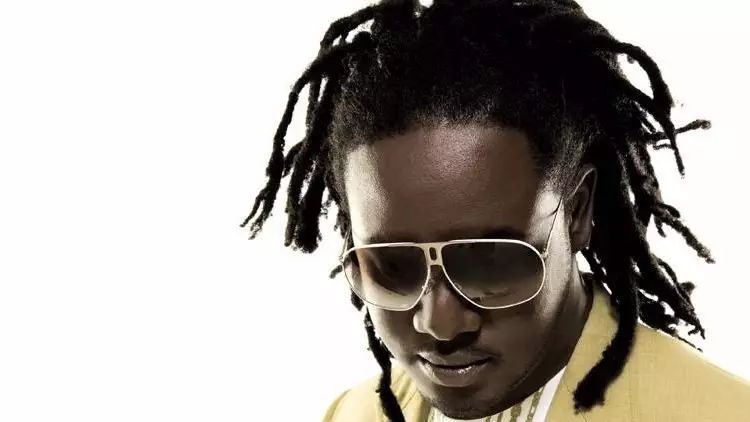 The Tallahassee rapper/singer/producer famous for his use of Auto-Tune is hitting Linx. Founder of record label Nappy Boy Entertainment, T-Pain topped the Billboard charts in 2007 with his second album Epiphany, and won Grammys in 2008 and 2010 for his collaborations with Kanye West and Jamie Foxx respectively.

Linx 98 Huaihai Zhong Lu, near Xizang Nan Lu. Fri 14. 10pm. 280RMB.
Mr Mitch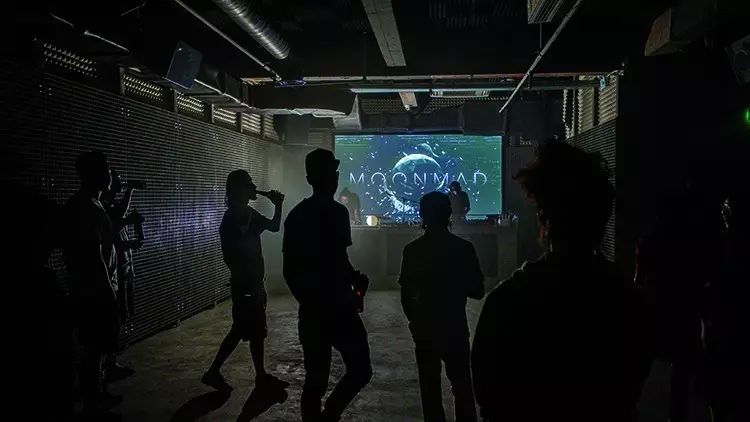 Grime night Push & Pull presents Mr Mitch, a pivotal figure in the instrumental grime scene. The South London producer recently dropped his second album Devout, which touches on the themes of family and devotion. Support from Naaah, Swimful and Zean.
ALL 17 Xiangyang Bei Lu, near Changle Lu. Fri 15. 10pm. 80RMB. 
Sweet Summer Sweat Fest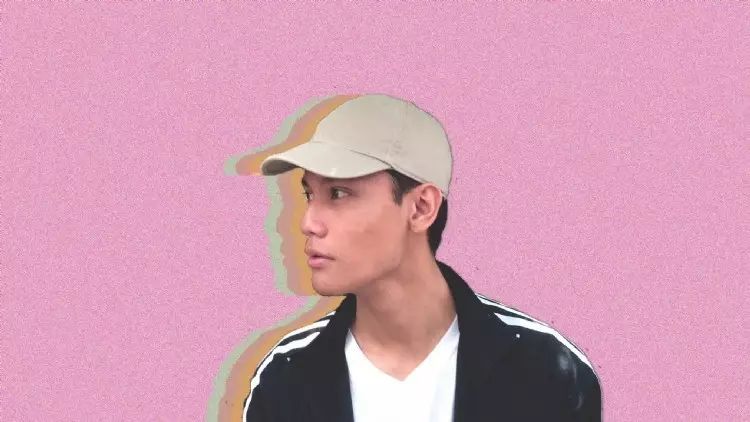 Spectacles of Sound present a clutch of Malaysian artists currently at the forefront of their country's alternative music scene with rapper Airliftz, electronic producer alextbh and rapper/singer-songwriter Zamaera. All in all it should make for a super sweet (and possibly sweaty) night.
DADA 115 Xingfu Lu, near Fahuazhen Lu. Tue 25. 10pm. 60RMB. 
Seafood platter Saturdays at FUMO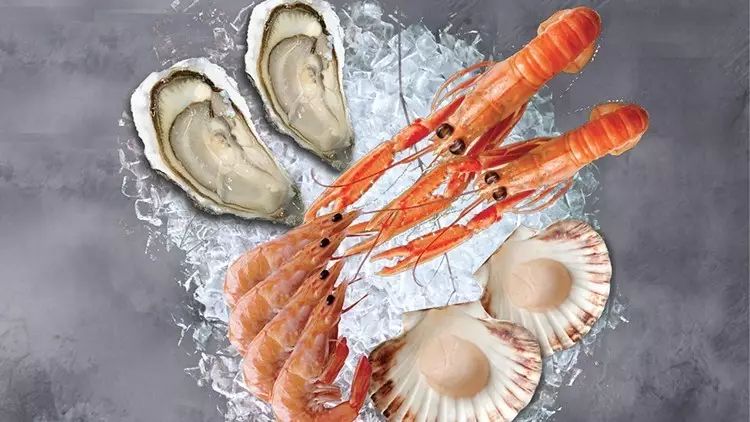 Gorge on FUMO's seafood platter for two including Spanish platter as appetiser. The platter includes two Emma No. 1 oysters, two New Zealand scampi, four Canadian peony shrimp and two Norwegian scallops. Selected wines will also be available at a discounted price.
FUMO 218 Xinle Lu, near Donghu Lu. Every Saturday. 6pm. 299RMB. 

Yoga and brunch at the Former French Concession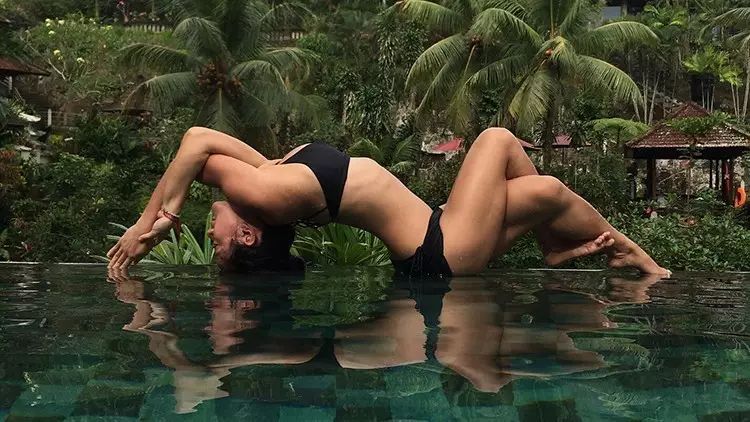 Start the weekend with freshness with this yoga and brunch session with yoga instructor Diana Lai and rewarded French chef Pierre Jean Arpurt. The brunch menu is salad with compressed watermelon, radish, mint, feta, olive, tomato, cucumber, 62 degree celsius egg, spinach puree, roasted mushroom, parmesan cheese and truffle chia seed pudding, fresh fruit plate and homemade juice.
July's Garden 71 Huating Lu, near Yanqing Lu. Sat 8. 9.30am. 127-177RMB.

Egg's Chefs Table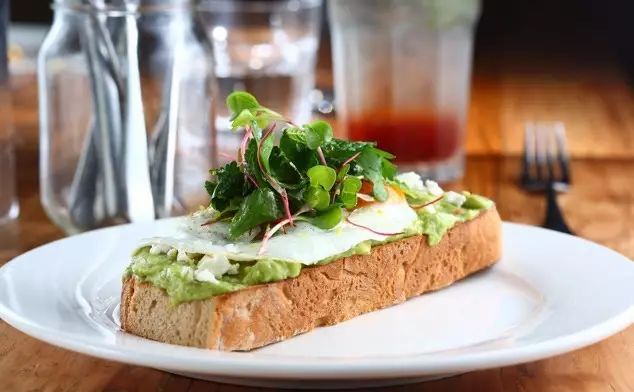 Every month, Egg hosts 'Chefs Table' dinners - an intimate dinner for ten people around their communal table featuring a guest chef's tasting menu. For the month of July, Egg features Aaron Song who is one of the geniuses behind cult locally brewed craft beer Song as well as a home cook, inspired by the flavours of his childhood growing up in Thailand.
Egg 12 Xiangyang Bei Lu, near Changle Lu. Thu 20. 8pm. 288RMB. 

BREW Beer Fest 2017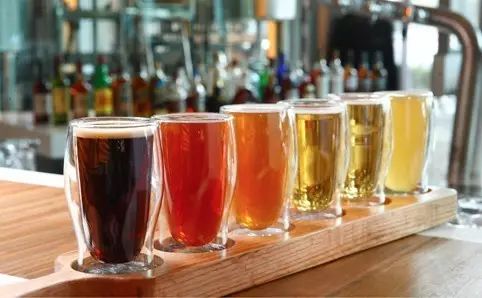 The eighth edition of this annual Pudong-based beer fest. Expect to see The BREW, Boxing Cat, Goose Island, Little Creatures and more.
Kerry Parkside 1378 Huamu Lu, near Fangdian Lu. Sat 29 - Sun 30. 11am. Free.
Midsummer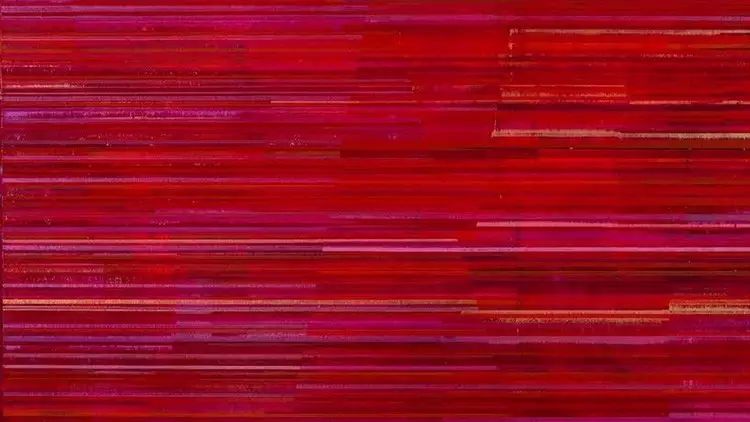 Qu Fengguo's new solo exhibition Midsummer, his third at Don Gallery, presents the paintings that belong to the series 'Four Seasons' composed between 2015 and 2017. 'Four Seasons' by Qu Fengguo stems from a sense of aesthetic judgment analogous to 'mono-no-aware.'

Don Gallery West Bund 2879 Longteng Dadao. Until Sun 23. 

Body·Media II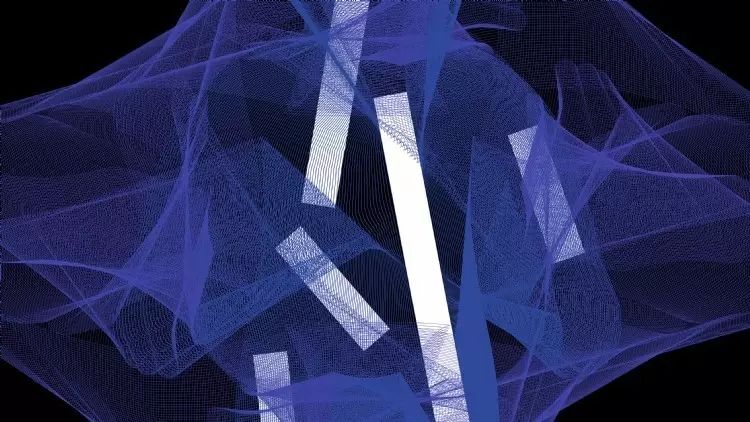 Continuing the theme of 2007's Body Media exhibition, this new edition re-discusses the close ties between new media and body within the new era context totally revolutionised by advancing technologies. It contains installations, performance art, photography, video and more. The exhibition includes 29 pieces by 24 artists/art groups from 12 countries.
Power Station of Art 200 Huayuangang Lu, near Miaojiang Lu. Until Sun 30 (Every day except Monday). 20RMB. 

Entangled in Duality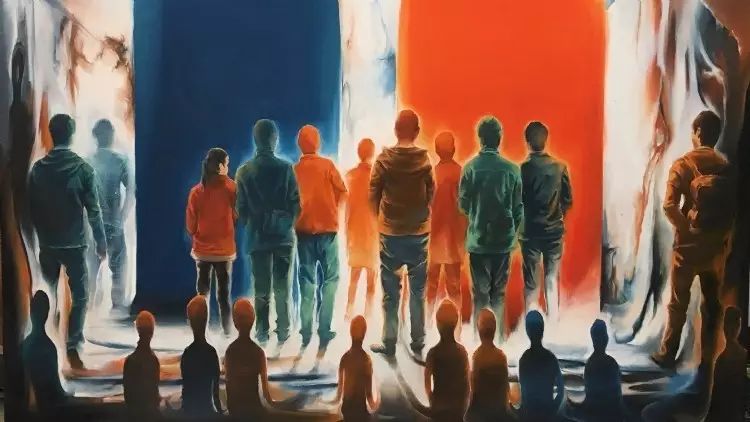 Hu Weiqi makes an attempt to unveil how deep of an imprint the miraculous, eye-catching and lighting-fast social, political and cultural transition has left on the mentalities, consciousness and beliefs of the Chinese people.
Art+ Shanghai Gallery 191 South Suzhou Road. Until Sun 30 Jul (Every day except Monday). Free.
MISA: Jazz at Lincoln Center Orchestra with Wynton Marsalis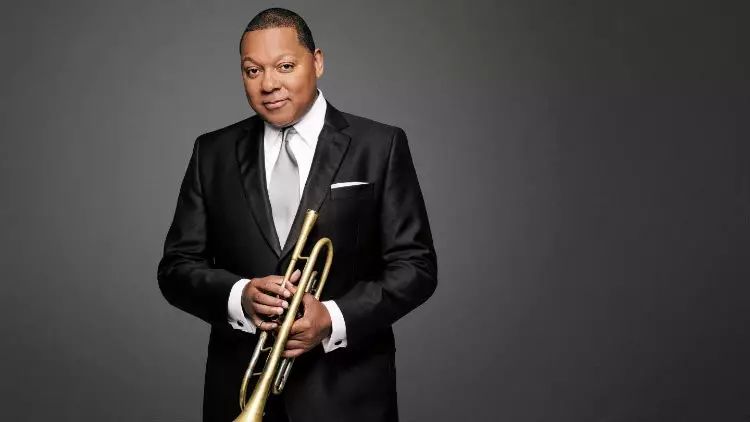 Legendary trumpeter Wynton Marsalis is the only musician to win Grammy Awards for both classical and jazz the same year - and then do it again the following year. His Jazz at Lincoln Centre Orchestra (JLCO) this time plays Chick Corea's 'Windows,' Jelly Roll Morton's 'Dead Man Blues,' Thelonious Monk's 'We See,' and others. 
Shanghai Symphony Hall 1380 Fuxing Zhong Lu. Wed 5. 100-600RMB. 
MISA: Song of Everlasting Sorrow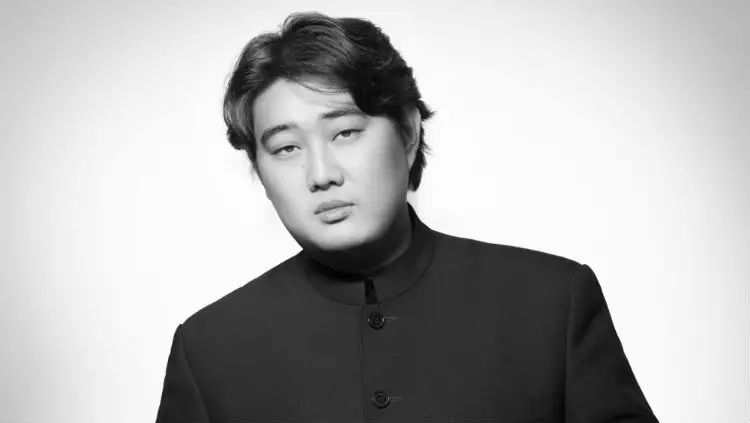 These may not be tunes for toe-tapping, but in terms of celebrating (literally) unsung Chinese culture, this is a must-see. The 33-year-old bass-baritone Shenyang is a 2007 BBC Cardiff Singer of the World competition winner, a regular at the Metropolitan Opera House, and a multi-faceted singer who listens to more symphonies than he does operas.
Shanghai Symphony Hall 1380 Fuxing Zhong Lu. Sun 9 Jul. 7.30pm. 100-150RMB. 
The Pearl Movie Night series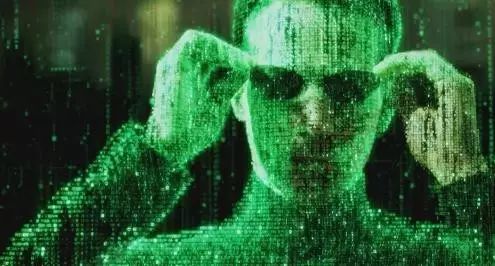 Cinematic gems screened for absolutely free every Tuesday, with food deals, including beer and a burger for 88RMB. This month they've got a whole host of classics: Blues Brothers (Tue 11), Goodfellas (Tue 18) and Forrest Gump (Tue 25).
The Pearl Theatre 471 Zhapu Lu, near Haining Lu. From 8pm. Free.
Descpicable Me 3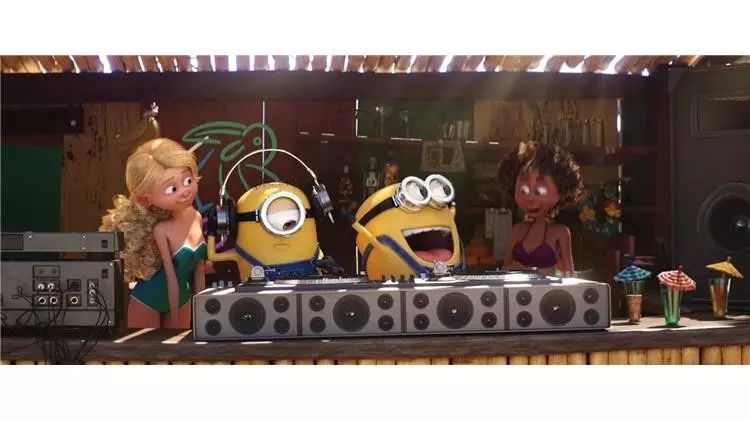 Gru meets his long-lost charming, cheerful, and more successful twin brother Dru who wants to team up with him for one last criminal heist.
Cinemas around Shanghai Until Sat 15.
Drew Fralick : Smooth like Jazz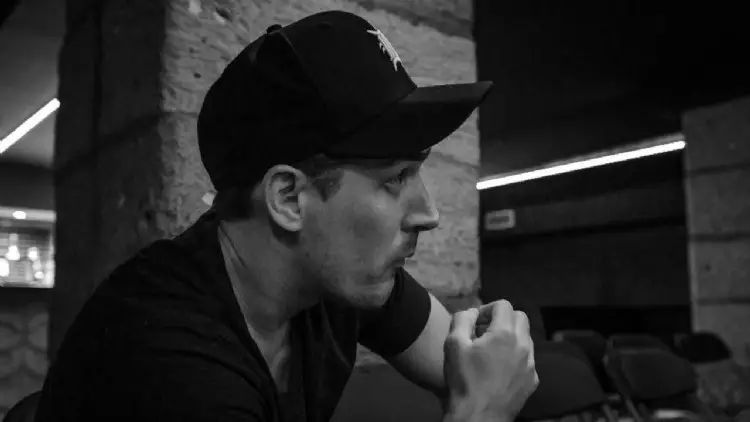 Winner of the 2017 China International Comedy Festival and the 2015 Hong Kong International Comedy Competition, American stand-up Drew Fralick headlines Kung Fu Komedy. Support comes from Kent Kedl, Misha Kalhin and Mohammed Magdi, with Byron Murphy hosting.
Kung Fu Komedy Xiangyang Bei Lu, Near Julu Lu. Sat 8. 8.30-10pm. 70RMB; 50RMB (presale).
Summer Commune Market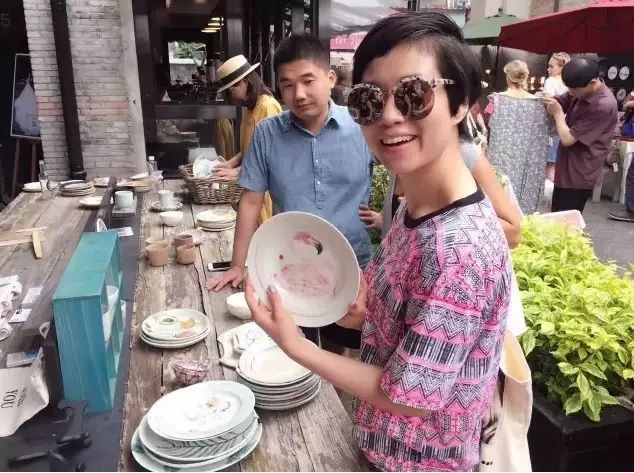 Get your hands on an array of jewellery, accessories, fashion, leather bags, creative housewares, children's clothing, green products, farm produce, artisan foods and craft beer at this monthly market. Fresh takes, new innovations, delicious gourmet food and passionate artisans – all that good stuff.
Zhang Yuan 99 (Taixing Square) 99 Taixing Lu, near Wujian Lu. Sat 15-Sun 16. 11am. Free.
Confucius Temple Sunday Book Market Outing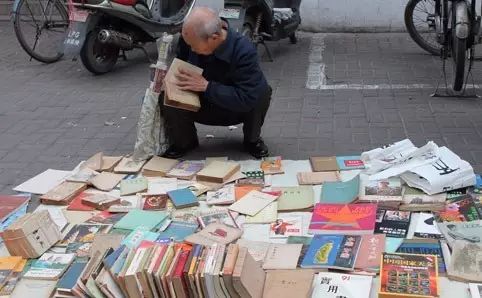 Held in the courtyard of Confucius Temple, this weekly second-hand book market is a treasure trove of vintage books, including 1930s journals, Mao-era propaganda and more recent books, in English and Chinese.

Ghost Market 215 Wenmaio Lu, near Zhonghua Lu. Sun 16. 10am. Free.
Jululu Indie Book Fest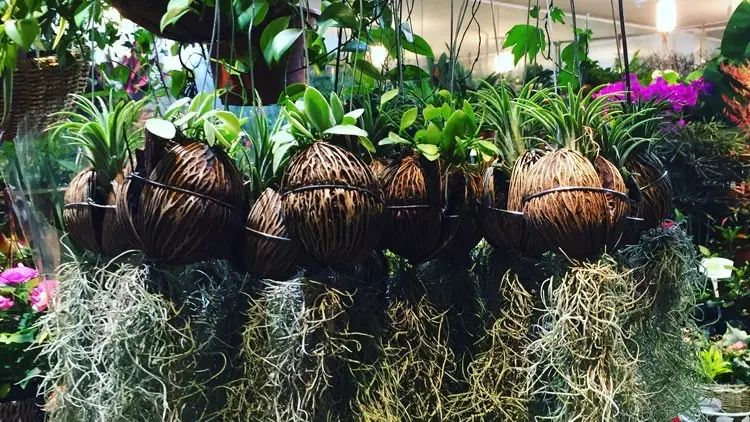 Join the Jululu Indie Book Festival in July for a celebration of the city's independently published books and magazines. Support independent artists and join panel discussions, a marketplace and an exhibition.

More Than Eat 758 Julu Lu,  near Fumin Lu. Mon 17-Sun 23. 10am. Free.
International Champions Cup : Bayern Munich vs Arsenal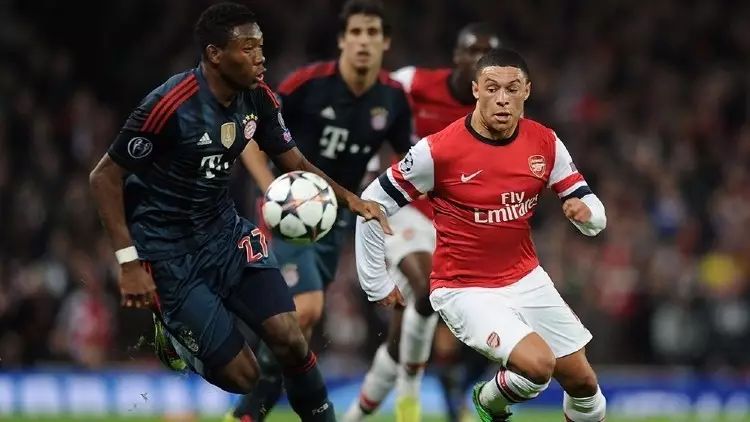 European heavyweights Arsenal and Bayern Munich face-off in the International Champions Cup at Shanghai Stadium as part of their preparations for the 2017/18 season.
Shanghai Stadium 666 Tianyaoqiao Lu Wed 19. 8.05pm-10.05pm. From 799RMB.
More from Time Out Shanghai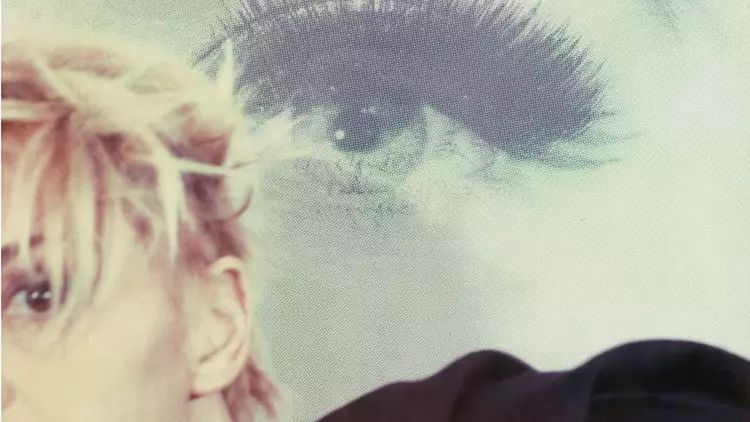 Valérie Belin's boundary-pushing photography hits Shanghai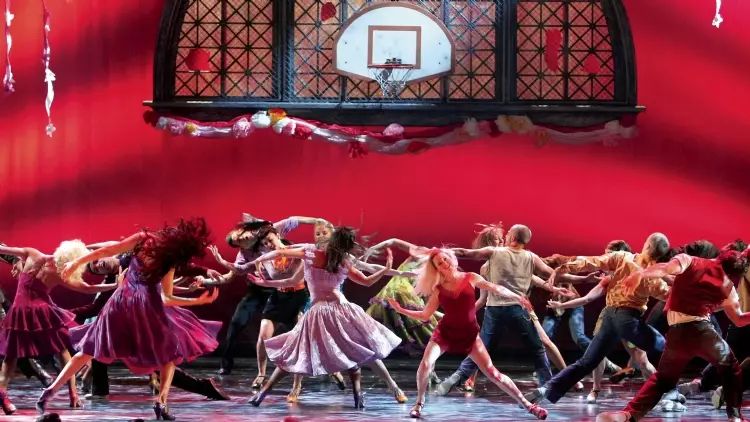 The hottest tickets available right now on Time Out Tickets

Click below for more things to do