Pick of Six Shanghai Art Exhibitions: June 30-July 6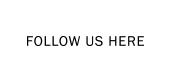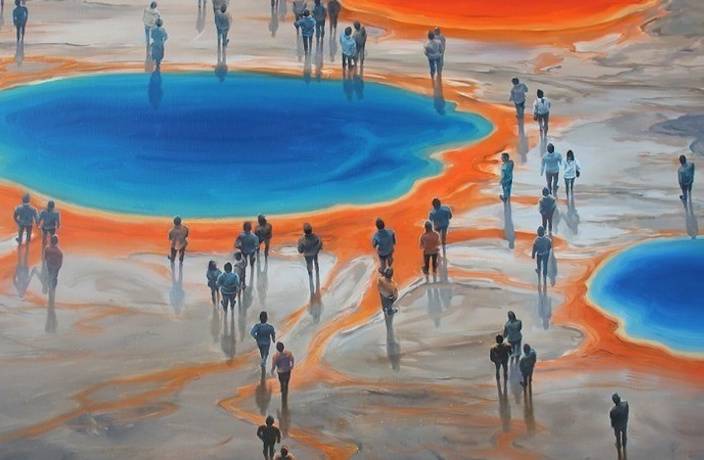 By Erica Martin
Body Media II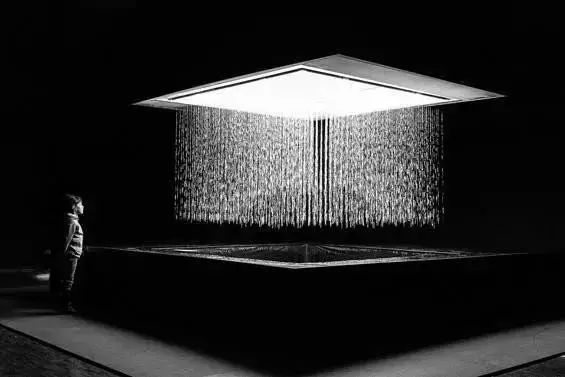 Including works by artists from 12 different countries, Body Media II is the sequel to an exhibition that was held 10 years ago that aimed to incorporate the industrial architecture of Power Station of Art into the exhibit itself. The architecture serves as a "cold body" that is given warmth thanks to the art and the audience. 
Until July 30, Power Station of Art, 200 Huayuangang Lu, by Miaojiang Lu 花园港路200号,近苗江路
Hu Weiqi: Entangled in Duality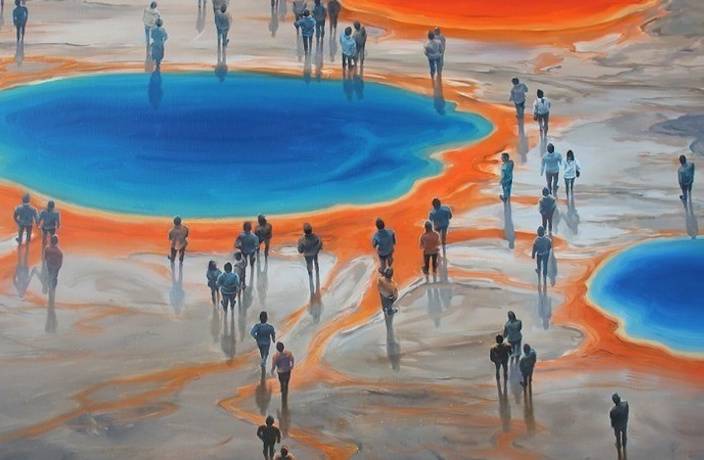 This solo exhibition by Hunan-born artist Hu Weiqi deals with the breakneck pace at which China's cities are developing. He explores the duality of old and new China with the contrasting red and blue hues in his paintings. To him, red symbolizes hope and beauty, while blue calls to mind the stress and fear of the future.
Until July 30, Art+ Shanghai Gallery, 191 Nan Suzhou Lu, by Sichuan Zhong Lu 南苏州路191号,近四川中路
Forms in Flux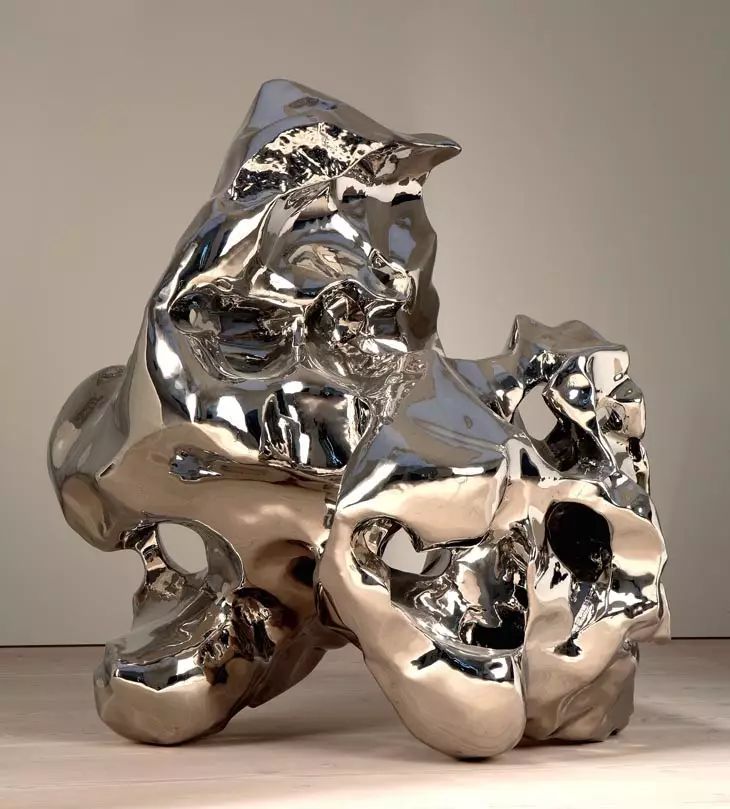 This is the largest solo exhibition to date of major Beijing sculptor Zhan Wang. He's known as an iconoclast and deals mainly in abstract chrome figures. Forms in Flux includes Zhan's most important works of the past 20 years, plus several newly completed projects.
Until Aug 22, Long Museum (West Bund), 3398 Longteng Dadao, by Ruining Lu 龙腾大道3398号,近瑞宁路
Paths, Nodes and Enclaves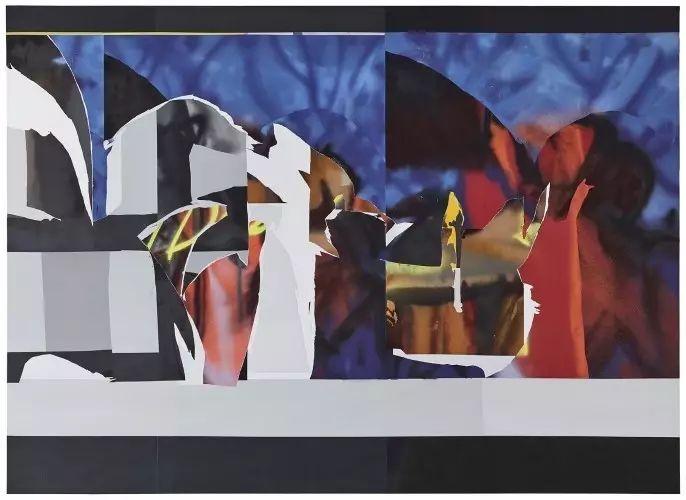 This solo exhibition by Han Bing presents a series of abstract paintings that interpret New York City through an evocative display of color and texture. Paintings like 'Mott Street' and 'Overlap' (pictured) are displayed alongside Bing's 'Process' series of manipulated newspaper clippings.
Until July 9, Antenna Space, Rm202, Bldg 17, 50 Moganshan Lu, by Changhua Lu 莫干山路50号17号楼2层, 近昌化路
Listening to Transparency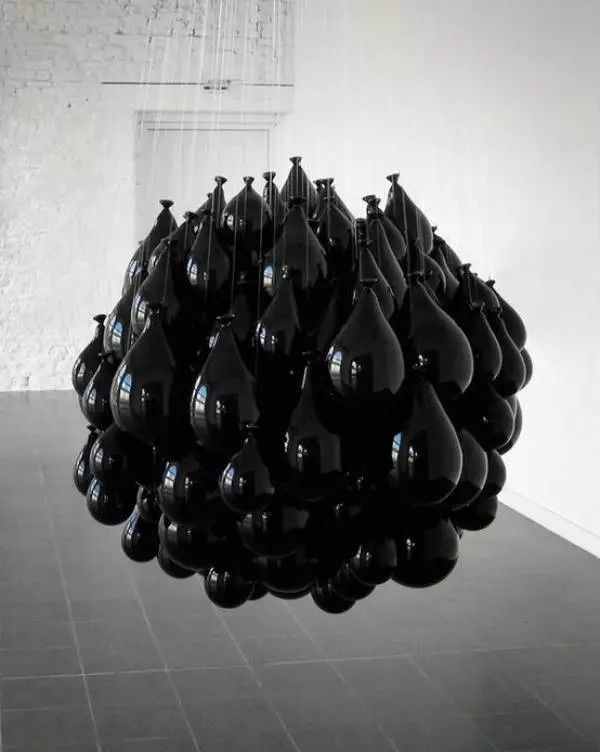 This group exhibition of sound art from 26 artists features a diverse array of audio and visual works. The focus is on exploring the meaning of transparency through sound and optics, light waves and vibrations.
Until July 30, Minsheng Art Museum, Bldg F, 570 Huaihai Xi Lu, by Kaixuan Lu 淮海西路570号F座, 近凯旋路
Inexplicable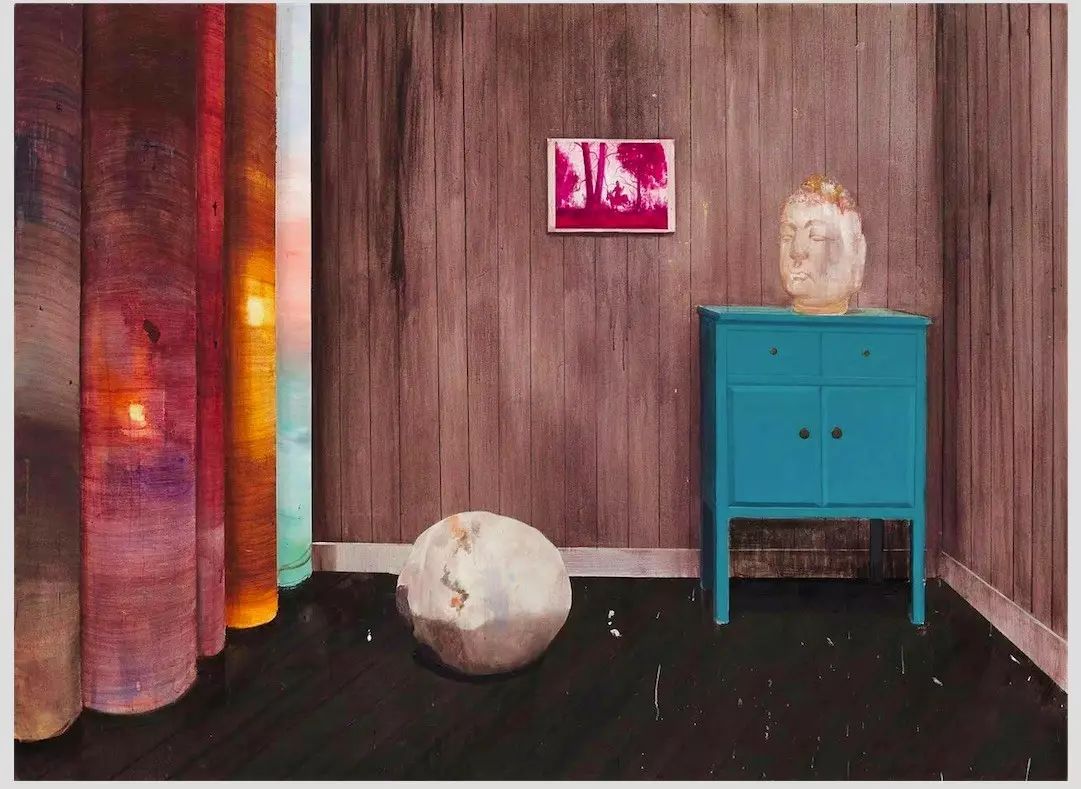 Pearl Lam hosts this group exhibition of young and up-and-coming Chinese artists, whose works interpret the concept of "the inexplicable." Highlights include an animated video based on Chinese mythology and ghost stories told through shadow puppetry.
Until August 27, Pearl Lam Galleries, 181 Jiangxi Zhong Lu, by Fuzhou Lu 江西中路181号,近福州路
For more Pick of Six, click "Read more" below.