If I tried to put clothes on my cat, it would probably tear my face off. But as you can see from this hilarious list, some pets are more tolerant than others, especially with kids! From dogs being used as living canvasses to cats being dressed in all sorts of humiliating attire, this collection will make you smile while also serving as a sweet reminder of the bond between kids and their pets. Don't forget to vote for the best!
#1 Kids, Sharpies, And A Dalmatian Makes For Interesting Times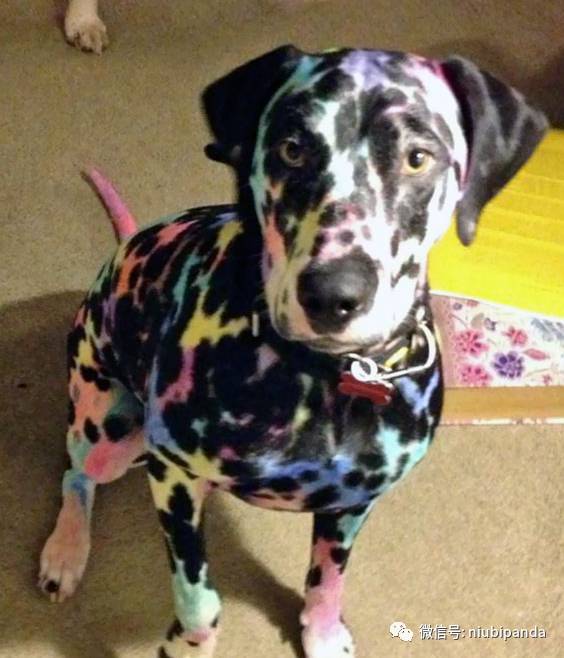 #2 They Will Soon Start To Think That They're Pets Too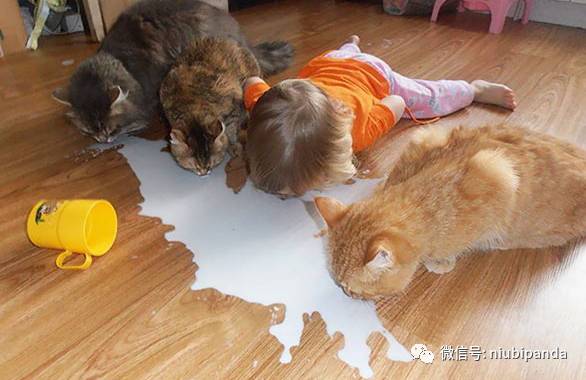 #3 You Nose That I Love You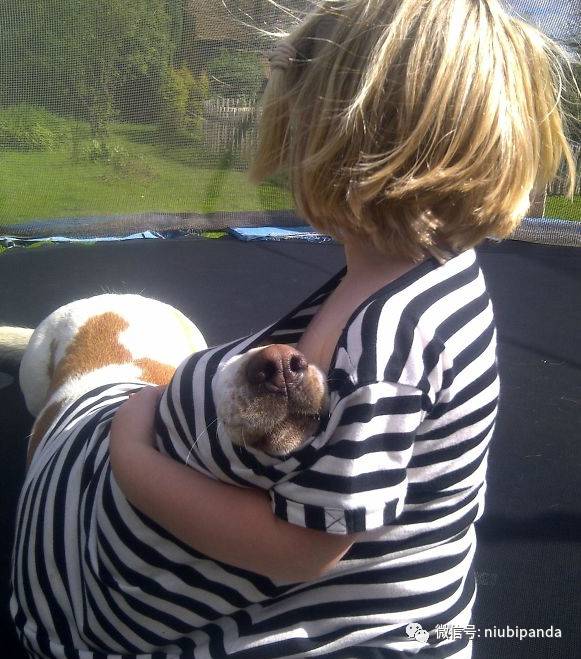 #4 I Didn't Do It. It Was The Dog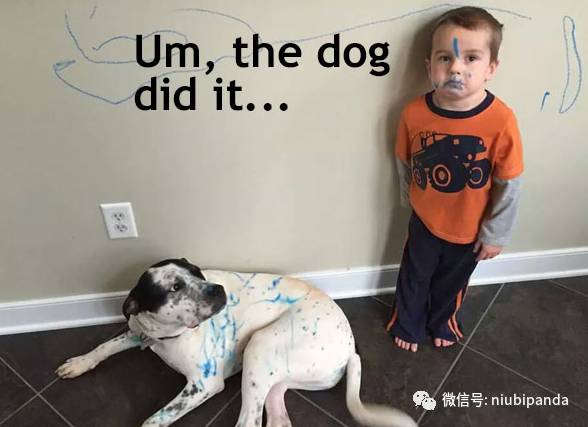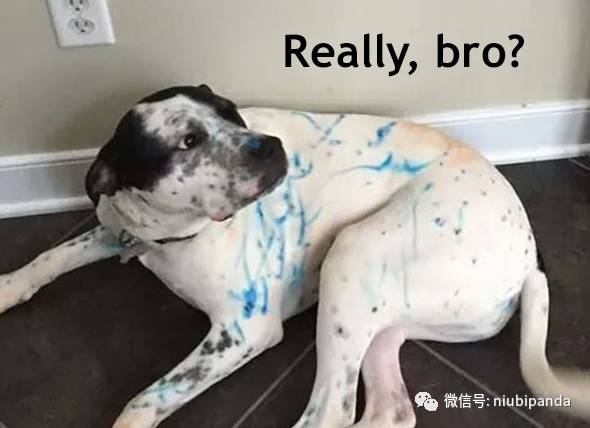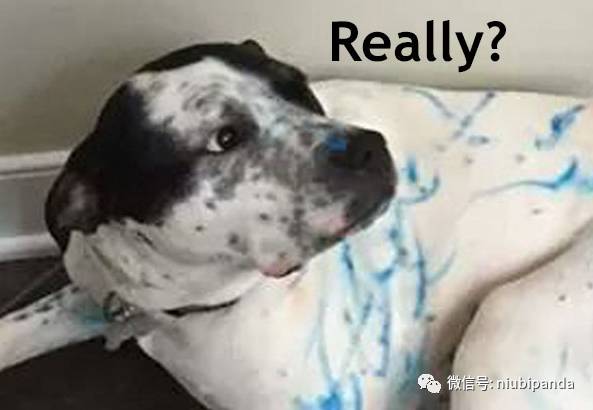 #5 Don't Leave Your Kids Home Alone With A Cat
#6 I Left My Niece Alone With My Dog For 20 Minutes And Came Back To This...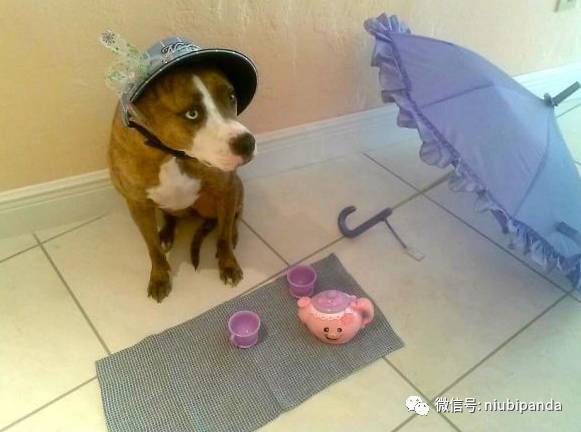 #7 Cat's Face Says It All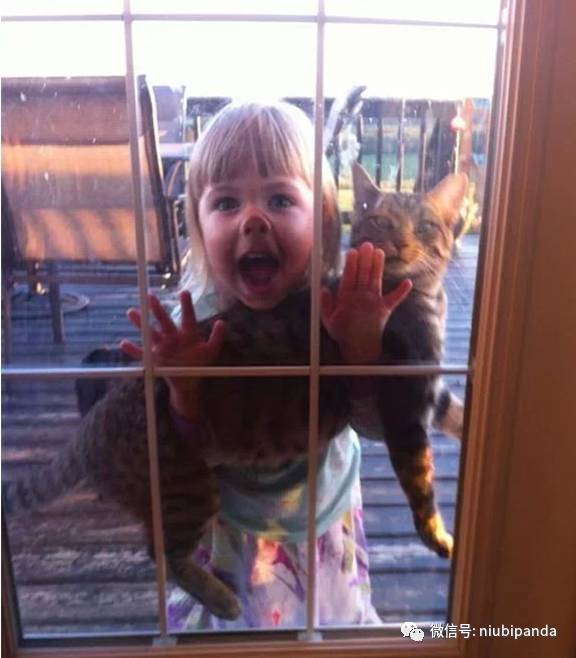 #8 This Is What Happens When You Leave Your Kids With The Dog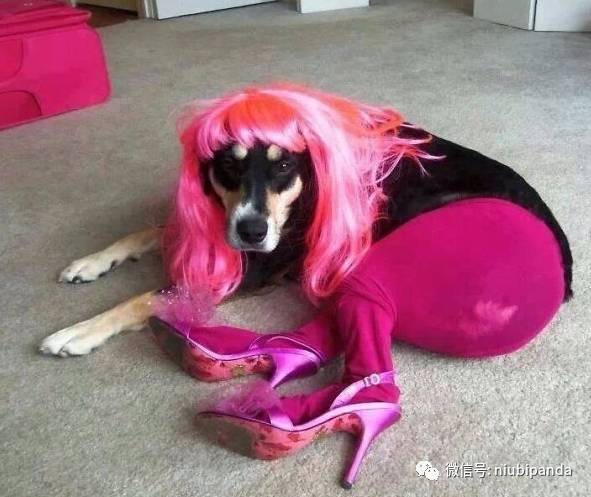 #9 I Recently Realized That My 6 Year Old Sister Has Been Modeling Our Dog And Taking Pictures Of It On My Camera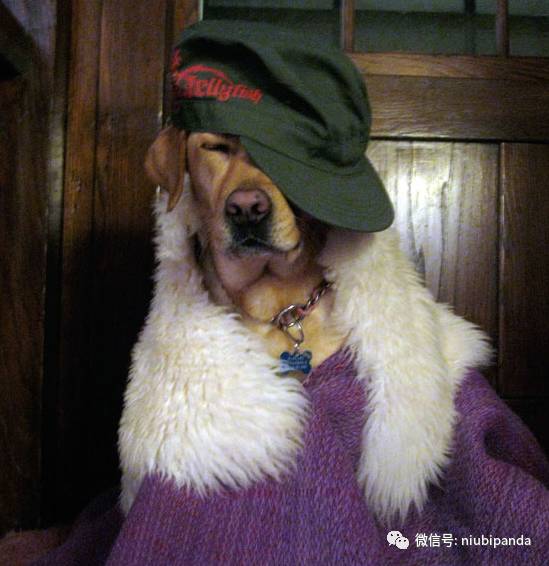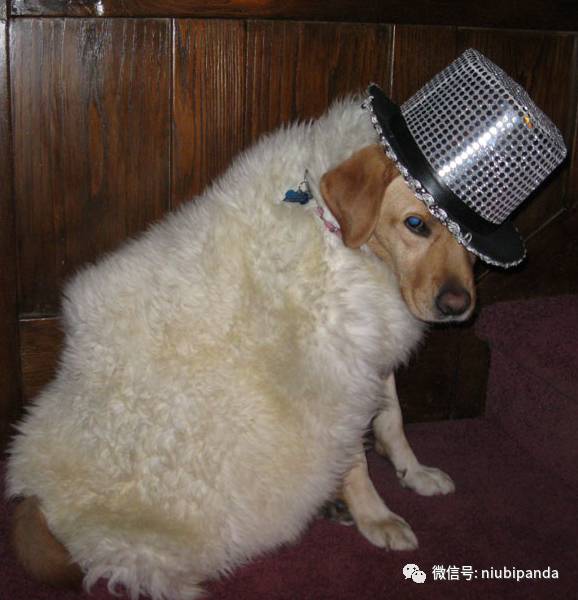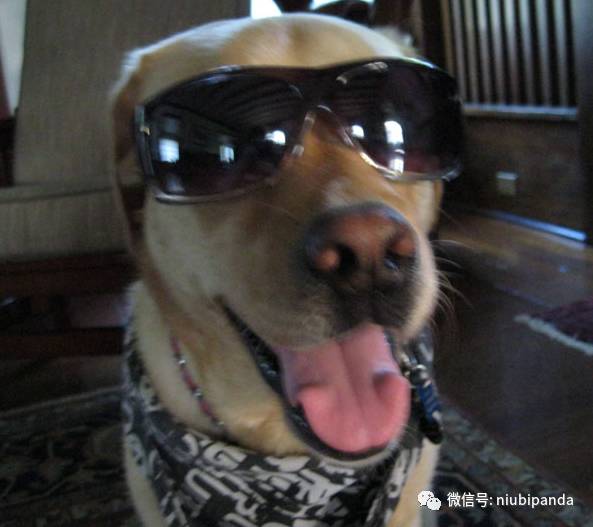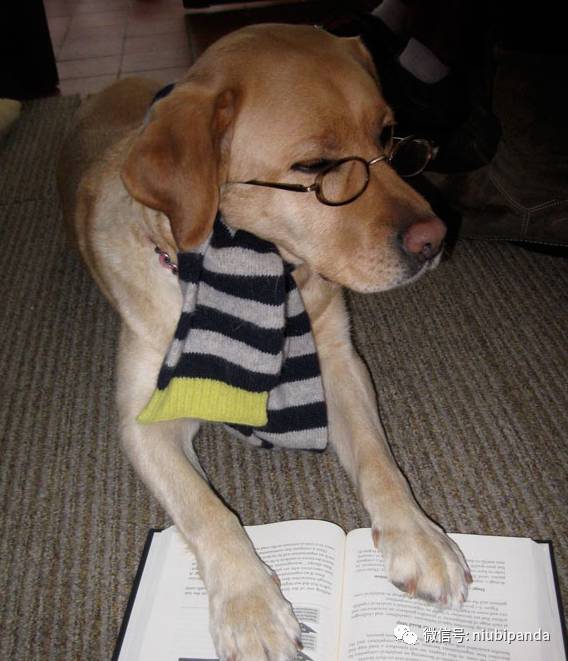 #10 My Son Feeding His Fake Dog Goldfish While His Real Dog Sits Outside, Pissed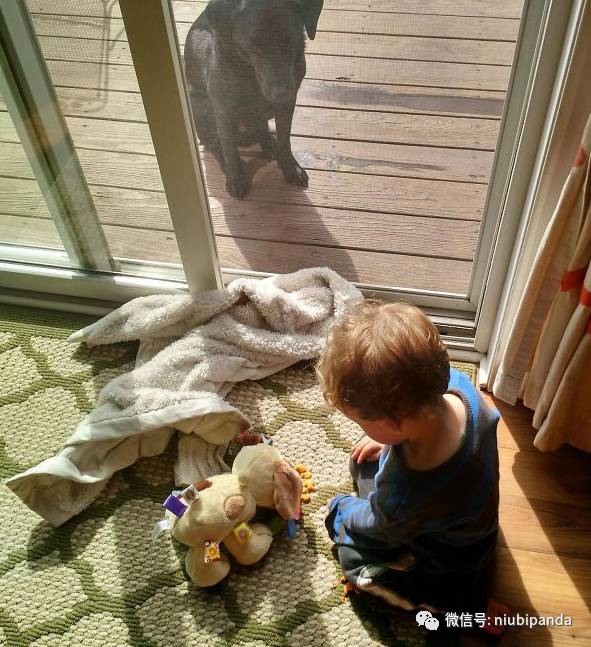 Source: http://www.boredpanda.com
☞ Below is a paid advertisement
We are an English teacher supplier who sends native experienced English teachers to Chinese homes for private tutoring.

Please note that we recruit the teachers from the following countries ONLY: USA, UK, Canada, Australia, New Zealand, Ireland and South Africa.
If you are a native teacher now based in any city in China, please don't hesitate to add WeChat: 12753351 for inquiry.