为了鼓励更多的人参与到自由互联网的开发,我们最新推出了
GreatFire悬赏计划
,请参赛者在下列任务中任选其中一个或多个,完成其中的任务目标,即可获得对应金额的奖励。
Jun.16-18th/23-25th | Tour to Inner Mongolia Grassland&Desert

CET (Cultural Exchange Trip) is a student self-organized service platform focusing on intercultural communication and aimed to create more opportunities for young people from all over the world to have more chances to communicate in more fantastic way like outdoor activities.

Inner Mongolia Grassland exploration&Kubuqi Desert  
Activity place: Inner Mongolia
Activity date: 
First session:Jun.16th-Jun.18th
Second session:Jun.23rd-Jun.25th
Meeting point 1: Weigongcun subway station, Exit B
Meeting time: 12:00  Jun.16th/Jun.23rd
Leaving time: 12:10  (no waiting)
Meeting point 2: South gate of UIBE
Meeting time: 12:20
Leaving time: 12:30 (no waiting)
Meeting point : South Gate of BLCU
Meeting time: 12:40
Leaving time: 13:00 (no waiting)
Return time: 13:00 ,Jun.18th/Jun.25th

Arrival time: 21:00
Traffic tools: Travelling Bus
Trip Fee:  930RMB
VIP Price:860RMB (How to join CET VIP)
Booking Hotline: 18514204269 (English & Mandarin)

After sell service:18514204469 (English & Mandarin)
Statement: No refund within 72 hours (3 days) before this trip.
If you share this article into your moments and send the screenshot to our service wechat which is shown below, you will get the discounted price which is 920RMB for Normal and 850RMB for VIP 
Trip fee
Trip fee including:
Round Traveling Bus fee

Meals: Day1:  Dinner; D2 Breakfast Lunch and Dinner; D3 Breakfast and Lunch.

Hotel: one night Standard hotel in city , 0ne night Mongolian Yurts or Standard hotel in grassland 

culture exchange  night  party

Scenery tickets: all the senic spots 

Guide's service

Horse-riding on the glassland 

Camel-riding in the desert 

Desert surfing car 

Desert cable car ( 34mins; Asia's longest ropeway in the desert)

Sand-sliding
Note: 
Scenery tickets worth 490RMB and the horse riding worth 180RMB , and all these fees are included in our trip fee.  37 40058 37 14940 0 0 1418 0 0:00:28 0:00:10 0:00:18 3610 37 40058 37 14940 0 0 1295 0 0:00:30 0:00:11 0:00:19 3610

The Grassland is not totally Green, but horse riding is available as well.

Organizers reserve the right to adjust the schedule in case of any weather problem, traffic jam  or regulation of policy.
itinerary
Hohhot Tourism Area--Kubuqi Desert TourismArea—Sheila MuRen Grassland(3 days tour)
D1:Set out from south gate of BLCU at 13:00Pm,We will pass by Badaling GreatWall and Yinshan MountainsWall, after traveling 500 kilometers, we arrive in the Hohhot and check in.
D2:Have breakfast and head for the desert activities (about 3 hours):Fairy sand island, High altitude sliding cable+Desert surfingcar+Desert motorcycle+Roving vehicle+riding camel+Sliding sand et.
Evening enjoy singing and dancing performances with rich ethnic characteristicand and participate in the Prairie Night Bonfire Party. 
D3:7:00am: we have breakfast and our first activity is horse-riding. 
And then we have free time to take pics.
after lunch we are going back to Beijing.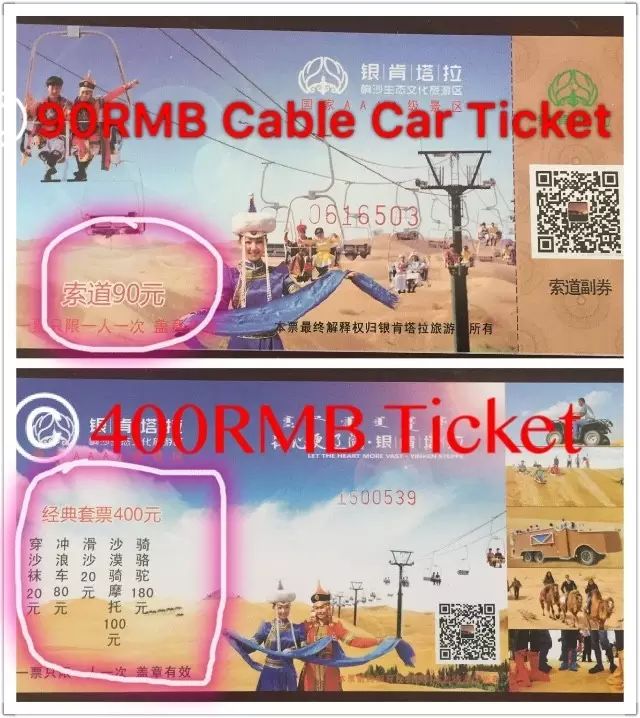 Cultural Exchange Trip
Dinosaur fossil Museum
Cultural Exchange Trip
CET activities
Cultural Exchange Trip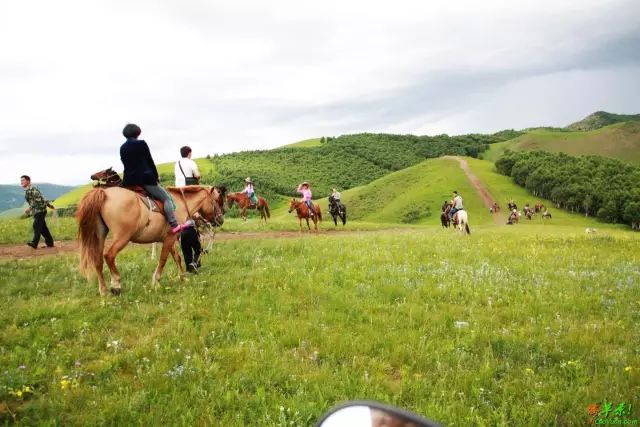 1.Send a message: " Activity+how many seats you + Your Meeting point" to CET Customer Service Wechat(eg:Sawyer+1+123456(phone number)+hot spring party Feb.4th+BLCU)
2.Finish the payment by wechat or Alipay (Alipay ID: 18514204169, if you paid by Alipay, send a screenshot of your payment to CET Customer Service Wechat )
3.Once you finish the payment, you will get a payment nub and an invitation of our activity group, keep in touch with our trip leader in the activity group.
Note
If you didnt have money in your wechat, you can give your cash to your friends who have money in their wechat and then let them transfer money to your wechat.

You can get more details about this trip from the activity group from our trip leader.

If you have problem to come to our meeting point, you need to ask in the activity group to let our trip leader to help you.
Other ways to finish payment
1.you can transfer accounts to this bank card:  number:6214850114113845(CMBC ShengWen lv 吕胜文)
2.Here are the cash payment sites:
BLCU-CET cash collector:   Gloria:17888834929

UIBE-CET cash collector: Lucy: 13120020922

Bill:15611503088

Cash Collecting Point: Building 6

BFSU-CET cash collector: Valentina: 13260177599

CMU-CET cash collector:Saurabh:15600786808

Peking University-CET cash collector: Roxana: 17801116030

BNU-CET cash collector: Maria: 18811603309

Tsinghua University-CET cash collector: Jodie:18800114799

MUC-CET cash collector:Weinan:15611690562

BISU-CET cash collector:Albert  13011082822

USTB-CET cash collector:Cynthia:13020088022
 Contacts: 18514204269 (English & Mandarin)

「CET -Korean&Japanese」
여행스케치는 대학생들이 만든 문화교류단체로써 각종 활동들을 통하여 중국을 방문하는 외국인들에게 중국뿐만 아니라 다양한 나라의 문화를 접하고 경험할 수 있도록 도와주는 여행단체입니다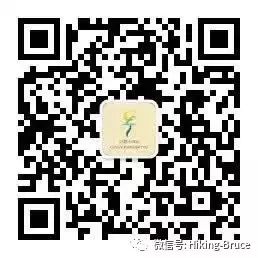 コミュトリは異文化間のコミュニケーションを重視している学生たちによって造られたサービス・プラットホームです。世界中の若者に屋外の素晴らしい活動を通してコミュニケーションをとってもらおうと様々な機会を提供しています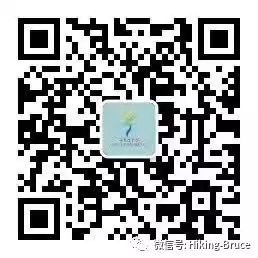 After Party during CET Trip
 Hiking Video


「CET | Recent Activities」
Jun.9th-11th | Tour to Inner Mongolia Grassland & Desert

▲Click the pic to get the details of this trip
Jun.10th | Go Hiking through Rose Valley in Mount Miaofeng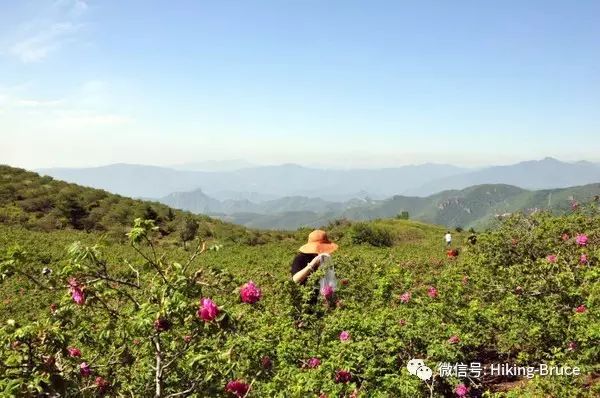 ▲Click the pic to get the details of this trip
Jun.10th | Tianyunshan & UFO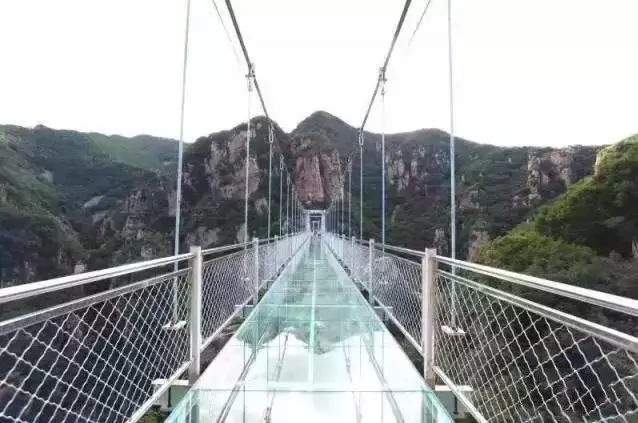 ▲Click the pic to get the details of this trip
Jun.10th | Gubei Water Town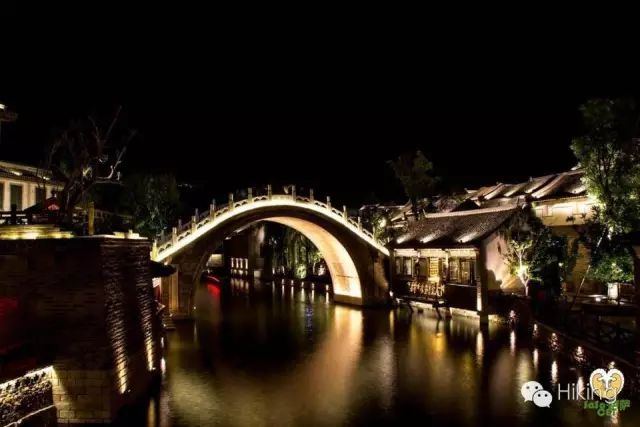 ▲Click the pic to get the details of this trip
Jun.11th |  Ferrata Climbing -Advanced line is available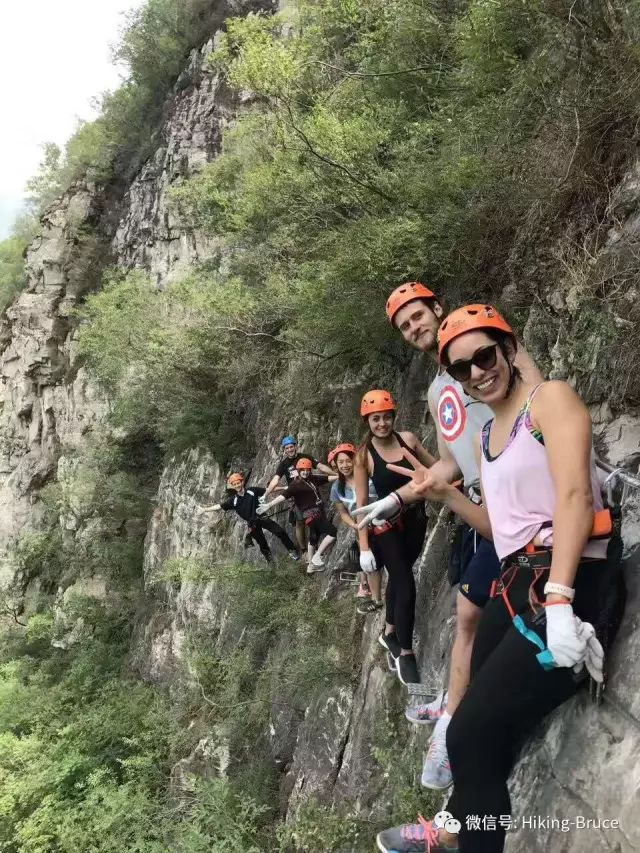 ▲Click the pic to get the details of this trip
Jun.11th | Favorable Tickets for Fangte Amusement Park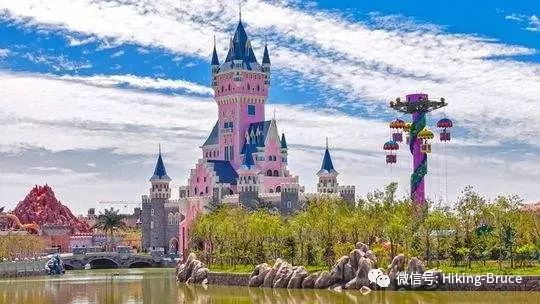 ▲Click the pic to get the details of this trip
Jun.10-11th|Camping+Drifting+Rafting+CS+BBQ+Music Party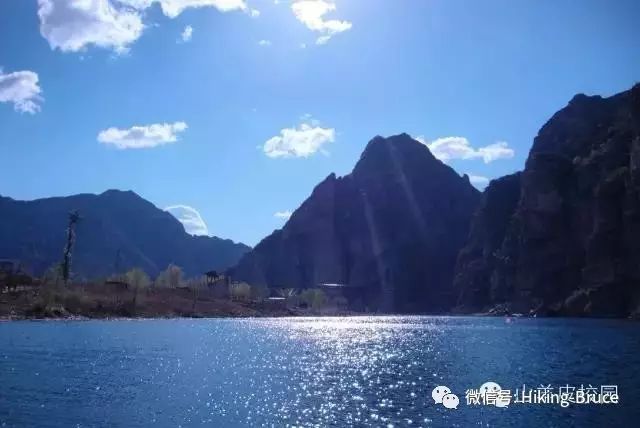 ▲Click the pic to get the details of this trip
Jun.10th-11th  Camping on the Great Wall
▲Click the pic to get the details of this trip
Jun.23th-26th | #Graduation Trip# to Mountain Changbai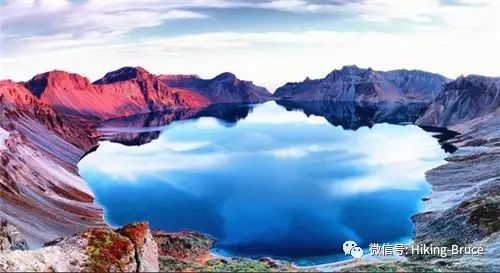 ▲Click the pic to get the details of this trip
「 CET | Trip Video 」
- GO HIKING -  

- MEET THE WORLD -
Click "Read More" to Join CET Family