为了鼓励更多的人参与到自由互联网的开发,我们最新推出了
GreatFire悬赏计划
,请参赛者在下列任务中任选其中一个或多个,完成其中的任务目标,即可获得对应金额的奖励。
Apr.28th-May.2nd | 5-Days trip to Zhangjiajie

CET (Cultural Exchange Trip) is a student self-organized service platform focusing on intercultural communication and aimed to create more opportunities for young people from all over the world to have more chances to communicate in more fantastic way like outdoor activities.

5-Day Trip to Zhangjiejie
▷Apr.28th - May.2nd◁
Activity place: Hunan province
Activity date: Apr.28th-May.2nd
Meeting point: Zhangjiajie railway station
Meeting time:12:40pm, Apr.29th
Traffic tools: Train+Travelling Bus
Trip Fee:  1229 RMB(shared price 1219RMB)
Vip price: 1179RMB ( How to be CET vip? )
Statement: No refund within 3 days before this trip. 
Please book your seat and do your payment as soon as possible, as the tickets of hard sleepers are hard to get. 
entrance tickets for zhangjiajie national forest park(248RMB/person),grand canyon and glass bridge(236RMB/person) (no student discount price)

7meals  (include 2 breakfasts)

One nights in local familys' house ,One nights in a standard hotel

Local bus for transferring between different places;

5-day Outdoor insurance;


Local tour guide & CET English speaking Tour guides
The trip fee doesn't include:
Train meals: . And you need to prepare two days food on train ride, 25 hours each way.

Baggage transfering fees:because our travling bus can't go into the senic spot,70RMB/person

The round-trip train tickets (Beijing & Zhangjiajie)

天门山: Tiān mén shān
金鞭溪:Jīn biān xī
十里画廊: Shí lǐ huà láng
杨家界: Yáng jiā jiè
袁家界 : Yuán jiā jiè
大观台: Dà guān tái
【Apr 28th | Day1】Leaving Beijing for Zhangjiajie


Take a train from Beijing Railway Station to Zhangjiajie. Overnight on the train. Prepare at least 3 meals on the train.

【Apr 29th | Day2】 【Zhangjiajie National Forest Park】

12:40  Our leader will wait for you at the【Exit of Zhangjiajie Railway Station】, try to find CET's flag. And then head to 【Zhangjiajie National Forest Park】. The movie Avatar was filmed here! Let's explore Avatar Mountain, , Golden Whip Stream

【Apr 30th | Day3】Zhangjiajie National Forest Park 【Tianzi Mountain, Yuanjiajie】.

the scenic spot is really big, it needs 2days to visit it. And the ticket allows us to travel there manys times within four days.【Tianzi Mountain, Yuanjiajie】. 

【Apr 4th | Day4】 Zhangjiajie Grand Canyon -The world's longest glass bridge

Today we will explore Zhangjiajie Grand Canyon -The world's longest glass bridge

14:30  Having lunch and Hotel check out ,head for Zhangjiajie Railway Station. Don't forget to take 3 meals for the time on the train
【Apr 5th | Day5】Arrival at Beijing Railway Station at 8:00pm
Details about train information
【Beijing-zhangjiajie 】K267, departure time 13:26

【zhangjiajie-Beijing】K968, departure time 18:16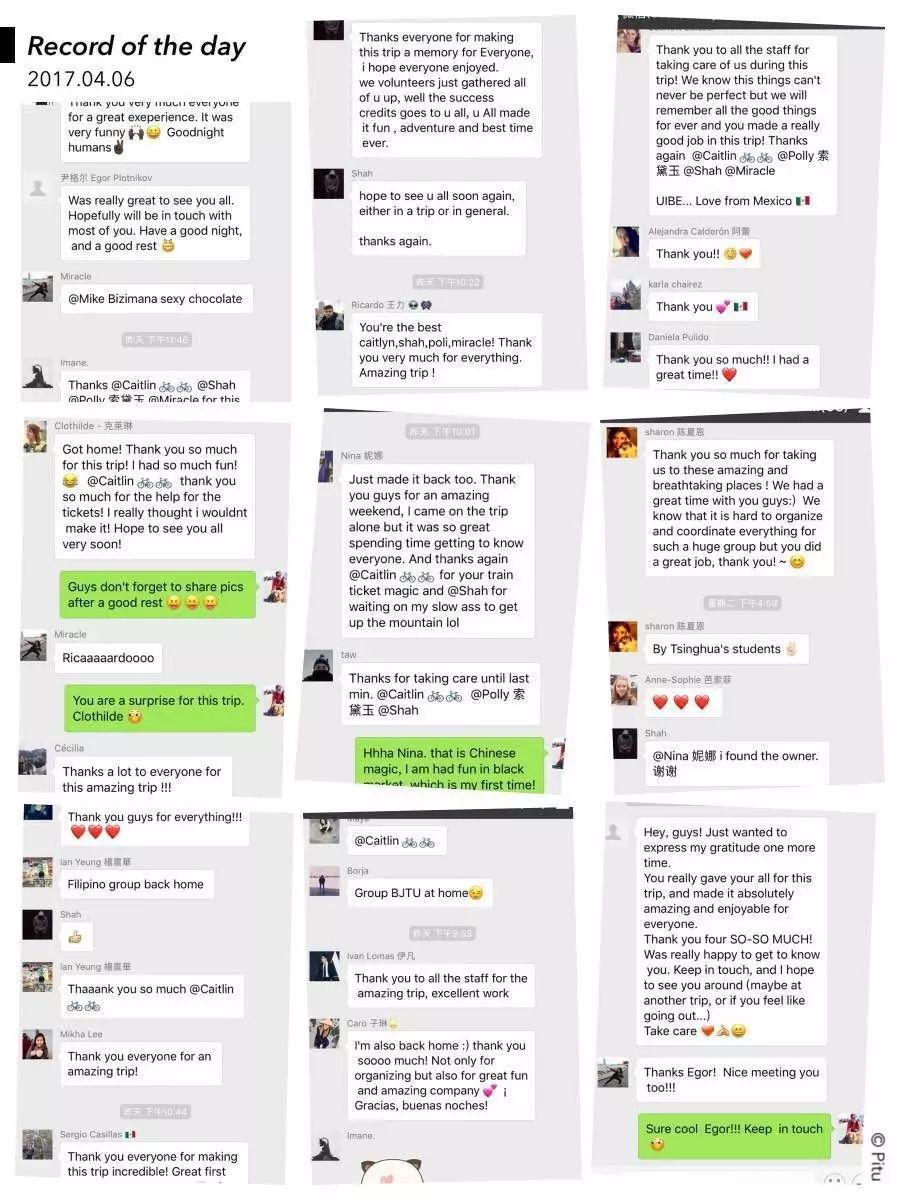 How to book your seats online
1. Send a message : "Activity+how many seats you + Your Meeting point" to CET Customer Service Wechat.
(eg: Sawyer+1+123456(phone number)+hot spring party Feb.4th+BLCU)
2. Finish the payment by wechat or Alipay.
(Alipay ID: 18514204269, if you paid by Alipay, send a screenshot of your payment to CET Customer Service Wechat )
3. Once you finish the payment, you will get a payment nub and an invitation of our activity group, keep in touch with our trip leader in the activity group.
4. Long touch this pic and scan the QR code to get the link,writint down your real name, phone number, day of birth and passport number in the registration form. We will help you buy insurance premium of outdoor activities.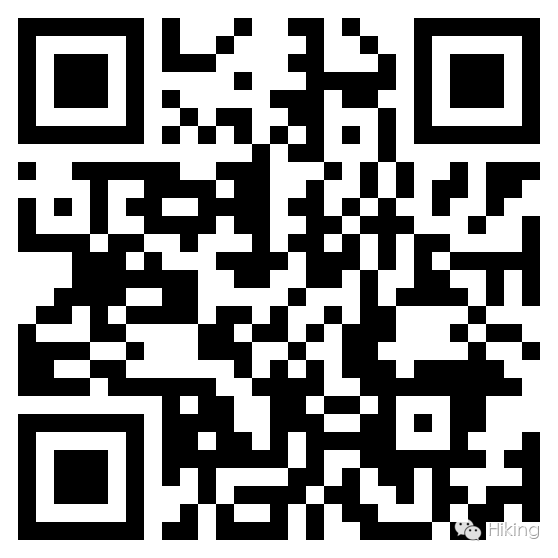 Other ways to finish payment
1. You can transfer accounts to this bank card:  number: 6214850114113845
 (CMBC ShengWen lv 吕胜文)
2. Here are the cash payment sites: if you dont know how to wechat/alipay transfer online. Please contact our cash collecter  volunteers, they will help you .
BLCU-CET cash collector:  Polly:15611671205  Celine:18515066258

UIBE-CET cash collector: Bill: 15611503088

BFSU-CET cash collector: Valentina: 13260177599

CMU-CET cash collector:Saurabh:15600786808

Peking University-CET cash collector: Roxana: 17801116030

BNU-CET cash collector: Maria: 18811603309

Tsinghua University-CET cash collector: Jodie:18800114799

MUC-CET cash collector:Weinan:15611690562

BISU-CET cash collector:Albert  13011082822

USTB-CET cash collector:Cynthia:13020088022
If you didnt have money in your wechat, you can give your cash to your friends who have money in their wechat and then let them transfer money to your wechat.

Our customer service only helps you finish your booking, you can get more details about this trip from the activity group from our trip leader.

Whats more, if you have problem to come to our meeting point, you need to ask in the activity group to let our trip leader to help you. Our customer service wechat never leads the trip.
▼ If you don't have the wechat of CET customer service wechat-1 or CET customer service-2, please add CET customer service wechat-3 (the one showing behind) to book your seat.
 Contacts: 18514204269 (English & Mandarin)