为了鼓励更多的人参与到自由互联网的开发,我们最新推出了
GreatFire悬赏计划
,请参赛者在下列任务中任选其中一个或多个,完成其中的任务目标,即可获得对应金额的奖励。
Recruitment | Welcome to Join in CET Group

CET is a multicultural social community originated from universities in Beijing, aiming to create more opportunities for young people from all over the world to have more chances to communicate in a more fantastic way.
As more and more people join the CET group, the more and more frequent CET trips are, which make CET volunteer group is in high demand for foreign volunteers with diverse backgrounds.
We welcome you to be a volunteer no matter you are an undergraduate student, a postgraduate student or a full-time worker in China. You are welcomed whether you can speak good Chinese or not.
If you are good at photograph, please join in us;

If you are interested in Chinese tranditional culture, please join in us;

If you wanna make more friends from all over the world, please join in us.
As a volunteer, we hope you could accept the core value of CET, loving hiking, traveling and making friends from all over the world.

As a volunteer, we hope you have a free schedule on weekends to organize different activities for CET and enjoy those amazing trips with CET groups.

As a volunteer, we hope you would blend in very well if you are fond of traveling such as camping, rock-climbing, hiking and etc.

As a super-star volunteer in CET, we hope you have good social skills or talents like singing, dancing, conjuring tricks and so forth.
Meet all kinds of interesting people from more than 120 nations and make friends with them;

Enjoy free trips and your volunteering activites in CET;

Become an expert on outdoor adventure soon even though you have no experience of hiking or camping;

Cooperate with the best Chinese young volunteers who are well educated, smart and motivated in different activites, which makes you have a better understanding of leadership, cooperation and indirect way of solving conflicts in a Chinese way.
Feel free to e-mail us with your resume
if you are interested!
Email Address: CETtrips@163.com
Looking forward to seeing you in interview soon!

Originated in BLCU (Beijing Language and Culture University) and founded in March 1st, 2015, CET (Culture Exchange Trips) is a bridge for culture exchange through a medium of tourism. 
Its lively trips and activities help improve Chinese students' spoken English and broaden their horizon. At the same time, overseas students can appreciate China's local customs and practices, thus promoting Chinese culture abroad.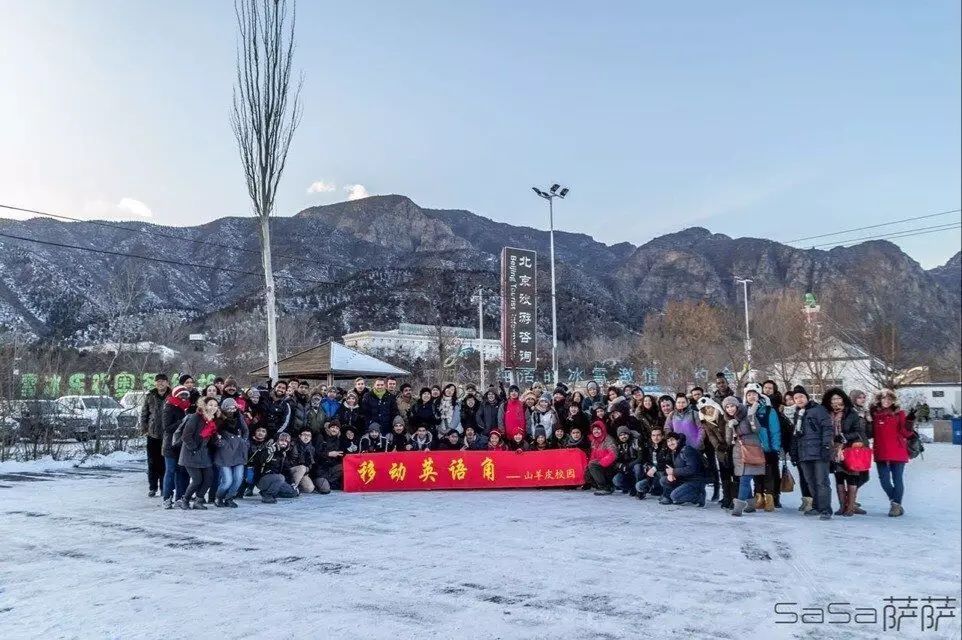 In the past two years, CET has held 364 trips, leaving footprints in a good deal of places, including Beijing, Tianjin, Hebei, Henan, Hubei, Jiangxi, Hunan, Shanxi, Inner Mongolia, Shandong, Liaoning, Harbin and etc.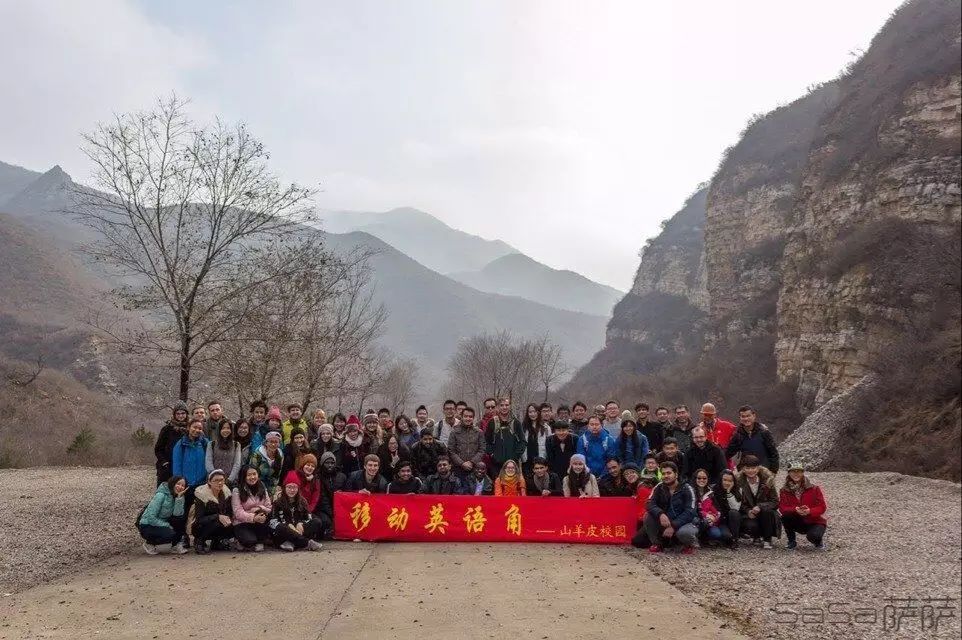 As organizers, CET has jointly held two international contest with the Local People's Government of Yixian County, Baoding City, Hebei Province, namely the first World Snowboarding Contest and the Seventh Langyashan Thousand-people International Walking Contest in a Sea of Rape Flowers.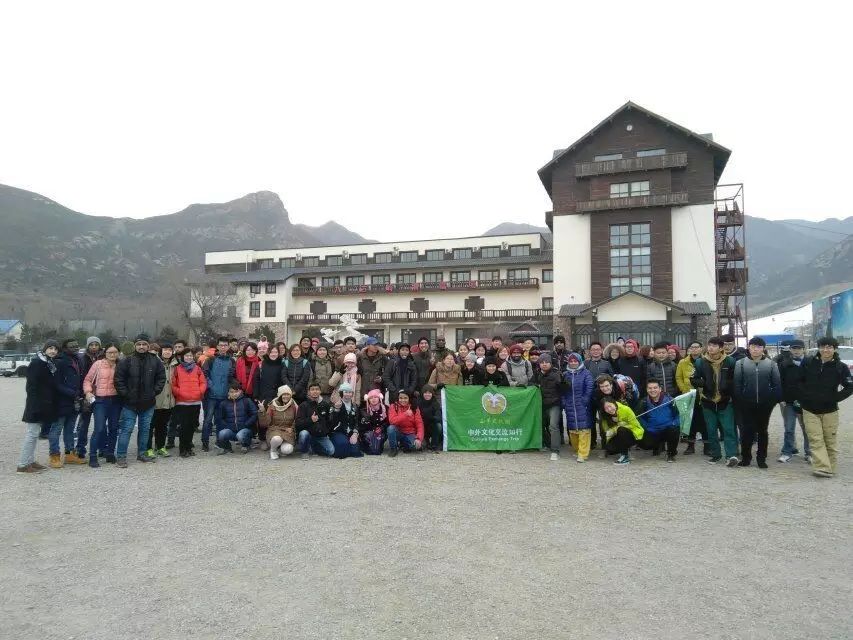 Besides, in a joint effort with the Tourism Administration of Zhangjiajie, Hunan Province, CET held the first red trip* following the path of the Red Army's Long March--hundreds of foreigners visiting the forty-eight stockaded villages in Zhangjiajie. These activities have won high praise from the local governments.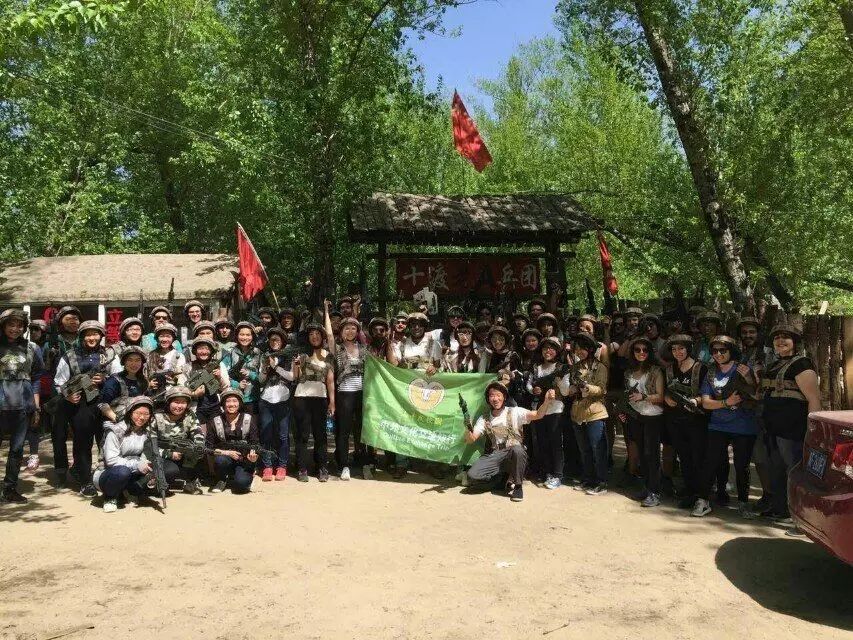 Out of the 164 trips sponsored by CET, the largest number of participants reached 685 (in May of 2016 at the Glass Viewing Platform of Shilinxia), followed by 538 in the skiing activity in Jinxian Tianjin (in November 2015) and 480 in the hiking trip at the Glass Viewing Platform of Tianyunshan (in March, 2016).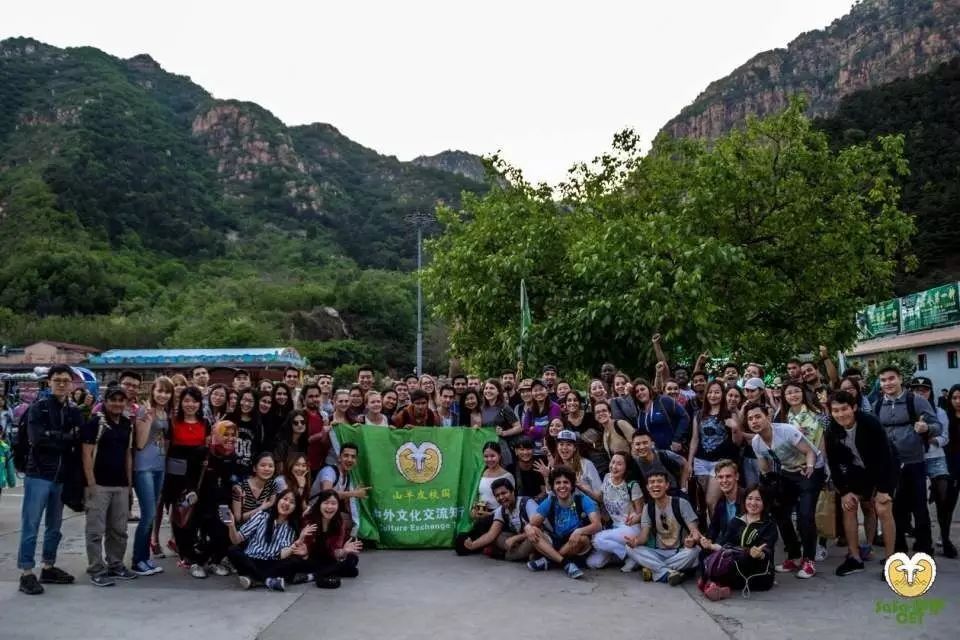 Activities with participants more than 200 and 100 totaled 37 and 62 respectively. Since the foundation of CET, it has provided services for 40,000 students at home and abroad, highly rated by the Chinese and foreign youth.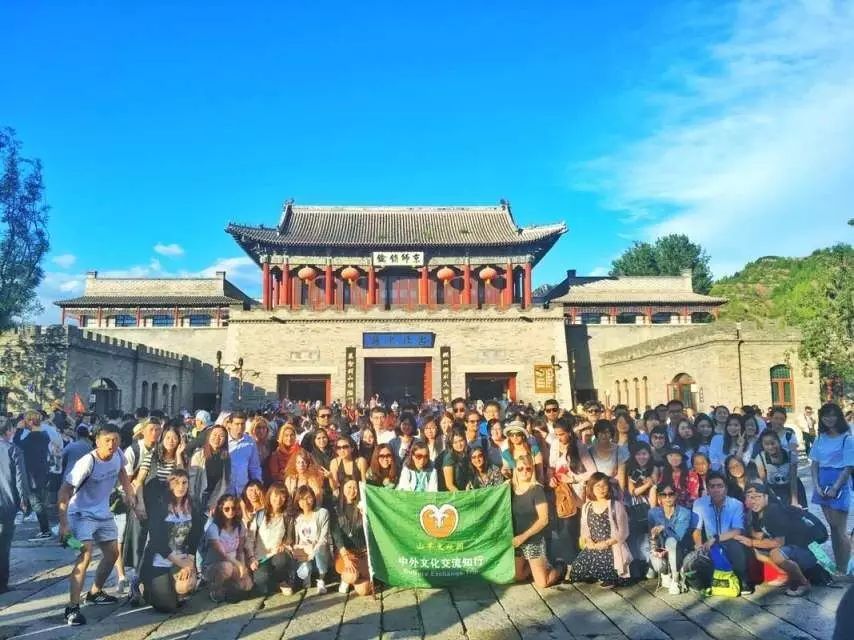 We are committed to building a bridge between Chinese and foreign cultures, introducing the best foreign language resources into small and medium-sized cities and guiding foreign students studying in China to explore the vast land.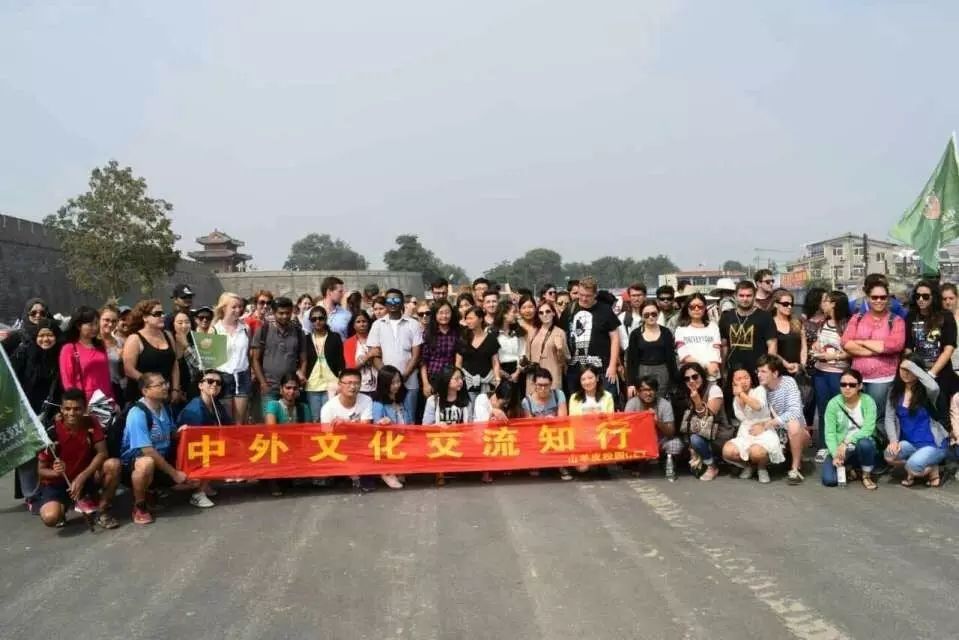 Through this experience, local students will have a better English learning environment while foreign students will be given the chance to appreciate the local customs and practices and have a more profound insight into Chinese traditional culture. In this way, the door to the outside world will finally open for the students in China's remote areas.

CET Youth Space, set up in December 2016, is a physical platform for cultural exchange between China and the western countries. It is a vital milestone for CET and a significant extension of CET School's concept of Cultural Exchange. Currently, CET Youth Space is composed of four major parts, respectively Youth Hostel, Pick up lines, CET Games and CET Talk. 
Youth Hostel provides over 30 beds to customers. Backpackers from all over the world, artists, students and white-collar workers, choose to sojourn in CET Youth Space, which is a small and cozy corner for Beijing drifters from all over the world.
Pick up lines is now offering 36 minority languages for language learners from all over the world. We have free language courses from native speakers and luscious drinks in CET Youth Space. You learn much more culture besides those minority languages. It reminds us all the time that there is more than English and the western countries in this diverse world.
CET Talk is one of the most important activities of CET Youth Space, aiming at offering an open platform for youths from all over the world to communicate and discuss about history, art, fashion and humanity and so on. We talk of everything under the sun in this humble abode, Wudaokou, without boundaries. There are no barriers for youths from different cultures and backgrounds, and just talk freely in our CET Youth Space!

- Scan the QR code below to Join CET Youth Space -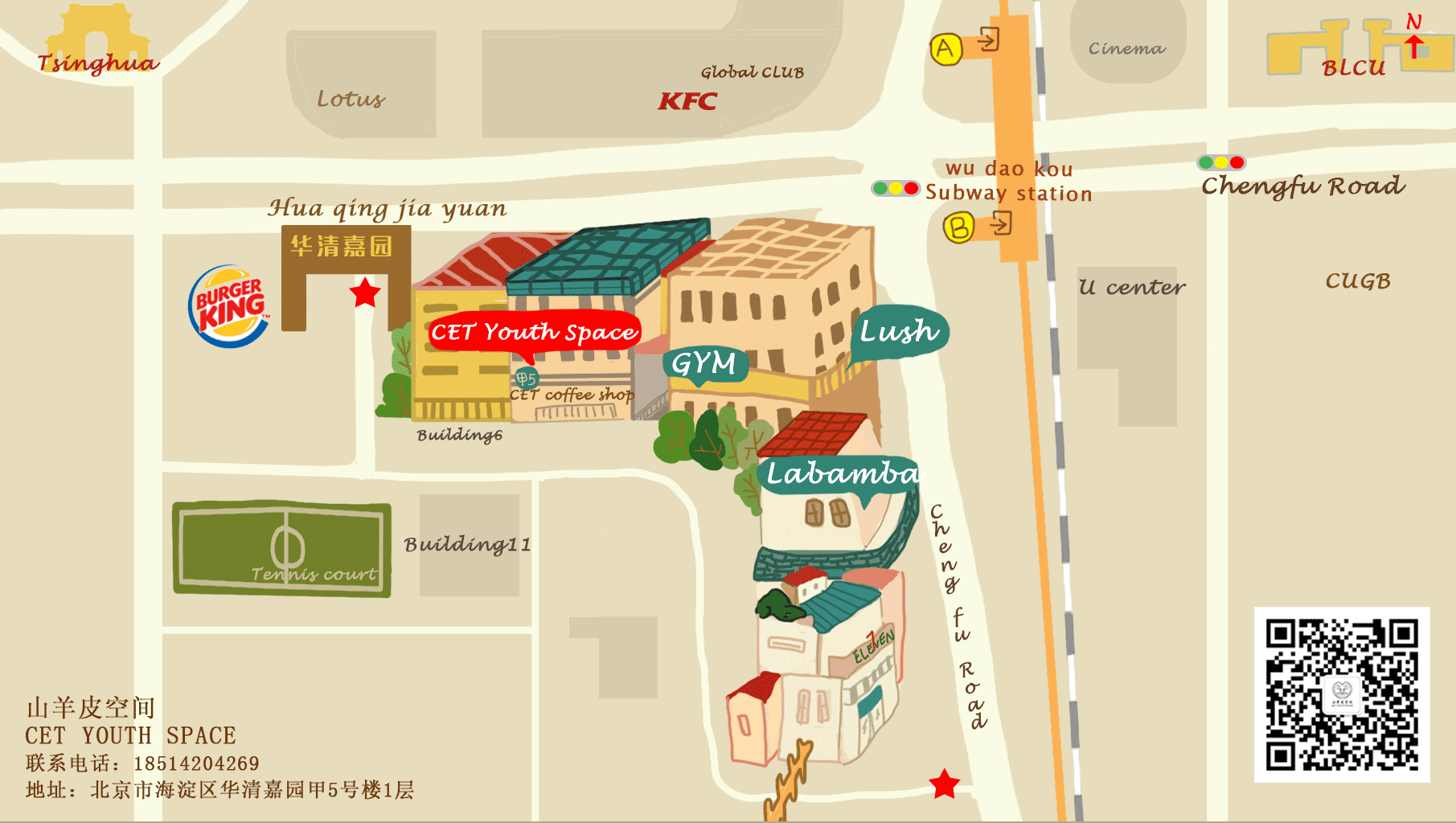 @ The way to CET Youth Space

「 CET | Trip Video 」
- GO HIKING -  

- MEET THE WORLD -
Click "Read More" to get more trips