为了鼓励更多的人参与到自由互联网的开发,我们最新推出了
GreatFire悬赏计划
,请参赛者在下列任务中任选其中一个或多个,完成其中的任务目标,即可获得对应金额的奖励。
Mar.11th-12th | Hanging Temple & Yungang Grottoes in Datong

CET (Cultural Exchange Trip) is a student self-organized service platform focusing on intercultural communication and aimed to create more opportunities for young people from all over the world to have more chances to communicate in more fantastic way like outdoor activities.

Mar.11th-12th | Hanging Temple & Yungang Grottoes in Datong
Culture Exchange Trip

Activity place: Datong city, Shanxi province
Activity date: March.11th -12th
Meeting point 1: Liangmaqiao subway station, line 10, Exit B

Meeting time: 7:00am  Mar.11th
Leaving time: 7:10 (no waiting)
Meeting point 2: South gate of UIBE
Meeting time: 7:10am
Leaving time: 7:20 (no waiting)
Meeting point 3: Weigongchun subway station, line 4, Exit B
Meeting time: 7:20am  
Leaving time: 7:30 (no waiting)
Meeting point 4: South gate of BLCU
Meeting time: 7:40am
Leaving time: 8:00(no waiting)
Stop Point: South gate of BLCU
Return to BLCU: 15:00pm  Mar.12th
Arrival in BLCU: 21:30pm  Mar.12th
Available seats: 50
Traffic tools: Travelling Bus
Trip Fee: 350 RMB (Round-bus&hotel&insurance&breakfast)
Statement: No refund within 72 hours ( 3 days) before this trip.
If you share this article into your moments and send the screenshot to our service wechat which is shown below, you will get the discounted price which is 340RMB.
At the end of this article you can find the booking information. 

Statement about the Trip Fee
The trip fee includes:
Round traveling bus fee and 2 days outdoor insurance premium.

One night in hotel: 2 people share one room; independent washroom in the room.

Breakfast on the second day: Chinese traditional breakfast
The trip fee does not include:
Meals: there is no fixed food plan in this program, fancy or simple, it's up to you.

The trip fee doesn't include entrance tickets of all scenic spots, which is 125RMB for the Hanging Temple and 125RMB for YunGang Grottoes and 70RMB for HuaYan Temple (The price of the tickets may have some change). Students can get a half price for all of them. You need  to buy the tickets when we arrive at these scenic spots , CET doesn't collect it in advance.
Notes: Please take your student book for this trip. Master and PHD don't work. Our leader will trip to get discount entrance tickets for the group.

Full Itinerary
【Day1】BLCU - Hanging Temple - Datong city
8:00 – Leave south gate of BLCU for Datong city
13:30 – Arrival at the Hanging Temple, visiting for 3h
17:00 – Arrival at Datong city, then hotel check in
19:00 – Break for dinner, then enjoy the night view in Datong old town by yourselves
21:00 – Cultural Exchange Night Party,  please think about something about your culture or something you want to know about Chinese culture in advance, thanks for your cooperation
【Day2】Huayan Monastery - Yungang Grottoes - BLCU
7:30 – Hotel check out. And leave for Huayan Monastery.
8:30 – Visit Huayan Monastery for 2h
12:00 – Visit Yungang Grottoes for 3h
15:00 – Leave for Beijing
21:30 – Arrival at BLCU 
The schedule may have some change due to the speed of our movement.

Notes
(1) Food: We would take most of our meals at local restaurants where we are visiting. Please take some snacks during the trip as we will spend a lot of time on bus.  Bring enough cash because ATM is not available everywhere at local attractions. 
(2) Things to bring: Passport; Student card or book;  cash; Waterproof jacket and trousers; Sturdy shoes, hiking boots if possible; Camera and charger, batteries; Mobile phone, charger; Hayfever medication; Tissues and wipes.

The Hanging Temple is a temple built into a cliff (75m or 246 ft above the ground) near Mount Heng in Hunyuan County, which was built more than 1500 years ago. 

On December 2010, it was listed in the "Time" magazine as the world's top ten most odd dangerous buildings.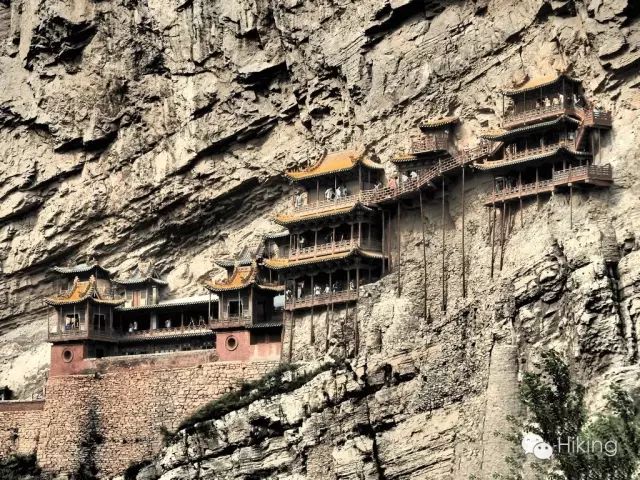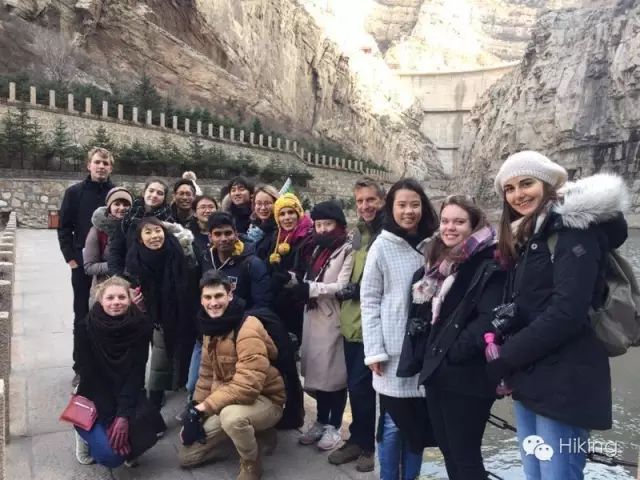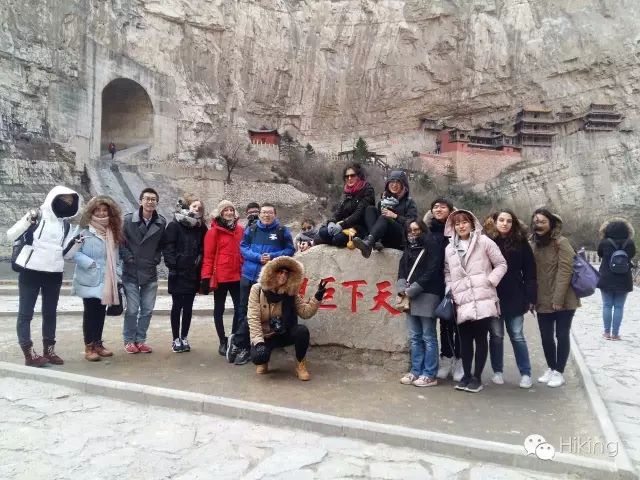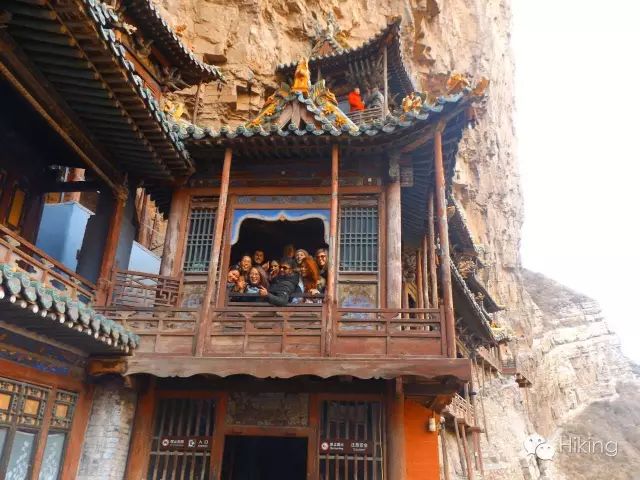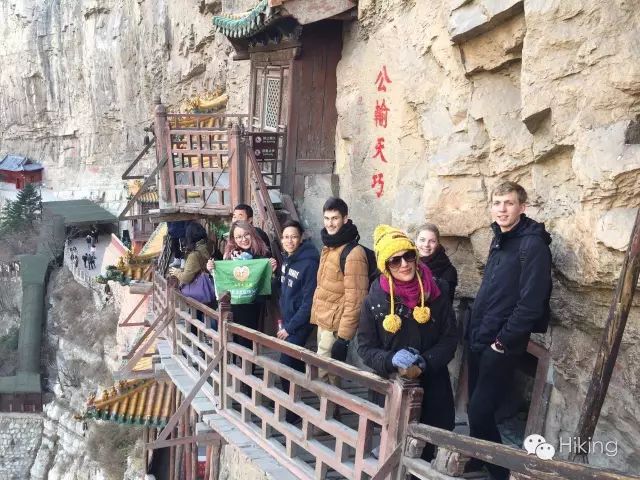 Yungang Grottoes
Yungang Grottoes are ancient Chinese Buddhist temple grottoes near the city of Datong. They are excellent examples of rock-cut architecture and one of the three most famous ancient Buddhist sculptural sites of China. 
 All together, the site is composed of 252 grottoes with more than 51,000 Buddha statues and statuettes. In 2001, the Yungang Grottoes were made a UNESCO World Heritage Site.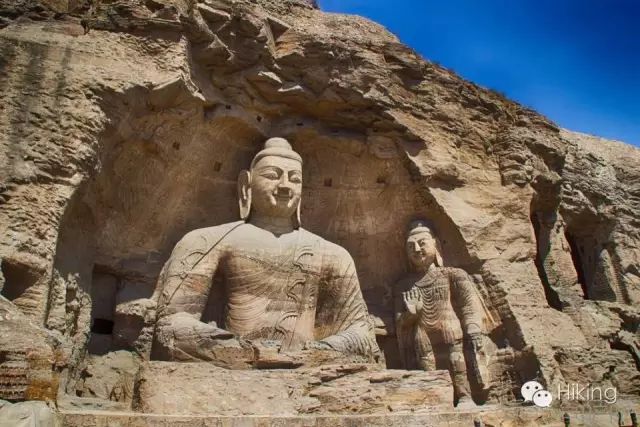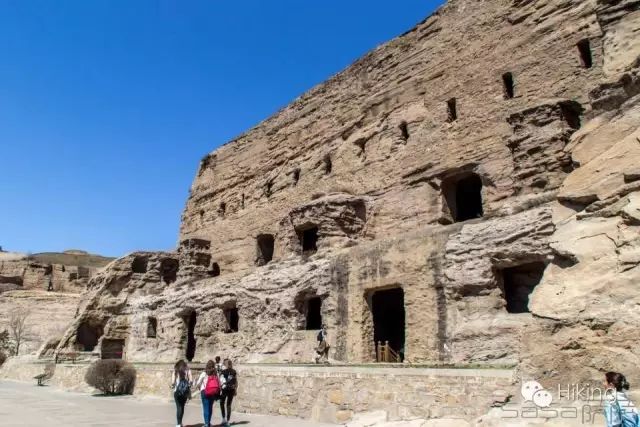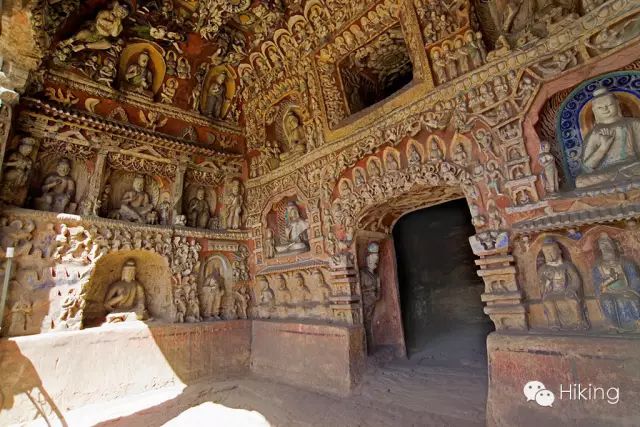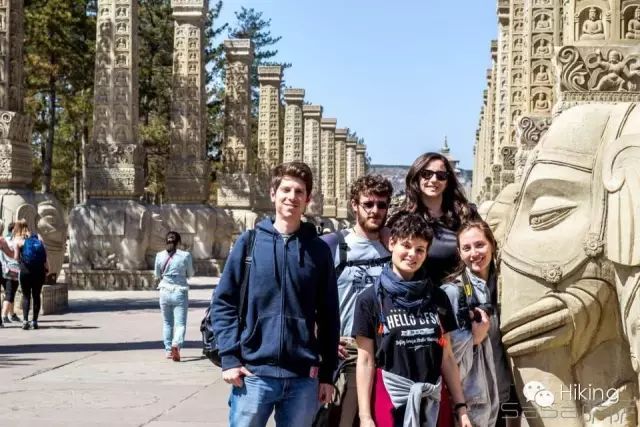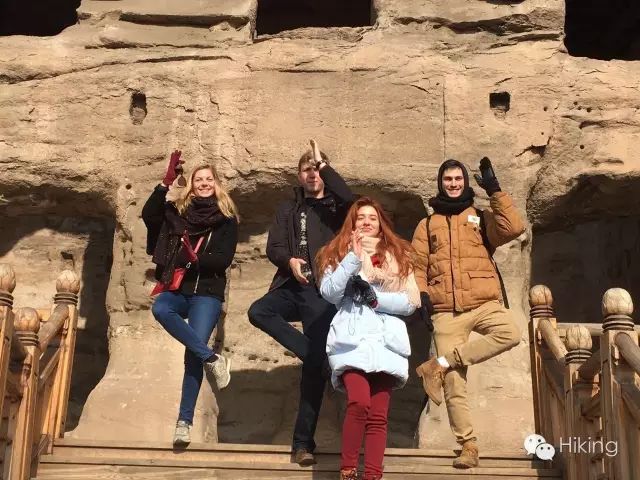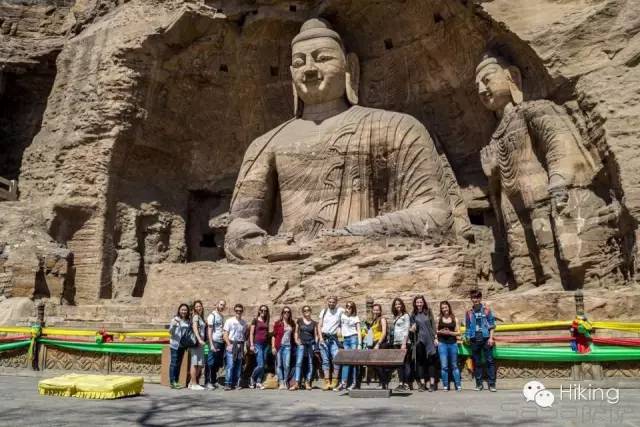 Huayan Monastery
The Huayan Temple is the largest and most perfectly preserved temple of the Liao (916-1125) and Jin (1115-1234) dynasties in China. It survived wars and disorders, rises and declines of times. Emperors in the Liao Dynasty sincerely believed in Buddhism, so they built many monasteries.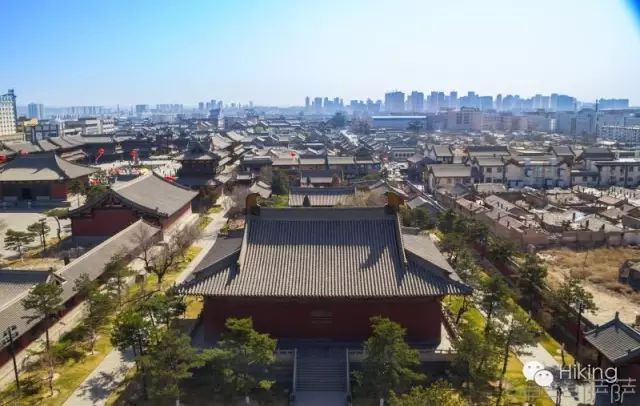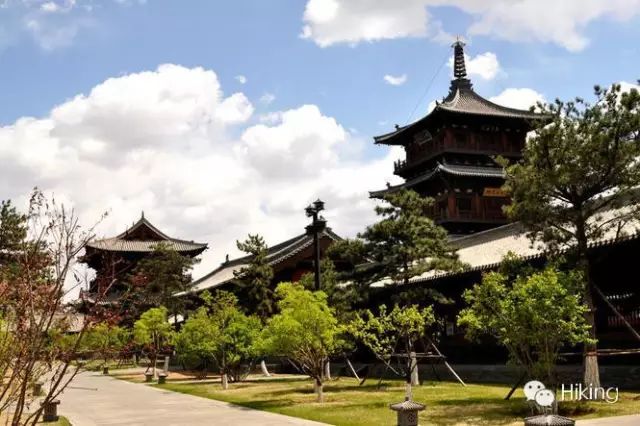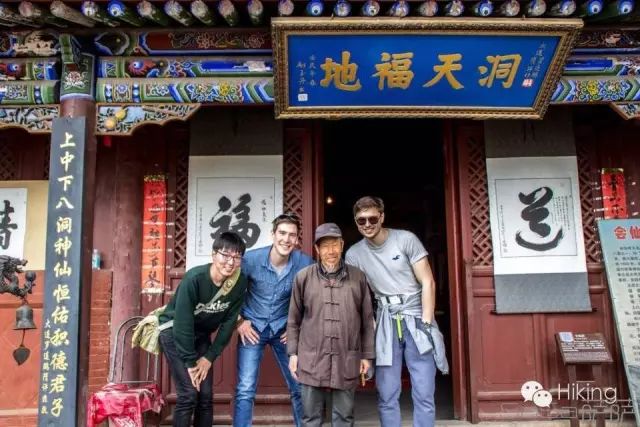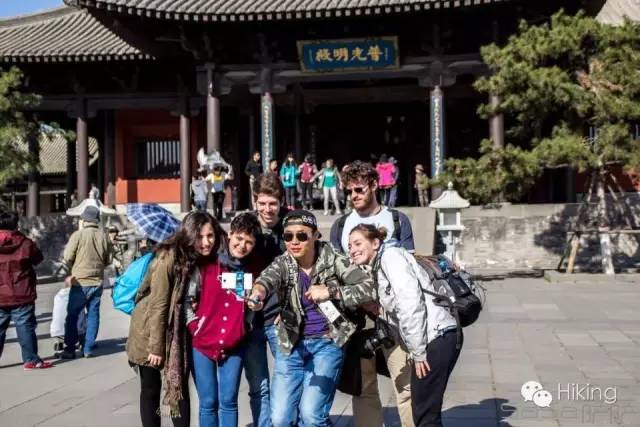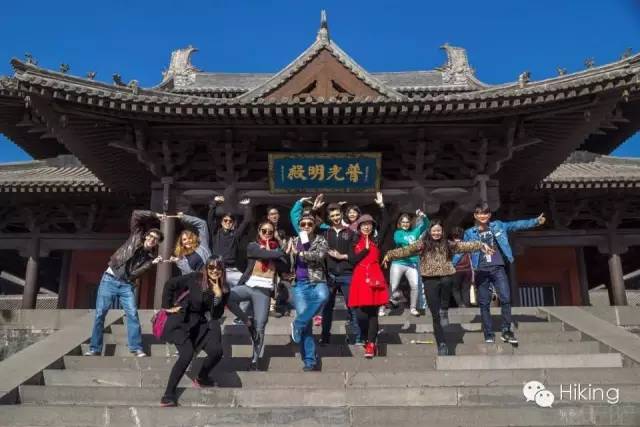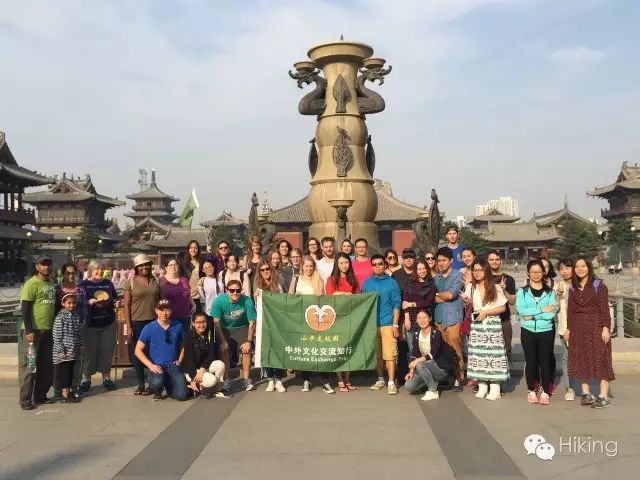 Ancient City Wall
Except enjoying these historical scenic spots, we will play games, drink beers and chat with new friends at the hall in the evening. Wow, it seems like a small party.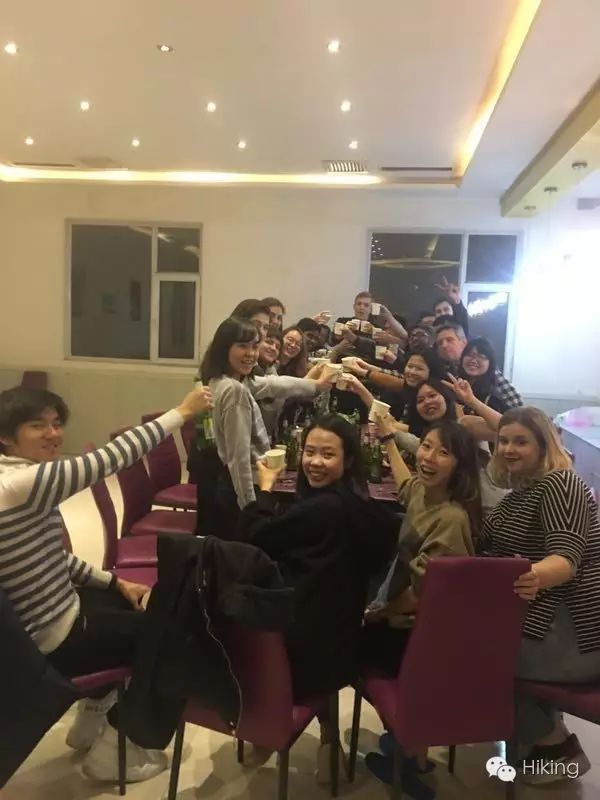 ▼Delicious local breakfast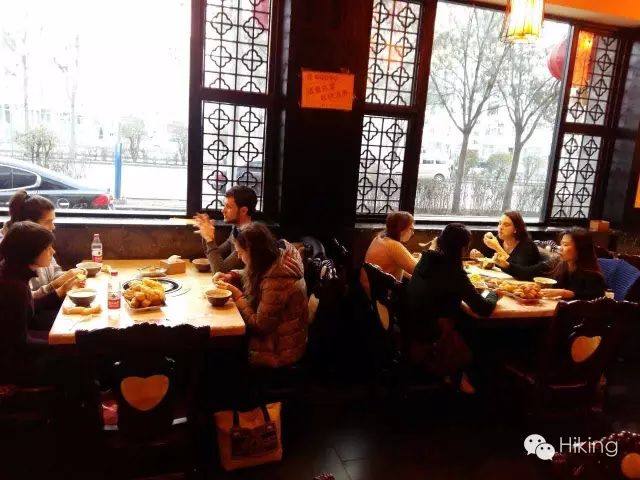 Feedback

1.Send a message: " Activity+how many seats you + Your Meeting point" to CET Customer Service Wechat(eg:Sawyer+1+123456(phone number)+hot spring party Feb.4th+BLCU)
2.Finish the payment by wechat or Alipay (Alipay ID: 18514204269, if you paid by Alipay, send a screenshot of your payment to CET Customer Service Wechat )
3.Once you finish the payment, you will get a payment nub and an invitation of our activity group, keep in touch with our trip leader in the activity group.
4. scaning the QR cord below to  write down your real name, phone number, day of birth and passport number in the registration form. We will help you buy insurance premium of outdoor activities.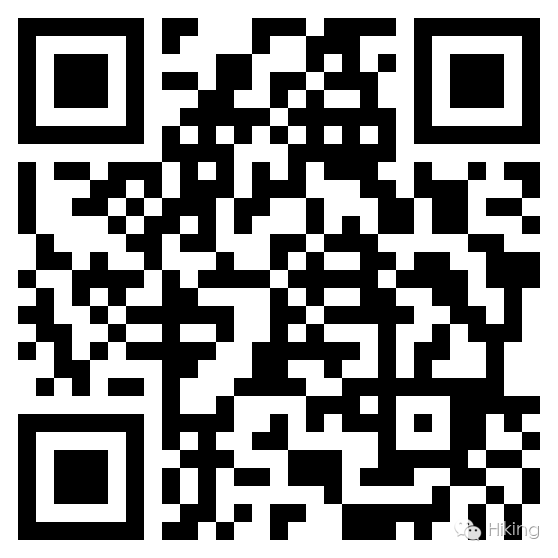 Contacts: 18514204269 (English & Mandarin)
Note: 
If you didnt have money in your wechat, you can give your cash to your friends who have money in their wechat and then let them transfer money to your wechat.

Our customer service only helps you finish your booking, you can get more details about this trip from the activity group from our trip leader.

Whats more, if you have problem to come to our meeting point, you need to ask in the activity group to let our trip leader to help you. Our customer service wechat never leads the trip.
CET Customer Service Wechat
If you have CET customer service wechat-1, please contact her to book your seat.
CET Customer Service Wechat-1

If you have CET customer service wechat-2, please contact her to book your seat.
CET Customer Service Wechat-2

If you have not CET customer service wechat-1 or CET customer service-2, please add CET customer service wechat-3 to book your seat.
CET Customer Service Wechat-3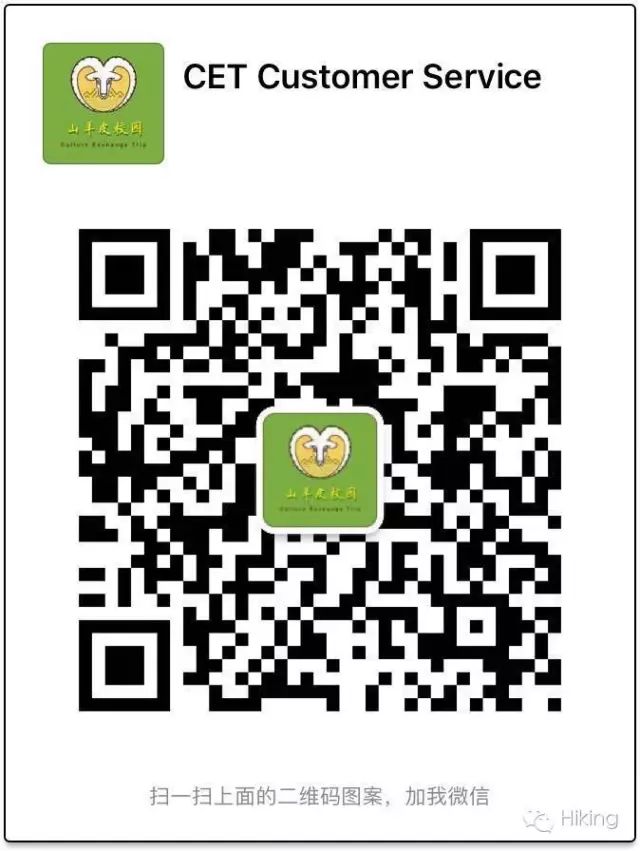 「CET | Recent Activities」
【Mar.11th/18th/25th】Wuyuan— Fields of Flowers&Ancient villages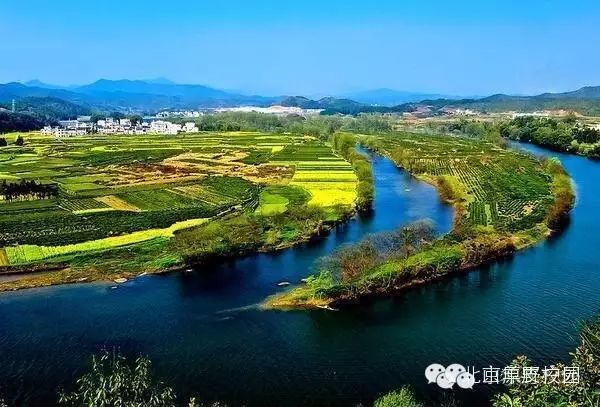 ▲Click the pic to get the details of this trip
【Mar.3rd-6th】Panda meeting and jiuzhaigou-Tibetan zone

▲Click the pic to get the details of this trip
Mar.4th-5th | Two-day trip to Staring point of Great Wall in forzen Bohai sea
▲Click the pic to get the details of this trip
CET Youth Space
- Scan the QR code below    To Join CET Youth Space -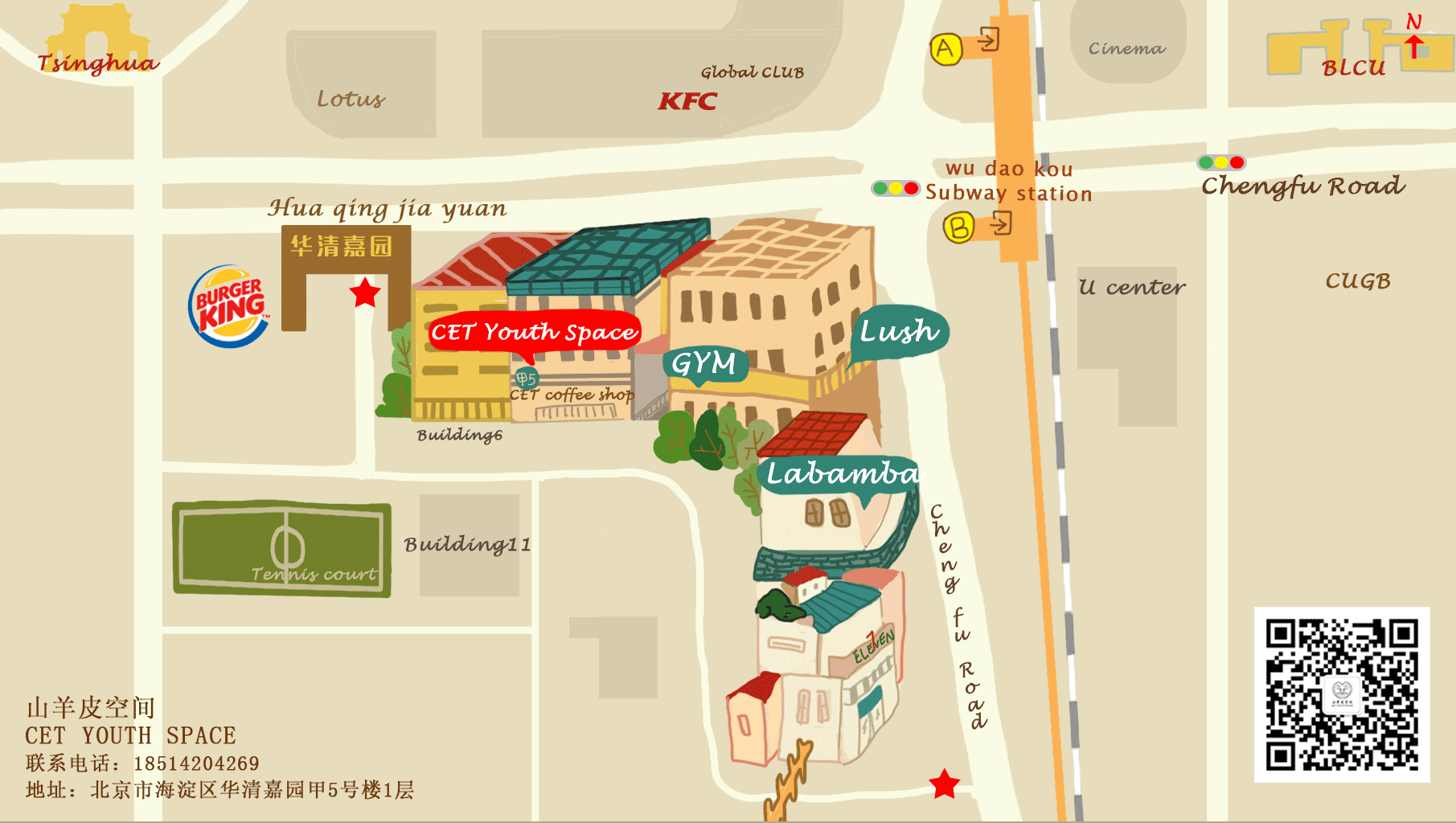 @ the way to CET Youth Space
「CET | Trip Video」
- GO HIKING -  

- MEET THE WORLD -
Click "Read More" to get more trips