为了鼓励更多的人参与到自由互联网的开发,我们最新推出了
GreatFire悬赏计划
,请参赛者在下列任务中任选其中一个或多个,完成其中的任务目标,即可获得对应金额的奖励。
Great Wall Camping Jul.22th-23th

CET (Culture Exchange Trip) is a student self-organized service platform focusing on intercultural communication and aimed to create more opportunities for young people from all over the world to have more chances to communicate in more fantastic way like outdoor activities.

Jul.22th-23th Camping  on the Great Wall 
Culture Exchange Trip

Activity place: Hebei province

Activity date: Jul.22th-23th
Meeting point 1: South gate of UIBE

Meeting time: 11:00am
Leaving time: 11:10 (no waiting)
Meeting point 2: Weigongchun subway station, line 4, Exit B
Meeting time: 11:20am 
Leaving time: 11:300(no waiting)
Meeting point 3: South gate of BLCU
Meeting time: 11:40am
Leaving time: 12:00(no waiting)
Traffic tools: Travelling Bus
Trip Fee:  385RMB
VIP Price:325RMB  (Click it to join CET VIP)
Booking Hotline: 18514204269 (English & Mandarin)

After sell service:18514204469 (English & Mandarin)
Statement: No refund within 72 hours (3 days) before this trip.
At the end of this article you can find the booking information.  
If you share thi article into your moments and send the screenshot to our service wechat which is shown below, you will get the discounted price which is 375RMB for normal and 315 RMB for VIP.
#Half Price Bonus#
We provide ONE 50% discount ticket for this activity.
How to get it?
Drop to the article bottom to click "Write a comment"

Write down your comments on CET or your desire to join this activity

The comments should be about #Your story about China#

Whose comment in this post gets the most likes will get this discount ticket

Wait for the service notification to inform you that your comments are posted

Invite your friends to click "likes"  to help you to get the NO.1
Deadline: 2017-07-22. 24:00
Note:To make sure about the seats reservation, please pay the full price firstly, after the results revealed, customer service will provide the half refund
Statements about the Trip Fee

The trip fee includes:
 Round traveling bus fee

 2 days outdoor insurance premium.

4 Snickers bars,4 bottles of water,2 packs of pickle

lunch for Jul.9th( Local restaurant lunch)

camping equipments( including tent, sleeping bag,Flashlight or head lamp, ground tarp,   emergency blanket)

Tents: two people share one tent

We will provide gas stoves and  pot for you to cook. You can take your own pots. And you need to prepare your own food. 

camping spot fee

The trip fee does not include:
The trip fee doesn't include other meals and water, please prepare enough food and water.

Suggestions: It's better for you to take warm clothes for the evening, spare socks and underwear; Toilet paper and hand sanitizer; Toothbrush, small towel; Suncream; Personal medicine and basic first aid supplies; Entertainment like a book or cards; Plastic bags to carry away or waste we produced.
(CET Camping on the Great Wall 2017-06-07 by Bertha)
 Swichback Great Wall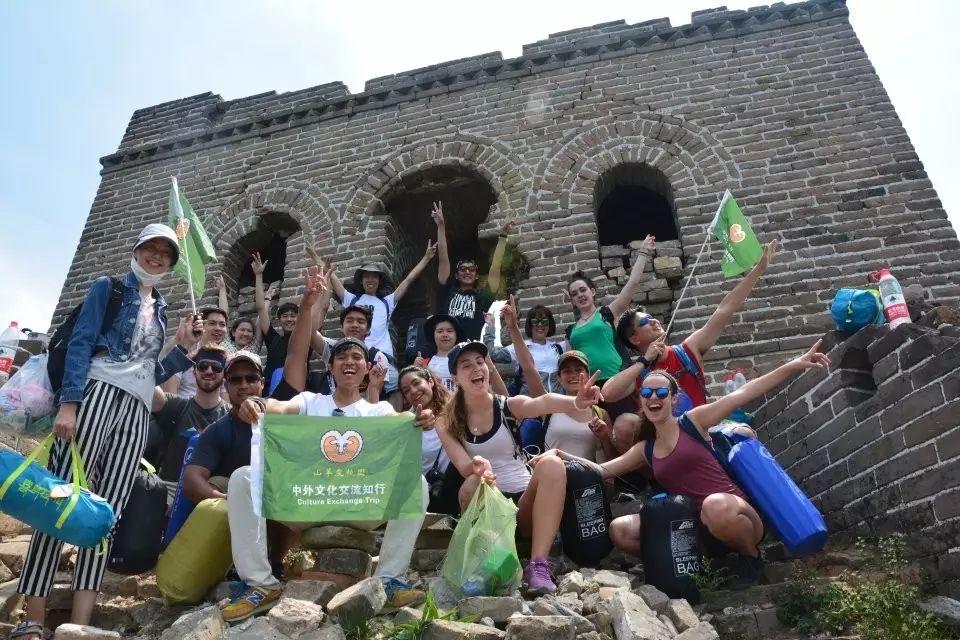 The Great Wall is a wild part of the Great Wall that hasn't been renewed yet, the sceneries and weather are wonderful.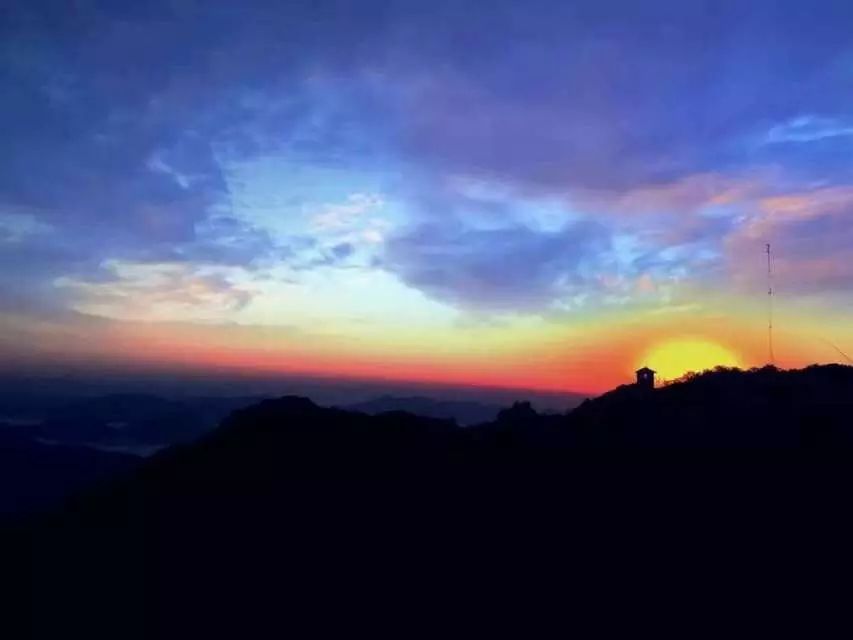 After about 3 hour's hike, we will arrive at the camping spot, where is the most beautiful spot in the Wall which you will definitely enjoy sunset and sunrise. Our leader will teach us how to set up the tents for the night.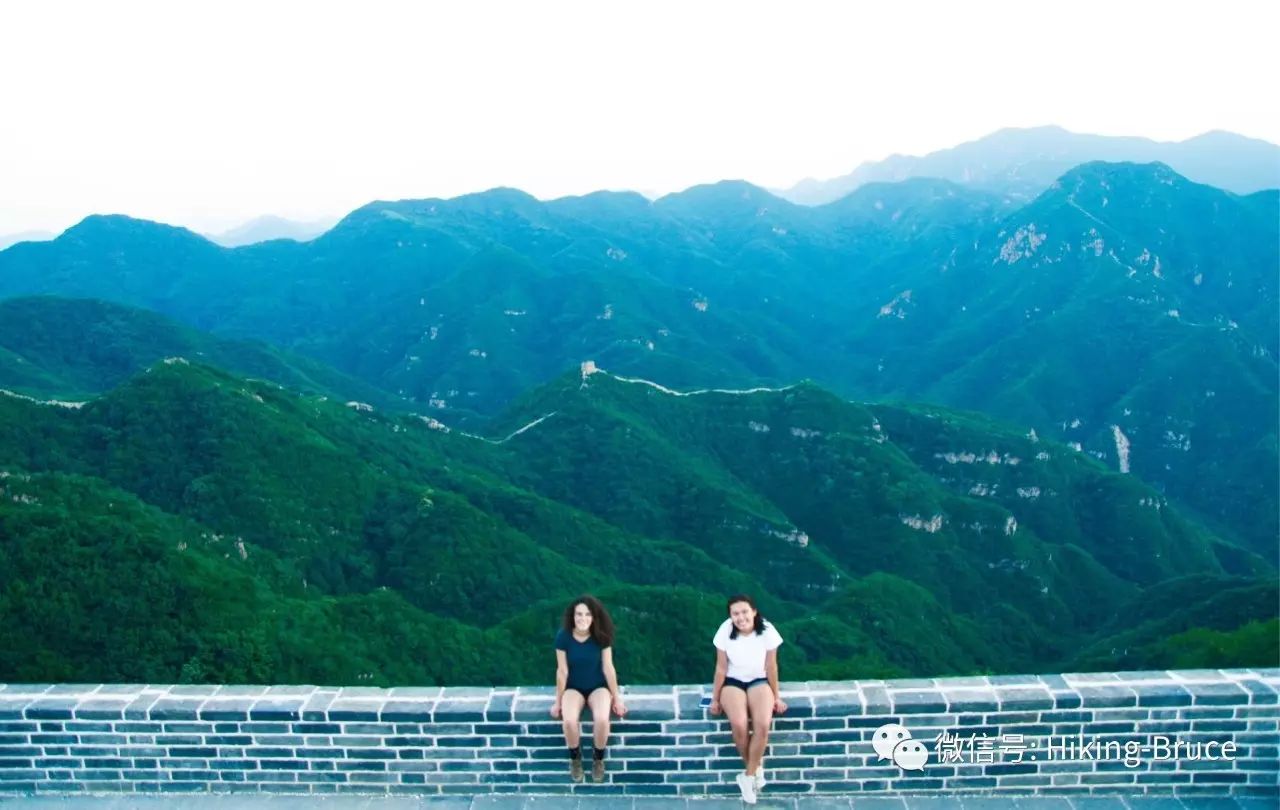 Open air campfire cooking. We will set up a stove with stones to cook our dinner. Sharing food with friend from all over the world, let's have a small party in the wild.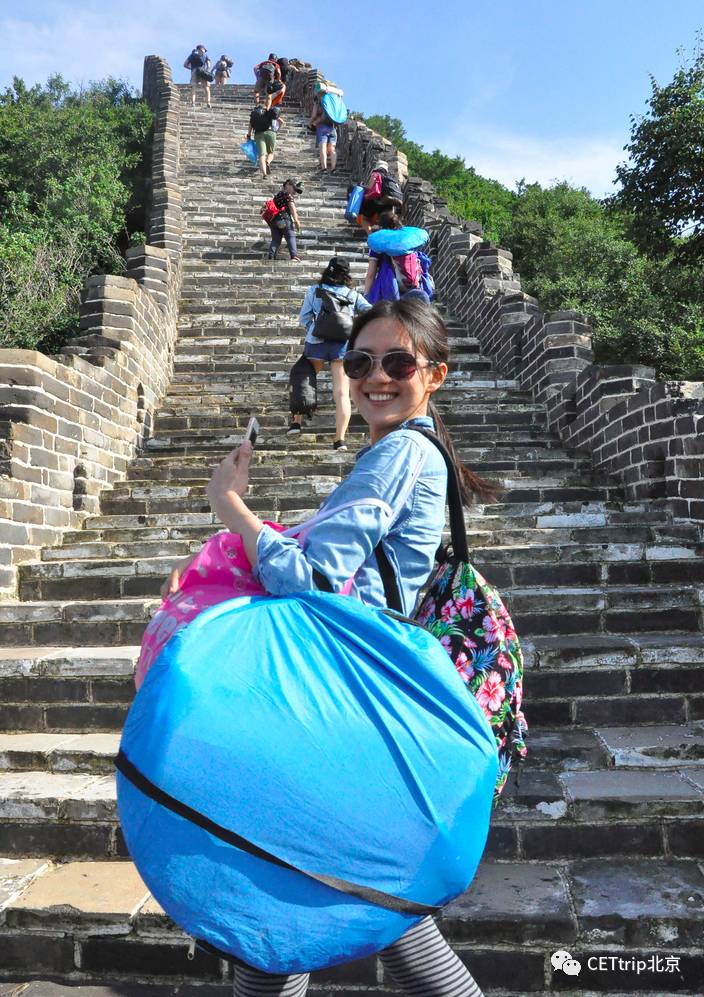 After our wild dinner, we will see sunset, play games or chat together. Enjoy the romantic night, and see the sunrise next morning if you can wake up at 5:30am.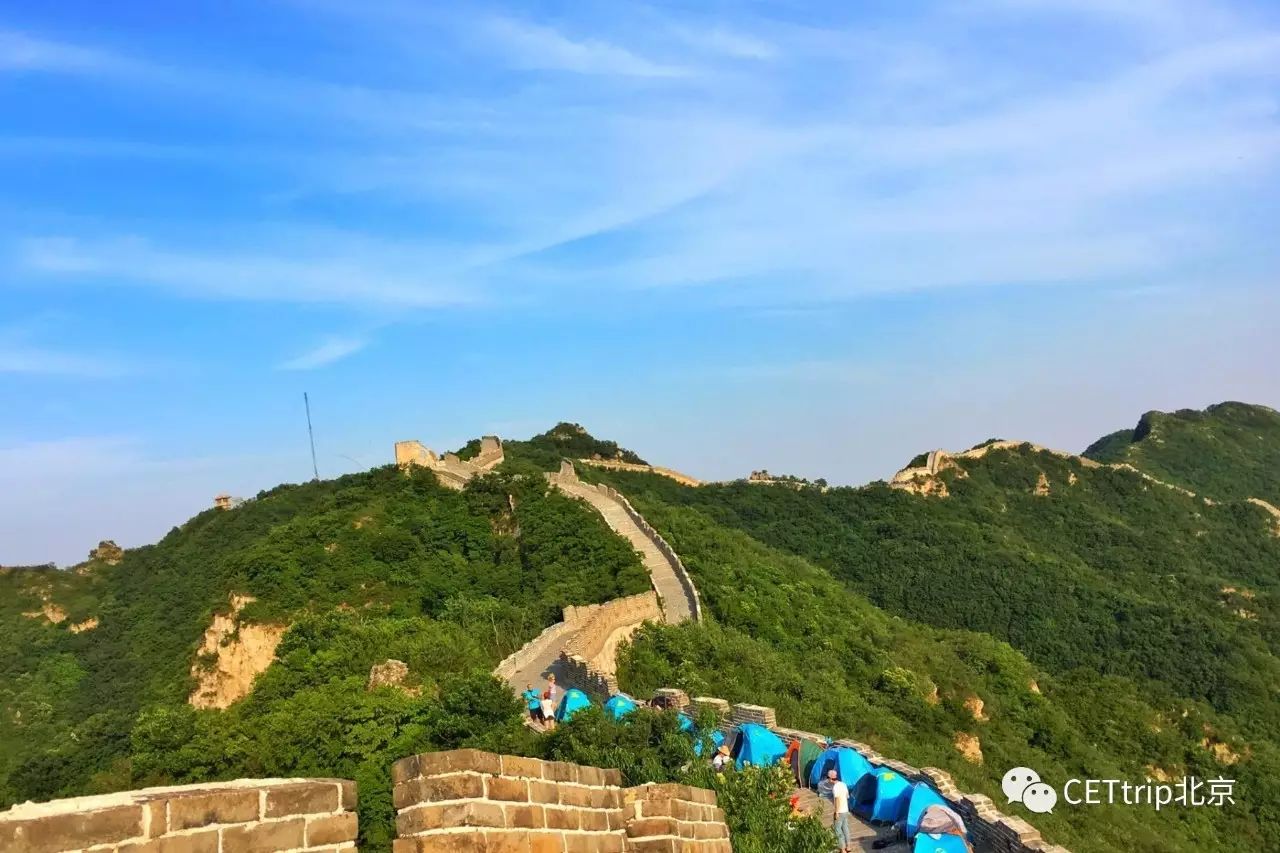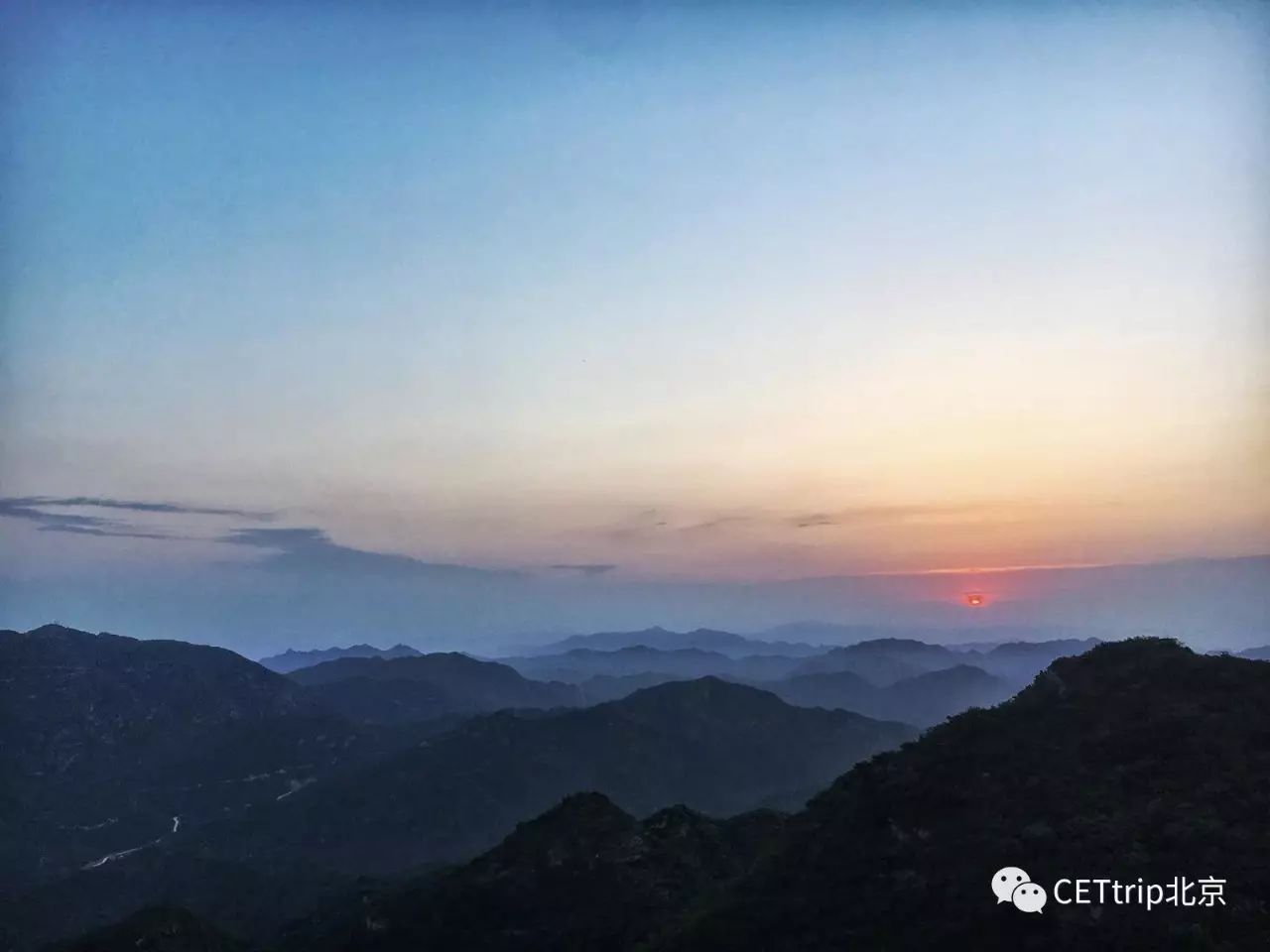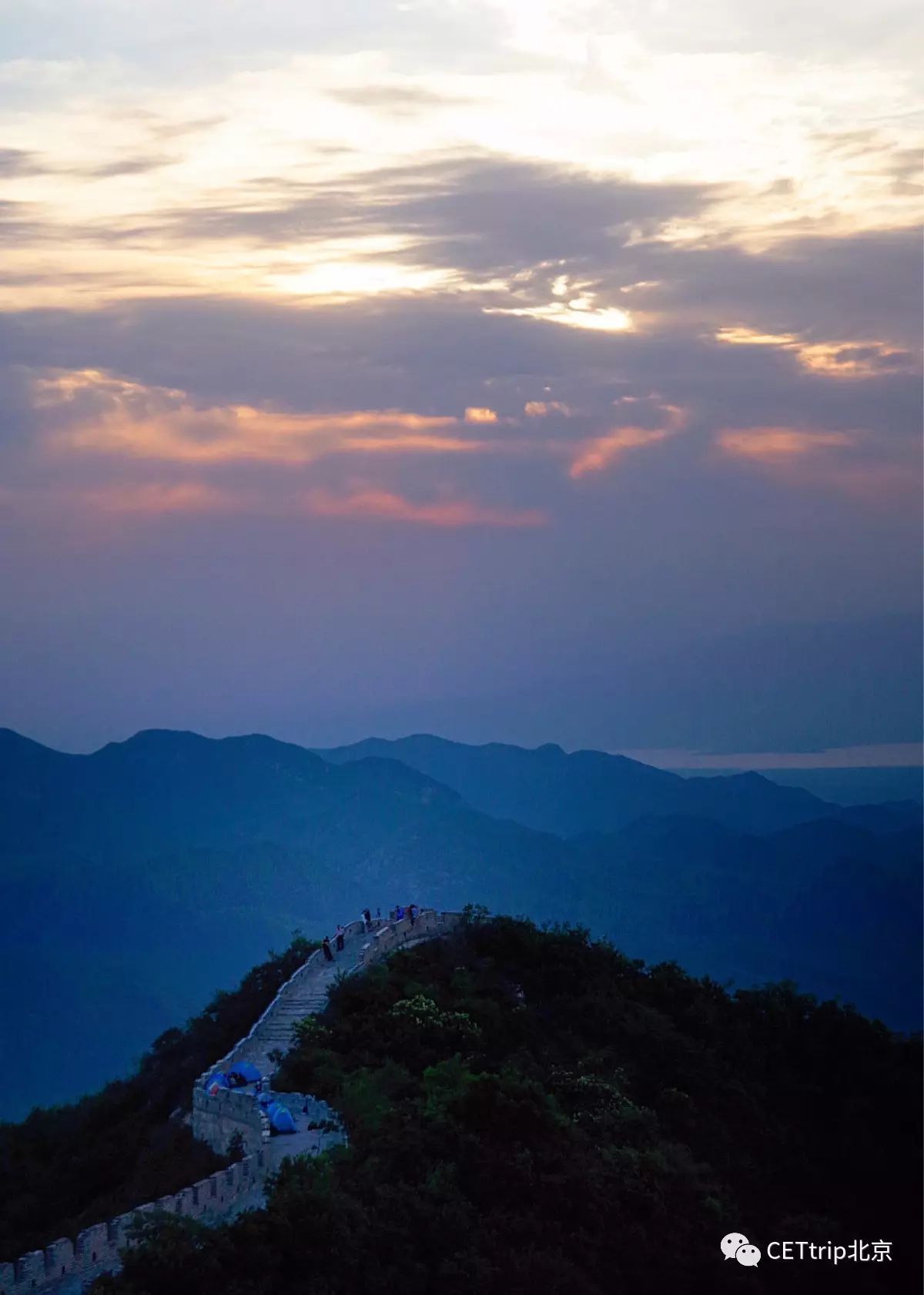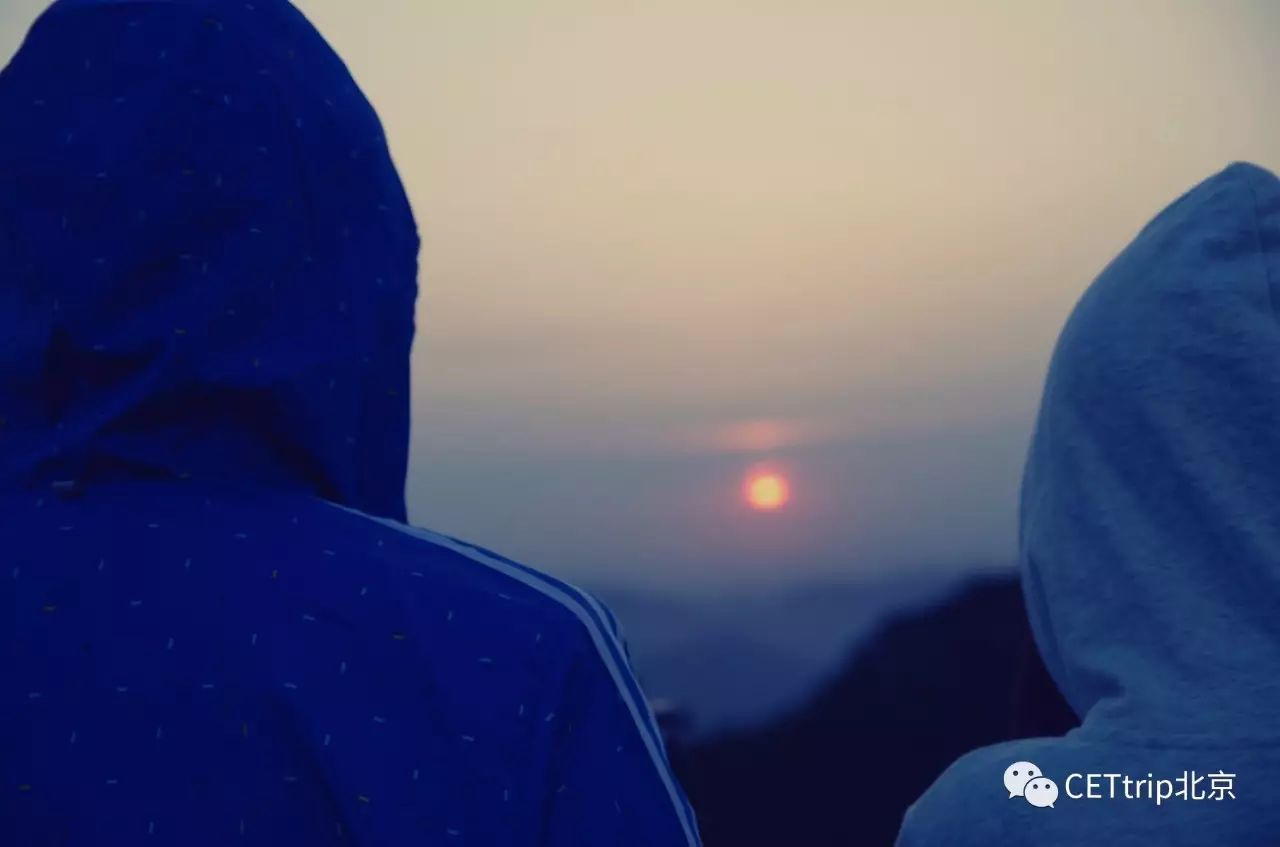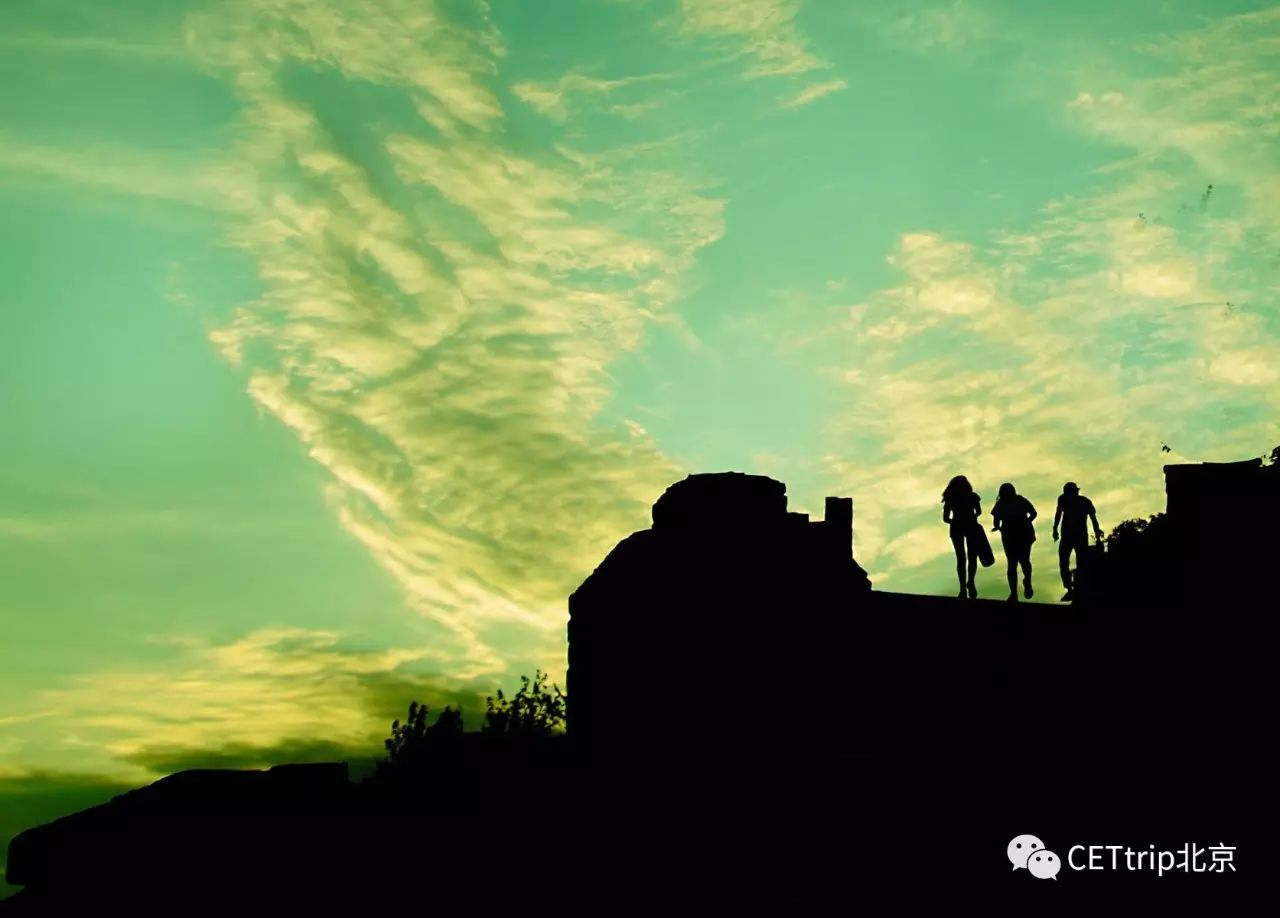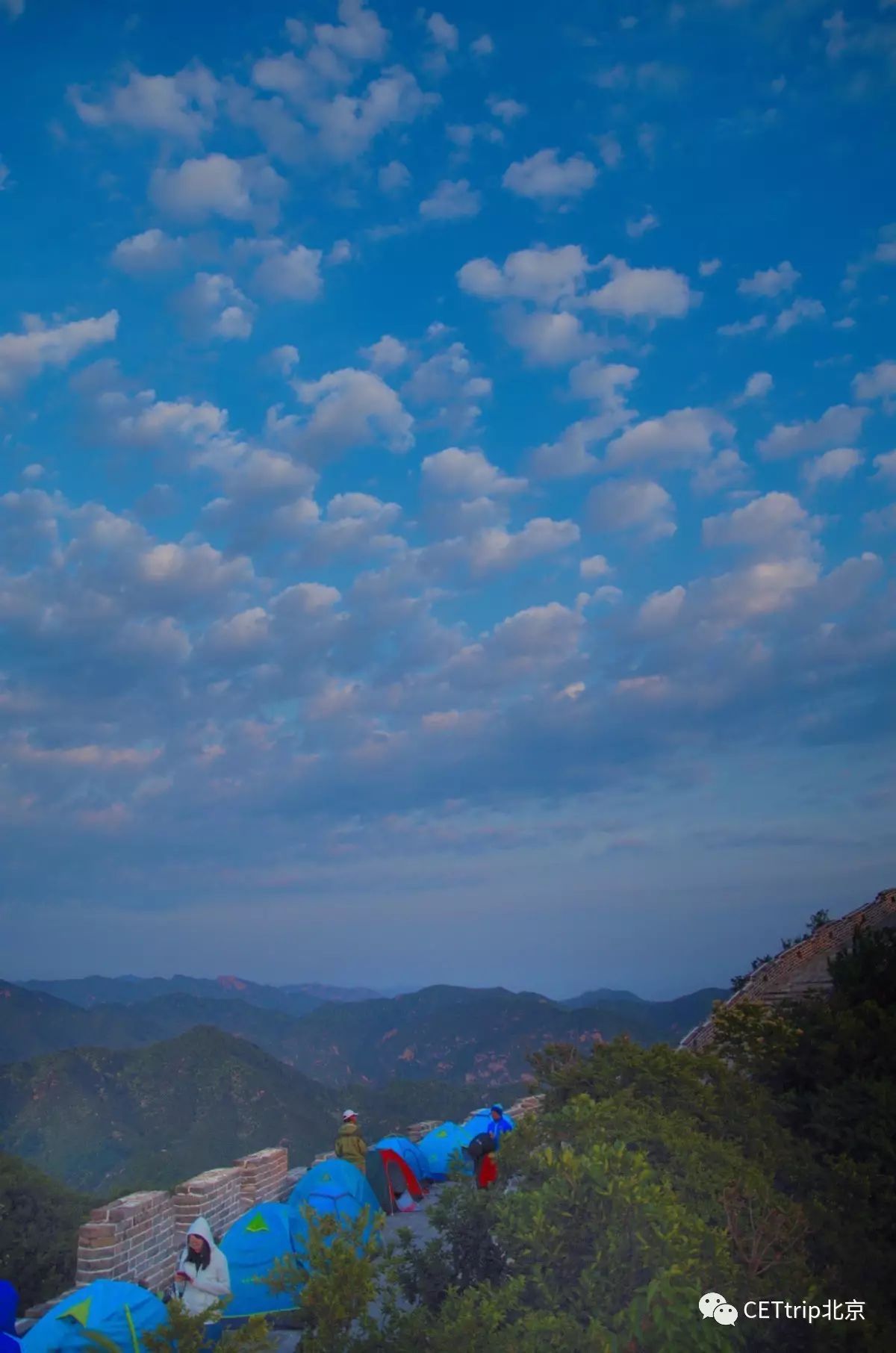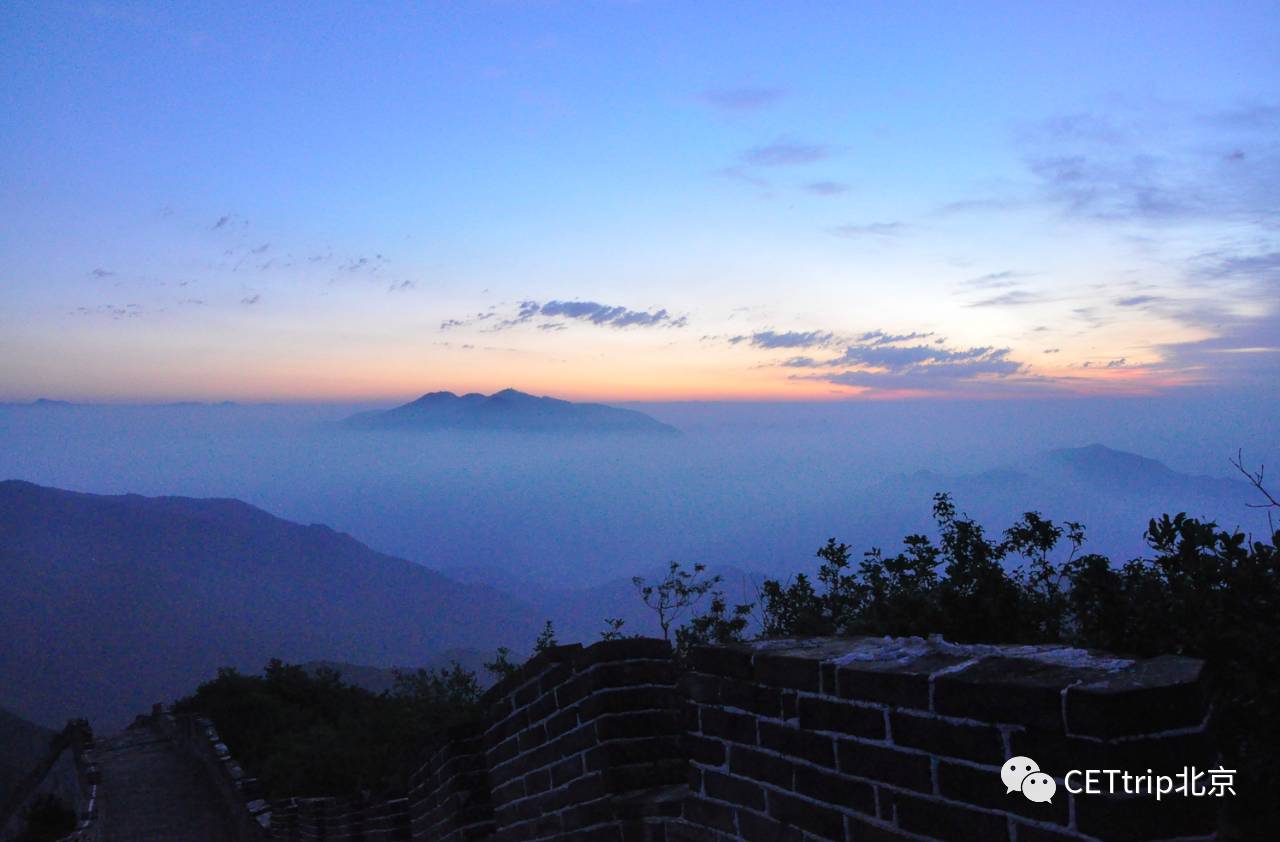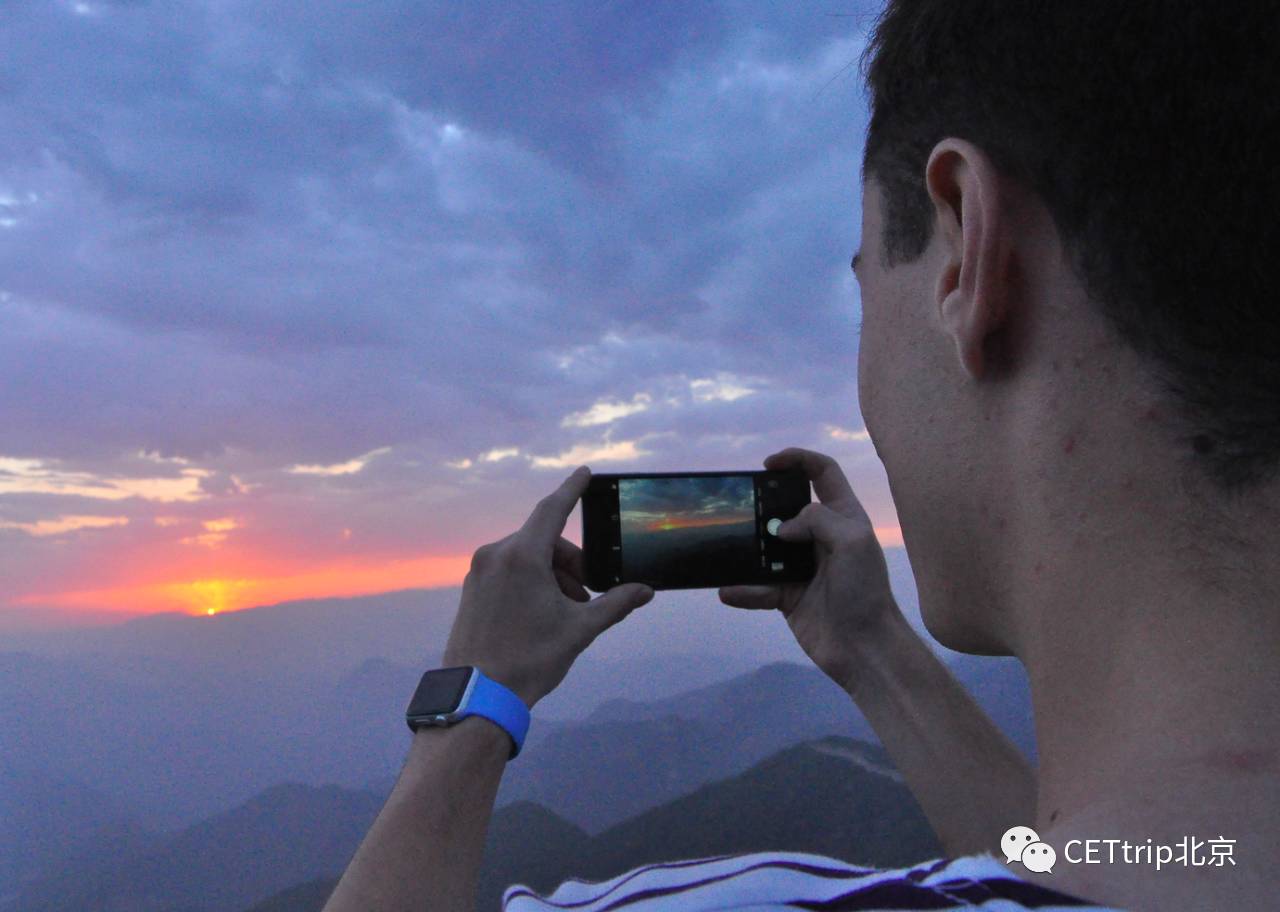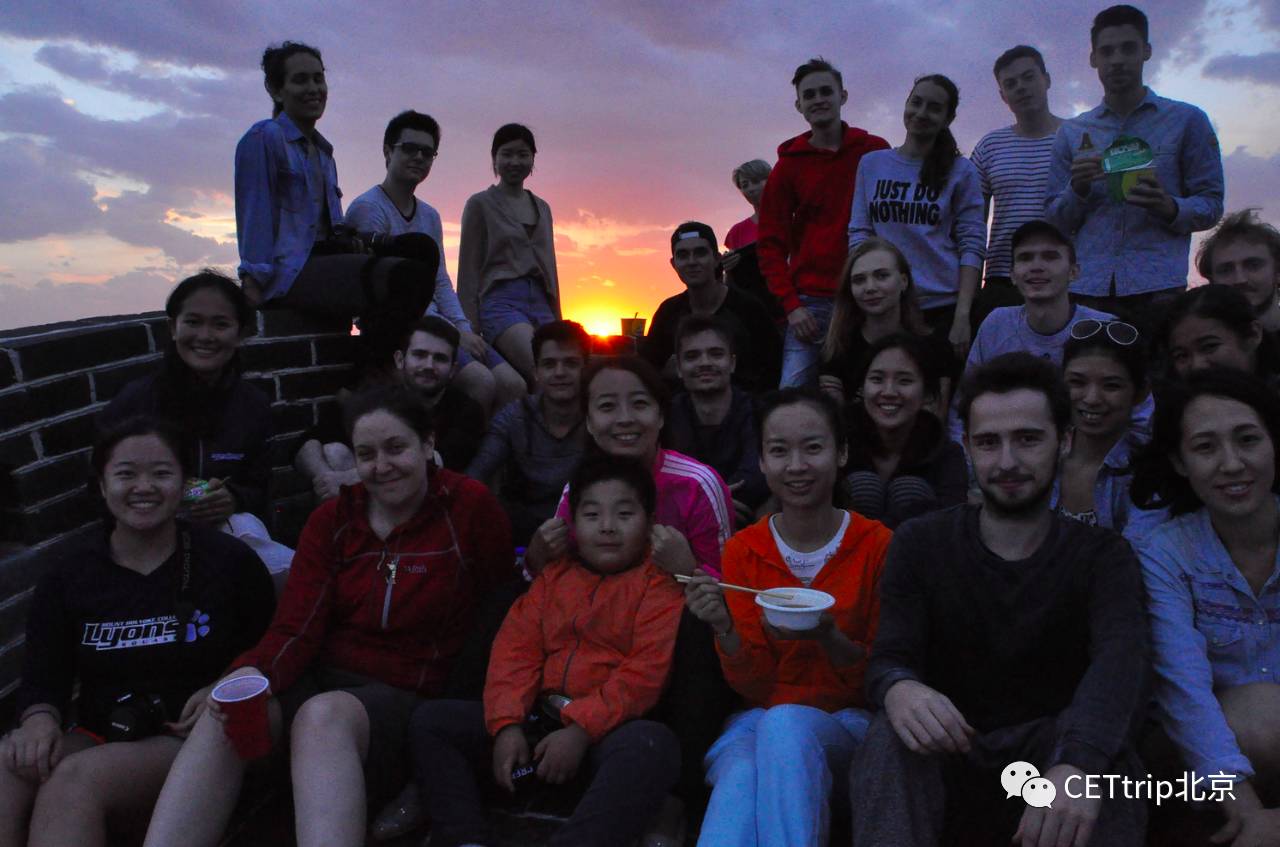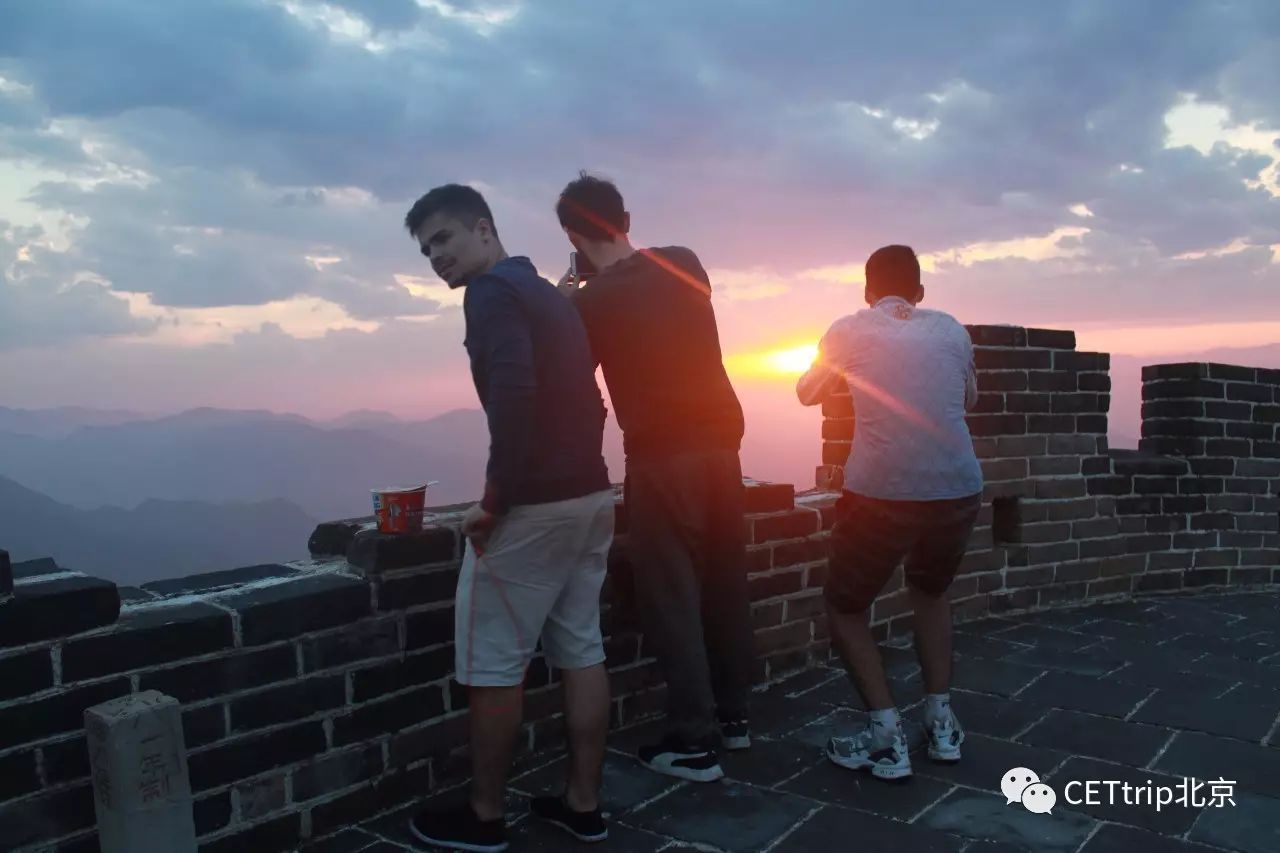 CET Trip Feedback 
1.Send a message: " Activity+how many seats you + Your Meeting point" to CET Customer Service Wechat(eg:Sawyer+1+123456(phone number)+hot spring party Feb.4th+BLCU)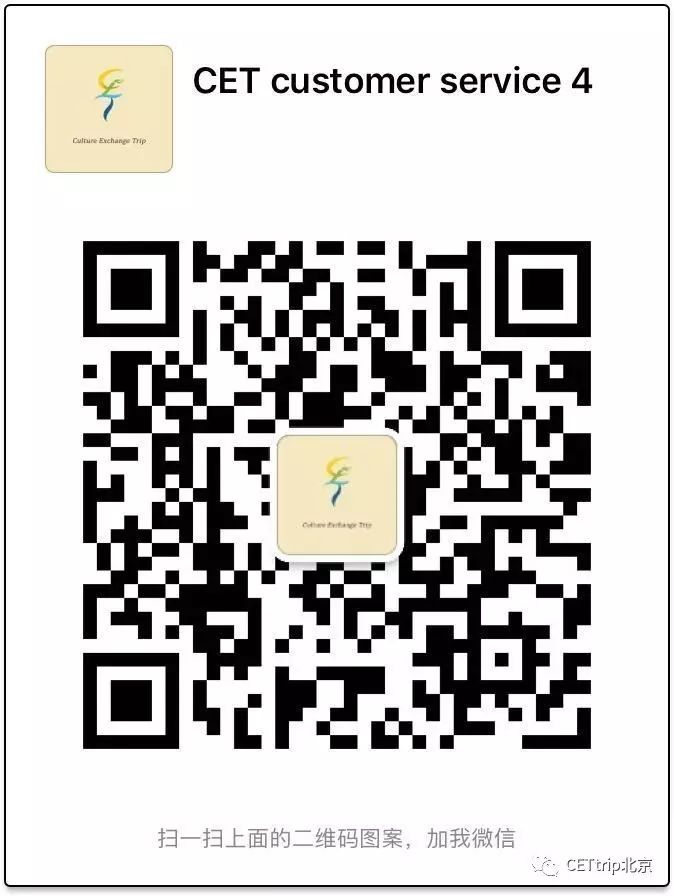 2.Finish the payment by wechat or Alipay (Alipay ID: 18612035869, if you paid by Alipay, send a screenshot of your payment to CET Customer Service Wechat )
3.Once you finish the payment, you will get a payment nub and an invitation of our activity group, keep in touch with our trip leader in the activity group.
Tips
If you didnt have money in your wechat, you can give your cash to your friends who have money in their wechat and then let them transfer money to your wechat.

You can get more details about this trip from the activity group from our trip leader.

If you have problem to come to our meeting point, you need to ask in the activity group to let our trip leader to help you.
you can also transfer accounts to this bank card:  number:6214850114113845(CMBC ShengWen lv 吕胜文)

「CET | Upcoming Events」
July.15-16th | Camping on the Seaside
▲Click the pic to get the details of this trips
July 16th | Via Ferrata Protected Climbing
▲Click the pic to get the details of this trip
July 16th | Carefree Stroll Trip to The Eye of Tianjing
▲Click the pic to get the details of this trip

July.15 Pool Party and Sea of Flowers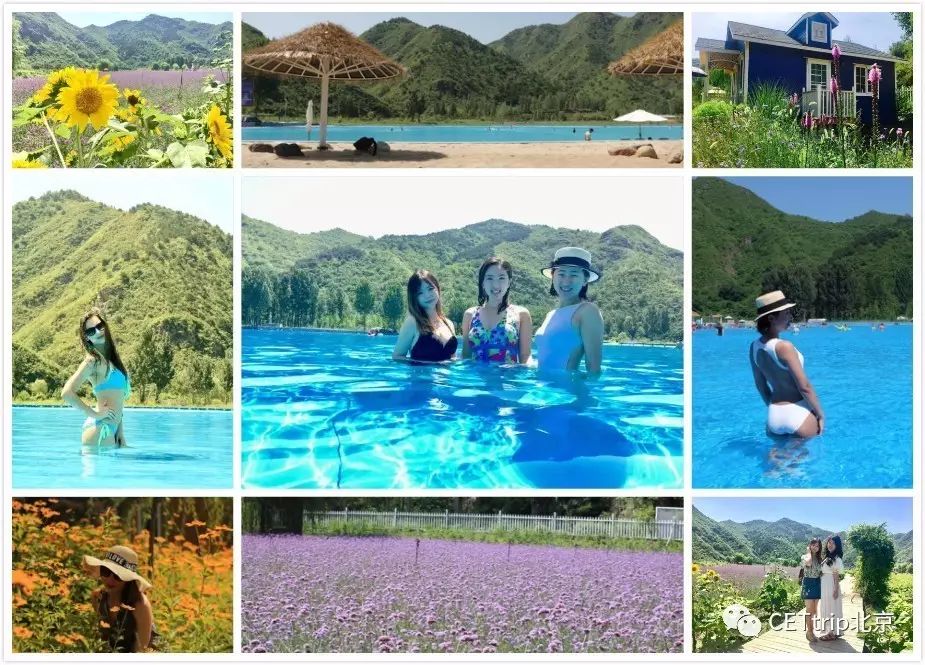 ▲Click the pic to get the details of this trips
July 15th 
10.8km Rafting and TaiHangTown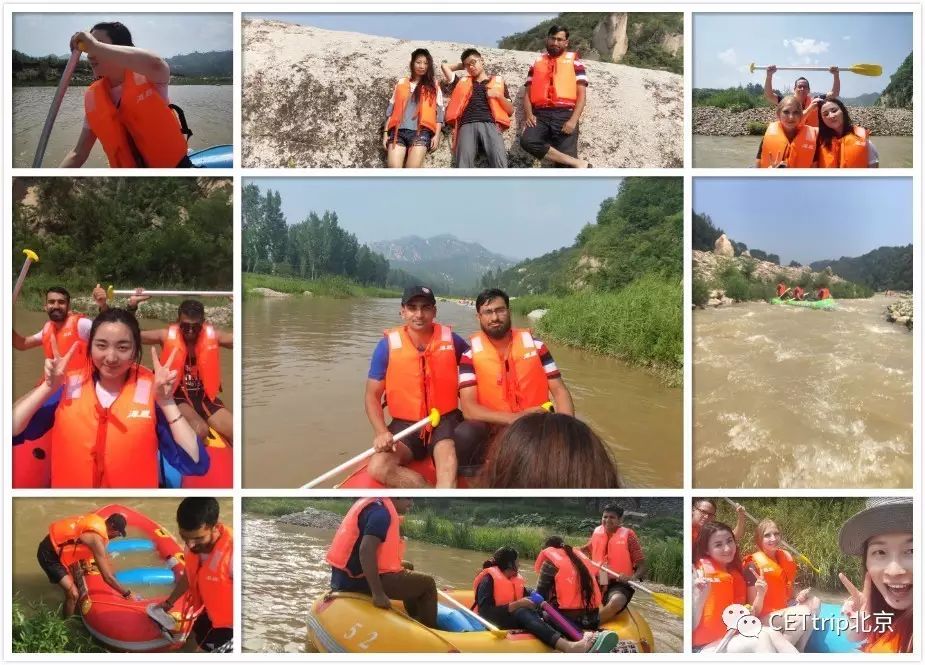 ▲Click the pic to get the details of this trips
July 15th Night Hiking to Gubei Water Town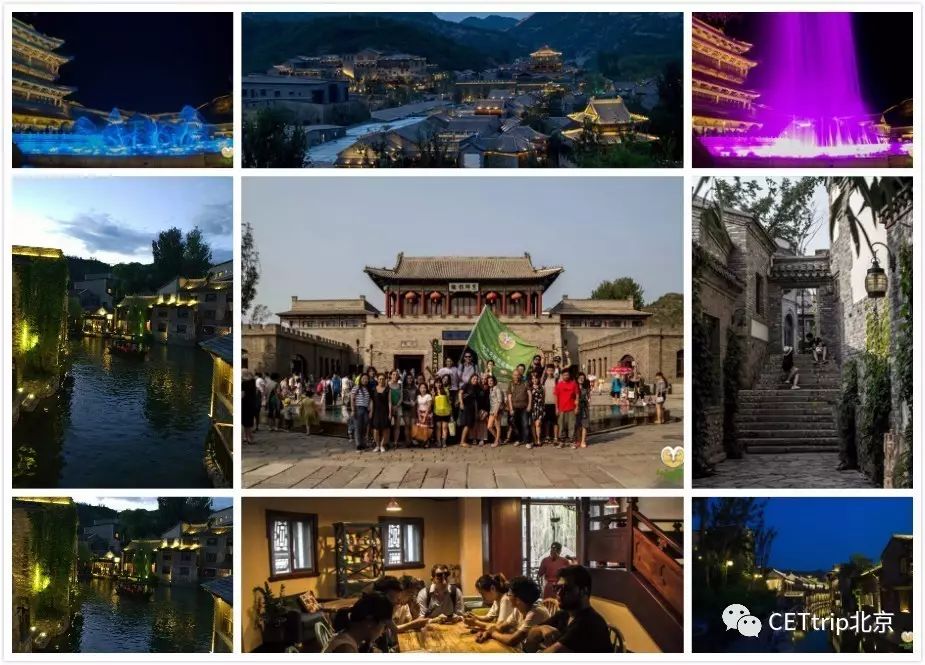 ▲Click the pic to get the details of this trips
July 15th Hiking to Tianyun mountain Glass Bridge Road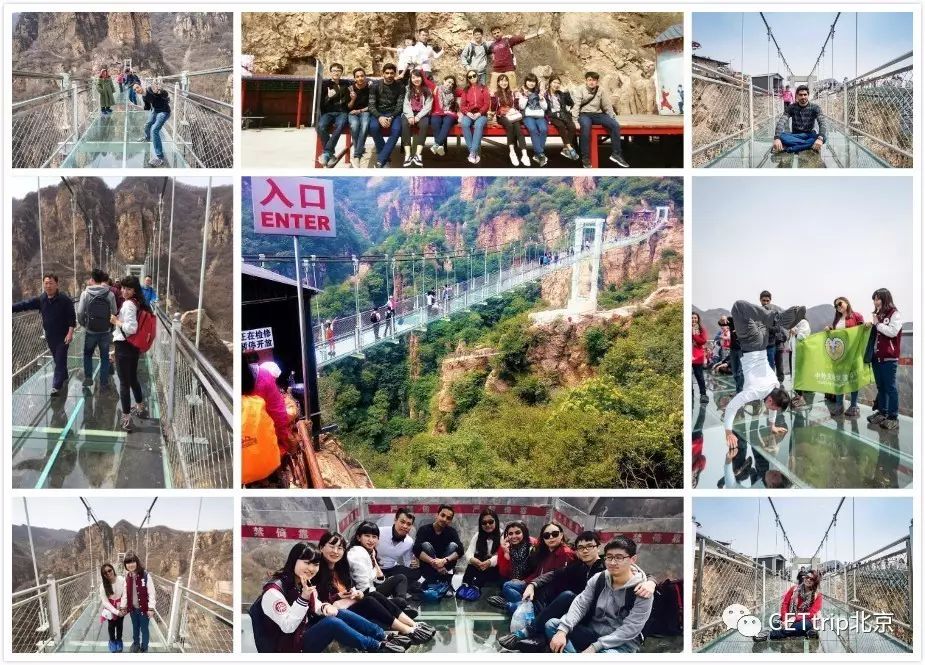 ▲Click the pic to get the details of this trips
July 15th Hiking to UFO Glass Platform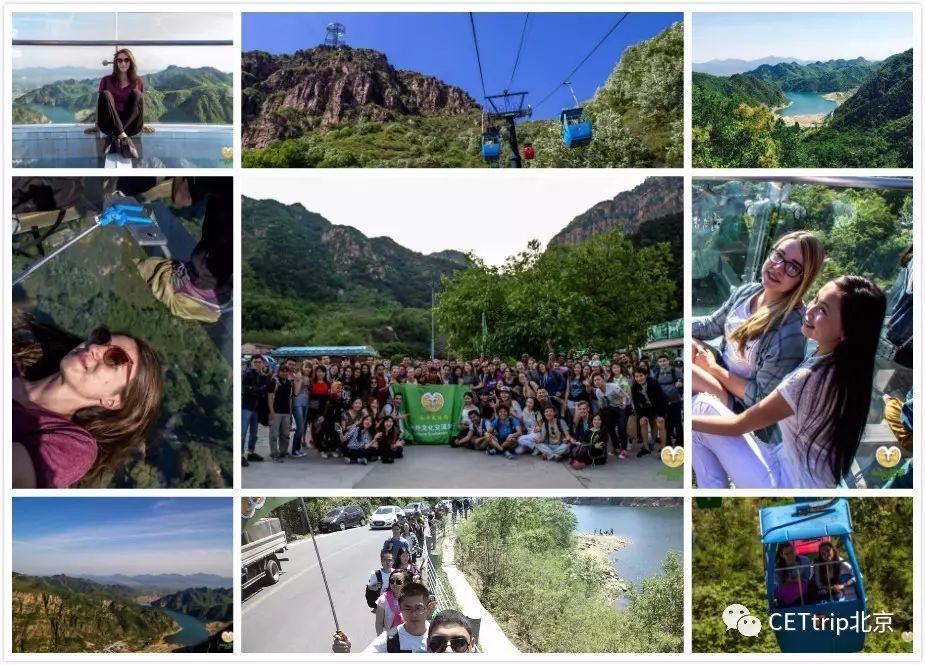 ▲Click the pic to get the details of this trips
(CETtrip to Changdao island 2017-05-27 from Miracle)
- GO HIKING -  

- MEET THE WORLD -
Click "Read More" to Follow CET