为了鼓励更多的人参与到自由互联网的开发,我们最新推出了
GreatFire悬赏计划
,请参赛者在下列任务中任选其中一个或多个,完成其中的任务目标,即可获得对应金额的奖励。
Sat. Boating in Yinhu Karst Caves and Enjoy Firefly Show

CET (Culture Exchange Trip) is a student self-organized service platform focusing on intercultural communication and aimed to create more opportunities for young people from all over the world to have more chances to communicate in more fantastic way like outdoor activities.

Sat. Boating in Yinhu Karst Caves and Enjoy Firefly Show
Culture Exchange Trip
Activity place: Fangshan district, Beijing

Activity date: July 29th; August 5th; Saturday; 
Meeting point 1: Liangmaqiao subway station, line 10, Exit B
Meeting time: 7:10 
Leaving time: 7:20 (no waiting)
Meeting point 2: South gate of UIBE
Meeting time: 7:30
Leaving time: 7:40(no waiting)
Meeting point 3: Weigongchun subway station, line 4, Exit B
Meeting time: 7:30
Leaving time: 7:40(no waiting)
Meeting point 4: South gate of BLCU
Meeting time: 7:50
Leaving time: 8:00(no waiting)
Traffic tools:Travelling Bus
Trip Fee:  75RMB
VIP Price:55RMB  (Click it o join CET VIP)
Participants: Min 15, Max 45 (if less than 15 participants, this trip has to be cancelled)
Booking Hotline: 18514204269 (English & Mandarin)

After sell service:18514204469 (English & Mandarin)
Statement: No refund within 24 hours (1 day) before this trip.
If you share this article into your moments and send the screenshot to our service wechat which is shown below, you will get the discounted price which is 65RMB for normal and 50 RMB for VIP
Notes: 
The trip fee doesn't include the entrance fee. Yinhu Cave: 55 RMB for normal and 27 RMB for students (including guide, sight-seeing boat and small mining car). 

Firefly show & Dashuhua Show Ticket fee is 80RMB/person,CET group ticket is 50RMB/Person

Please take enough water and food for lunch.

Please take a long sleeve coat with you as the temperature is low in Karst Caves.
Trip Schedule
8am heading to Yinhu Karst Caves
10am arrive and visit Yinhu Karst Caves
After finsih visiting Yinhu Karst Caves about 3pm, we heading to visiting Firefly show and dashuhua show.
About 8pm we start to back to beijing and we are supporsted to arrive at 10pm.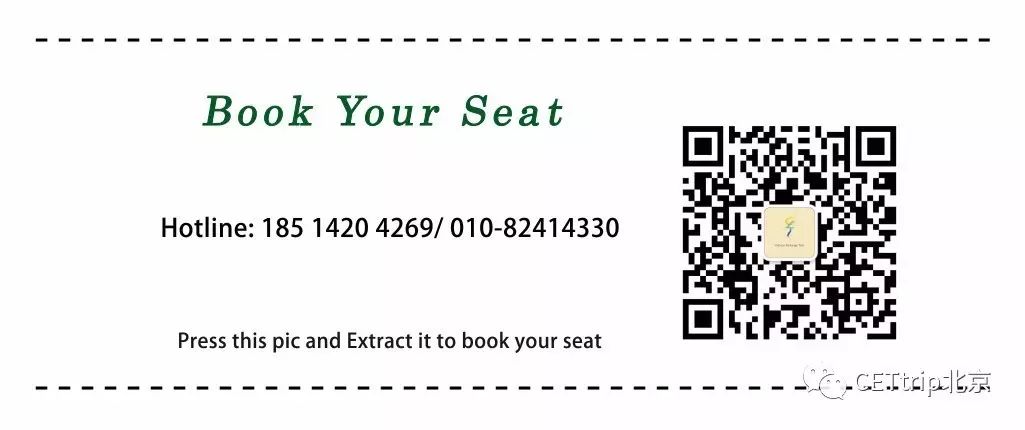 #This Weekends CETtrips#
#Upcoimg CETtrips#
Click the links to get the details!

Yinhu Cave
Cultural Exchange Trip
Yinhu(Silver Fox) Cave is an only open natural karst cave that combines the water cave and dry cave in North China. In the cave, there is plenty of landscapes like stone tower, stone pillar, stone flower, stone grape, stalagmite and so on.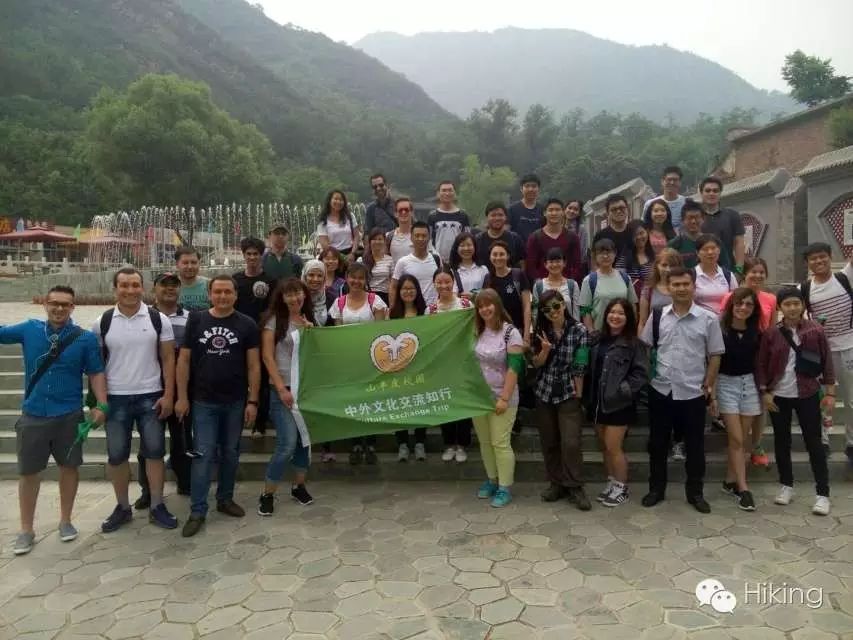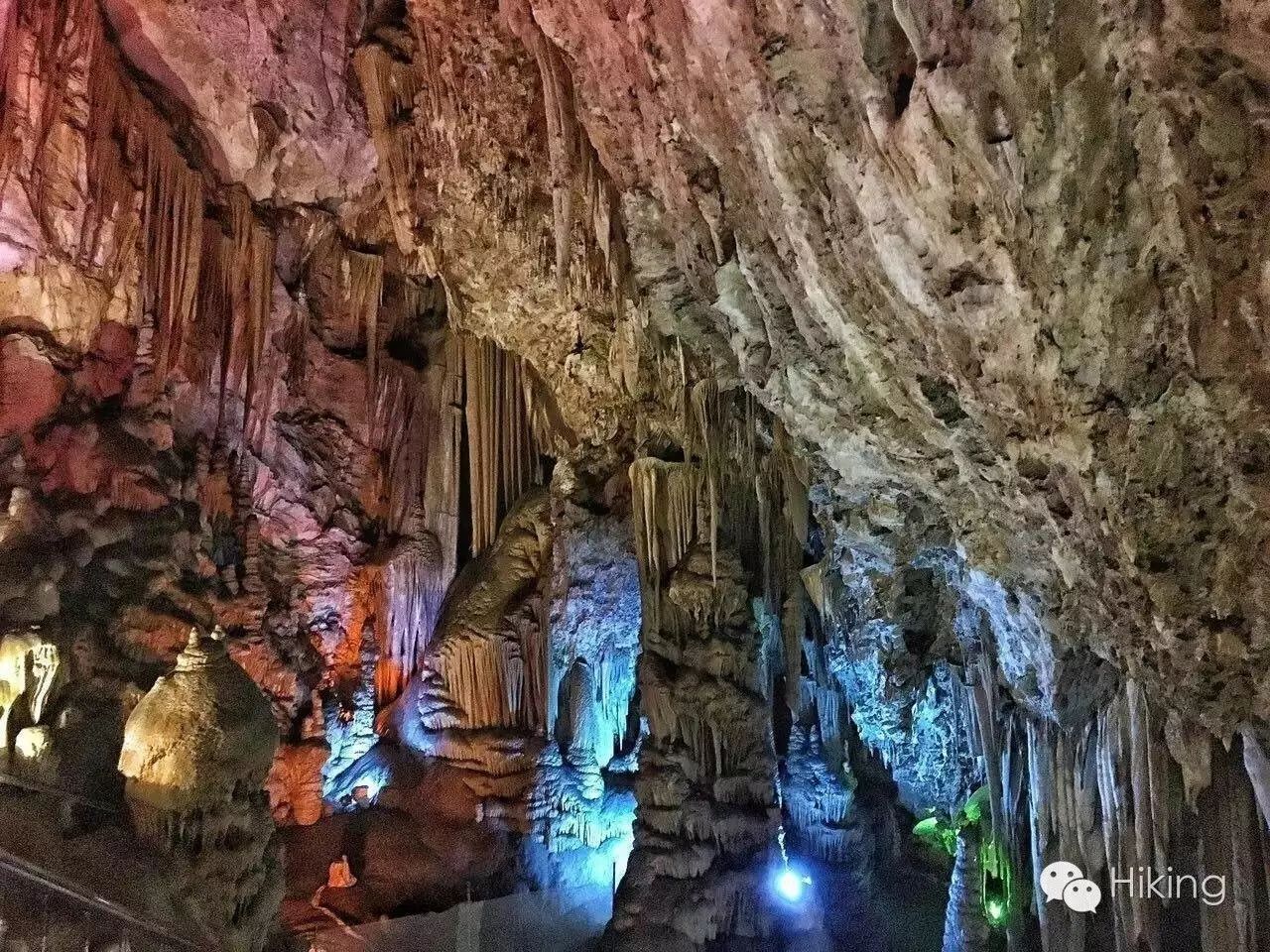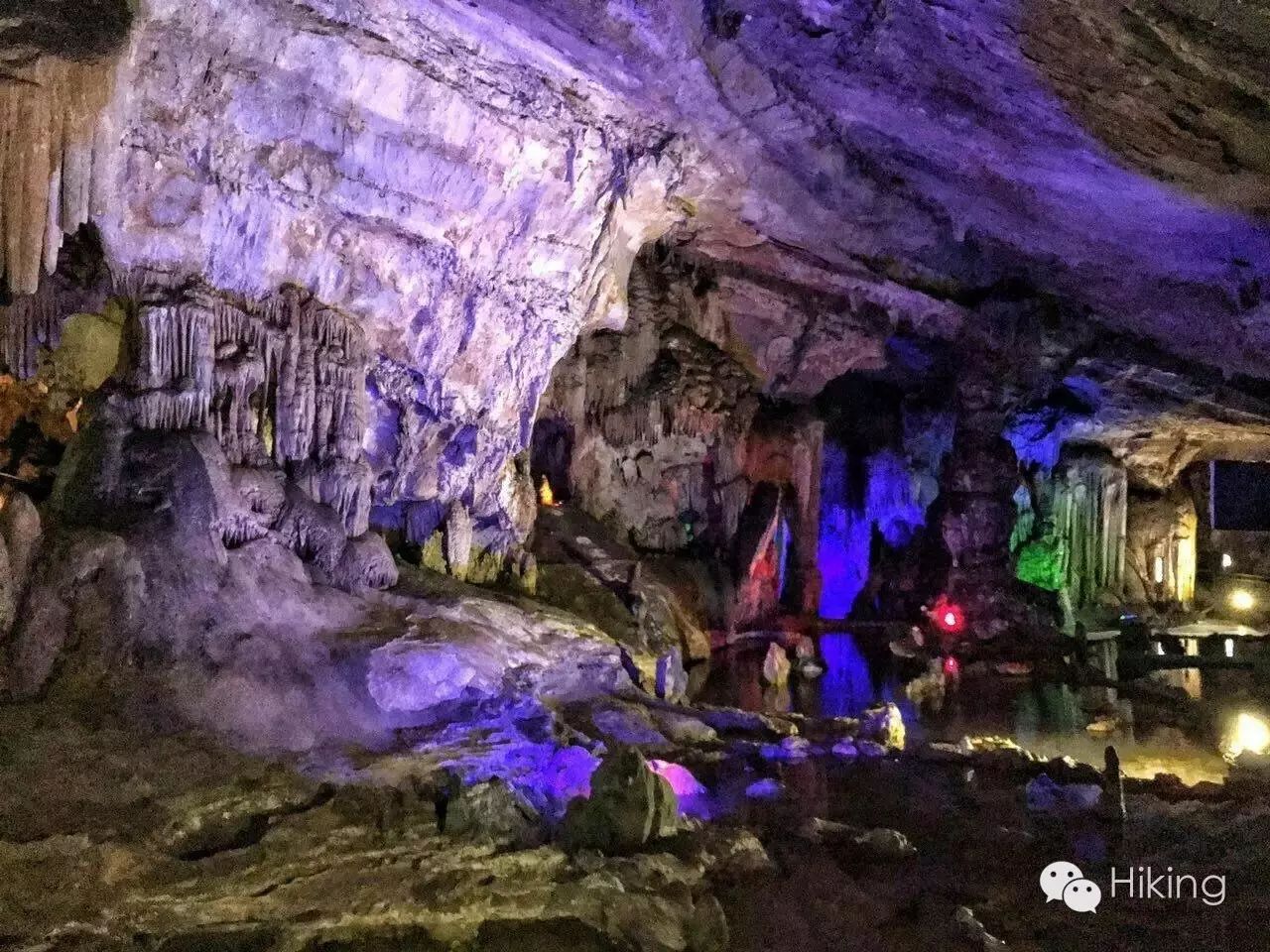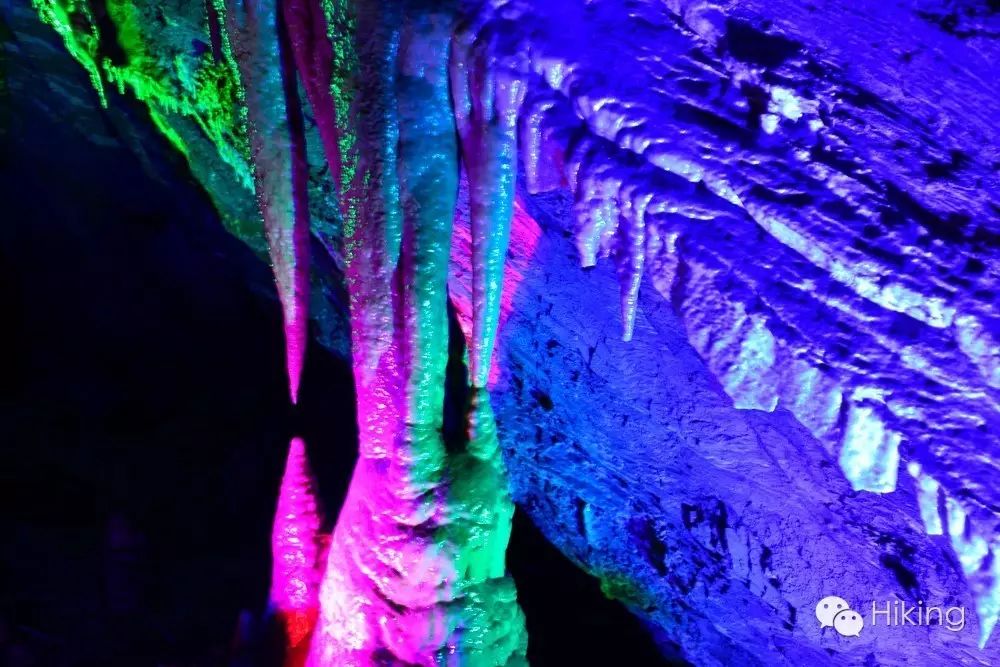 Especially the silver fox up-side down from the top of the cave with about 2m long. It is the only unique one in the world, known as " National Treasure of China".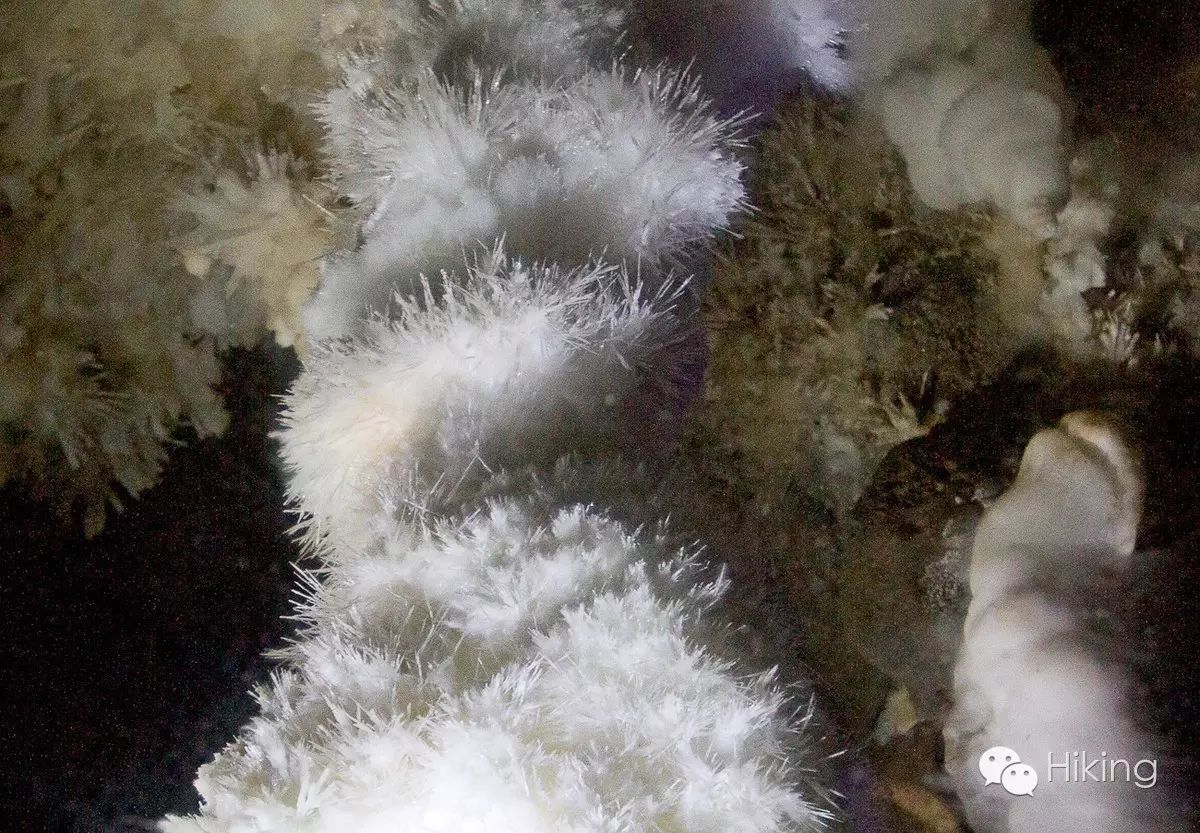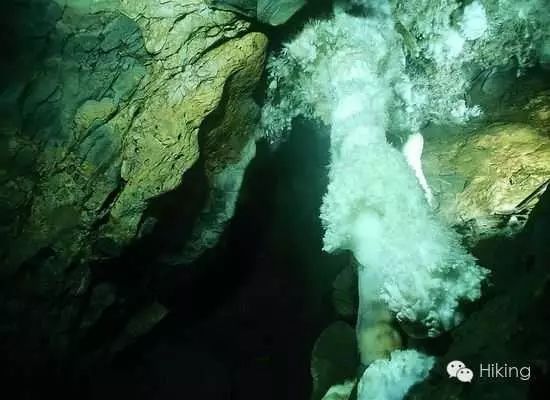 There is 1000 meter long underground river in the cave. It is allowed to paddle and go boating in the water. The river water is clear and has a super-nutural medical effect because it contains many microelements that are necessary for people.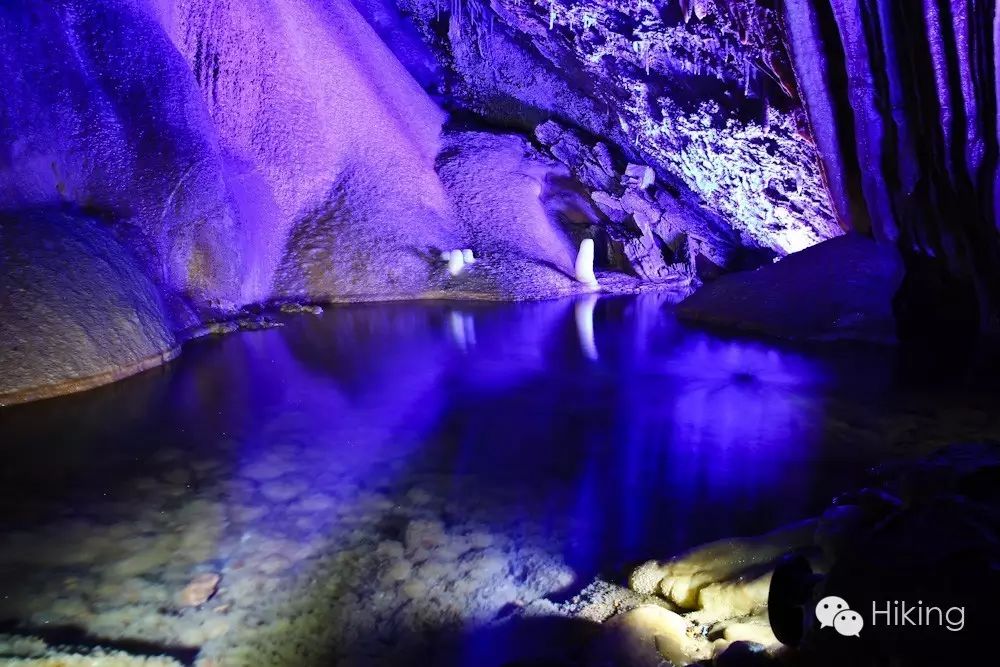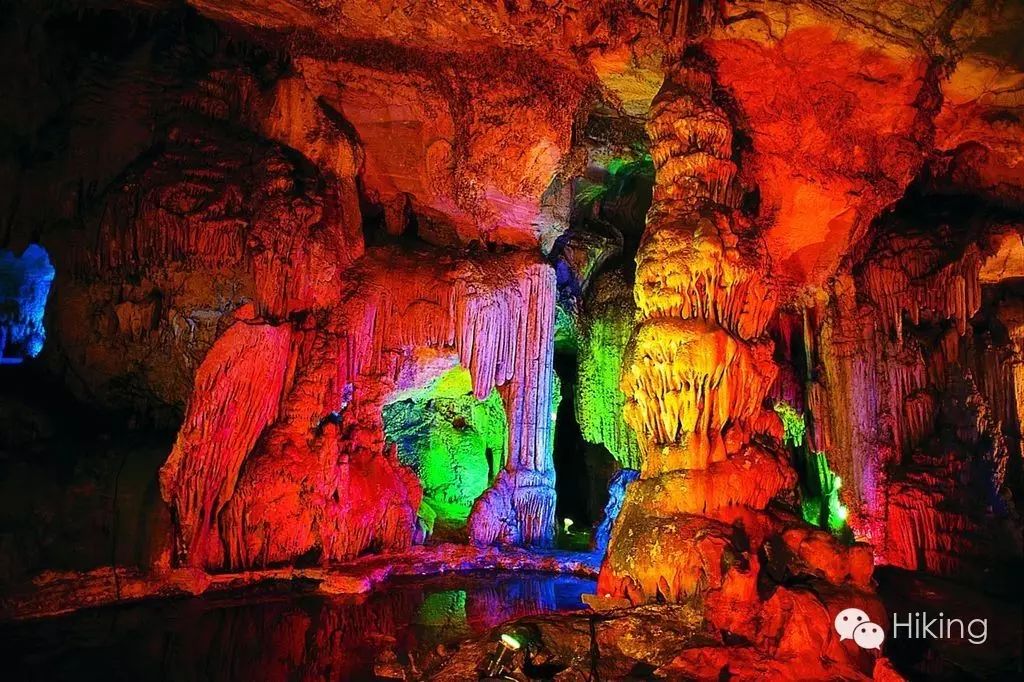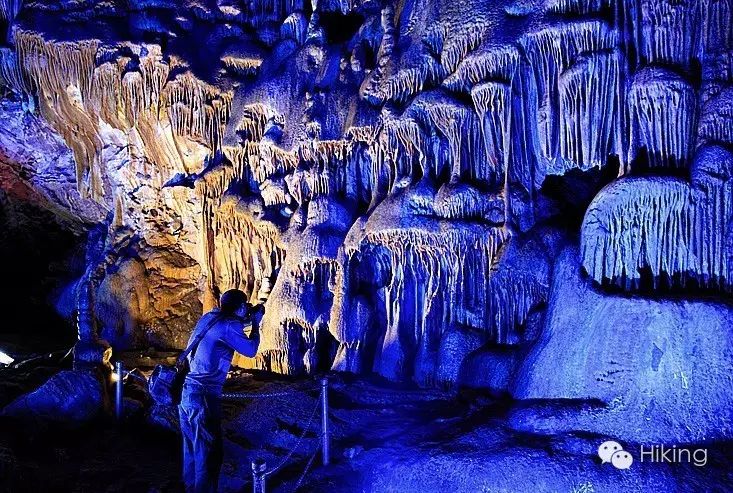 Dashihua and Firefly Show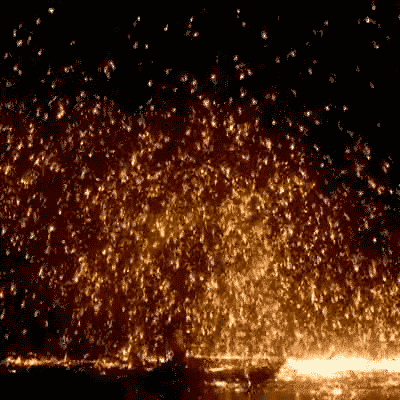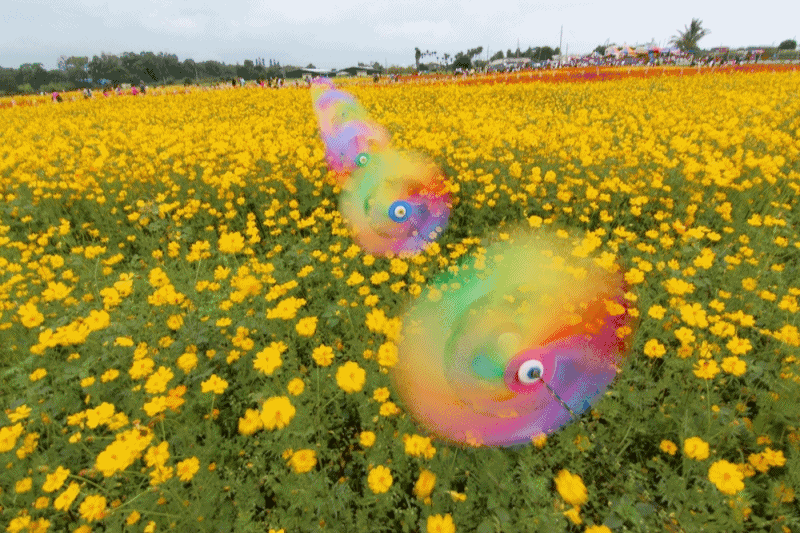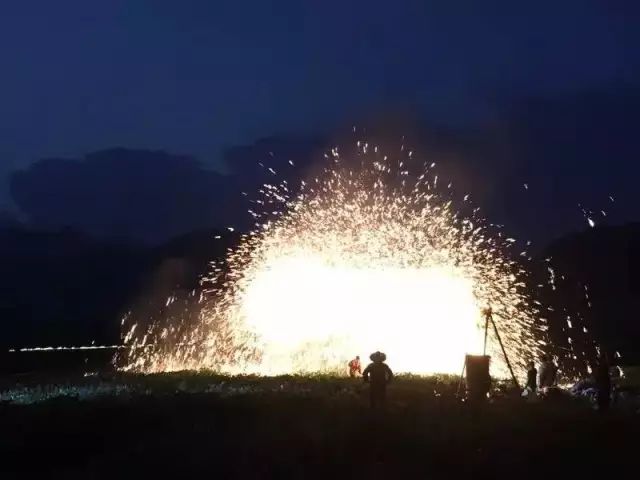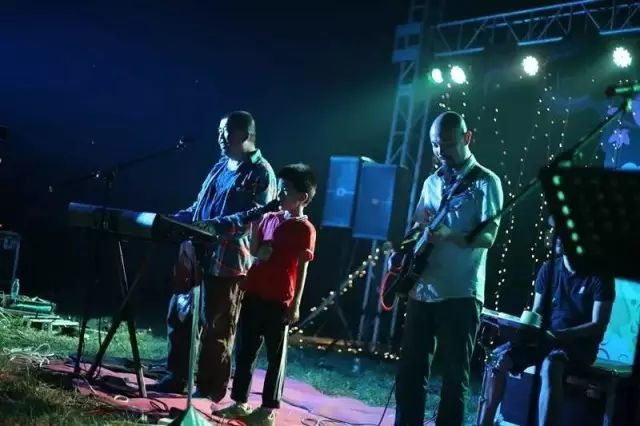 1.Send a message: " Activity+how many seats you + Your Meeting point" to CET Customer Service Wechat(eg:Sawyer+1+123456(phone number)+hot spring party Feb.4th+BLCU)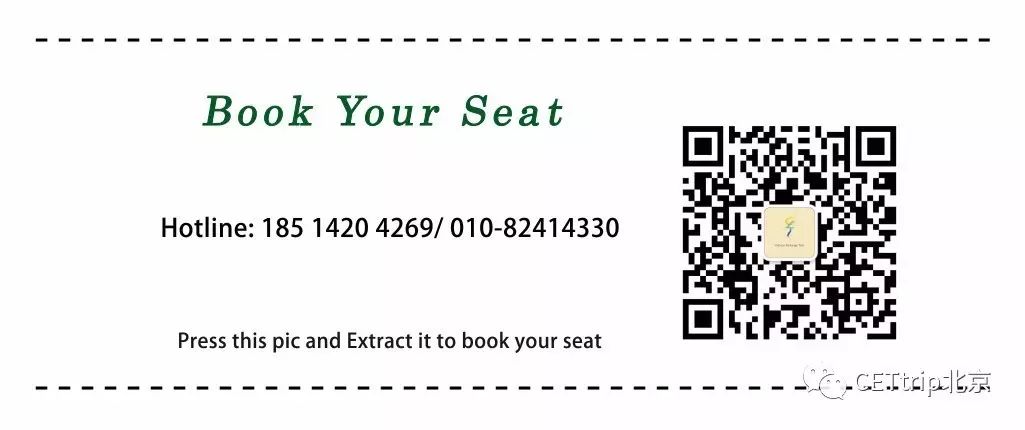 2.Finish the payment by wechat or Alipay (Alipay ID: 18612035869, if you paid by Alipay, send a screenshot of your payment to CET Customer Service Wechat )
3.Once you finish the payment, you will get a payment nub and an invitation of our activity group, keep in touch with our trip leader in the activity group.
Note
If you didnt have money in your wechat, you can give your cash to your friends who have money in their wechat and then let them transfer money to your wechat.

You can get more details about this trip from the activity group from our trip leader.

If you have problem to come to our meeting point, you need to ask in the activity group to let our trip leader to help you.
#This Weekends CETtrips#
#Life in China#
#CET Talk#



Click the links to Get the details!