为了鼓励更多的人参与到自由互联网的开发,我们最新推出了
GreatFire悬赏计划
,请参赛者在下列任务中任选其中一个或多个,完成其中的任务目标,即可获得对应金额的奖励。
Mysterious Mountain Changbai-North Korea Border Aug.18th-20th
CETtrip to Moutain changbai 2017-5-27 by Zoey

Mysterious Mountain Changbai-North Korea Border
Culture Exchange Trip
Activity date: Aug.18th-20th
Meeting point: Beijing railway station Aug.18th
Meeting time: 7:30pm
If you will not depart from Beijing, you are also welcomed to join this trip. We can meet at the destiniantion railway station as well, call us for the details
Traffic tools: Train+Travelling Bus
Trip Fee:  1840RMB
VIP Price:1780RMB  (Click it o join CET VIP)
If you share this post on your moments, you will get the discounted price which is 1820RMB for normal and 1760 RMB for VIP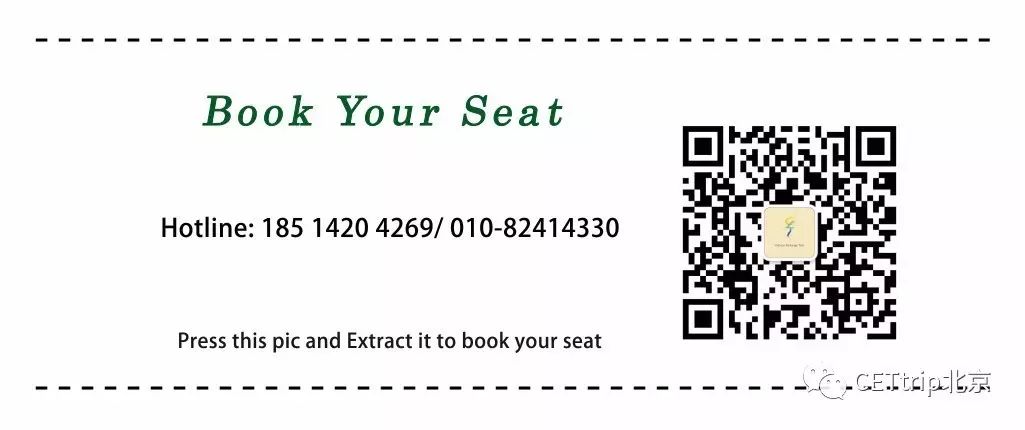 Booking Hotline: 18514204269 (English & Mandarin)

After sell service:18514204469 (English & Mandarin)
Statement: No refund within 72 hours (3 days) before this trip, if you cancel 3 days before this trip, you need to pay for the train tickets cancel fee by yourself and the hotel deposit fee couldnt be refunded.
Trip Fee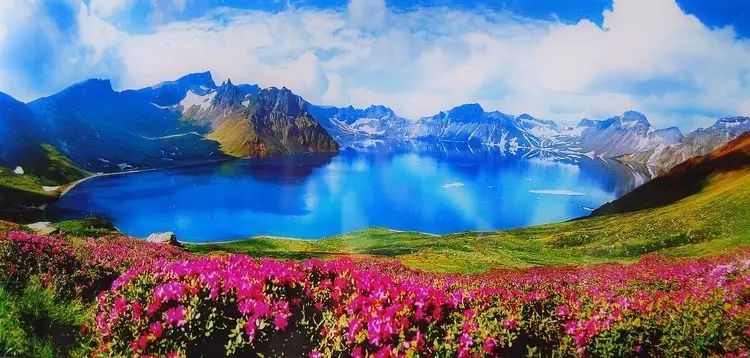 Trip fee includes:
Round Train fees(Beijing-Jilin)+Local Traveling Bus tickets

North part of Changbai Mountain scenic spot and Daxitai river entrance tickets,Changbai Mountain's environmental protection car and  transfering  station car


4 day outdoor insurance 

Meals: 2 meals ,1 breakfast

Hotel: One nights standard hotel(2 or 3 people share one room,independent washroom) 

Local tour guide and CET English speaking leader

Culture exchange party including drinking and snacks 
Trip fee doesn't include
Other meals,you can prepaer by yourself;  fancy or simple it's up to you.

Personal expenditures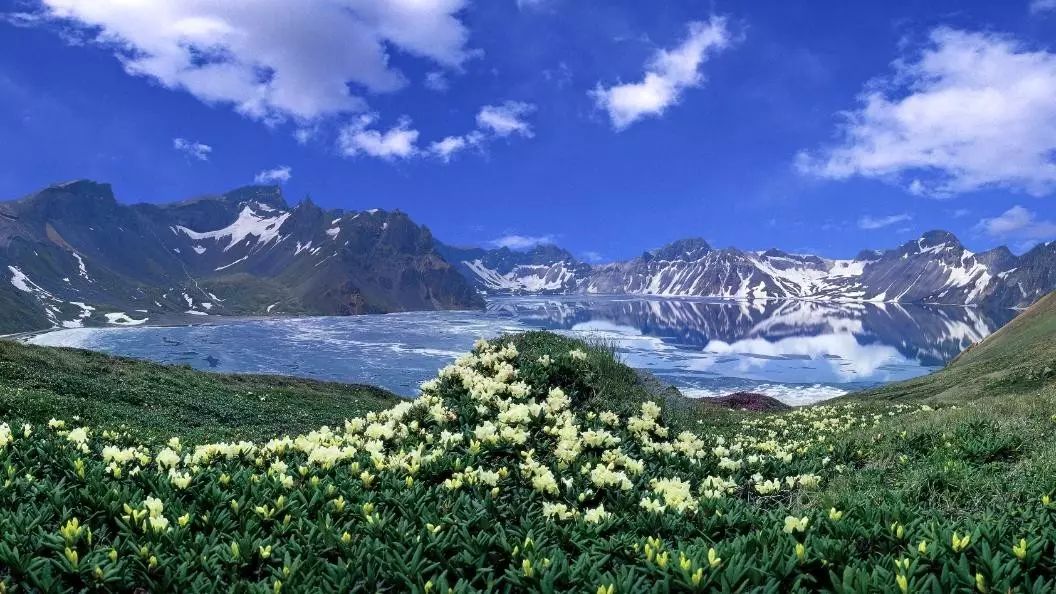 Full Itinerary
【 Day1 】Leaving Beijing for Jilin

 (1131km, 10 hours  on train –riding ) by train, the ticket of hard sleeper bed is included  in the package.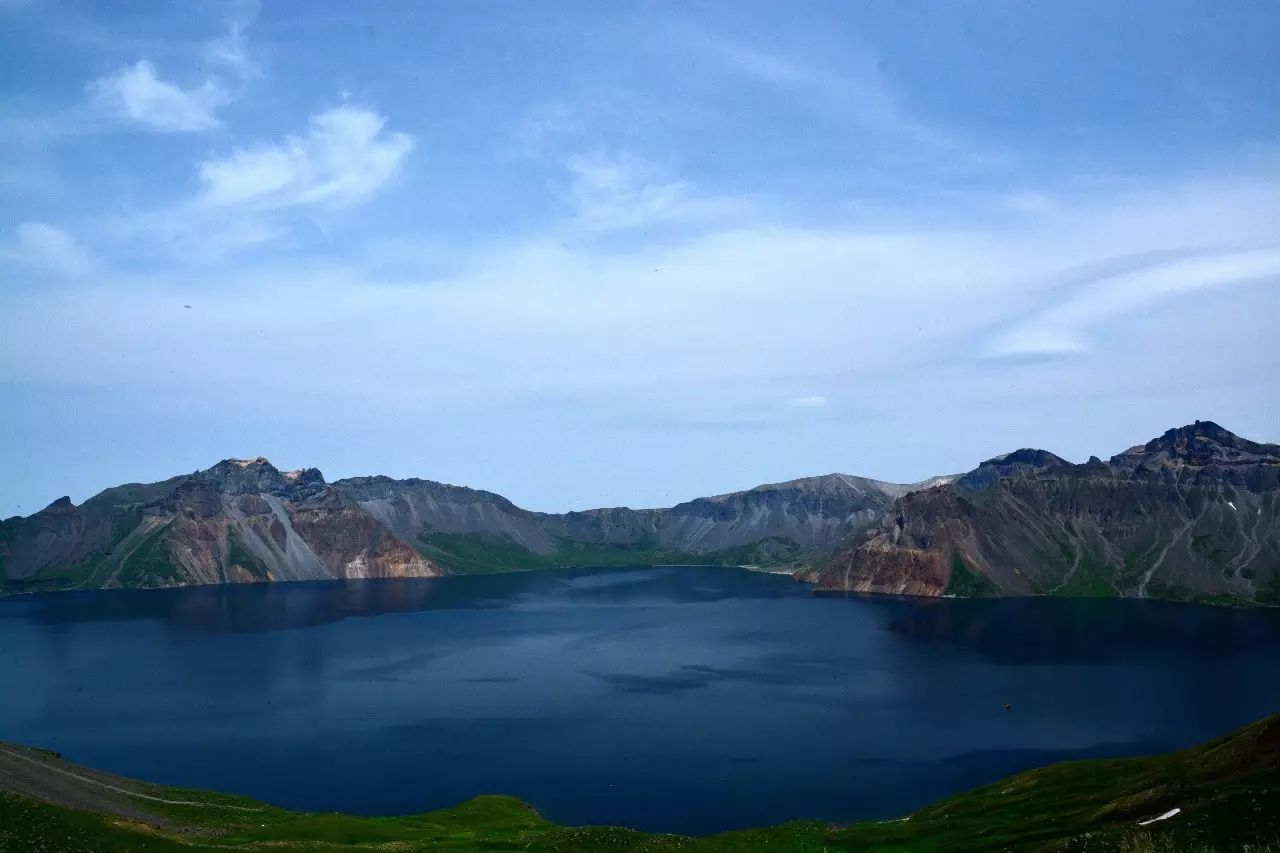 We might not be on the same train but all would arrived in railway staion before 7:30am together.
【 Day2 】Longtan park -summit of ChangbaiMountain-Daxitai river(A lunch and dinner is included)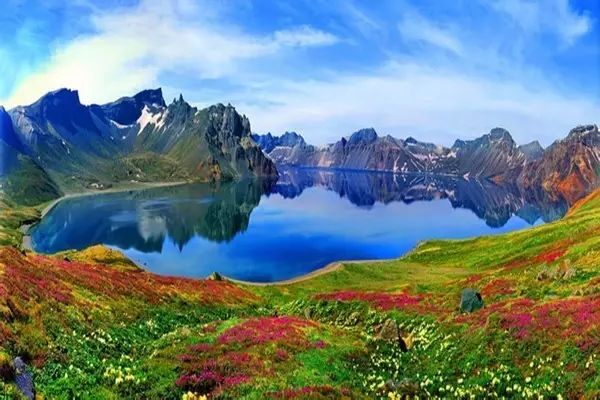 Local bus and team would pick us up at railway station.
We are going to head for Longtan Park and visiting this place for 40 mins.
Then go to the summit of Changbai Mountain which is the best preserved natural zone in East Asia. This river is named after a sort of local species of fish in Manchuria language. You can imagehow big the population of the fish was and how good the environment is.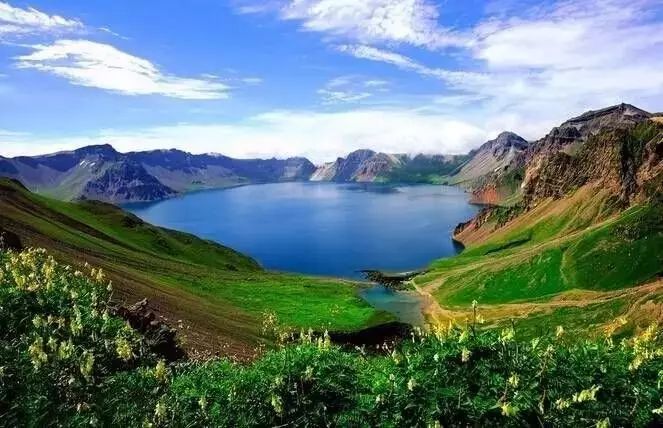 We will arrive at the Daxitai river and walking along the river bank at night to enjoy the beautiful river that cross the best forest in Chang bai Mountain.(the ticket is charged by 108/per person ,included in this package)
【 Day3 】North part of Changbai Mountain scenic spot-Chang bai Mountain Heaven Lake-water fall and a hot water pool(A breakfast&dinner is provided)
Breakfast or Breakfast bag on bus to save more time to visit is provided.

Go to North part of Changbai Mountain scenic spot(40mins for bus- ride ,and the ticket  is included )

We still need to take a  mini bust after going through the ticket booth cause this place is too huge to walk to the Heaven LAKE.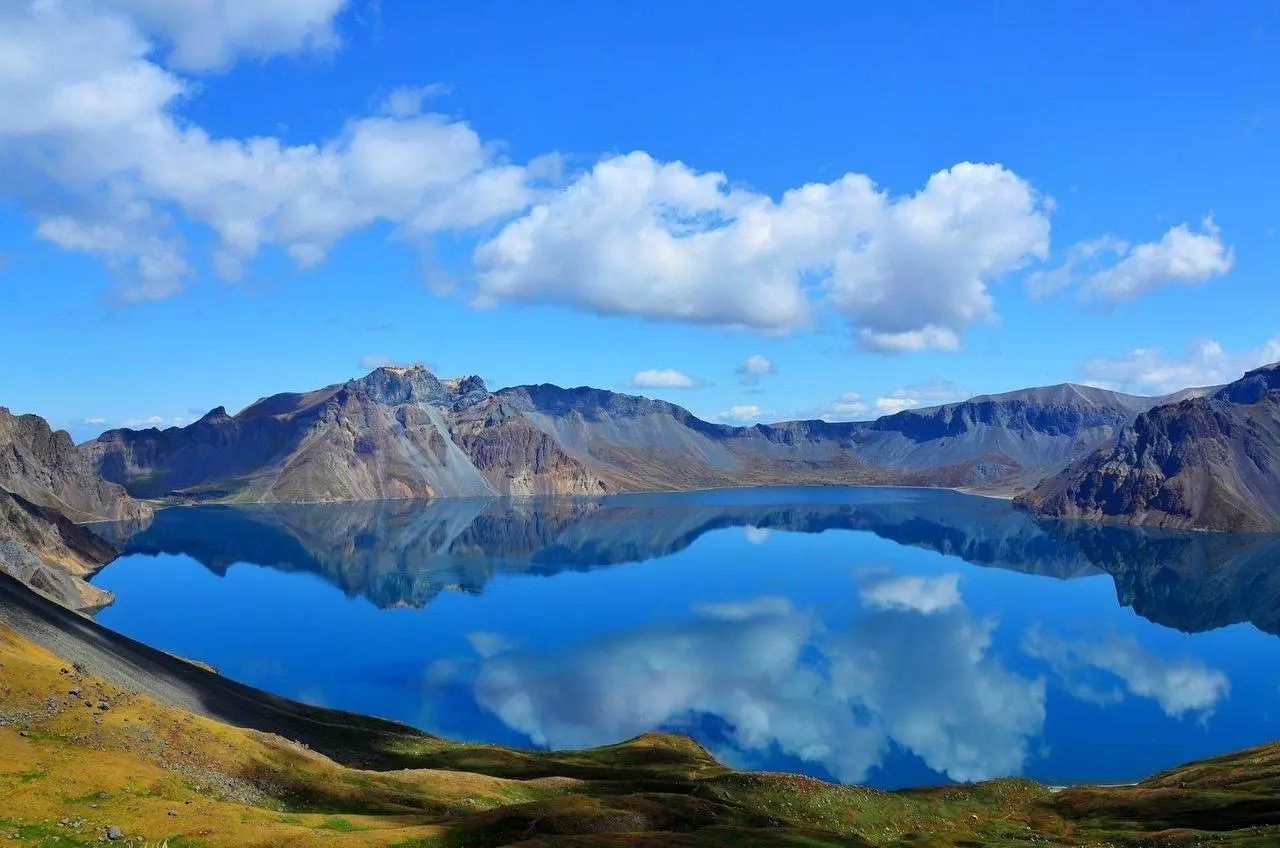 The regulation of the scenic spot of Chang bai Mountain Heaven Lake would be strict, we need to visit the Heaven Lake in line, it is also the border of China and North Korea, please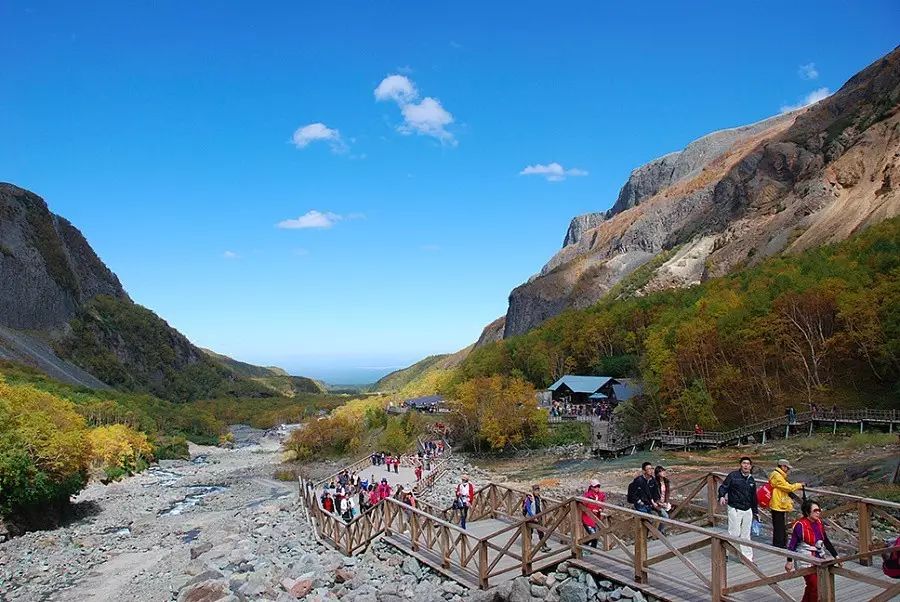 Look after yourself well and enjoy the nice view at same time. Do not try to explore the mysterious border line by yourself and you might  go lost in North Korea part of LAKE. This is a serious topic.
▲Delicious local special 
There is a famous water fall and a hot water pool which is an ideal place for so many movie shooting, ready to be surprised by an amazing view.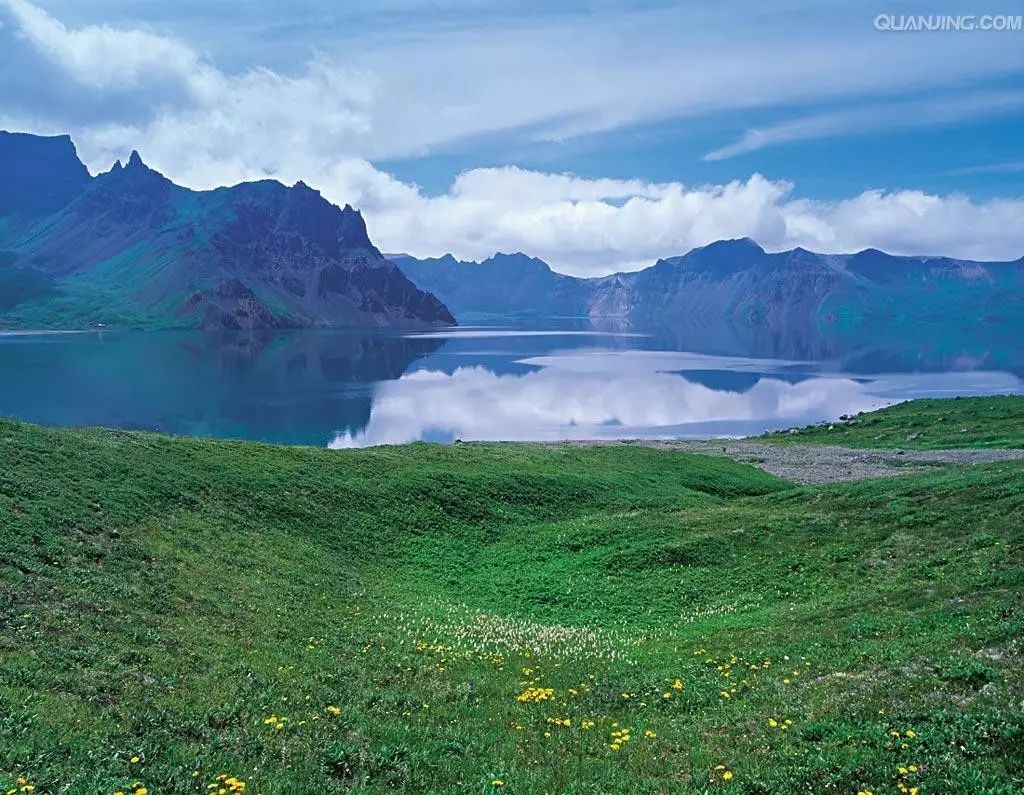 Go back to Jilin railway station before 18:00
【 Day4 】Arrived in beijing 
Notes
 Weather: The temperature in Changbai Mountain will be  low. You need to take thick clothes due to the cold weather.

Things to bring: Passport; Student book;  Cash; Waterproof jacket and trousers; Sturdy shoes, hiking boots if possible; A day pack to take on outings. Suitcases or bigger bags can be left at the hotel or on the bus; Camera and charger, batteries; Mobile phone, charger; Hayfever medication; Tissues and wipes.
CET Trip Feedback 
1.Send a message: " Activity+how many seats you need + Your Meeting point" to CET Customer Service Wechat(eg:Sawyer+1+123456(phone number)+hot spring party Feb.4th+BLCU)
2.Finish the payment by wechat or Alipay (Alipay ID: 18612035869, if you paid by Alipay, send a screenshot of your payment to CET Customer Service Wechat )
3.Once you finish the payment, you will get a payment nub and an invitation of our activity group, keep in touch with our trip leader in the activity group.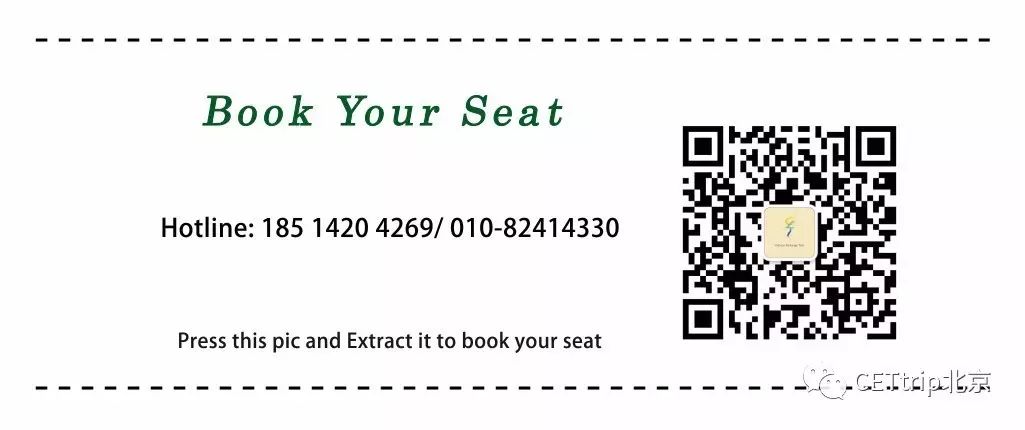 #Upcoming CETtrips#
#Life in China#
#CET Talk#


China is, more than anywhere else, a place that SURPRISES you, and the more open-minded you are the more amazed you will be living there.


Do you mind being called laowai in China?



Welcome to share your oppinion by comment this article
Click the links to Get the details!