为了鼓励更多的人参与到自由互联网的开发,我们最新推出了
GreatFire悬赏计划
,请参赛者在下列任务中任选其中一个或多个,完成其中的任务目标,即可获得对应金额的奖励。
880RMB | Inner Mongolia Grassland & Desert Tour for August
(CETtrip to inner mongolia 2017-06-23)
Inner Mongolia Grassland exploration & Kubuqi Desert  

Culture Exchange Trip

Activity place: Inner Mongolia
Activity date: Aug.11th-13th; Aug.25th-27th
Meeting point 1: South gate of UIBE

Meeting time: 12:00 
Leaving time: 12:10  (no waiting)
Meeting point 2: Weigongcun subway station, Exit B
Meeting time: 12:20
Leaving time: 12:30 (no waiting)
Meeting point : South Gate of BLCU

Meeting time: 12:40
Leaving time: 13:00 (no waiting)
Return time: 13:00

Arrival time: 21:00
Traffic tools: Travelling Bus
Trip Fee:  880RMB
VIP Price:820RMB (How to join CET VIP?)
Participants: Min 20, Max 50 (if less than 20 participants, this trip has to be cancelled)

Booking Hotline: 18514204269 (English & Mandarin)

After sell service: 18514204469 (English & Mandarin)
Statement: No refund or change to the other CETtrips within 72 hours ( 3 day) before this trip.
If you share this article into your moments and send the screenshot to our service wechat which is shown below, you will get the discounted price which is 870RMB for Normal and 810RMB for VIP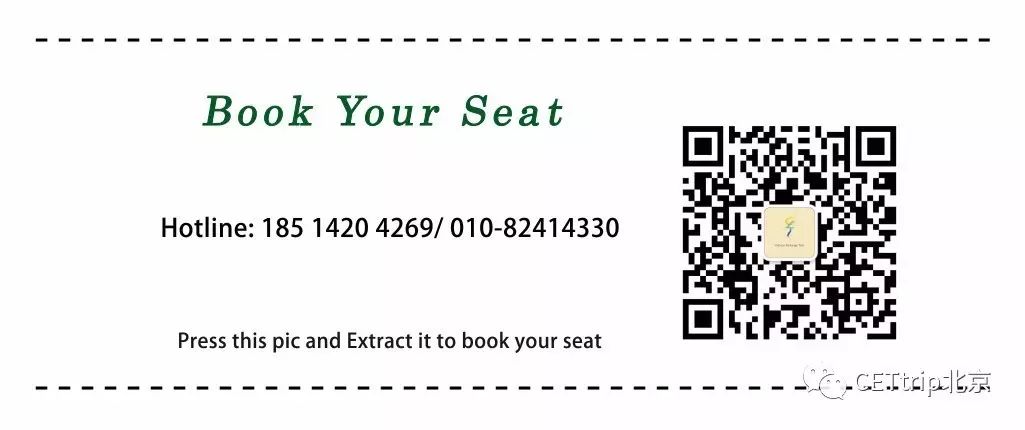 Trip fee
Trip fee including:
Round Traveling Bus fee

Meals: Day1:  Dinner; D2 Breakfast Lunch and Dinner; D3 Breakfast and Lunch.

Hotel: one night Standard hotel in city , 0ne night Mongolian Yurts or Standard hotel in grassland 

culture exchange  night  party

Scenery tickets: all the senic spots 

Guide's service

Horse-riding on the glassland 

Camel-riding in the desert 

Desert surfing car 

Desert cable car ( 34mins; Asia's longest ropeway in the desert)

Sand-sliding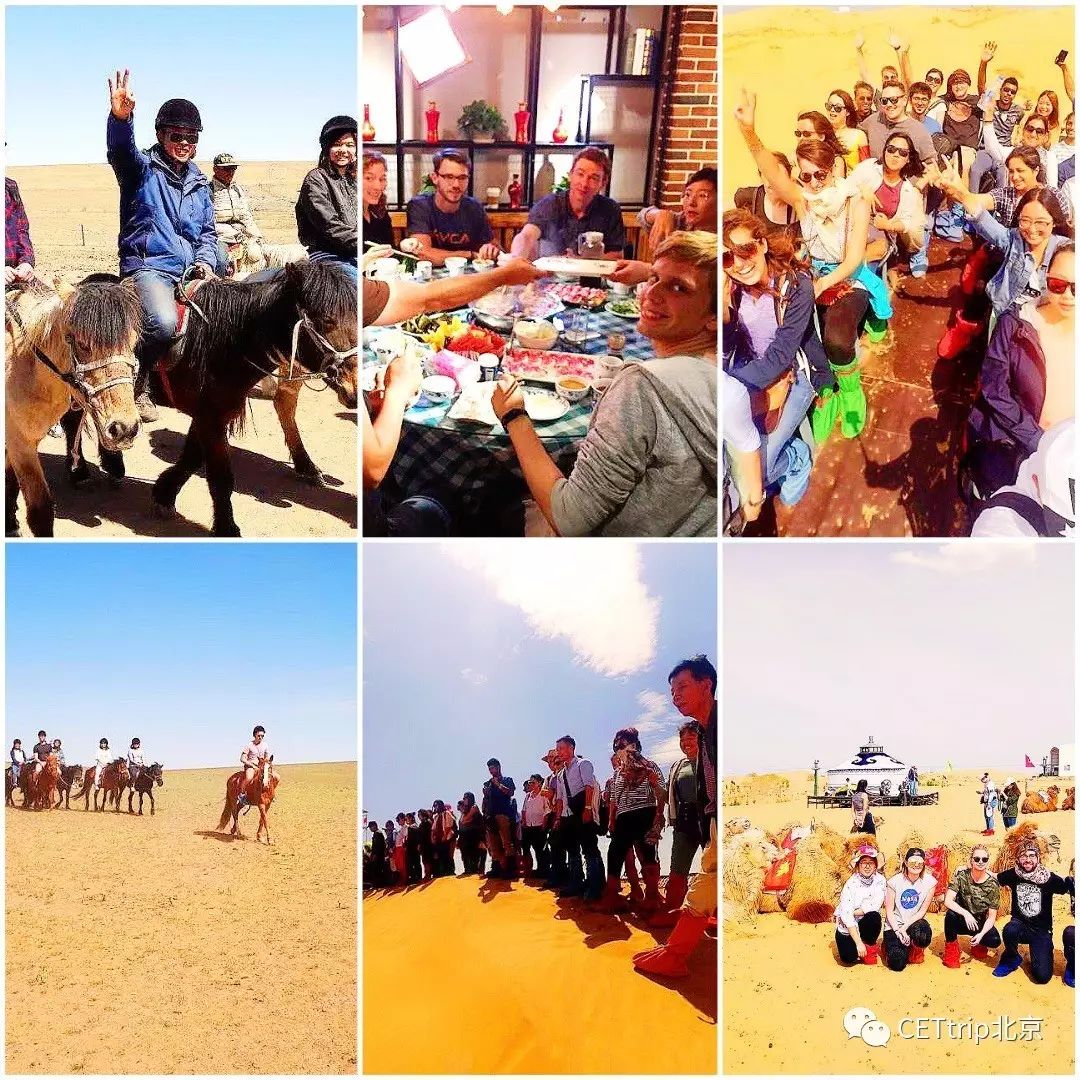 Note: 
Scenery tickets worth 490RMB and the horse riding worth 180RMB , and all these fees are included in our trip fee. 

The Grassland is totally Green already.

Organizers reserve the right to adjust the schedule in case of any weather problem, traffic jam  or regulation of policy.
Itinerary
Hohhot Tourism Area--Kubuqi Desert TourismArea—Sheila MuRen Grassland(3 days tour)
D1:Set out from south gate of BLCU at 13:00Pm,We will pass by Badaling GreatWall and Yinshan MountainsWall, after traveling 500 kilometers, we arrive in the Hohhot and check in.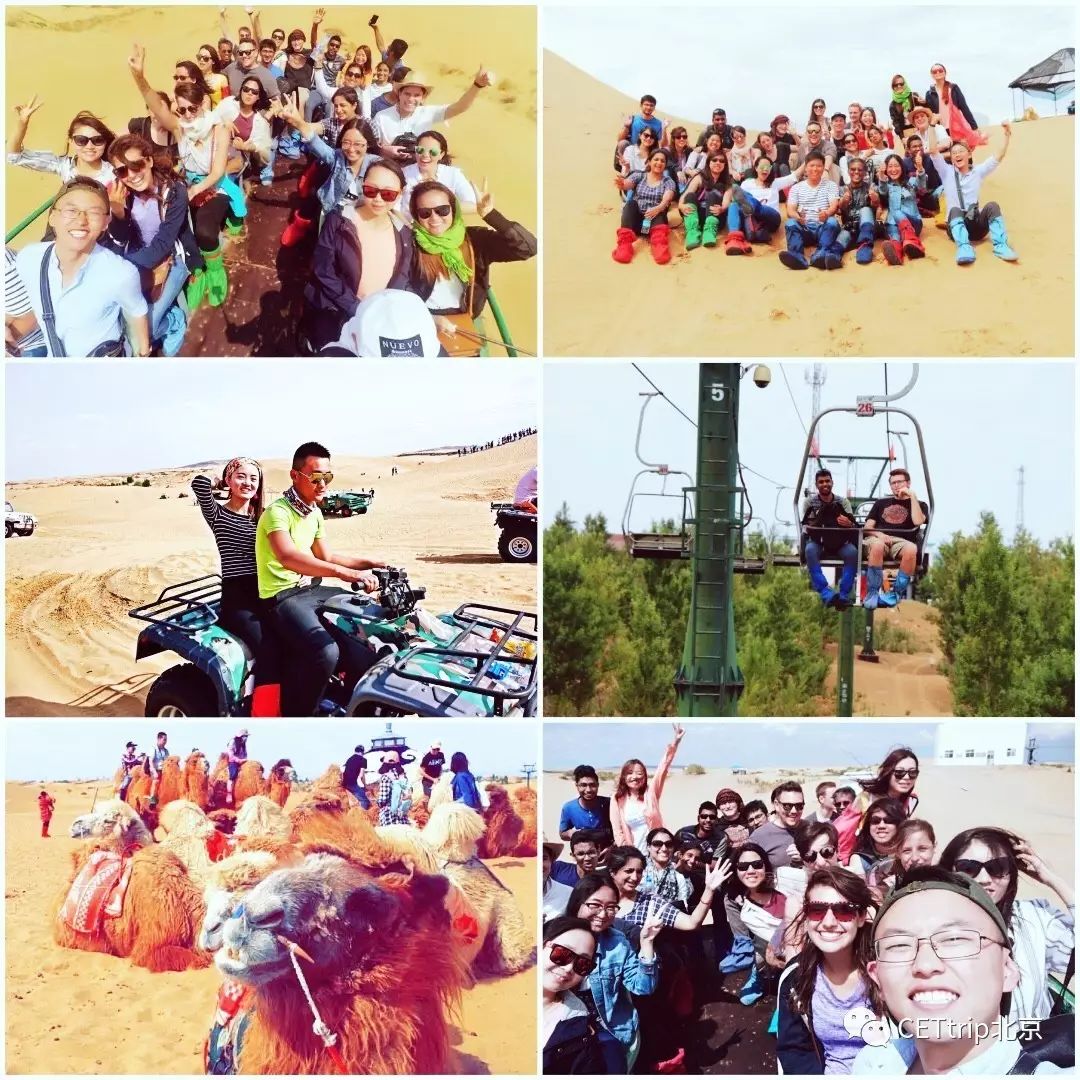 D2:Have breakfast and head for the desert activities (about 3 hours):Fairy sand island, High altitude sliding cable+Desert surfingcar+Desert motorcycle+Roving vehicle+riding camel+Sliding sand et.
Evening enjoy singing and dancing performances with rich ethnic characteristicand and participate in the Prairie Night Bonfire Party.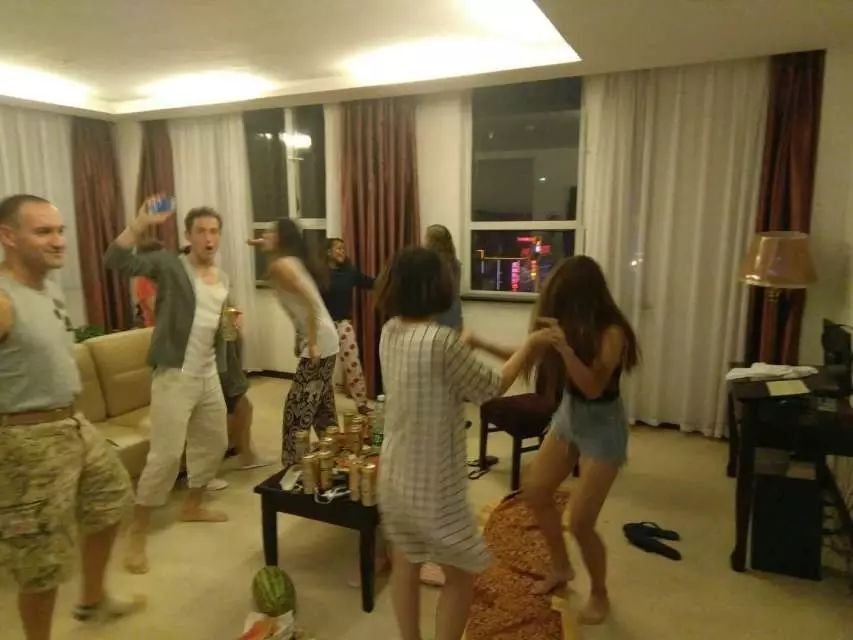 D3:See the sunrise if you can wake up at 4:30am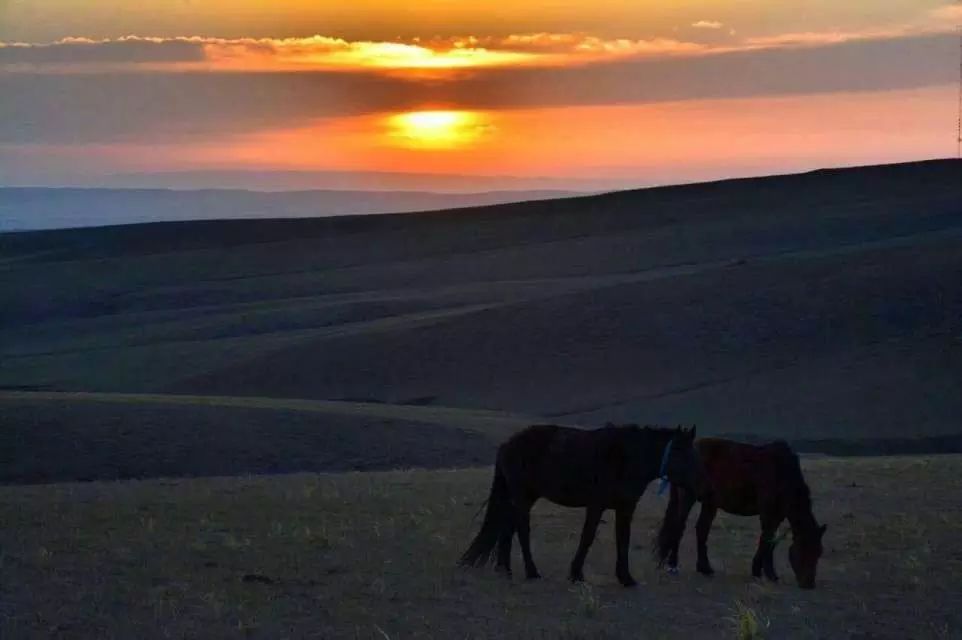 7:00am: we have breakfast and our first activity is horse-riding. 
And then we have free time to take pics.
after lunch we are going back to Beijing.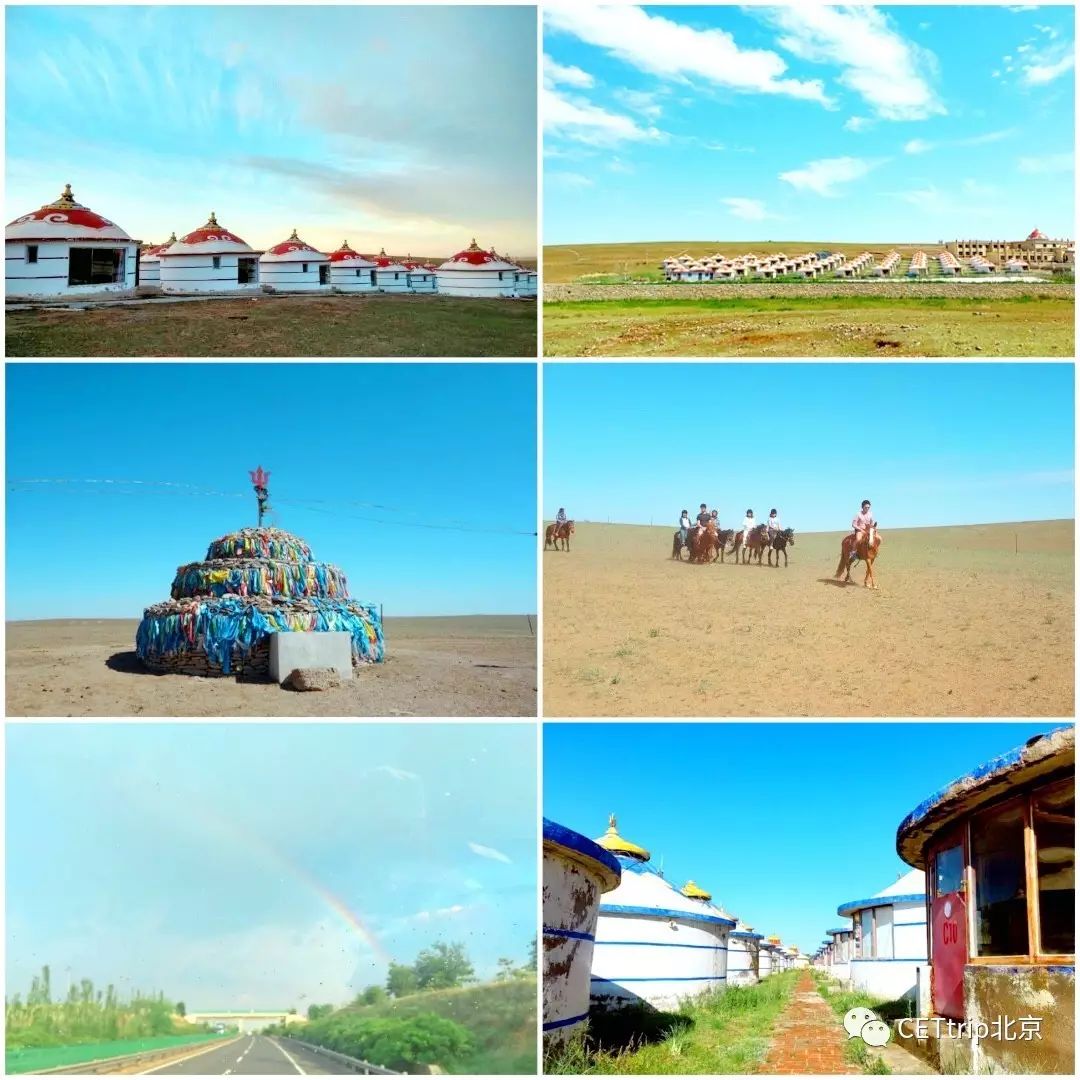 1.Send a message: " Activity+how many seats you need + Your Meeting point" to CET Customer Service Wechat(eg:Sawyer+1+123456(phone number)+hot spring party Feb.4th+BLCU)
2.Finish the payment by wechat or Alipay (Alipay ID: 18612035869, if you paid by Alipay, send a screenshot of your payment to CET Customer Service Wechat )
3.Once you finish the payment, you will get a payment nub and an invitation of our activity group, keep in touch with our trip leader in the activity group.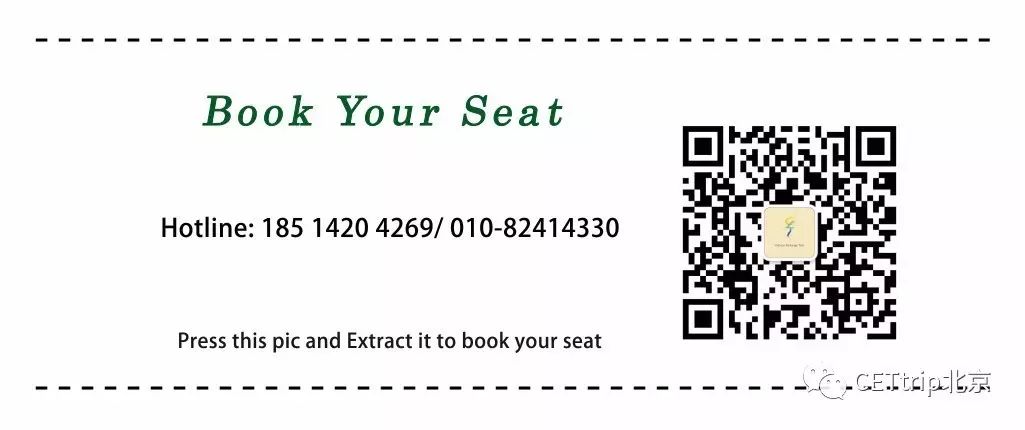 #Upcoming CETtrips#
#Life in China#
#CET Talk#


China is, more than anywhere else, a place that SURPRISES you, and the more open-minded you are the more amazed you will be living there.


Do you mind being called laowai in China?



Welcome to share your oppinion by comment this article
Click the links to Get the details!