为了鼓励更多的人参与到自由互联网的开发,我们最新推出了
GreatFire悬赏计划
,请参赛者在下列任务中任选其中一个或多个,完成其中的任务目标,即可获得对应金额的奖励。
National Day | 7 day to Take a Deep Tour in Guizhou

7 day to Take a Deep Tour in Guizhou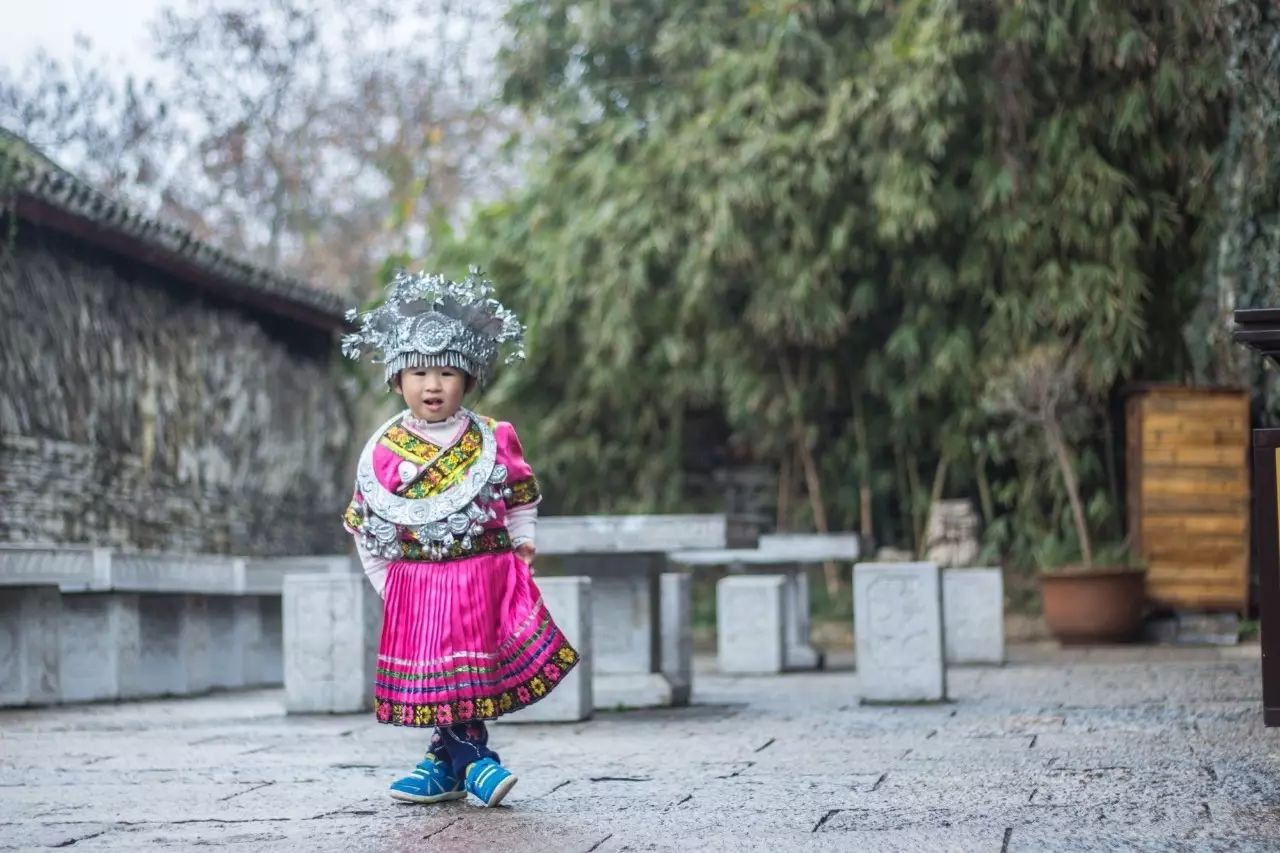 Activity place: Guizhou province

Activity date: Sep.30th - Oct.6th
Meeting point: Beijingxi railway station
Meeting time:Because of the hardness to crab the train ticket during National Day, we can't make sure all the travellers are in the same train, so please wait for the leader's inform 
Traffic tools: Train+Travelling Bus
Trip Fee: 3850 RMB(more than 2 people book seats together, each one can get 100RMB discount)
VIP Price: 3750 RMB  (Click it o join CET VIP, more than 2 people book seats together, each one can get 100RMB discount)
Please book your seat and do your payment as soon as possible, as the train tickets are hard to reserve.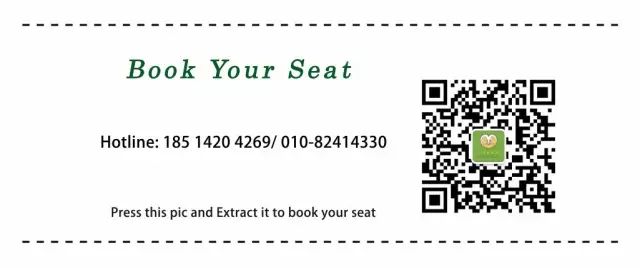 participants:Min 15,Max 50
Booking Hotline: 18514204269 (English & Mandarin)

After sell service:18514204469 (English & Mandarin)
Statement: No refund within 7 days before this trip.
Trip Fee
Trip fee includes:
Transportation: The vehicle for four days' sightseeing in scenic spot isair conditioning tourist bus with seat for each traveler; the vehicle forpicking up in airport is ordinary bus;

Accommodation: standard room forwhole journey in business 4-star hotel (except for Xijiang; the accommodationin Xijiang is dwelling) with independent toilet and TV; no triple room or extrabed is provided; singles shall accept joint accommodation, otherwise shall compensatefor the price difference if there is no vacant room.


Dining: 4 breakfasts and 6 meals


Tickets: all entrance tickets and battery car listed in above scenic spots; not including 50RMB/person for ladder in Huangguoshu for travelers'accord, or 30 RMB/person for boating in Yuanyang Lake in Xiaoqikong scenicspot; 
Trip fee doesn't include
Travel-accident insurance and air insuranceare not included (suggesting travelers purchase independently)


 Self-pay optional items; dining and travelling expenses during freetime;


Personal consumption (e.g. laundry or phone call in hotel; other serviceunmentioned above)


Hotel deposit, price difference or extra bed expenses

Full Itinerary
【Day 1】Beijing-Guiyang
Departure from Beijing West Station to Guiyang by train of hard berth;lasting for 26-27 hours
Train numbers for reference: Z149 (08:36/ arrival at 11: 31 the next day), Z161(12:34- arrival at 15: 25 the next day), Z77 (16:15- arrival at 18: 35 the nextday), or Z53 (21:16- arrival at 23: 59 the next day)
【Day 2】
Checking in the hotel after arriving in Guiyang by the arranged bus. Travelersmay visit Guiyang landmark building Xiujia Building and central park QianlingPark independently, or taste Guiyang local snacks. [Guiyang Snack Street],including Qingyun Road, Xianxi Road and Erqi Road; you may have a taste ofvarious flavors here.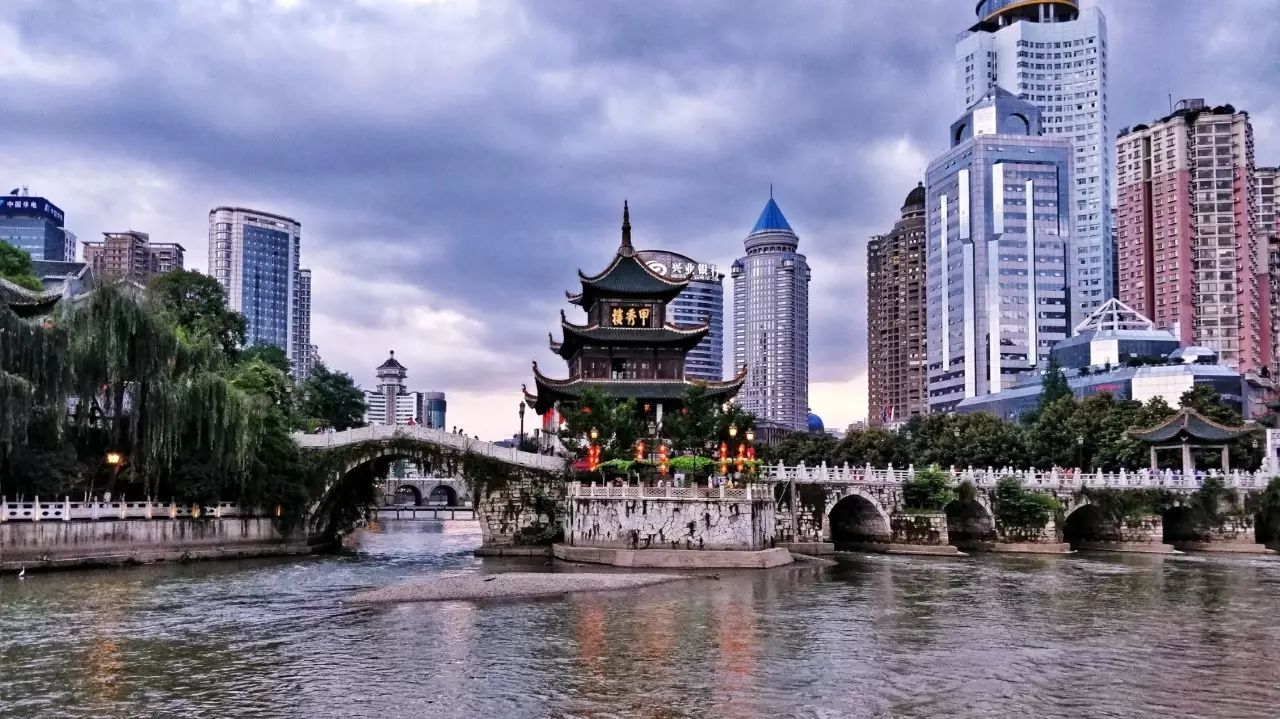 【Day 3】Guiyang—Xiaoqikong—Xijiang/Kaili
Departing from Guiyang after breakfast to Libo Xiaoqikong (about 3. 5 hours'driving); visiting [Xiaoqikong] after lunch (3 hours' visiting). Entering intoXiaoqikong scenic spot by taking the sightseeing battery car (RMB40/ person,included in traveling expenses), where there is famous Xiaoqikong ancientbridge.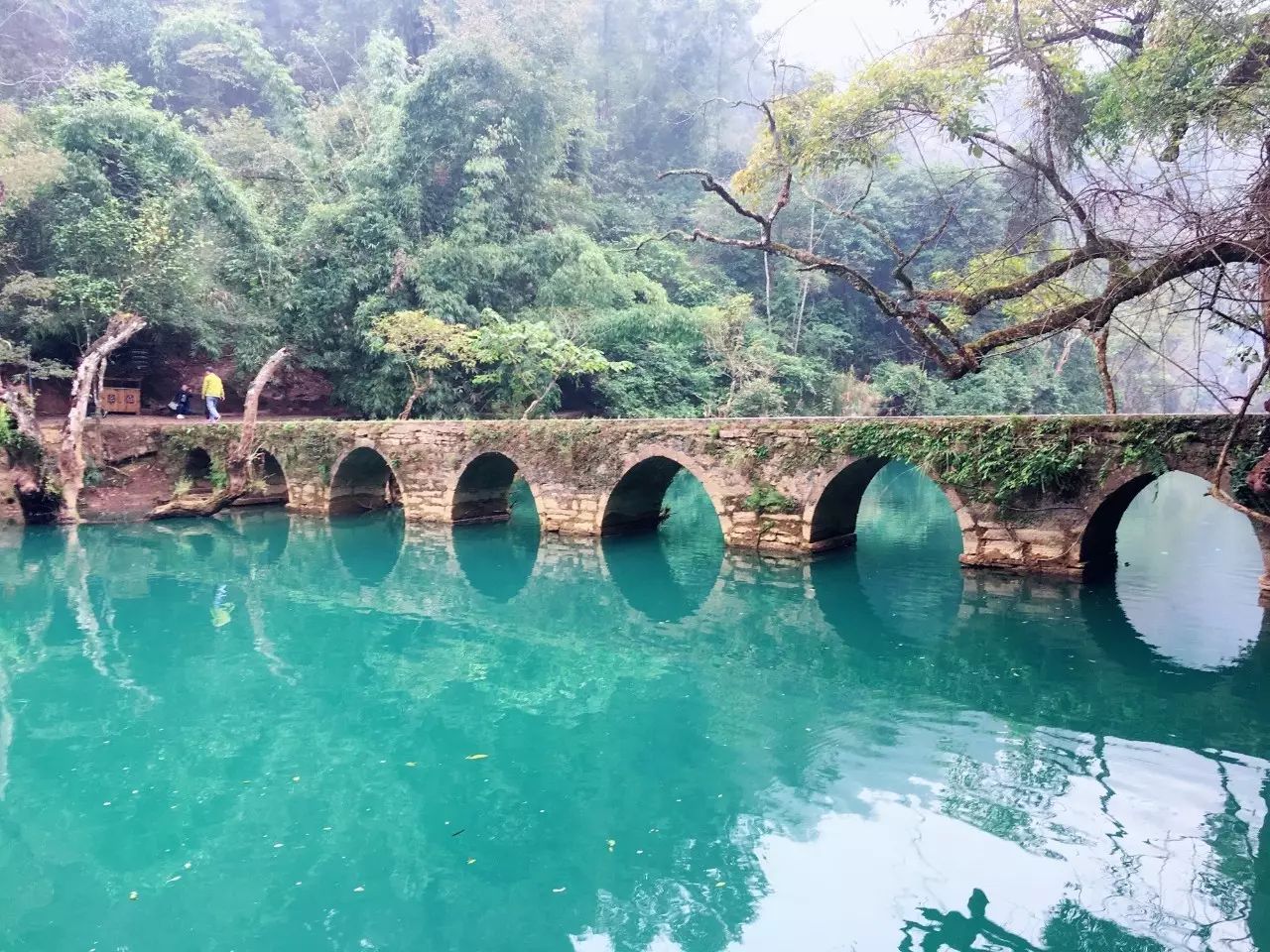 You will enjoy the rumbling waterfall and water forest to experience "wetfeet". This scenic spot is also named as small Jiuzhaigou Valley.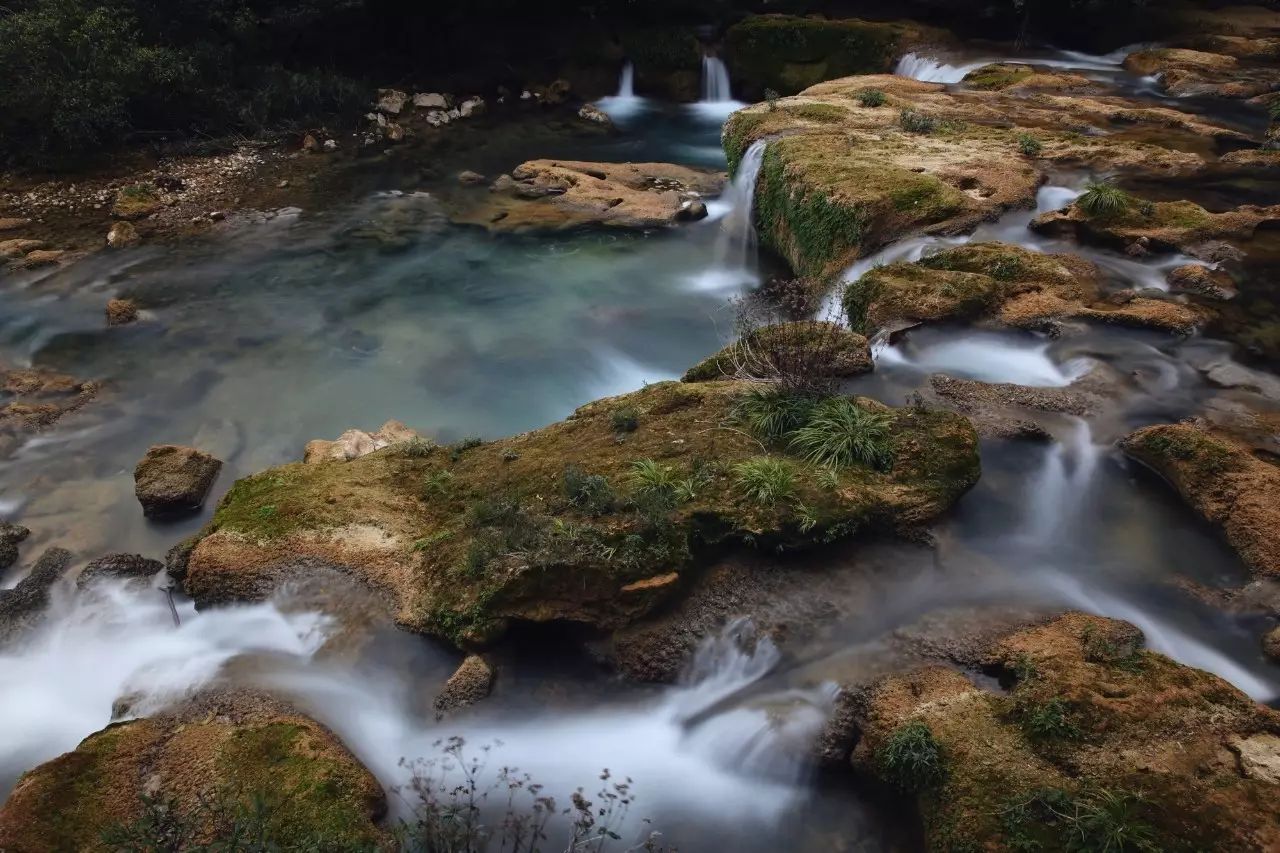 【Day 4】Xijiang-Anshun/Huangguoshu/Zhenning
Visiting China No.1 Hmong Village—Xijiang Miao Village, (enter into the scenicspot by taking battery car; RMB 20/ person, included in traveling expenses) totake sightseeing of suspended building named as "outdoor museum of Miaonationality".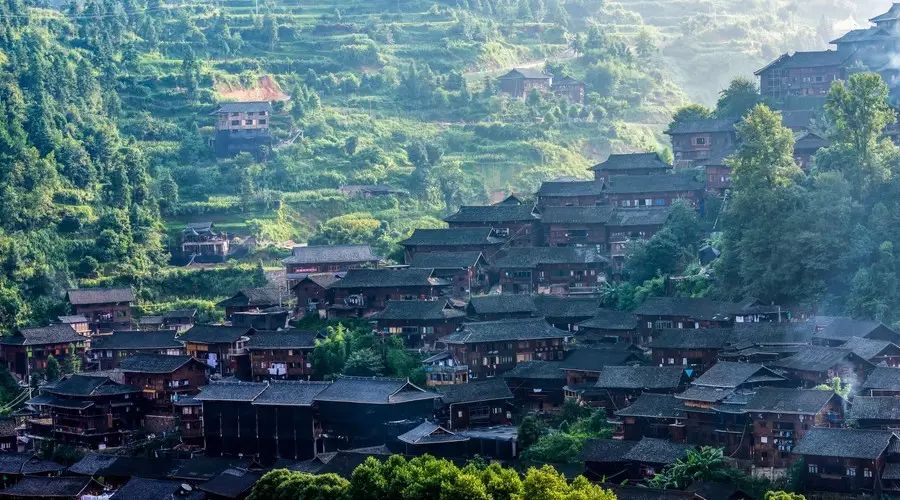 minority dancing & singing performance (performance starts in11:30 a.m., which may be cancelled due to weather condition)(35 minutes'performance), primitive national architectures such as group of suspended buildingsand Miao village terraced fields; go deep into Gage ancient roadway tounderstand the life as well as customs of Miao nationality.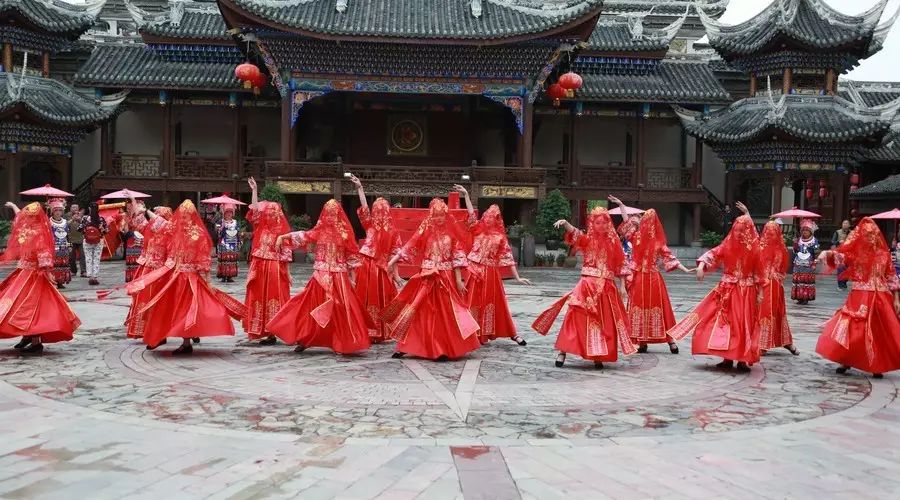 【Day 5】Huangguoshu--Guiyang
Heading for National AAAAA level tourist area—Huanguoshu scenic spot andvisit; taking environmental protection car (RMB 50/person, 16 km for roundtrip, included in traveling expenses) to Tianxingqiao scenic spot reputed askarst water wood forest (15 minutes' drive).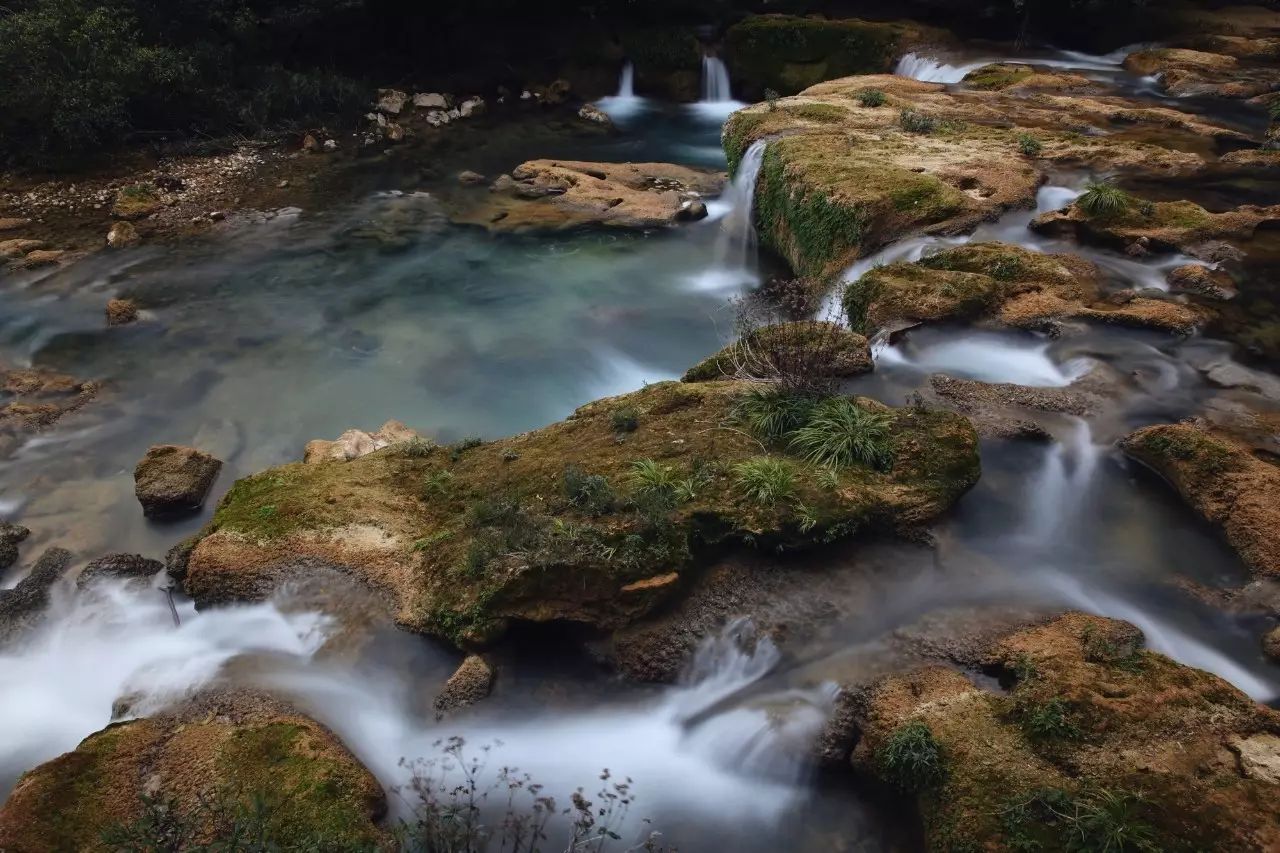 Taking bus (15 minutes) to visitAsian No.1 waterfall—Huangguoshu Waterfall after lunch, which is 77.8 metershigh and 101 meters wide; appreciate its magnificence and elegance (more than100 minutes' visiting; there is ladder in scenic spot for travelers' accord,which costs RMB 50 for round trip and is non-compulsory event). Then, takingbus to Doupotang Waterfall reputed as Chinese widest waterfall (more than 20minutes' visiting); appreciate cultural entertainment events—colorful GuizhouStyle performance [tickets are included in traveling expenses]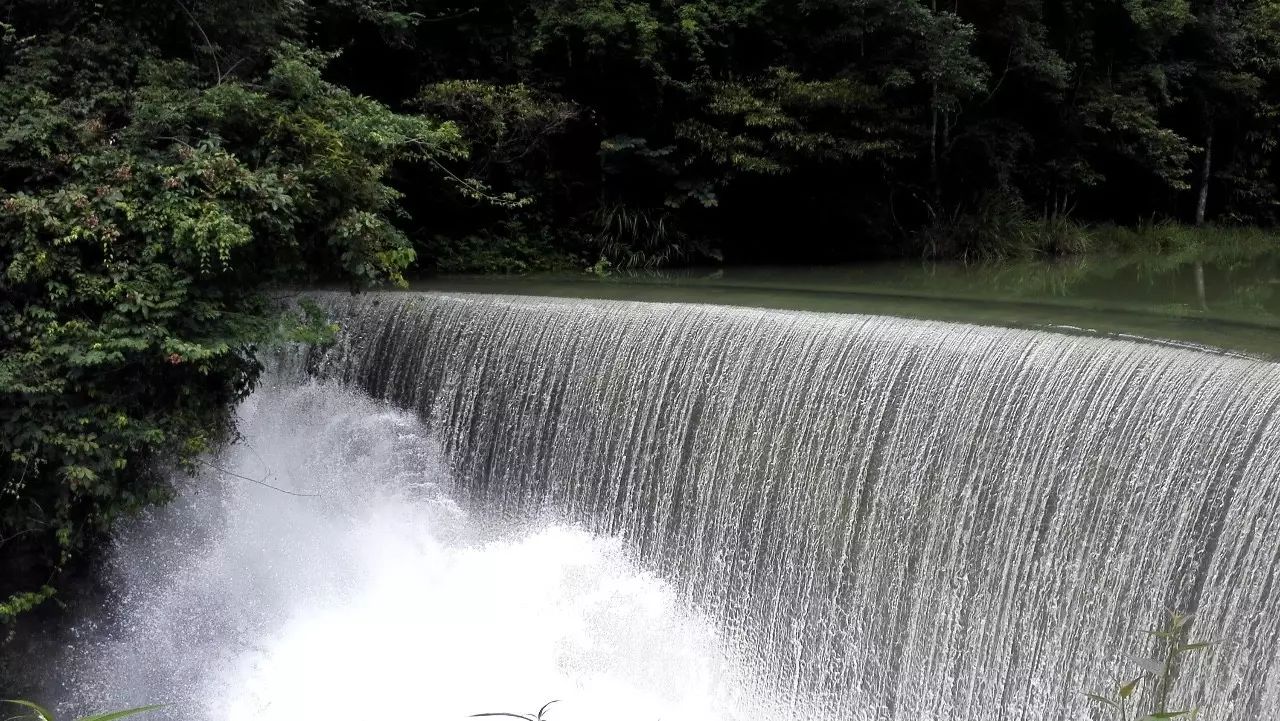 Large-scale Guizhou minority singing & dancing performance—colorfulGuizhou Style (1.5 hours' performance); time and place: Guiyang Grand Theater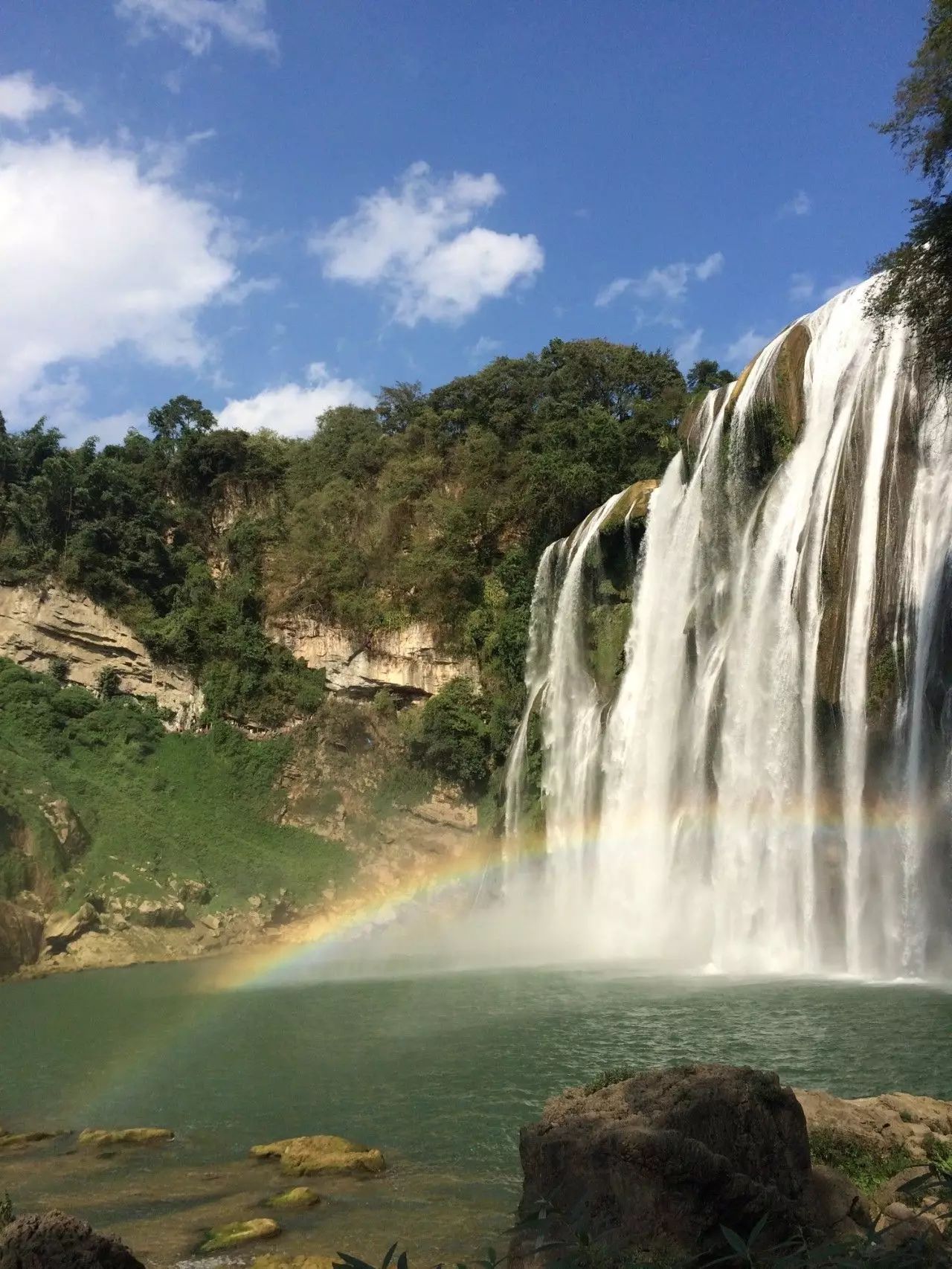 【Day 6-7】Guiyang—Qingyan Ancient Town—Back to Beijing
Departing for National AAAAA level tourist area—Qingyan Ancient Town bytourist bus after breakfast to take a visit (1.5 hours' visiting, the throughticket for Qingyan ancient town is included). Built in first year of Hongwu inMing Dynasty (1378), Qingyan ancient town is popular for dense ancient buildingclusters, properly protected ancient dwellings and rich historical culture. Endingthe tourism after lunch and leaving for airport; returning to Beijing aftertrain number and ending the happy journey!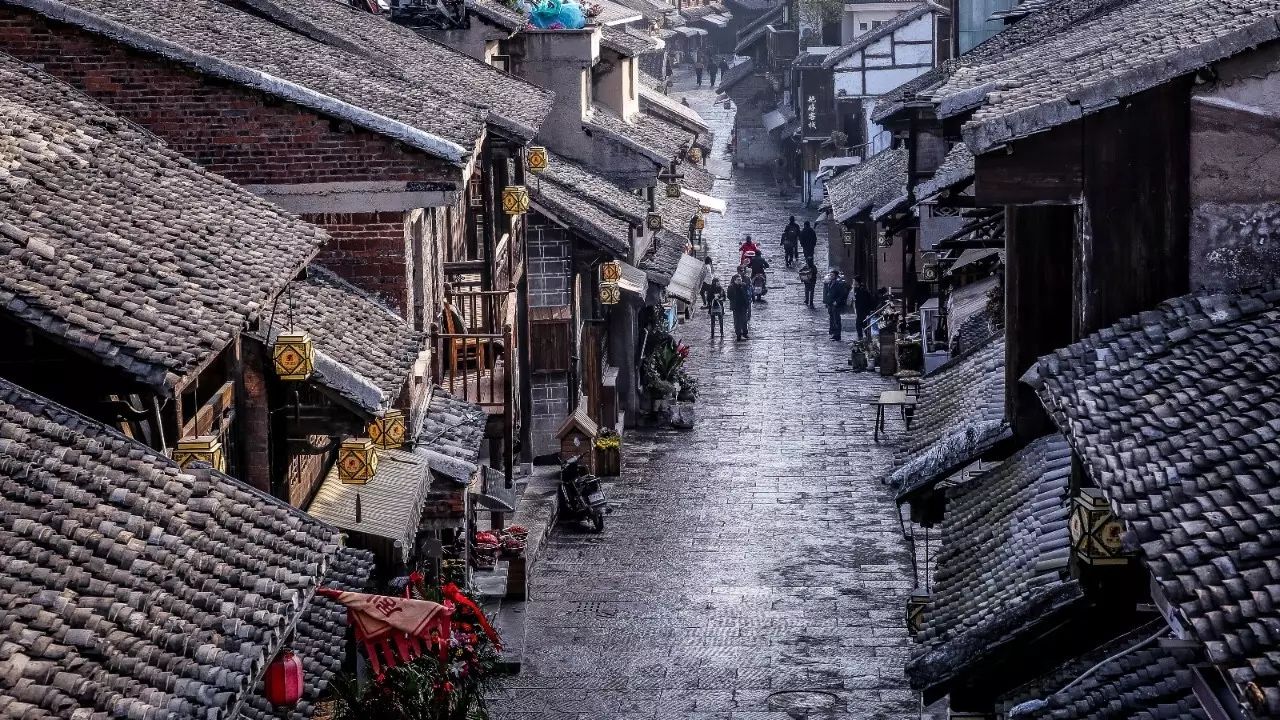 # Life in China #
# CET Talk #


China is, more than anywhere else, a place that SURPRISES you, and the more open-minded you are the more amazed you will be living there.
Welcome to share your oppinion by comment this article!
Click the links to Get the details!