为了鼓励更多的人参与到自由互联网的开发,我们最新推出了
GreatFire悬赏计划
,请参赛者在下列任务中任选其中一个或多个,完成其中的任务目标,即可获得对应金额的奖励。
National Day | Zhangjiajie-Fenghuang Ancient City

CET (Culture Exchange Trip) is a student self-organized service platform focusing on intercultural communication and aimed to create more opportunities for young people from all over the world to have more chances to communicate in more fantastic way like outdoor activities.

Activity date:Oct.1st - Oct.6th
Meeting point: Beijingxi railway station
participants:Min 20,Max 50
Meeting time:Oct.1st
Traffic tools: Train+Local Travelling Bus
Trip Fee:  3890RMB(more than 2 people book seats together,the fee is 3690RMB/person)

VIP Price:3790RMB  (Click it o join CET VIP,more than 2 VIP book seats together,the fee is 3590RMB/person)
Booking Hotline: 18514204269 (English & Mandarin)

After sell service:18514204469 (English & Mandarin)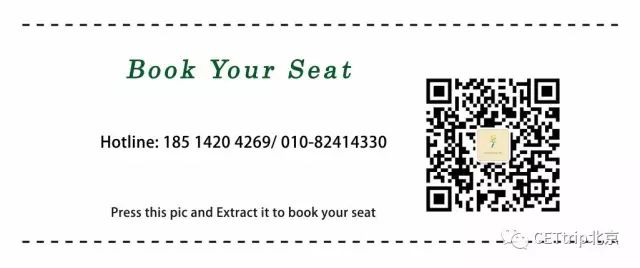 Tour fare includes
Accommodation: standard room for whole journey withoutsingle room; otherwise, the price difference is at traveler's cost. The guidehas right to arrange triple room (extra bed), joint accommodation of singles and travelers shall compensate for the price difference of single room

Dining: 3 breakfasts and  6 meals

Tickets: The entrance tickets of all scenic spots (note:the guide has right to adjust visiting sequence on the condition of not reducingscenic spots!)

Transportation: Round hard sleeper between Beijing and Changsha; Hunan local tour bus with air conditioning.

6-day insurance: accident insurance in core scenic spots

A culture-exchange party (including some snacks and driking)

Local guide and CET bilingual leader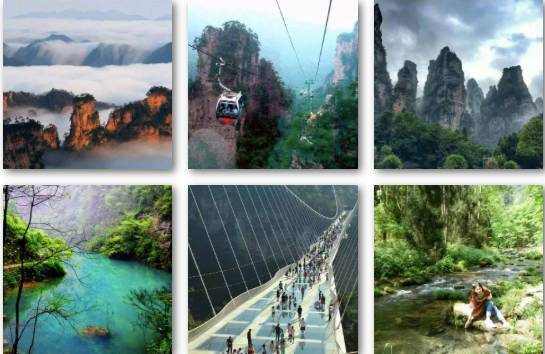 Tour fare does not include
All costs except for those included in "travelingexpenses"

Other personal consumptions

Natural single room is not included; the single roomor extra bed is at travelers' costs

Extra expenses caused by force majeure events such astraffic delay or cancellation;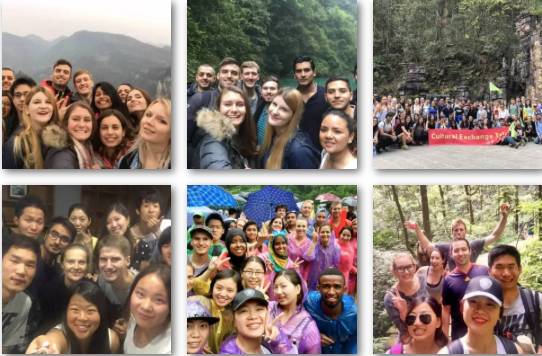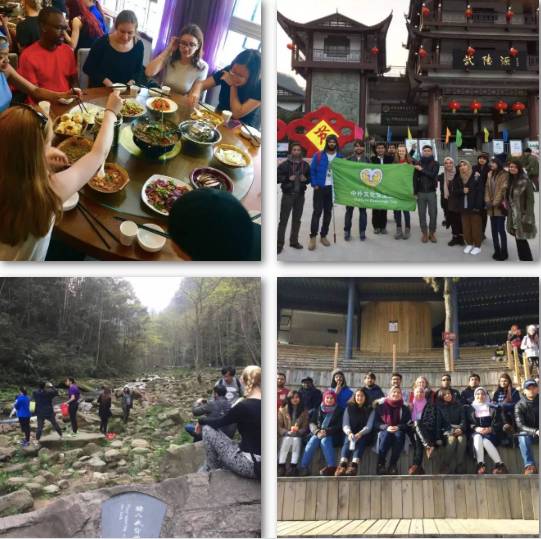 Full Itinerary
Day 1: October 1st / Beijing - Changsha
Take the hard sleeper to go to Changsha
Z5(16:09-06:09)Z77(16:15-06:15)Z201(17:54-07:55)Z1(18:00-08:02)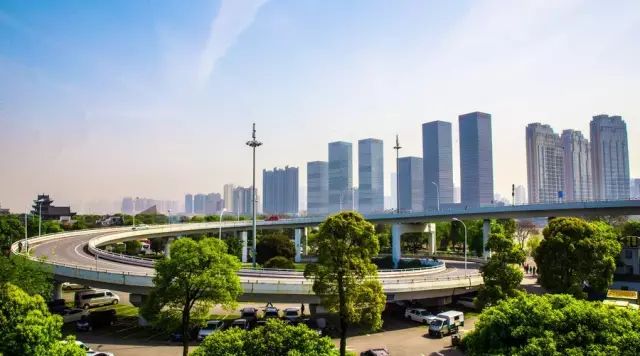 NOTE:Because the tickets during National Holiday are in large demand, we are not sure which train are left to take, so please wait for the informaion of tickets by leaders.   
Day 2: October 2nd / Changsha - Shaoshan - Zhangjiajie
08:30 Half day visitng Changsha
As we all know, Changsha has many delicious snacks to taste, it's a good opportunity for you guys who like spicy food. Let's walk along the snack streets!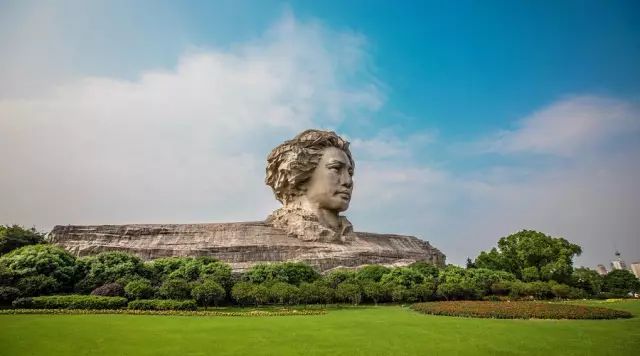 Visit Juzizhoutou & Shaoshan, which city is related to the most famous Chinese armchair-Mao Zedong.
After lunch we will head for Zhangjiajie and take dinner there.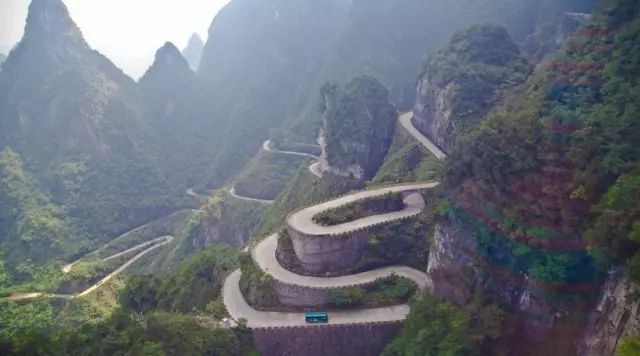 Day 3: October 3rd / Wulingyuan - Yangjiajie - Yuanjiajie - Golden-whip Stream
Morning: Enter the Zhangjiajie National Forrest Park, tourists can personally experience the fantastic and spectacular place where American science fiction Avatar was shot and feel the romantic scenery of primeval forest park that they can usually see in movies.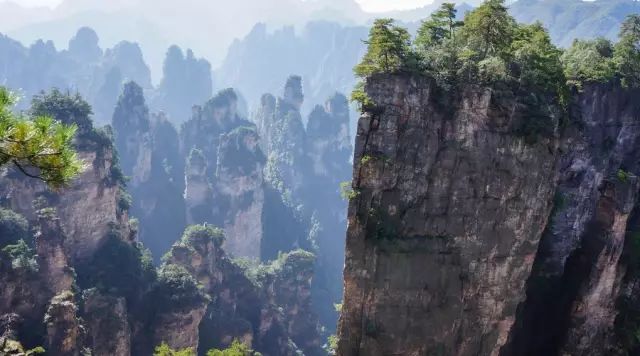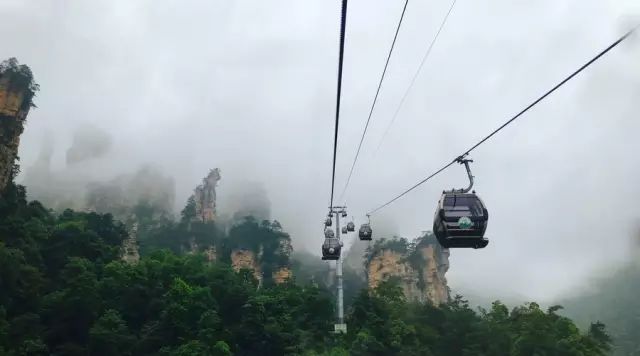 Then head for Yangjiajie, we will go downhill by the No.1 ladder(144RMB per one, included already)
After lunch we will roamed around the Golden-whip Stream
Evening: Watch the big folk performance named Romantic Zhangjiajie, which is to represent the colorful minority nationality culture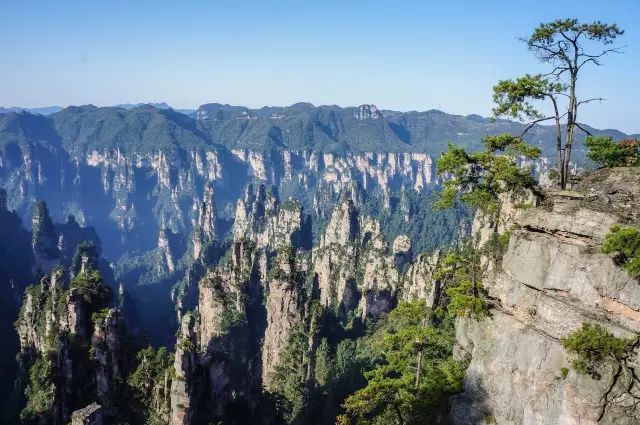 Day 4: October 4th(Glass Skywalk - Fenghuang Ancient City)
After breakfast we will visit Huanglong Cave,it's a typical karst landform, it's cool in summer and warm in winter.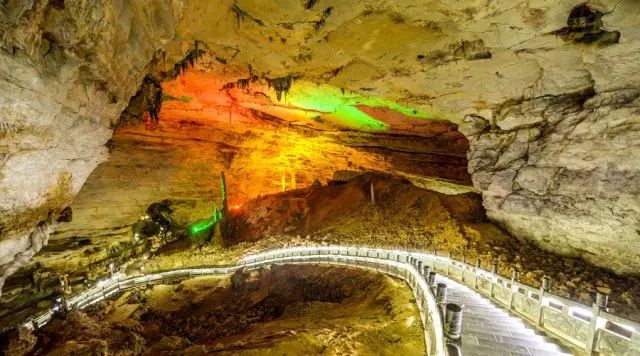 We will go to visit Zhangjiajie Grand Canyon where the longest glass skywalk in the world was built at noon. 
Finally we will leave for Fenghuang Ancient City, solve the dinner by yourselves. Free evening time for you to hang around and try the traditional food and enjoy beautiful night river views,I am sure you can't miss it!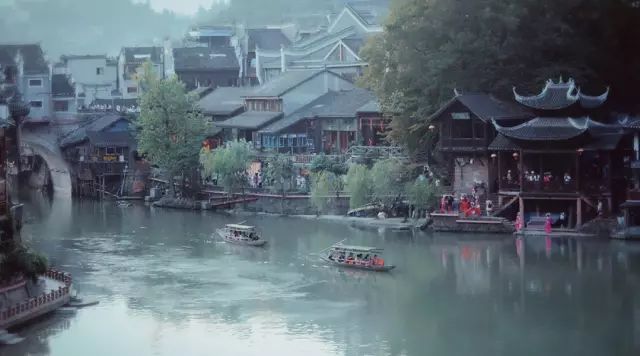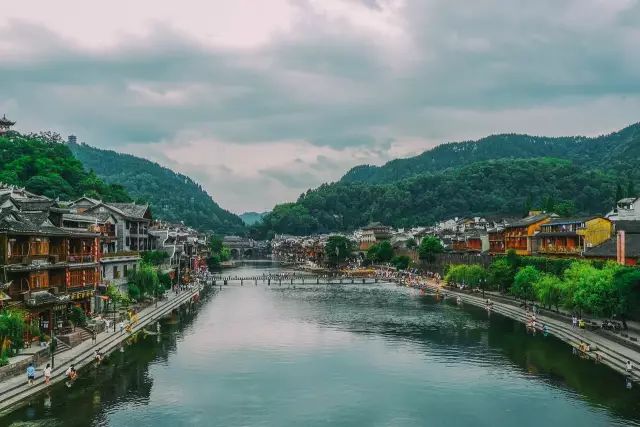 Day 5: October 5th / Fenghuang Ancient City - Changsha - Beijing
Morning: Visit Fenghuang Ancient City about 3.5hours
After lunch we will go back to changsha to take the return train
Trains for your information:K968 23:21 - 19:58; K600 23:27 - 21:00; Z36 23:48 - 13:44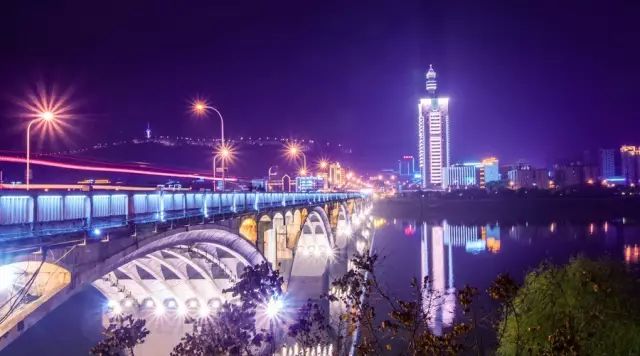 Day 6: October 6th 
Arrive in Beijing
CET-Zhangjiajie Trip  Feedback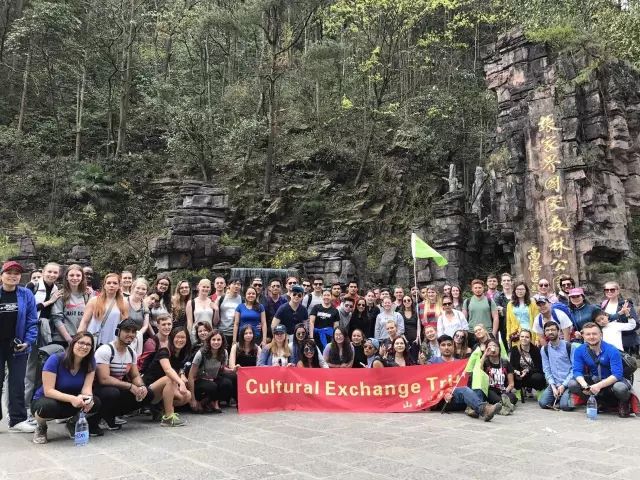 # Life in China #
# CET Talk #

CET National Holiday Long-distance Trip List