为了鼓励更多的人参与到自由互联网的开发,我们最新推出了
GreatFire悬赏计划
,请参赛者在下列任务中任选其中一个或多个,完成其中的任务目标,即可获得对应金额的奖励。
National Holiday | Inner Mongolia Tuor List!

(CETtrip to inner mongolia 2017-06-23)

Inner Mongolia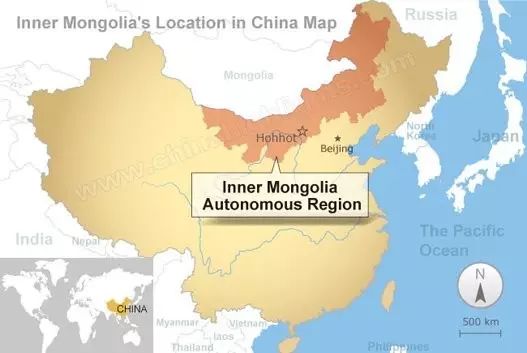 Inner Mongolia is the first region in China to achieve the status of an Autonomous Ethnic Region. With a total area of 1.18 million square kilometers, it is situated in Northern China, bordering Russia and Mongolia (Outer Mongolia). It is also the longest provincial region in China, with a total length of more than 2,500 kilometers from west to east.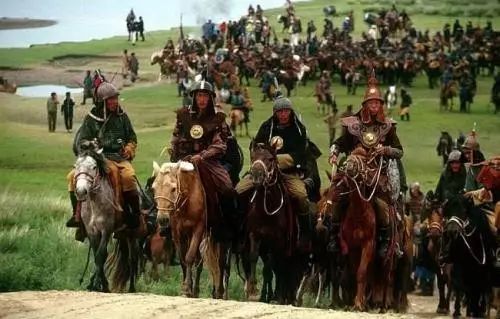 The Mongol People were a nomadic tribe in ancient China. They hunted and grazed on the vast Mongolian grasslands. Before the 12th Century, people in this region were under the cruel reign of the Jin Dynasty (1115-1234), and they were devastated by the frequent warfare between different tribes, so they hungered for a unified and peaceful life. Genghis Khan is the one who ended their suffering and built a united country, and an empire including much of China, and so the history of China went into a new dynasty, the Yuan Dynasty (1271-1368). There are museums to commemorate this great hero.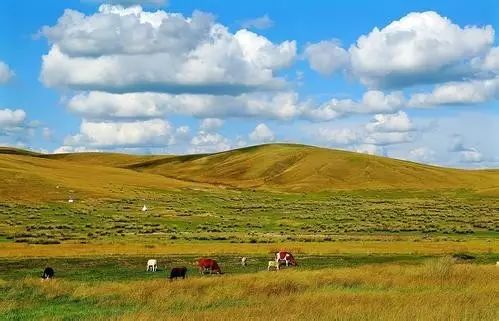 Mongolian yurt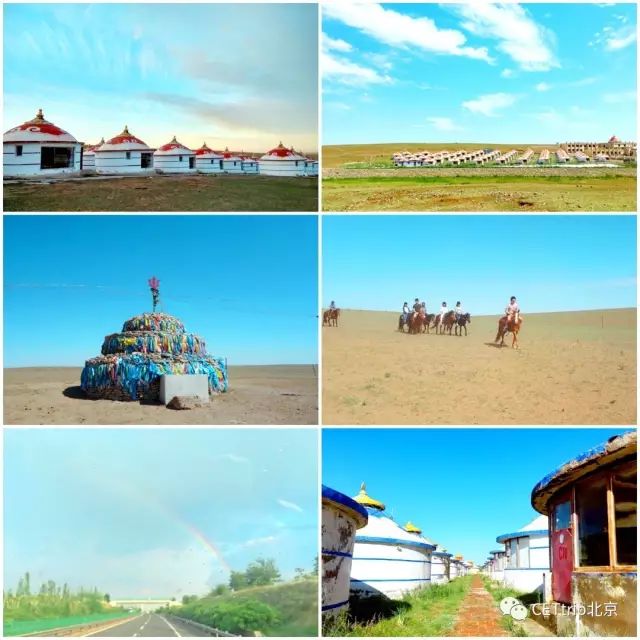 The particularity of its geographical position has endowed Inner Mongolia with rich tourist resources. Located at an average height of over 1,000 meters above sea level, Inner Mongolia is fascinating for its unique natural landscape.
 In the west, vast deserts extend throughout the area. There are famous deserts like Badanjilin Desert, Tenger Desert and Resonant Sand Bay (Xiang Sha Wan). Some famous lakes are located in the northwest, such as Hulun Lake and Lake Bell. There are large areas of grassland and desert all over the region. The grassland in the north is among the best in China. There are also vast plains and grasslands in the east. 
For tourists who have lived for a long time in cities, it would be an especially wonderful thing to enjoy the prairie landscape there. The clear and bright sky, the extensive and magnificent grassland, the fresh air and the flocks of cattle and sheep present tourists with a refreshing scene.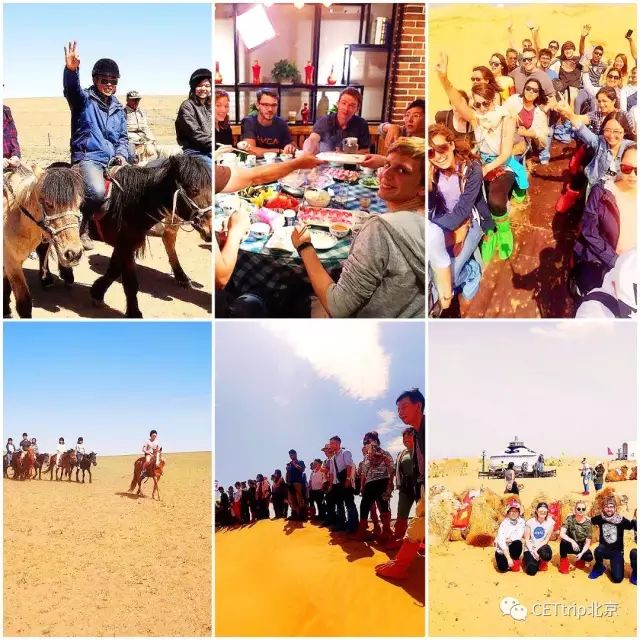 CET prepare 7  tour routes in  inner mongolia,

join us in this national holiday!


Super Bonus!!!
Share this article to your moment and Mention@10 friends,show your screenshot to our customer service ,you will get 30RMB discount in any inner magnolia trip in national holiday,Mention@20 friends ,you will get 50RMB discount in any inner magnolia trip in national holiday.