为了鼓励更多的人参与到自由互联网的开发,我们最新推出了
GreatFire悬赏计划
,请参赛者在下列任务中任选其中一个或多个,完成其中的任务目标,即可获得对应金额的奖励。
Oct.28th | One-day Trip to Tianjin

Carefree Stroll Trip to Tianjin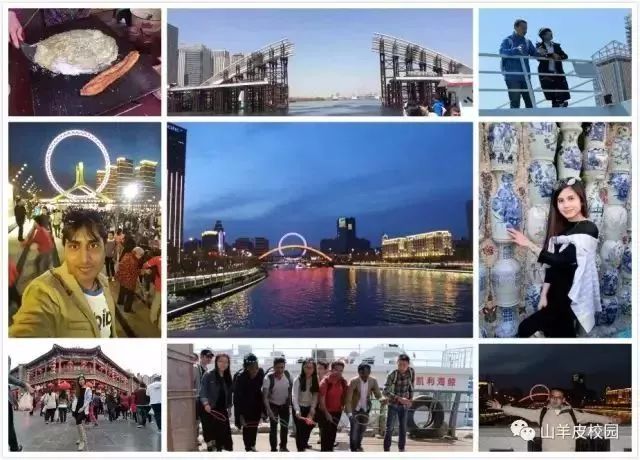 Activity place:Tianjin
Activity date: Oct.28th
Participants: Min 20, Max 50
Meeting point 1:Weigongcun subway station, line 4, Exit B
Meeting time: 7:00am
Leaving time: 7:05 (no waiting)
Meeting point 2: South gate of BLCU
Meeting time: 7:20am
Leaving time: 7:25(no waiting)
Meeting point 3:Huixinxijienankou subway station, Exit B
Meeting time:7:40am 
Leaving time: 7:50(no waiting)
Traffic tools:Travelling Bus
Trip Fee:  95RMB 
VIP Price: 85RMB (Click it to join CET VIP) 
(3 ppl book together 255RMB;4 ppl book together 340RMB;5 ppl book together 255RMB;6 ppl book together 510RMB.)
Booking Hotline: 18514204269 (English & Mandarin)
Statement: No refund within 24 hours before this trip. If you want to refund, please contact our trip leader: Along Tel/Wechat ID: 17801002153 . 

1.Press this QR Code and Extract it to book your seat.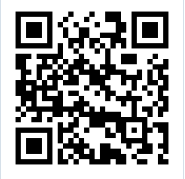 2. If you need help, you can consult in this wechat group below: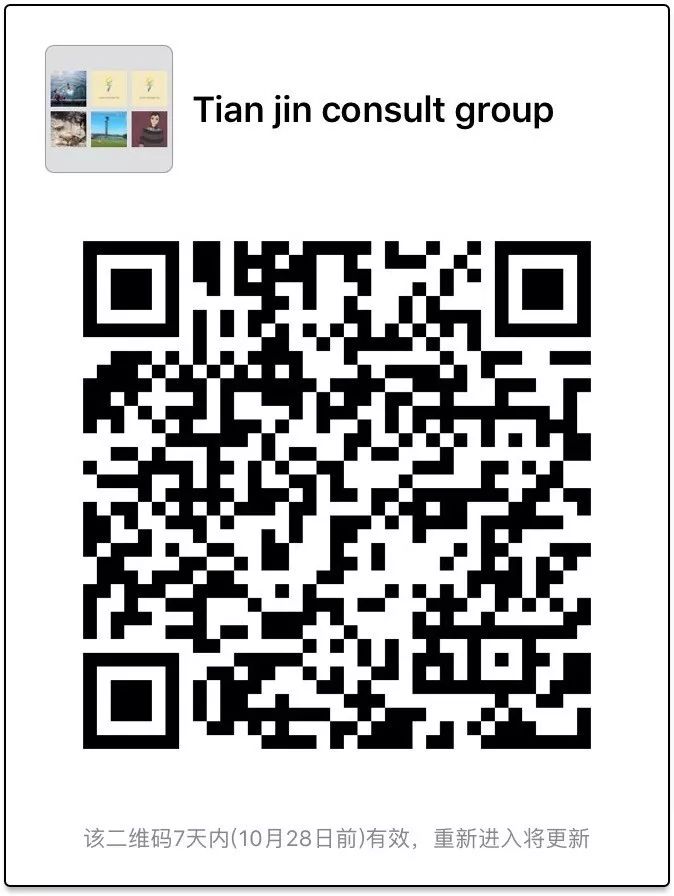 Notes:

The Trip fee doesn't include the entrance ticket fee of all senic spots.

Price of taking a boat to the sea for net fishing is 80RMB/pax for 2.5hours as CET Group ticket price (Original Price is 100RMB).Lunch is included, we will have it on the boat.

Price of the eye of tianjin is 70RMB

Price of the China house is 50RMB, 30RMB for student.

Please take enough water




Itinerary

10:40 Arrive Beitang of Tianjin. Then we embrace sea for 2.5 hours, after we use the net to get the fishes or seafood we can let the fisherman cook for us. By theway if you think take photos or enjoy the wind on the sea is not enough plsjoin us to play werewolves or cook seafood dishes with fishermen.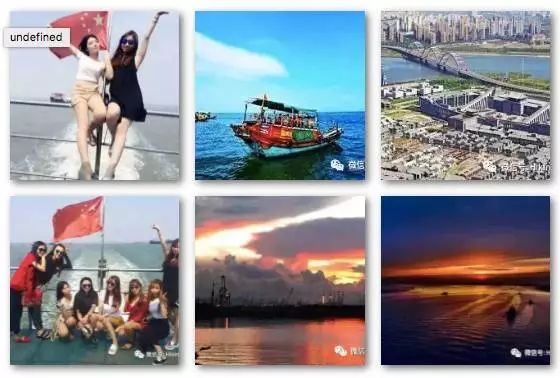 Beitang is located in the northern part of Tanggu Districtof Tianjin City, rich in aquatic resources, rich variety of delicious fish,shrimp, crab, shellfish and other ten varieties. Richly endowed by nature ofthe natural environment, abundant fishery resources, making Beitang thereputation of GEIL jade. After mid Qing Dynasty, Beitang became one of theImperial Palace Seafood supply.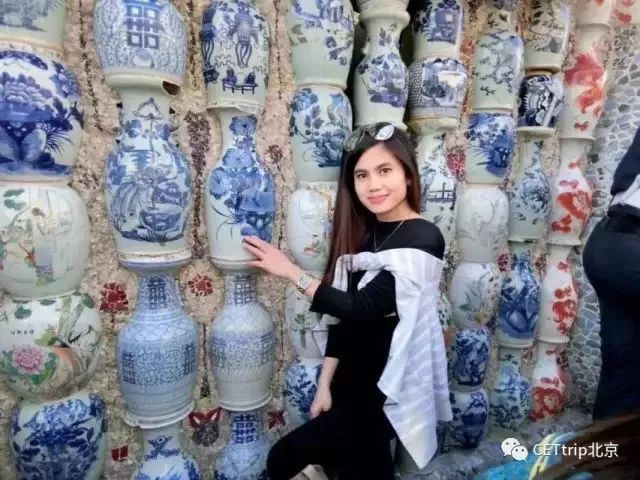 China house :The owner of the museum, Mr. Zhang Lianzhi,spent 30 million Yuan on buying it at an auction in 2000 and started todecorate it with his own antique collections in 2002. There is no blueprint fordesigning and Mr. Zhang decorates it by his inspirations and artistic talents.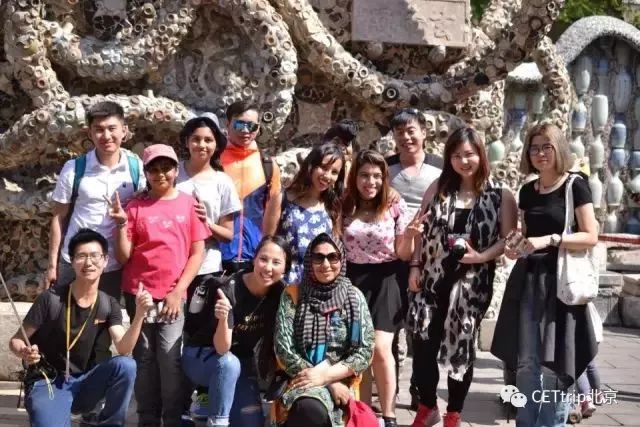 During the construction of Chinahouse, it has used more than 20 tons of naturalcrystal, more than 300 stone lions, more than 300 porcelain cat pillows andmore than 13 thousand intact porcelain vases, bowls and plates. Presently, wehave already stuck more than 700 million porcelain pieces outside and insidethe building, and all of them are antiques.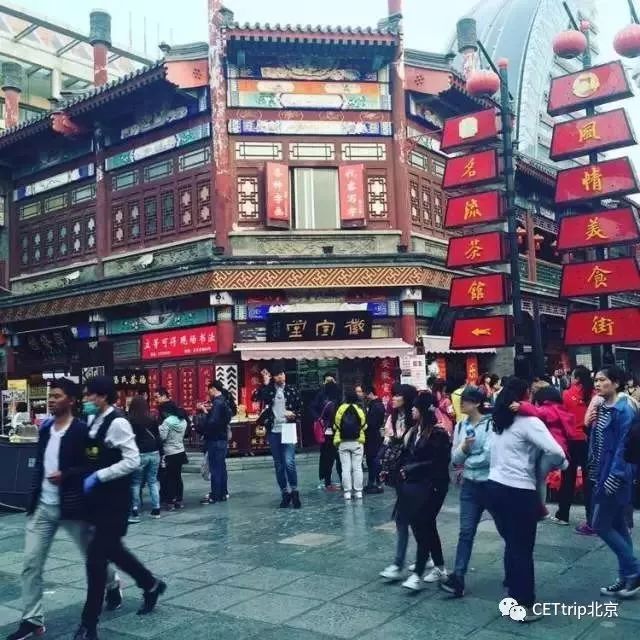 1:30 Have the lunch on the boat

15:00 reach the China house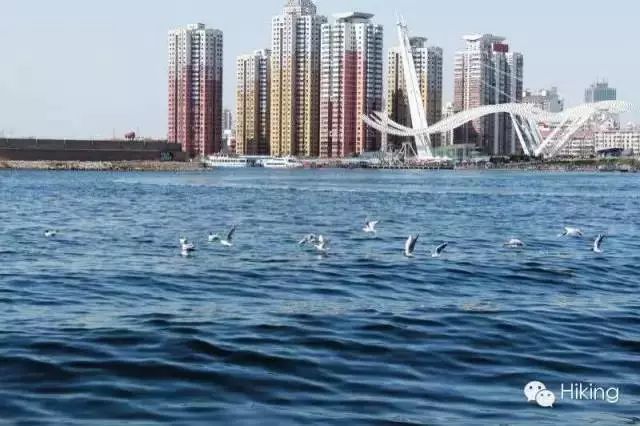 Wudadao Sightseeing Street; Carefree Stroll on Tianjin Ancient Culture Street; Have a walk on the bay; Visit the Eye of Tianjin (a ferris wheel built on the bridge). You can also have a try(70RMB/preson); Go back to Beijing.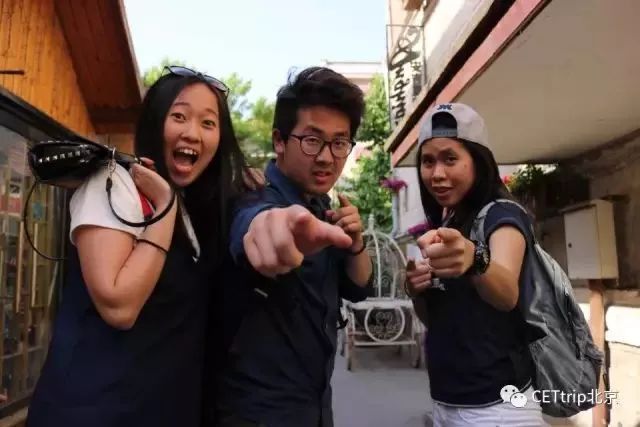 16:00 snack street
17:00 Tianjin eye

19:00pm we start to leave Tianjin to Beijing, will arrive BLCU about 9:30pm if no traffic jams
The Schedule may change a little according to the traffic condition.