为了鼓励更多的人参与到自由互联网的开发,我们最新推出了
GreatFire悬赏计划
,请参赛者在下列任务中任选其中一个或多个,完成其中的任务目标,即可获得对应金额的奖励。
Oct.28th | Hiking to Pofengling see Red Leaves

Hiking to Pofengling see Red Leaves Oct.7th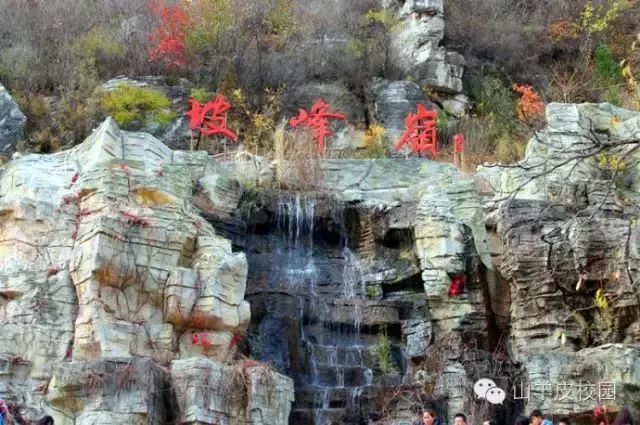 Activity place: Fangshan district

Activity date: Oct. 28th
Meeting point 1: Liangmaqiao subway station, line 10, Exit B

Meeting time: 6:40am
Leaving time: 6:50 (no waiting)
Meeting point 2: South gate of UIBE

Meeting time: 7:10am
Leaving time: 7:20(no waiting)
Meeting point 3: weigongchun subway station, line 10, Exit D

Meeting time: 7:30am
Leaving time: 7:35 (no waiting)
Meeting point 4: South gate of BLCU
Meeting time: 7:40am
Leaving time: 8:00(no waiting)
Return to BLCU: 17:00
Arrival in BLCU: 19:00
Traffic tools: Travelling bus
Normal Fee:75RMB
VIP Fee: 65 (round-bus) 
(3 ppl book together 195RMB;4 ppl book together 260RMB;5 ppl book together 325RMB;)

1.Press this QR Code and Extract it to book your seat.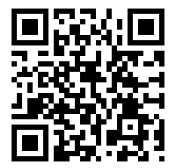 2. if you couldnt get in this group, please contact our trip leader Along for help, phone nub/Wechat ID: 17801002153 .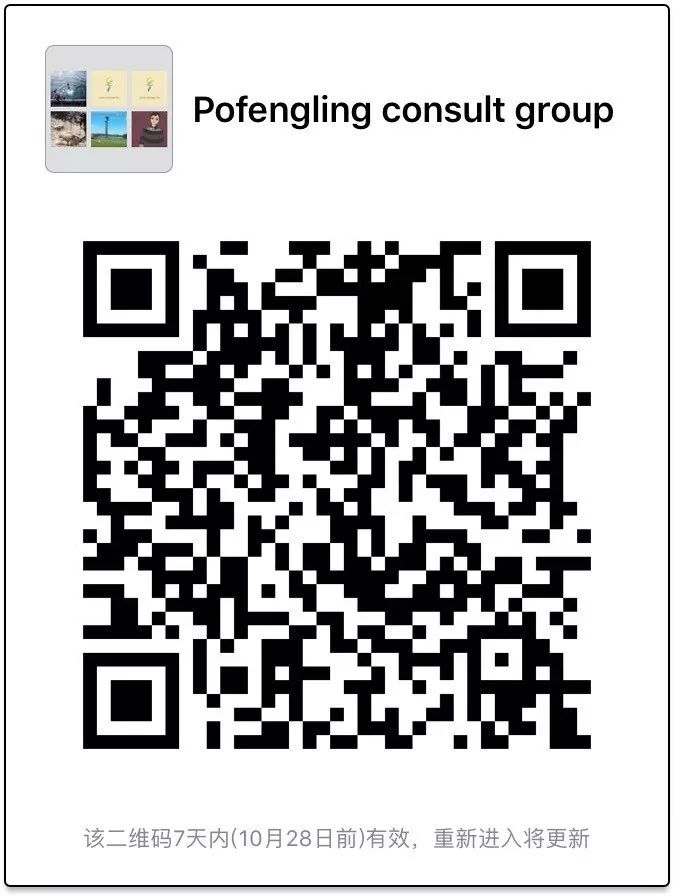 Notes:
The trip fee doesn't include entrance tickets: 30RMB for normal, and half price for students.

Please take enough water and food for lunch

Pofengling
At the beginning of 2009, the senic spot built a 6000m long mountain road, straight to the top of the hill. And the colors of this senic spot, which you can see in the autumn are red, orange, yellow, green, blue, purple.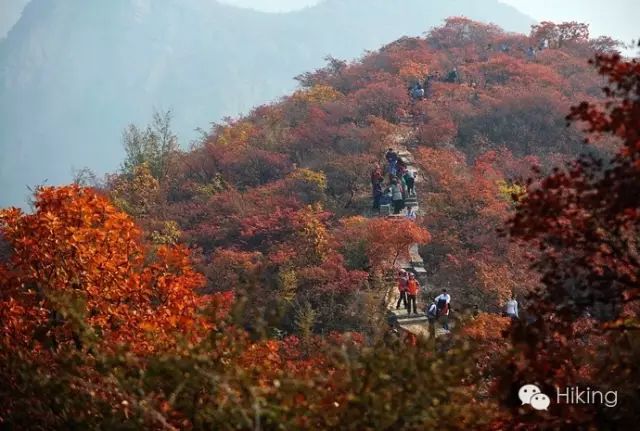 Compared with the red leaves of xiangshan, if we call the autumn of  xiangshan is "万山红遍,层林浸染", so we can call the autumn of Pofengling is "红叶绿中游,彩练当空舞" "