为了鼓励更多的人参与到自由互联网的开发,我们最新推出了
GreatFire悬赏计划
,请参赛者在下列任务中任选其中一个或多个,完成其中的任务目标,即可获得对应金额的奖励。
Oct.28th | Langyashan Glass Plank Road Trip

Langyashan Glass Plank Road Trip

Activity place: Hebei province
Activity date:  Oct.28th
Meeting point 1: Huixinxijie Nankou subway station, Exit B

Meeting time: 07:10am
Leaving time: 07:20 (no waiting)
Meeting point 2:South gate of BLCU
Meeting time: 07:30am
Leaving time: 07:40(no waiting)
Meeting point 3: Weigongchun subway station, Exit B
Meeting time: 07:50am
Leaving time: 08:00(no waiting)
Traffic tools:Travelling Bus
Normal Price: 85RMB
Discount Price:225RMB for 3 people; 300 RMB for 4 people; 375 for 5 people 
VIP Price: 75RMB  (Click it to join CET VIP)

1.Press this QR Code and Extract it to book your seat.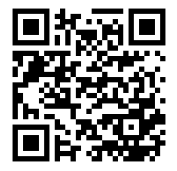 2. if you couldnt get in this group, please contact our trip leader Along for help, phone nub/Wechat ID: 17801002153 .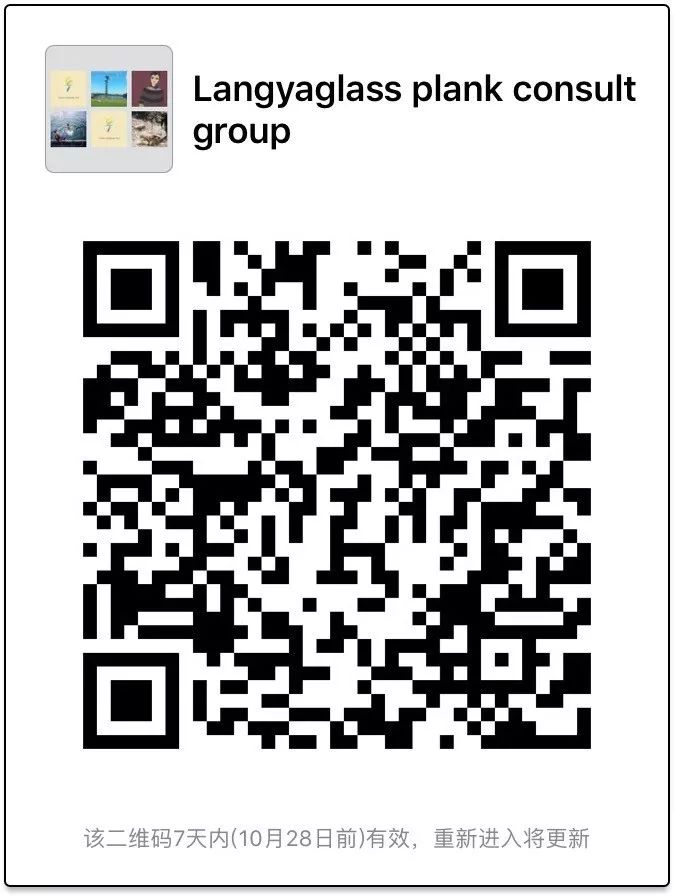 Notes: 
The trip fee includes the round travelling bus fee only, excludes the entrance fee, which is 80 RMB for normal, and half price for students. The trip fee excludes shoes-cover which is 10rmb/person.

Please take your student book for this trip. Master and PHD doesnt work sometimes, but we will try our best to make it.

CET can provide group  ticket for non-student which is 70RMB.

Please take enough water and food for lunch.
PS: All the prices above are from the official website, it might be fluctuating.
Langyashan Glass Plank