为了鼓励更多的人参与到自由互联网的开发,我们最新推出了
GreatFire悬赏计划
,请参赛者在下列任务中任选其中一个或多个,完成其中的任务目标,即可获得对应金额的奖励。
Nov.4th | One-Day trip to Ginkgo Forest and Ming Tombs

# CETtrips #
Click the links to Get the details!
 One-Day trip to the Gingko Forest and Ming Tombs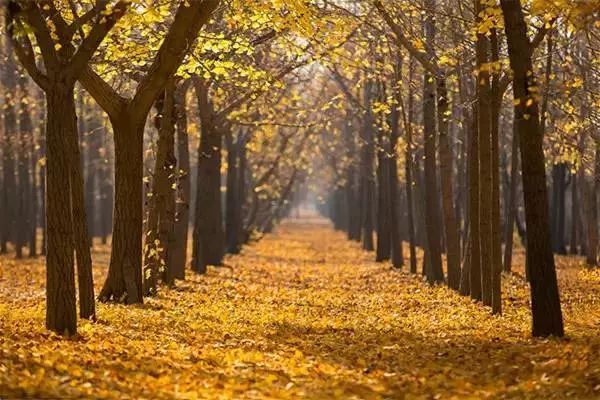 Activity place:Changping distirct,Beijing
Activity date: Nov.4th
Meeting point 1:Huixinxijie Nankou subway station, Exit B
Meeting time: 06:40am
Leaving time: 06:45 (no waiting)
Meeting point 2: South gate of BLCU
Meeting time: 07:00am
Leaving time: 07:05(no waiting)
Meeting point 3:Weigongchun subway station, Exit B
Meeting time: 07:25am
Leaving time: 07:30(no waiting)
Traffic tools:Travelling Bus
Trip Fee: 75RMB
VIP Price: 50RMB  (Click it to join CET VIP)
Discount Price: 50RMB if 3 seats or more than 3 seats booked together
Participants: Min 20, Max 50 (if less than 20 participants, this trip will be cancelled)
Booking Hotline: 010-82414330/18514204269  (English & Mandarin)
Statement: No changing to other CETtrips or refund within 24 hours of departure.
Note:
The trip fee doesnt include the entrance ticket fee.

Ginkgo Forest has no need to buy the entrance ticket last year, if it charges this year. If it needs, you need to pay by yourself.

Ming Tombs ticket fee is 40RMB, Student book can get half discount (Master and phd dont work).

Prepare your own lunch and water.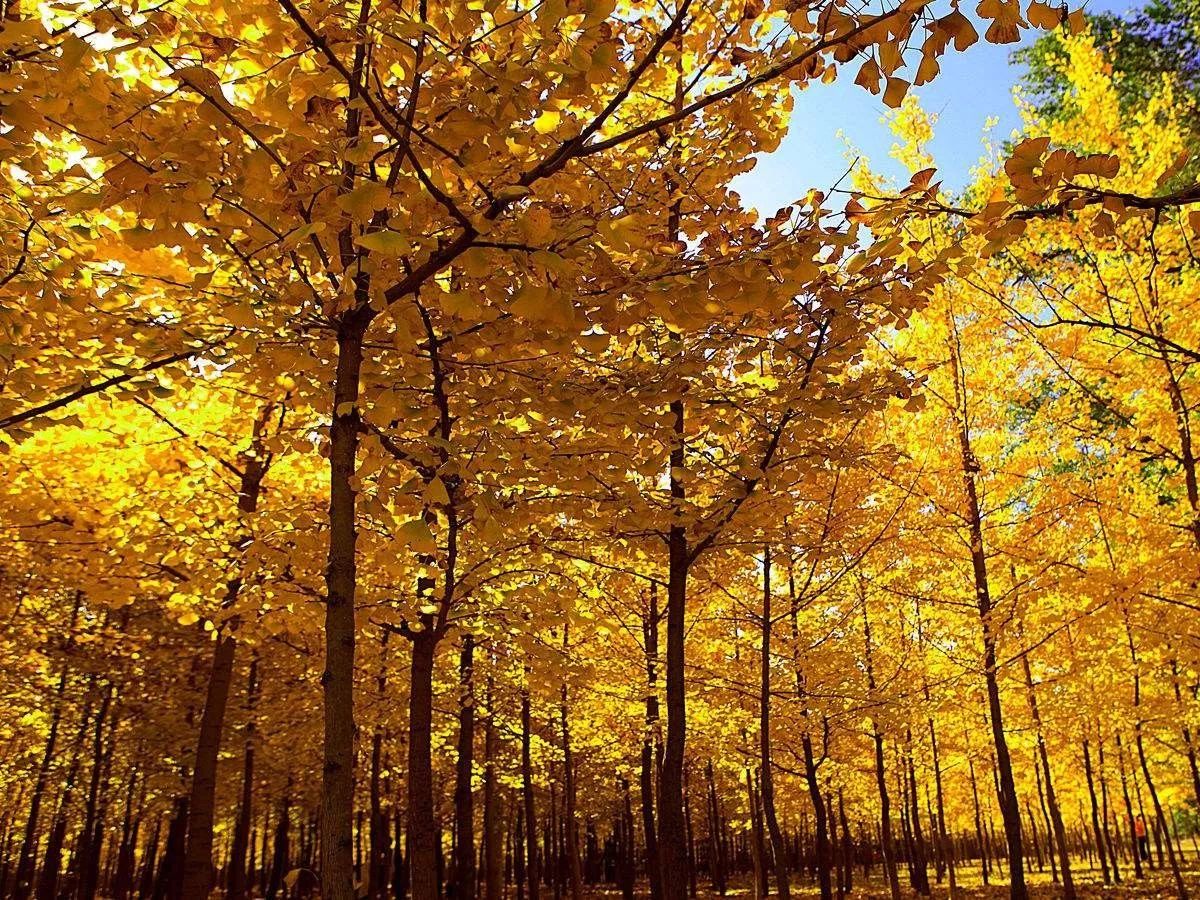 1.Press this QR Code and Extract it to book your seat.

If this link is available for you to book, it means we have seats available.
Notice about booking online:
Finish the payment online firstly and DONT forget to Click ''Done'' or ''完成'' when you finsih your payment!!! or you wont get the activity wechat group!!!

If you are not CET VIP, please dont choose VIP price, or you couldnt get your seat confirmed even though you have paid.

NO Need to be confirmed from CET. Once you finsih payment, your name will be on our list!

If you are going to book more than one seat together, please write down your friends' names on the " Note" blank

If you have problem in joining the wechat group, please call our trip leader:18514204269.
Trip Schedule

07:30 Set off to Ginkgo Forest
No stop during the ride, please drink less water on the bus, it is hard to find a toilet on the way, before you get on our bus, go to pee firstly.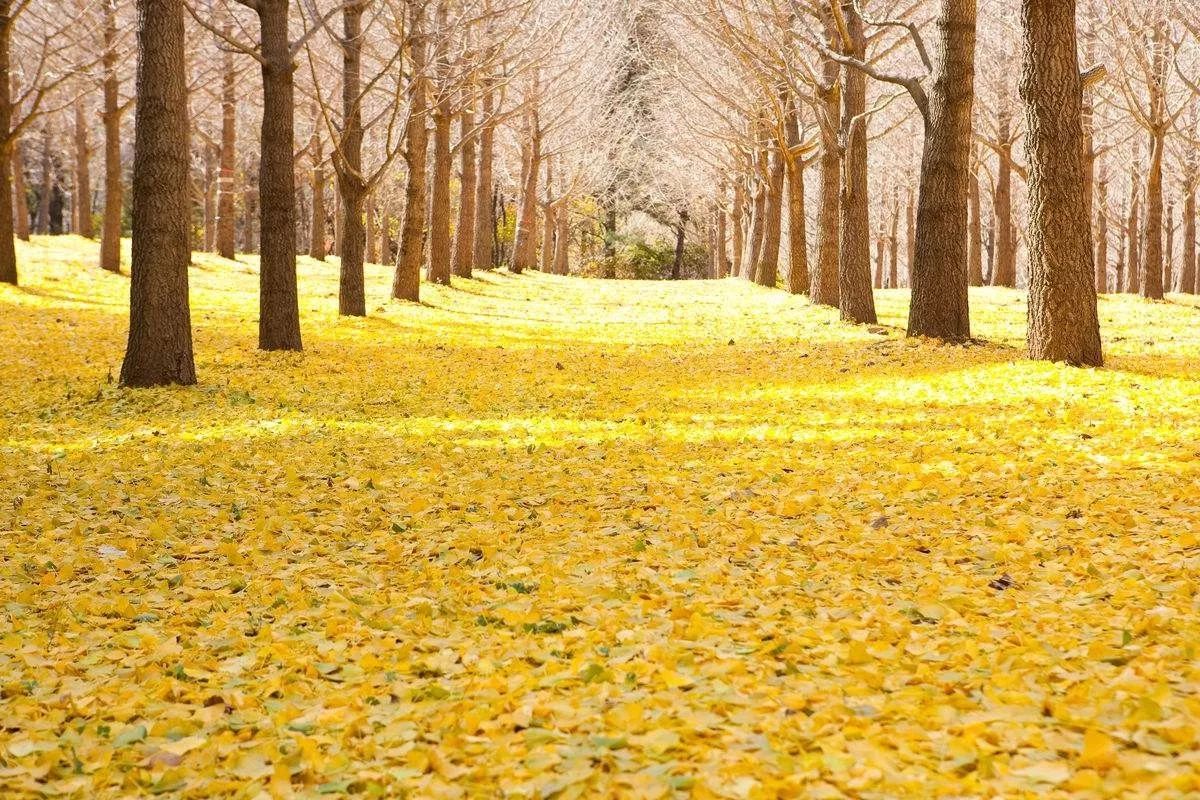 09:30 Arrive Ginkgo Forest
Last year there is no need to buy the entrance ticket for this place, if it charges this year, our trip leader will arrange us to buy the ticket by ourselvs. During the waiting time, lets have a group pic. Go to the toilet before you get inside.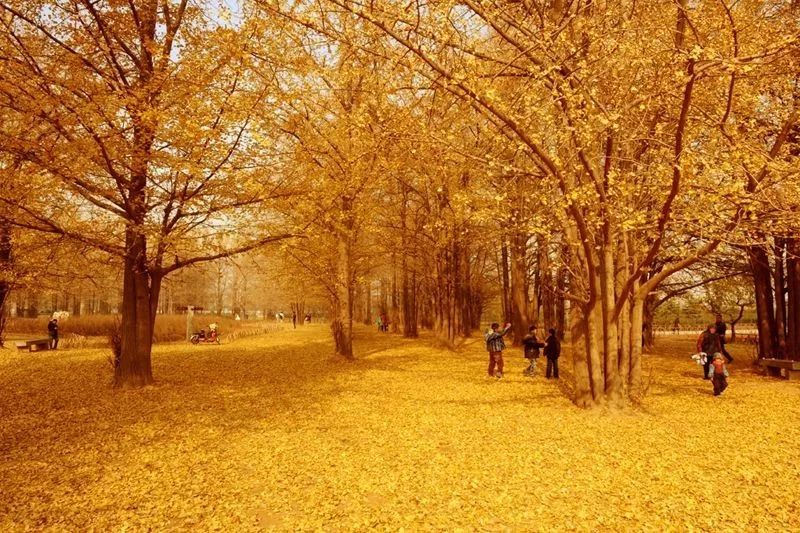 09:30-12:30 Show your best pose in this forest and take photos
To be honest, this spot is not big enough to visit for so long time as noraml visiting, but if you like photgraphing, maybe time will not enough for you as well. 
Have your lunch before 12:30 and then get on our bus to Ming Tombs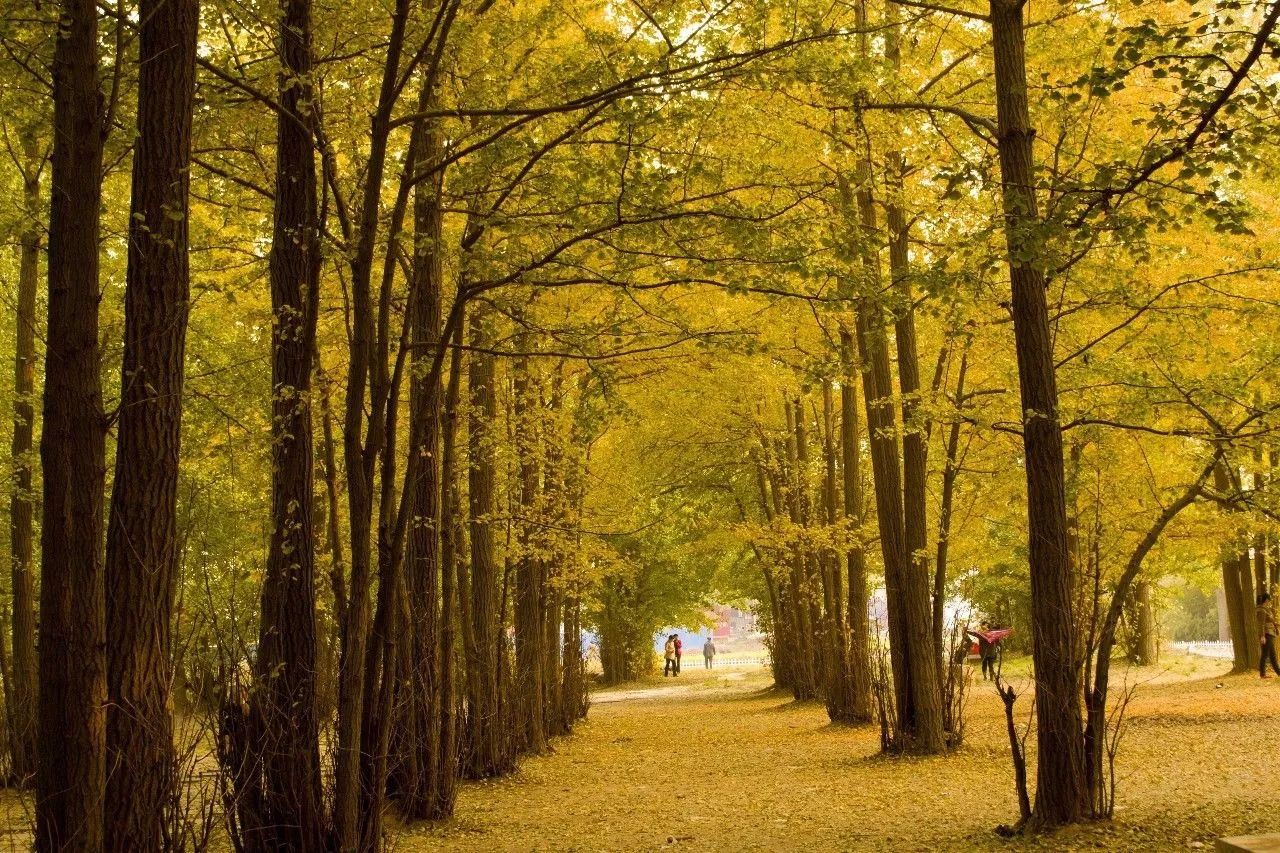 12:30 Leave to Ming Tombs
When we arrive, our trip leader will arrange us to buy the tickets (Student book can get discount, please take it)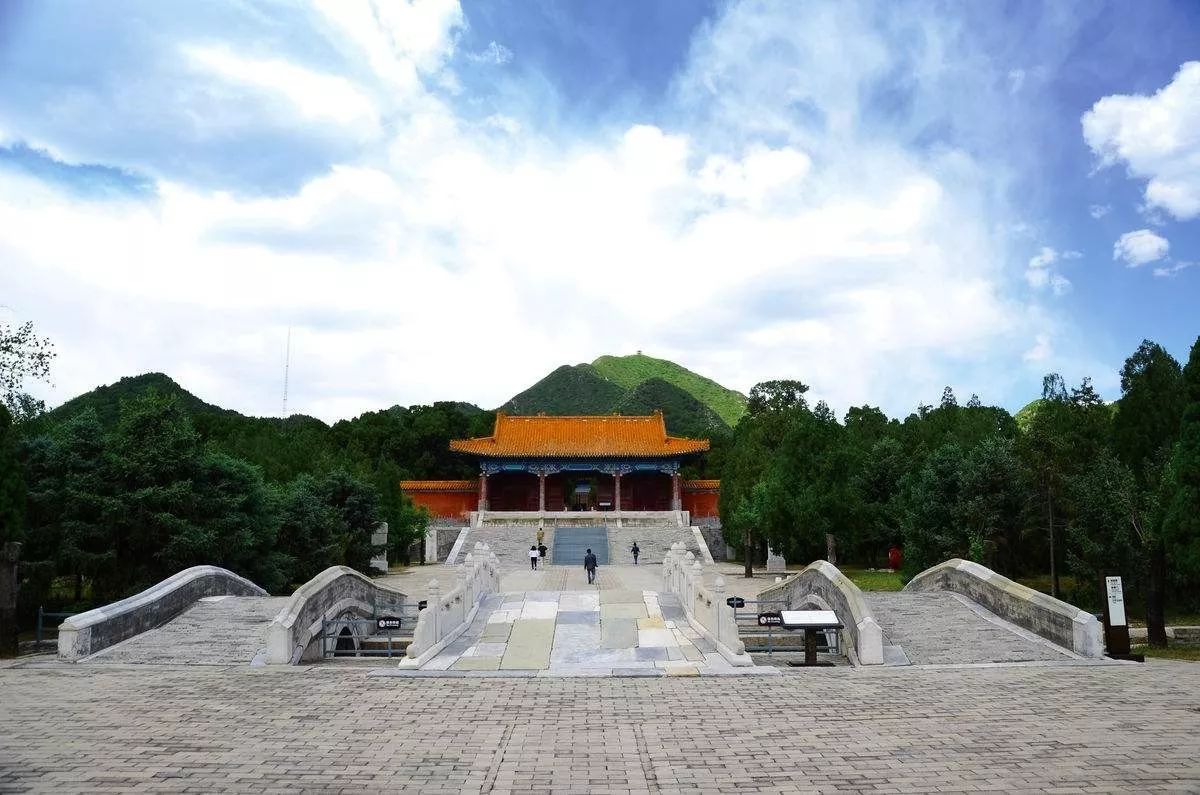 12:30-16:30 Visiting the Ming Tombs
Ming Tombs has many tombs and every tombs needs to charge independently, what we will visit is the biggest one which is Ding Tomb which is 40RMB in this season and Student can aslo get discount(master and PHD doesnt work )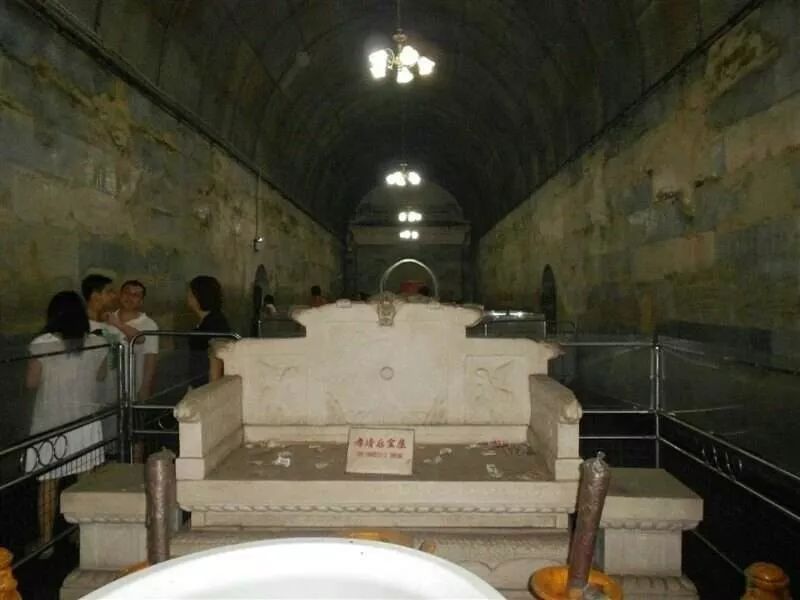 16:30 Go back to Beijing
We suppose to arrive at 18:30 if no traffic jams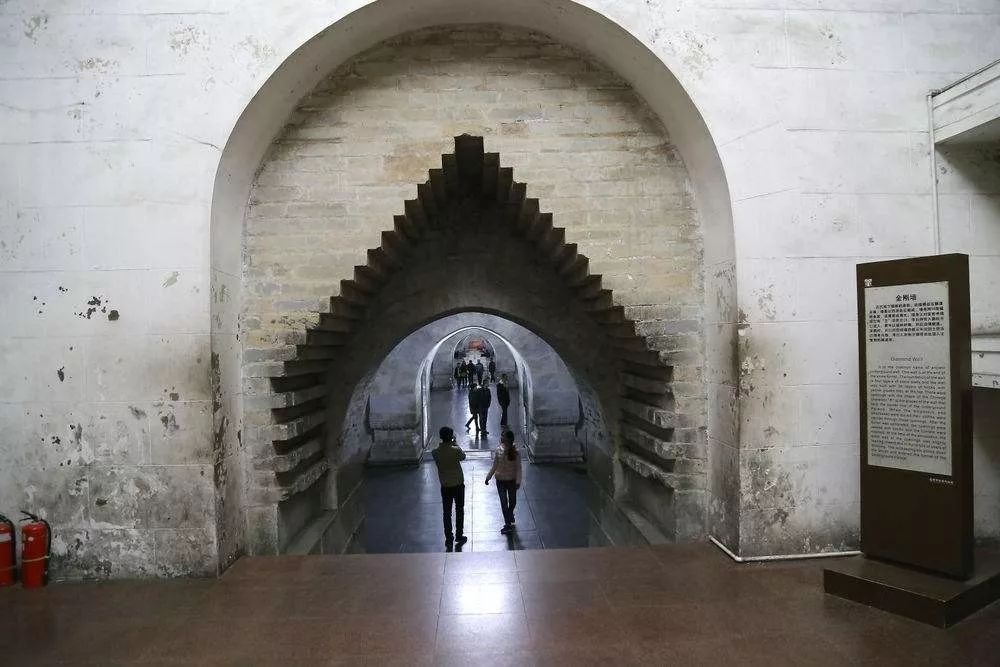 Note: If we met bad traffic jams, our trip leader has the right to adjust our schedul, please be patience and cooperated. Any problem happens during the trip, trip leader is more worried than anyone in the bus, hope you can understand.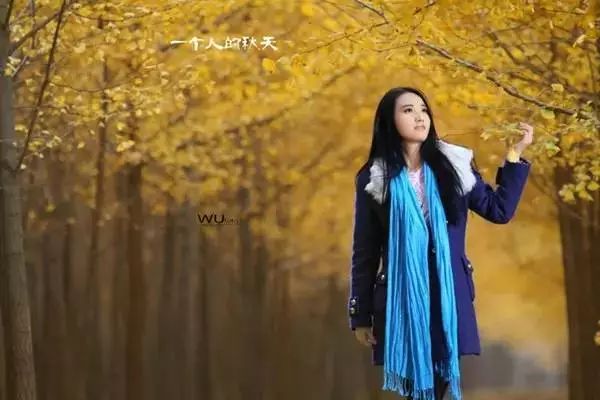 Autumn wind, the sky turns cool, ginkgo has gradually yellow... Here is Beijing's largest forest ginkgo ginkgo forest, every 10 months late, ginkgo leaves will become a dazzling golden yellow, or hung on the branches, or falling to the ground, as if the whole world were dyed golden yellow.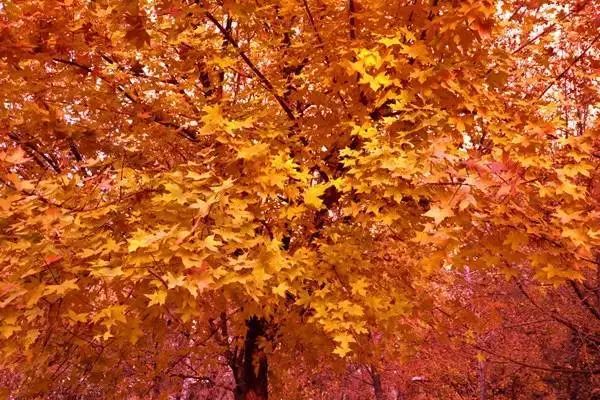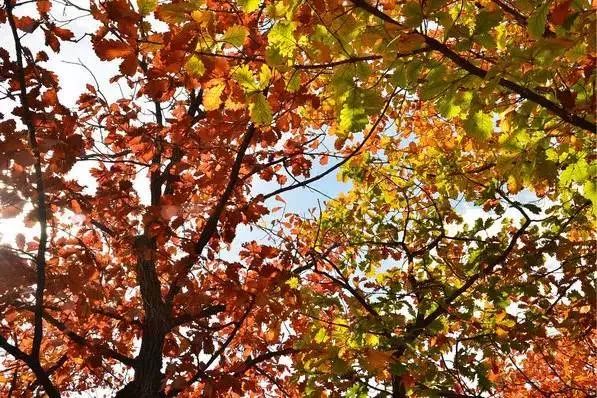 2
Ming Tombs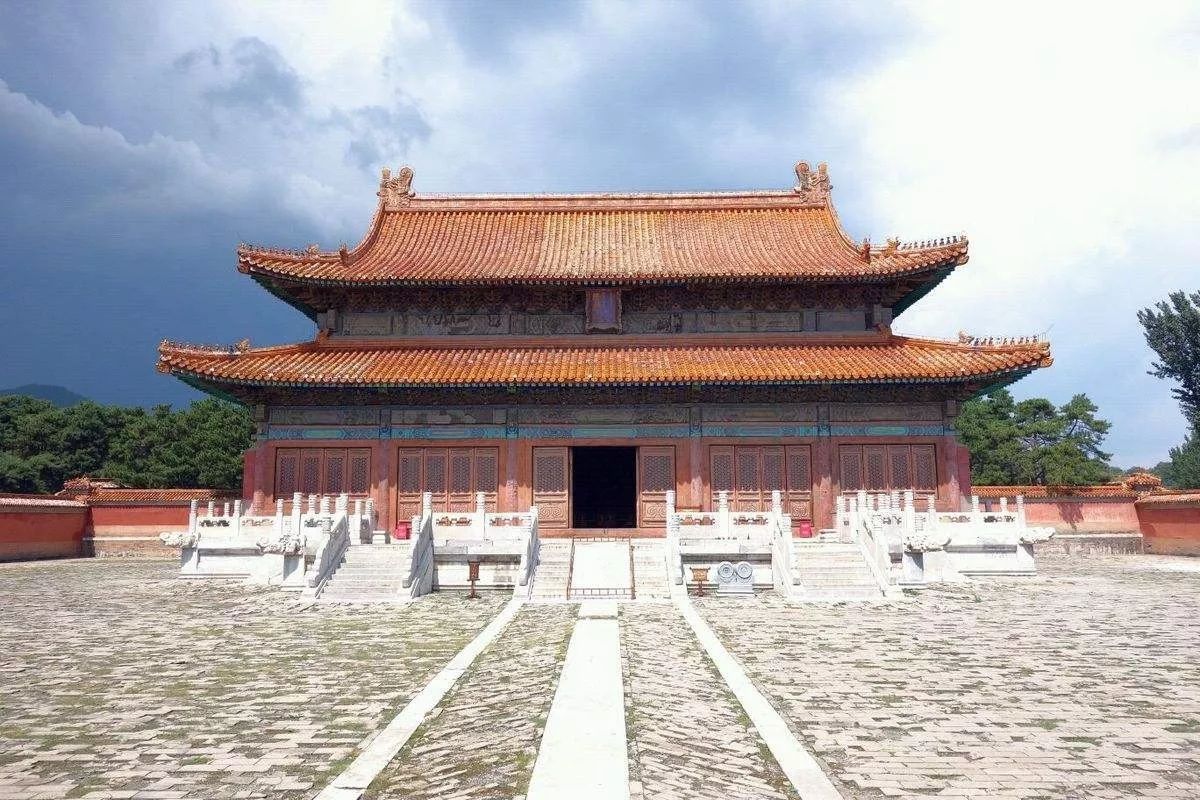 The Ming Dynasty Tombs (Chinese:明朝十三陵; pinyin:Míng cháo shí sān líng; lit.Thirteen Tombs of the Ming Dynasty) are located some 50 kilometers due North of Beijing at an especially selected site.The site was chosen by the third Ming Dynasty emperor Yongle (1402 - 1424),who moved the Capital City of China from Nanjing to the present location of Beijing.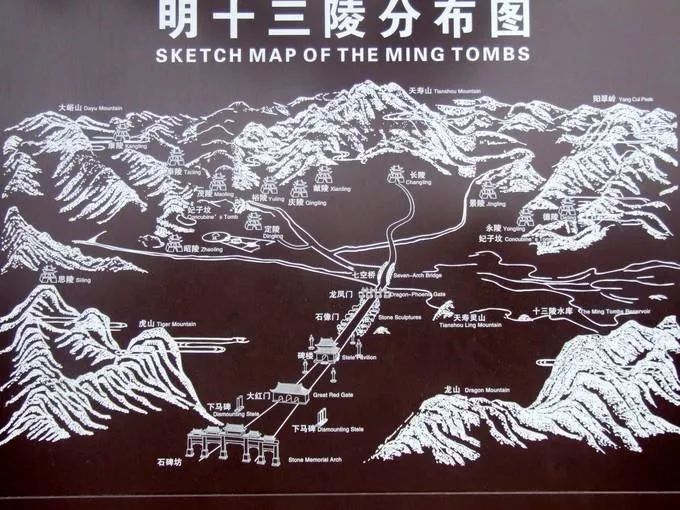 He is credited with envisioning the layout of the ancient city of Beijing as well as a number of landmarks and monuments located therein.After the construction of the Imperial Palace (the Forbidden City) in 1420,the Yongle Emperor selected his burial site and creating his own mausoleum.


From the Yongle Emperor onwards,13 Ming Dynasty Emperors were buried in this area.The tombs of the first two Ming Emperors are located near Nanjing (the capital city during their reigns).Emperor Jingtai was also not buried here as the Emperor Tianshun had denied Jingtai an imperial burial but was instead buried west of Beijing.
The last Emperor Chongzhen who hung himself in April,1644 was the last to be buried here,named Si Ling by the Qing emperor but on a much smaller scale than his predecessors.


During the Ming dynasty,the tombs were off limits to commoners but in 1644 Li Zicheng's army ransacked and set many of the tombs on fire before advancing and capturing Beijing in April of that year.