为了鼓励更多的人参与到自由互联网的开发,我们最新推出了
GreatFire悬赏计划
,请参赛者在下列任务中任选其中一个或多个,完成其中的任务目标,即可获得对应金额的奖励。
Zombie Run 5K | Run For Your Lives! Nov.19th

# CETtrips #
Click the links to Get the details!
Run For Your Lives! Nov.19th

Activity date: November 19th Sunday

Activity place: Beijing Laoshan City Leisure Park (老山城市休闲公园)
Find the location by click " Read More" at the end of this post
Meeting point: 
Line 1; Bajiaoyoulechang(八宝游乐场) subway station, Exit B (Find CET Flag)

Note:If the plan has some change, we will inform you one day inadvance by message.

Meeting time: 
For Human Player: 14:00 Nov.19th

For Plant Player: 14:00 Nov.19th

For Zombie Player: 12:30 Nov.19th (Makeup time from 12:30-14:00)
Available Seats: 200 participants from CET (CET is only one of the organizers, so seats are limited )
How to Join: Please share this post on your moment and @3 friends before you book your ticket online.
Consult Hotline: 010-82414330/18514204269 (English & Mandarin) 9:00-22:00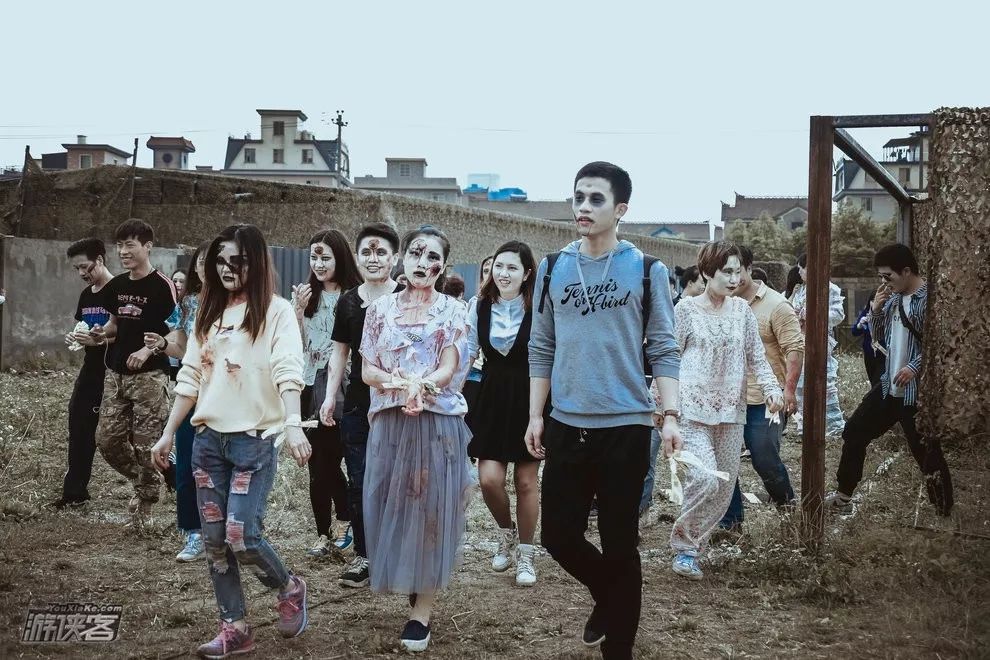 Key information
Ticket Fee:
Mission: try to stay away with blood thirsty zombies and overcome all obstacles to finish the run
For Plant Player: 29RMB

Mission: use your magic skills tofight zombies and overcome all obstacles to finish the run

For Zombie Player: 49RMB

Mission: hunt down the red lifetags of the survivors and infect normal citizensas many as possible

Note:  Zombie Player need to take another set of useless clothes to transform into zombie
Supplies Provided
For Human Player:headband, general hairband, badge.

For Plants Player:headband, superior hairband, badge, skill card.

For Zombie Player:headband, makeup, general hairband, badge, medal.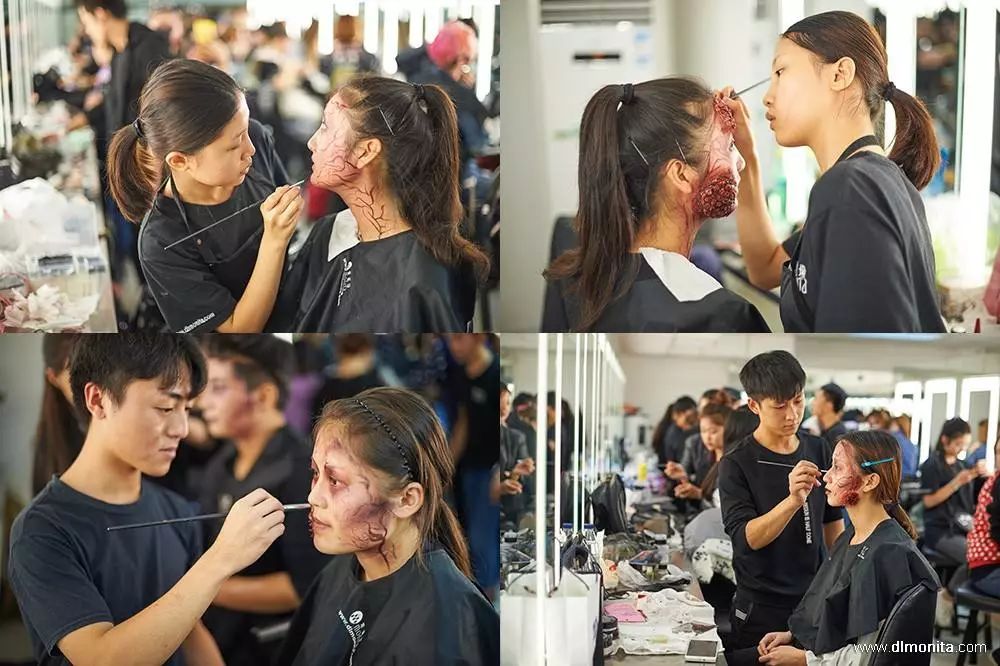 Ticket fee includes:
Suppliesand medicines fee 

Site use fee

Security fee

Equipment for the relevant roles
Ticket fee excludes : 
Transport

Personal consumption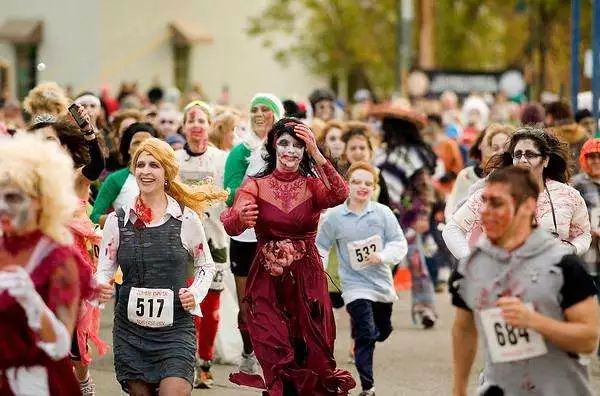 What you need to bring

Another suit of clothes for you to wear after this event

Another pair of socks for you to wear after this event

A towel;

For  Zombie Player: You need to take another set of useless clothes to transform into zombie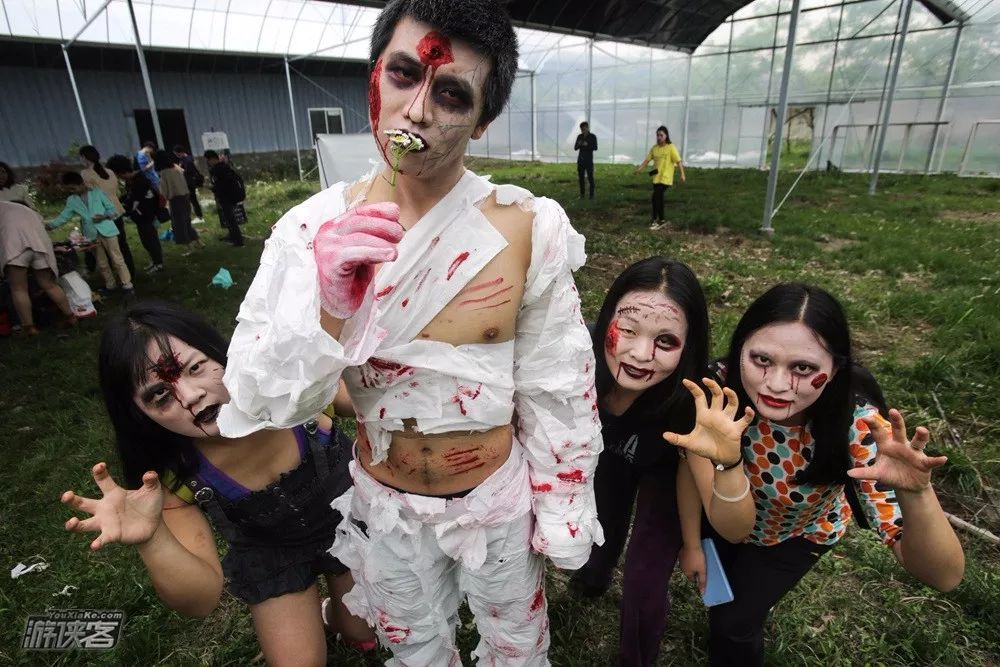 Statement about this event
As this event is a nonprofit activity. 

Please share this post on your moment and @3 friends before you book your ticket.

Since supplies need to be prepared in advance, no refund after you finsih your payment. but you can give your ticket to someone else if you can't join the event.

Once you choose your role, it cant be changed, please think it over before you finish the payment.

Book Your Tickets Online

Press this QR Code and Extract it to book your seat.

If this booking link is available for you to book, it means Seats are available!
Notice about booking online
Finish the payment online firstly and DONT forget to Click ''Done'' or ''完成'' when you finsih your payment!!! or you wont get the activity wechat group!!!

If you are not CET VIP, please dont choose VIP price, or you couldnt get your seat confirmed even though you have paid.

NO Need to be confirmed from CET. Once you finsih payment, your name will be on our list!

If you are going to book more than one seat together, please write down your friends' names on the " Note" blank

If you have problem in joining the wechat group, please call us:010-82414330/18514204269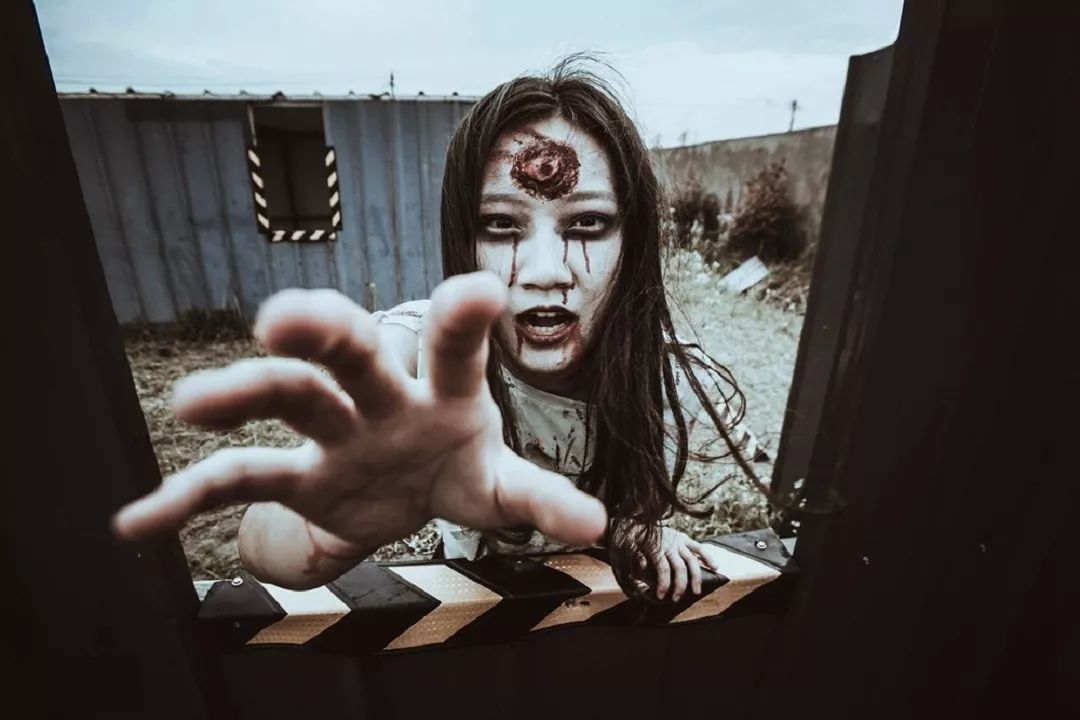 As event organizers and leaders, we declare here:
This event has risks of accidents in the course. Every participanthas to ensure his\her own safety. 

Self-evaluation based on individual participant's condition should be made before registering.

In case of the accident, we have the obligation to help、rescue or alter the schedule, but we don't bear legal liability or promise financial settlement. 

Once the event starts, the above duty avowal will go into effect automatically, and we will take it for granted that you accept all of the avowal. Or you can choose to quit before it gets started.

This is a group activity, so please put unity first.

Do not leave any non-degradable wastes on the way.

Take us your smile, and help your partners/teammates when it is necessary.

In such an outdoor event, safety is always the top priority, then joys.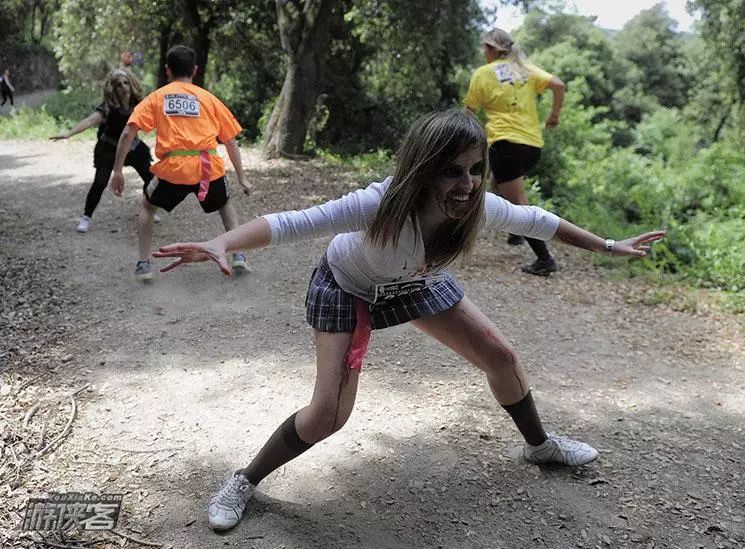 Arrangement

Zombie: Your mission as a zombie is to forget who you are in real life, be a scary zombie, hunt down the red life tags of the survivors and infectnormal citizens as many as possible. Can't be with your dream girl? Work for a disgustingboss? Gain weight too easily? Acne breakouts every time you date? By playingthe role of no-touching zombie and "biting" survivors, you can air all thesebad feeling out. However, without wits and agility, a zombie has to watch outfor skills of plants. (Ticket covers make-up, medal and special gifts from CET.)

Plants:As a plant, you have magic skills andintelligent weapons to fight against the infected. You can beat zombies withyour special skills before you get to the finish line. At the same time, youhave to overcome obstacles blocking your way, which are the ones mentioned above. To be a winner, it requires not only speed, but more important, wits. (Ticket covers ornaments for plants, skill cards and special gifts from CET.)

Human: For an uninfected human, to survive is just the first text. You must spare no effort to avoid those scary, blood thirsty zombies while get through all obstacles. (Ticket covers ornaments for human and special gifts from CET.)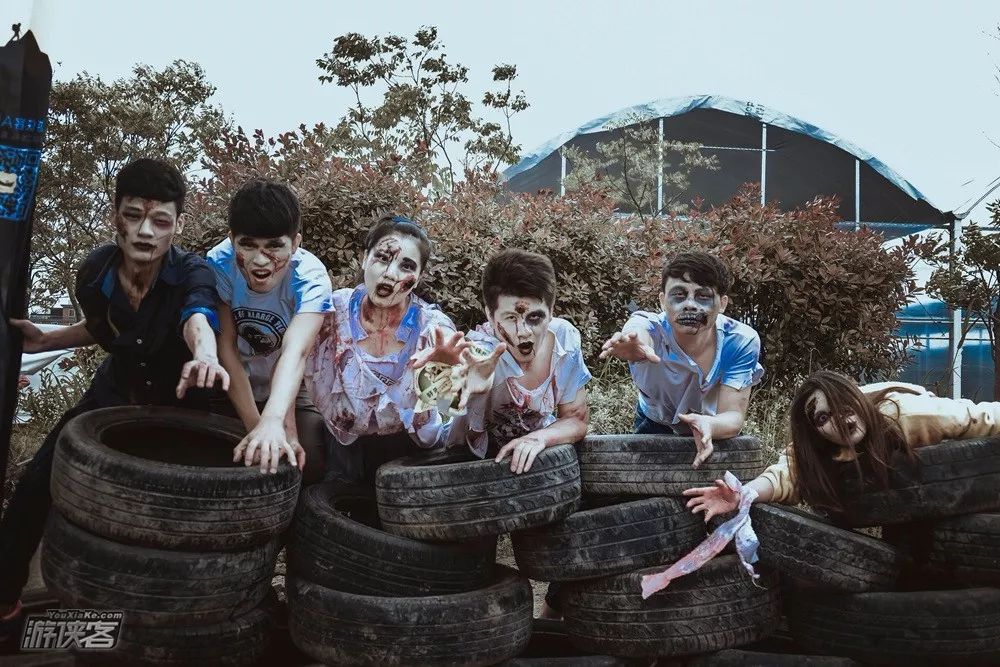 Roles of zombire need to arrive before the event gets started and do make-up; 
All participants check in; Survivors choose their roles in the way of lottery.
The event will be fired by a strict, formal warm-up.
The zombie do everything to spread the virus to take more lives from survivors, while survivors try their best to keep themselves uninfected and get through all traps seted by zombies.
The infected vs. survivors: a real-life version of Plants vs. Zombies. 
Fighting with skills, who would be defeated?
Zombie party: the party not only supplies tasting "brains ", "blood "and beautiful "zombiemusic ", but also gives every player an opportunity to take photos with the zombie who wants to infect him/her in the event.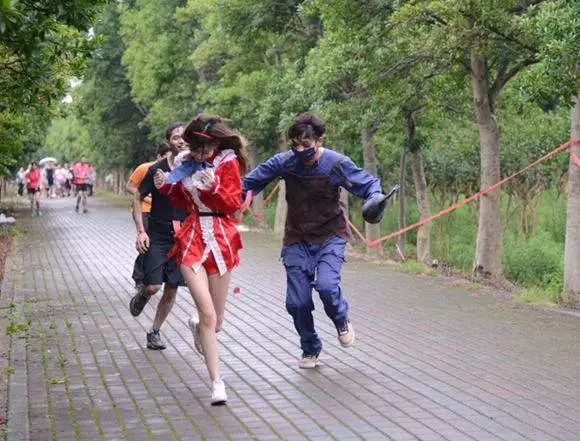 The first zombie run of Beijing is looking for you!
Run for your lives!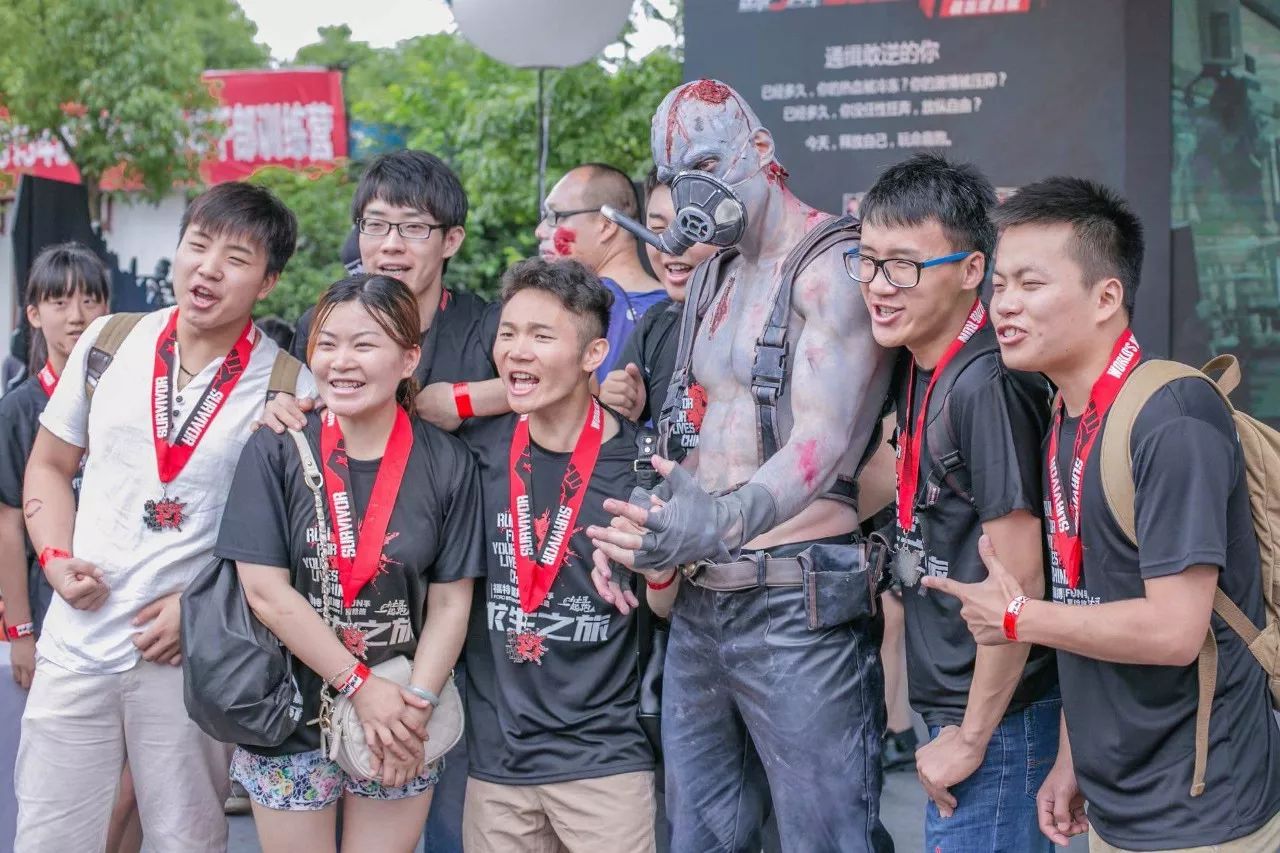 In the real-life version of The Walking Dead and Train to Busan, we have not only zombies of scary western style, but also of oriental style like the ones in Ling Zhengying's movies(famous Chinese zombie movie).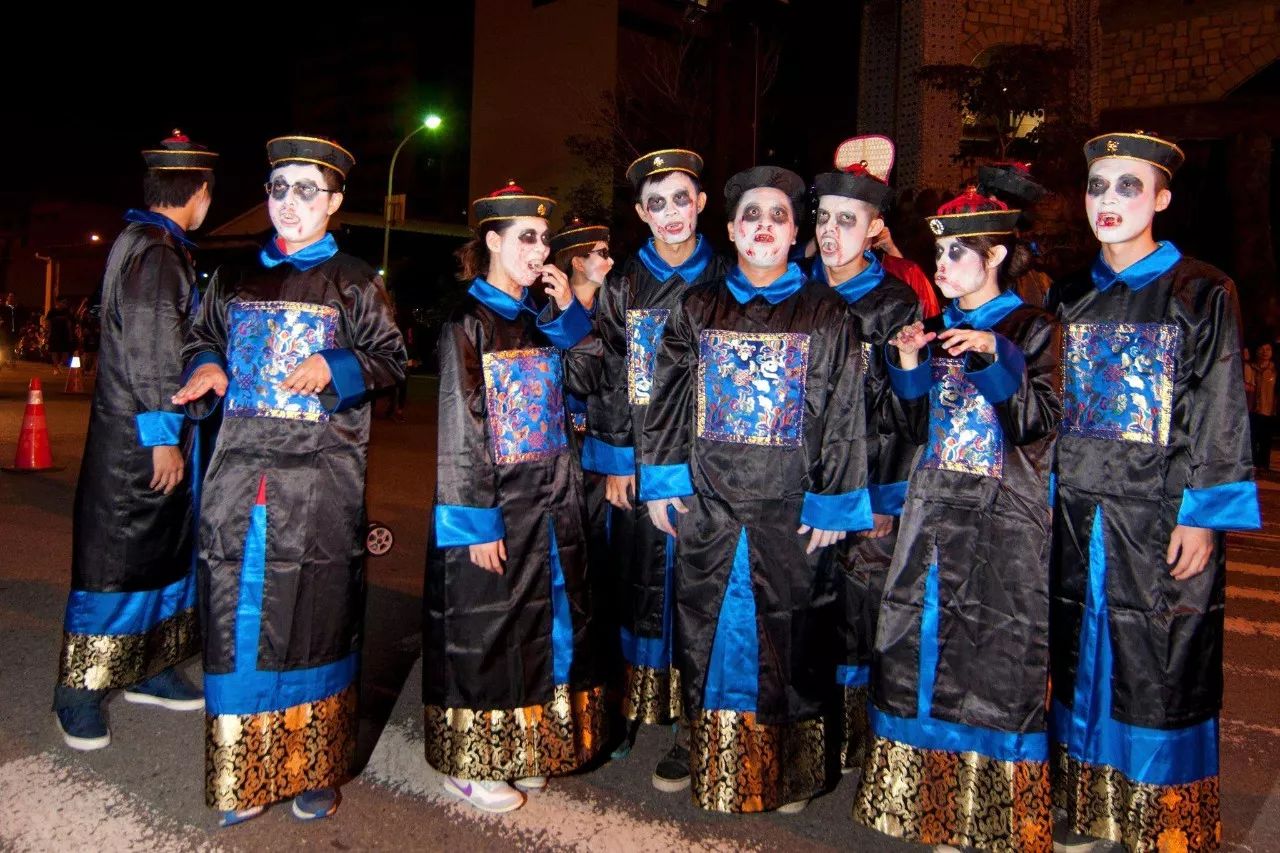 Like in the game of Plants VS Zombies, there are roles of Hypno-Shrooms, Chompers,etc. when you run for your life as a survivor, do remember to use your skills fighting against the infected?
As a survivor, you need to get through couple of obstacles including virus zone, ward of the dead, lethal net, hill of bodies, and valley of death. It's time to show your wits and guts.
Who will govern this world at the end? Survivorsor zombies? 
It's a tough question.
Extremely fun!  Extremely crazy!  Extremely thrilling! 
The first zombie run of Beijing is looking for people who are extremely passionate, 
Are you ready?