为了鼓励更多的人参与到自由互联网的开发,我们最新推出了
GreatFire悬赏计划
,请参赛者在下列任务中任选其中一个或多个,完成其中的任务目标,即可获得对应金额的奖励。
Dec.24th | One Day Skiing to Yuyang International Skiing Resort

# CETtrips #
Click the links to Get the details!
Skiing Trip to Yuyang International Skiing Resort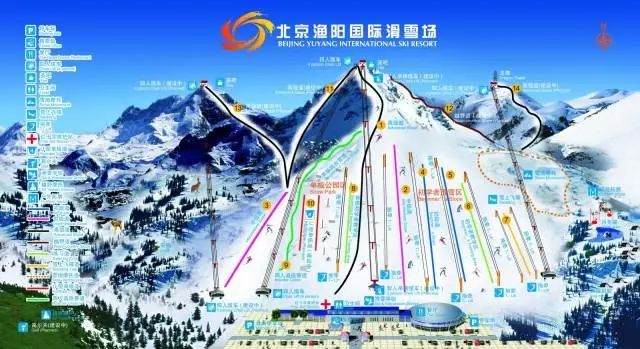 Activity place: Yuyang Resort, Beijing
Activity date:  
First trip: Dec.24th Sunday

Second Trip Dec.27th Wednesday(Big Discount for girl)
Meeting point 1:Weigongcun subway station, Exit D
Meeting time: 07:00am
Leaving time: 07:05 (no waiting)
Meeting point 2: South Gate of BLCU
Meeting time: 07:15am
Leaving time: 07:20(no waiting)
Meeting point 3: Huixinxijie Nankou subway station, Exit B
Meeting time: 07:30am
Leaving time: 07:35(no waiting)
Back time: 16:30pm
Arriving time:19:00pm(if no traffc jam)
Traffic tools: Travelling Bus
First Trip Fee: Bus fee + Skiing Ticket fee(Girls and Boys are the same price)
Normal Price: 325RMB(Girls and Boys are the same price)

VIP Price: 305RMB

Discount Price: 305RMB if 3 or more than 3 seats booked together

Note: the skiing tickets is 428RMB if you buy it on the spot at weekends
Second Trip Fee: Bus fee + Skiing Ticket fee(Girls can get more discount)
Boy Price: 225RMB

Girl Price: 145RMB

Discount Price: if you share this post on your moment you can get 10RMB discount.

Note: the skiing tickets is 278RMB if you buy it on the spot at weekday.
Participants: Min 20, Max 50 (if less than 20 participants, this trip will be cancelled)

Booking Hotline: 010-82414330/18514204269 (English & Mandarin)
Statement: No changing to other CETtrips or refund within 24 hours of departure.
FYI: Of course CET will never make the different prcie between girls and boys, it is a kind of promotion from the Skiing Resort. So no need to think too much. Lets enjoy the discount ticket and enjoy the skiing no matter you are a boy or girl.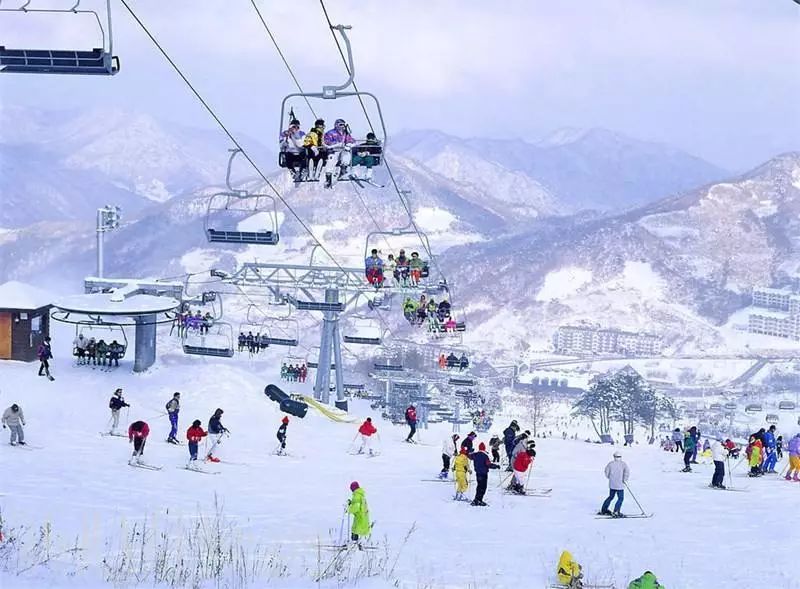 Statement about the trip fee

Trip fee includs round-bus fee, entrance ticket and ski equipment renting fee.

Please bring 300RMB IN CASH which is requried to be as deposit. it will be refund  later if your ski equipment is not borken. 

There are optional fee for Wardrobe(20RMB for small one, 30RMB for a big one), You can share the wardrobe with your friends. goggles and helmet (30RMB/pair, 20RMB individually) , clothes(25RMB-80RMB denpends on different kinds) and Snowboard (including in the ticket fee) if you need. 

There is no gloves provided there, you should prepare in advance.

Please do not forget to return your electronic card after you return the equipment at reception desk and go to the cash counter to get your deposit (remaining money after deduction).

Please take care of yourself and keep warm as it is freezing cold in Skiing Park. And take your own lunch and enough water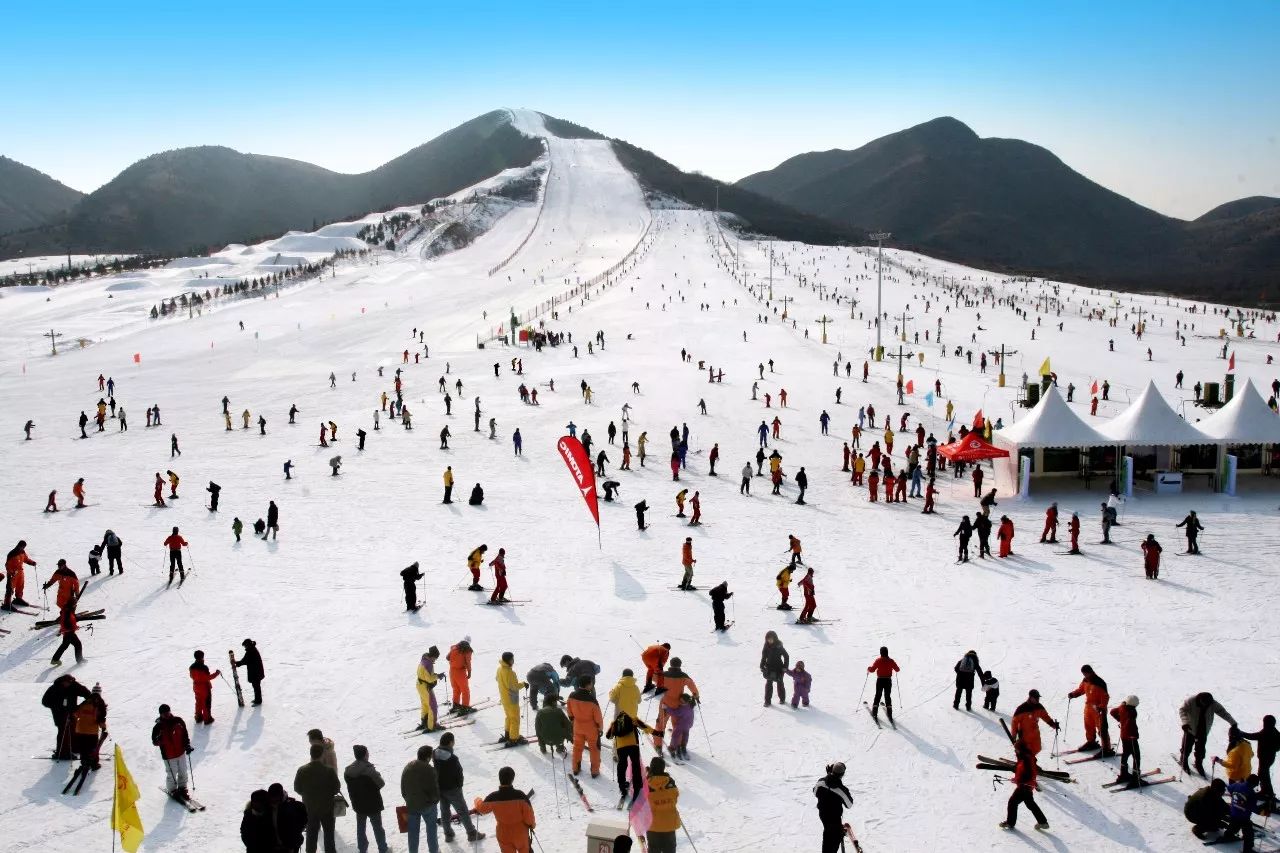 Book Your Tickets Online

Notice about booking online
Finish the payment online firstly and keep your payment voucher (when you finish the payment you will get one from wechat or Alipay)to exchange your ticket. Take a screenshot of this QR code when you finish the payment.

DONT forget to Click ''Done'' or ''完成'' when you finsih your payment!!! or you wont get the activity wechat group and your ticket QR code above!!!

If you are not CET VIP, please dont choose VIP price, or you couldnt get your seat confirmed even though you have paid.

NO Need to be confirmed from CET. Once you finsih payment, your name will be on our list!

If you are going to book more than one seat together, please write down your friends' names on the " Note" blank

If you have problem in joining the wechat group, please call us:010-82414330/18514204269
Press this QR Code and Extract it to book your seat.

If this booking link is available for you to book, it means Seats are available!

Yuyang International Skiing Resort