为了鼓励更多的人参与到自由互联网的开发,我们最新推出了
GreatFire悬赏计划
,请参赛者在下列任务中任选其中一个或多个,完成其中的任务目标,即可获得对应金额的奖励。
49RMB | Discount Ticket for Legend of KungFu Show

# CETtrips #
Click the links to Get the details!
'Legend of Kung Fu' Show in Red Theater

Activity place: Red Theater, Beijing 

Activity date:Dec.29th、Dec.30th、Dec.31th、Jan.1st
Normal Price:220RMB for the 2nd floor
Discount Price:49RMB for the 2nd floor
Show time:  19:00—20:15
Meeting time: 15mins before the show time (Which depends on the date of  your ticket)
Meeting Point: At the Gate of Red Theater (No. 44, Xingfu DaJie)
Booking Hotline: 010-82414330/15321103694 (if you have any problem about this trip, please call us)

Statement about this discount rules
Please share this post on your moment and @3 friends to get the discount

This discount ticket has no limit, no matter you are students or not.

When you book your seat online, please fill the form carefully. We need your full name、phone nub, no need passport nub, and you can also book seats for your friends easily.

This ticket is discount ticket, there is no refund once you booked. If you are late, you couldnt go inside, and also couldnt get refund.

Book Your Tickets Online
Notice about booking online
Finish the payment online firstly and keep your payment voucher (when you finish the payment you will get one from wechat or Alipay)to exchange your ticket. Take a screenshot of this QR code when you finish the payment.

DONT forget to Click ''Done'' or ''完成'' when you finsih your payment!!! or you wont get the activity wechat group and your ticket QR code above!!!

NO Need to be confirmed from CET. Once you finsih payment, your name will be on our list!

If you have problem in joining the wechat group, please call us:010-82414330/18514204269
Press this QR Code and Extract it to book your seat.

If this booking link is available for you to book, it means Seats are available!

How to get there by yourself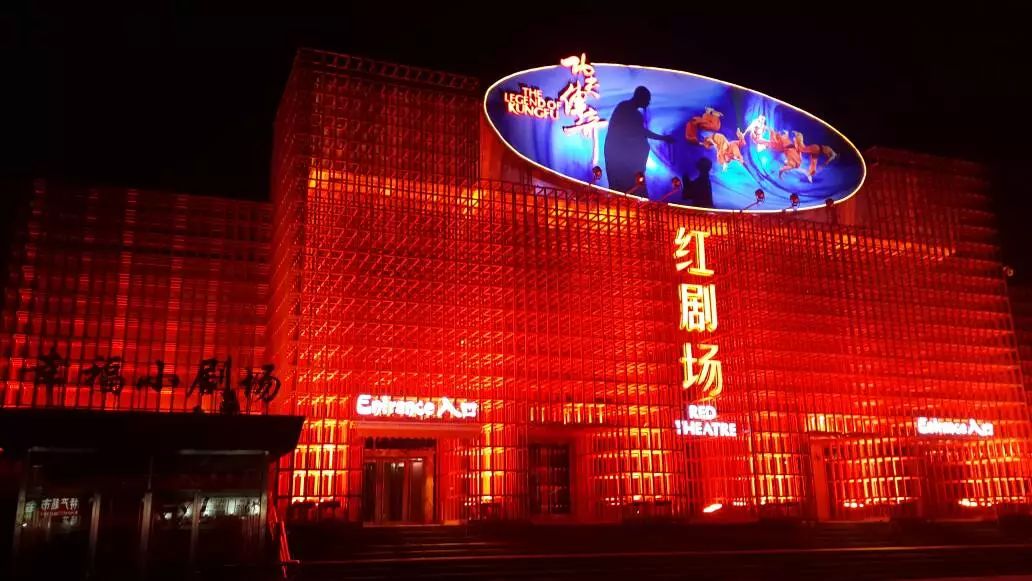 【By subway】Subway line 5, get off at Tiantangdongmen station, Exit B. Red Theater is 1000 meters east of the station.

【By taxi】tell the driver: 请送我去红剧场,幸福大街44号,谢谢。(Please take me to Red Theater, thanks)

Comments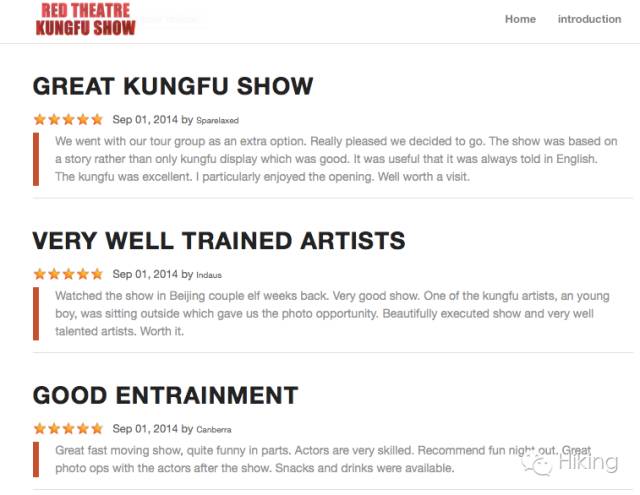 Legend of Kung Fu
Culture Exchange Trip
This is a professional Kung Fu show mainly made for foreigners to know real stories about Chinese Kungfu. What's more, it has English subtitles!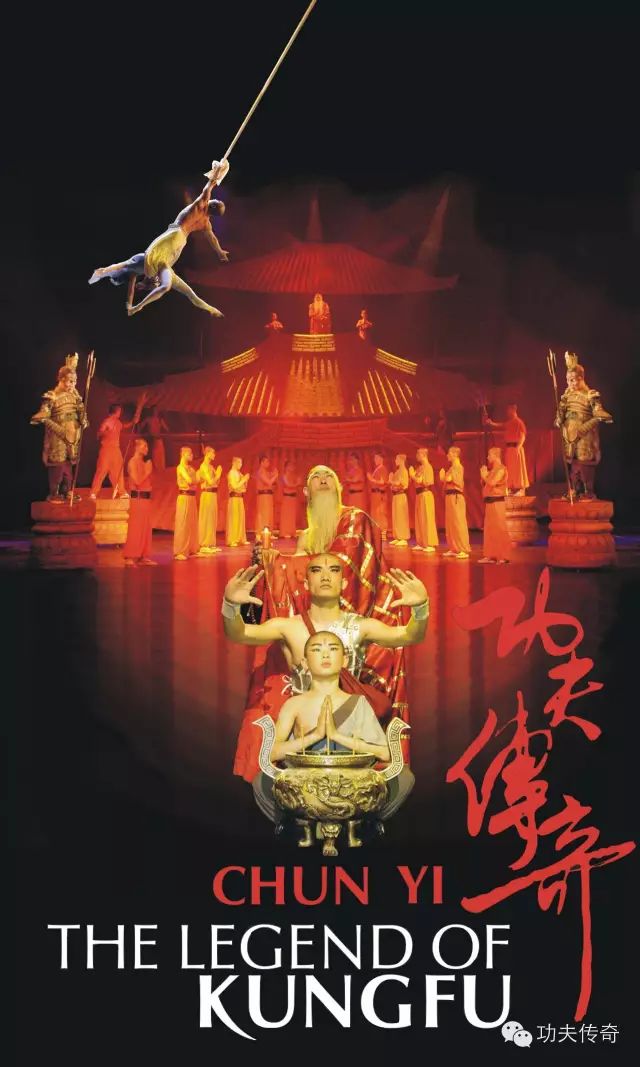 【Story of the show】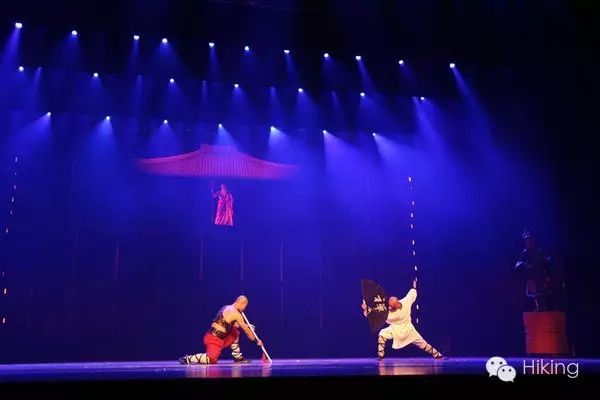 Thousands of years ago, in a mysterious land called the Middle Kingdom, many legends were created, martial arts was one of them, made famous by its name Kung Fu.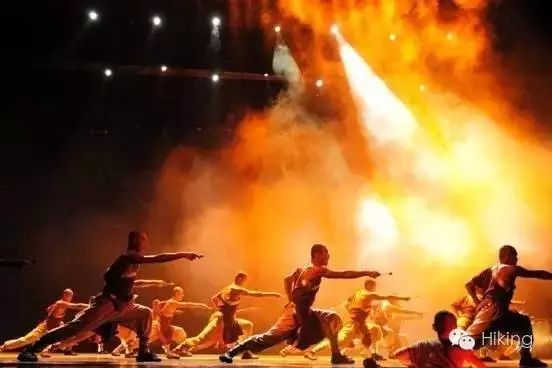 In an ancient temple perched high on the side of a mountain, we encounter a little boy, he arrives at the temple, but being of an adventurous spirit, he can not settle into the strict discipline of the temple.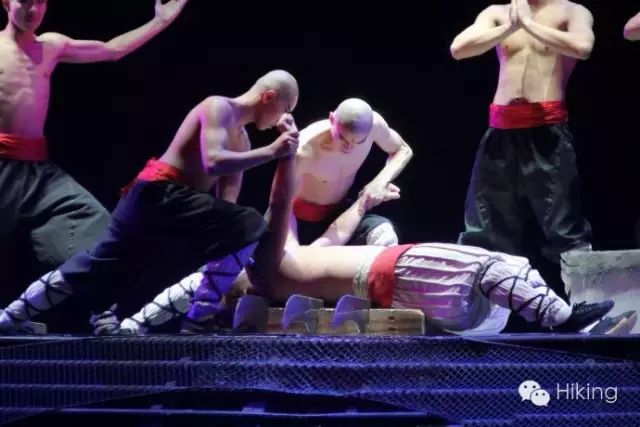 So his master demonstrates his unbelievable powers, and soon he realizes that this is the only way for him, and so is initiated into the temple and given the name Chun Yi which means the pure one.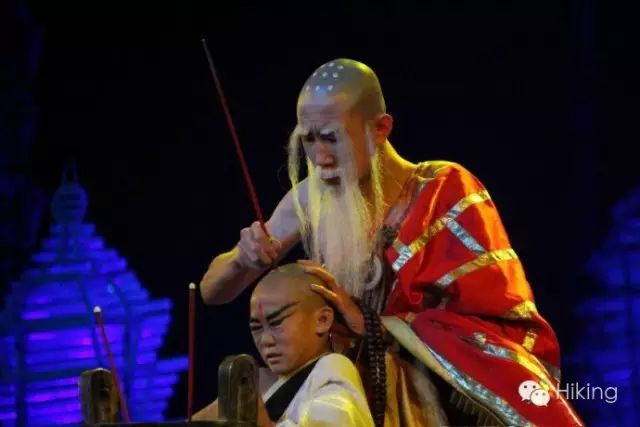 The little monk is studying Zen and Kongfu very hard, he soon masters many Kongfu skills. The years have passed by and the boy becomes a man.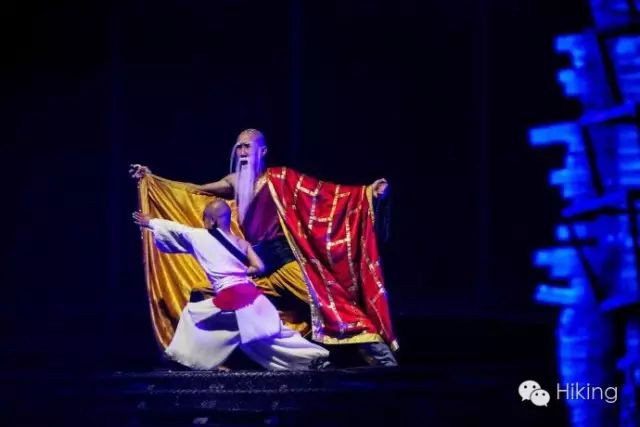 The razor sharp swords are created from the sweat and toil of the blacksmiths. After many years of similar toil, Chun Yi transforms his body into iron.