为了鼓励更多的人参与到自由互联网的开发,我们最新推出了
GreatFire悬赏计划
,请参赛者在下列任务中任选其中一个或多个,完成其中的任务目标,即可获得对应金额的奖励。
99RMB | Daytime Visiting Discount Ticket to Snow Happy Valley

# CETtrips #
Click the links to Get the details!
Beijing Happy Valley & Valley Halloween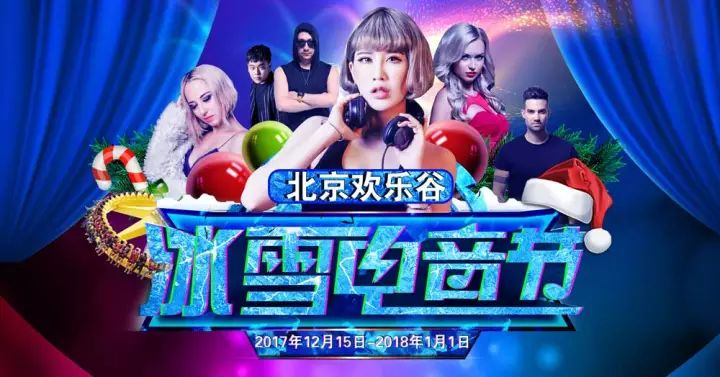 Activity place: Chaoyang district , Beijing

Activity date:Dec.29th; Dec.30th; Dec.31th; Jan.1st.
Normal Price:260RMB
Night Visiting Price:66元 (shared this post on your moment and @3friends to get the discount price)

Daytime Visiting Price: 99元(shared this post on your moment and @3friends to get the discount price)
Fee Including: Night Visiting Entrance ticket (From 16:00-20:30)
Visiting Time of Our Ticket: 
Dec.30th: Night Visiting From 16:00--22:00 Daytime Visiting from 10:00am-22:00


Dec.29th、Dec.31、Jan.1st: Night Visiting from 16:00--20:30 Daytime Visiting from 10:00am-20:30
Meeting time: 20 mins Before 16:00pm (Which depends on the date of  your ticket)
Meeting Point: At the Gate of the Beijing Happy Valley
Booking Hotline: Emily 13001030822 (if you have any problem about this trip, please call us)
Note: E-Music Festival is only on Dec.24th, Snow Kursaal need to be paid extrally, Happy Vellage is free.

Statement about this discount rules
Please share this post on your moment and @3 friends to get this discount.

Passport needed for checking in. (no yellow paper, no copy)

Please make sure you have student book which has your picture and name on it (bachelor, master will both work, student card not working ) When you check in Beijing Happy Valley, the staff will check student book.

PHD students couldn't enjoy this discount (it is the rule from Beijing Happy Valley)

When you book your seat online, please fill the form carefully. We need your full name the same as your passport, or you may have some problem checking in.

When you book seats for your friends, please submit their full name and they phone number also, Happy Valley needs to confirm name list in advance. 

Our discount ticket is Student-Group-Ticket; if you are late for group checking in time, you cannot get in and no refund neither.
Book Your Tickets Online
Notice about booking online
Finish the payment online firstly and keep your payment voucher (when you finish the payment you will get one from wechat or Alipay)to exchange your ticket. Take a screenshot of this QR code when you finish the payment.

DONT forget to Click ''Done'' or ''完成'' when you finsih your payment!!! or you wont get the activity wechat group and your ticket QR code above!!!

If you are not CET VIP, please dont choose VIP price, or you couldnt get your seat confirmed even though you have paid.

NO Need to be confirmed from CET. Once you finsih payment, your name will be on our list!

If you are going to book more than one seat together, please write down your friends' names on the " Note" blank

If you have problem in joining the wechat group, please call us:010-82414330/18514204269
Press this QR Code and Extract it to book your seat.

If this booking link is available for you to book, it means Seats are available!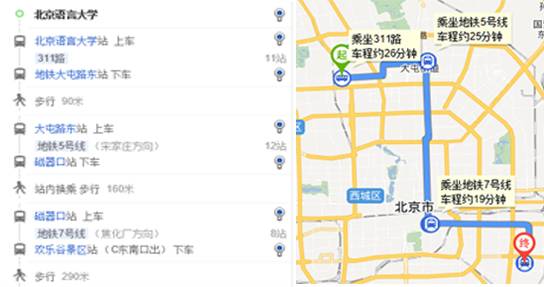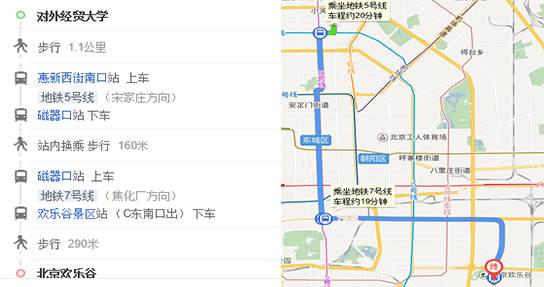 Programs Introduction
1.E-Music Festival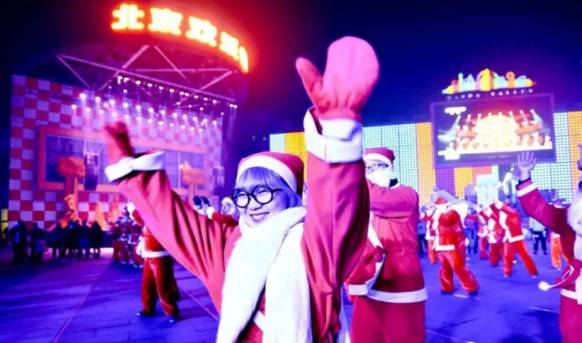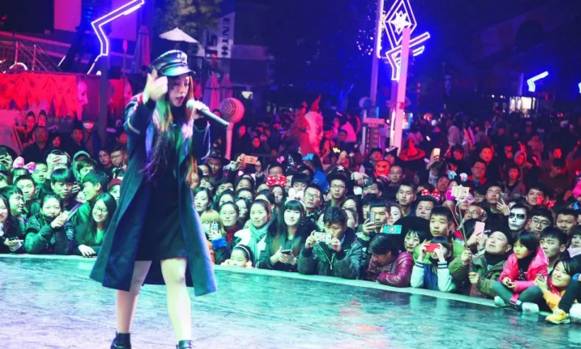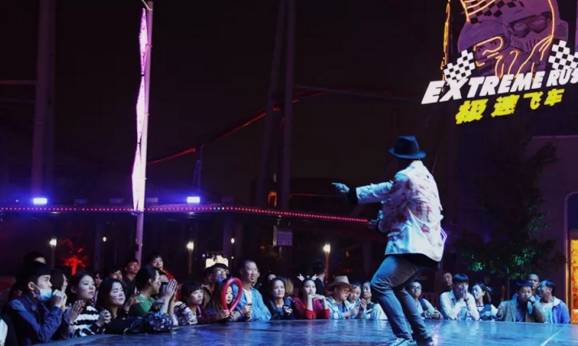 3.Happy Valley