Jan.6th-7th |2-Day Trip to the Longest Glass Bridge in the World

# CETtrips #
Click the links to Get the details!
New Year | 2-Day Trip to the Longest Glass Bridge in the World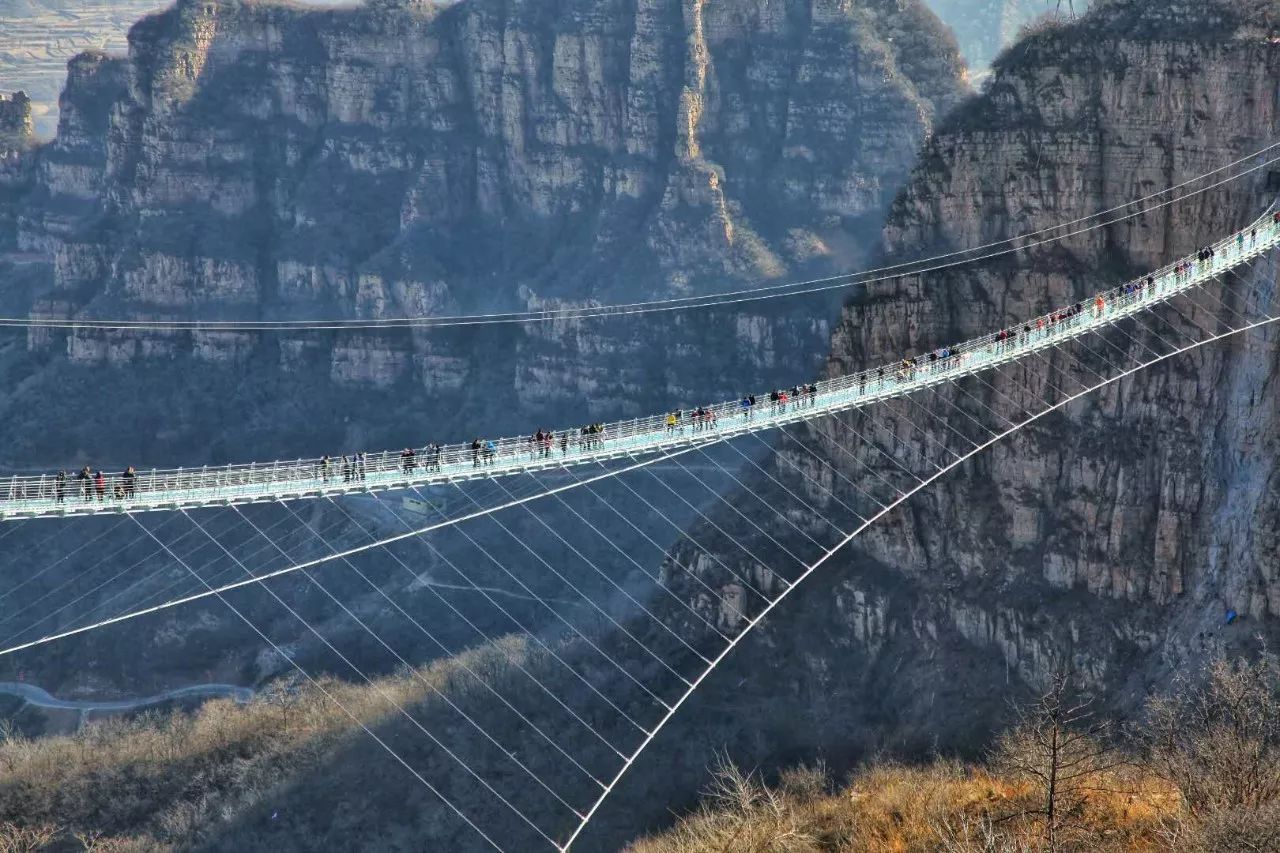 This Scenic Spot was just begining to open at Dec.24th, the Glass Bridge is 440m,which is 70m longer than the Glass Bridge in Zhangjiajie (370m). The Ancient town is inside this scenic spot, and all the town will be lighten on in the night, it is really a good place to count down and celebrate the new year.
Activity place: Shijiazhuang City,Hebei Province

Activity date: Jan.6th-7th
Meeting point 1: Huixingxijie nankou subway station

Meeting time: 7:00am
Leaving time: 7:05 (no waiting)
Meeting point 2:South gate of BLCU
Meeting time: 7:20am
Leaving time: 7:25 (no waiting)
Meeting point 3: Weigongchun subway station, line 10, Exit B
Meeting time: 7:30am
Leaving time: 7:35am(no waiting)
Traffic tools:Travelling Bus
Trip Fee: Traveling Bus+Entrance Tickets+Hotel in Ancient Town
Normal Price: 485RMB

Sharing Discount: 475RMB (If you paid the normal price and shared this post into your moment 24 hours before depature)

Group Discount: 465RMB if 3 or more than 3 ppl booked togehter

VIP Price: 465RMB  ( Buy CET VIP on our wechat offical Menu )
Participants: Min 20, Max 50 (if less than 20 participants, this trip will be cancelled)

Booking Hotline: 18514204269  (English & Mandarin)
Statement: No changing to other CETtrips or refund within 24 hours of departure.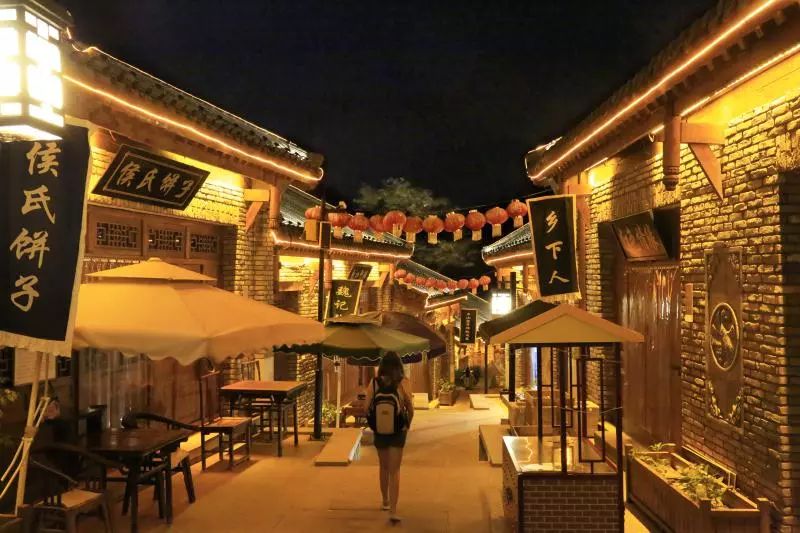 Statement about the trip fee
The trip fee includes:
Round Traveling bus fee which is about 350km away from Beijing, 5 hours one way on the bus.

The entrance ticket of Glass Bridge is 139RMB which is the same as Zhangjiajie

The entrance ticket of HongYa Ancient Town: 80RMB

One Night living in the Ancient Town, 2 ppl share one room independent washroom.

One Breakfast on the second day.

New Year count down party, free beers provided!!!

CET guide fee for whole trip

2 Days outdoor insurance

The trip fee does not include : Additional personal consumption and the other meals which is not memtioned
Note:
Please take your passport with you for this trip.

Take care of yourself and be careful when you are visiting.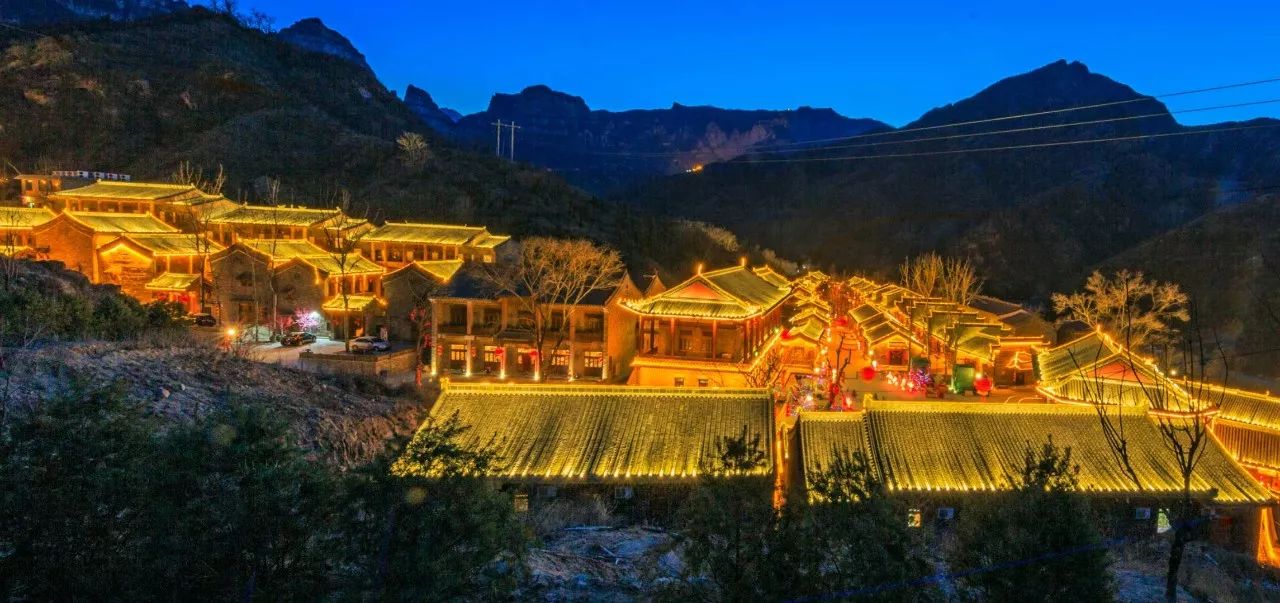 Book Your Tickets Online

Press this QR Code and Extract it to book your seat.

If this booking link is available for you to book, it means Seats are available!
Notice about booking online
Finish the payment online firstly and DONT forget to Click ''Done'' or ''完成'' when you finsih your payment!!! or you wont get the activity wechat group!!!

If you are not CET VIP, please dont choose VIP price, or you couldnt get your seat confirmed even though you have paid.

NO Need to be confirmed from CET. Once you finsih payment, your name will be on our list!

If you are going to book more than one seat together, please write down your friends' names on the " Note" blank

If you have problem in joining the wechat group, please call us:010-82414330/18514204269
Trip Schedule
Day 1 07:30 Set off to Scenic Spot
No stop during the ride, please drink less water on the bus, it is hard to find a toilet on the way, before you get on our bus, go to toilet firstly.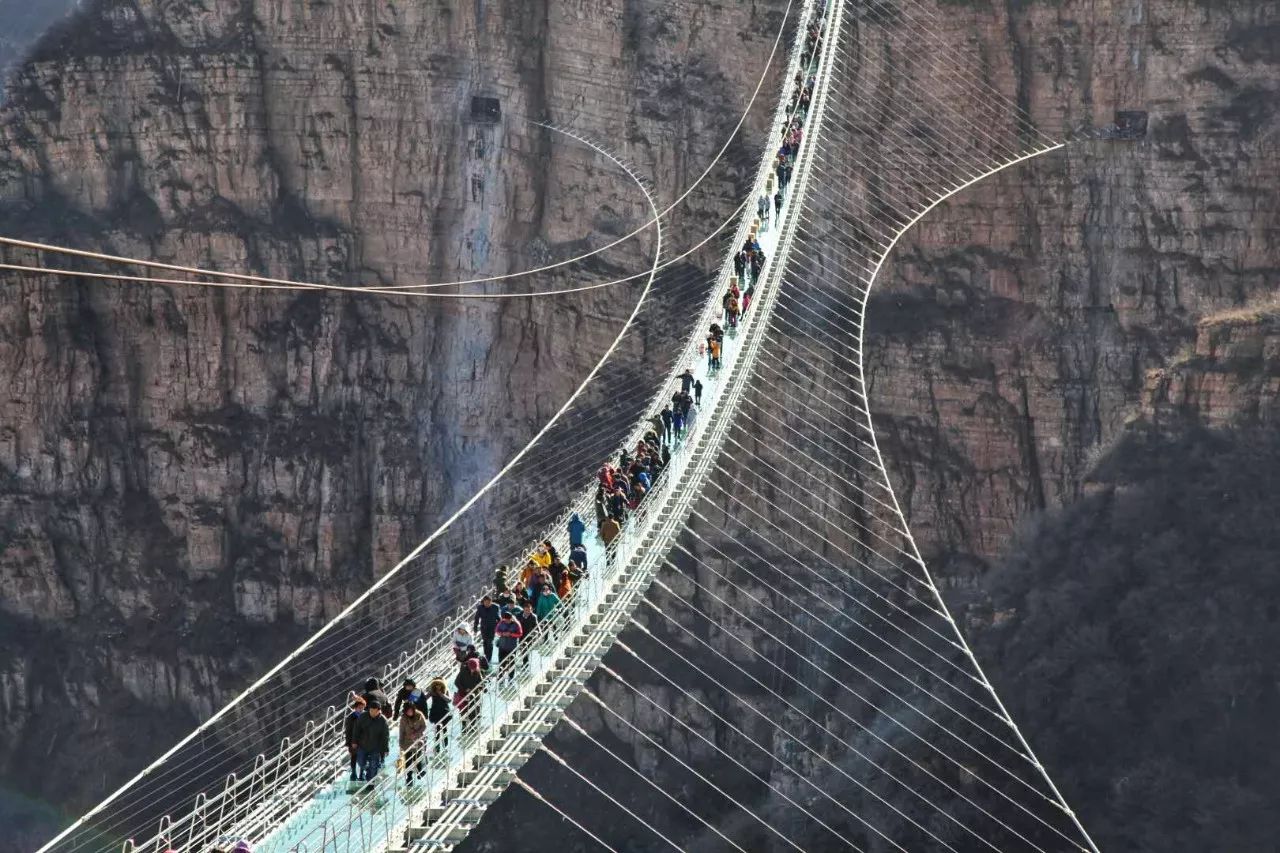 12:30 Arrive Scenic Spot
If we didnt meet any traffic jams, we can arrive in 5 hours, which is 12:30. and then our trip leader will guide us to the local restrant and have a simple lunch. and then head to the Longest Glass Bridge in the World.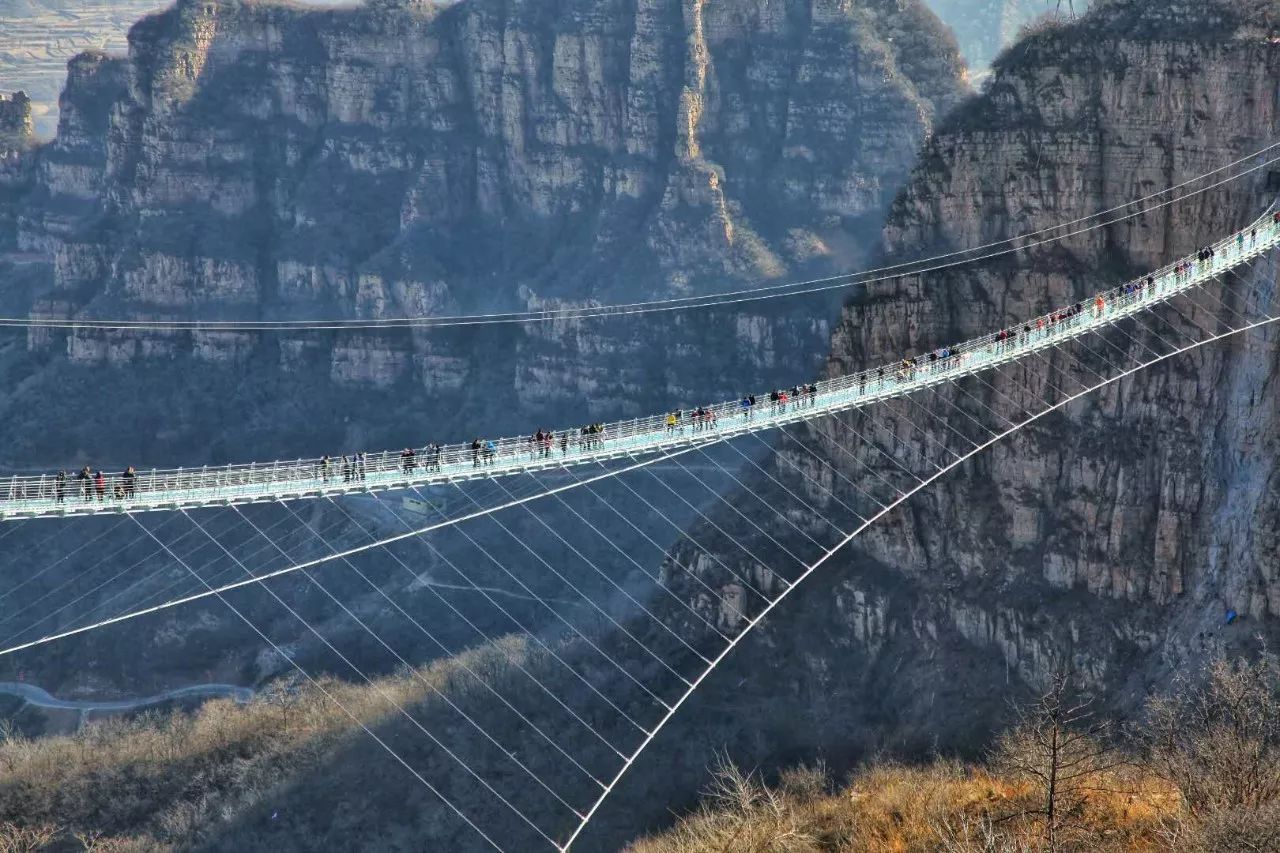 After we arrive at the gate, our trip leader will get tickets for us, During the waiting time, Go to the toilet, and have a group pic before we get inside.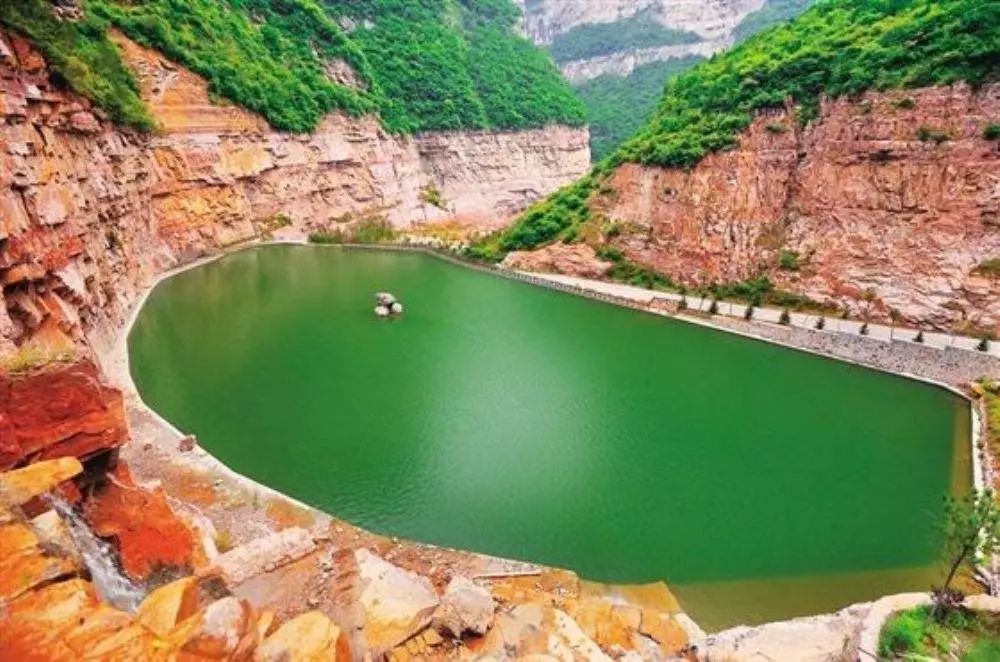 12:30-17:00 Enjoy your time in the spot
Hiking in the only one marble mountain in China with best-looking peaks + The longest, highest, and widest glass bridge in the world! And enjoy the beautiful autumn in the mountain.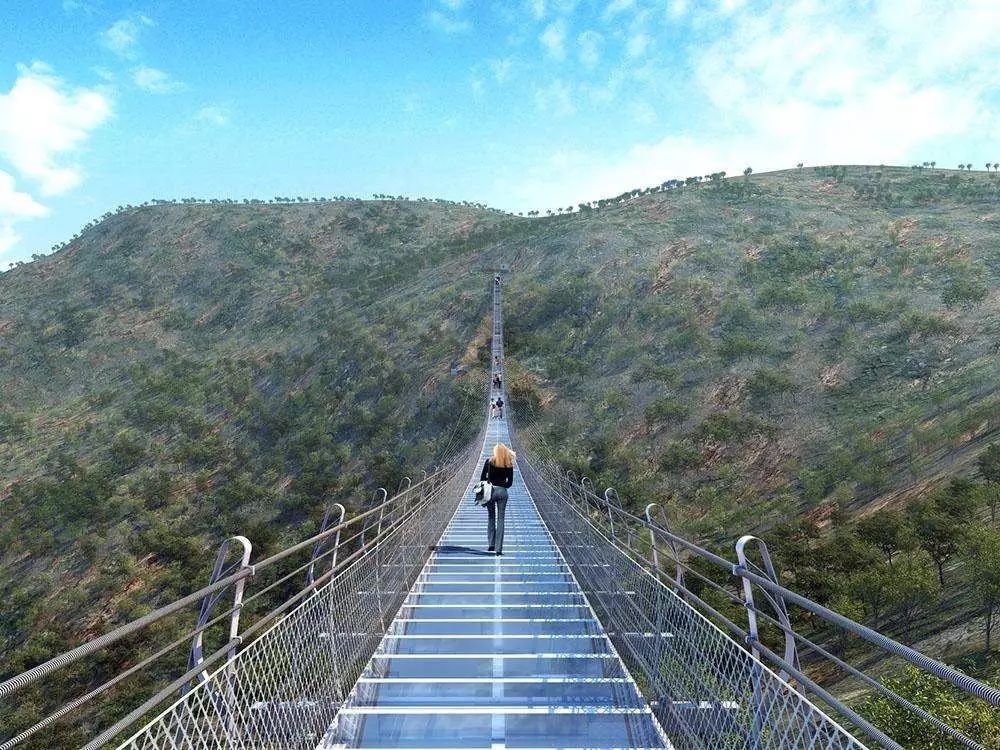 Note:The Glass Bridge will stop to accept visiters after 15:30, so we need to arrive the Glass Bridge before it is closed.
17:00 Go back to the Gate and Hotel Check in.
Load down our luggage and check in the hotel, and then our trip leader will gather us together to have dinner (Share the bills togehter)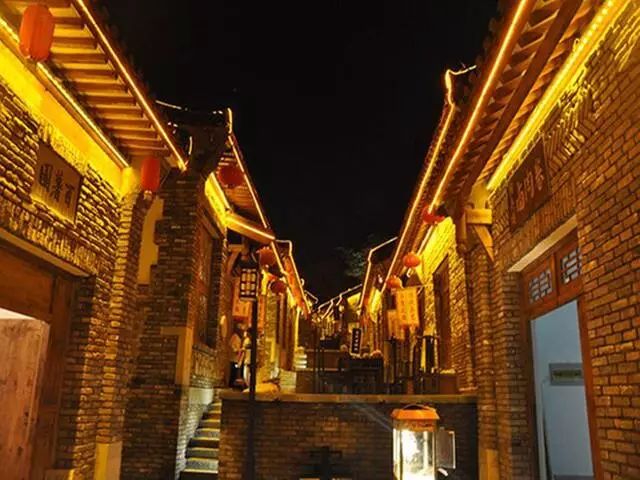 If anyone want to enjoy the hotel spring in the night, you can discouss with our trip leader, the hot spring spot is near by our hotel.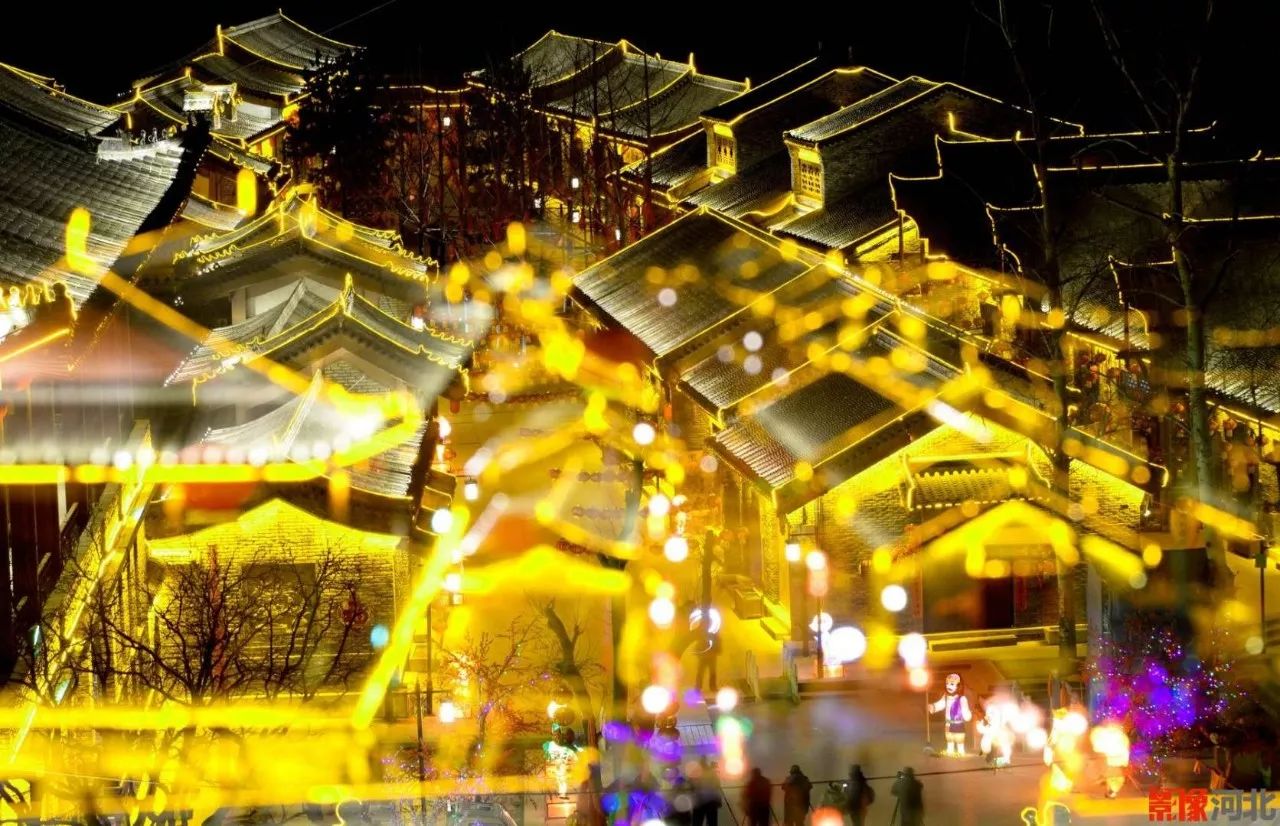 Arround 10:00pm, Our Culture Exchange party begins! Let enjoy all kinds of different games and music from different countries, and make new friends from different cultures.
Day 2  Go Back to Beijing 
8:30 Breakfast and then visiting the special china ancient peaful town.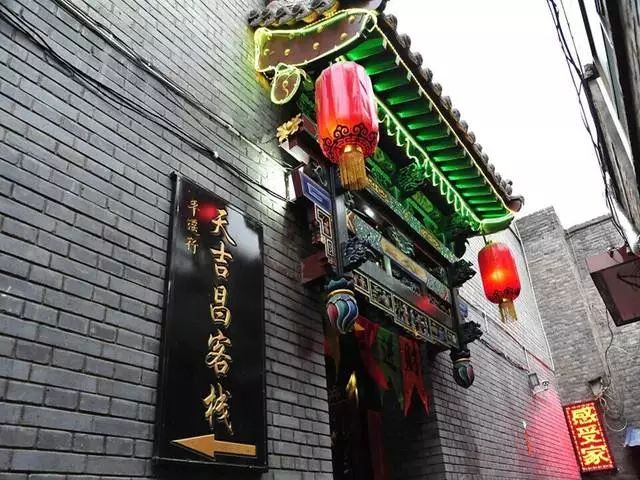 11:00 Have lunch and then Back to Beijing
We suppose to arrive at 16:30 if no traffic jams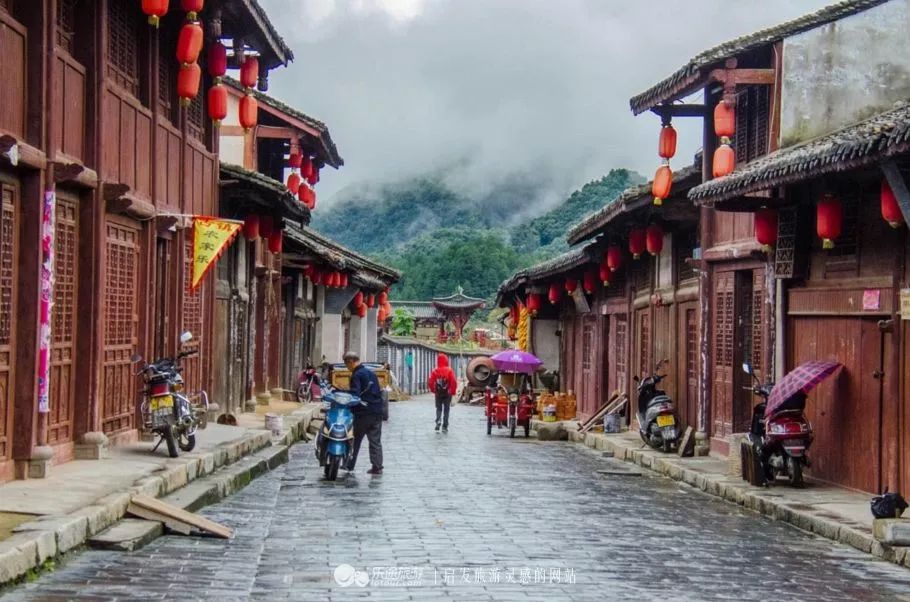 Note: If we met bad traffic jams, our trip leader has the right to adjust our schedul, please be patience and cooperated. Any problem happens during the trip, trip leader is more worried than anyone in the bus, hope you can understand.

The Longest Glass Bridge in the World