为了鼓励更多的人参与到自由互联网的开发,我们最新推出了
GreatFire悬赏计划
,请参赛者在下列任务中任选其中一个或多个,完成其中的任务目标,即可获得对应金额的奖励。
Jan.13th | Hike and Picnic at Jingxi Ancient Path: 3 Icefalls

# CETtrips #
Click the links to Get the details!
Hike and Picnic at Jingxi Ancient Path: 3 Icefalls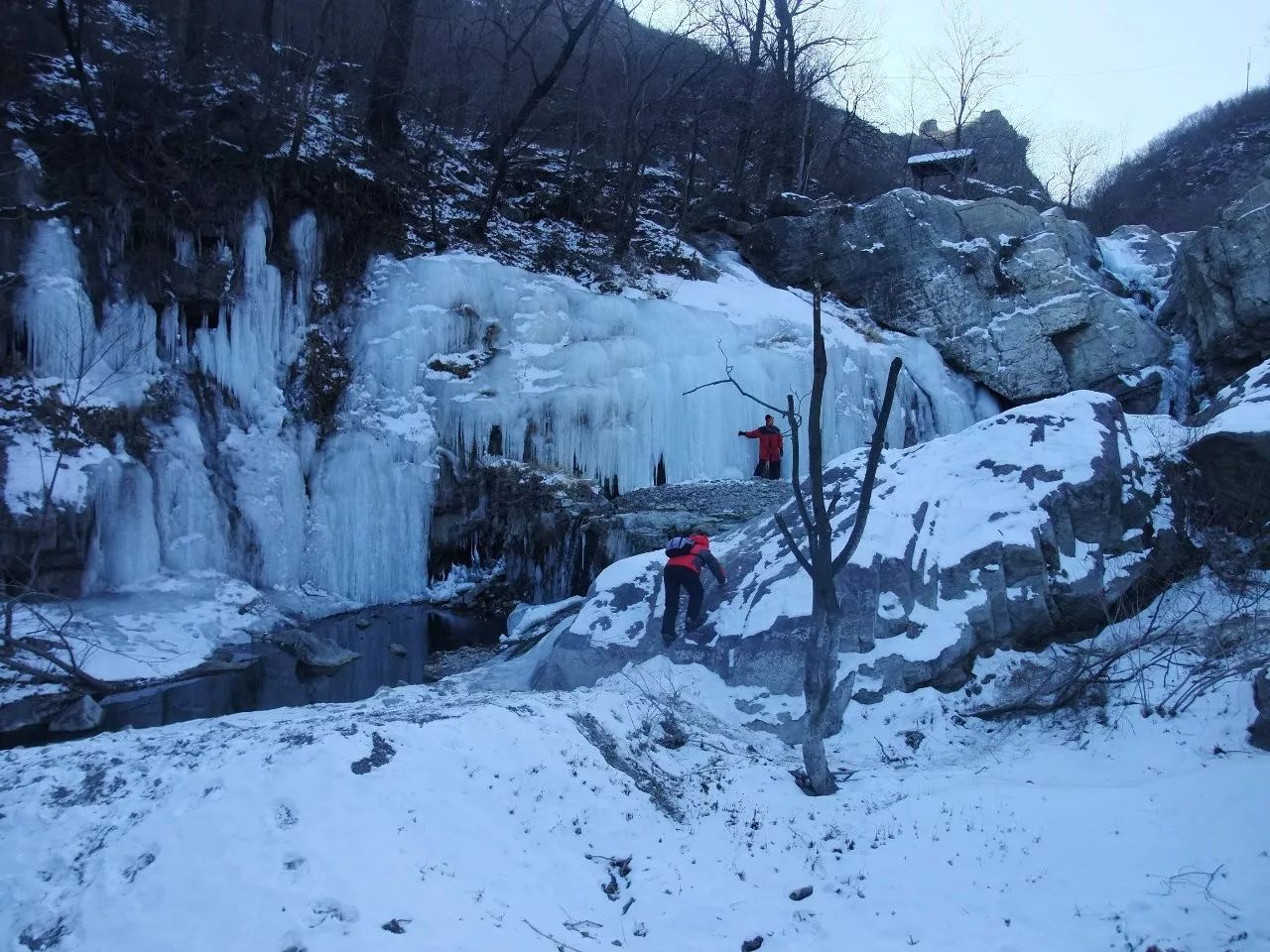 Activity place: Mengtougou district, Beijing
Activity date:Jan.13th
Hike Information:
Distance: 8.6km

Time to complete: 3-4 hours

Total ascent: 261m

Total descent: 248m

Level of difficulty: Level 2 (Level 5 is the most difficult)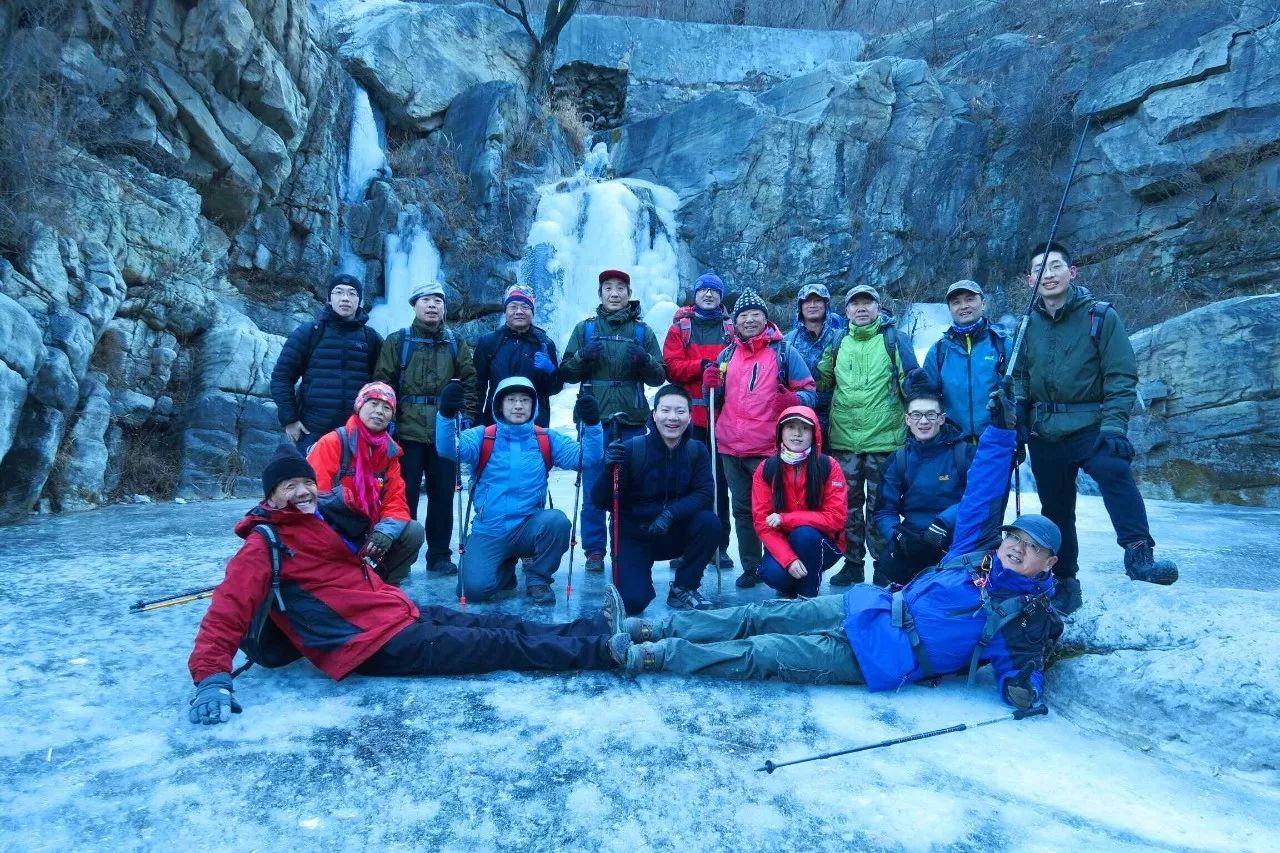 Meeting point 1:Huixinxijie Nankou subway station, Exit B
Meeting time: 7:30am
Leaving time: 7:35 (no waiting)
Meeting point 2: South Gate of BLCU
Meeting time: 7:45pm

Leaving time: 7:50(no waiting)
Meeting point 3:Weigongcun subway station, Exit B
Meeting time: 8:00pm
Leaving time: 8:05(no waiting)
Back time: 15:30
Arrive time: 17:00 if no traffic jams
Traffic tools:Travelling Bus
Trip Fee: Round Traveling bus+Hike Guide+Picnic Hotpot Equipment
Normal Price: 80RMB

Sharing Discount: 70RMB if you share this post on your moment before you book this trip.

VIP Price: 70RMB  ( Buy CET VIP on our wechat offical Menu )

Note: this hike doesnt need the entrance ticket fee, it is wild hiking!
Participants: Min 20, Max 50 (if less than 20 participants, this trip will be cancelled)
Booking Hotline: 010-82414330/18514204269 (English & Mandarin)
Statement: No changing to other CETtrips or refund within 24 hours of departure.
About the Picnic during this hike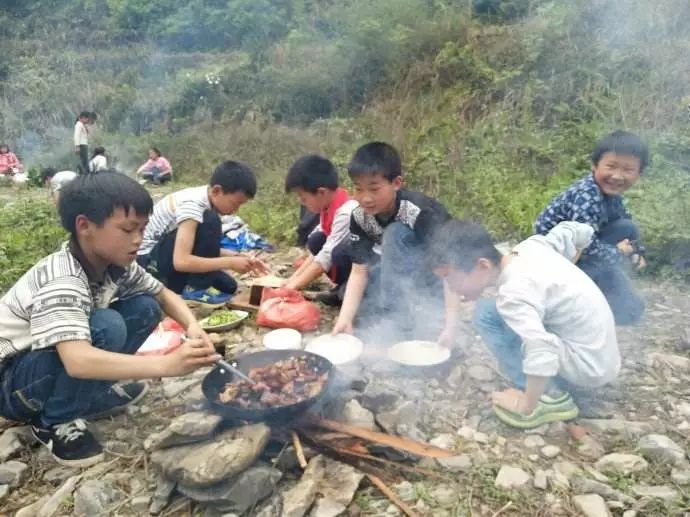 We will do the hotpot for our lunch during the hike,every 8 hikers share one hot pot.

The hotpot equipment is provided by CET: Gas cylinders+burner+pot

Every 8 hikers will be arranged as a team before depature and need to prepare food and water by yourselves, our trip leader will teach you how to cook by the outdoor equiment.

Please bring some plastic bag to put the trash into, we are going to be environmental friendly.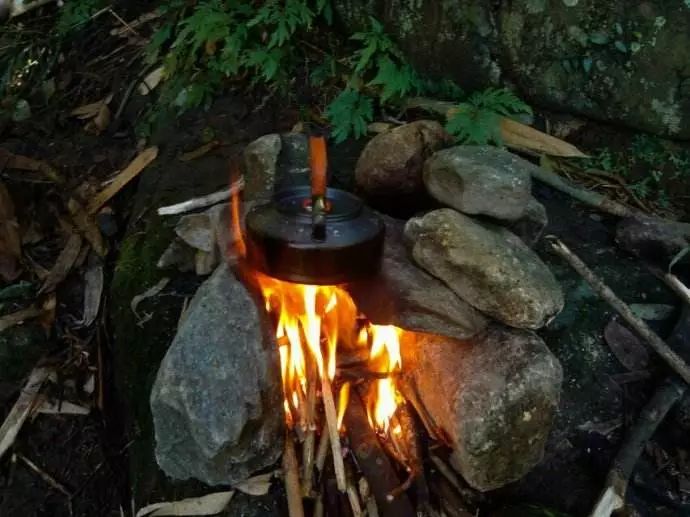 Tips:
Proper shoes is highly recommended

It is recommended to bring you power bank to charge your phone.

Please bring some plastic bag to put the trash into ,we are going to be environmental friendly.

Everybody would be assigned with a group with leader, please keep in touch with you group leader to make this trip goes smoothly and also for the sake of safety.
Book Your Tickets Online
Press this QR Code and Extract it to book your seat.

If this booking link is available for you to book, it means Seats are available!
Notice about booking online
Finish the payment online firstly and DONT forget to Click ''Done'' or ''完成'' when you finsih your payment!!! or you wont get the activity wechat group!!!

If you are not CET VIP, please dont choose VIP price, or you couldnt get your seat confirmed even though you have paid.

NO Need to be confirmed from CET. Once you finsih payment, your name will be on our list!

If you are going to book more than one seat together, please write down your friends' names on the " Note" blank

If you have problem in joining the wechat group, please call us:010-82414330/18514204269
Harbin | 30 More Seats for 4-Day Trip to Harbin Jan.26th-29th
Click this pic to get the details

Introduction about this Hiking Route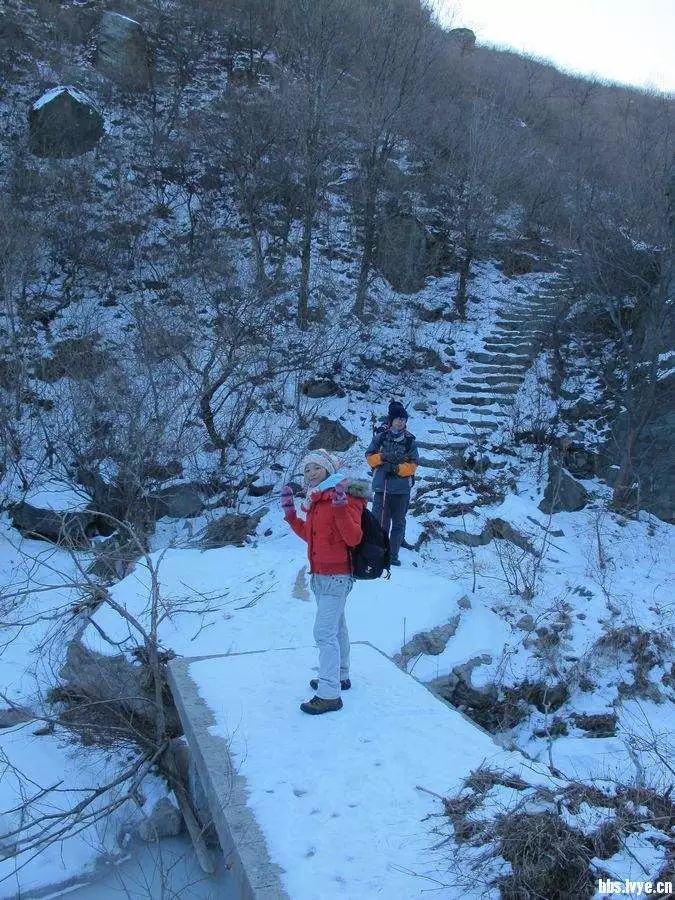 Jingxi Ancient Path is an important symbol of jingxi ancient civilization and history. After hundreds of years, you can still get the amorous feelings of ancient remains on the path. This poem is very famous which every chinese student has learnt in the primary school, it is writen for this Ancient Path.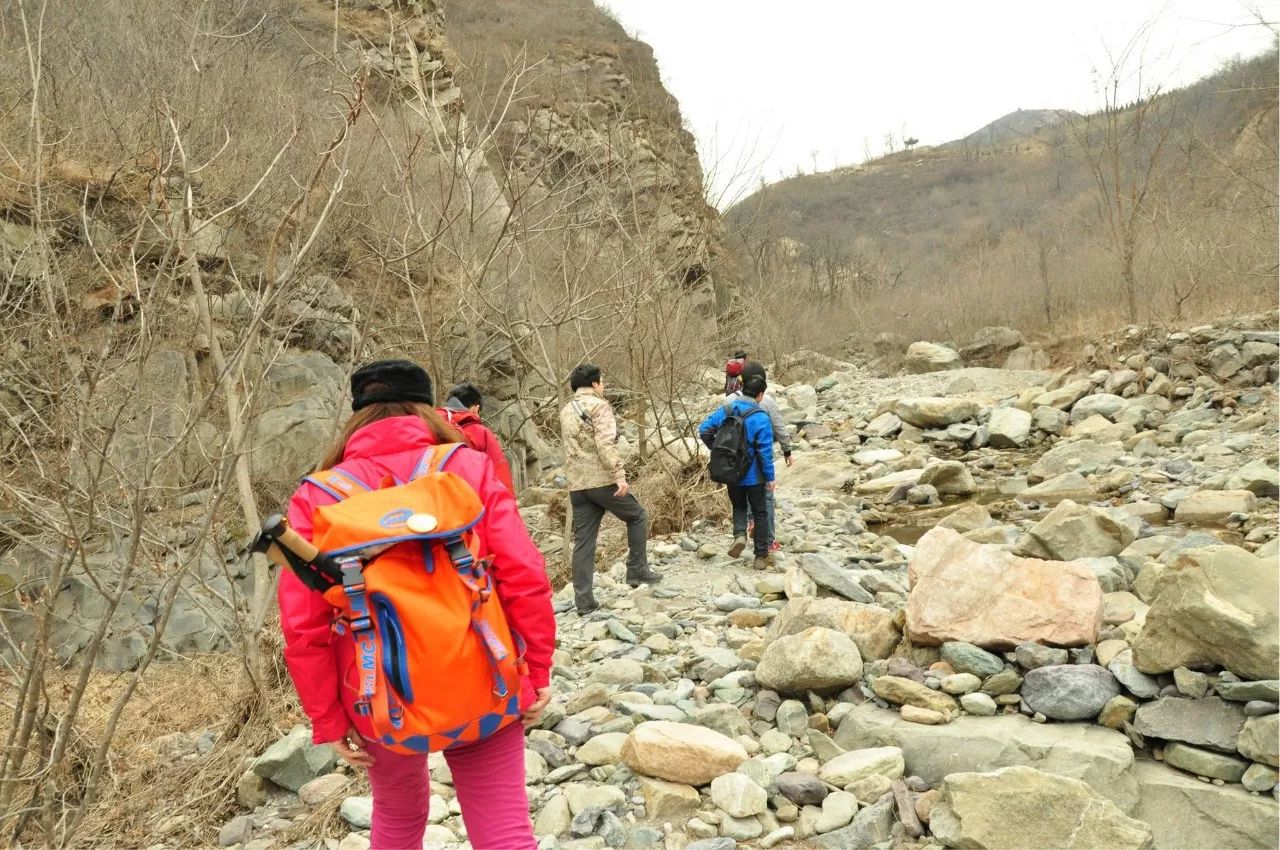 《天净沙·秋思》
Jingxi Ancient Path
枯藤老树昏鸦,
Withered vines, old trees and dusk crows;
小桥流水人家,
A small bridge, flowing waters and houses;
夕阳西下,
An ancient road, west wind, a gaunt horse;
古道西风瘦马,
The sun setting in the west;
断肠人在天涯。
A heart-broken man, at the end of the world.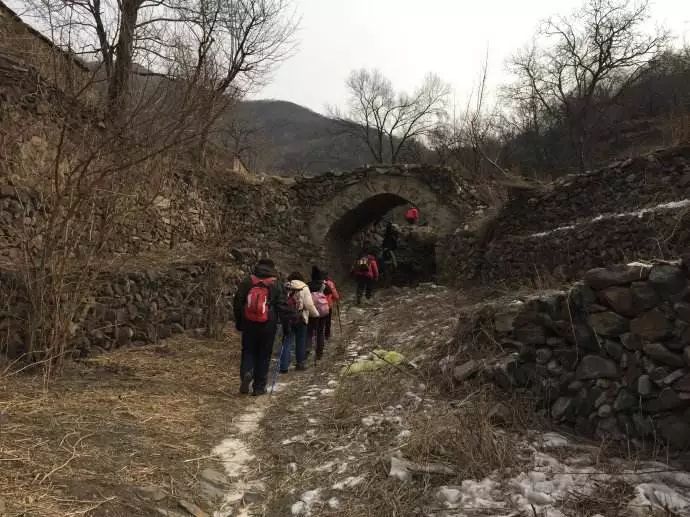 From Yuan, Ming Dynasty, a millon of Beijingers used the anthracites as firewood, in additon, the stone and glazed firing there are famous in Beijing.
Then, coal camels and coal horses gathering in crowds and groups stepping on stones of the mountain day in and day out, back and forth, thisancient path was made.