为了鼓励更多的人参与到自由互联网的开发,我们最新推出了
GreatFire悬赏计划
,请参赛者在下列任务中任选其中一个或多个,完成其中的任务目标,即可获得对应金额的奖励。
CNY Zhangjiajie | 6-Day Deep Tour to Explore Avatar Mount

# CETtrips #
Click the links to Get the details!
Avatar Mount | 6 Days Tour to  Zhangjiajie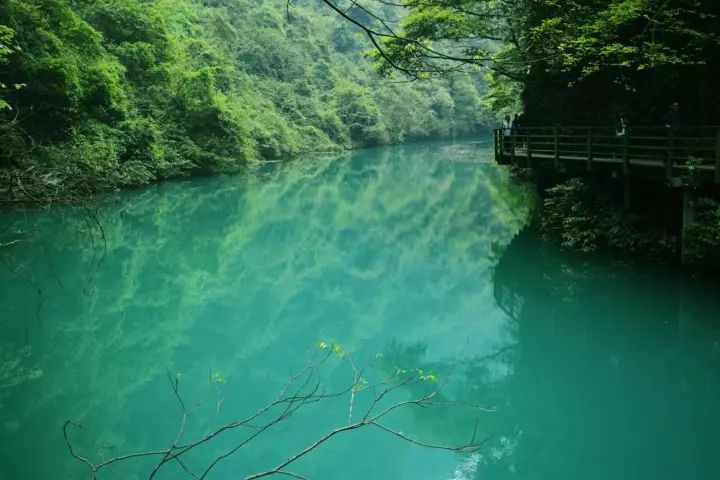 Activity Date:  From 2018-Feb.17th to 2018-Feb.22th
Leaving Date: 2018-Feb.17th

Arriving Date: 2018-Feb.22th
Meeting point: BeijingXi Train Station(北京西站),at the Flag Tower of Beijing Train Station (Find CET Green Flag)

Meeting time: 1.5 hours before the leaving time of your train tickets
Trip fee: Train tickets+Accommondation Fee+Entrance Ticket Fee+Meals
Noraml Price: 1580RMB/pax (all included), pay the deposit 580RMB/pax when you book the trip.

Group Discount: 1520RMB/pax if 3 or more than 3 seats booked together, pay the deposite 520RMB/pax when you book the trip.

VIP Price: 1520RMB  ( Buy CET VIP on our wechat offical Menu ), pay the deposit fee 520RMB/pax when you book the trip.
Participants: If less than 10 participants, this trip will be cancelled
Booking Hotline: 18514204269/18514203469  (English & Mandarin)
Note: The left 1000RMB trip fee will be collected 5 Days before this trip. 

(CETtrip to Zhangjiajie National Park)
Statement about the Trip Fee
Trip Fee includes:
Round Train tickets for this trip, both are hard sleeping bed train tickets.

Meals during this trip: 5 Meals + 3 breakfast (Simple Local Food)

Accommodation (2 persons share 1 room): One night in scenic spot, two nights in Wulingyuan; 

CET guide fee for whole trip

6 Days outdoor insurance

Local travelling bus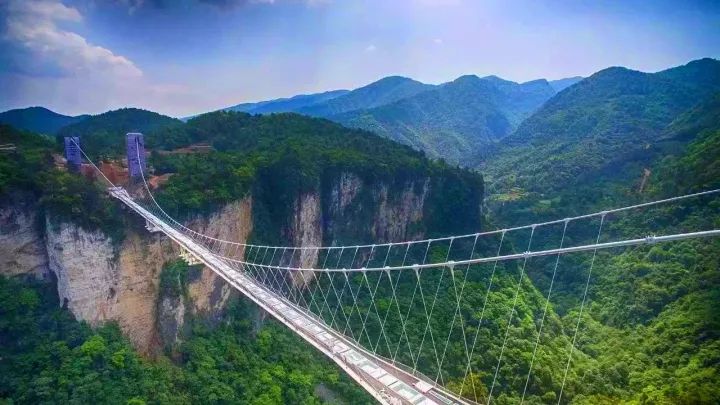 The trip fee does not include:
240RMB for the Single room supplement.

All the entrance tickets we gonna visit:
Zhangjiajie National Forest Park: 248RMB/4 days(163RMB/4 days for student)

Zhangjiajie Grand Canyon Package Tickets (Including Grand Canyon and Glass Bridge): 259RMB (159RMB for student)

Zhangjiajie Grand Canyon Glass Bridge Elevator: 35RMB/pax

All the cable car fee inside the scenic spots

Bailong Glass Elevator: 72RMB/pax if you want to experience it.

Additional personal consumption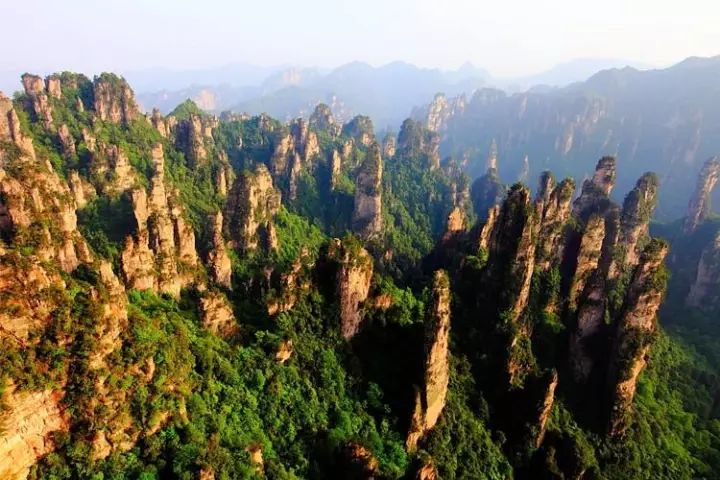 Statement about the Refund
If you cancel this trip 15 days before depature, we will refund 90% deposit to you.

If you cancel this trip 5 days before depature, we will refund 70% deposit to you.

If you cancel this trip within 5 days before depature, no refund.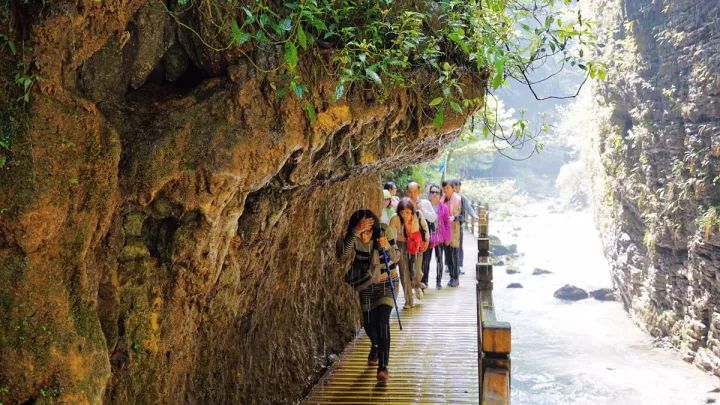 Statement about the Trian Ticket
CET will buy hald sleeping bed train tickets for you, once we get your tickets, we will inform you in our group or text you.

The train from Beijing to Zhangjiajie is K473 leaving at 16:15 and arrive at 16:48 on the next day

The train back to beijing is K474 leaving at 14:40 and will arrive at beijing 14:55 on the next day.

We will try to arrange all of the participants in the same train firstly, but if there is no tickets available, we have to take different train.

All the train tickets are sold randomly, so it is a little difficult to get the sequential tickets, hope you can understand.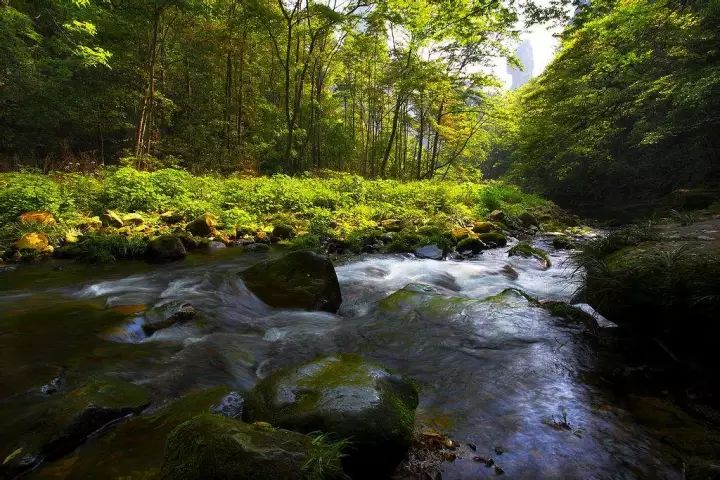 Book Your Tickets Online
Notice about booking online

Finish the payment online firstly and DONT forget to Click ''Done'' or ''完成'' when you finsih your payment!!! or you wont get the activity wechat group!!!

If you are not CET VIP, please dont choose VIP price, or you couldnt get your seat confirmed even though you have paid.

NO Need to be confirmed from CET. Once you finsih payment, your name will be on our list!

If you are going to book more than one seat together, please write down your friends' names on the " Note" blank

If you have problem in joining the wechat group, please call us:010-82414330/18514204269
Press this QR Code and Extract it to book your seat.

If this booking link is available for you to book, it means Seats are available!
Trip Schedule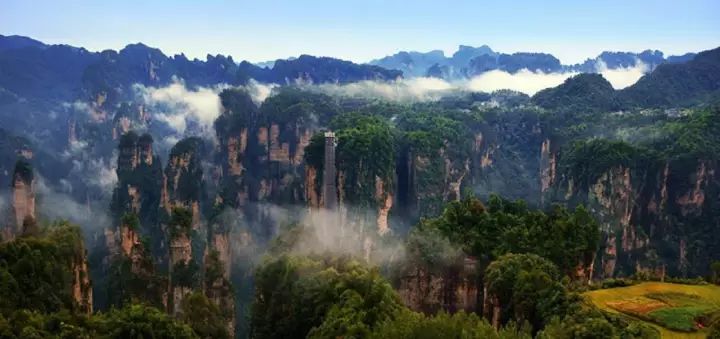 Day 1
Leaving from Beijing to Zhangjiajie, Find our trip leader at the Flag Tower of BeijingXi Train Station (Find CET Green Flag)  to get your train ticket. and then get together to check inside and take the train. It will take 24 hours on the train. So remember to bring some food with you.
Day 2
Arrive at Zhangjiajie City around 17:00 and then heading to the resturant to have our welcome dinner.
After Dinner we will go to hotel and have a good rest.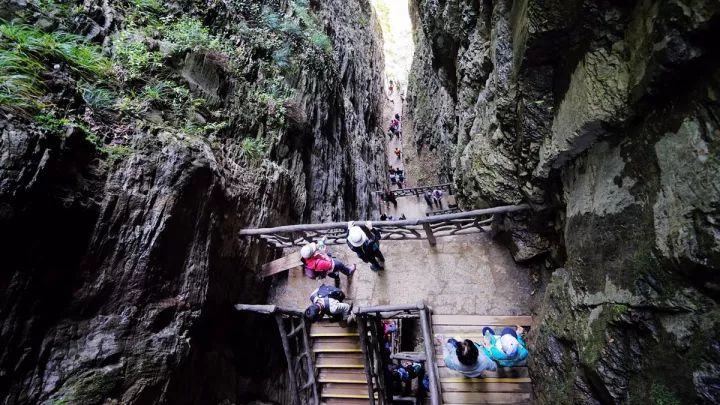 Day 3
Have breakfast in the hotel and then heading to the most beautiful canyon: Jingbianxi Scenic Spot, the canyon is more than 7.5km.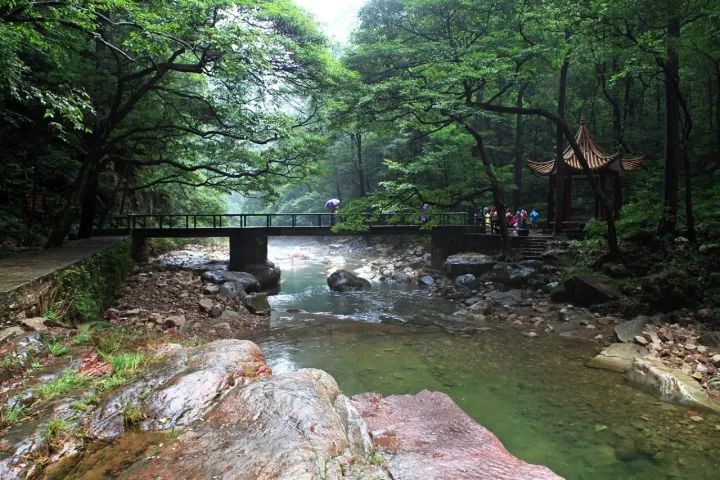 Note: becasue it is too diffculty to carry our staff when we are visiting, so we need to leave our luggages in the hotel and we will back to the hotel on Day 5 night.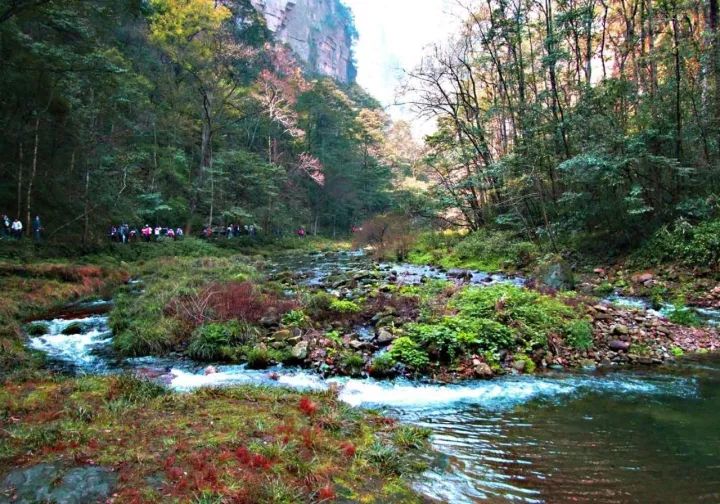 Becasue we are in the scenic spot, it is not convenient for us to arrange the lunch, so you have to prepare some snacks for yourselves. Lunch is not included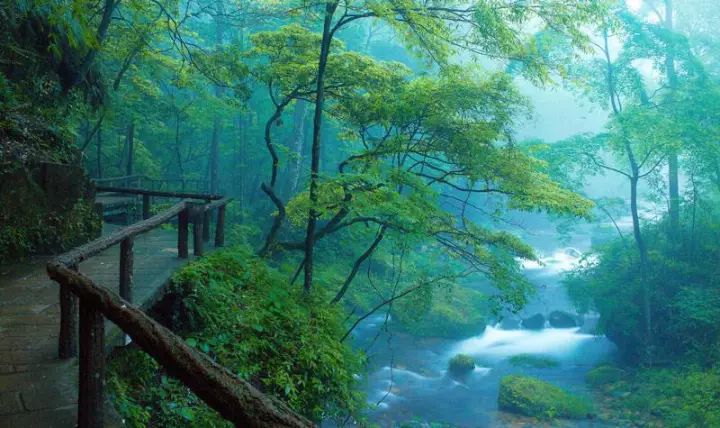 Afternoon we will visit Huangshizai.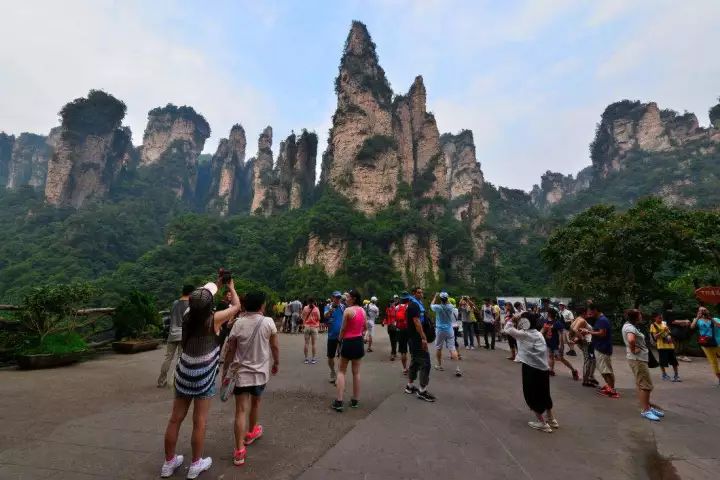 After dinner we will live in the hostel of the scenic spot.

Day 4
In the Morning we will visit Yuanjiajie Virgin forest park and visit Avatar Mount.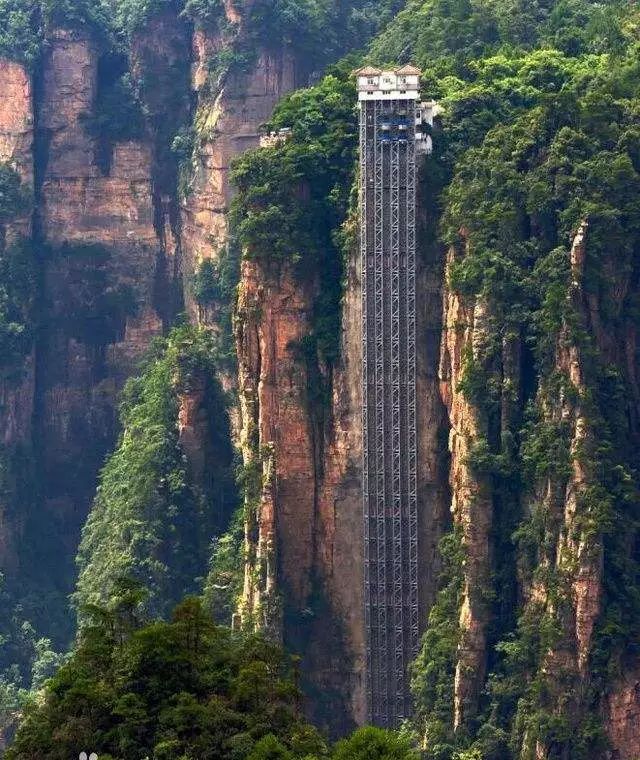 After Lunch we will visit Tianzi Mount Scenic Spot.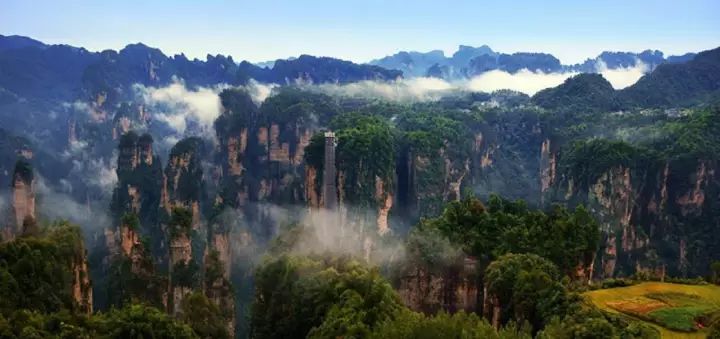 After Dinner we will back to the hotel which is the same one we had lived on Day 2.
Day 5
After Breakfast we will head to Zhangjiajie Grand Canyon and visit the longest and highest Glass Bridge crossing the mountains.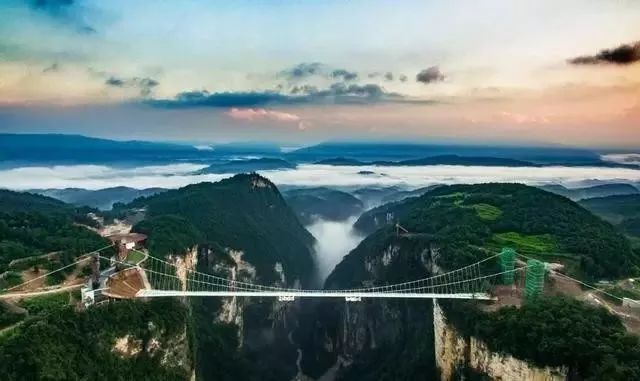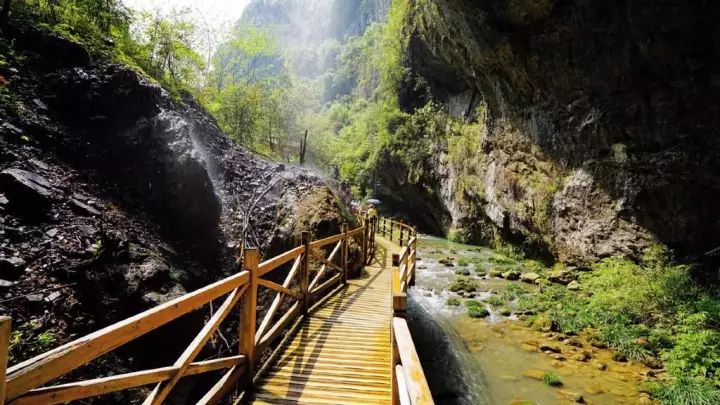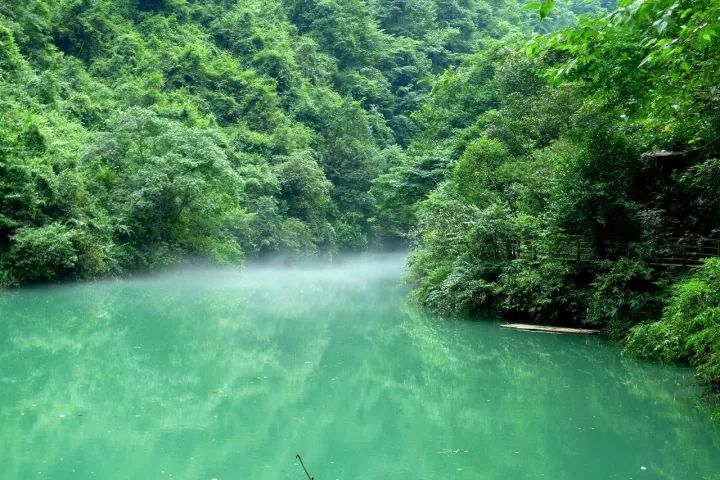 After lunch we will head to the train station and back to beijing
Day 6
Arrive at beijing about 15:00.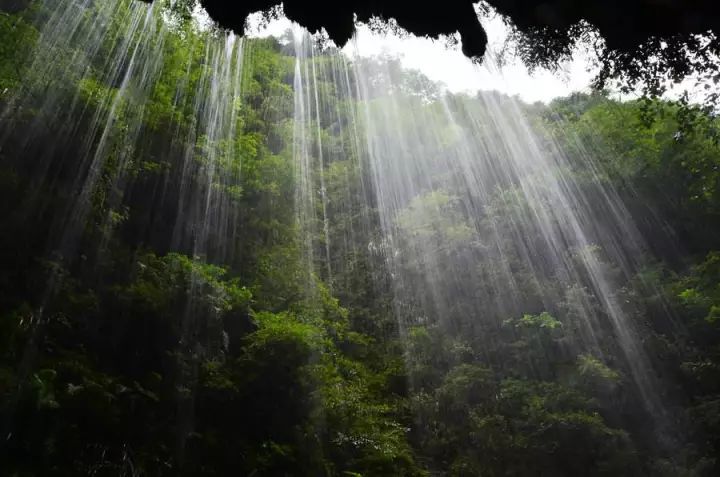 Zhangjiajie Trip  Feedback