为了鼓励更多的人参与到自由互联网的开发,我们最新推出了
GreatFire悬赏计划
,请参赛者在下列任务中任选其中一个或多个,完成其中的任务目标,即可获得对应金额的奖励。
CNY Harbin | 4-Day Trip to Explore Ice+Snow World Feb.20th-23th

# CETtrips #
Click the links to Get the details!
4-Day Trip to Enjoy Harbin Ice and Snow World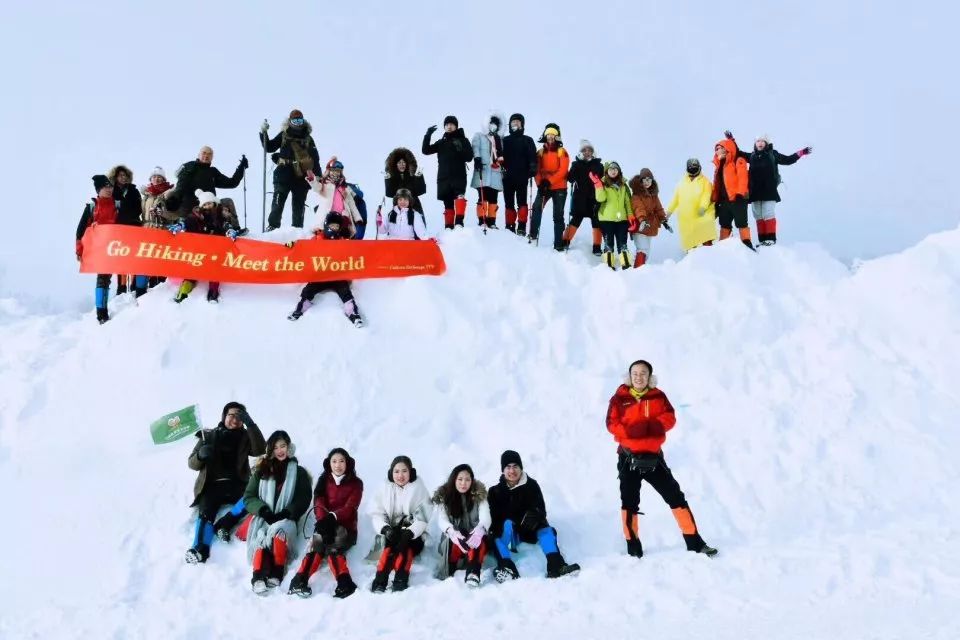 (CETtrip to Harbin 2018-Jan.1st)
Harbin, the renowned 'Ice City', is located in the south of Heilongjiang Province, the most northeastern part of China with a shape of a swan when viewed on a map. Not only for the city's special position, but also as the center of Heilongjiang's political, economic, educational and cultural life, Harbin is described as the pearl beneath the swan's neck, and plays a vital role in communications between South and North Asia as well the regions of Europe and the Pacific Ocean.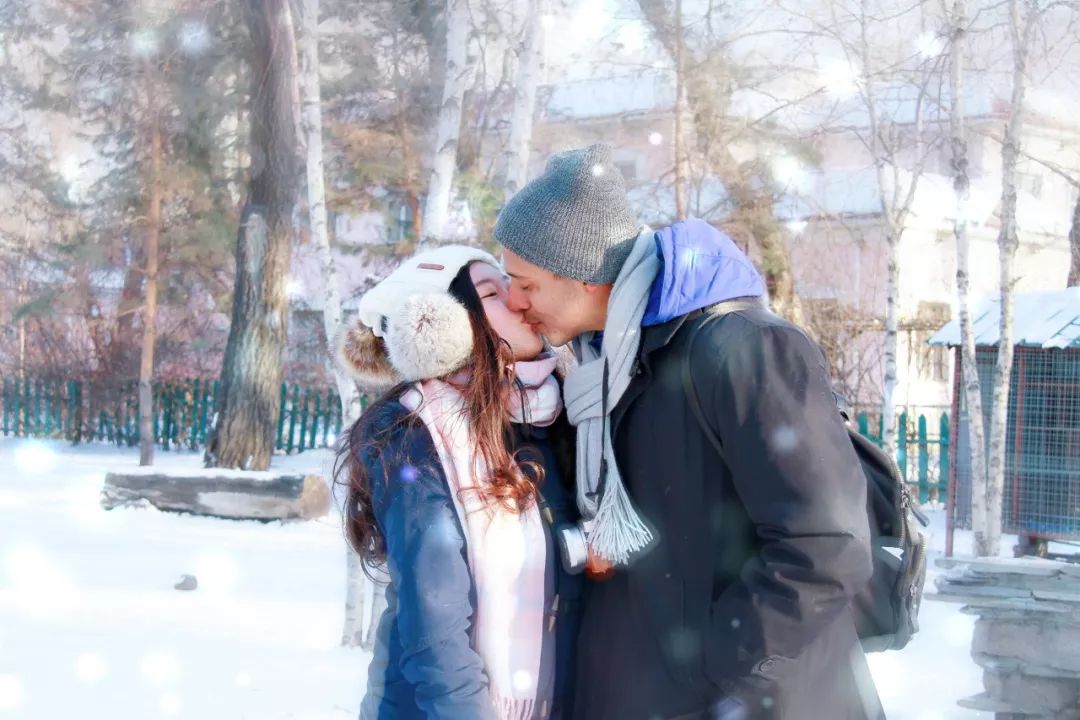 CETtrip to Harbin 2018-1-19
Before you visit a city, it is always useful to know at least a little of its history. It was the birthplace of Jin (1115-1234) and Qing (1644-1911) Dynasties, the latter of which had a very considerable influence on modern Chinese history. At the end of the 19th century, Russia built the terminus of the Middle East Railway here. Later, more than 160,000 foreigners from 33 countries migrated to this place, promoting the development of a capitalist economy in the city.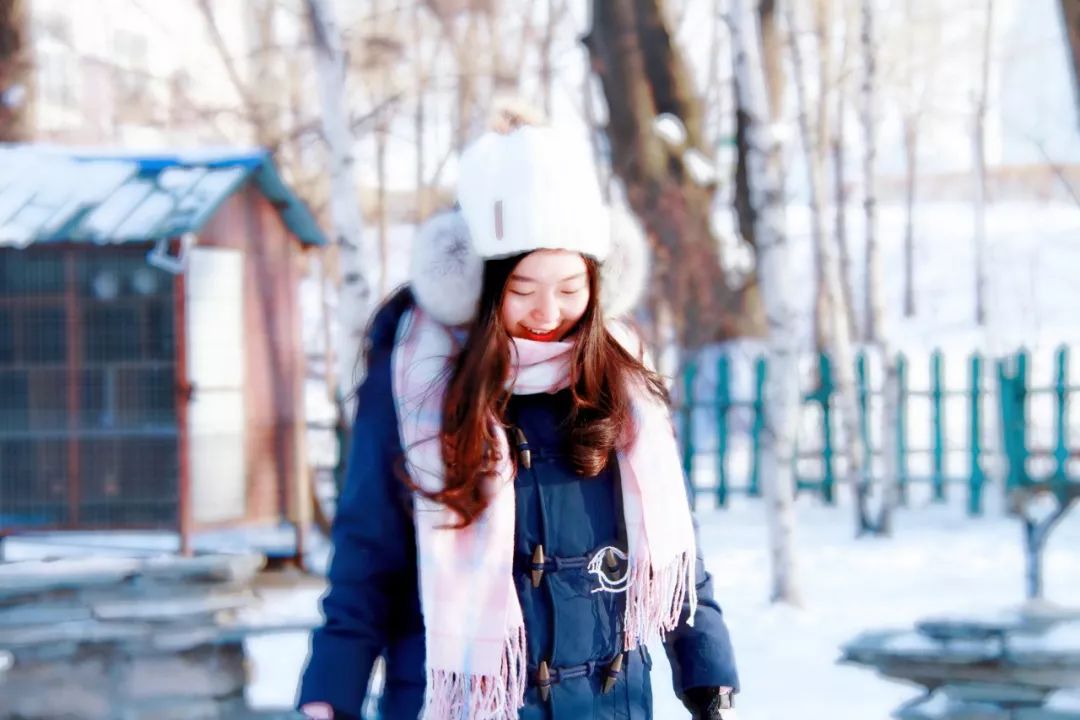 CETtrip to Harbin 2018-1-19
Every year, vast numbers of visitors flock to this city and the city has adapted itself to meet the needs of this great influx of tourists. Convenient transportation by air and water can ease your journeys and ensuring a comfortable way of either getting to or around the city. A large number of star-rated hotels with good services await you here.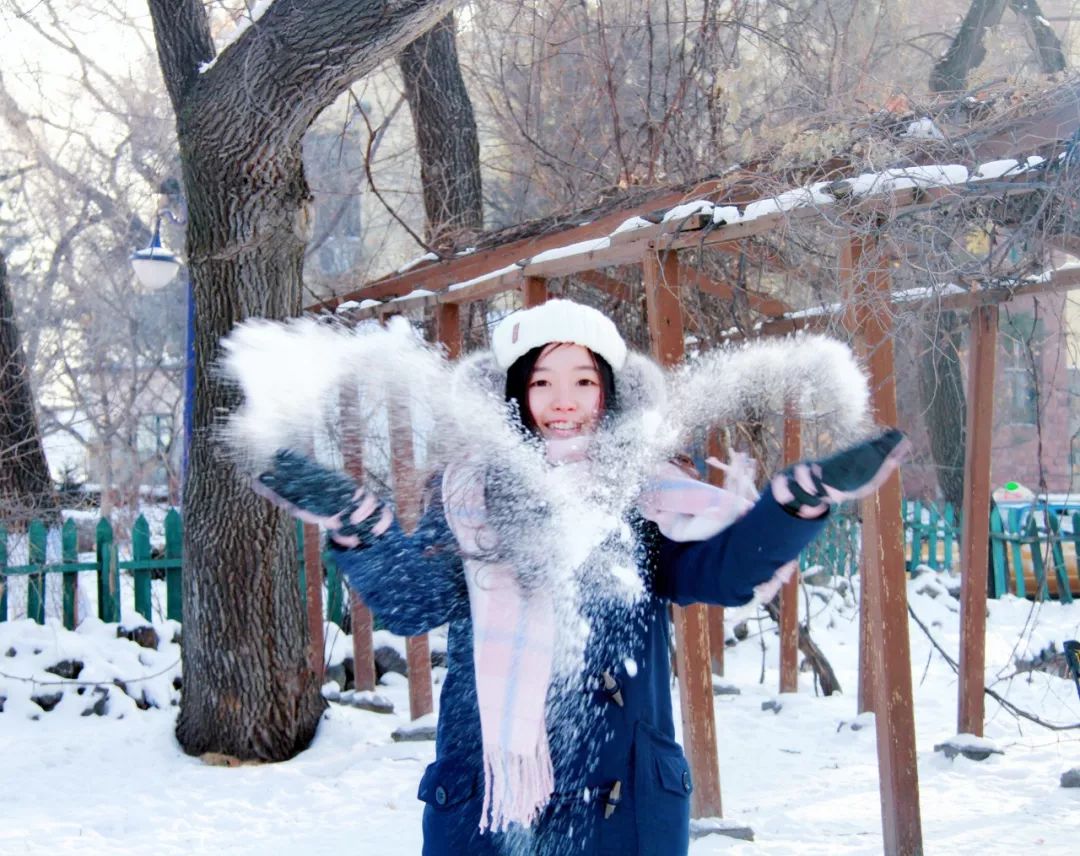 CETtrip to Harbin 2018-1-19
Being the famous 'Ice City', Harbin attracts visitors from home and abroad by the Harbin Ice and Snow Festival it helds each year. It is a happy carnival which provides visitors a whole world of ice and snow. 
CETtrip to Harbin 2018-1-19
Activity Date:  From 2018-Feb.20th to 2018-Feb.23th 
Leaving Date: 2018-Feb.20th  Night
Arriving Date: 2018-Feb.23th Morning
Meeting point: Beijing Train Station(北京站),at the Flag Tower of Beijing Train Station (Find CET Green Flag)
Meeting time: 1.5 hours before the leaving time of your train tickets
Trip fee: all included
Normal Price: 1680RMB/pax (all included), pay the deposit 680RMB/pax when you book the trip.

VIP Price: 1630RMB  ( Buy CET VIP on our wechat offical Menu ), pay the deposit fee 630RMB/pax when you book the trip.

Group Discount: 1630RMB/pax if 3 or more than 3 seats booked together, pay the deposite 630RMB/pax when you book the trip.

Sharing Discount: if you share this post on your moment 24 hours before depature, you will get 20RMB back when you get your train tickets.

Participants: If less than 15 participants, this trip will be cancelled
Booking Hotline: 010-82414330/18514204269  (English & Mandarin)
Note: The left 1000RMB trip fee will be collected 3 days before depature. 
Statement about the Trip Fee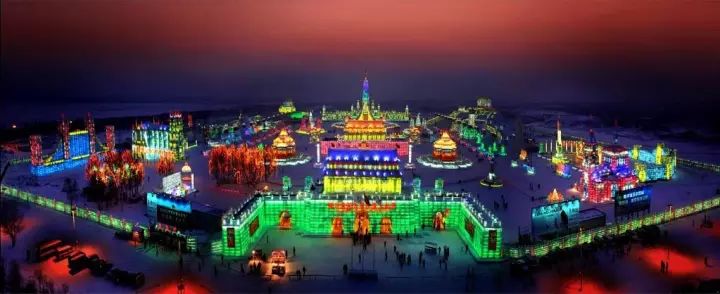 Round Train tickets for this trip, both are hard sleeping bed train tickets.

All the meals during this trip: 3 Meals + 1 breakfast

one night in 3-stars hotel : 2 people share one room, independent washroom.

All the entrance tickets we gonna visit. 

Tickets for Siberian Tiger (China North Tiger) Park: 95RMB

Tickets for Ice and Snow Festival: 300RMB

Tickets for Russian town: 15RMB

CET guide fee for whole trip

3 Days outdoor insurance

Local travelling bus

The trip fee does not include : Additional personal consumption
Note: We book the full price of the entrance ticket in advance, becasue some scenic spots have no discount for foreign student. And you can also take your student book and your passport, our trip leader will use it to buy the discount tickets for you, and if it works, our trip leader will refund the discount ticket fee to you on the spot.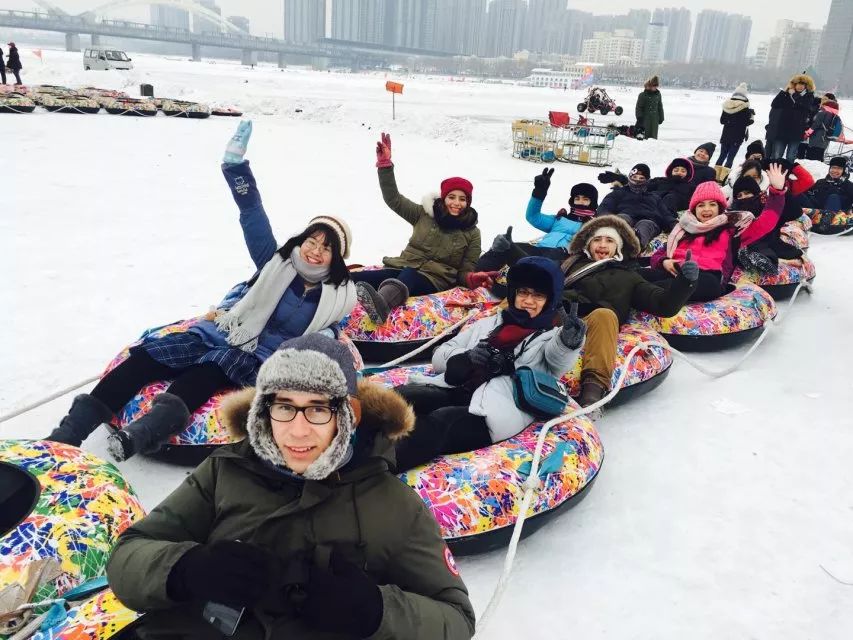 (CETtrip to Harbin  2018-1-19)

Statement about the Refund
If you cancel this trip 7 days before depature, we will refund 80% deposit to you.

If you cancel this trip 3 days before depature, we will refund 50% deposit to you.

If you cancel this trip within 3 days before depature, no refund.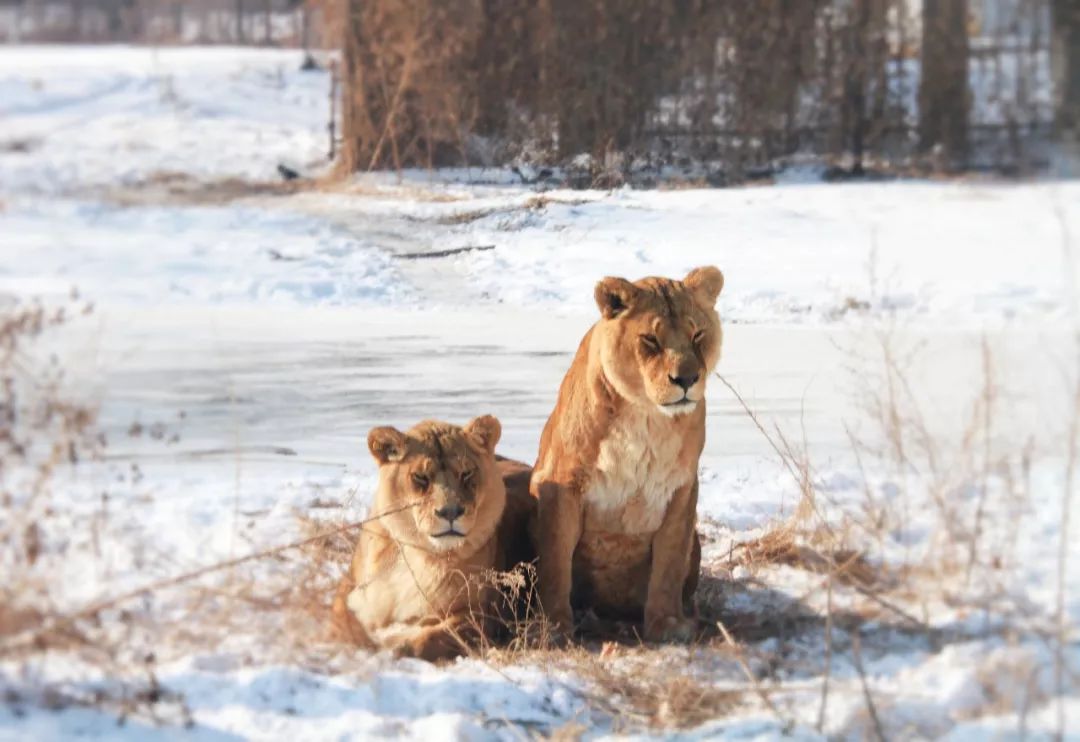 Statement about the Trian Ticket
CET will buy hald sleeping bed train tickets for you, once we get your tickets, we will inform you in our group or text you.

The train from Beijing to Harbin is Z17 [21:15/07:18] or T47 [18:57/06:12] or T17 [16:55/06:04] or Z15[21:15/07:13] on the leaving date ( the first time is leaving time, the second one is arriving time on the next day)


The train back to beijing is Z18[21:28/07:30] or T48[22:07/09:14] or T18[22:08/09:48] or K266[19:44/12:53] or T298[21:05/10:50] 

We will try to arrange all of the participants in the same train firstly, but if there is no tickets available, we have to take different train.

All the train tickets are sold randomly, so it is a little difficult to get the sequential tickets, hope you can understand.

Becasue Harbin is the most favorite place for travelers in China, so it is hard to buy the train ticket even for chinese if you dont book it in advance, 
If all the hard sleeping bed train tickets are sold out, we have to book the soft sleeping bad train tickets for you and you have to pay 150RMB more. Book this trip earlier, we will have more chance to book the cheap tickets. For me, there is no difference between hard sleeping bed and soft sleeping bed for one night.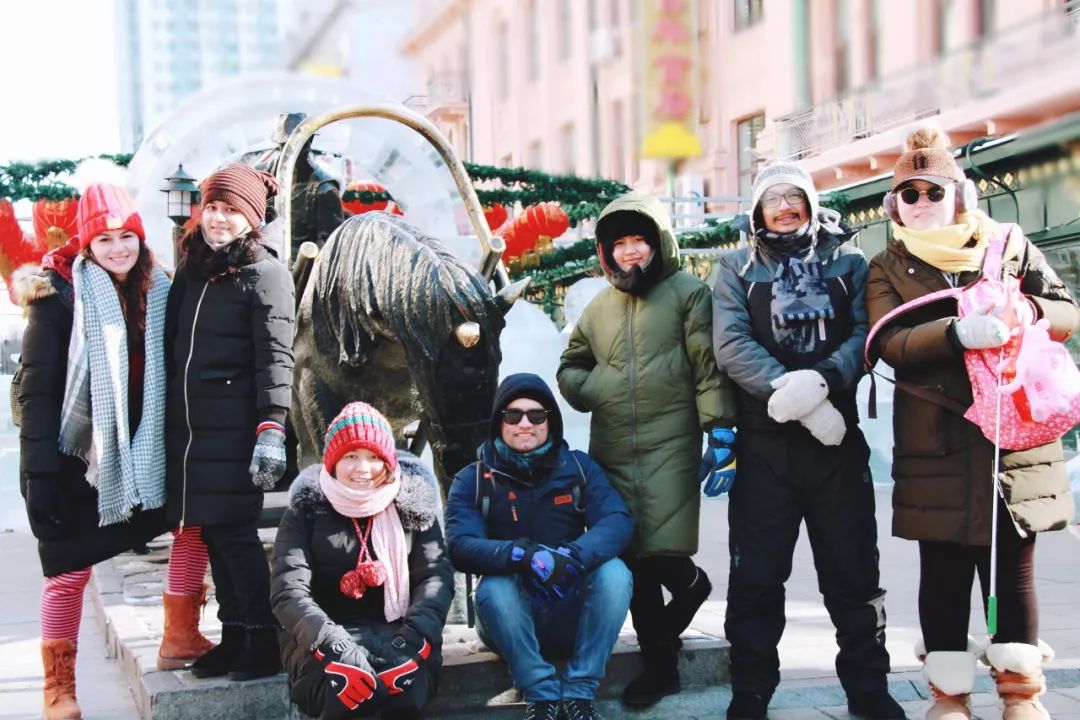 Book Your Tickets Online

Press this QR Code and Extract it to book your seat.

If this booking link is available for you to book, it means Seats are available!
Notice about booking online
Finish the payment online firstly and DONT forget to Click ''Done'' or ''完成'' when you finsih your payment!!! or you wont get the activity wechat group!!!

If you are not CET VIP, please dont choose VIP price, or you couldnt get your seat confirmed even though you have paid.

NO Need to be confirmed from CET. Once you finsih payment, your name will be on our list!

If you are going to book more than one seat together, please write down your friends' names on the " Note" blank

If you have problem in joining the wechat group, please call us:010-82414330/18514204269
Trip Schedule

Day 1
Leaving from Beijing to Harbin, Find our trip leader at the Flag Tower of Beijing Train Station (Find CET Green Flag)  to get your train ticket. and then get together to check inside and take the train to Harbin. It will take 10 hours on the train .so remember to bring some foods with you.
CET New Year Countdown Party on the train back to Beijing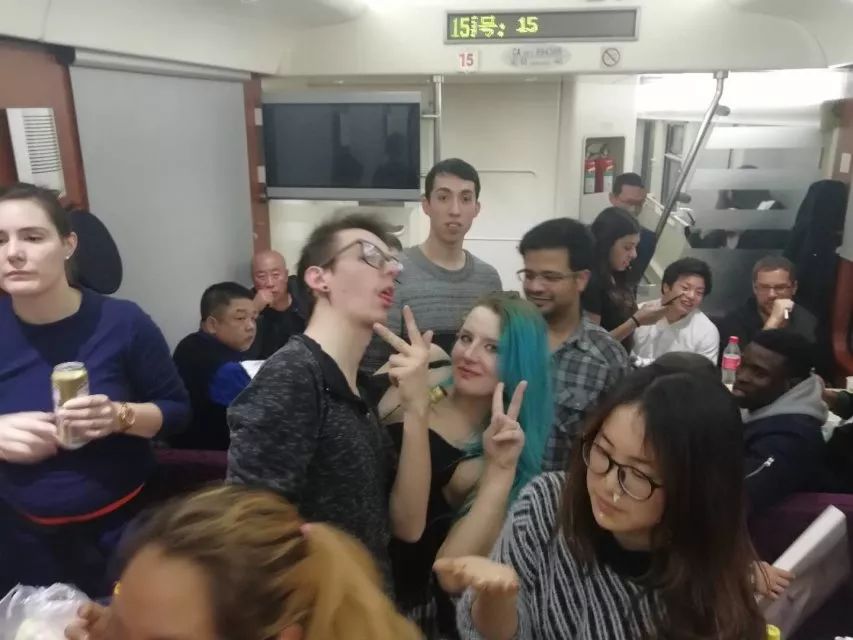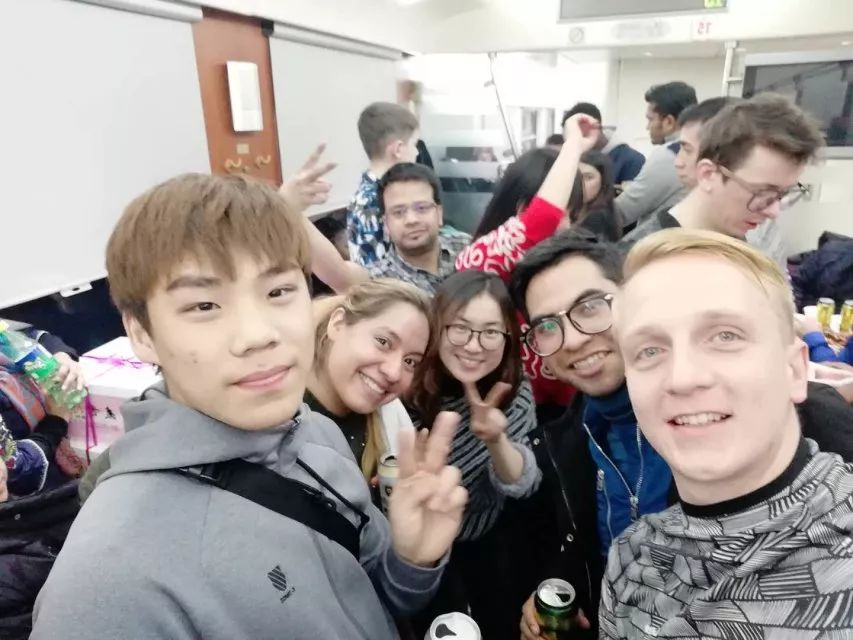 Day 2
Gather at Harbin train station when you get off the train(Our trip leader will send the location it the wechat group),  and then get on our traveling bus heading to Siberian Tiger Park (Ticket included) and then we will spend 1 hour around in this park, you have a chance to touch the little tiger. more than 100 Siberian tigers、8 White Tigers、1 Snow tiger、 1 white lion 、2 lion tigers 、3 black jaguar、 20 African lions.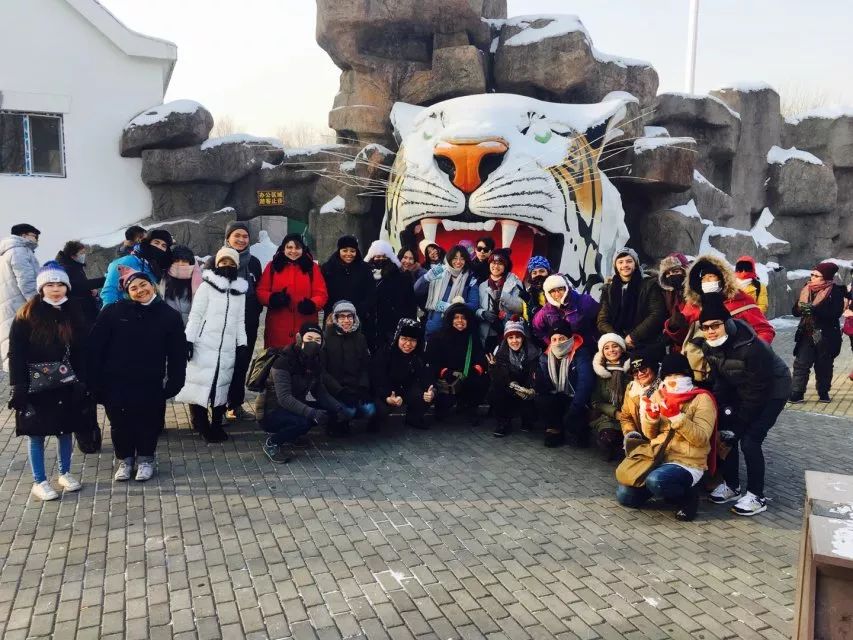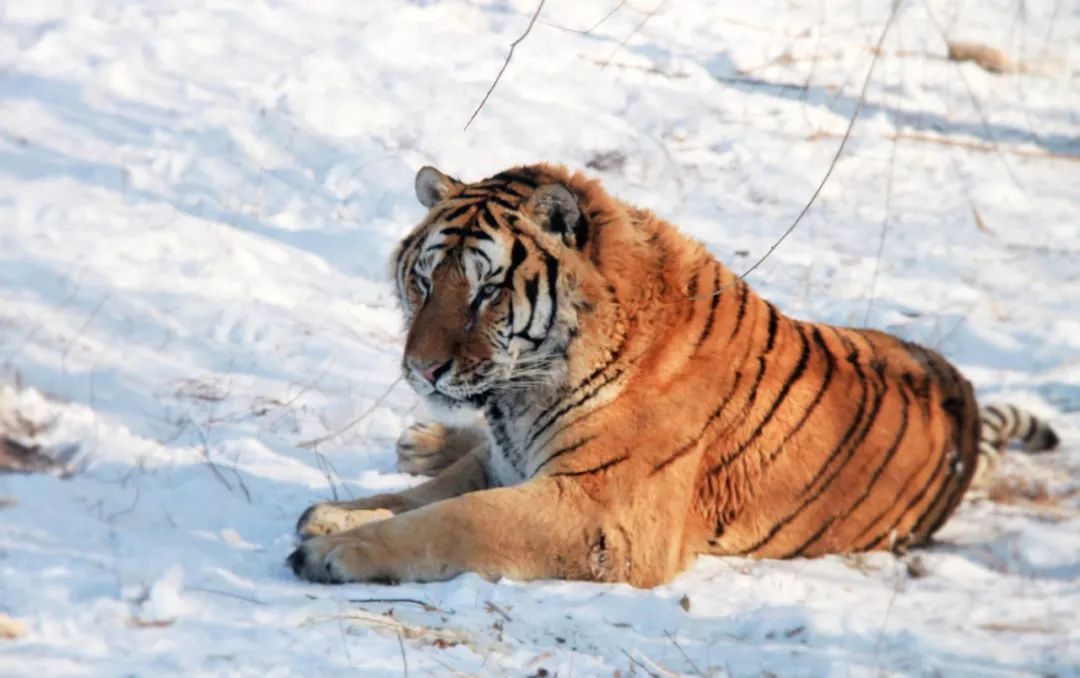 After lunch we will head to Russian town and then visiting about 1 hour at this place.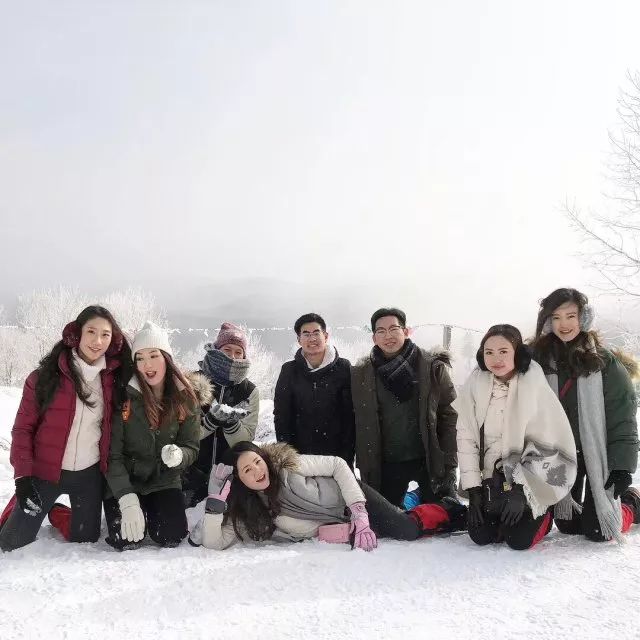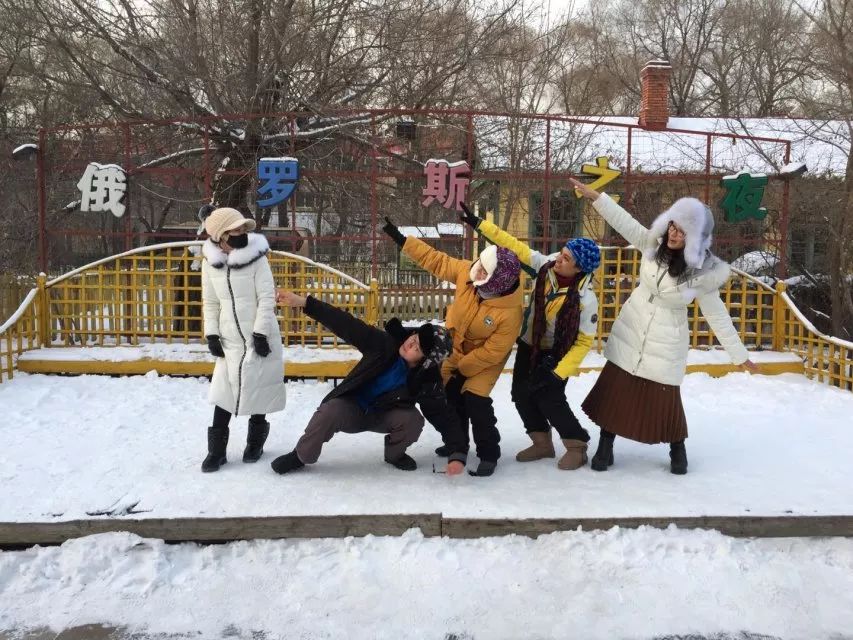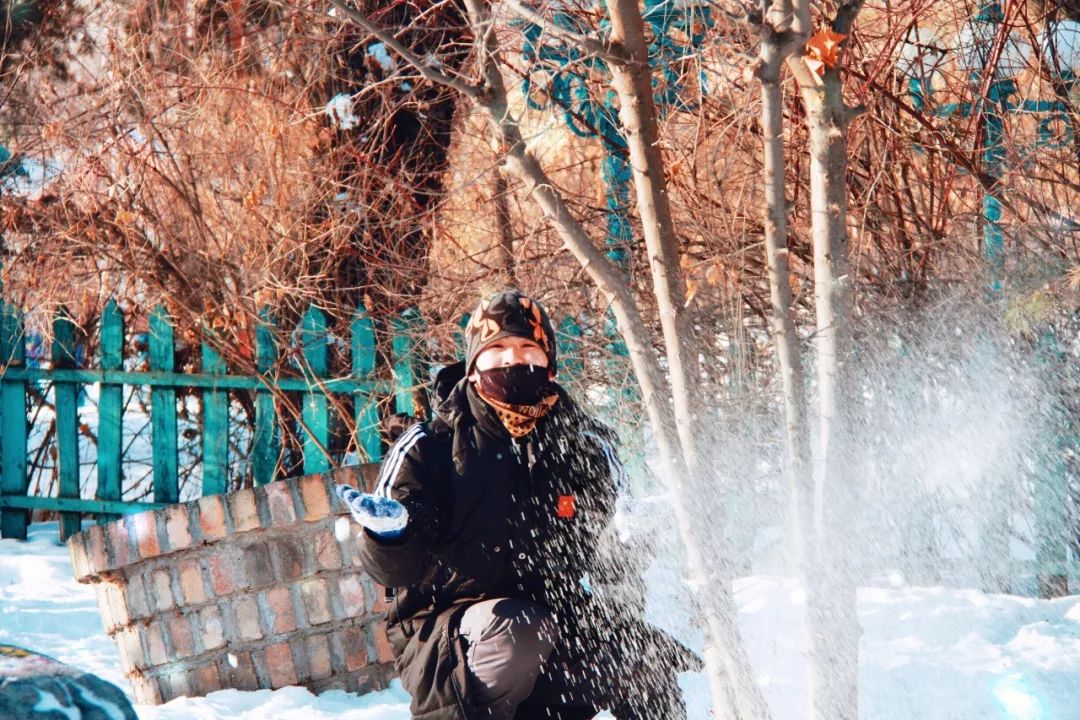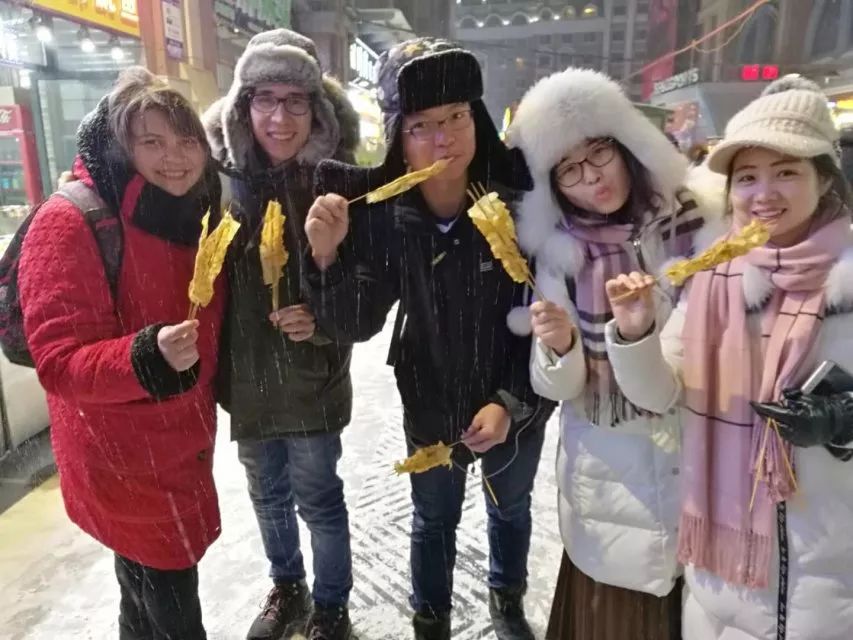 Around 16:00 we will arrive Harbin Ice and snow Festival, it is really cold inside, we will spend 2 hours visting this place, dress as more as you can..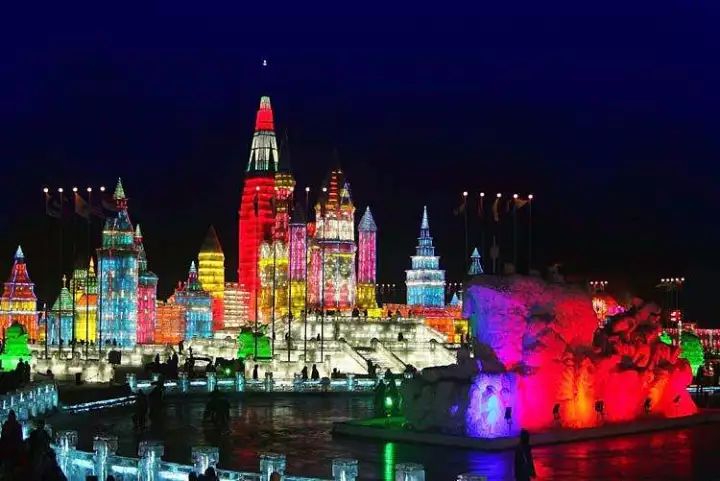 Harbin owns the credit of bing the first city in china creating its own Disneyland on ice. In the Ice and Snow world, you will watch and enjoy the tallest. most beautiful, grandest and most charming ice and snow spectacles. You will experience some snow activities such as seeking for the treasure in the maze, climbing the ice rocks , snow golf and snow football.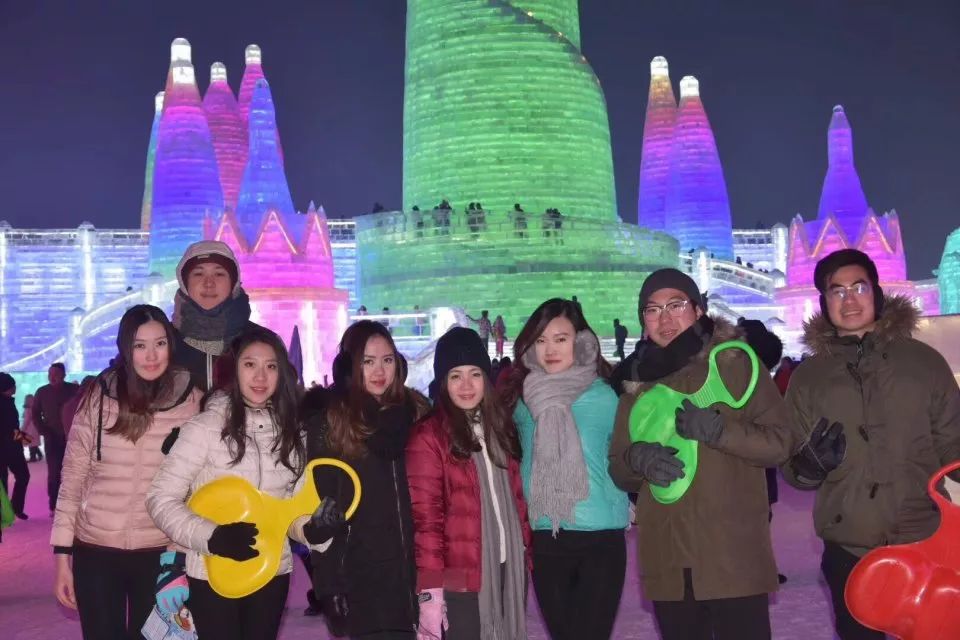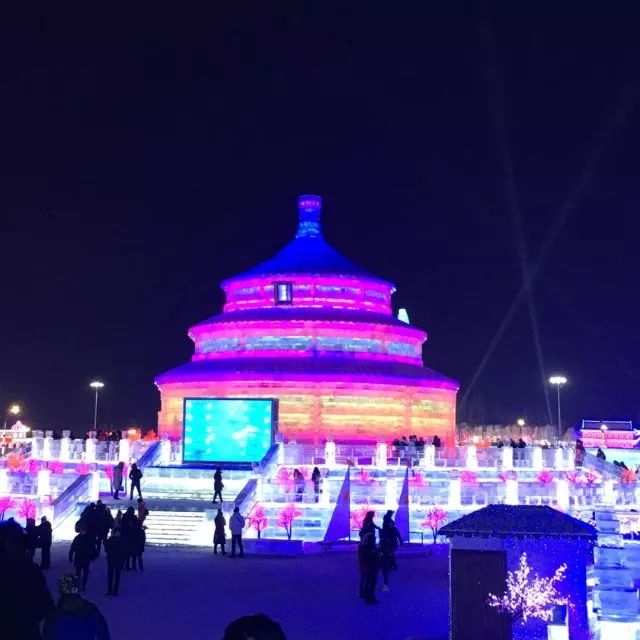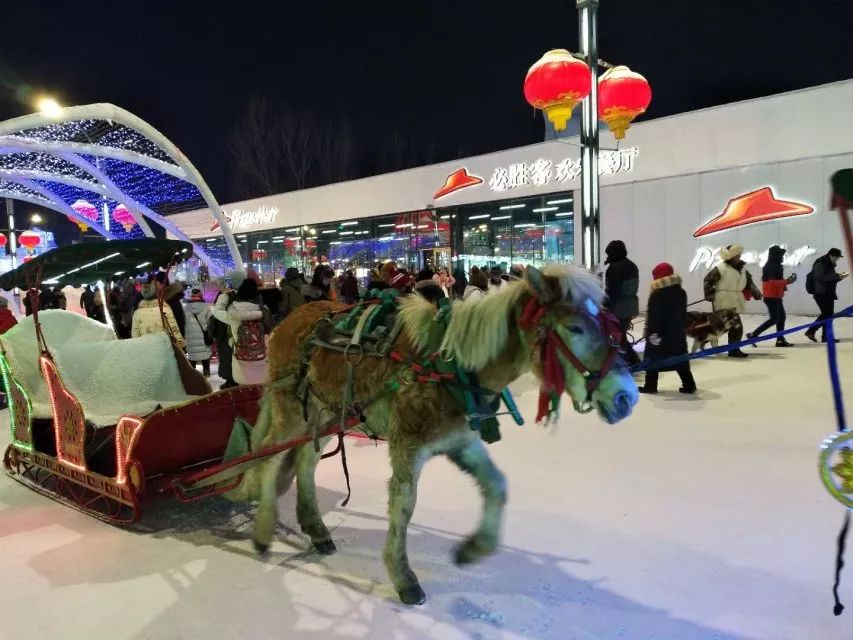 Then after dinner back to the hotel to have our party to meet your new friends.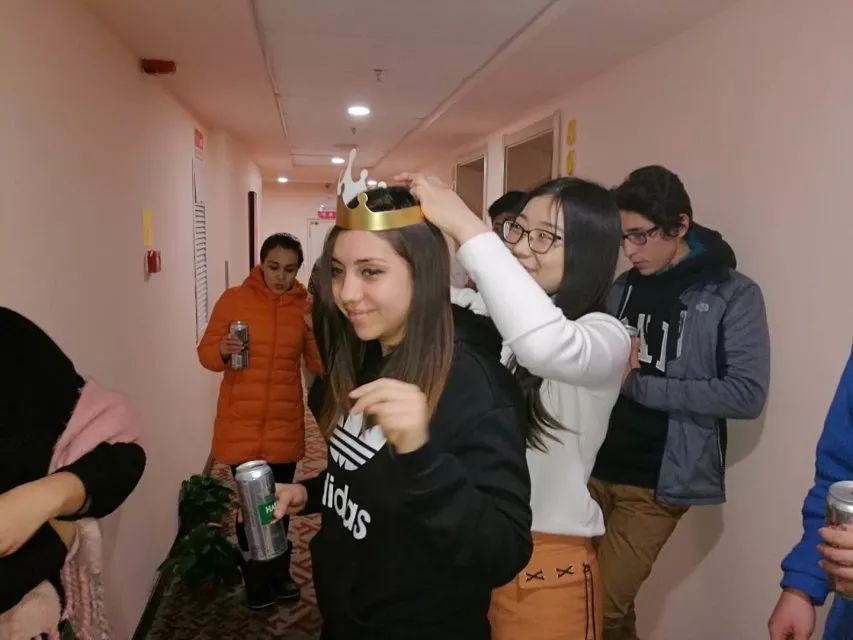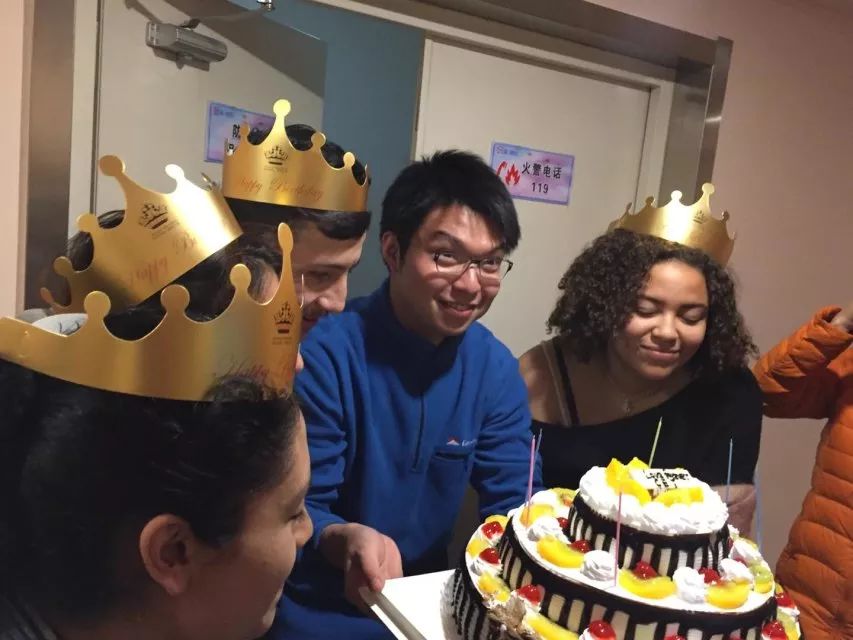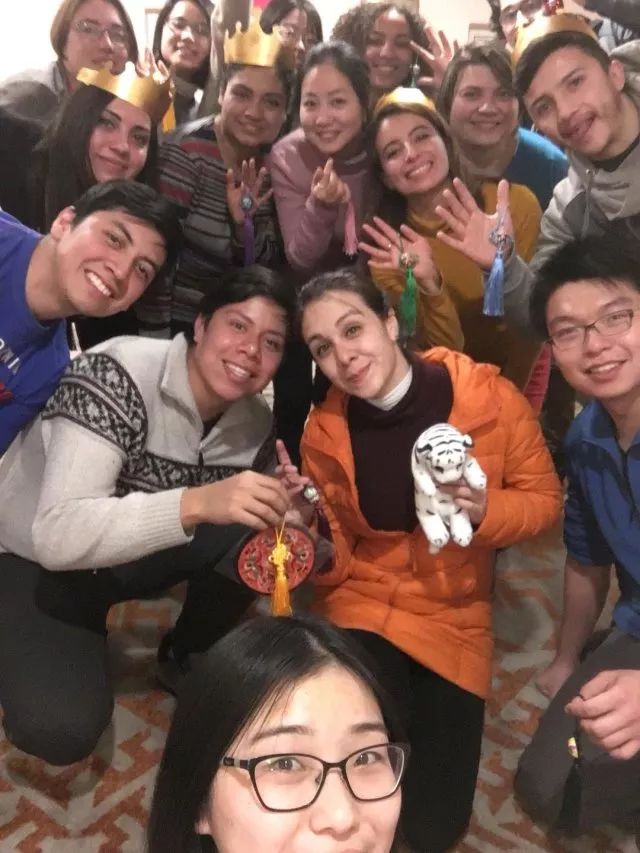 Day 3
After breakfast in the hotel, Our first visiting place is Songhua River, the mother river of Harbin,  frozen river, you can walk on it and there are all kinds of ice play programs provided by the locals.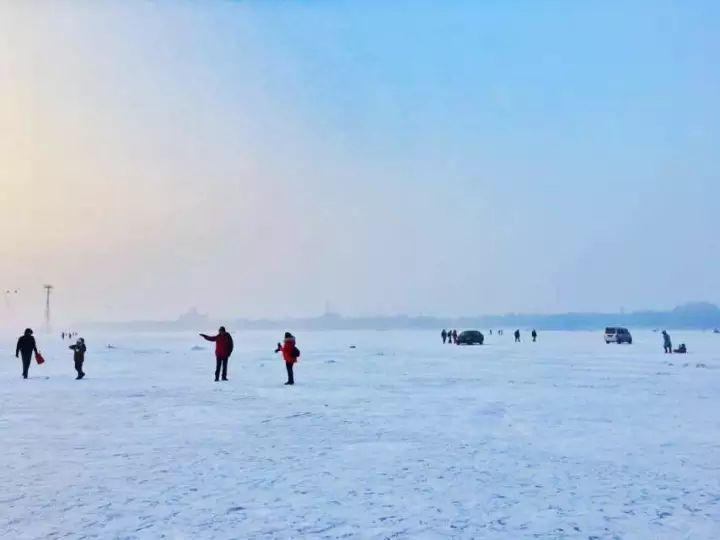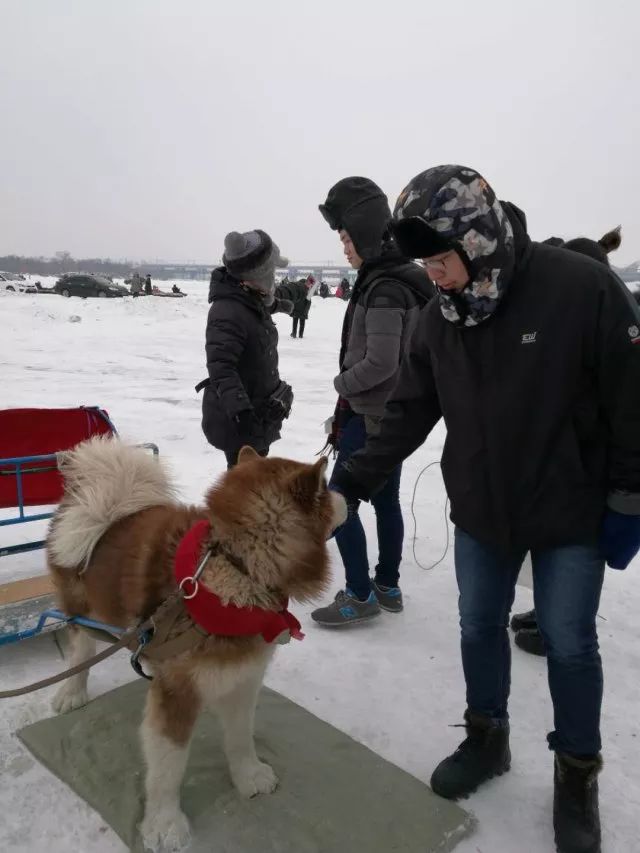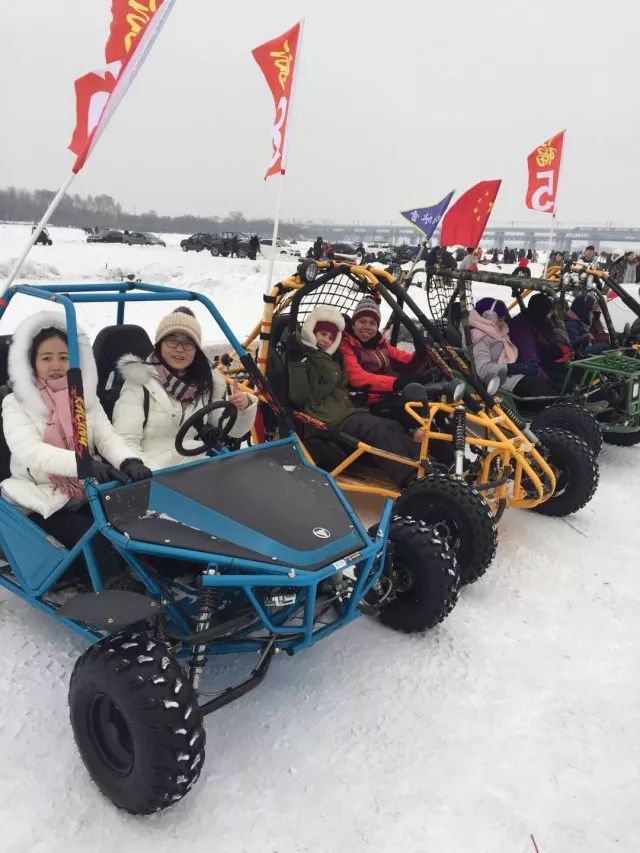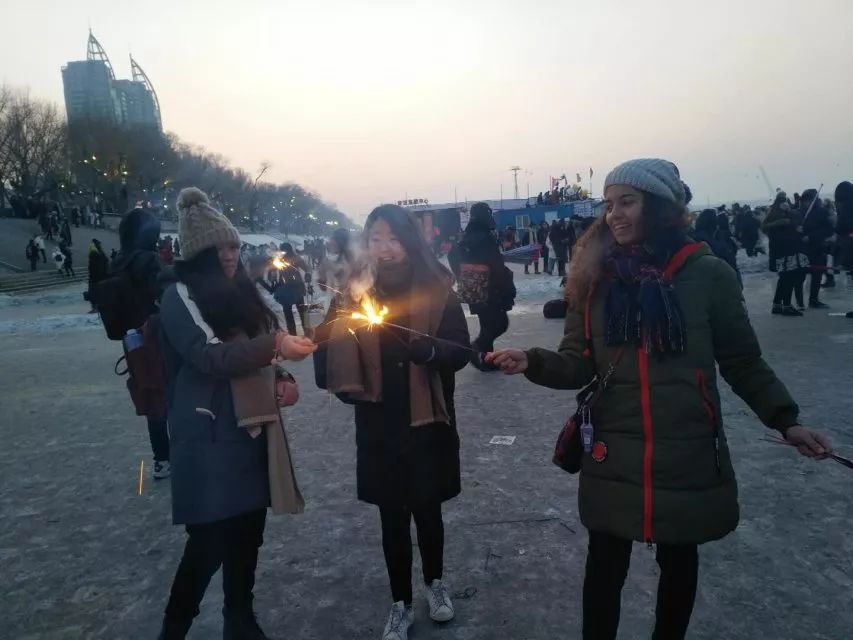 And Harbin Central Street is nearby SongHua River, we will visit these spots for 2 hours.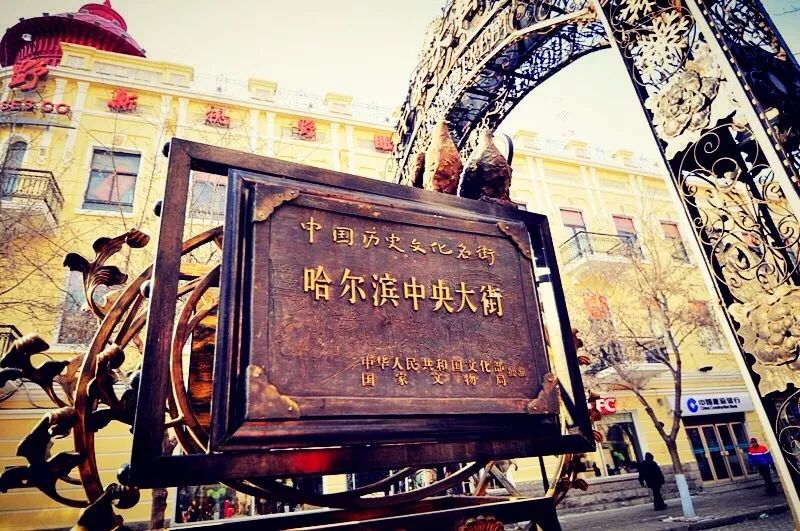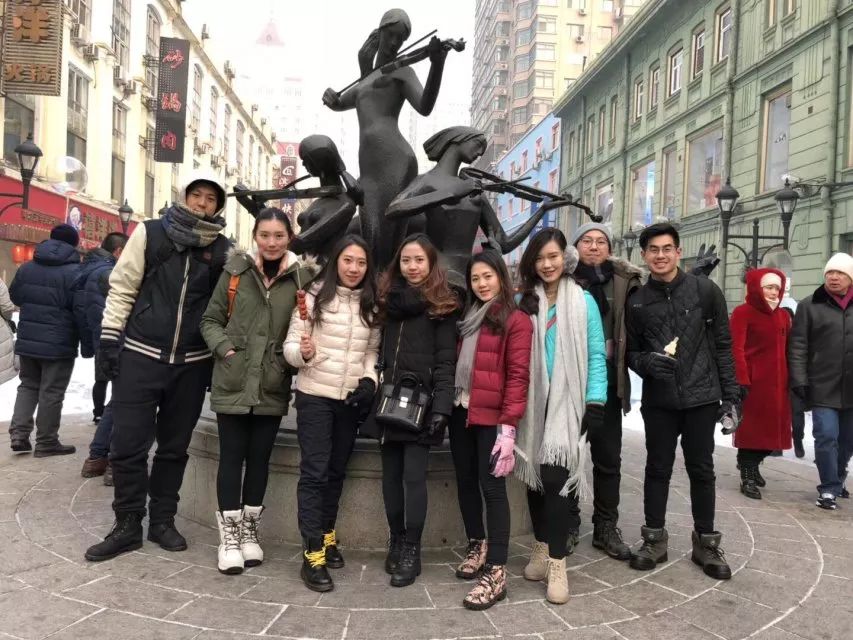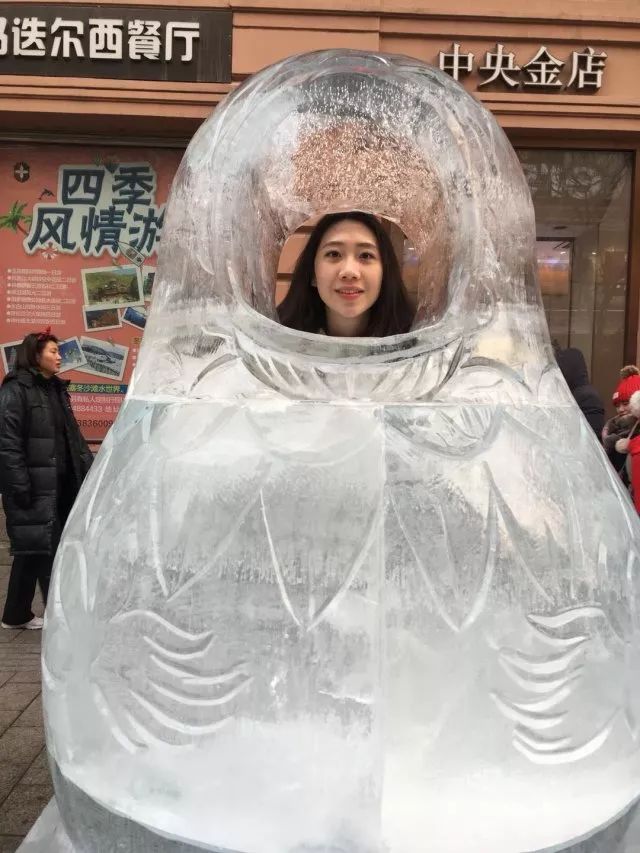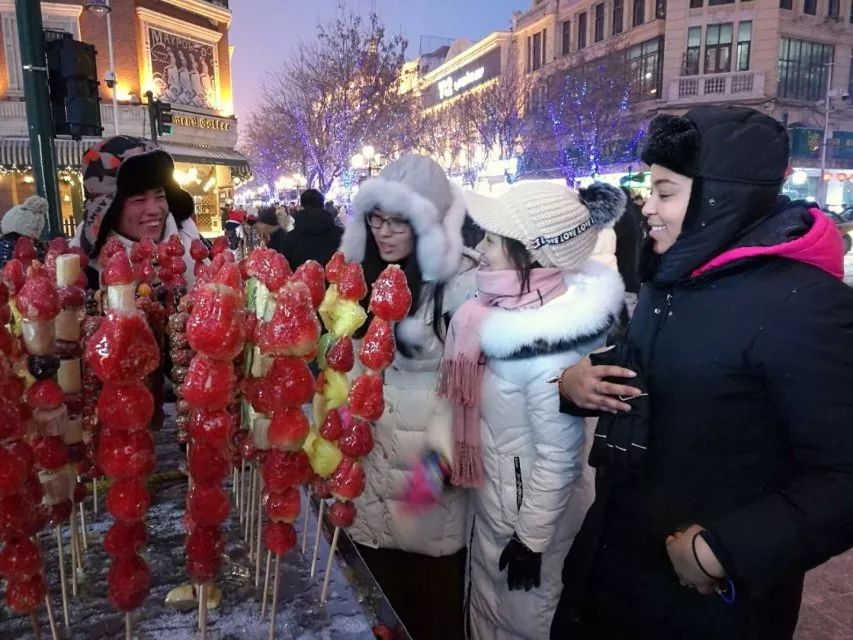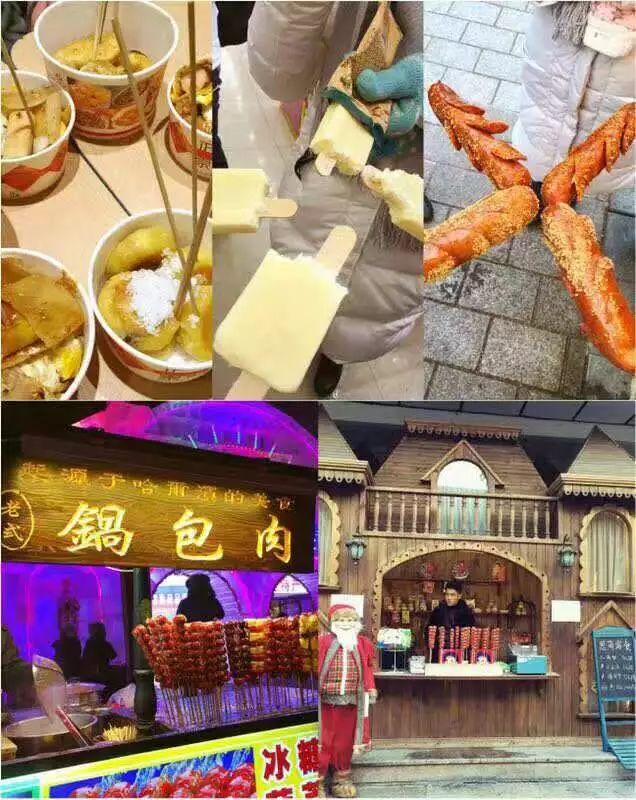 And Shofer Church which is on the end of Zhongyang Street;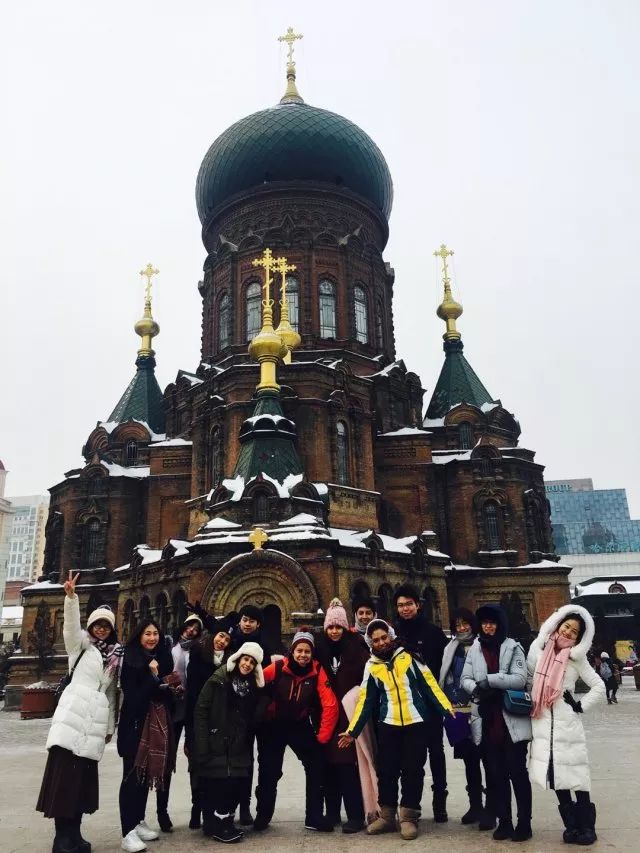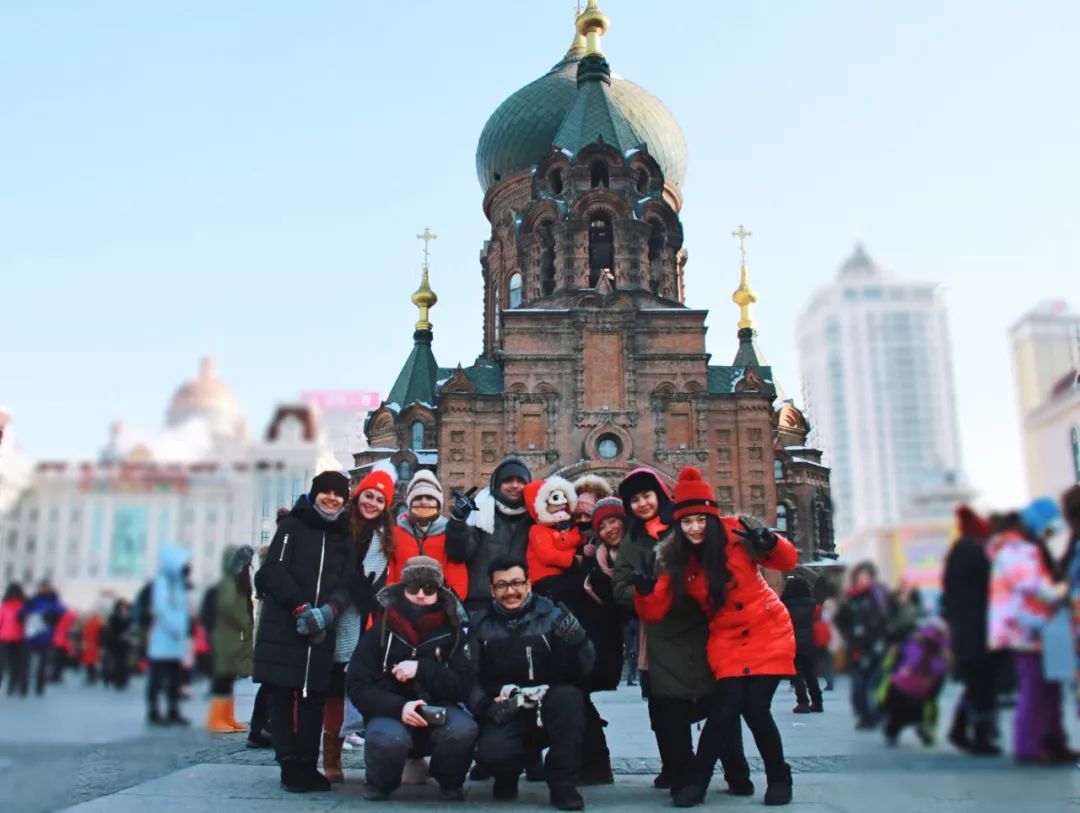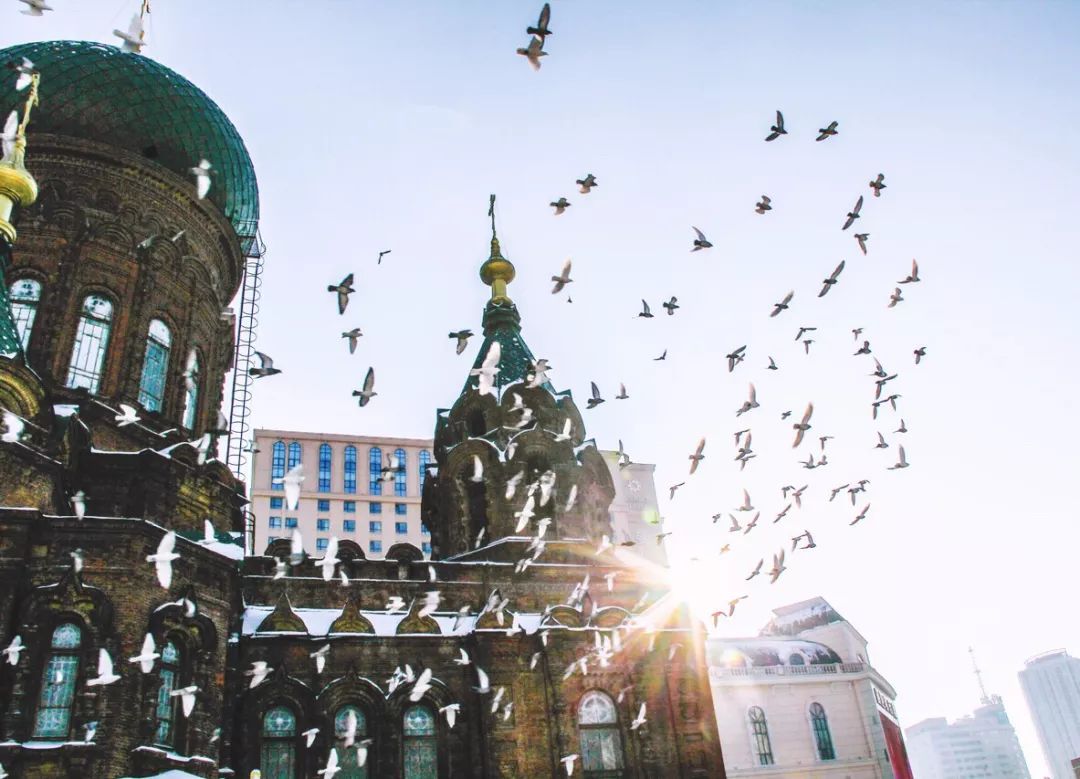 After lunch, we will have a short time visting on Guangdong Stress where you can see how the people  make Korean Dagao, how they make sugar-coated figurined、master lament in folk.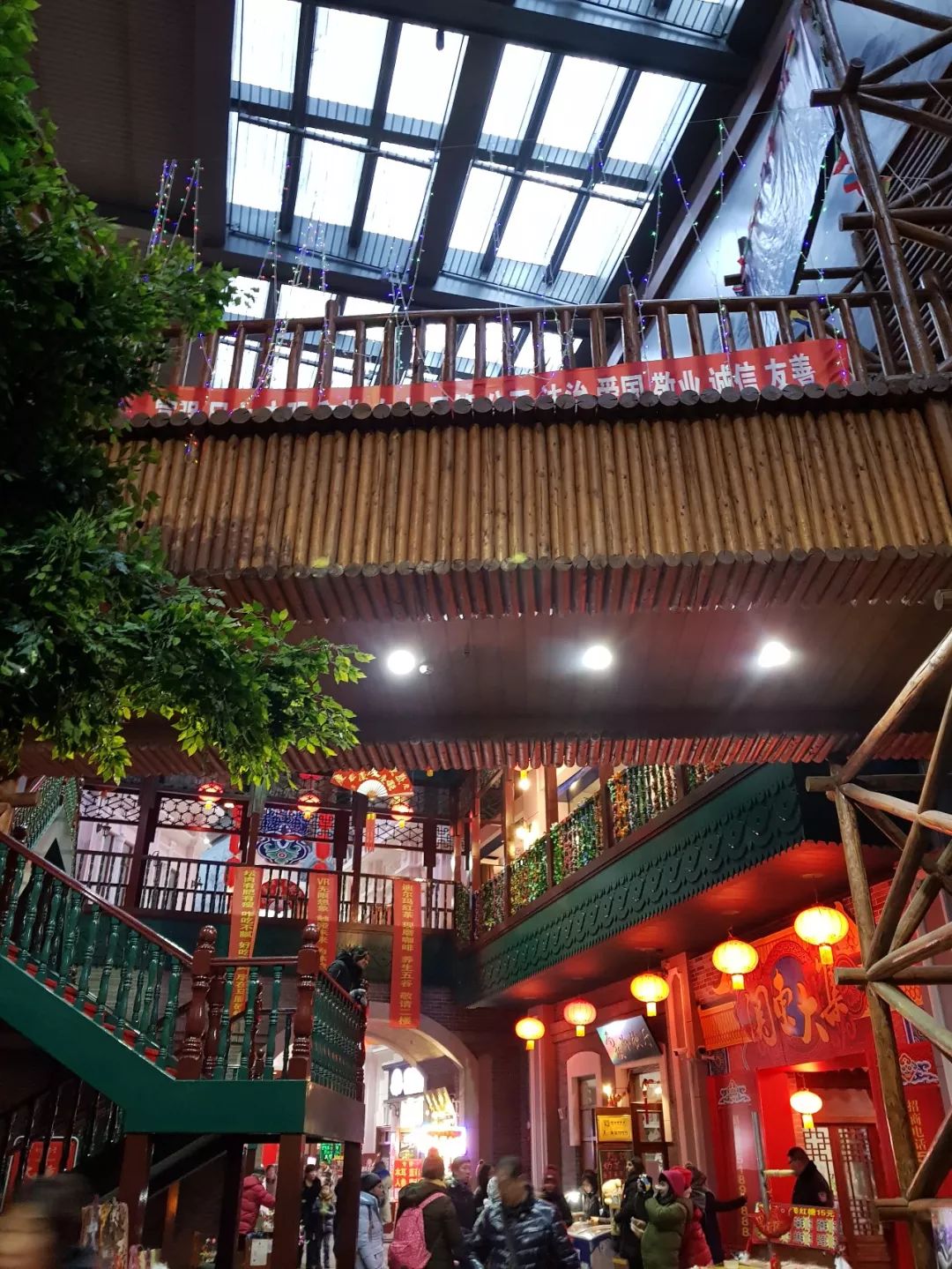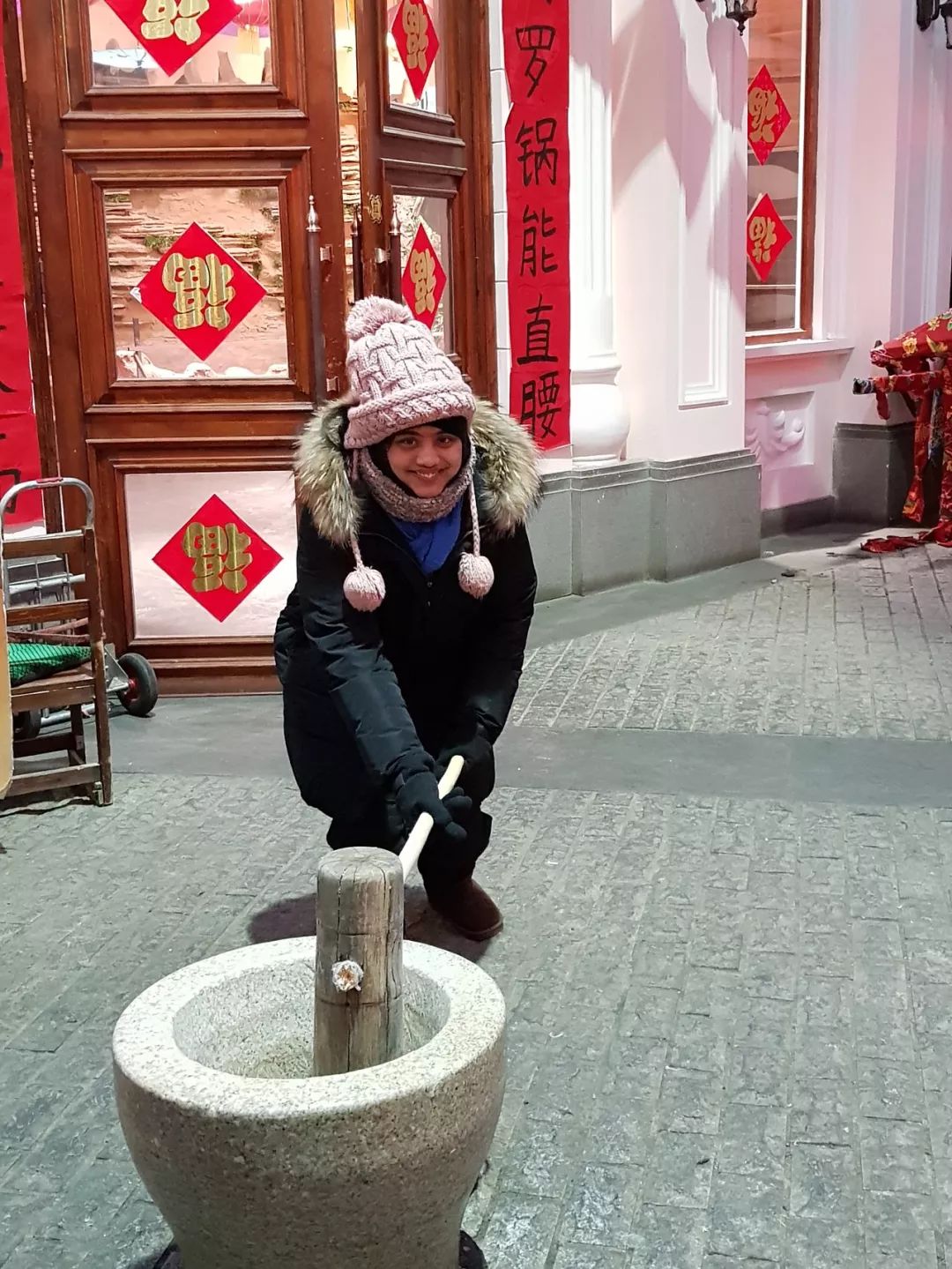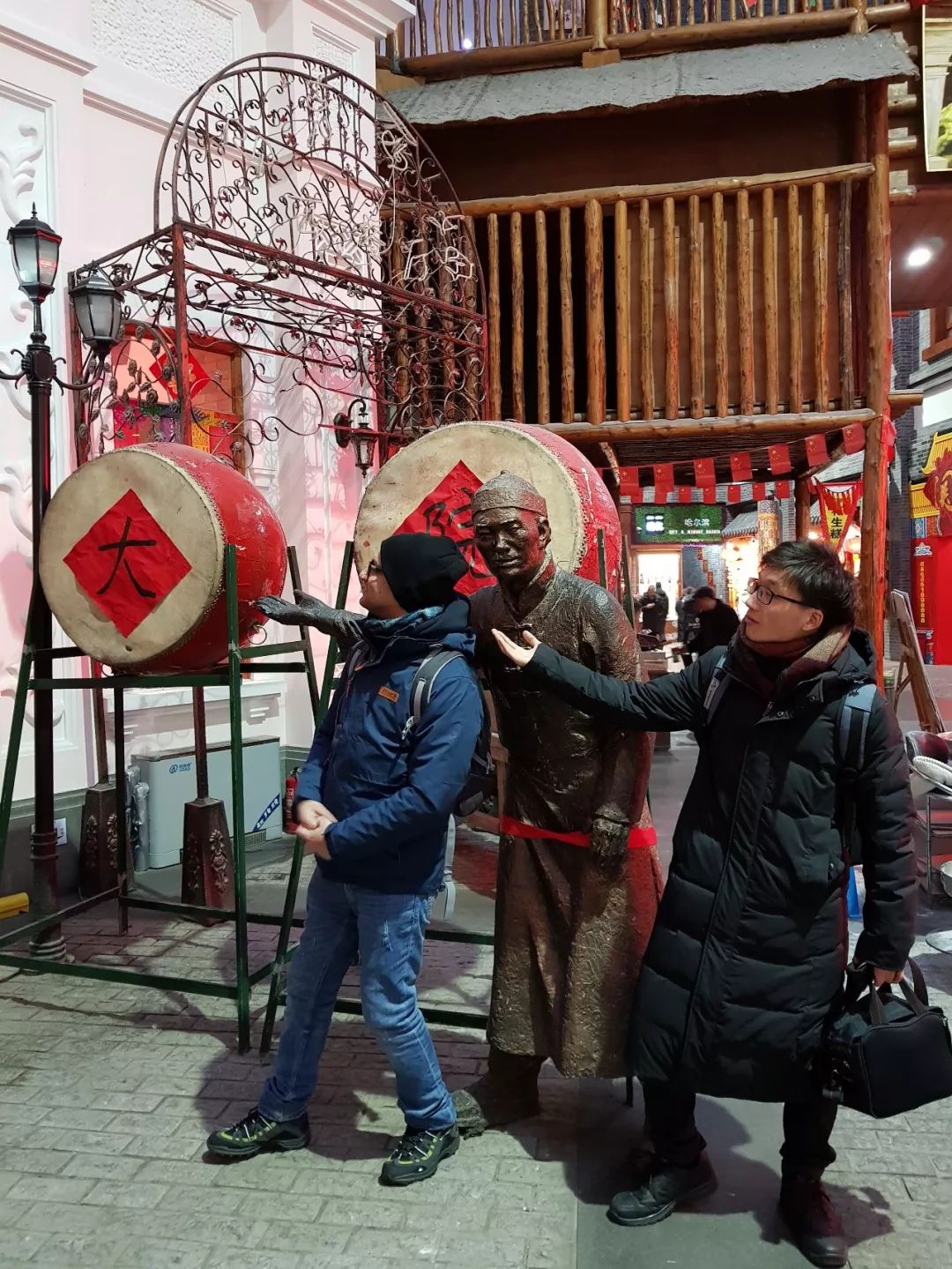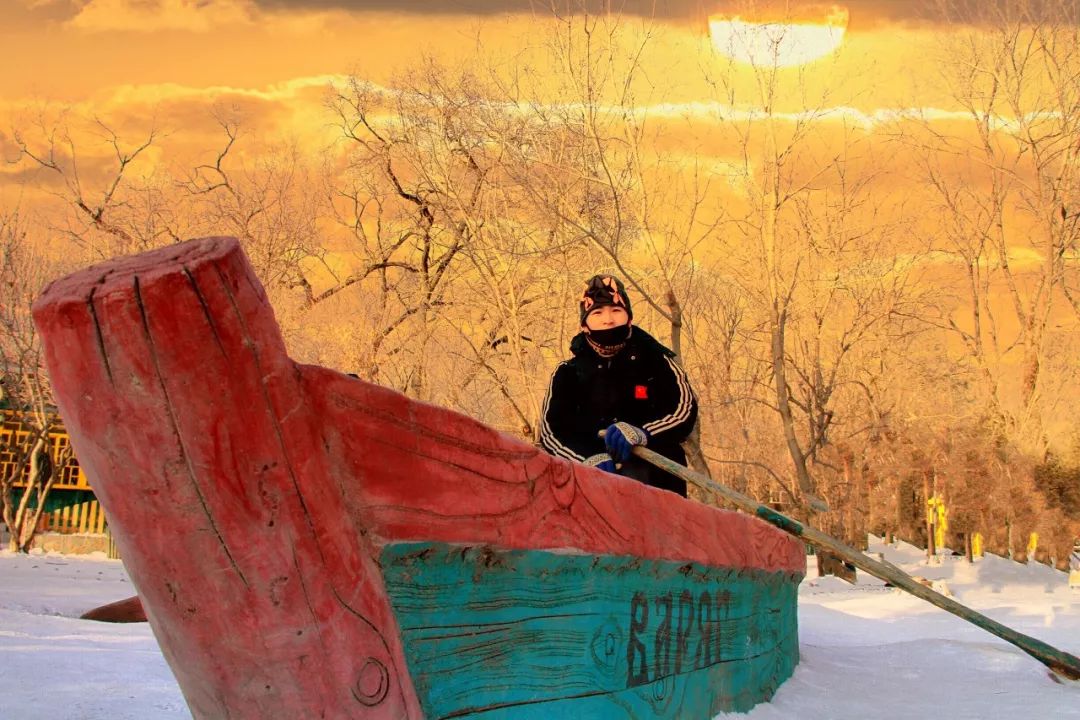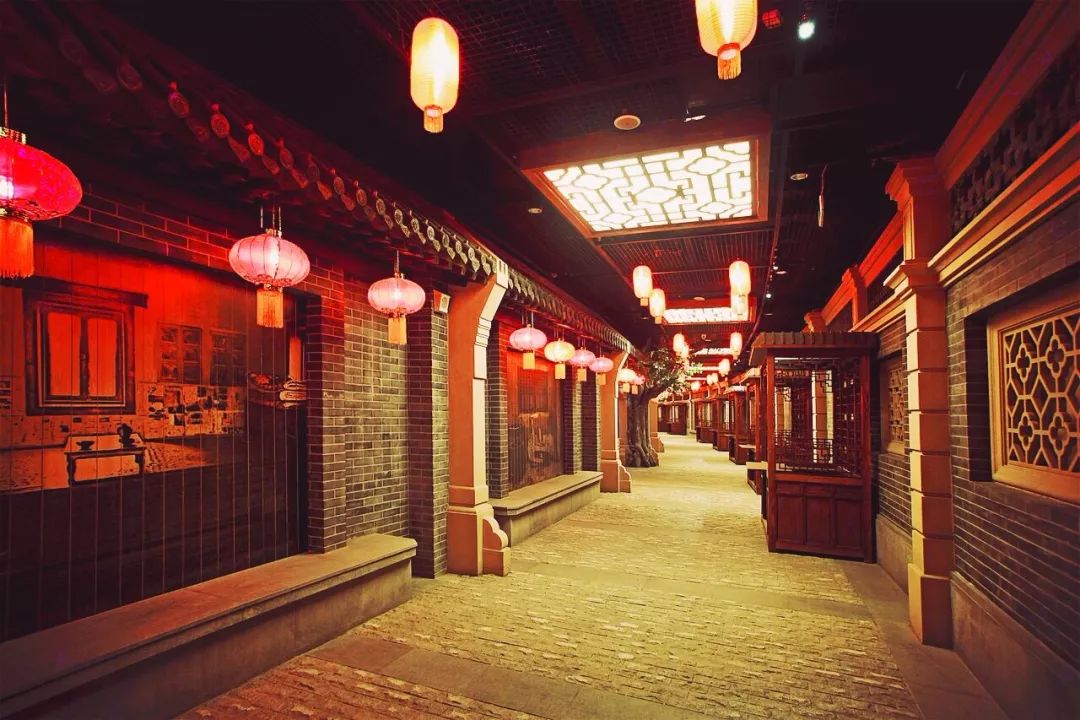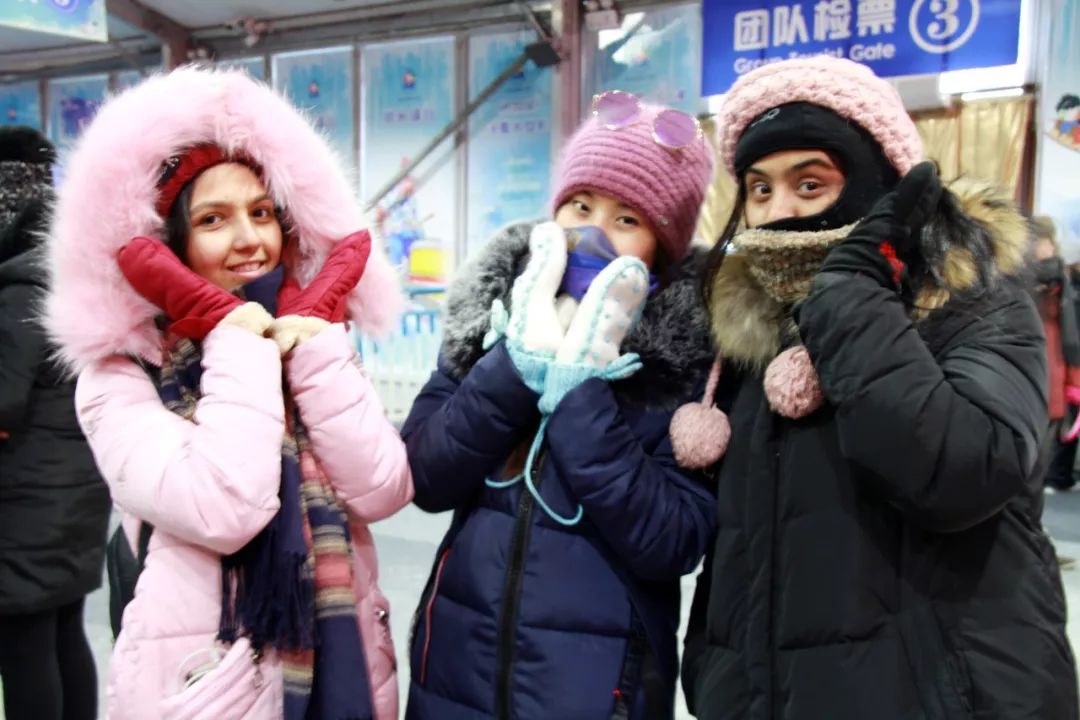 After this, our bus will send us to the train station to go back.
Day 4 
Arrival at Beijing in the morning, the exact time will be told when we book your return ticket.