为了鼓励更多的人参与到自由互联网的开发,我们最新推出了
GreatFire悬赏计划
,请参赛者在下列任务中任选其中一个或多个,完成其中的任务目标,即可获得对应金额的奖励。
Free Hike | One Day Hike to Fragrance Hill Feb.26th

# CETtrips #
Click the links to Get the details!

One Day Hike to Fragrance Hill Feb.26th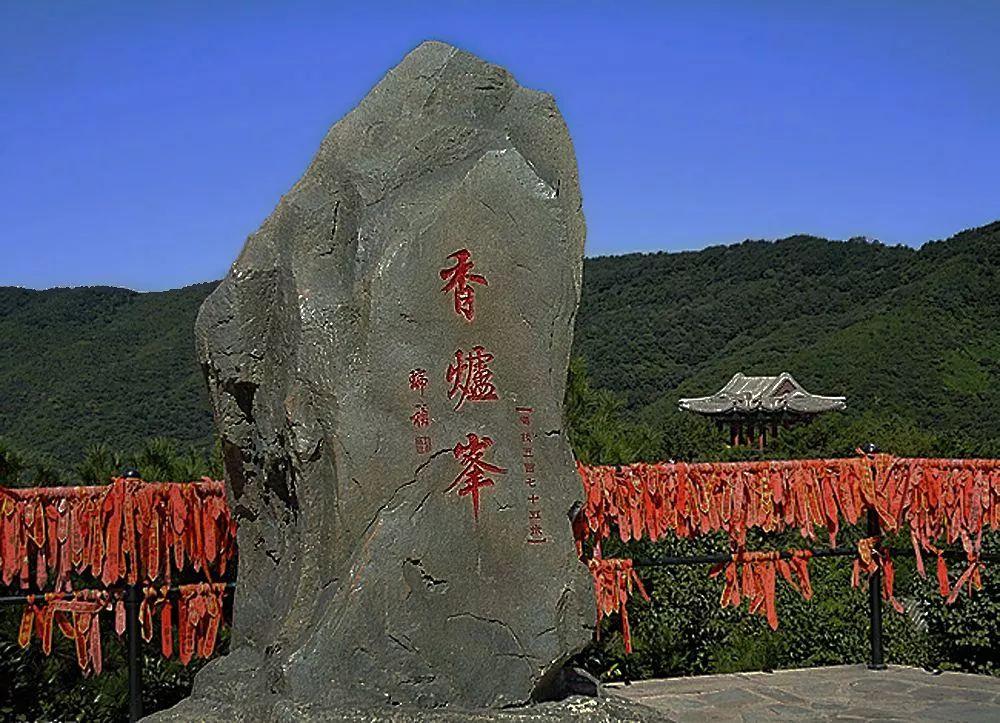 Fragrant Hills Park (Xiangshan Park; Chinese: 香山公园; pinyin: Xiāngshān Gōngyuán) is an imperial garden at the foot of the Western Mountains in the Haidian District, in the northwestern part of Beijing, China. It was also formerly known as Jingyi Garden or "Jingyiyuan" (靜宜園). 
It covers 1.6 km² (395 acres) and consists of a natural pine-cypress forest, hills with maple trees, smoke trees and persimmon trees, as well as landscaped areas with traditional architecture and cultural relics. 
The name derives from the park's highest peak, Xianglu Feng (Incense Burner Peak), a 557 meters (1827 ft) hill with two large stones resembling incense burners at the top.
The xiang in the name refers to incense, not fragrance per se. This name is perhaps derived from the name of the highest peak Xianglu feng 香炉峰, or "Incense-burner peak," the bronze-cast incense burner (with remote roots in ritual bronzes) being a common article found in temples. Indeed, incense was also often used as a metonym for temples.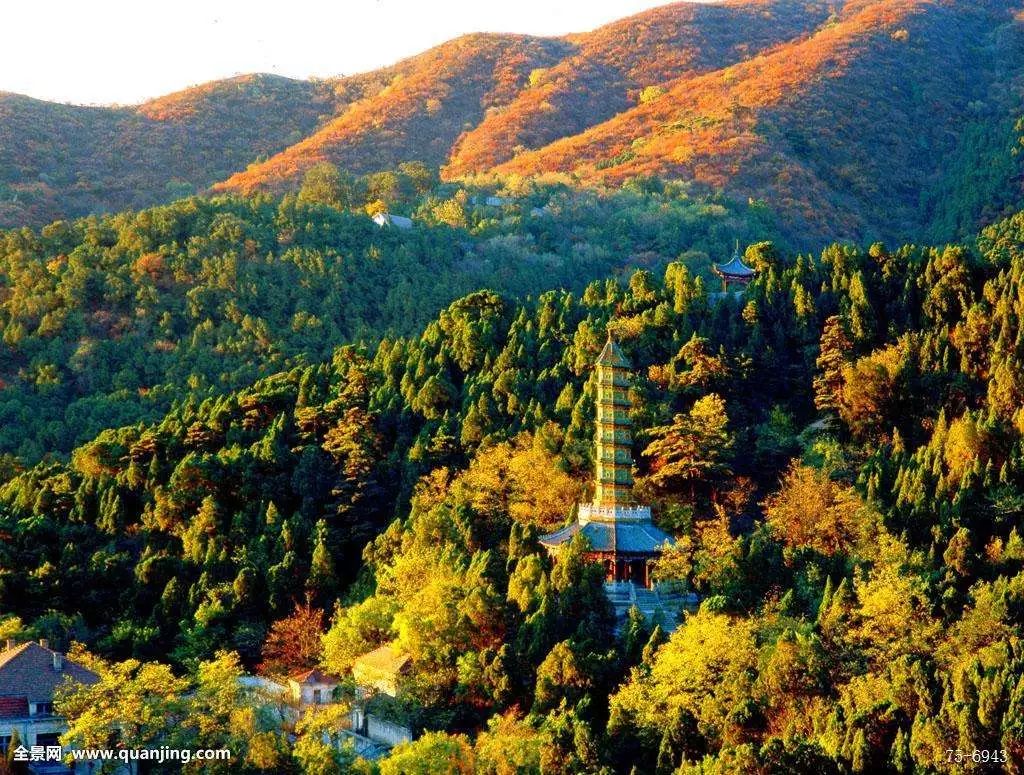 Activity place: Haidian district Beijing

Activity date:Feb.26th
Meeting point 1:South gate of BLCU

Meeting time: 8:40am
Leaving time: 9:00am (no waiting)
Meeting point 2:Xiangshan Gongyuan Dongmen
Meeting time: 10:10am
Leaving time: 10:20(no waiting)
Traffic tools: Subway and public bus
Back time: 16:00pm
Trip Fee: FREE! FREE! FREE!
Note:

a) The trip fee doesn't include the entrance fee, which is 10 RMB.
b) There are lots of games to play, food to eat and interesting things to buy inside, so do remember to take some cash and keep it safe. You can have lunch there(street food, not expensive) or take your own food.

How to Join us

Step 1: Scan the code to fill the information to enter the group and share the article to your moments.
Step 2: Book seat: send the screenshot to our group to confirm.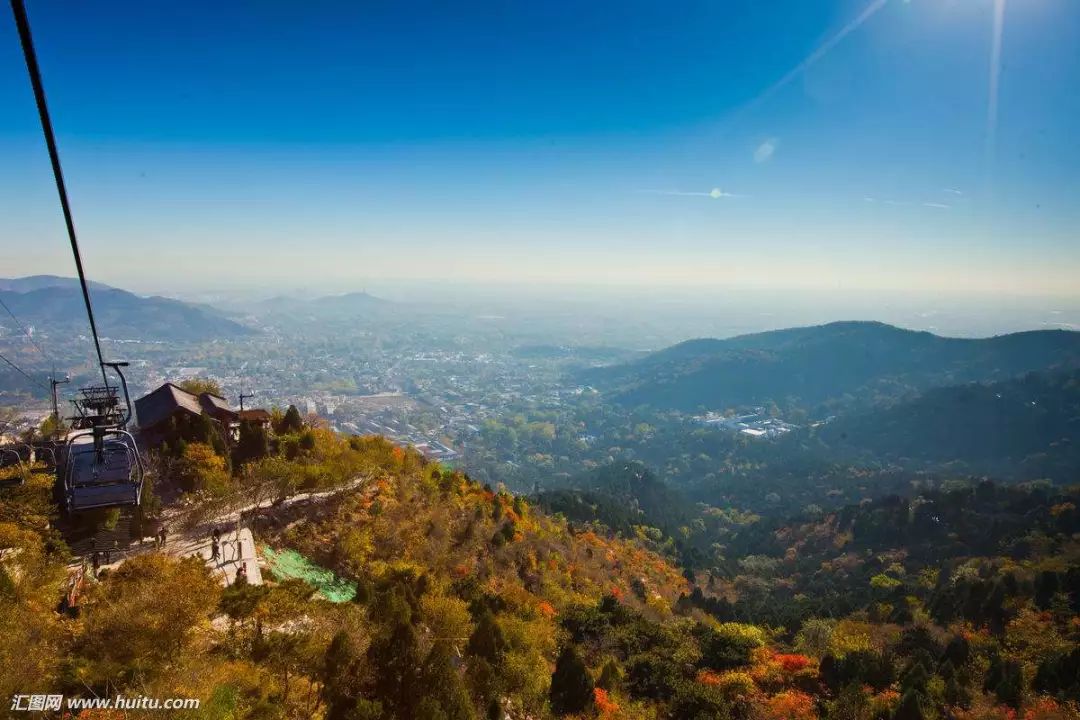 How to get there

 By Subway:
1. Take line 10 to Bagou Station. Then transfer to Western Suburban Line and get off at Xiangshan Station. Walk southwest around 900 meters to arrive at the ticket office of this park.
2. Take line 4 and get off at Beigongmen Station. Get out from Exit A and transfer to bus 563 to Xiangshan Gongyuan Dongmen (east gate of the Fragrant Hills Park) Station. Visitors can also take bus 331 from Beihongmen Subway Station to Xiangshan (Fragrant Hills) Station.
 By Bus:
1. Take bus 563 to Xiangshan Gongyuan Dongmen Station.
2. Take bus 318, 331, 360, 630, or 698 and get off at Xiangshan Station.