为了鼓励更多的人参与到自由互联网的开发,我们最新推出了
GreatFire悬赏计划
,请参赛者在下列任务中任选其中一个或多个,完成其中的任务目标,即可获得对应金额的奖励。
Apr.4th-7th | Holiday Trip to Danxia Landscape+Desert+Geo-Marvel

# CETtrips #
Weekends Trip in March

Click the links to Get the details!

2-Day Trip to the Longest Glass Bridge in the World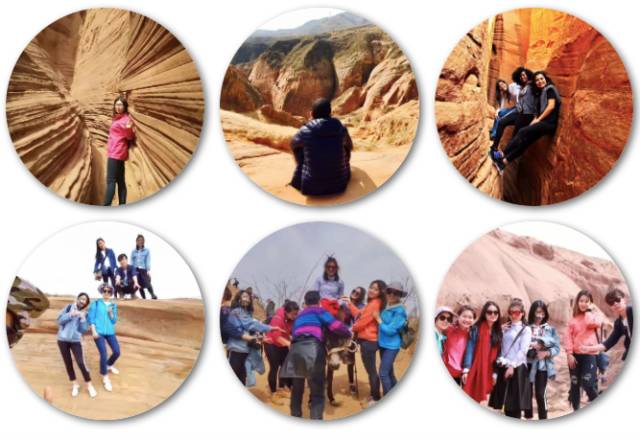 Activity place: Inner Mongolia, Shanxi province

Activity date: Apr.5th-7th
Meeting point 1: South gate of UIBE
Meeting time: 5:20pm 
Leaving time: 5:30pm (no waiting)
Meeting point 2: Weigongcun subway station, line 4, Exit B
Meeting time: 5:40pm     
Leaving time: 6:00pm (no waiting)
Meeting point 3: South gate of BLCU  
Meeting time: 6:10pm     
Leaving time: 6:30pm (no waiting)
Traffic tools:Travelling Bus
Trip Fee:  Round Bus+Hotel+Meals+CET Party
Normal Price: 760RMB/pax; pay the deposit fee 260RMB when you book this trip

VIP Price:680RMB/pax  (Click it o join CET VIP); pay the deposit fee 180RMB when you book this trip

Group Discount: 710RMB/pax if 3 or more than 3 ppl booked together, pay the deposit fee 210RMB when you book this trip

Sharing Discount: 730RMB/pax if you shared this post on your moment before you book this trip; pay the deposit fee 230RMB when you book this trip.
Booking Hotline: 18514203469/1861204269  (English & Mandarin)

After sell service: 010-82414330 (English & Mandarin)
Statement: No refund within 3 days  before this trip.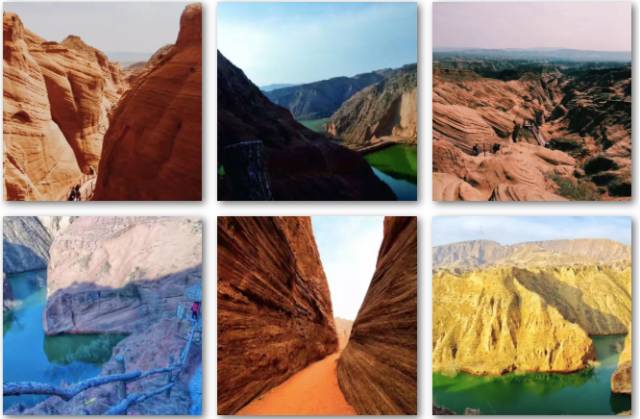 Satement about the trip fee
Trip fee include:
Round Traveling Bus tickets

4 day outdoor insurance 

Meals: 2 breakfast ,The celebration dinner

Hotel: Two night  hotel(2 or 3 people share one room) 

Culture exchange party including drinking and snacks 
Trip fee doesn't include
Other meals  fees, fancy or simple its up to you.

transfer car in Geo-Marvel,35rmb/person

Desert entrance and entertainment ticket is 400rmb/person originally, CET  group ticket 180RMB/person

Camel-riding in the desert 

Desert surfing car 

Sand-sliding 

Kart surfing

Scenery  and entertainment activities fees are included in our trip fee.

Press this QR Code and Extract it to book your seat.

If this link is available for you to book, it means we have seats available.
Notice about booking online
Finish the payment online firstly and keep your payment voucher (when you finish the payment you will get one from wechat or Alipay)to exchange your ticket. Take a screenshot of this QR code when you finish the payment.

DONT forget to Click ''Done'' or ''完成'' when you finsih your payment!!! or you wont get the activity wechat group and your ticket QR code above!!!

If you are not CET VIP, please dont choose VIP price, or you couldnt get your seat confirmed even though you have paid.

NO Need to be confirmed from CET. Once you finsih payment, your name will be on our list!

If you are going to book more than one seat together, please write down your friends' names on the " Note" blank

If you have problem in joining the wechat group, please call us:18514203469/18514204269
After Party of CET Trip


Full Itinerary
【Day1】Beijing - inner Mongolia 
18:30  Leaving beijing to inner mongoli.  (4 hours rest on the expressway service area), and we suppose to arrive Kubuqi desert at 9:00am if there is no traffic jam.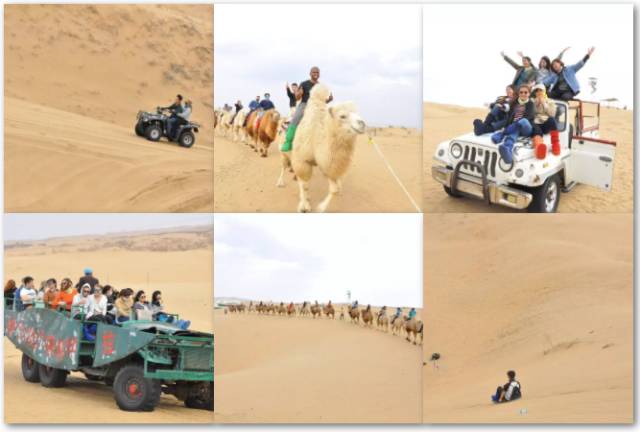 【Day2】Desert -Yulin,shanxi province
9:00  Arrival at kubuqi Desert.   
have fun in desert ,take part in desert activities :Fairy sand island,High altitude sliding cable,Desert surfingcar+Desert motorcycle+Roving vehicle,riding camel,sliding sand et.
And then we have free time to take pics.
12:00  have lunch,pls prepare snacks and water by youself
13:00 leaving for yulin,shanxi province
20:00  Hotel check in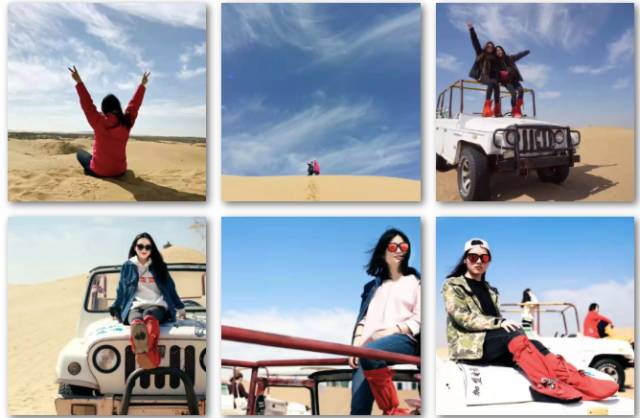 【Day3】Hiking cross Geological-Marvel ,Water Danxia Landscape,enjoying the same view as Grand Canyon in Arizona ,US
10:00-12:00 Hiking to Danxia Landscape

12:30-14:00  lunch and have a break
14:30-17:00   Hiking to Water Danxia landscape
18:30  dinner break
20:00-22:00  culture exchange party night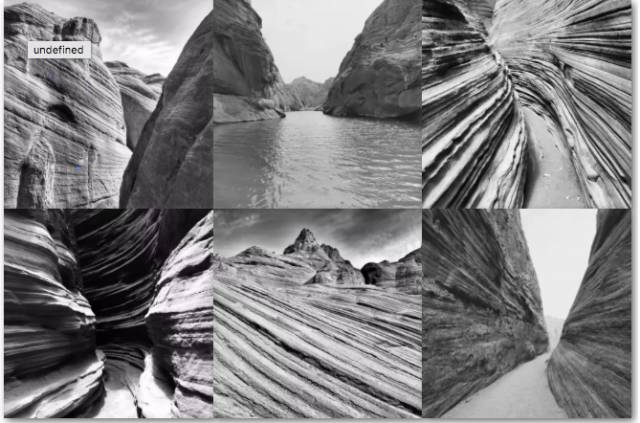 【Day4】Leaving for Beijing
7:00  get up and have breakfast and check out of the hotel.Leaving for Beijing
21:30  arrive in Beijing
Note: We will have lunch and dinner at the service area.
The schedule may have some change due to the speed of our movement.

Notes
 Weather: The temperature will be 20-25℃, take a coat  with you in case of the cold wind at night.

Things to bring: Passport; Student book;  Cash; Waterproof jacket and trousers; Sturdy shoes, hiking boots if possible; A day pack to take on outings. Suitcases or bigger bags can be left at the hotel or on the bus; Camera and charger, batteries; Mobile phone, charger; Hayfever medication; Tissues and wipes.

Feedback of  Danxia trip