为了鼓励更多的人参与到自由互联网的开发,我们最新推出了
GreatFire悬赏计划
,请参赛者在下列任务中任选其中一个或多个,完成其中的任务目标,即可获得对应金额的奖励。
文章于 3月20日 下午 2:19 被检测为删除。
查看原文
Apr.4th-6th | Adventure GuoLiangCun-Wonder Hanging on Cliffs

# CETtrips #
Weekends Trip in March

Click the links to Get the details!

Adventure GuoLiangCun-Wonder Hanging on Cliffs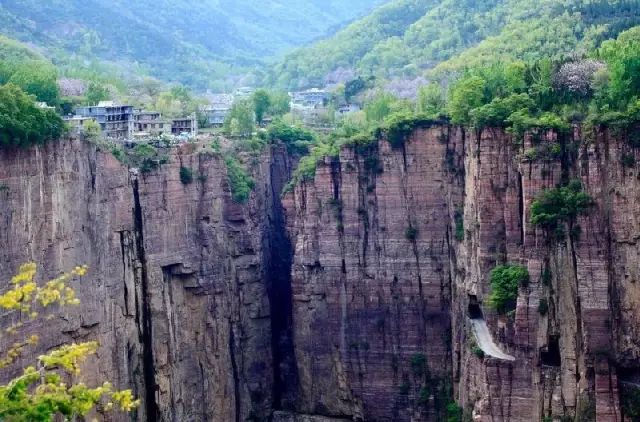 Guo Liang Cun Village is an ancient village nested in the cliffs of Taihang Mountains. It always gives the tourists a shock with its rugged terrain, beautiful scenery, fantastic waterscape, and most attracting tunnel which was honored as the Pearl in Taihang Mountains.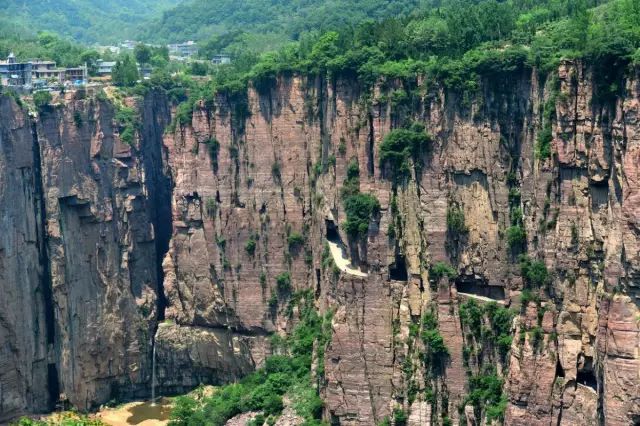 Locate in the north part of Henan Province,Guo Liang Cun is named after a fugitive riser called Guoliang (郭亮). In the late Han Dynasty, the people suffered from a destitute life due to the natural disaster added with the exploitation of the landlord and feudal official.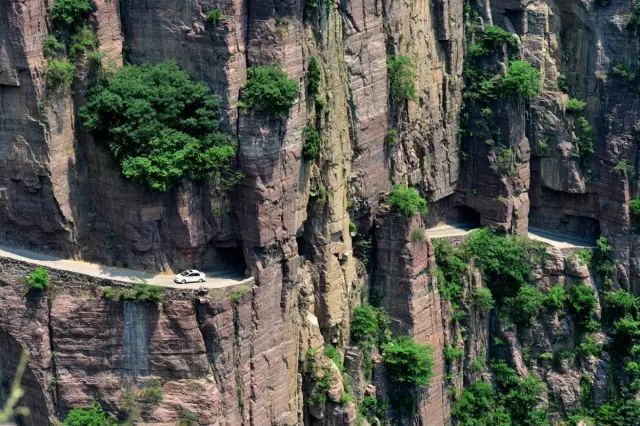 In order to resist the oppression and pursue a better life, Guoliang, the son of a famer, led a group of famine victims to rise in revolt. He had fought an overwhelming imperial force to a standstill utilizing the extreme terrain. Then, they transferred to a tiny village which is named as Guo Liang Cun by the later generations to memorize Guoliang.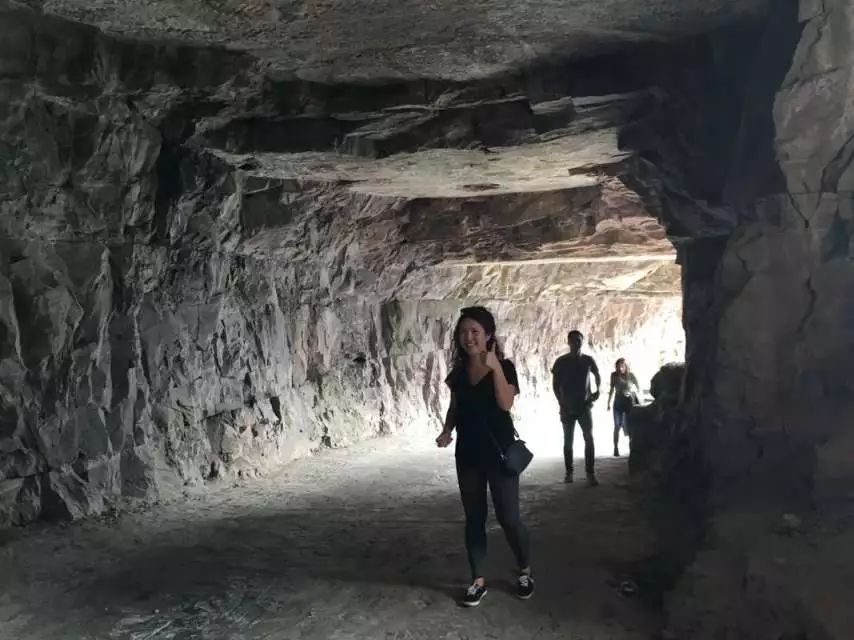 Nowadays, Guo Liang Cun attracted large amounts of tourists with its arresting mountain ridges, featured stone houses, dangerous cliffs etc. The world-famous Guoliang Tunnel is praised as the Ninth Manmade Wonders by a film studio in Japan. The tourist also referred Guo Liang Cun as the Pearl Inlaid in Taihang Mountains.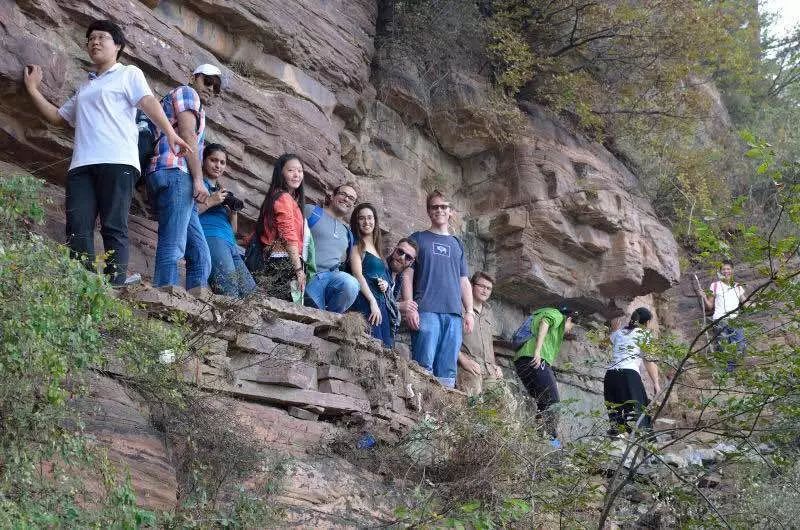 CETtrip to Guoliangcun 2016-10-4
Attracted by awe-inspiring scenery, astonishing road and characteristic landform and quaint local customs, over 40 films and teleplays have been shot in Guo Liang Cun, including hot Chinese films Hands Up (举起手来)and Bell of Purity Temple (清凉寺的钟声). Therefore, Guo Liang Cun is also nicknamed as the No.1 Chinese Movies & TV Village. Many art academies and photographic associations also select Guo Liang Cun as a painting and photographing site.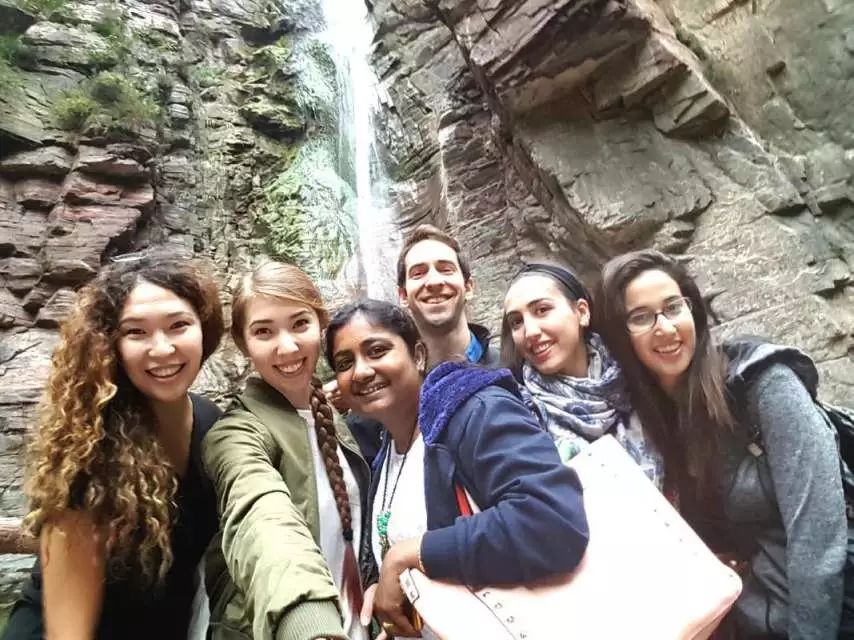 CETtrip to Guoliangcun 2016-10-4
Trip Place:  GuoLiangCun, Huixian City, Xinxiang City, Henan Province
Trip Date: Apr..4th-6th

Meeting point 1:Huixinxijienankou Subway Sation Exit B
Meeting time: 05:40pm
Leaving time: 05:45pm(no waiting)
Meeting point 2:South gate of BLCU
Meeting time: 06:10pm
Leaving time: 06:20pm(no waiting)
Traffic tools: Travelling Bus
Trip Fee:  Round Bus+Hotel+CET Party+Insurance

Normal Price: 545RMB/pax, pay the deposit fee 245RMB when you booked this trip

VIP Price:495RMB/pax (How to join CET VIP?) pay the deposite fee 195RMB when you booked this trip.

Group Discount: 495RMB/pax if 3 or more than 3 ppl booked together, pay the deposite fee 195RMB when you booked this trip.


About the left fee: Pay the left fee 300RMB when you get on our bus.
Statement about the Trip Fee

The trip fee includes:
Round traveling bus fee: Round trip bus tickets to Kubuqi desert (bus fee, toll rates, parking feeand driver's payment included)

Accommodation: One nights in hotel: 2 people share one room; independent washroom.

Insurance: 3-day travel insurance

CET English Guide fee

CET Party fee: Beers and Drinks
The trip fee does not include:
Entrance ticket of Guoliang Ancient town: 80RMB. Half price for Undergraduate student.

Public Sightseeing Bus fee: 45RMB. Bus will go cross on the hanging road.

The Entrance ticket and the Public Sightseeing Bus are sold together,  and it is 125RMB (85RMB for student) 

Meals: fancy or simple, it is up to you. But remember to bring some foods, snacks, water. 

Note: The price of entrance tickets mentioned above are of the last year, the price might be changed this year due to the peak season timing. Do not forget to bring your students books in case they give student prices.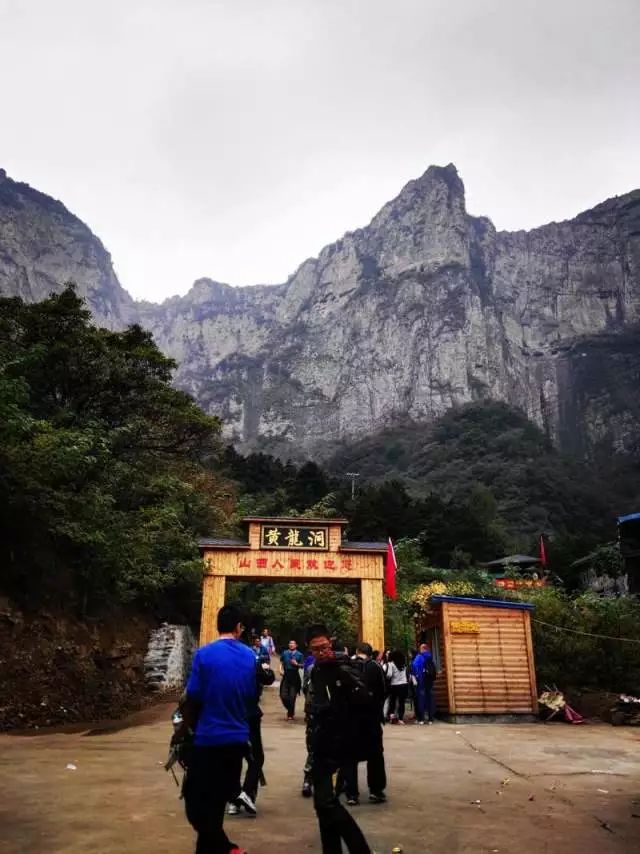 Book your seat Online
Press this QR Code and Extract it to book your seat.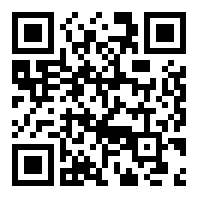 If this link is available for you to book, it means we have seats available.
Notice about booking online
DONT forget to Click ''Done'' or ''完成'' when you finsih your payment!!! or you wont get the activity wechat group and your ticket QR code above!!!

If you are not CET VIP, please dont choose VIP price, or you couldnt get your seat confirmed even though you have paid.

NO Need to be confirmed from CET. Once you finsih payment, your name will be on our list!

If you are going to book more than one seat together, please write down your friends' names on the " Note" blank

If you have problem in joining the wechat group, please call us:18514203469/18514204269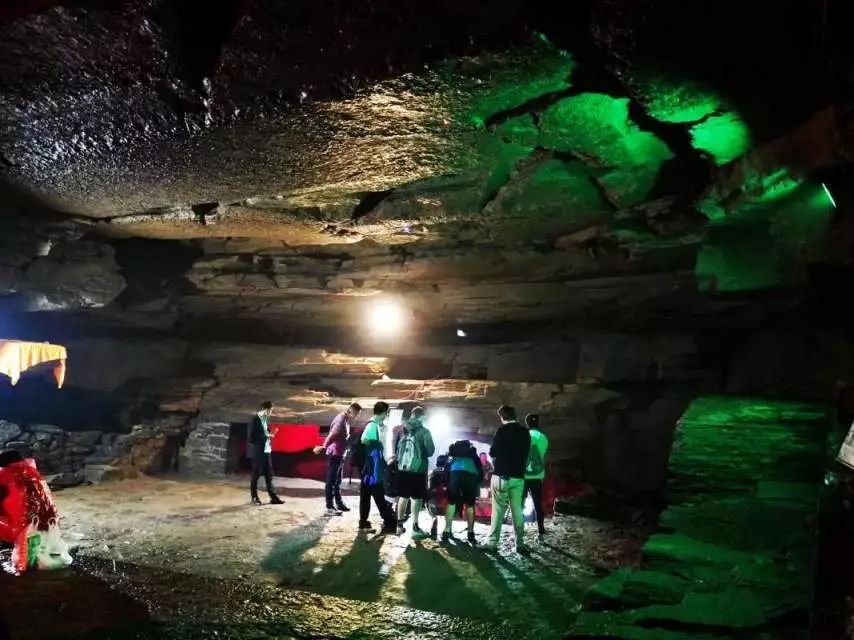 Statement about this trip
1.There is no refund for your absence of trip due to your lateness.
2.No refund or change to the other CETtrips within 5 days before this trip.
3.CET declines all responsibilities, you need to take good care of your own safety and in case of any emergency.
4.Organizers reserve the right to adjust the schedule in case of any weather problem, traffic jam or regulation of policy.
5.You are considered to accept this disclaimer once you have registered for this trip.
Apr.5th-7th Inner Mongolia | Grassland+Kubuqi Desert
Click the pic to get the details about this trip
Full Itinerary
Day 1 Beijing-Guoliangcun
18:20 Leaving from Beijing to Henan provence, we will spend the night in our bus, and since our bus is travelling on the high way, we couldnt stop at any time as your willing, so please drink less water in the bus.
Day 2 Visiting Guoliangcun
7:00  arrived at Taihang Mountain and then Visit huangrong Cave after breakfast.
Go to Hanging road after lunch 

Hotel check in at Guoliangcun, Free to explore this isolated village by Public Sightseeing Bus

Day 3 Back to Beijing
8:00 start new exploration in the valley of Taihang.
Visiting Danfeng Valley and Heilong Water Fall-Moujian Summit
Start to go back to beijing after lunch
Arrived at Beijing around 8 O'clock
Highlights in Guo Liang Cun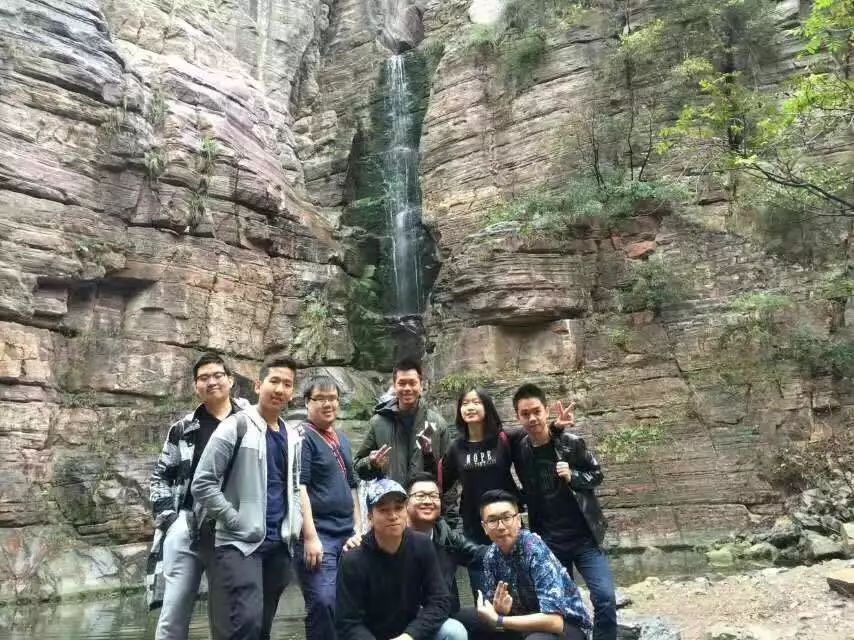 Grand Gorge with Red Rocks
The Grand Gorge with Red Rocks originated from Guo Liang Cun and winded to the Wangmang Mountain in Shanxi Province. It seems being cut by a sharp axe and shows a unique kind of landscape of beautiful red rocks, waterfulls and green plants. Looking the north side of this gorge, you can see a long road through the rocks and its 36 windows. This is the most incredible Guoliang Tunnel. In the south side, you can find some houses and some sturdy elm grown in the cliffs.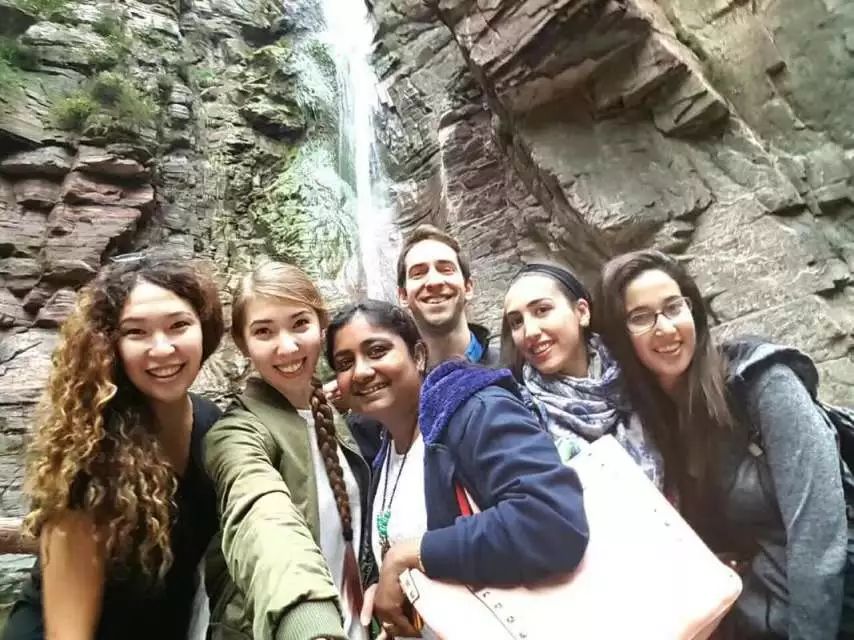 There is a waterfall pour from the cliff in to the small lake lying in the bottom of the gorge. In the winter, the flowing waterfall became a large ice block hanging on the cliff. As the spring comes, the ice blocks crack and fall into the icy lake, leaving sonic booms, just magnificent and thrilling.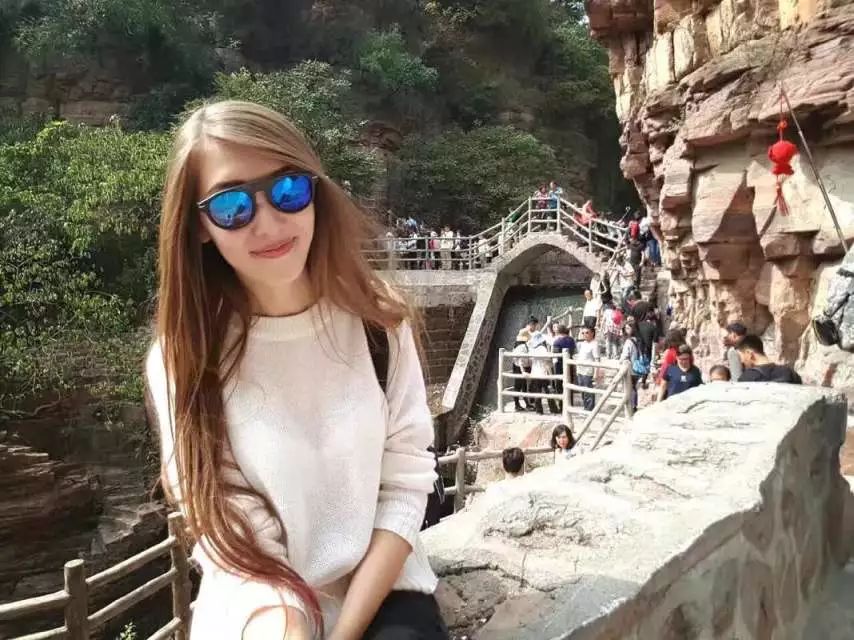 There are many natural caves scattered in the gorge, among them Bailong Cave is open to public. With stalactites in various shapes to admire, you can have a peaceful but interesting experience. For the cave is rather narrow and dark, you need to take good care of yourself and visiting Bailong Cave with a waterproof torch or head lamp will be helpful. The extra admission for Bailong Cave is 20 RMB per person.


Guoliang Tunnel
Guoliang Tunnel is a road linking Guo Liang Cun to the outside. Before it was constructed, a crude and dangerous ladder made by stones is the only exit for the villagers. In 1972, the initial development began to take place in China and "building roads is a premise of amassing a fortune" became a common ground spreading in every where. Guided by a man called Shen Mingxin, thirteen villagers raised fund by selling goats and crops, and bought some hand-tools. Without one electric equipment or large machinery, the villagers carved a 1300-meter-long Guoling Tunnel along the side of and through the mountain.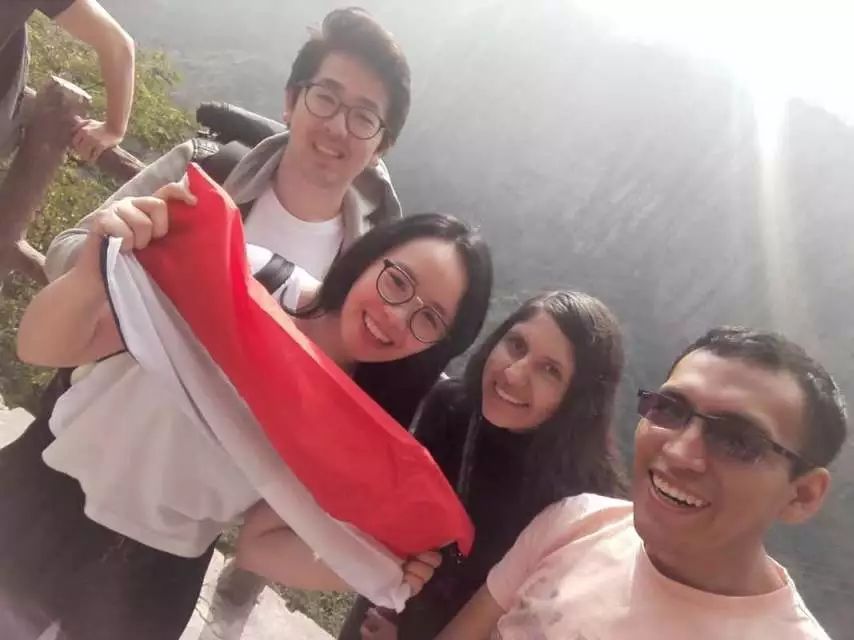 At the most difficult stage, the tunnel progressed at a rate of one meter every three days. After 5 years of hardworking, this road was open to traffic in 1st May 1977. The wall of Guoliang Tunnel is in a diversity of shapes, some are neat and flat, some are unevenness. Guoliang Tunnel runs zigzag up the hill, and driving on the roads you will feel the flickering lights.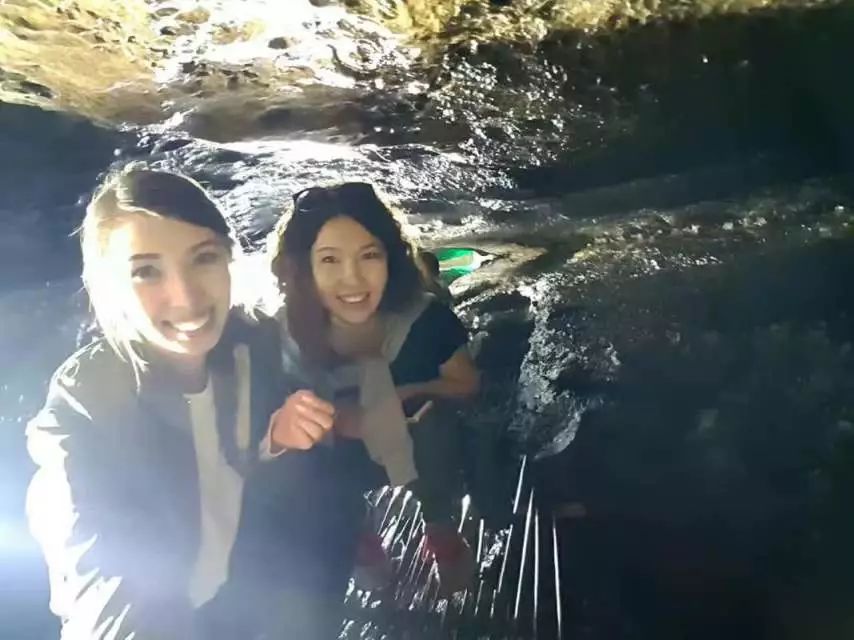 Overlook Guoliang Tunnel from the confronted cliffs, you will have another feeling. As if the cliff was shot by machine guns, you can figure out the "wound" left. Outside the cave is many beautiful net-like waterfalls. For its steepness, Guoliang Tunnel is called one of the Top Ten Dangerous Roads in the World and one of theTop Eighteen Peculiar Roads in the World.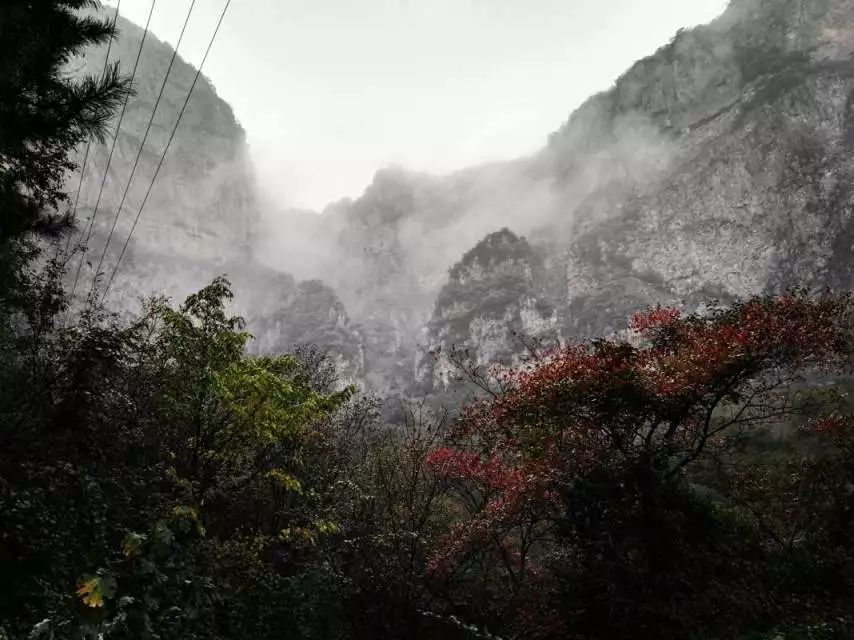 Sky Ladder
A saying about Guo Liang Cun going like that you can't get to Guo Liang Cun without passing by Guoliang Tunnel and you never understand Guo Liang Cun without knowing the Sky Ladder. Sky Ladder is one long stone ladder with a long history of more than 600 years, made up of scruffy rocks and the stone pit on the cliffs. It acted as the only road to leave Guo Liang Cun until Guoliang Tunnel was constructed. The hardship of climbing this ladder hinders the communication between Guo Liang Cun and the outside world, so people call it Sky Ladder. Sky Ladder once symbolizing poverty and closeness tell the long history of Guo Liang Cun.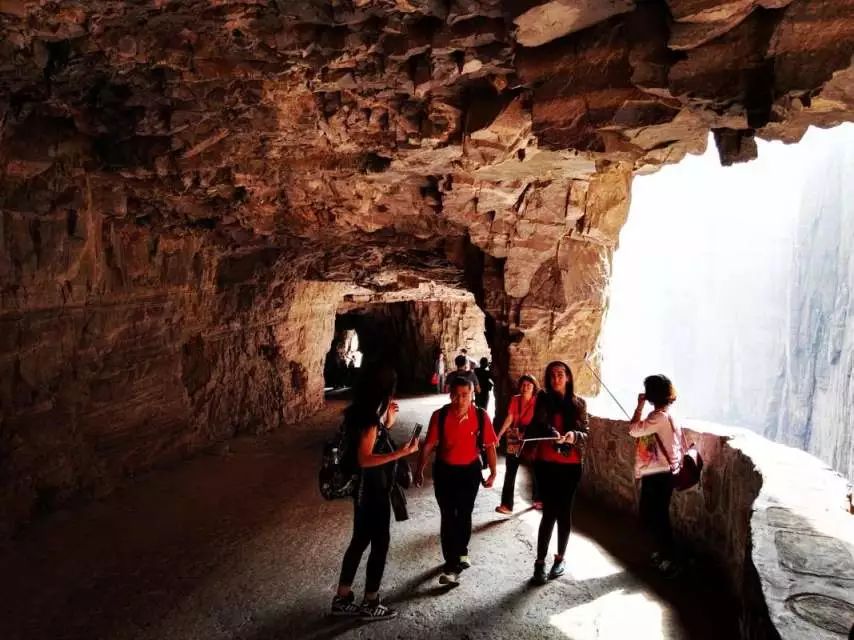 At the top of the Sky Ladder, you can enjoy the most splendid sunrise in Guo Liang Cun. Around 5 o'clock in the moring, the clouds colored the Taihang Mountains to red. As sun rises from the horizon, the day breaks and the view at your sight became breathtaking. Far from the hustle and bustle of the modern city, you may doubt whether you are in a fictitious land of peace.
Stone Villages
At the end of Guoliang Tunnel is Guo Liang Cun surrounded by mountains, just peaceful and snug. An old willow standing at the entrance resembles an old gatekeeper. As a Film Village, Guo Liang Cun has a lot to explore.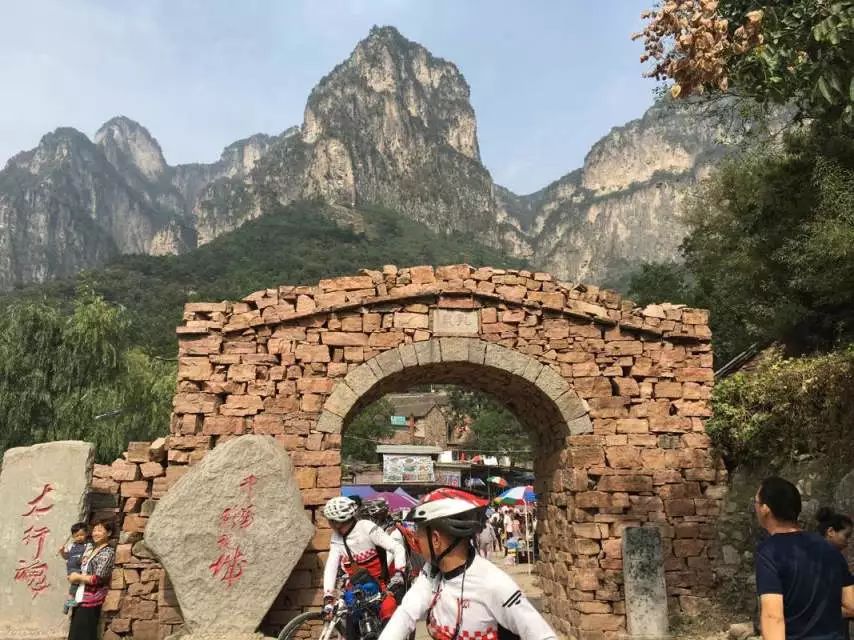 Cyan walls, black tiles and wood doors, quite different from the armored concrete in the city, will catch your eyes when you enter this small village. What you can see most in the residents' village is stone. The antique houses, yard walls, chicken pens and pigsty are all made by stones with irregular shapes. For the local people, especially in ancient time, stone is everything.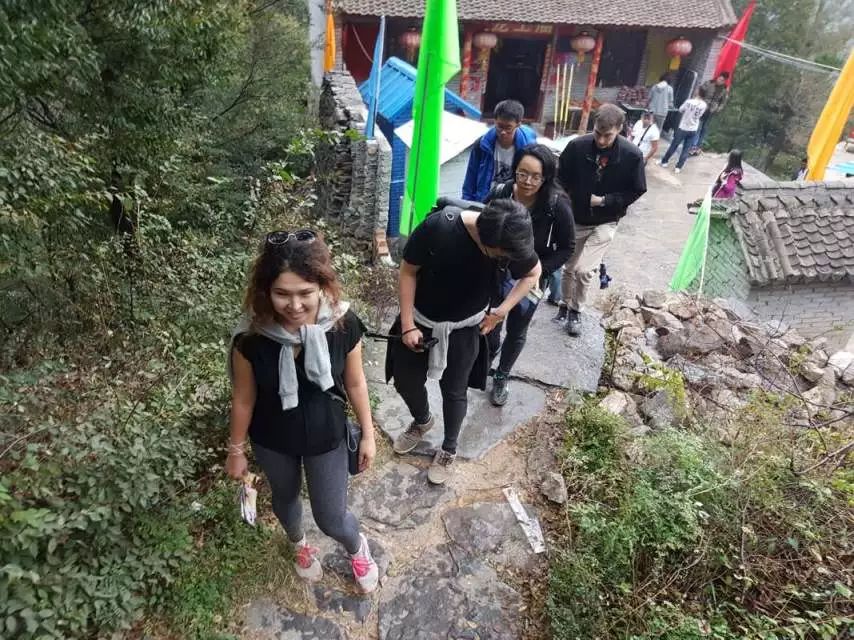 Till now, you can also numerous stone tools including mills, stone bowls, stone chopsticks, stone ax, stone hoes and so on.