# CETtrips #
Weekends Trip in March
Click the links to Get the details!
3 Days Tour to Explore Inner Mongolia Grassland exploration & Kubuqi Desert

(CETtrip to inner mongolia 2017-06-23)
Activity place: Inner Mongolia
Activity date:
First Trip: Apr.5th-7th, Qingming Festival, 18 seats left!!!

Second Trip: Apr.6th-8th Qingming Festival

Third Trip: Apr.20th-22th Weekends Trip

Fouth Trip:Apr.29th-May.1st Labour Holiday
Meeting point 1: Weigongcun subway station, Exit B
Meeting time: 04:20
Leaving time: 04:25
Meeting point 2:Huixinxijienankou subway station, Exit B

Meeting time: 04:35
Leaving time: 04:40
Meeting point : South Gate of BLCU

Meeting time: 04:45
Leaving time: 05:00
Traffic tools: Travelling Bus
Trip Fee: Round Bus+Meals+Hotel+Entrance Tickets+Hose Riding+CET Party
Normal Price: 945RMB/pax, pay the deposit fee 345RMB when you booked this trip

VIP Price:865RMB/pax (How to join CET VIP?) pay the deposite fee 265RMB when you booked this trip.

Sharing Discount: 910RMB/pax If you share this article into your moments and @20 friends, pay the deposit fee 310RMB when you booked this trip.

Group Discount: 895RMB/pax if 3 or more than 3 ppl booked together, pay the deposite fee 295RMB when you booked this trip.

About the left fee: Pay the left fee 600RMB when you get on our bus.
Participants: Min 20, Max 45 (if less than 20 participants, this trip has to be cancelled)

Booking Hotline: 18514204269/18514203469 (English & Mandarin)

Statement: No refund or change to the other CETtrips within 3 days before this trip.

Trip fee
Trip fee including:
Round Traveling Bus fee

Meals: Day1: Lunch and Dinner; D2 Breakfast Lunch and Dinner; D3 Breakfast and Lunch. 2 Big Meals in the City (One Hotpot Dinner and one traditional Chinese Lunch )

Hotel: One night Mongolian Yurts or Standard hotel nearby the grassland.

Culture exchange night party

Scenery tickets: all the senic spots

Horse-riding on the glassland


Camel-riding in the desert

Desert surfing car

Desert cable car ( 34mins; Asia's longest ropeway in the desert)

Sand-sliding

Guide's service
Note:
Scenery tickets worth 490RMB and the horse riding worth 180RMB , and all these fees are included in our trip fee.

Organizers reserve the right to adjust the schedule in case of any weather problem, traffic jam or regulation of policy.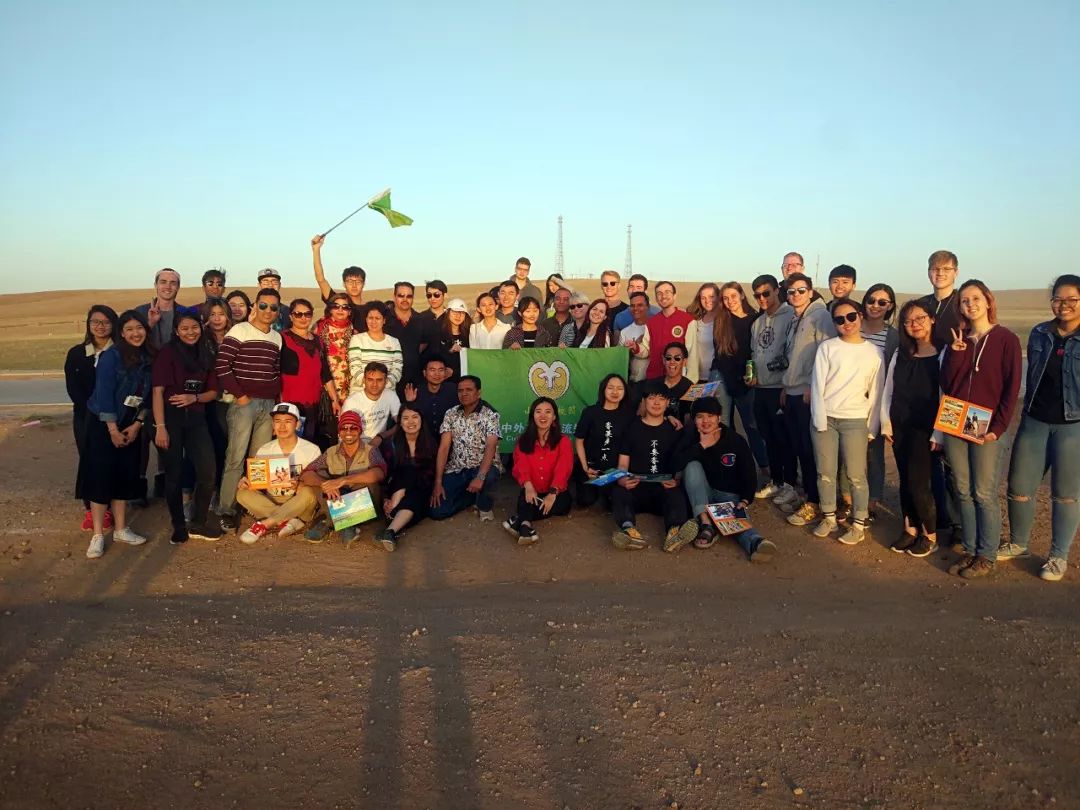 1.Press this QR Code and Extract it to book your seat.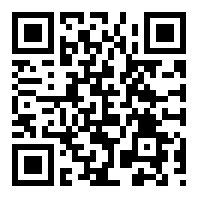 2. If you need help, please add our customer service wechat, or call us
Itinerary

Day1:Beijing - Sheila MuRen Grassland
Set out from south gate of BLCU,We will pass by Badaling Great Wall and Yinshan MountainsWall, after traveling 500 kilometers, if we didnt meet traffic jams we will arrive about 12:40, we will only have one stop about 9:30am during the travelling.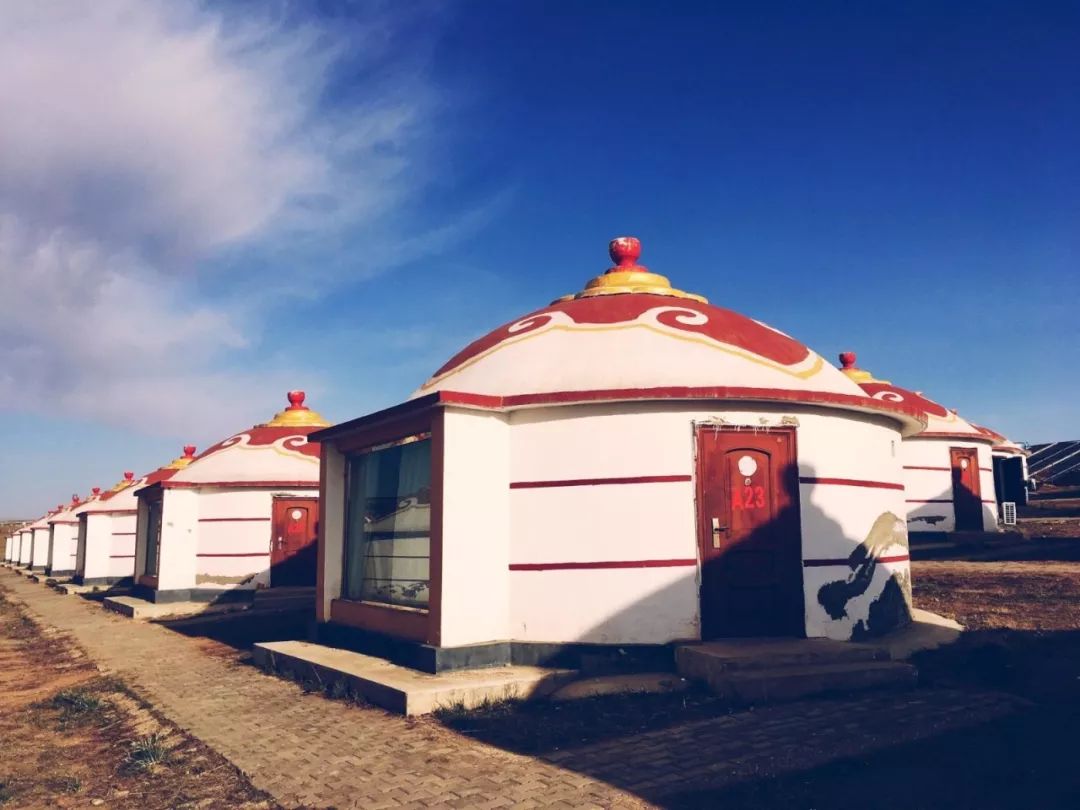 Note: please drink less water when you get in the bus, the bus will travel on the high way for more than 5 hours so it is difficult to stop and find the toilet whenever you need.

After we arrive at the Glassland we will have our lunch firstly and then enjoy the Horse-riding(included in the trip fee) for about 1 hour. then participate the Mongolian wrestling horse racing.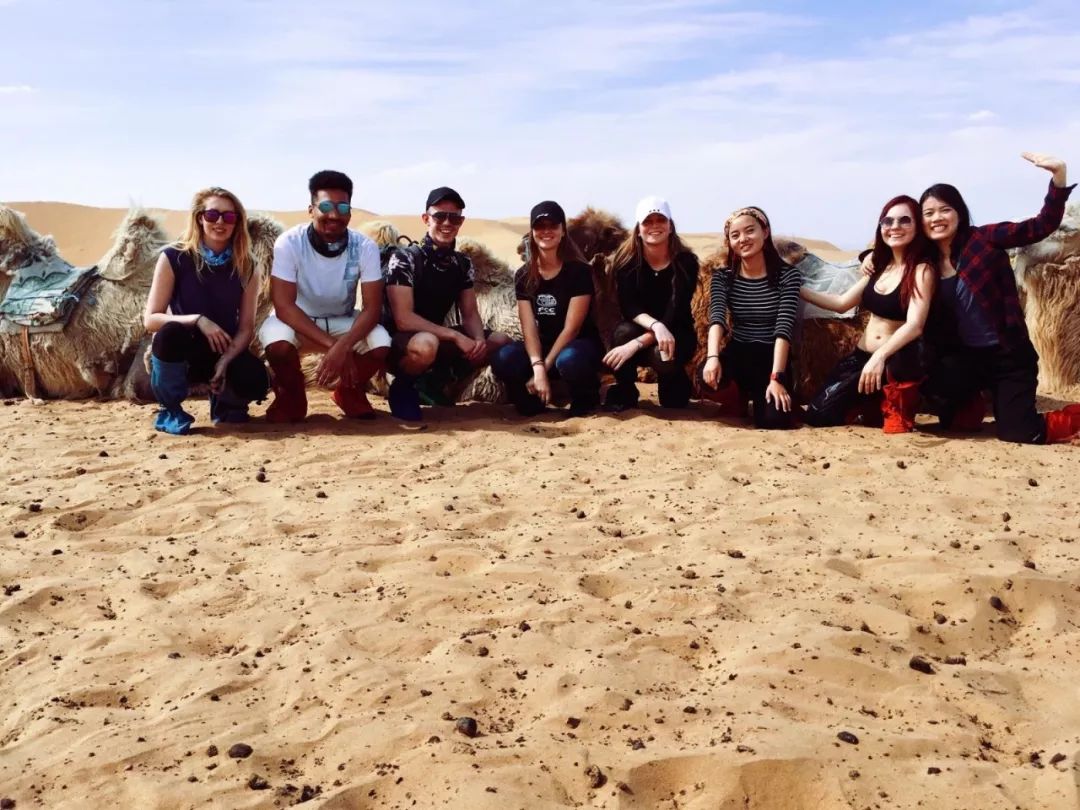 FYI: To be honest, the meal provided in the Glassland is not the fantasy one, because the Mongolia Yurt is far away from the City Center, the food supplyment is a problem for them. All the travellers from different traveling Groups have the same meals in this yurt.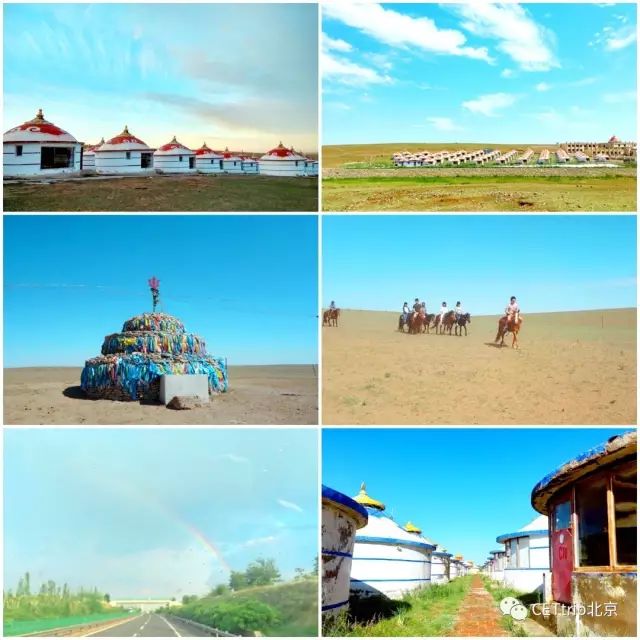 In the Evening, we will experience the Mongoliaceremonial toast (Trip fee inluded), enjoy singing and dancing performances with rich ethnic characteristicand and participate in the Prairie Night Bonfire Party (Price includes). If the weather is not good, the Bonfire Party will be cancelled.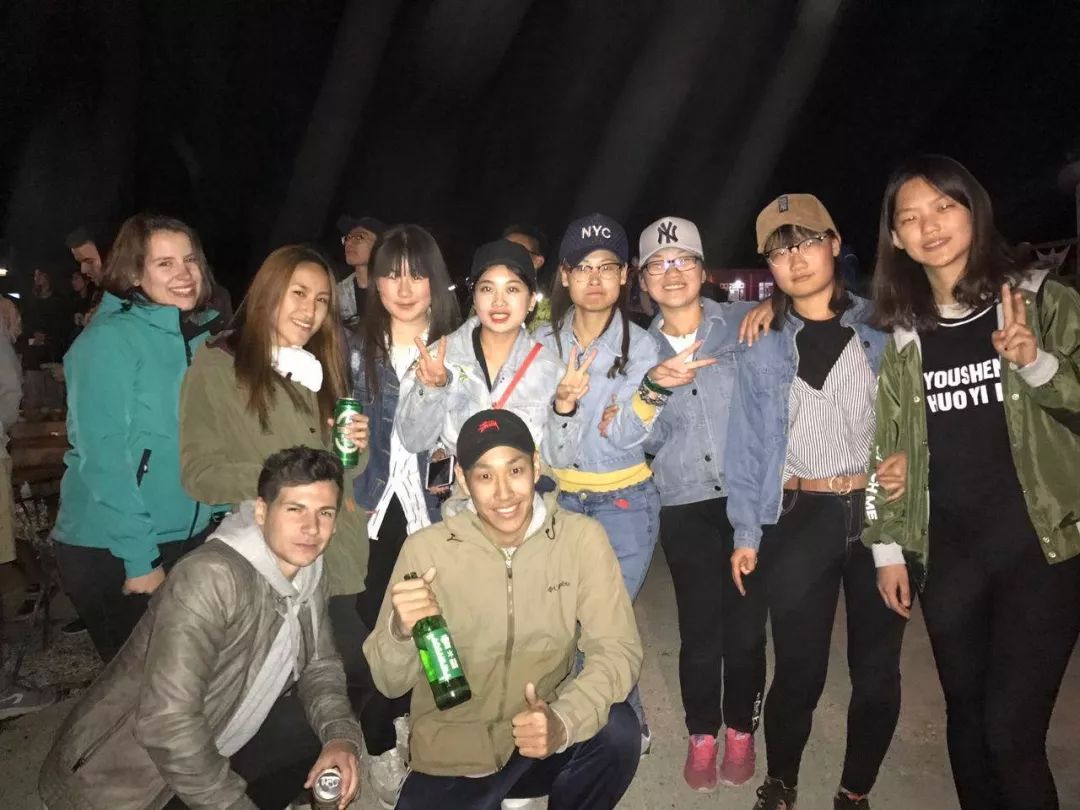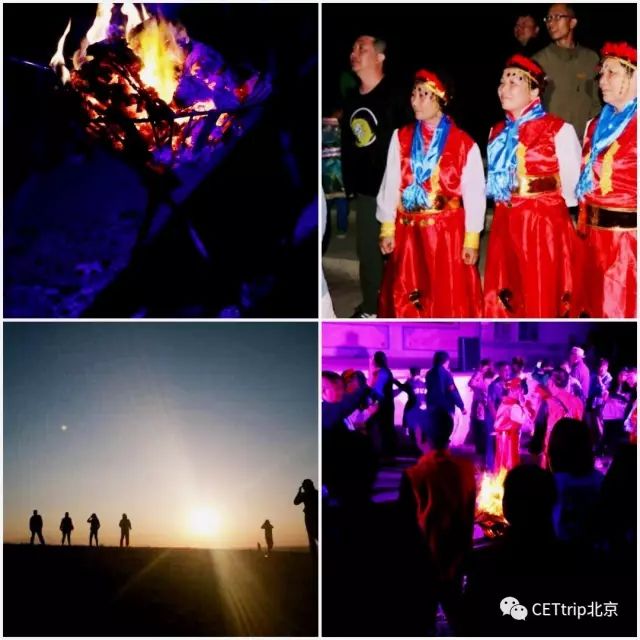 Day2:Sheila MuRen Grassland - Kubuqi Desert TourismArea - Hohhot Tourism Area

In the morning: See the sunrise if you can wake up at 4:30am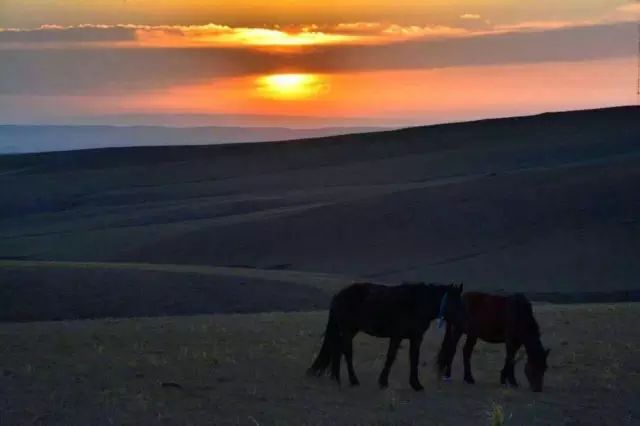 About 7:30am have breakfast and head for the desert activities (about 3 hours):
After Lunch we will enjoy the Fairy sand island, High altitude sliding cable+Desert surfingcar+Desert motorcycle+Roving vehicle+riding camel+Sliding sand et(Trip fee included).
Evening Head for hotel in Hohhot/Baotou after dinner (Hotpot!!!)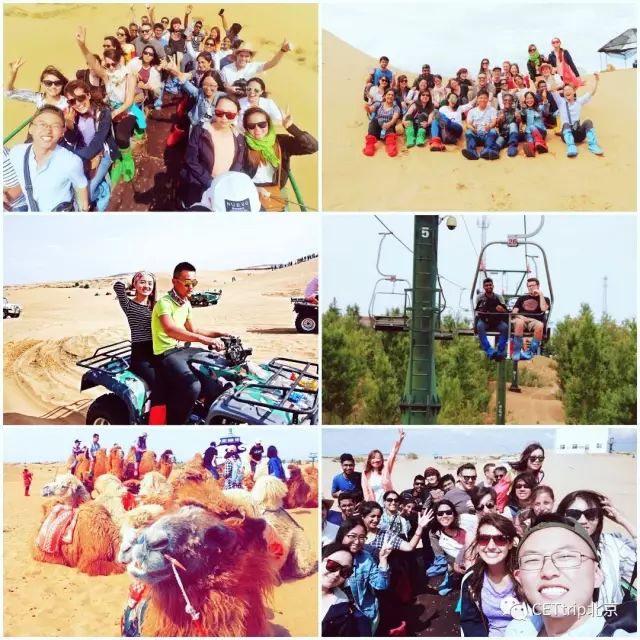 Day3: Hohhot Tourism Area - Beijing
In the Morning Visit Mengliang National Handicraft Factory and Inner Mongolia Museum(Price includes) after breakfast
In the Afternoon Back to Beijing after lunch(Traditional Chinese Meal)

We supposed to arrive at beijing about 8:00pm if no traffic jams