为了鼓励更多的人参与到自由互联网的开发,我们最新推出了
GreatFire悬赏计划
,请参赛者在下列任务中任选其中一个或多个,完成其中的任务目标,即可获得对应金额的奖励。
文章于 3月20日 下午 2:20 被检测为删除。
查看原文
Apr.5th-6th XiAn | Holiday Trip to Terracotta Army+City Wall

# CETtrips #
Weekends Trip in March
Click the links to Get the details!
Xian | 4-Day Tour to Terracotta Army+Ancient City Wall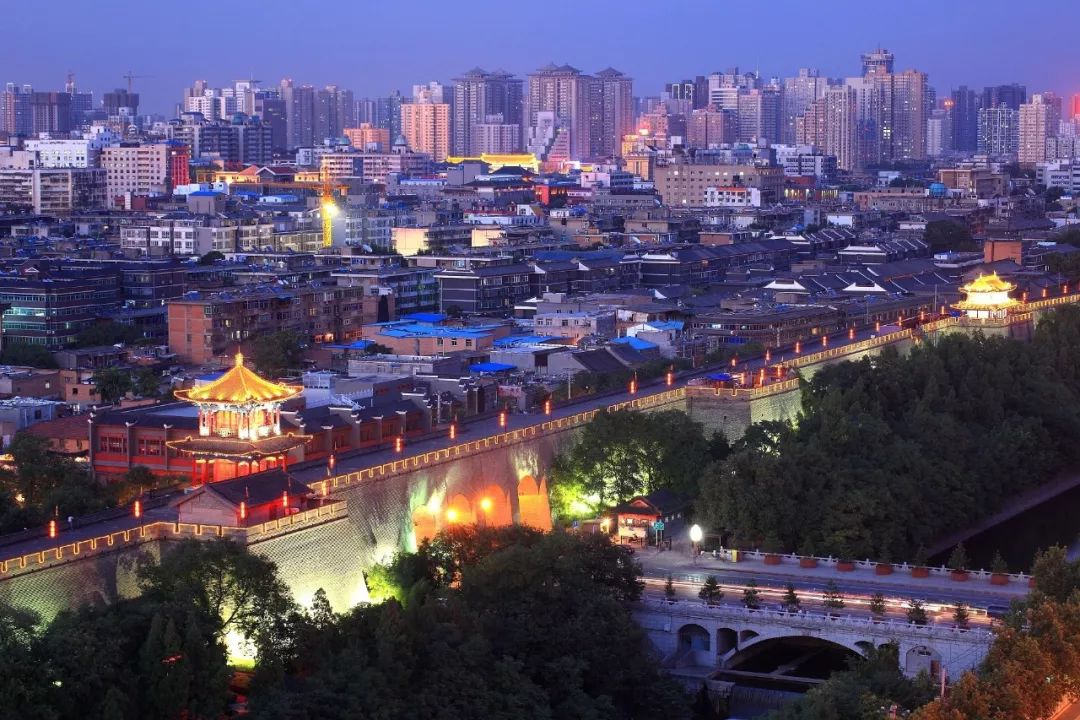 Xian, located in central-northwest China, records the great changes of the country just like a living history book. Called Chang'an (meaning the eternal city) in ancient times, it is one of the birthplaces of the ancient Chinese civilization in the Yellow River Basin area.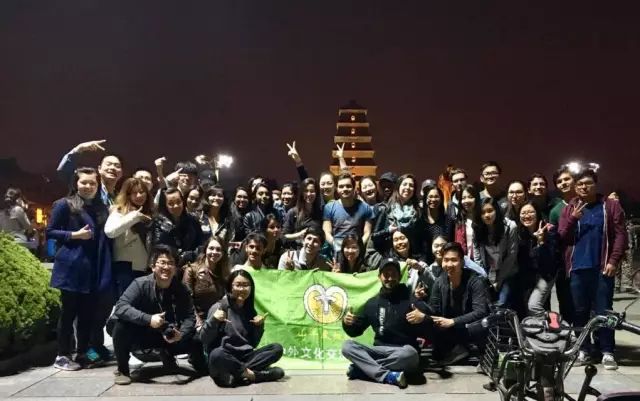 As the eastern terminal of the Silk Road and the site of the famous Terracotta Warriors of the Qin Dynasty, the city has won a reputation all over the world.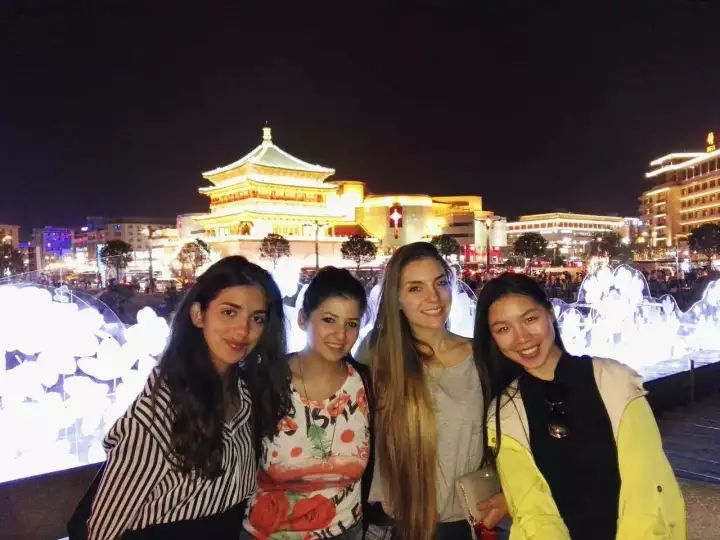 More than 3,000 years of history including over 1,100 years as the capital city of ancient dynasties, have endowed the city with an amazing historical heritage. Travelers marvel at the numerous historical sites and cultural relics in the city.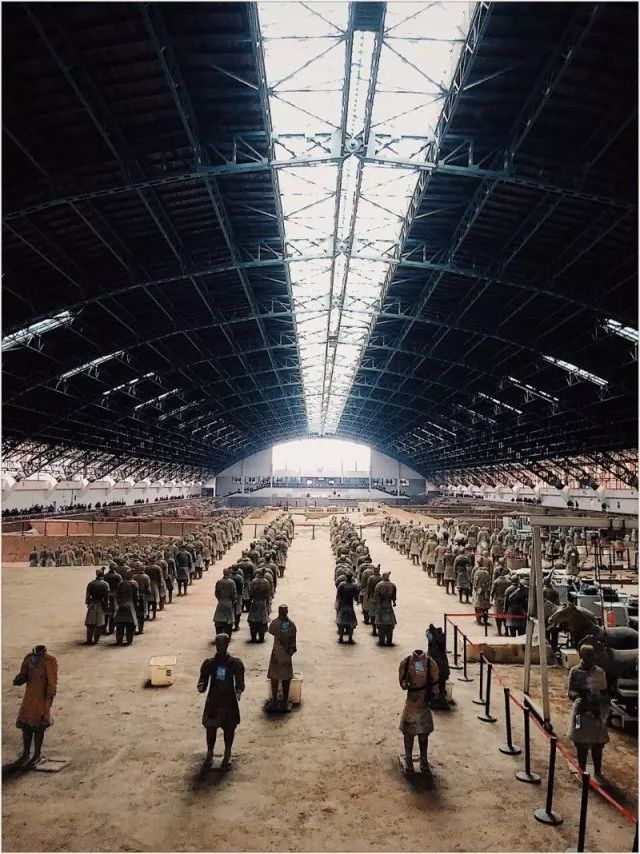 Known as the leading city of China's Western Development Drive Program since 1990s, Xian is an important economic, cultural, industrial and educational center of the central-northwest region, providing visitors with modern and convenient facilities.
Trip Arrangement
Activity Date:  From 2018-Mar.24th to 2018-Mar.25th
Leaving Date: 2018-Apr.4th Night

Arriving Date: 2018-Apr.7th Monday
Meeting point: BeijingXi Train Station(北京西站),at the Flag Tower of Beijing Train Station (Find CET Green Flag)

Meeting time: 1.5 hours before the leaving time of your train tickets
Trip fee: Train tickets(Hard Berth)+Accommondation Fee
Noraml Price: 935RMB/pax, pay the deposit 435RMB/pax when you book the trip.

Group Discount: 885RMB/pax if 3 or more than 3 seats booked together, pay the deposite 385RMB/pax when you book the trip.

VIP Price: 885RMB/pax  ( Buy CET VIP on our wechat offical Menu ), pay the deposit fee 385RMB/pax when you book the trip.
Participants: If less than 8 participants, this trip will be cancelled

Booking Hotline: 18514203469  (English & Mandarin)
Note: The left 500RMB trip fee will be collected 3 Days before this trip.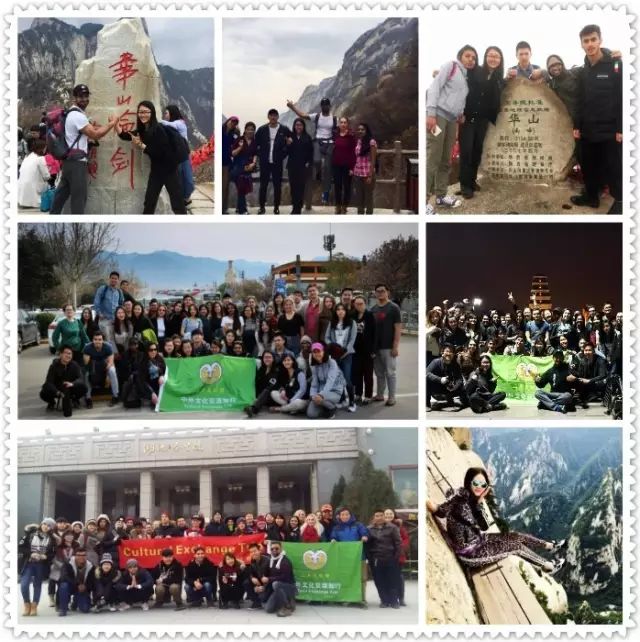 Statement about the Trip Fee
Trip Fee includes:
Round Train tickets for this trip, both are hard sleeping bed train tickets.

Accommodation: One night in hostel, if you want to book the hotel we can provide as well but you need to pay the extra cost.

CET guide fee for whole trip

4 Days outdoor insurance
The trip fee does not include:
Meals during this trip

Entrance ticket: The Ancient City Wall of Xi'an 40RMB(20RMB for students)

Entrance tickets: The Terracotta Army 150RMB (75RMB for students)

Entrance tickets: Xian Museum Free (if we couldnt book the limited free tickets, we have to skip this spot)

Local transport, after we arrive, our trip leader will guide us to take the local trasport to our distinations. If we have more than 12 participants CET will provide local travelling bus

Additional personal consumption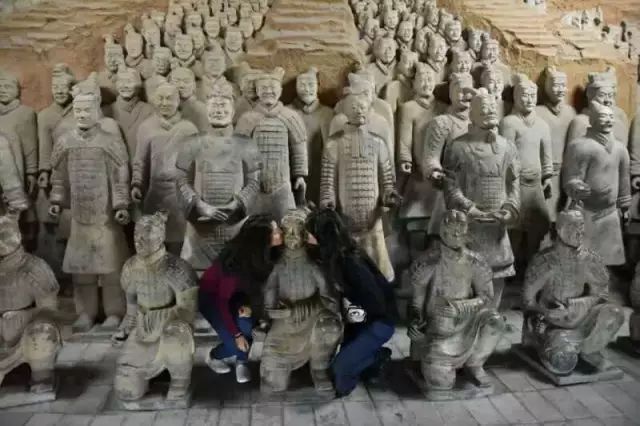 Statement about the Refund
If you cancel this trip 3 days before depature, we will refund 50% deposit to you.


If you cancel this trip within 3 days before depature, no refund.
Statement about the Trian Ticket
CET will buy hald sleeping bed train tickets for you, once we get your tickets, we will inform you in our group or text you.

We will try to arrange all of the participants in the same train firstly, but if there is no tickets available, we have to take different train.

All the train tickets are sold randomly, so it is difficult to get the sequential tickets, hope you can understand.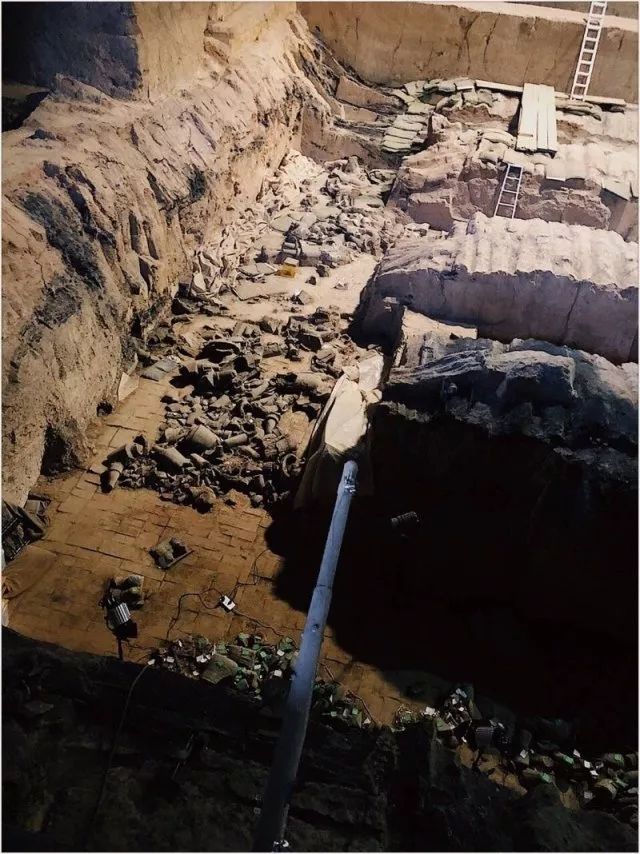 Book Your Tickets Online
Notice about booking online

Finish the payment online firstly and DONT forget to Click ''Done'' or ''完成'' when you finsih your payment!!! or you wont get the activity wechat group!!!

If you are not CET VIP, please dont choose VIP price, or you couldnt get your seat confirmed even though you have paid.

NO Need to be confirmed from CET. Once you finsih payment, your name will be on our list!

If you are going to book more than one seat together, please write down your friends' names on the " Note" blank

If you have problem in joining the wechat group, please call us:010-82414330/18514204269
Press this QR Code and Extract it to book your seat.

If this booking link is available for you to book, it means Seats are available!
Apr.5th-7th Inner Mongolia | Grassland+Kubuqi Desert
Click the pic to get the details about this trip
Trip Schedule
Day1
Friday 17:20 Meet at the west train subway station, and then take train to Xian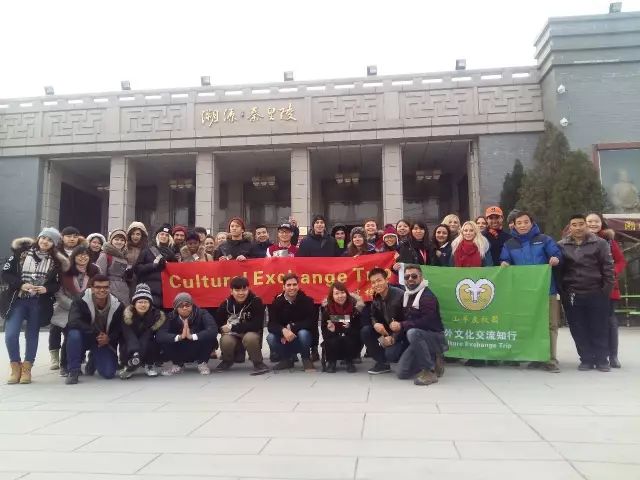 Day2

8:30 Arrive at Xian and  have breakfast, then check in the hostel
9:30 Head towards Xian Museum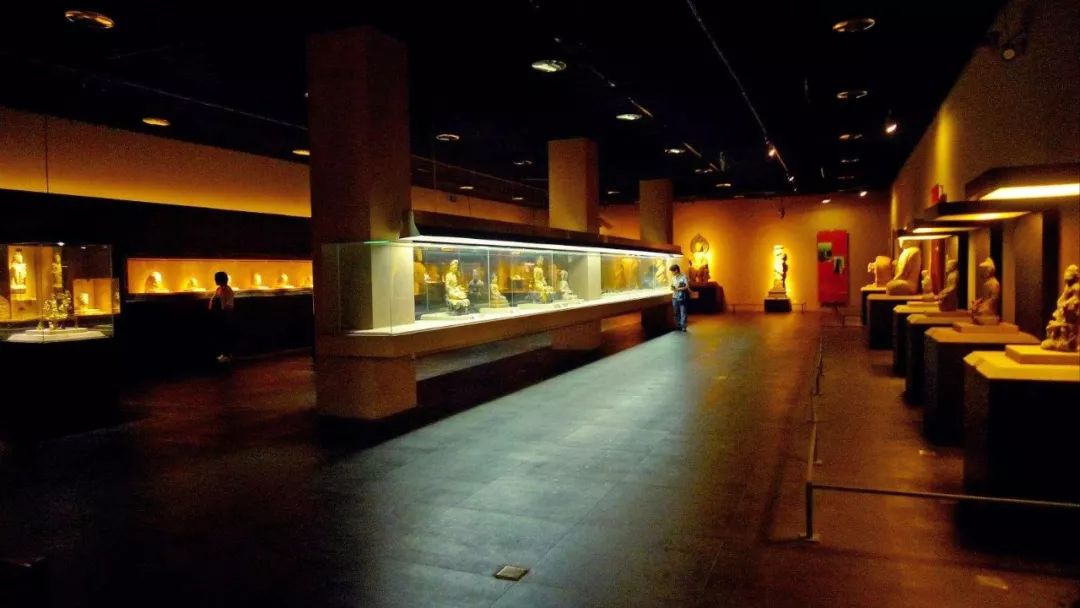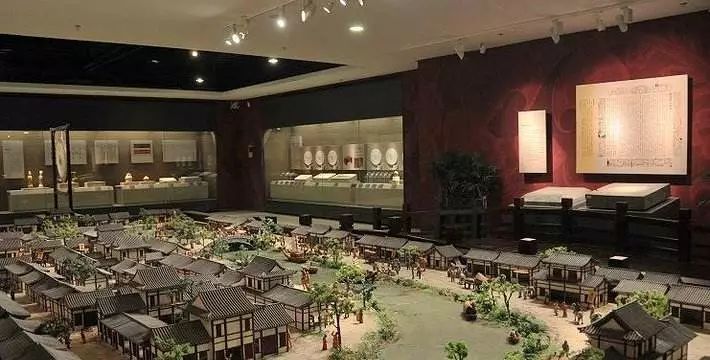 11:30 Head to Yongxinfang food street to have lunch
At noon visit xian city wall, we can ride bike on the wall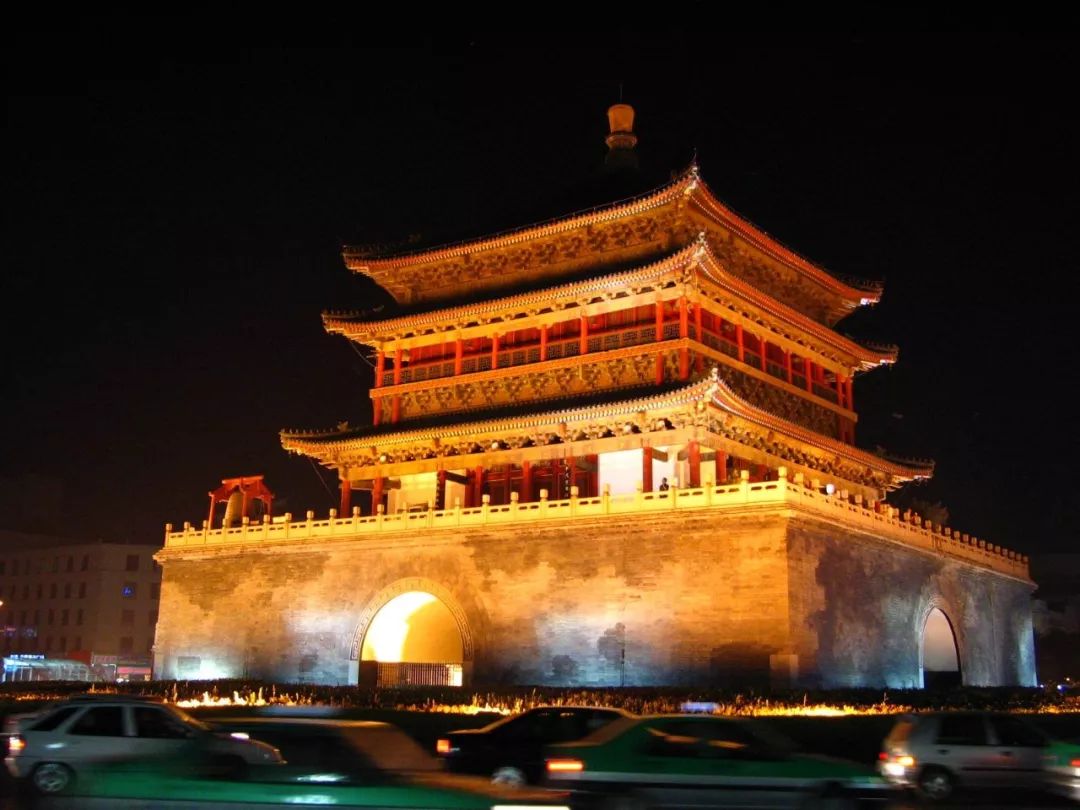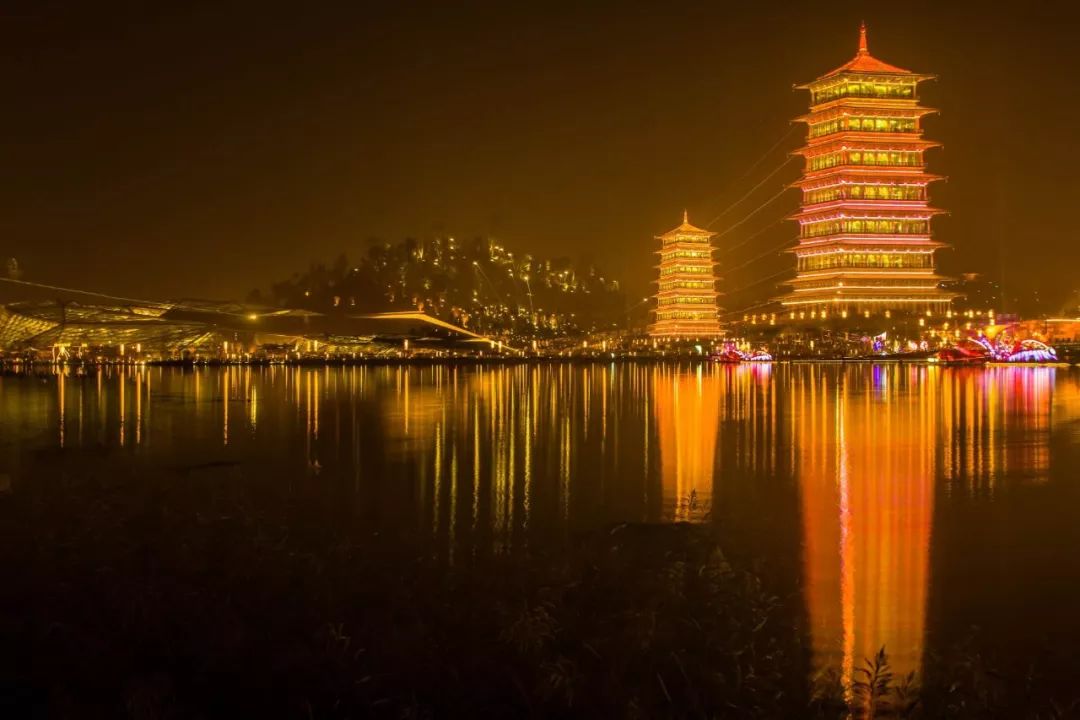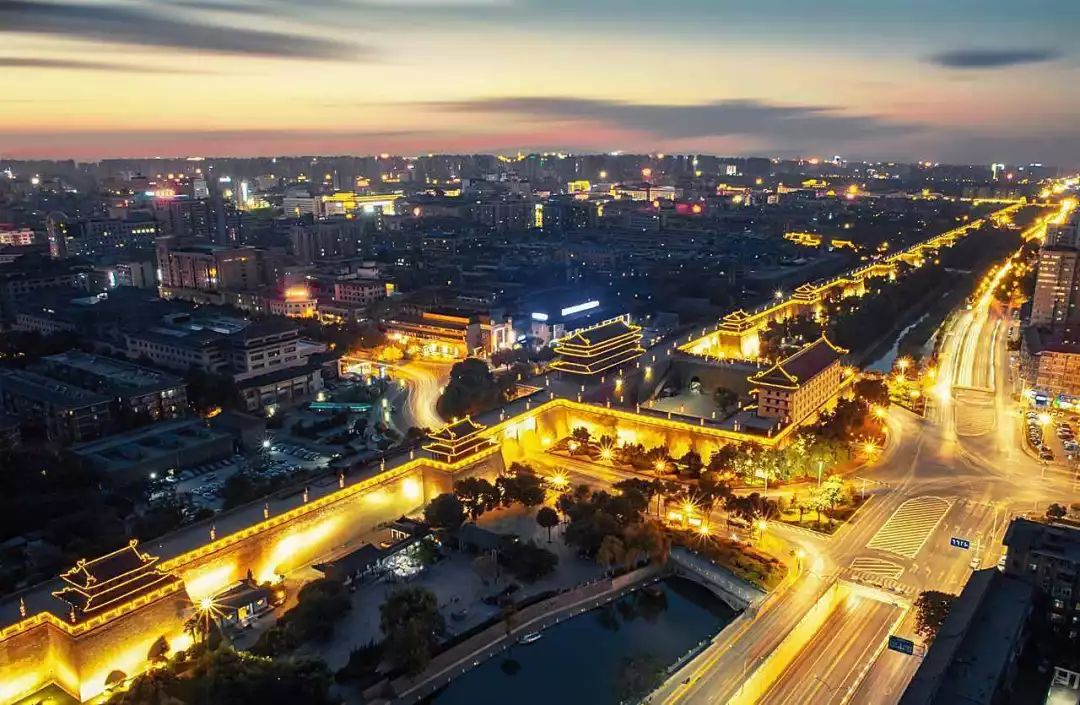 At night visit Muslim Street and have dinner there.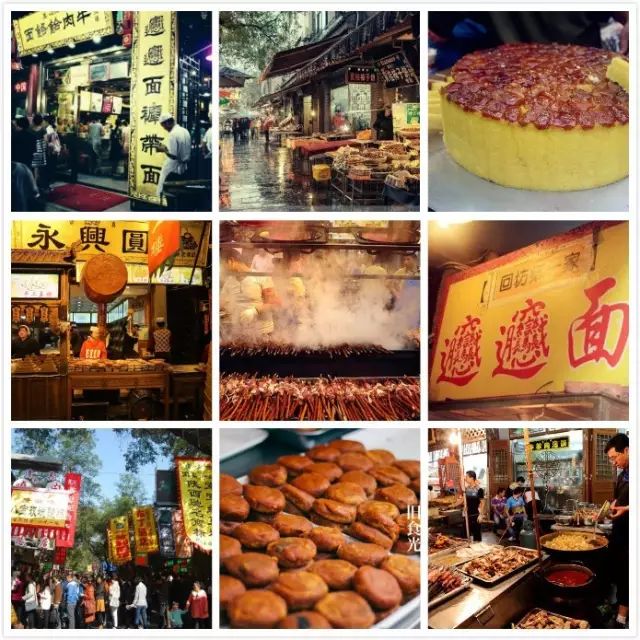 21:00 Back to the hotel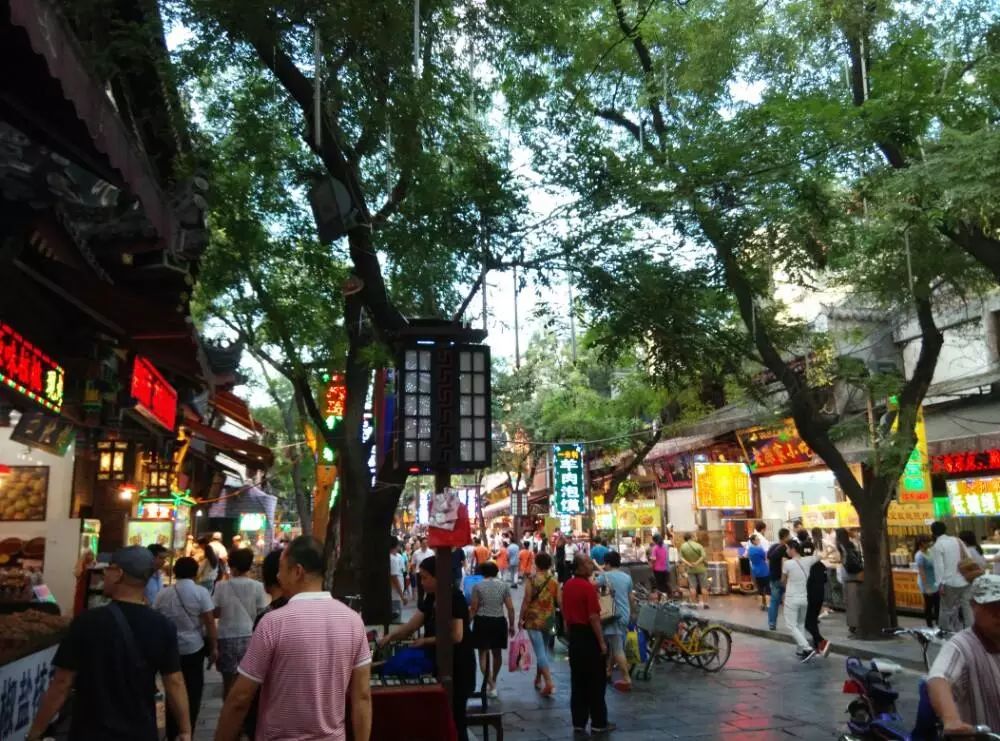 Day3
8:00:Visit Terracotta Army
15:20 Head to the train station and take the train back to beijing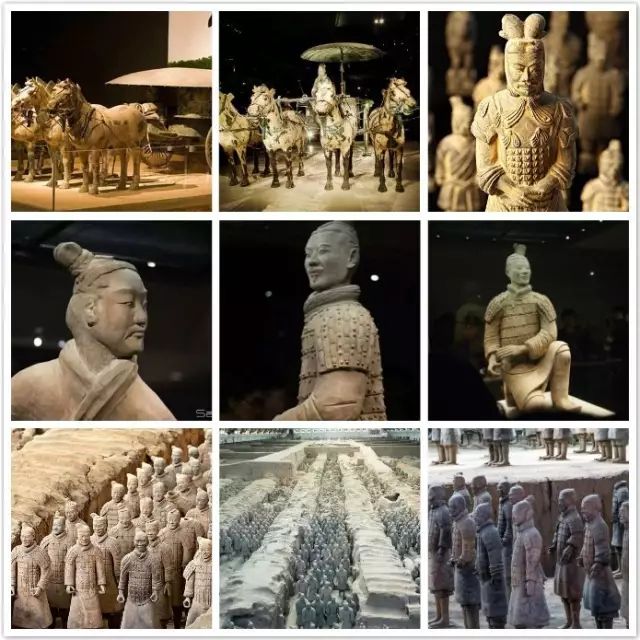 Day4
06:00 Arrive at Beijing