为了鼓励更多的人参与到自由互联网的开发,我们最新推出了
GreatFire悬赏计划
,请参赛者在下列任务中任选其中一个或多个,完成其中的任务目标,即可获得对应金额的奖励。
Mar.25th | Swithback Great Wall Hike: From Chengjiapu to LuoGuo

# CETtrips #
Weekends Trip in March
Click the links to Get the details!
Swithback Great Wall Hike: From Chengjiapu to LuoGuo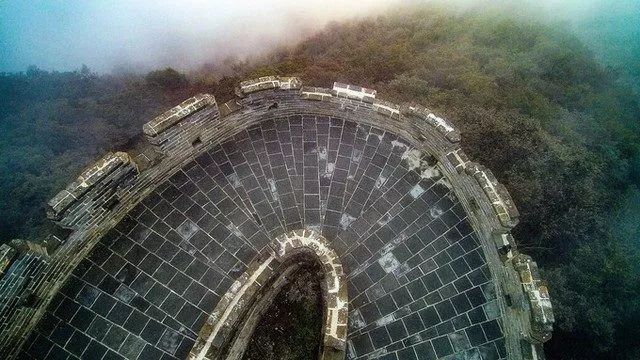 Activity place: Huairou District, Beijing
Activity date: Mar.25th Sunday
Distance: 13.36km

Time to complete: 5-6 hours
Total ascent: 1373m
Total descent: 712m
Location: huailai county,hebei province
Drive time: 2 hours each way
Level of difficulty: Level 3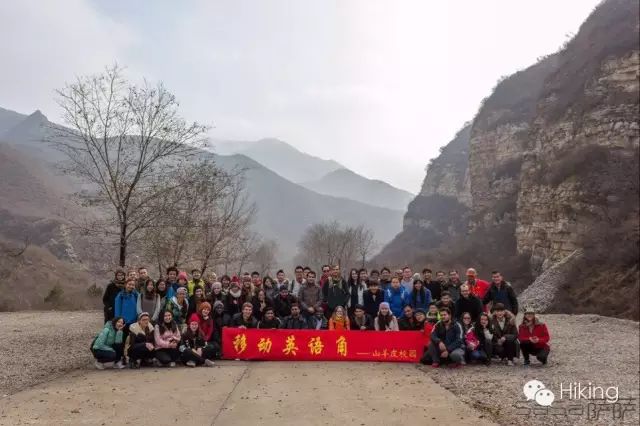 CETtrip Swithback Great Wall Hike 2017-3-26
Key Information
Meeting point 1: Huixinxijie Nankou subway station, Exit B

Meeting time: 07:10am
Leaving time: 07:20 (no waiting)
Meeting point 2: Weigongchu subway station, Exit B
Meeting time: 07:30am
Leaving time: 07:40(no waiting)
Meeting point 3: South gate of BLCU
Meeting time: 07:50am
Leaving time: 08:00(no waiting)
Traffic tools:Travelling Bus
Trip Fee: Round Traveling Bus fees
Normal Price:75RMB

Discount Price:59RMB Share this post on your moment before you book this trip

Participants: Min 20, Max 45 (if less than 20 participants, this trip will be cancelled)
Booking Hotline: 18514204269 (English & Mandarin)
After sell Service: 18514204469 (English & Mandarin)
Statement:  No changing to other CET trips or refund within 24 hours of departure.

Sample itinerary
08:00 - Depart from Beijing

10:00 - Begin the hike

14:00 - Lunch time

16:25 - Finish the hike

16:30 - Begin drive back

19:00 - Arrive at our meeting point
Travel and hike times are approximate, and depend on traffic and the pace at which you hike. 
What is included in the cost?
Round-trip transport

CET Hikers staff hiking guide

Entry tickets (where applicable)


Local guide (where applicable)
What is not included in the cost?

Anything not specifically mentioned as being included can be counted as not included.

CETtrips doesn't include any shopping trips. Don't worry about that.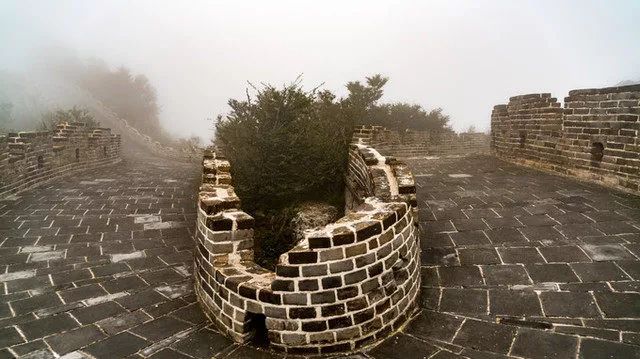 You need bring:

Lunch and plenty of snacks to keep your energy up

Warm clothes, gloves, and a hat in case the weather turns bad

Sun protection: long-sleeved shirt, hat

A bottle of sports drink with salt content (Gatorade, Pocari Sweat)

A waterproof jacket in case the weather changes

Strong and comfortable hiking boots


Safety first
CETtrip reserves the right to alter, postpone, or cancel the hike if participation is deemed unsafe for hiking, for example but not excluding forecast temperatures above 35°C, heavy rain or storms forecast, strong winds, icy or closed roads.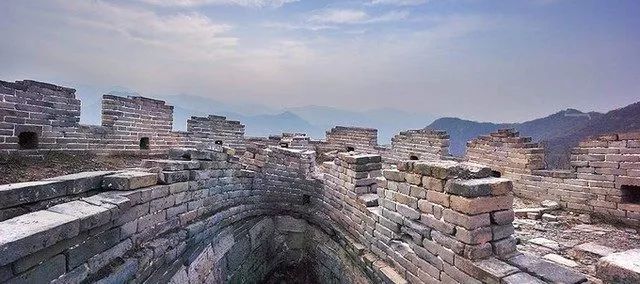 Book Your Seat Online
Press this QR Code and Extract it to book your seat.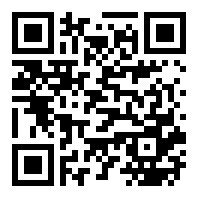 If this booking link is available for you to book, it means Seats are available!

Notice about booking online:
Finish the payment online firstly and DONT forget to Click ''Done'' or ''完成'' when you finsih your payment!!! or you wont get the activity wechat group!!!

If you are not CET VIP, please dont choose VIP price, or you couldnt get your seat confirmed even though you have paid.

NO Need to be confirmed from CET. Once you finsih payment, your name will be on our list!

If you have problem in joining the wechat group, please call our trip leader:18514204269.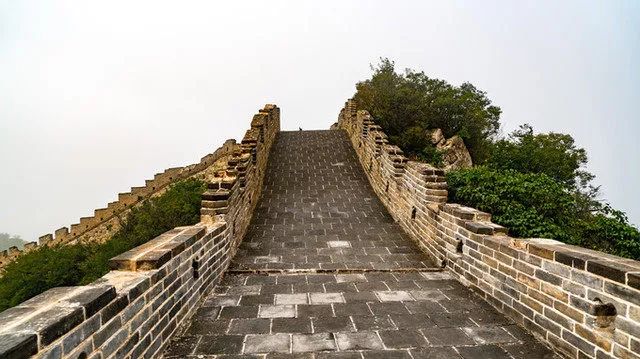 About Hiking Level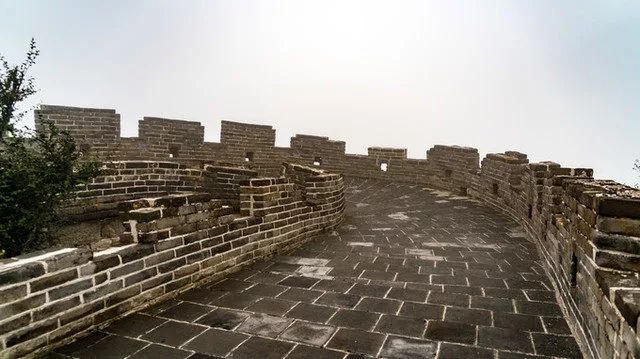 Level 1: easy, maybe a bit hilly, but no very long climbs.  hikes are usually 5–8km long.it will take around 3 hours.
Level 2: Level 2 hikes will take around 3-4 hours, and can be either reasonably easy, or challenging, depending on how often you exercise. 
Level 3: There may be long climbs up hills, and there may be steep sections.it will take around 5-7 hours
Level 4: hikes will usually take 6-8 hour hours to complete, and will be difficult for people who are not used to hiking or are out of shape. Some level 4 hikes are shorter, but very steep.
Level 5: hikes are physically challenging, and suitable for experienced hikers in good shape. 
Level 6: hikes are the most difficult hikes we do: long, with tough ascents and descents. They are physically challenging, and suitable for experienced hikers in good shape
CET Hiking to Swithback Great Wall Last Year