为了鼓励更多的人参与到自由互联网的开发,我们最新推出了
GreatFire悬赏计划
,请参赛者在下列任务中任选其中一个或多个,完成其中的任务目标,即可获得对应金额的奖励。
Mar.25th Cuandixia | 49RMB Ming Village Day Trip

# CETtrips #
Weekends Trip in March
Click the links to Get the details!
Cuandixia Ancient Village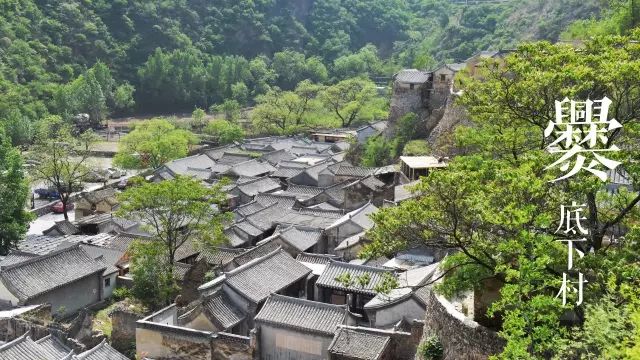 In Brief: Spend the day out in Cuandixia, a Ming Dynasty-era village in the mountains west of Beijing – first a walk in the hills near the village, then a good look about the old courtyards, temples, and narrow lanes of the village itself.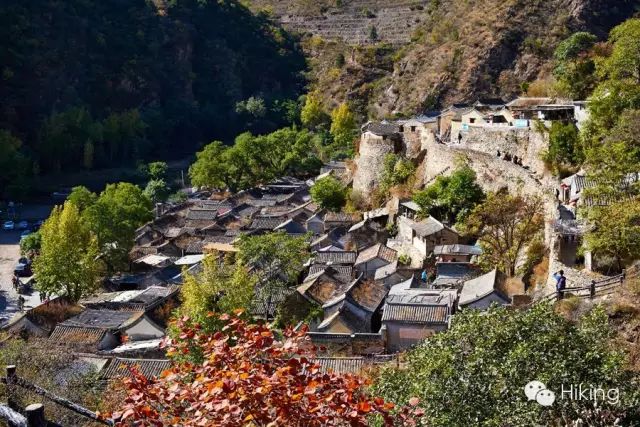 The name of this village – 'Cuandixia' – translates roughly as 'Under The Oven,' which could be interpreted as meaning a good safe spot that's hard to find. You'll also find it on maps as 'Chuandixia,' as the character for Chuan (川) is much less complicated than that of Cuan (爨).
We'll start our day out with a walk in the hills around the village, making a loop that will bring us back to the starting point for a big lunch, Then we'll take a tour of the alleys, lanes, paved stairs, and courtyard houses. It will be quite a long day, but well worth it!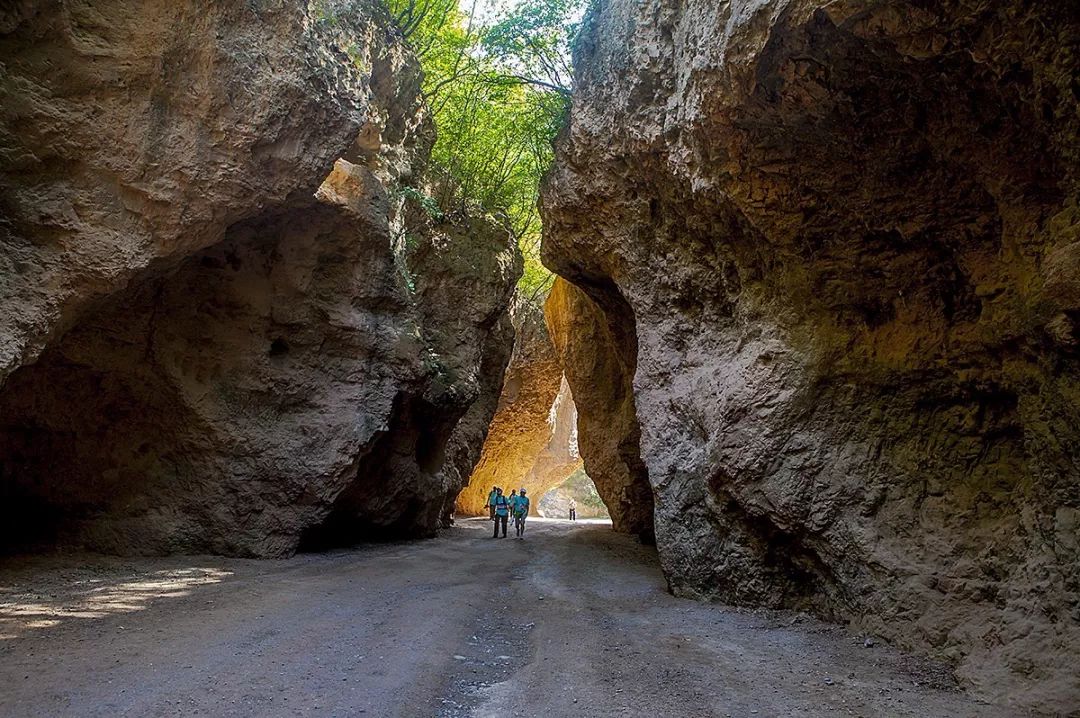 The drive out to the village is long and scenic, following a national road through mountains and along the bottom of deep canyons, passing through small townships in the mining country of west Mentougou district.
The village lies on the side of a hill on the old road between Beijing and Xi'an, and is made up of many well-preserved stone buildings, including about 70 courtyards. The majority of these courtyards are now guesthouses, and the owners are usually happy enough to let people explore. In the village we'll find much history, with old Cultural Revolution slogans slowly fading on some of the walls, and art, stone, and wood work from the Qing and Ming Dynasties. Cuandixia was lucky to escape destruction during the war, while some other villages in the area were destroyed almost completely.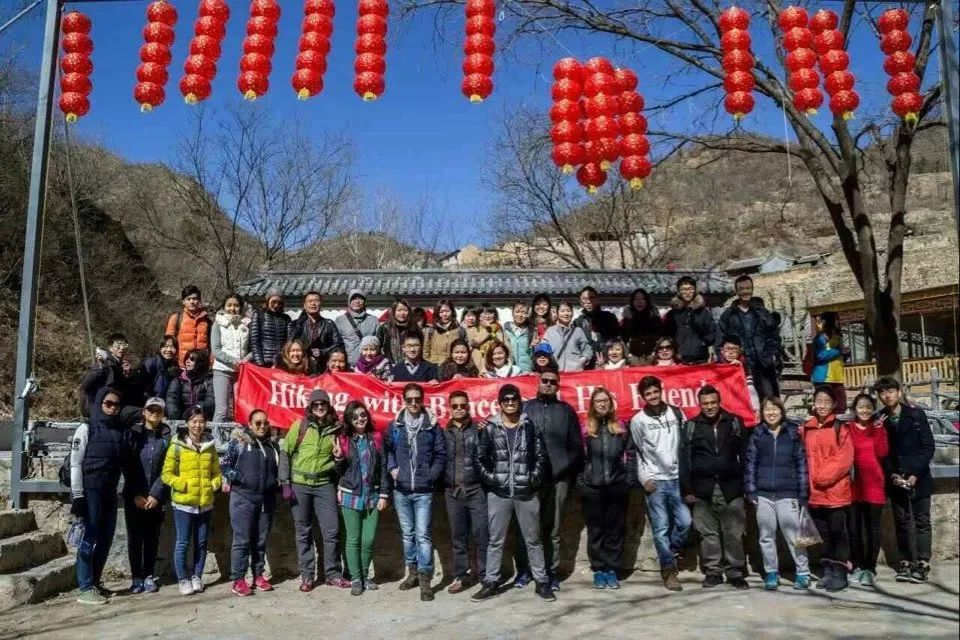 Activity place:Mentougou,Beijing
Activity date:Mar.25th Sunday
Meeting point 1:Huixinxijie Nankou subway station, Exit B
Meeting time: 08:30am
Leaving time:08:40 (no waiting)
Meeting point 2:South gate of BLCU
Meeting time: 08:50am
Leaving time: 09:00(no waiting)
Meeting point 3:Weigongchun subway station, Exit B
Meeting time: 09:10am
Leaving time: 09:20(no waiting)
Back time:15:30
Arrival Time:17:30
Traffic tools:Travelling Bus
Trip Fee: 75RMB  
Discount price:49RMB if 3 or more than 3 people book together
Participants: Min 20 (if less than 20 participants, this trip will be cancelled)
Booking Hotline: 18514203469 (English & Mandarin)

Statement: No refund within 24 hours (1 day) before this trip.


Outline of itinerary
Arrive at Cuandixia

Walk up main street of village and out to visit the narrow canyon in the hills behind the village; hike up to caves (optional, if trail is repaired)

Lunch at village restaurant (Not included)

Explore the key sites in the village

Climb up to viewing point opposite the village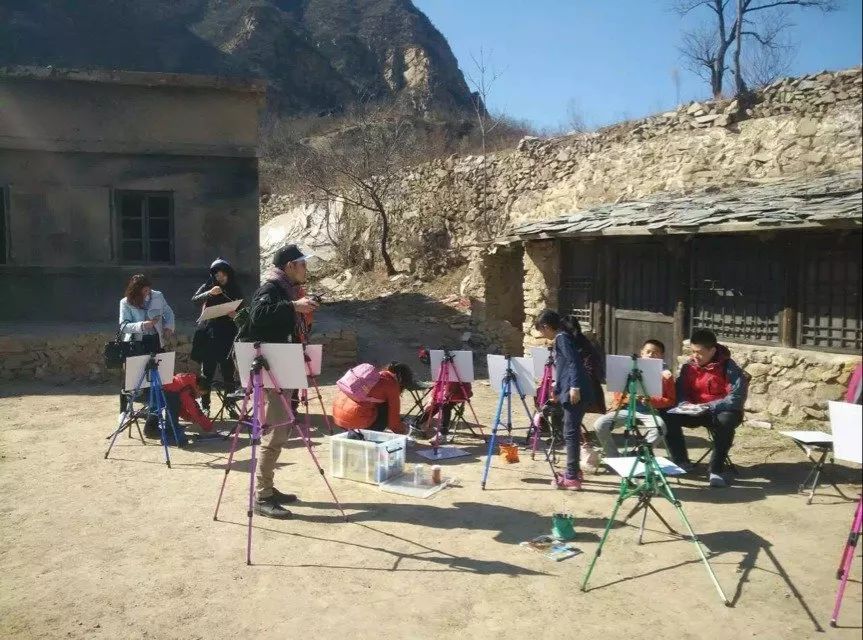 About the trip fee
The trip fee doesn't include the entrance ticket:

Normal price of cuandixia village is 35RMB, 18RMB for student.

Meals
PS: All the prices above are from the official website, it might be fluctuating.

Book Your Tickets Online
Press this QR Code and Extract it to book your seat.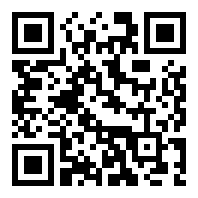 If this booking link is available for you to book, it means Seats are available!
Notice about booking online
Finish the payment online firstly and DONT forget to Click ''Done'' or ''完成'' when you finsih your payment!!! or you wont get the activity wechat group!!!

If you are not CET VIP, please dont choose VIP price, or you couldnt get your seat confirmed even though you have paid.

NO Need to be confirmed from CET. Once you finsih payment, your name will be on our list!

If you are going to book more than one seat together, please write down your friends' names on the " Note" blank

If you have problem in joining the wechat group, please call us:010-82414330/18514204269

Apr.5th-7th Inner Mongolia | Grassland+Kubuqi Desert
Click the pic to get the details about this trip
Schedule
09:30 Set out from Weigongchun subway station Exit B

11:00 Arrive at Cuandixia Ancient Village,enjoy the fresh air and beautiful scene.visit the dwellings most of which are bulit in late Qing Dynasty.

12:30 Take lunch in Cuandixia Ancient Village,go dutch.
13:30 Continue to visit the natural stone cave near the village.

15:30 Back to beijing.
17:30 Arrive at beijing
Cuandixia Ancient Village