为了鼓励更多的人参与到自由互联网的开发,我们最新推出了
GreatFire悬赏计划
,请参赛者在下列任务中任选其中一个或多个,完成其中的任务目标,即可获得对应金额的奖励。
Apr.21th-22th | Volcanoes Camping and Hike on the Grassland

# CETtrips #
Weekends Trip in March
Click the links to Get the details!
Volcanoes Camping and Hike on the Grassland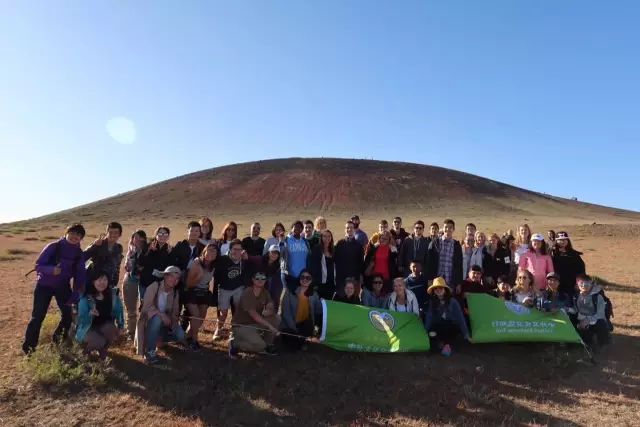 Volcano is a common sight in the eastern area of Inner Mongolia. There is a volcanic eruption zone starting from the volcanic cluster of Greater Khingan Mountains in the north, running through Arxan Mountain-Chai River volcanic cluster and Xilinhaote-Abaga volcanic cluster and reaching Wulanhada volcanic cluster of Chahar Right Back Banner in the south.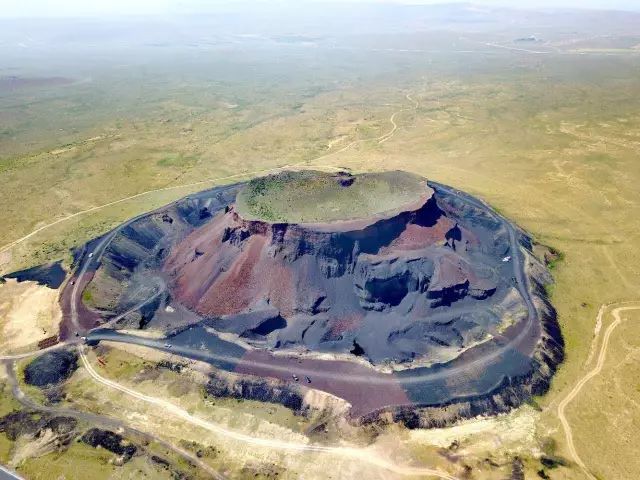 It has extended for as long as 1000 kilometers. Most of those volcanoes are covered by the forest, which makes it difficult to observe the volcanic appearance. What makes the volcanoes in Chahar Right Back 
Banner and Chahar Right Middle Banner so different is that more than 30 volcanoes here are distributed in the grassland like a string of beads. Due to the flat terrain, the volcanoes can unfold themselves perfectly. 
《Chinese National Geography》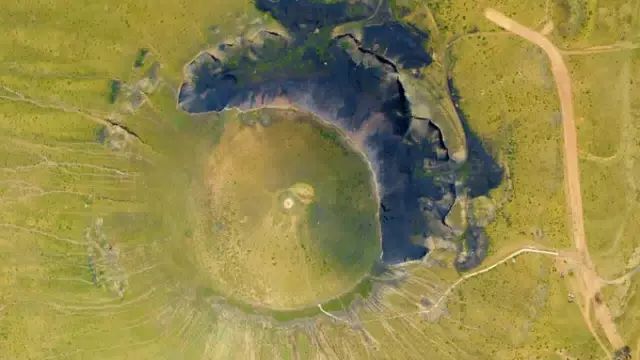 There are more than 30 volcanoes of different types and scales on the vast pasture. They are scattered in the vast land. A perfect volcanic cone is standing at the green grassland.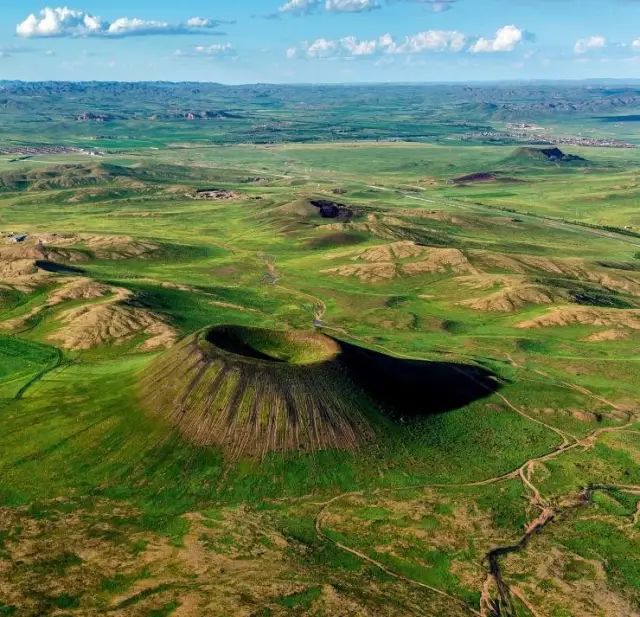 Chahar volcanic cluster was formed during the late Quaternary Period according to geologic history. Its latest eruption happened about 10 thousand years ago. Hence, it is a young active volcano that remains dormant.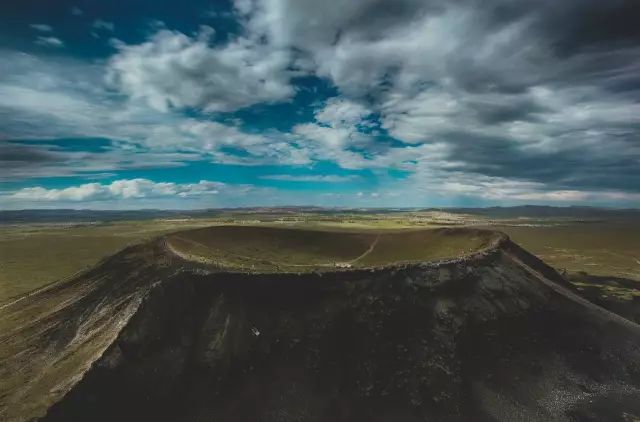 Key Informoations
Activity place:  Inner Mongolia
Activity date: 
First Trip: Apr.21st - 22nd  Weekends Trip

Second Trip: Apr.29th-Apr.30th Labour Holiday
Meeting point 1:Huixinxijie Nankou subway station, Exit B
Meeting time: 06:30am

Leaving time: 06:35 (no waiting)
Meeting point 2: Weigongcun subway station, Exit D
Meeting time: 06:40am
Leaving time: 06:45(no waiting)
Meeting point 3:South Gate of BLCU
Meeting time: 06:55am
Leaving time: 07:00(no waiting)
Trip Fee: 

 Round-Bus+Camp Equipment+Lunch+Cookin

g utensil+Water



Normal Price: 495RMB

Discount Price: 465RMB if 3 or more than 3 ppl booked together

Discount Price: 445RMB if 6 or more than 3 ppl booked together
Booking Hotline: 18514203469 (English & Mandarin)
Participants:Min 25,Max 45

Statement: No refund within 72 hours (3 days) before this trip.
Equipment

We supply: one tent for 2 persons, sleeping bag and liner, ground pad. Do you have your own camping gear? Let us know, and we'll adjust the price for you.
Bad weather plan
We'll have a fairly good idea of the weather by about three days before the hike. If it's forecast to be dangerous or no fun – i.e. thunder and lightning, or heavy rain – we'd need to change the camping location,postpone it to the next weekend, or call it off altogether.
Holiday traffic: There's a chance we'll get stuck in bad traffic at some point during the drive out to the hike, but we should be fairly clear on the way back. Bring a book, just in case!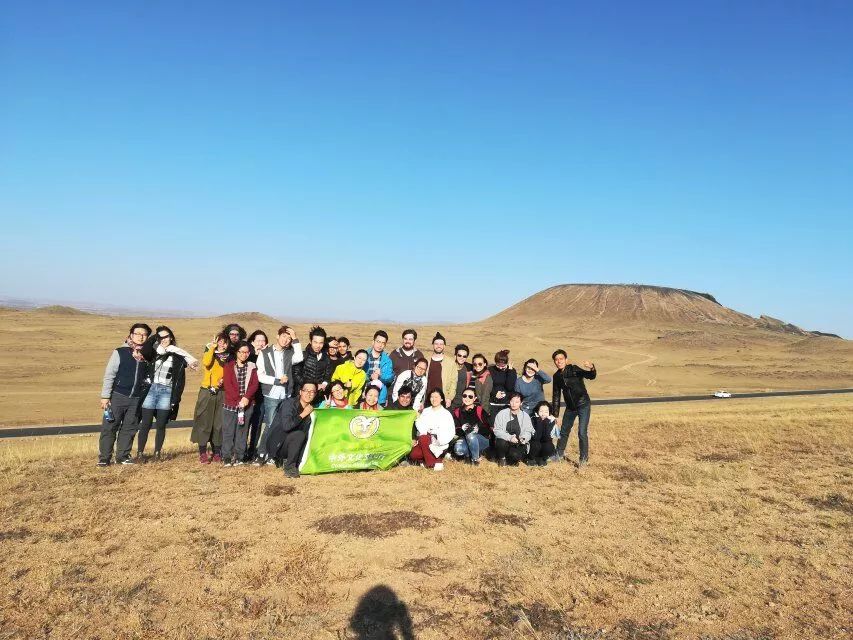 The trip fee includes:
 Round traveling bus fee

CET English Guide and local Guide

Drink Water: 2 bottles/pax

2 days outdoor High-risk sports insurance

Meals: Day1 dinner Cooking utensil and Day2 lunch ( Local restaurant lunch)

Camping equipments( including tent, sleeping bag,Flashlight or head lamp, ground tarp)

Tents: two people share one tent

We will provide gas stoves and  pot for you to cook. You can take your own pots. Please prepare some food to cook. 

Camping spot fee

What you need to bring

Day pack to carry the essentials.

Standard hiking gear and boots, and a waterproof jacket just in case.

Warm clothes for the evening, spare socks and underwear.

Hat and gloves.

Flashlight or head lamp.

Toilet paper and hand sanitizer.

Toothbrush, small towel.

Suncream.

Personal medicine and basic first aid supplies.

Entertainment: a book, cards, a bottle of something.

Extra food and snacks ie chocolate.
Book Your Tickets Online

Press this QR Code and Extract it to book your seat.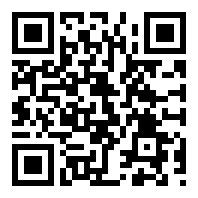 If this booking link is available for you to book, it means Seats are available!
Finish the payment online firstly and DONT forget to Click ''Done'' or ''完成'' when you finsih your payment!!! or you wont get the activity wechat group!!!
Apr.5th-7th Inner Mongolia | Grassland+Kubuqi Desert
Click the pic to get the details about this trip
Trip Schedule
Day1: (Saturday)
08:00 Gather and start out at the South Gate of Beijing Language and Culture University. Take the bus for about 6 hours
14:00  Arrive at Chahar Middle Banner
15:00 Reach Liandanlu and walk through Liandanlu Volcano. Girls can wear pretty skirts and take a wonderful photo. Enjoy hiking for 3 hours. It is recommended tha taking photos with an unmanned aerial vehicle will be so amazing. 
18:00 Return to the bus and get the camping supply
18:30 During the sunset, camp as a group and begin the hot-pot dinner
20:00  After the dinner, those who are tired can go to sleep early. Those who are not tired can sit on the grassland, looking up at the stars. It will be an unforgettable experience.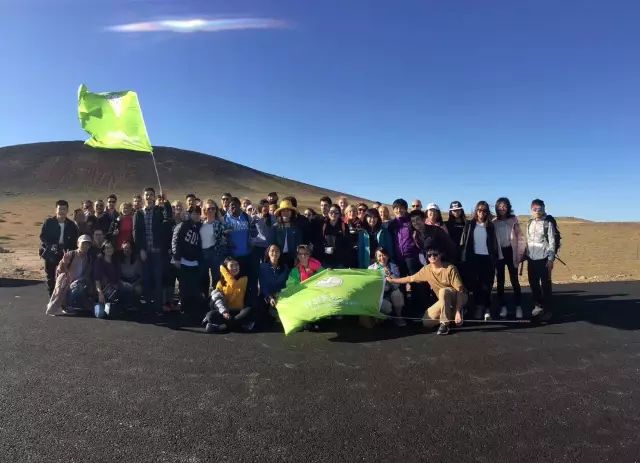 Day 2: (Sunday) 

05:00 Voluntarily wake up to watch the sunrise 
7:00 Breakfast 
7:30 Decamp and go to visit Ah Gui Temple 
9:00-9:40 To pay a visit to Ah Gui Temple, tourists should climb 108 steps which present a steep slope approaching 90 degrees, as if the steps are leading tourists to high in the clouds. Being in the temple, people will have fantastic feelings, such as admiration and meditation on the past, and fee the Zen rhythm and meditation spirit. It symbolizes beauty, positive energy and kindness. It is a lama temple of Shamanism and it was founded in the eighth year during the reign of Emperor Kangxi (AD 1669). After over 300 years of deposition and renovation, the temple becomes a magnificent building at present. 
10:00 Get on the bus to go back and have lunch at the service area

18:00 Arrive in Beijing.