为了鼓励更多的人参与到自由互联网的开发,我们最新推出了
GreatFire悬赏计划
,请参赛者在下列任务中任选其中一个或多个,完成其中的任务目标,即可获得对应金额的奖励。
Apr.5th-6th Confirmed | Trip to Shaolin Temple+Longmen Grottoes

# CETtrips #
Weekends Trip in March
Click the links to Get the details!

Shaolin | 4-Day Tour to Shaolin Temple+Longmen Grottoes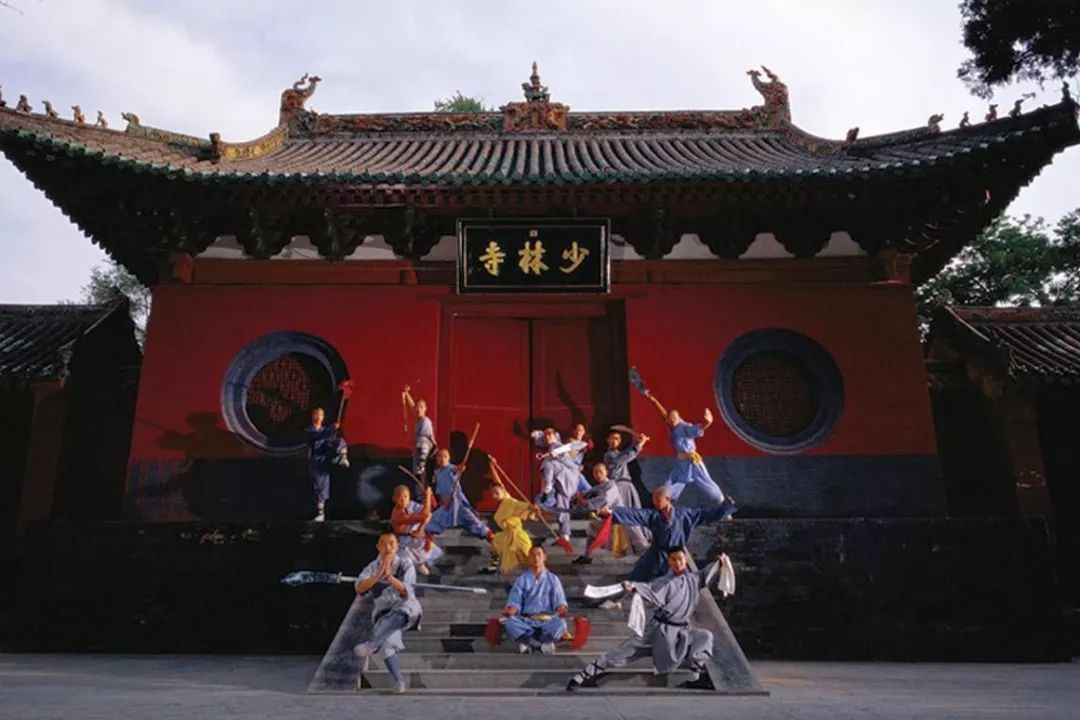 China probably has the world's longest and most diverse martial arts heritage. In fact, the Chinese consider our martial arts firmly rooted in the pre-historical age, during a time of conflict between humans and animals, and then primitive tribal warfare.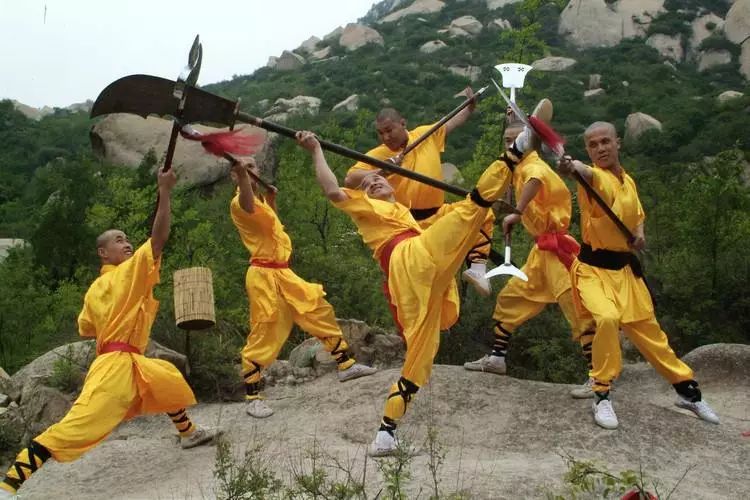 From countless battles, experience was accumulated and techniques discovered which were passed down from generation to generation.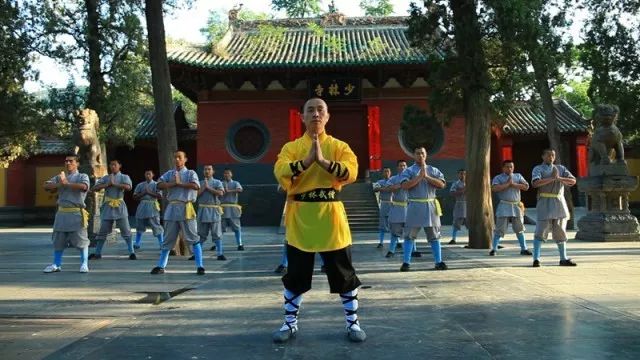 With the development of materials and weapons so new fighting techniques were created, and different Chinese schools and styles originated and competed with one another.
The world famous Shaolin kung fu style, tied to the Buddhist Shaolin Temple in Henan Province's Song Shan Mountains, today refers to a collection of Chinese martial arts. Of the tens of thousands of kung fu styles, several hundred do, in fact, have some relationship to Shaolin - however, aside from a few very well known systems, such as the Shaolin Five Animal, 108 Movements of the Wooden Man Hall, Enchanted Staff, and White Eyebrow, it is almost impossible to establish a verifiable connection to the Temple for any one particular style.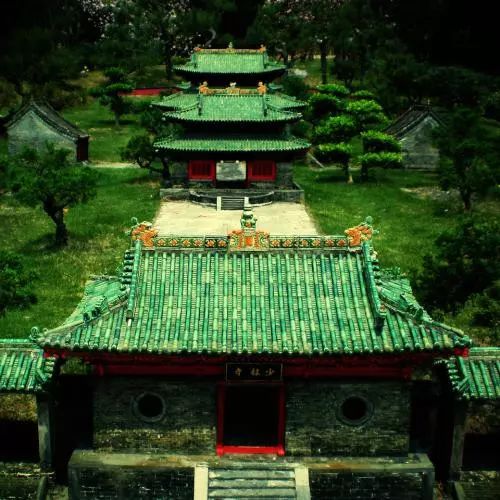 Shaolin Temple itself has a venerable history. According to one of China's oldest administrative books, a Buddhist monk name Batuo came to China preach in 464 CE Thirty-one years later, in 495 CE, Shaolin Temple was built by order of Emperor Wei Xiao Wen (471-500 CE) for him to teach from. Batuo can therefore be considered the first chief monk of Shaolin Temple, although there is no record of how or when he died, or exactly what he preached.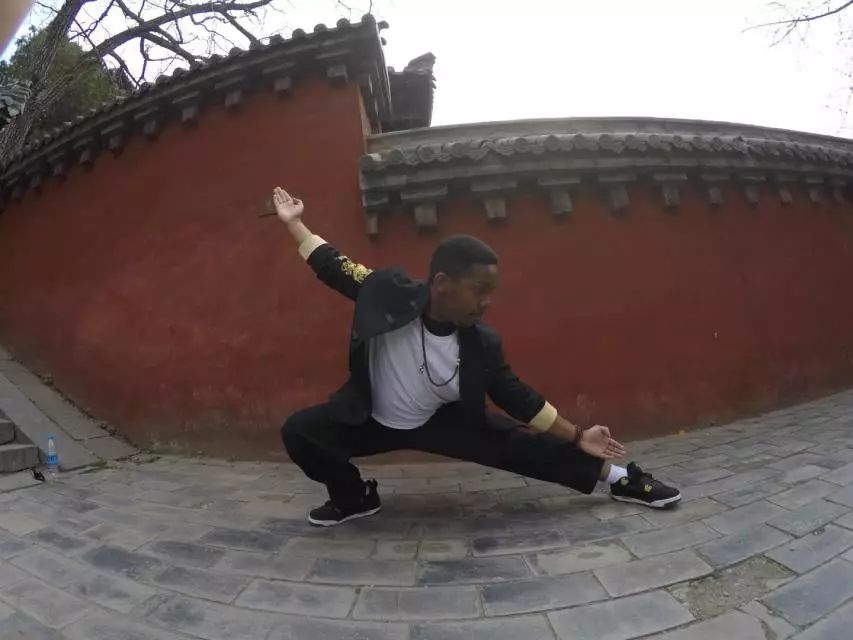 CETtrip to Shaolin 2017-4-1
More influential than Batuo in Shaolin's development was an Indian monk named Da Mo, believed to have been born around 483 CE. Da Mo was invited to China to preach by Emperor Liang Wu (516-528 CE), but when the emperor decided he didn't like Da Mo's Buddhist theory, the monk wisely retreated to Shaolin Temple.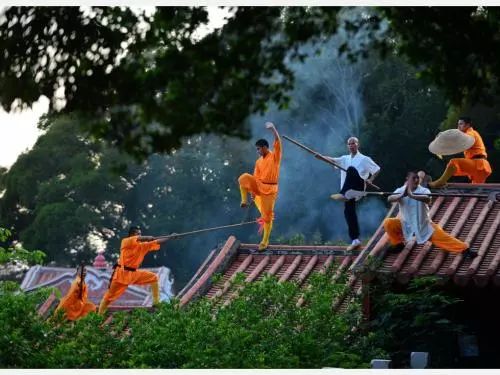 Shaolin Temple is situated in the foothills of the Song Shan mountain range just fifteen minutes outside the town of Dengfeng, which is about two hours from Zhengzhou, the capital of Henan Province. Buses run from Zhengzhou and Luoyang, another larger Henan city, to Dengfeng. Alternatively, if you are staying in Zhengzhou or Luoyang, you can arrange a day tour from your hotel. Including a brief hike in the mountains and a visit to Bodhidharma's cave there is enough to keep visitors occupied for a whole day.
Temple opening hours: 8am - 5.30pm, all year (there are various shows at different times during the day, so we are advisable to arrive early)
Trip Arrangement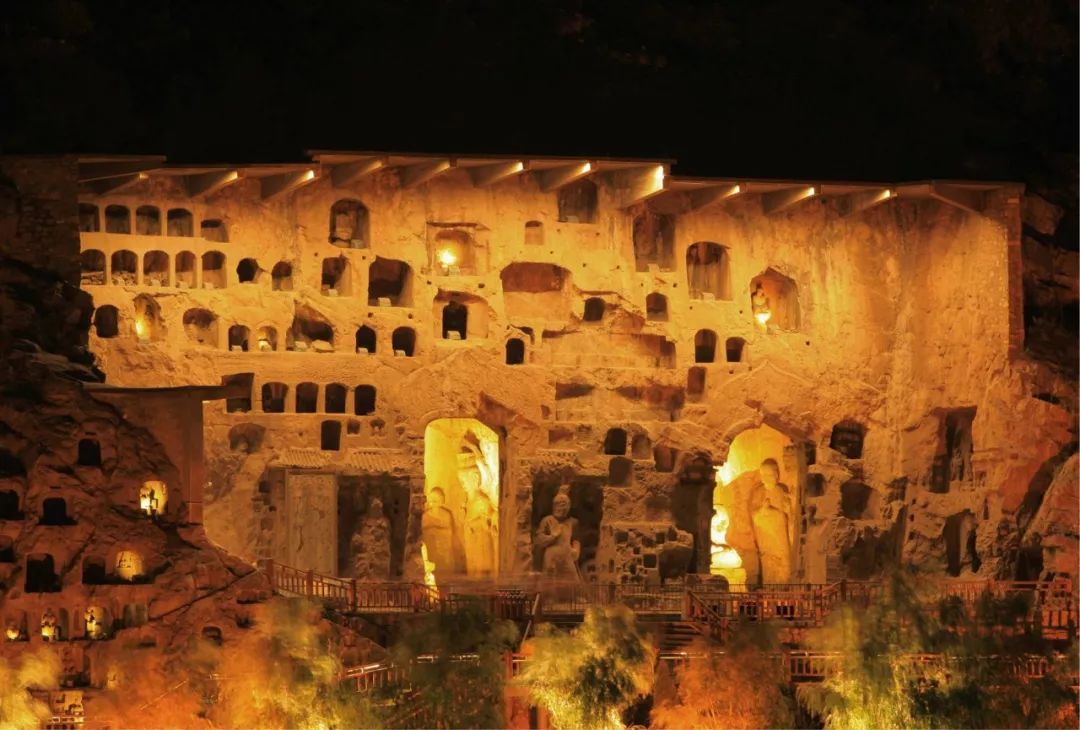 Activity Date:  From 2018-Apr.4th to 2018-Apr.7th
Leaving Date: 2018-Apr.4th Night

Arriving Date: 2018-Ap.7th Morning
Meeting point: BeijingXi Train Station(北京西站),at the Flag Tower of Beijing Train Station (Find CET Green Flag)

Meeting time: 1.5 hours before the leaving time of your train tickets
Trip fee: Train tickets(Hard Berth)+Accommondation Fee
Noraml Price: 720RMB/pax (all included), pay the deposit 320RMB/pax when you book the trip.

Group Discount: 680RMB/pax if 3 or more than 3 seats booked together, pay the deposite 280RMB/pax when you book the trip.

VIP Price: 680RMB/pax  ( Buy CET VIP on our wechat offical Menu ), pay the deposit fee 280RMB/pax when you book the trip.

FYI: If you want to save money, you can choose the hard seat train ticket which you can save 160RMB.
Participants: If less than 5 participants, this trip will be cancelled
Booking Hotline: 18514203469  (English & Mandarin)
Note: The left 400RMB trip fee will be collected 5 Days before this trip.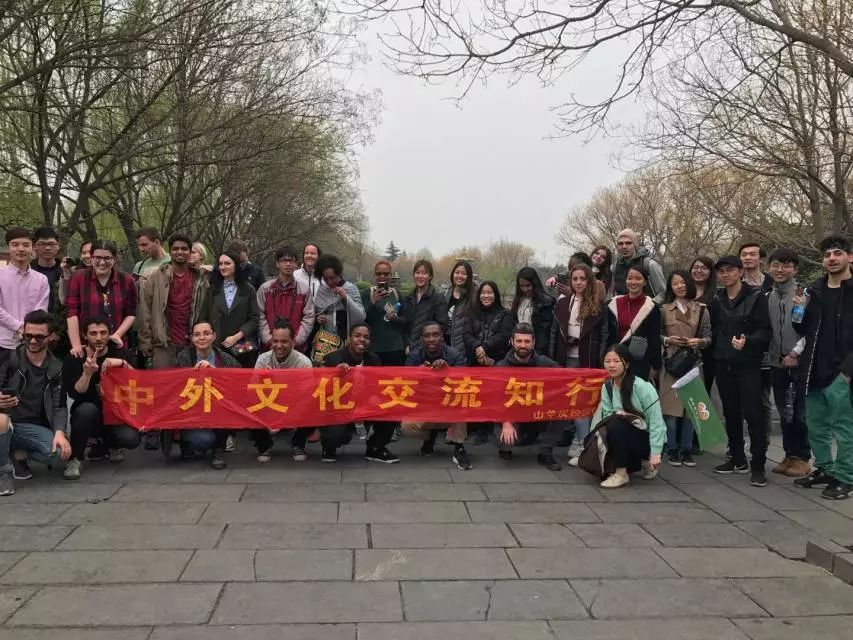 CETtrip to Shaolin 2017-4-1
Statement about the Trip Fee
Trip Fee includes:
Round Train tickets for this trip, both are hard sleeping bed train tickets.

Accommodation (2 persons share 1 room): One night in scenic spot,

CET guide fee for whole trip

4 Days outdoor insurance
The trip fee does not include:
Meals during this trip

Entrance ticket: Guanlin Temple 40RMB(20RMB for students)

Entrance tickets for the Longmen Grottoes 120RMB (60 for students)

Entrance tickets for Songyang Academy-30RMB(15RMB for students)

Entrance tickets for Shaolin Temple-100RMB(50RMB for students)

Entrance tickets for the ancient City Wall 30RMB(15RMB for student)

Local transport, after we arrive, our trip leader will guide us to take the local trasport to our distinations.

Additional personal consumption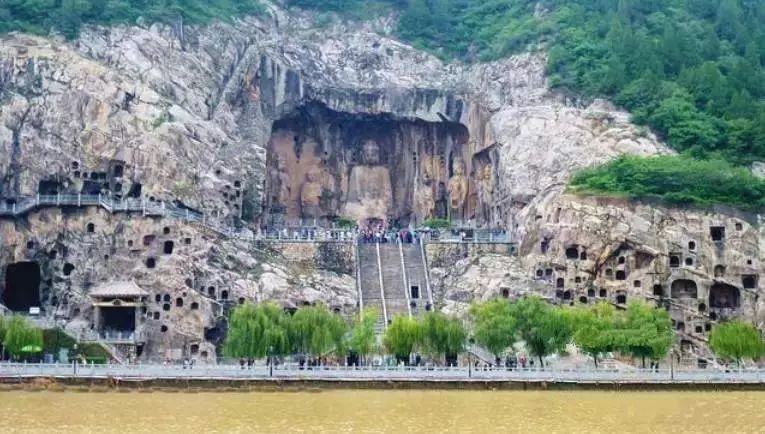 Statement about the Refund
If you cancel this trip 7 days before depature, we will refund 90% deposit to you.

If you cancel this trip 3 days before depature, we will refund 50% deposit to you.

If you cancel this trip within 3 days before depature, no refund.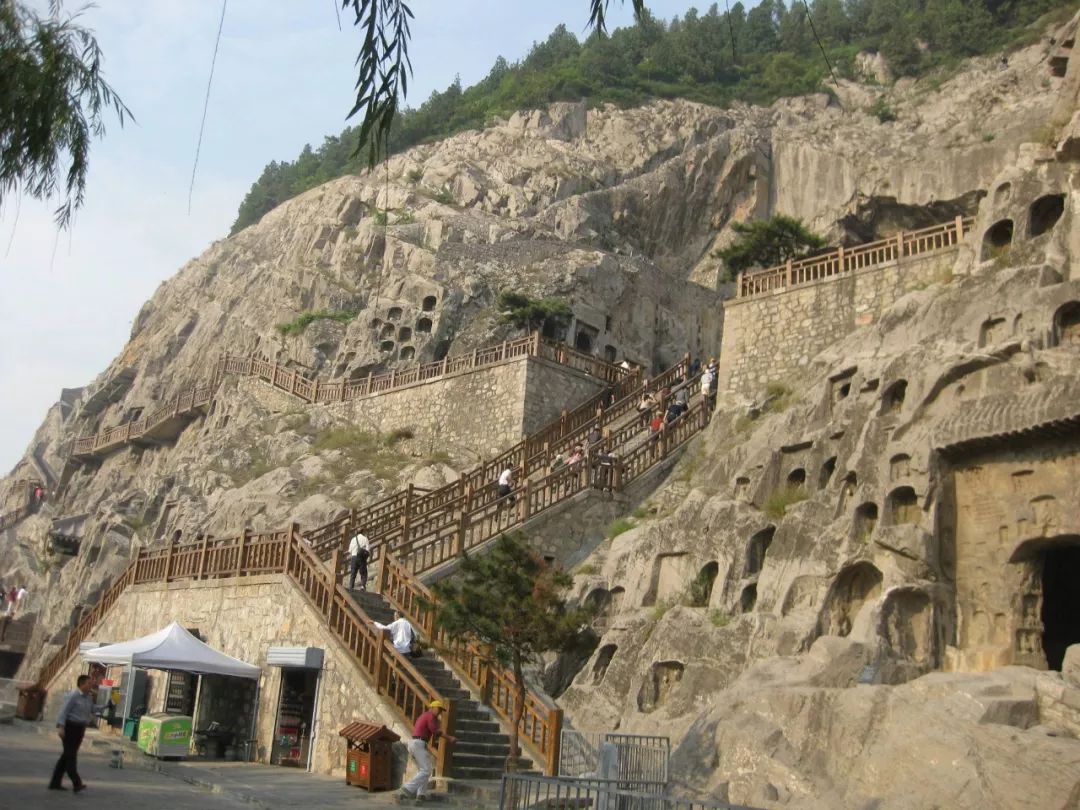 Statement about the Trian Ticket
CET will buy hald sleeping bed train tickets for you, once we get your tickets, we will inform you in our group or text you.

The train from Beijing to Luoyang is K1363 leaving at 22:15 and arrive at 07:44 on the next day

The train back to beijing is K1364 leaving at 19:42 or T232 leaving at 22:21 and will arrive at beijing 06:05 on the next day.

We will try to arrange all of the participants in the same train firstly, but if there is no tickets available, we have to take different train.

All the train tickets are sold randomly, so it is difficult to get the sequential tickets, hope you can understand.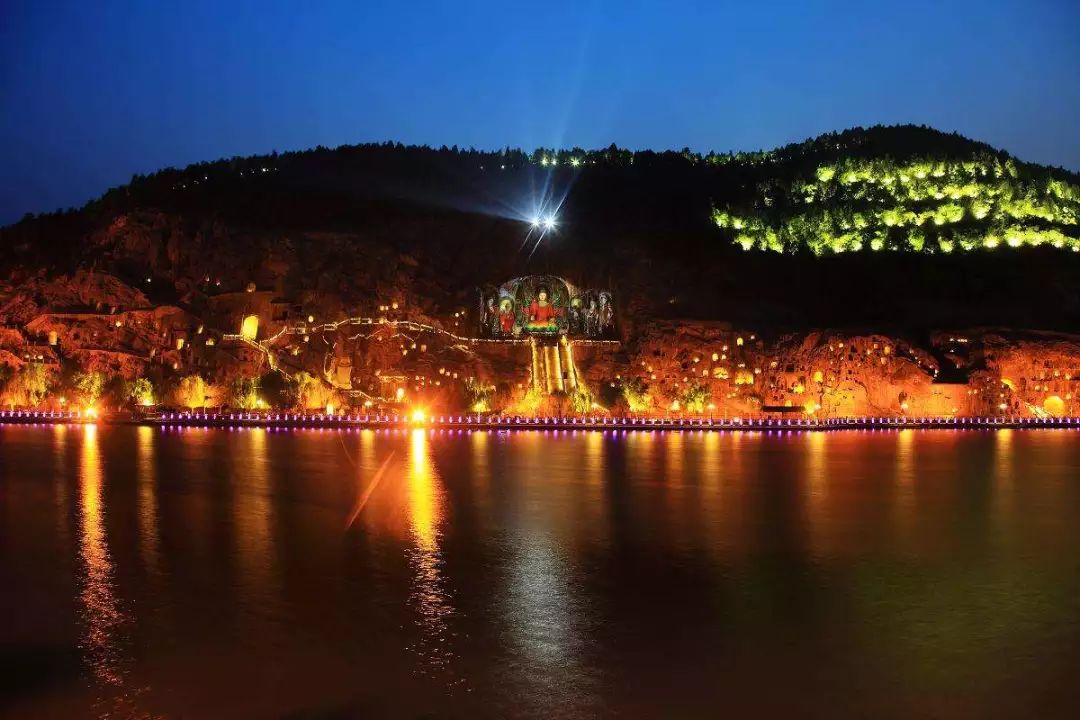 Book Your Tickets Online
Notice about booking online

Finish the payment online firstly and DONT forget to Click ''Done'' or ''完成'' when you finsih your payment!!! or you wont get the activity wechat group!!!

If you are not CET VIP, please dont choose VIP price, or you couldnt get your seat confirmed even though you have paid.

NO Need to be confirmed from CET. Once you finsih payment, your name will be on our list!

If you are going to book more than one seat together, please write down your friends' names on the " Note" blank

If you have problem in joining the wechat group, please call us:010-82414330/18514204269
Press this QR Code and Extract it to book your seat.

If this booking link is available for you to book, it means Seats are available!
Apr.5th-7th Inner Mongolia | Grassland+Kubuqi Desert
Click the pic to get the details about this trip
Trip Schedule
Day1
20:30 Meet at the west train subway station, and then take train to Luoyang
Day2

8:30 Arrive at the hotel and do check-in
9:30 Head towards Guanlin and have fun there
11:30 Head to The Longmen Grottoes and have lunch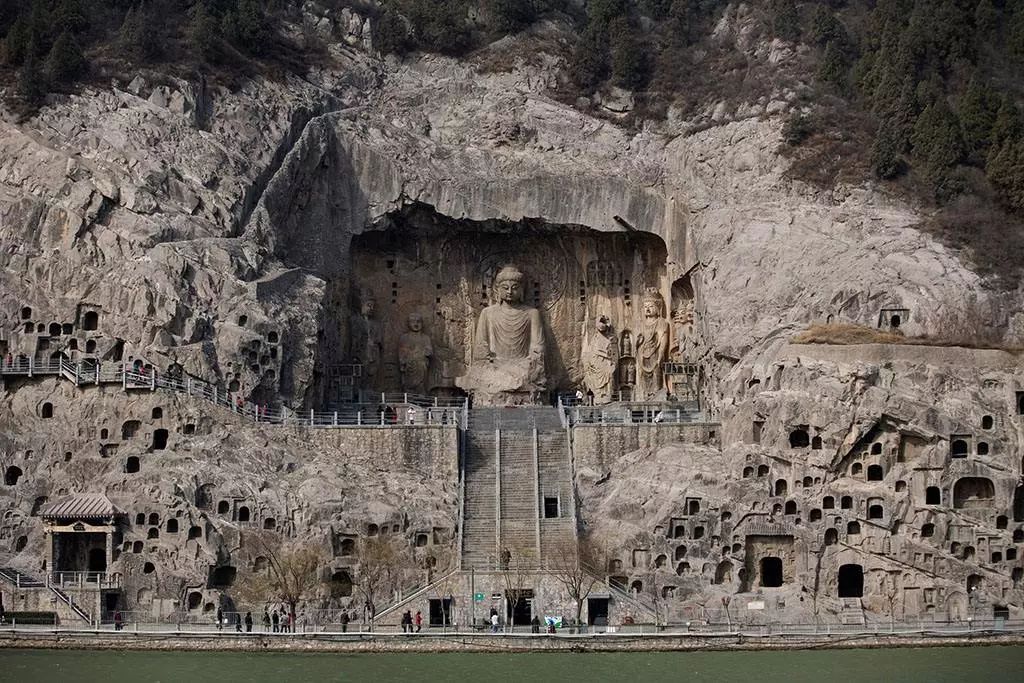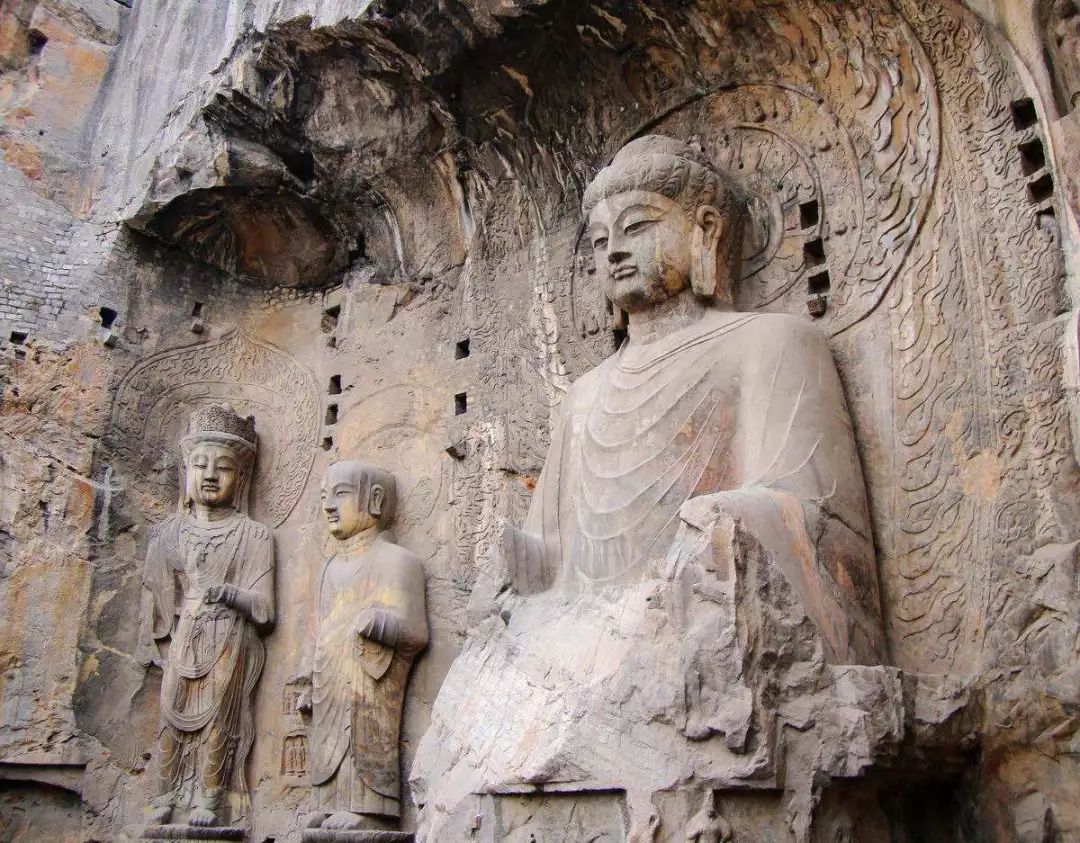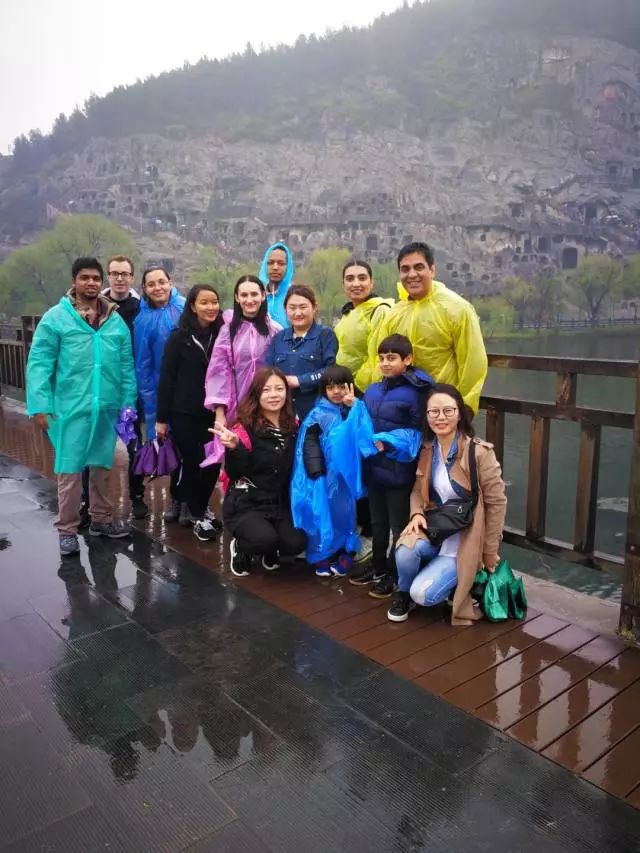 17:00 Head to Lijingmen, enjoy the beautiful night view of ancient city, and have local special cuisine voluntarily.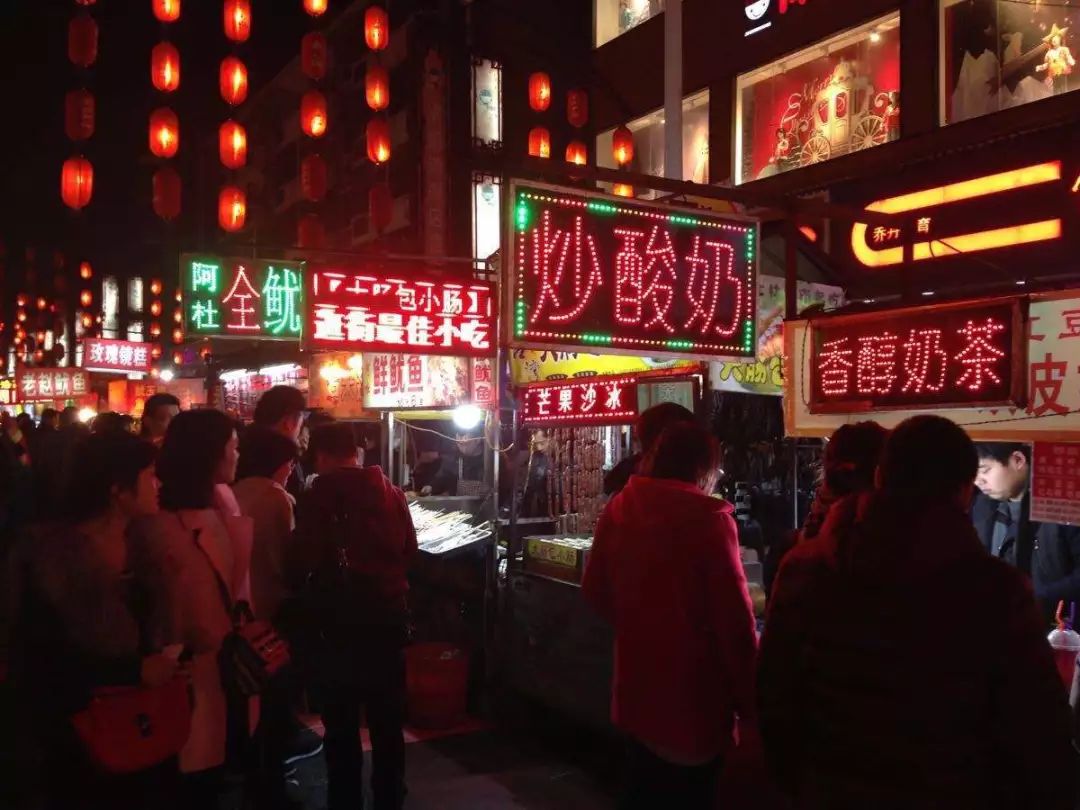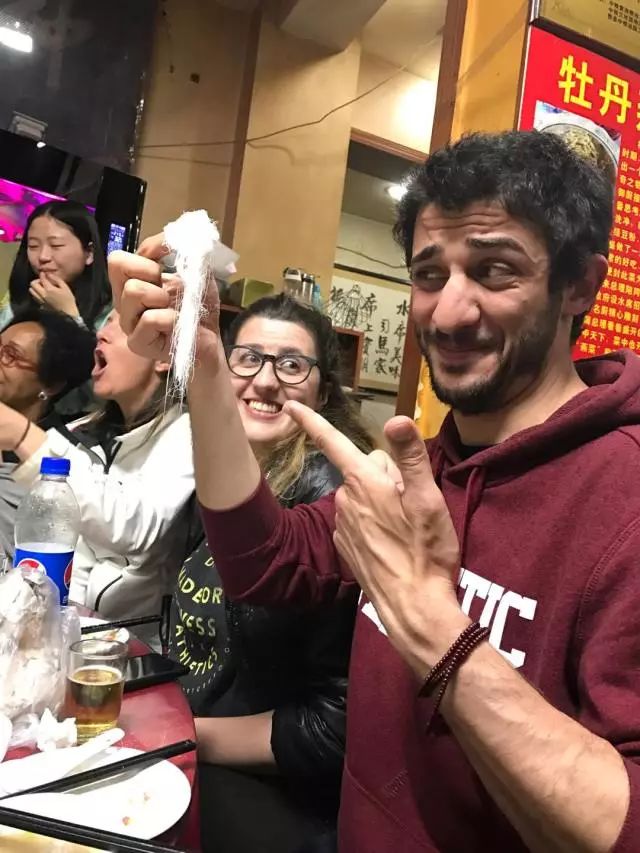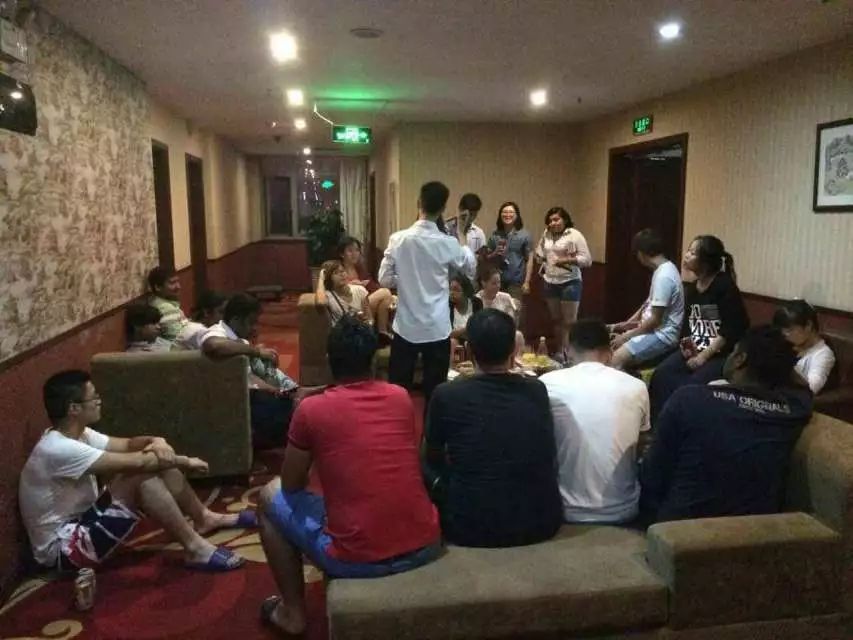 21:00 Back to the hotel
Day3
8:00 Head to Songyang Academy after do check-out
11:30 Visit Shaolin Temple
14:30 Enjoy the Kung-Fu show

16:00 Head to the train station

19:20 Take train to Beijing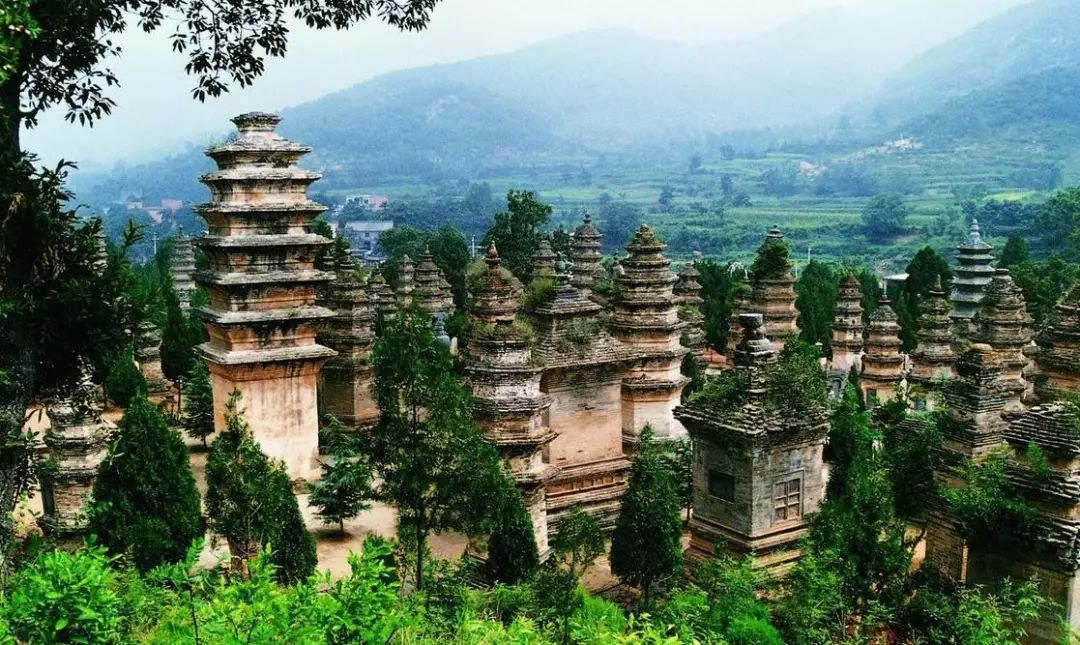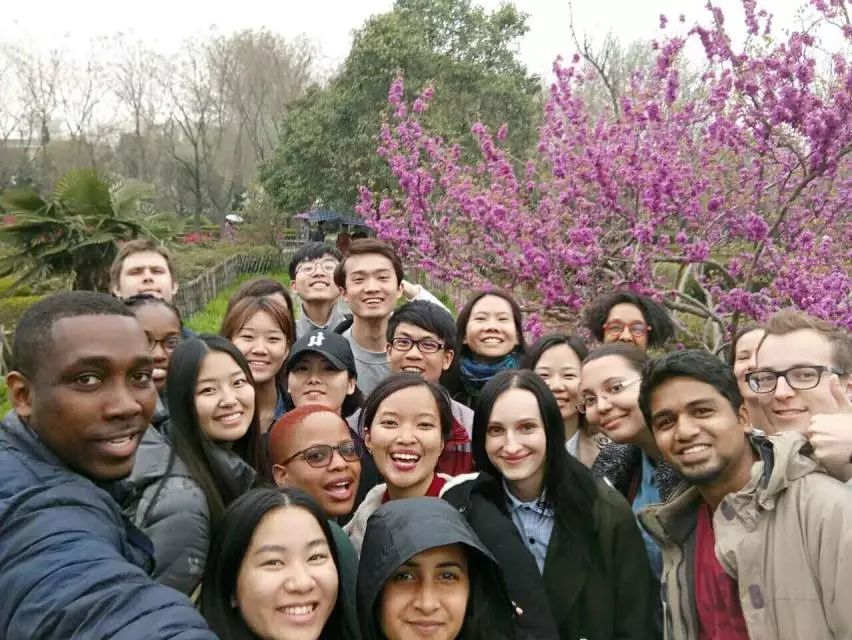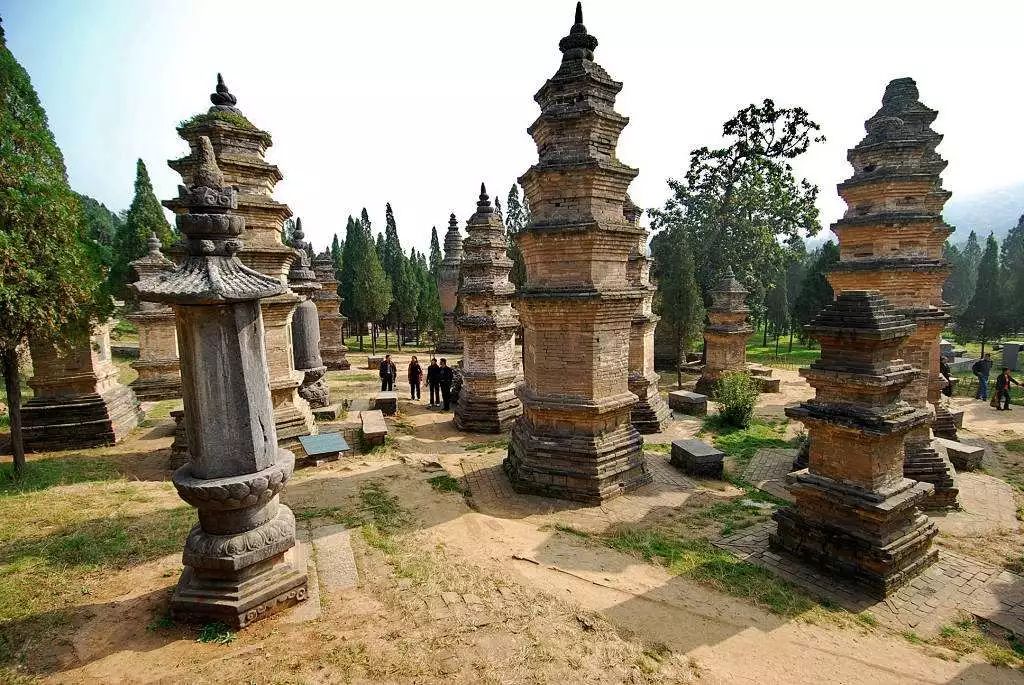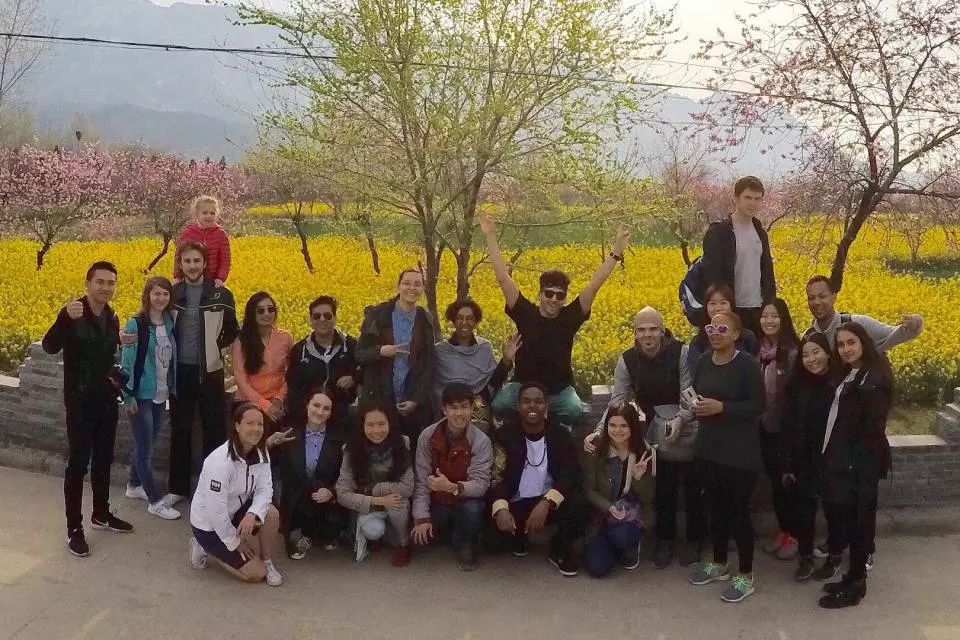 Day4
06:00 Arrive at Beijing