为了鼓励更多的人参与到自由互联网的开发,我们最新推出了
GreatFire悬赏计划
,请参赛者在下列任务中任选其中一个或多个,完成其中的任务目标,即可获得对应金额的奖励。
Apr.1st 69RMB | The Pacific Underwater World

# CETtrips #
Click the links to Get the details!
The Pacific Underwater World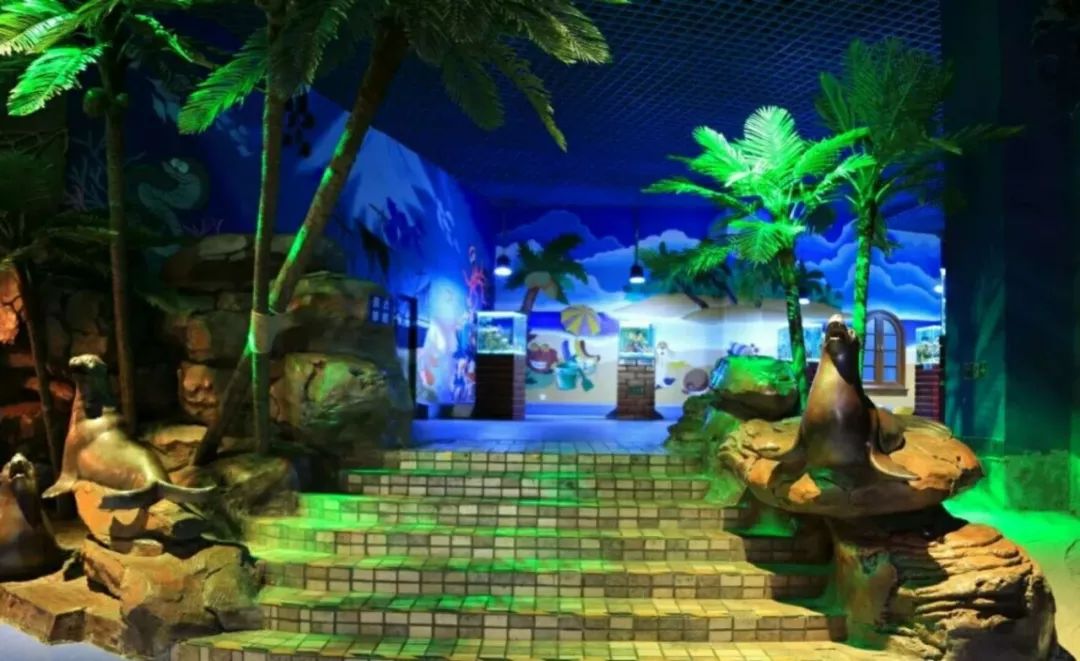 Under-sea tunnel:The 80 meter tunnel has an escalator that ferries people in the main tank. You can see coral, sea plants, and hundreds of fish of various species. Sometimes, divers enter and swim around with the sharks.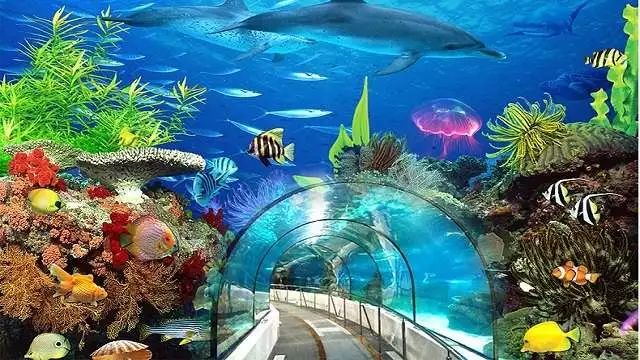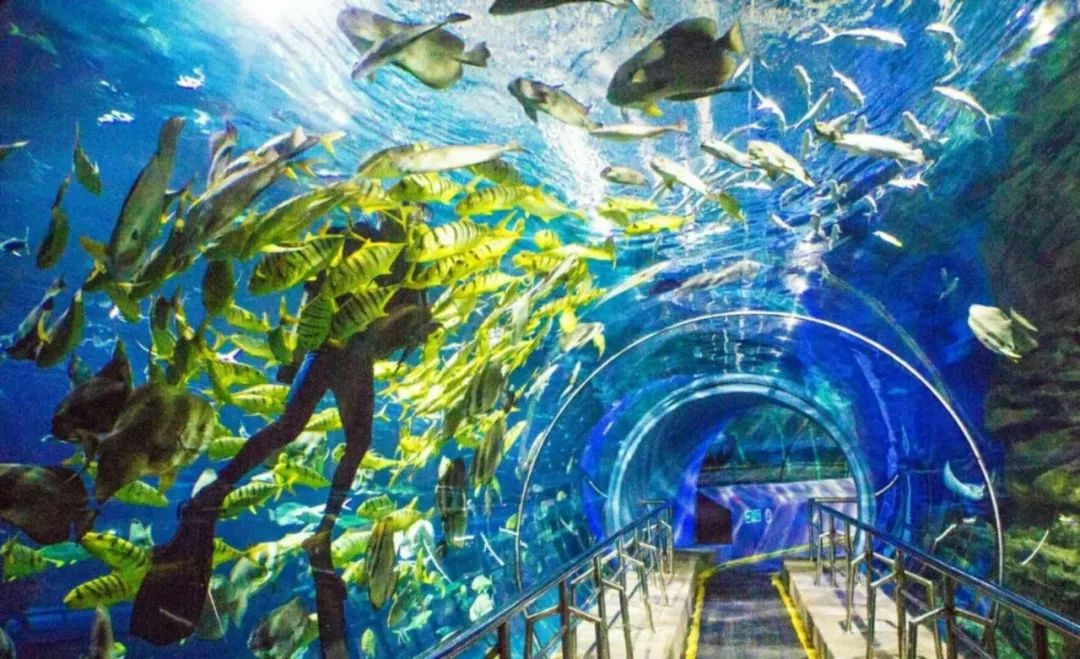 The Touching Pool:This is a place to reach out and touch the various creatures in the room.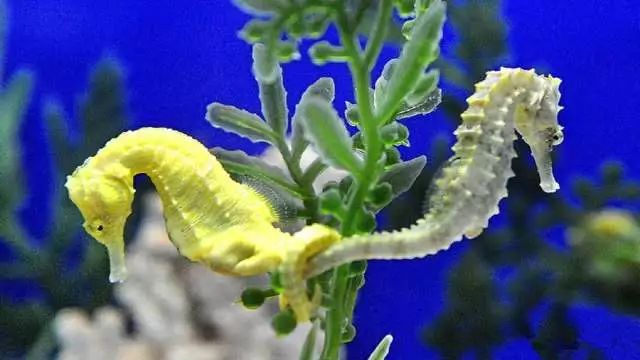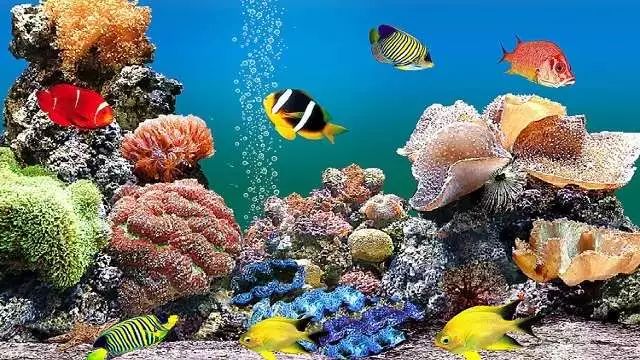 Show: Mermaid dancer at an aquarium in Beijing, dances among the marine fish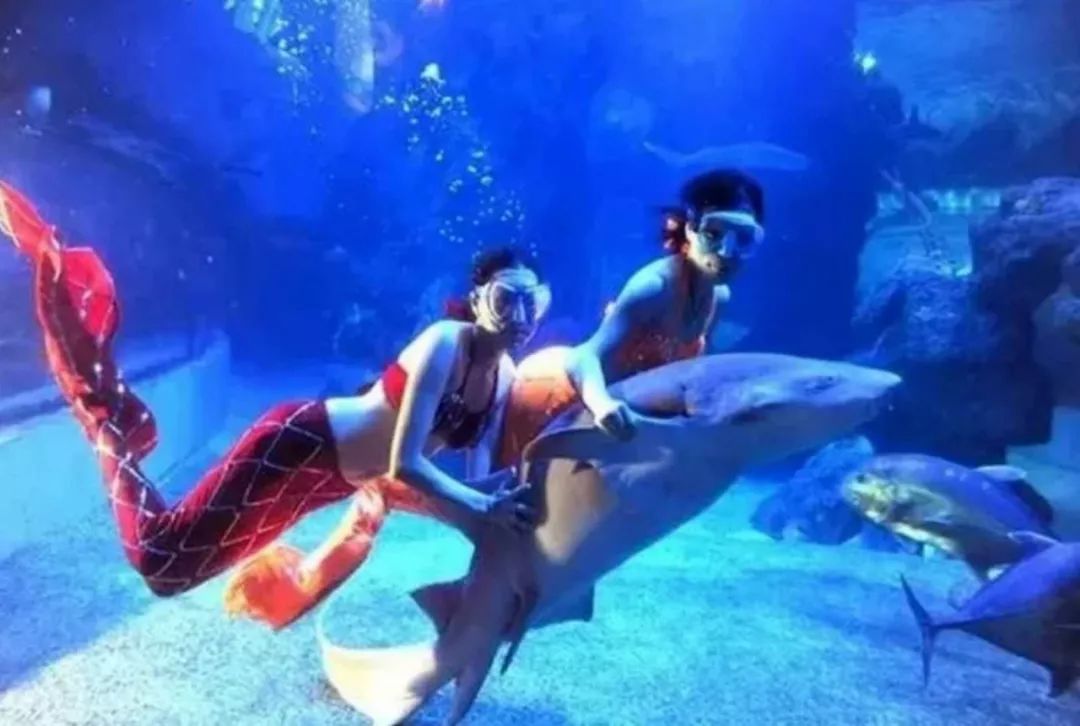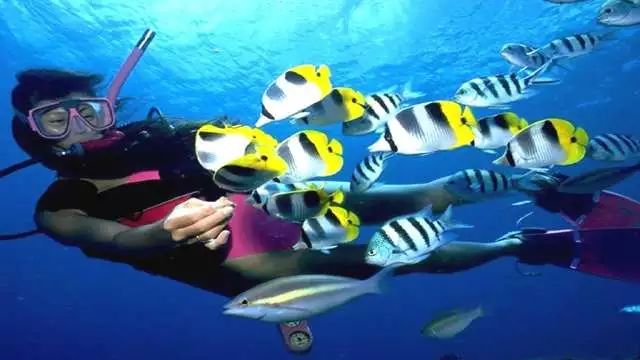 Activity place:  No.11  West three link middles of the mill, Haidian District,Beijing (The Pacific Underwater World)

( Show Chinese address:北京市海淀区西三环中路11号  to Taxi Driver or Copy it to call Didi,    By bus:  No 40, No.323,No 368, No374 and get off Hang tian Qiao Nan )

Activity date: Apr.1st Sun.
Meeting Point:In front of the entrance of  The Pacific Underwater World 
Meeting time:  13:20 (Group Ticket, everyone please come on time!)
Normal Price:120RMB
Discount Price:69RMB (shared this post on your moment and @ 3 friends to enjoy the discount price)
Free Tickets for children under 1-meter high

Please get your tickets from our trip leader,  Only you can get in by CET group leader ,no use show the payment to stuffs there ~ 
Booking Hotline: Emily 18514204469 (if you have any problem about this trip, please call us)
Notes: 
Trip fee includes Aquarium ticket 120RMB  

Show Time:  Mermaid show  (Free 14:30 )

                          Feeding show   (Free  15.30)
                                   Sea animal show (RMB 30 excluded in our price 14:00  and 15:00  ) 
Book Your Tickets Online

Press this QR Code and Extract it to book your seat.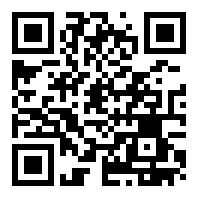 If this booking link is available for you to book, it means Seats are available! if this QR code is closed, it means no seats available.
Statement about this discount rules
Please share this post on your moment and @3 friends to get the discount
This discount ticket has no limit, no matter you are students or not.
This ticket is discount ticket, there is no refund once you booked.
Our discount ticket is Group-Ticket; if you are late, you couldnt get it and couldnt go inside, and also couldnt get refund.
Apr.5th-7th Inner Mongolia | Grassland+Kubuqi Desert
Click the pic to get the details about this trip