为了鼓励更多的人参与到自由互联网的开发,我们最新推出了
GreatFire悬赏计划
,请参赛者在下列任务中任选其中一个或多个,完成其中的任务目标,即可获得对应金额的奖励。
Jan.19th | Hot Springs+Water Amusement Park

# Deep Tour to Explore China #

Click the links to Get the details!
Dawu Hot Springs+Water Amusement Park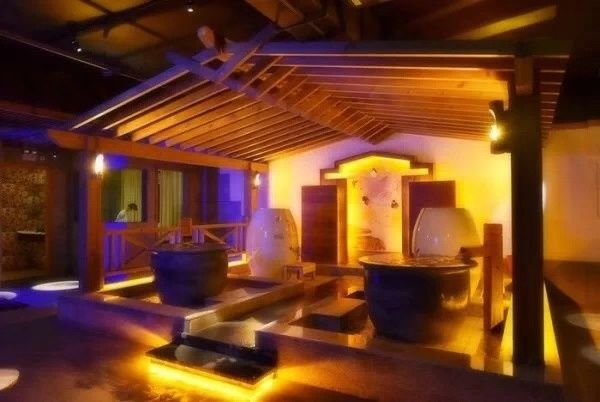 Dawu Hot Springs and SPA, water amusement park is located at Xushui, Hebei Province, with a wealth of hot mineral springs. The water bubbles up from 3003 metres below ground and contains minerals such as lithium, sodium, chloride, fluoride, silicic acid and magnesium plus traces of cobalt, zinc and copper. Spa visitors bathe in the restorative water to alleviate a variety of illnesses and joint disorders. Whether you wish to treat heart or circulatory problems, metabolic disorders or respiratory diseases. The healing power of Hot Spring in Dawu promotes well-being and recovery; offers relaxation and invigoration.
In addition, due to its warmth and ingredients, the thermal water provides for the circulation of your muscles, your joint and your skin. A soothing effect for body, mind and soul!
There are more than 20 hot spring pools, including red wine SPA, aloe SPA, fish SPA at temperatures between 30℃ and 50℃.
Also, you can have fun with your friends in the Water Amusement, such as drifting, shoot the rapids, water amusement park and many other exciting water programs. Moreover, there is a swimming pool.
Body and mind are inextricably linked--- Dawu Hot Springs is for both!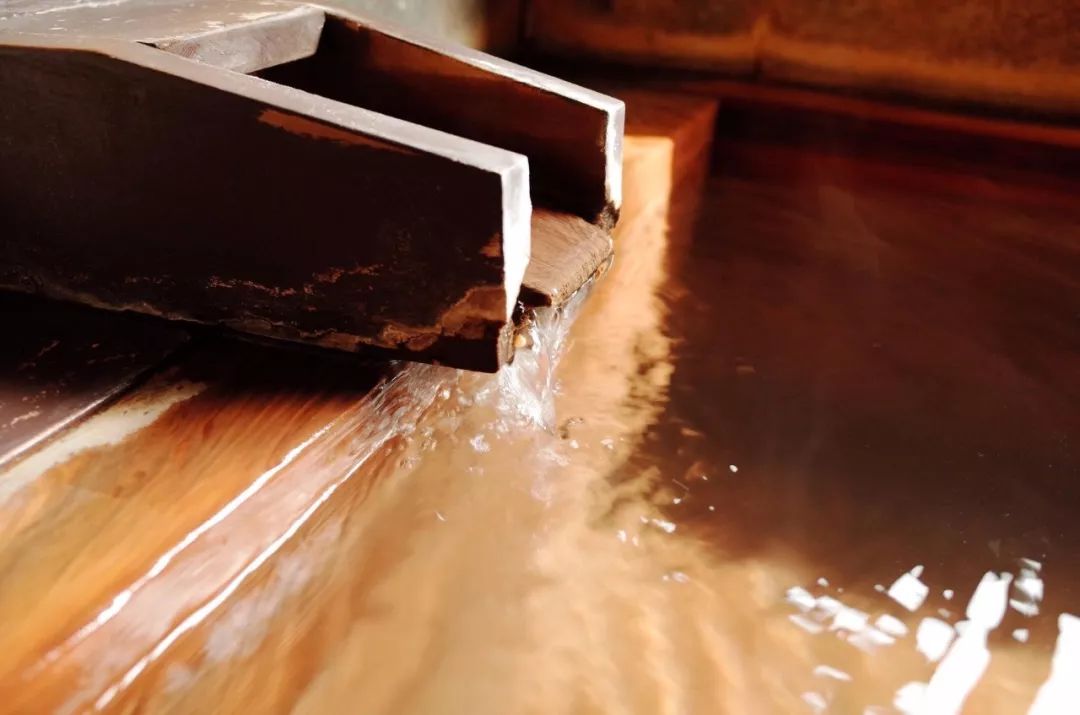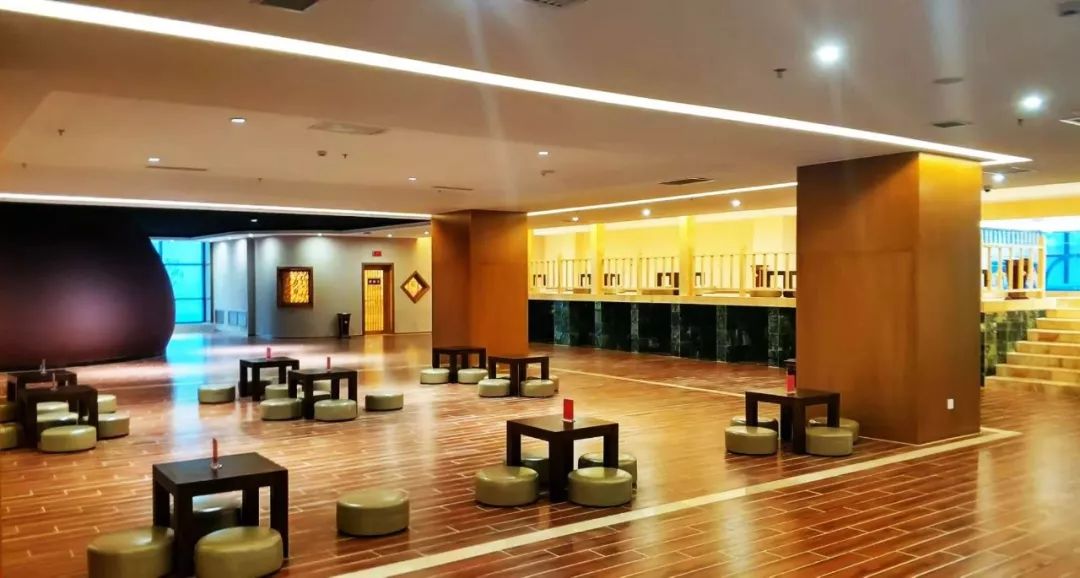 Activity place: Xushui, Hebei

Activity date: 
Meeting point 1: Huixinxijie Nankou subway station, Exit B

Meeting time: 08:30am
Leaving time: 08:35 (no waiting)
Meeting point 2: South gate of BLCU
Meeting time: 08:55am
Leaving time: 09:00(no waiting)
Meeting point 3: Weigongchun subway station, Exit B
Meeting time: 09:20am
Leaving time: 09:25(no waiting)
Traffic tools: Travelling Bus
Trip Fee: Round Bus Fee+Hot Spring Ticket+CET Guide

Normal Price: 145RMB

Group Discount: 135RMB if 3 or more than 3 seats booked together

VIP Price: 135RMB ( Buy CET VIP on our wechat offical Menu )
Participants: Min 15, Max 50 (if less than 20 participants, this trip will be cancelled)

Booking Hotline: Jane 15510307192 (English & Mandarin)
Statement: No changing to other CETtrips or refund within 24 hours of departure.
Note:
Take your swimsuit. You also can buy at Dawu, but expensive.

There are supermarket and cateen in hot spring area available.

Wear swimming cap if you swim.
Book Your Tickets Online
Press this QR Code and Extract it to book your seat.

If this booking link is available for you to book, it means Seats are available! 


How to join our this trip wechat group after you booked?
If you pay by Alipay: after you finish the payment , then go back to wechat page, wait for a second, you will see our wechat group QR code.

If you pay by wechat: after you finish the payment, then click "Done"or  完成,then you will see our wechat group QR code.

If you failed to join in this trip wechat group, please scan the QR code again and you will see our trip leaders contacts, contact him/her to join our activity group.