为了鼓励更多的人参与到自由互联网的开发,我们最新推出了
GreatFire悬赏计划
,请参赛者在下列任务中任选其中一个或多个,完成其中的任务目标,即可获得对应金额的奖励。
Jan.19th 119RMB | Badaling Skiing Resort

# Deep Tour to Explore China #

Click the links to Get the details!
Skiing Trip to Badaling Skiing Resort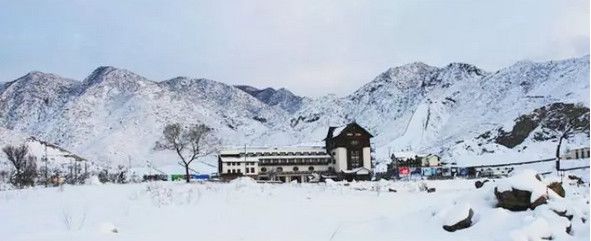 Introduction: Badaling Skiing Resort is located two kilometers west of the Badaling Great Wall, covering an area of 3 million square meters. It's not only the best place to enjoy the legendary scenery of the Great Wall, but also a  wonderful skiing resort.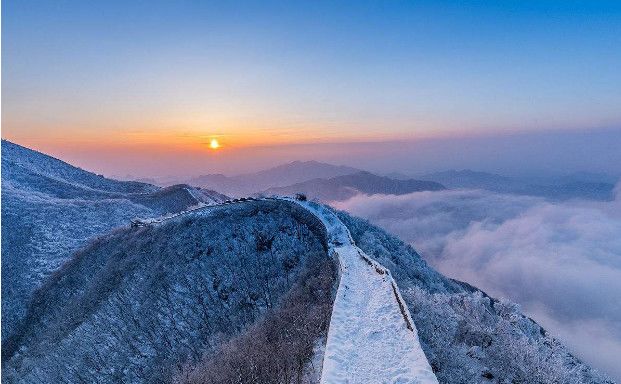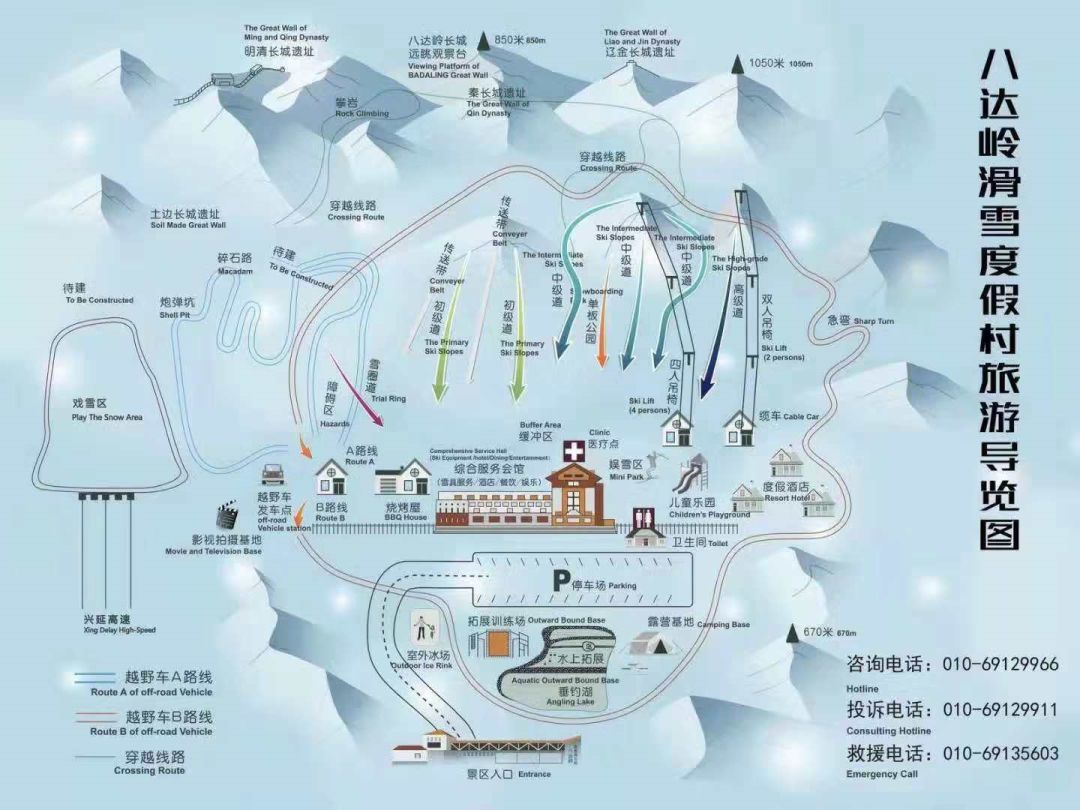 There are skiing region and "snow and ice" amusement park. In the skiing region, there are 7 skiing runs, including pracitce, primary, intermediate and advanced runs, snowboarding park. Besides, this year Badaling Skiing Resort built the largest U type skiing run and a 1,000-meter Italian bobsled track which is the only one among all the skiing resorts in Beijing.
Italian bobsled track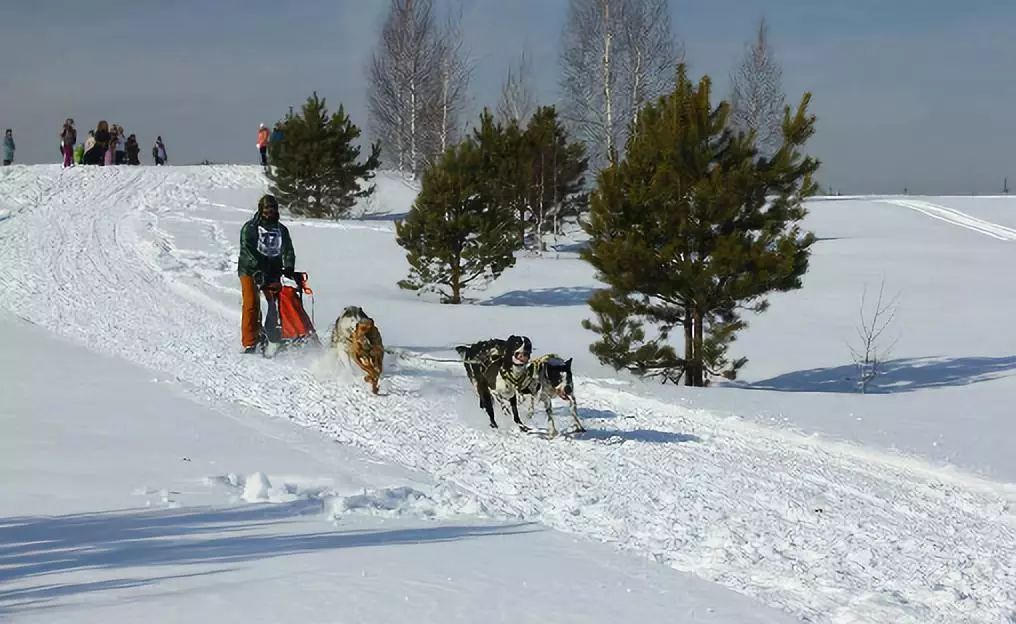 "snow and ice" amusement park
This year Badaling Skiing Resort expanded the amusement part to an area of 50,000 square meters. There are more than 10 snow and ice programs in the park. It is a wonderful place for friends, families, kids, teenagers and couples.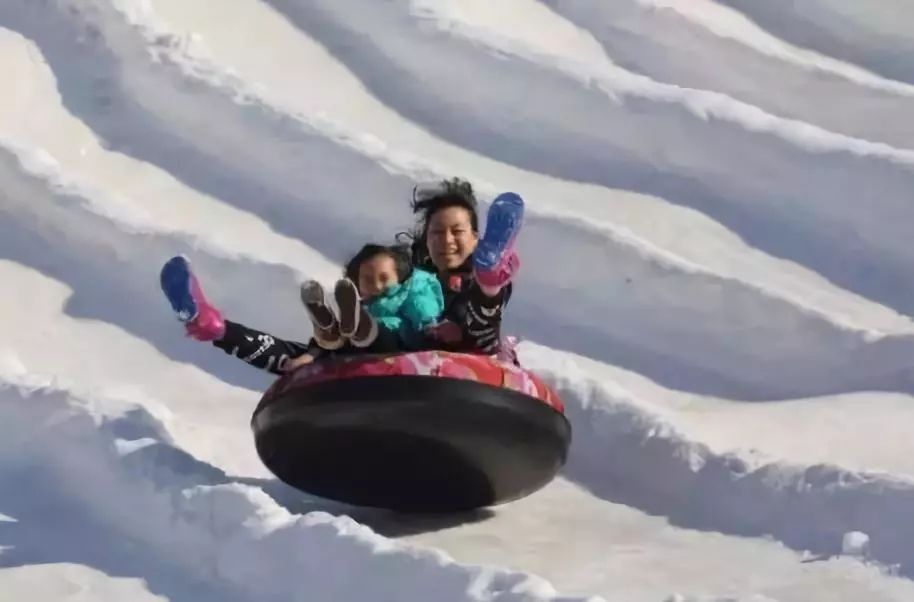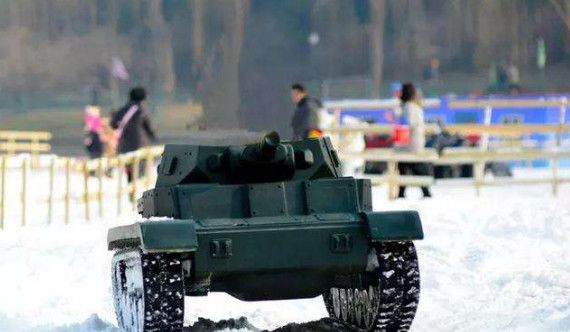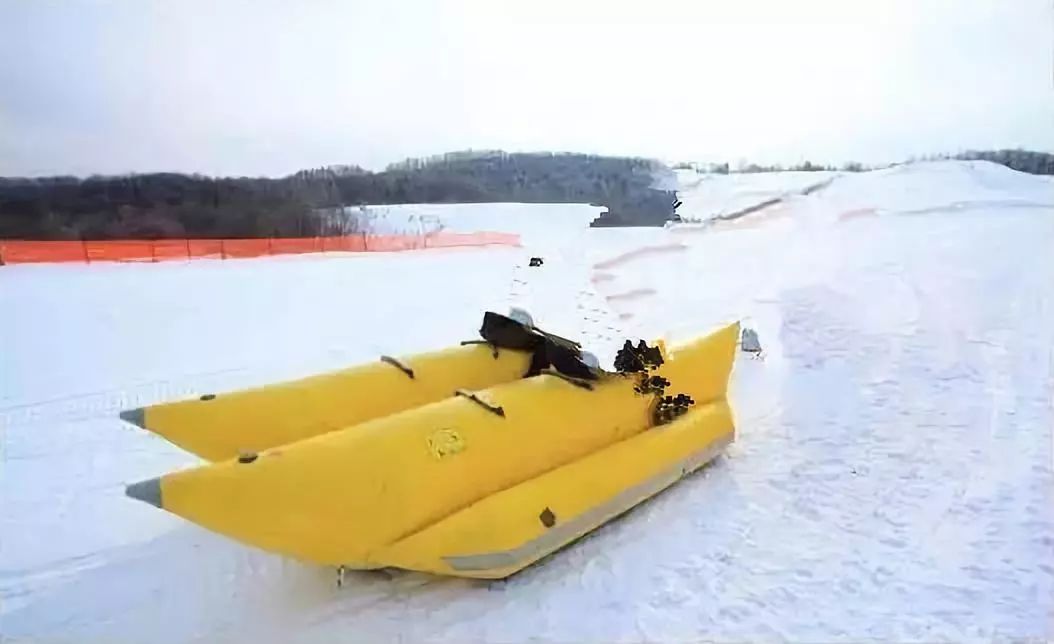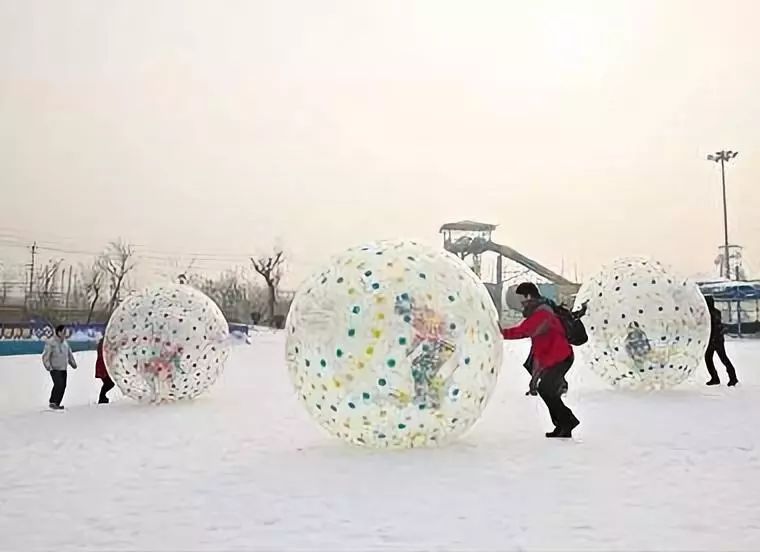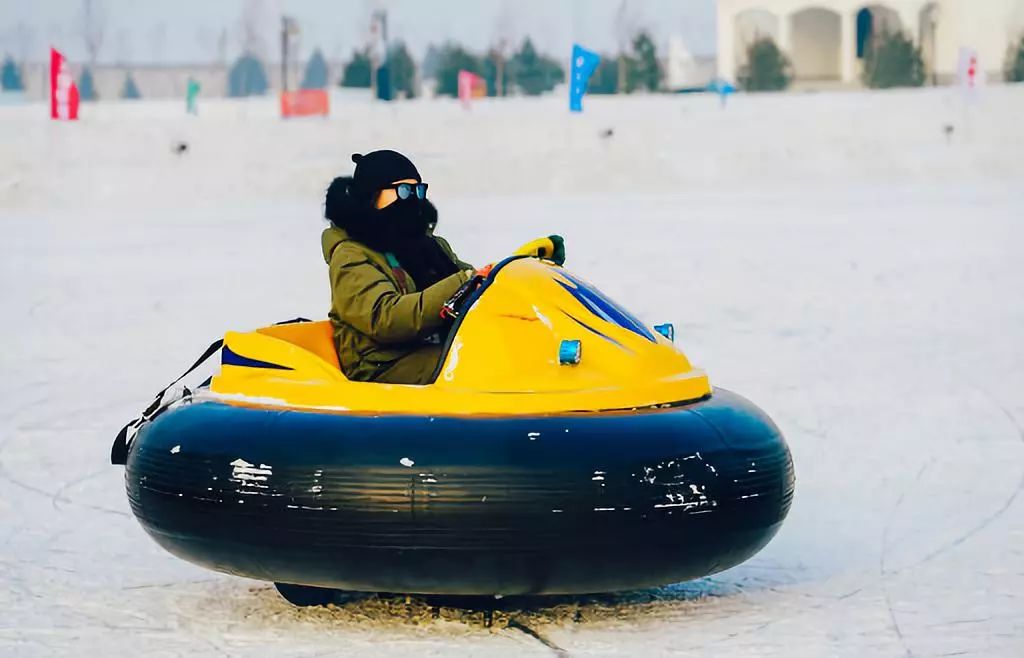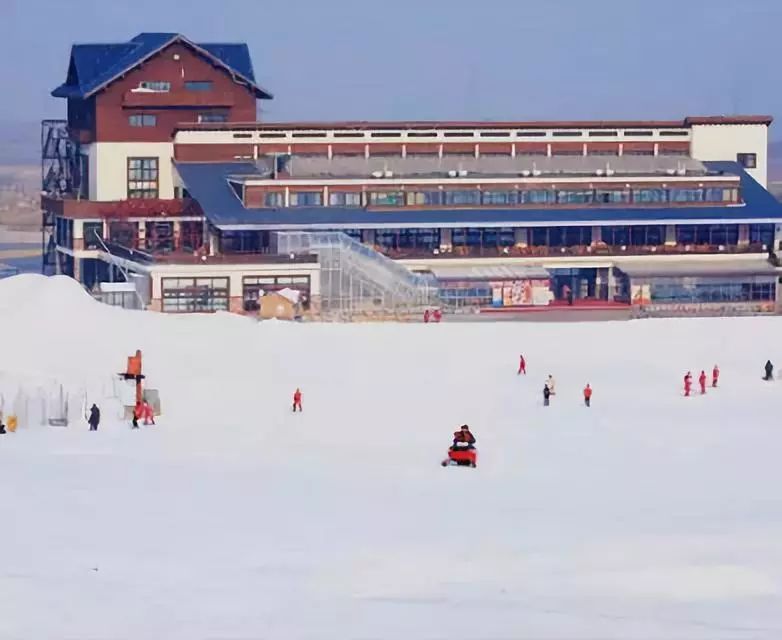 Activity place: Badaling, Beijing

Activity date: 
3rd trip: Jan.19th


4th trip: Jan.26th

5th trip: Feb.2nd
Meeting point 1: Weigongchun subway station, Exit B

Meeting time: 07:30am
Leaving time: 07:35 (no waiting)
Meeting point 2: South gate of BLCU
Meeting time: 07:55am
Leaving time: 08:00(no waiting)
Meeting point 3: Huixinxijie Nankou subway station, Exit B
Meeting time: 08:20am
Leaving time: 08:30(no waiting)
Traffic tools: Travelling Bus
Trip Fee: Round Bus Fee+Skiing Ticket+Ski or Snowboard equiment+CET Guide

Normal Price: 129RMB

Group Discount: 119RMB if 3 or more than 3 seats booked together

VIP Price: 119RMB  ( Buy CET VIP on our wechat offical Menu )
Participants: Min 20, Max 50 (if less than 20 participants, this trip will be cancelled)

Booking Hotline: Christina 18069013720 (English & Mandarin)
Statement: No changing to other CETtrips or refund within 24 hours of departure.
Book Your Tickets Online
Press this QR Code and Extract it to book your seat.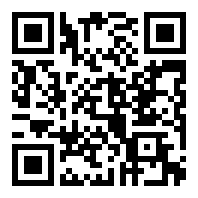 If this booking link is available for you to book, it means Seats are available! 


How to join our this trip wechat group after you booked?
If you pay by Alipay: after you finish the payment , then go back to wechat page, wait for a second, you will see our wechat group QR code.

If you pay by wechat: after you finish the payment, then click "Done"or  完成,then you will see our wechat group QR code.

If you failed to join in this trip wechat group, please scan the QR code again and you will see our trip leaders contacts, contact him/her to join our activity group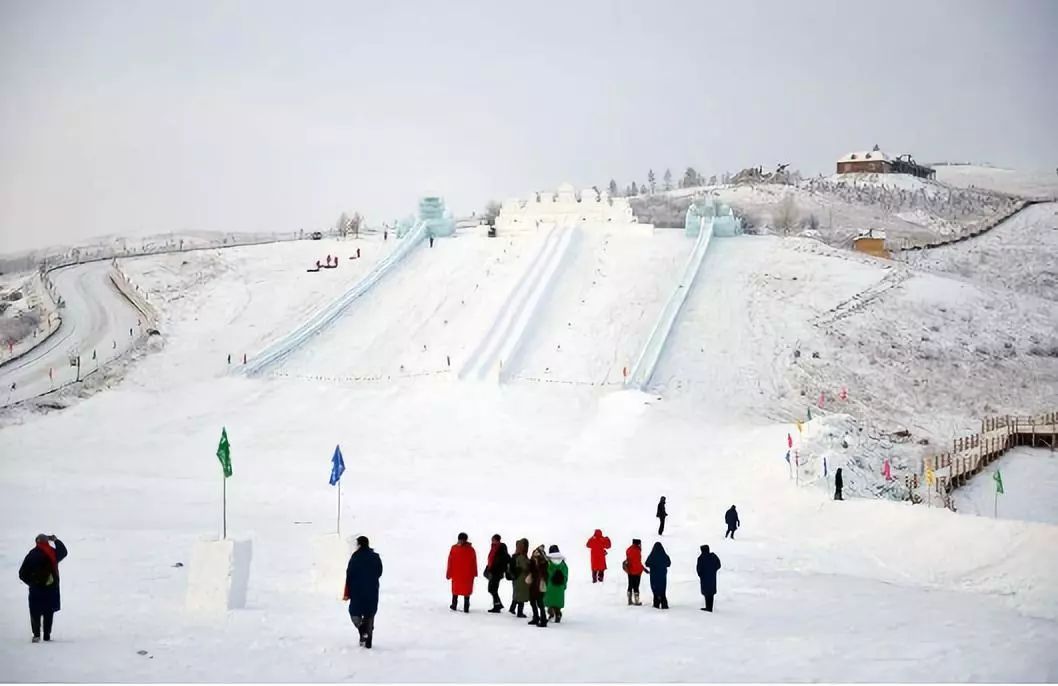 Notes:
The normal entrance ticket price of the Badaling skiing resort is 260RMB. 

Trip fee includs round-bus fee, entrance ticket and ski equipment (Including the snowboard) renting fee. 

Please bring 300RMB IN CASH before you attend the trip which is requried to pay in advance as deposit. ( it will will be refund if your ski equipment is not borken later).

There are optional fee for Wardrobe(20RMB), goggles(20RMB),helmet(20RMB), clothes(40RMB), which would be deducted by your electronic card of depoist (300 RMB)

Please do not forget to swipe your electronic card after you return the equipment at reception desk and go to the cash counter to get your deposit (remaining money after deduction)

Please take care of yourself and keep warm as it is freezing cold in Skiing Park. And take your own lunch and enough water, Free hot water available at the spot.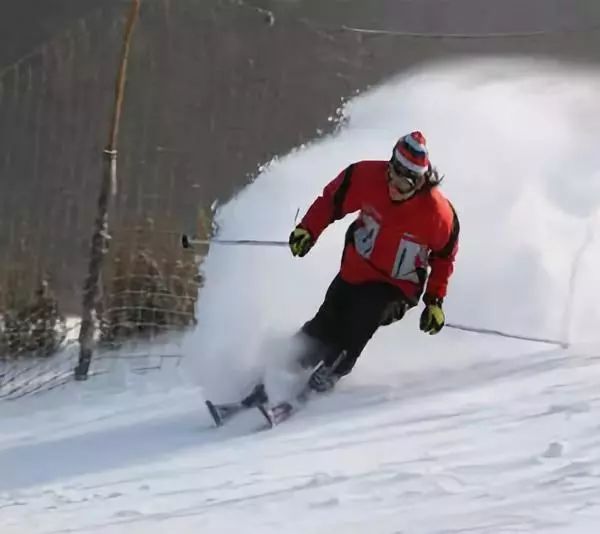 # Deep Tour to Explore China #

Click the links to Get the details!

5 Days Charming Harbin + China Snow Town Tour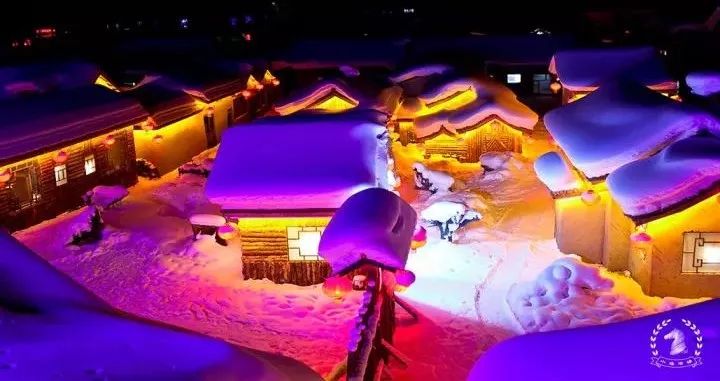 Click the pic to get the details about this trip
Harbin | 4-Day Trip to Enjoy Harbin Ice and Snow World
Click the pic to get the details about this trip
Jan/Feb/Mar Zhangjiajie | 6-Day Ultimate AdventureDiscovery Tour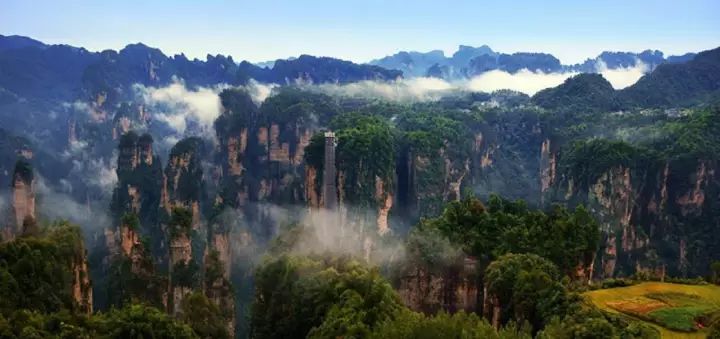 Click the pic to get the details about this trip
Jan/Feb/Mar/Apr Guilin | 7 Days Best In-Depth Highlights Tour
Click the pic to get the details about this trip
Dec/Jan/Feb Datong | YunGang Grottoes+Hot Spring Resort Tour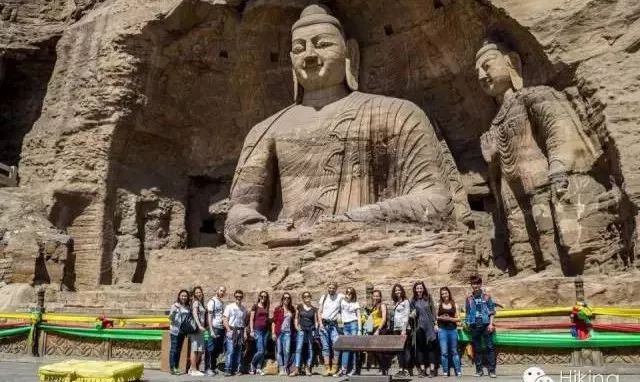 Click the pic to get the details about this trip
Dec/Jan/Feb Gubei Water Town | 2 Days Luxury Tour
Click the pic to get the details about this trip
Jan/Feb/Mar Xi'an | 4-Day History+Mystery Exploration Tour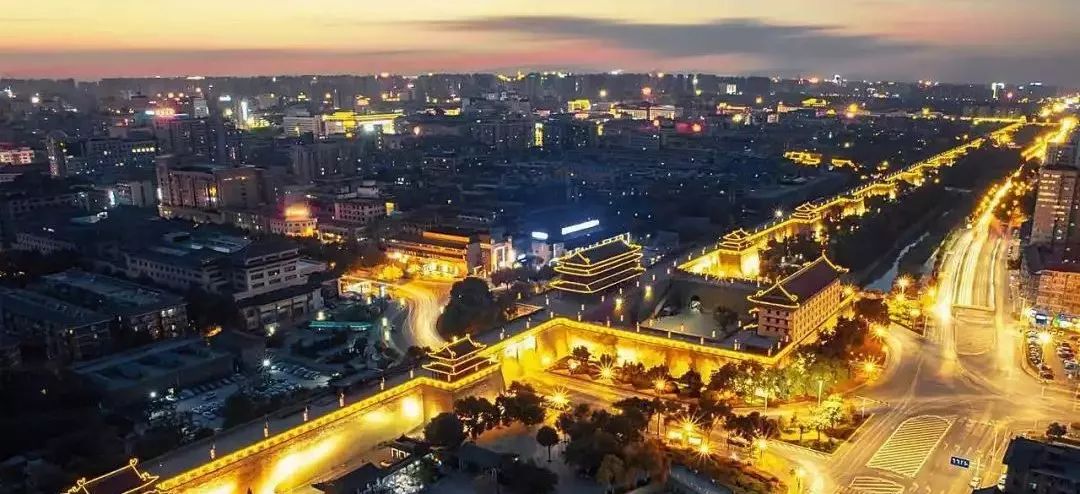 Click the pic to get the details about this trip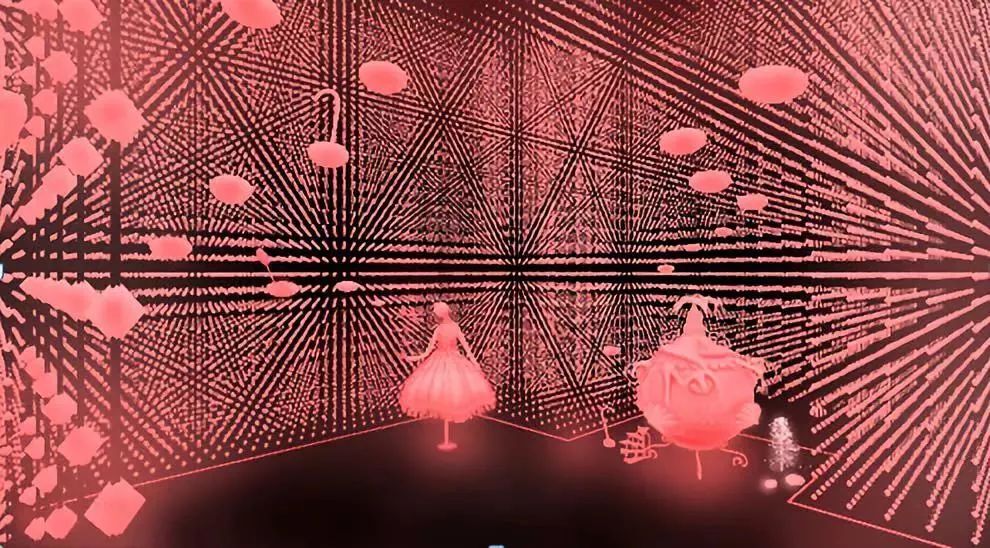 Click the pic get the details about this trip