为了鼓励更多的人参与到自由互联网的开发,我们最新推出了
GreatFire悬赏计划
,请参赛者在下列任务中任选其中一个或多个,完成其中的任务目标,即可获得对应金额的奖励。
Every Day Discount! | Wizard of Oz+3D Museum

# CET Upcoming trips#

Saturday Trips


Sunday Trips

Click the links to Get the details!
"Wizard of Oz" +3D Museum + Digital aquarium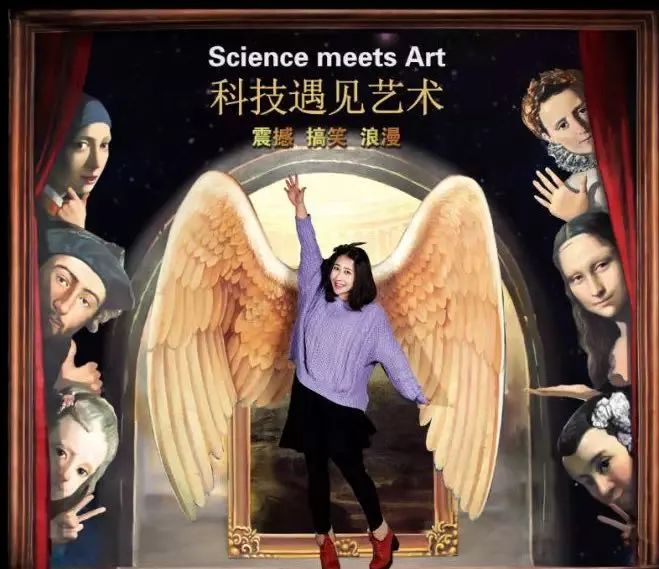 "Science meets art" Live tank is a creative experiencepavilion integrating international culture, technology, art and design, and alarge digital culture experience pavilion with high interactive participation.The experience pavilion has a total area of 5,400 square meters and is locatedin the 798 art district and 751 design square.It is located chaoyang districtin in Beijing. It is a popular science education base, integrated science,humanities, creative, entertaining and interactive place, through 3 d,AR, VR technology, which can let teenagers, youth, and the publicrealize the charm of science and technology and art.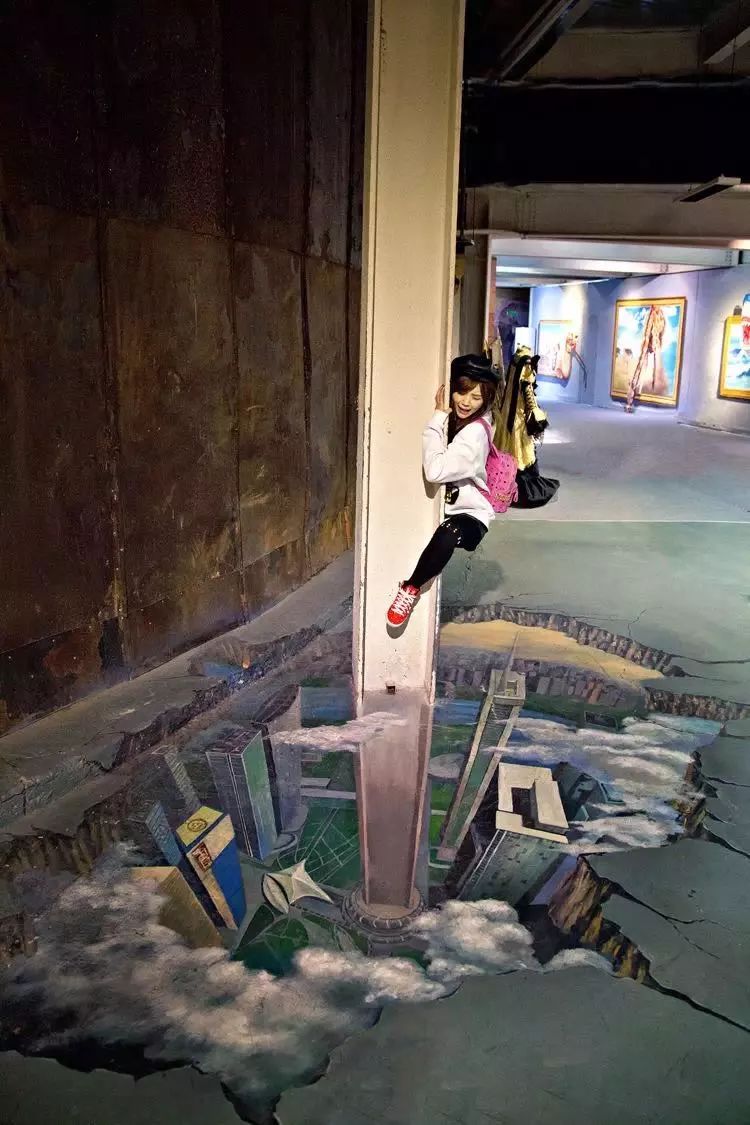 Information about our discount ticket
Activity place: Chaoyang district ,No.4  jiuxianqiao (you can cheak the "活得3D博物馆" in map)
Business hours for Friday to Sunday:

"Wizard of Oz" :13:00 - 16:00

3D museum:10:00 - 18:00 

Digital aquarium:10:00 - 18:00 
Normal Price:263RMB (Include 138RMB for "Wizard of Oz"+75RMB for 3D museum+50RMB for Digital aquarium)
Discount Price:
88RMB for two tickets

59RMB for one ticket
Activity date: Every Friday to Sunday (Choose your date when you book your tickets)
Booking Hotline: Emily 18514204469 (if you have any problem about this trip, please call us)
Book your ticket online 
press this QR Code and Extract it to book your discount seat.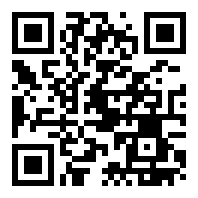 If this booking link is available for you to book, it means Seats are available! if this QR code is closed, it means no seats available.
Note: 

If you book two tickets toghter,you should go toghter. After the staff cheak the ticket, u cannot used it again.

When you finish your payment , you will get a Verification code.Pls keep it .You cannot get into without Verification code.

You should book ticket at least one day in advance. 

No refund and change activity date after you  book it.

5 Days Charming Harbin + China Snow Town Tour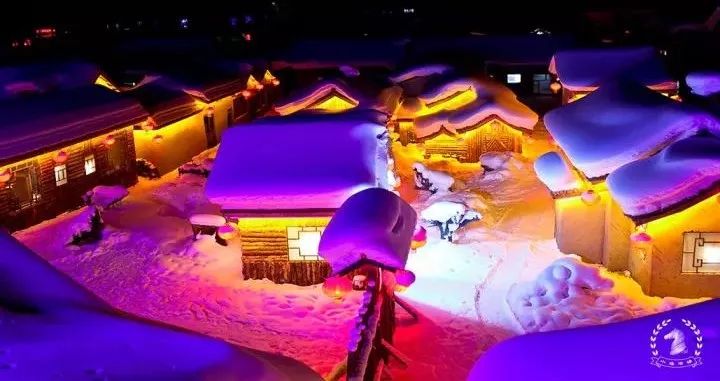 Click the pic to get the details about this trip
Harbin | 4-Day Trip to Enjoy Harbin Ice and Snow World
Click the pic to get the details about this trip
Jan/Feb/Mar Zhangjiajie | 6-Day Ultimate AdventureDiscovery Tour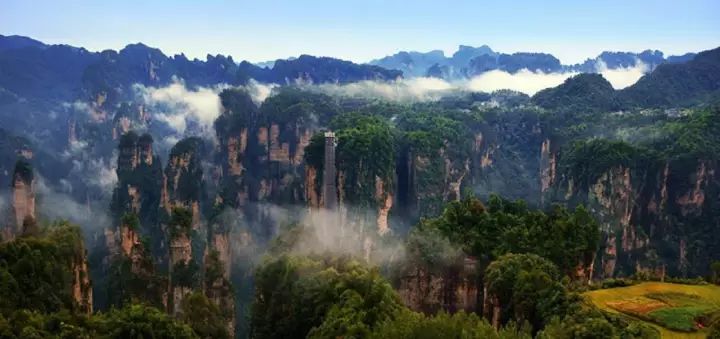 Click the pic to get the details about this trip
Jan/Feb/Mar/Apr Guilin | 7 Days Best In-Depth Highlights Tour
Click the pic to get the details about this trip
Dec/Jan/Feb Datong | YunGang Grottoes+Hot Spring Resort Tour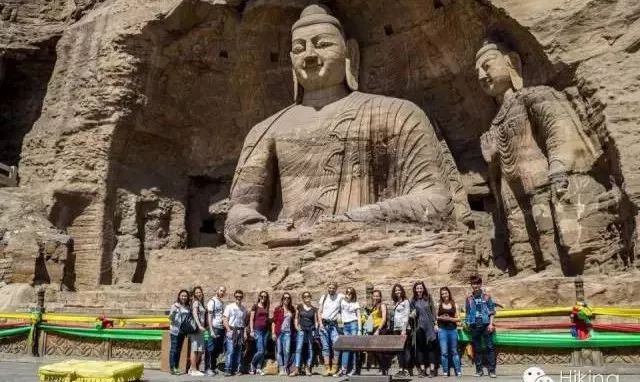 Click the pic to get the details about this trip
Dec/Jan/Feb Gubei Water Town | 2 Days Luxury Tour
Click the pic to get the details about this trip

1.  The wizard of Oz immersive new media artdrama
Recently, 751LIVE TANK and China vision America jointly operated the world's first immersivenew media art drama "the wizard of Oz", bringing you into the fairy-talemagic world."The wizard of Oz", the world's first immersive new media art drama, is a new form of art presentation and experience, subverting the traditional stage andseat watching, and creating a three-dimensional interactive and virtual spaceof imagination by means of digital technology, installation art, optical mediaand electronic media. All the scenes and characters in the story will appearbefore the audience in the most magical way, and the audience will experiencethe unprecedented multi-sensory experience different from other performances.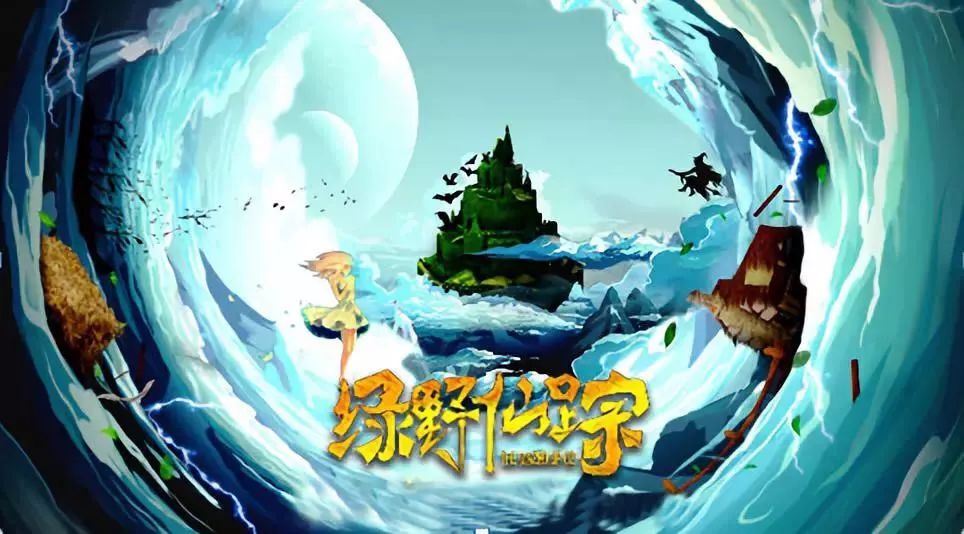 ACT I : Tornado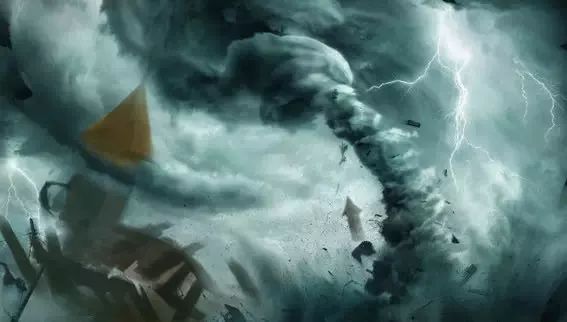 ACT II : Adventures of Lilliput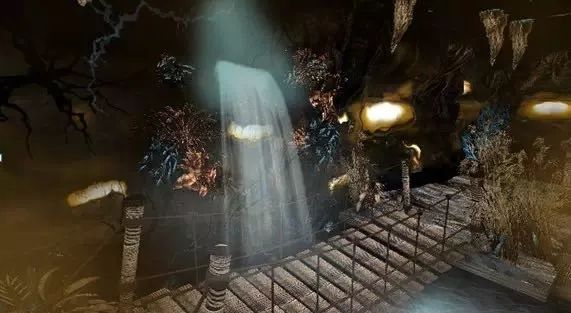 ACT III : Dream of candy house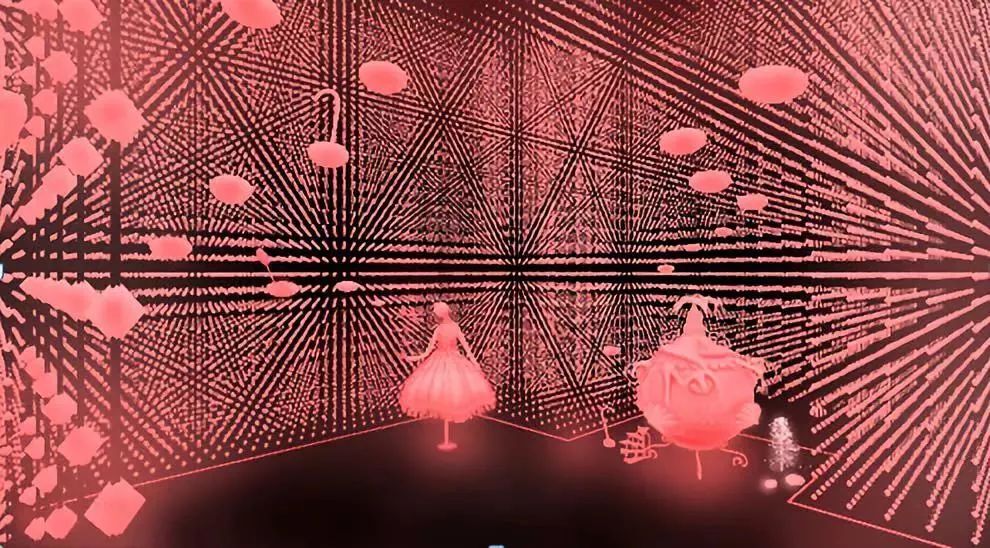 ACT IV : Battle in magic forest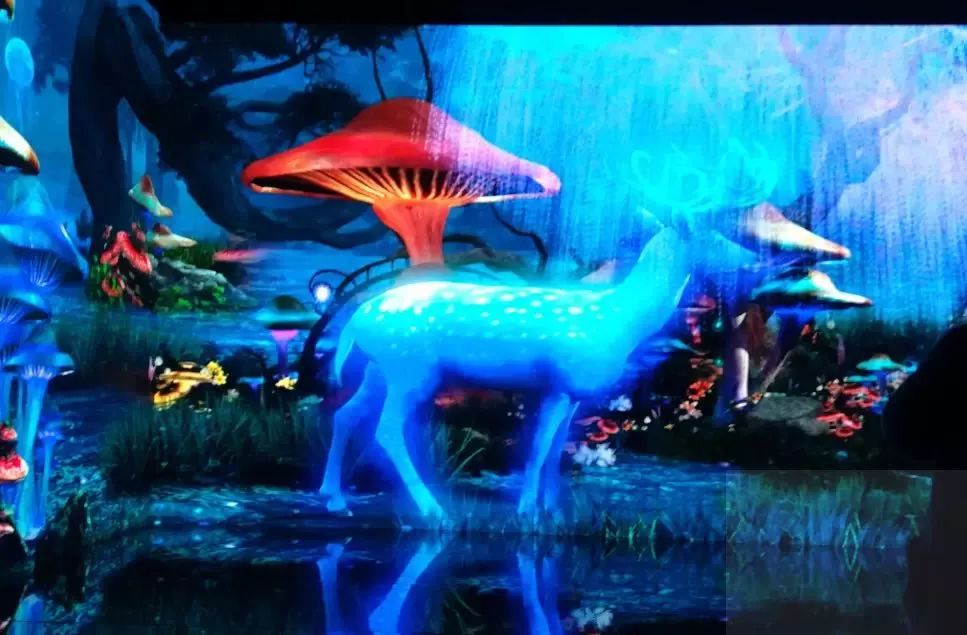 ACT V : Fantastic emerald city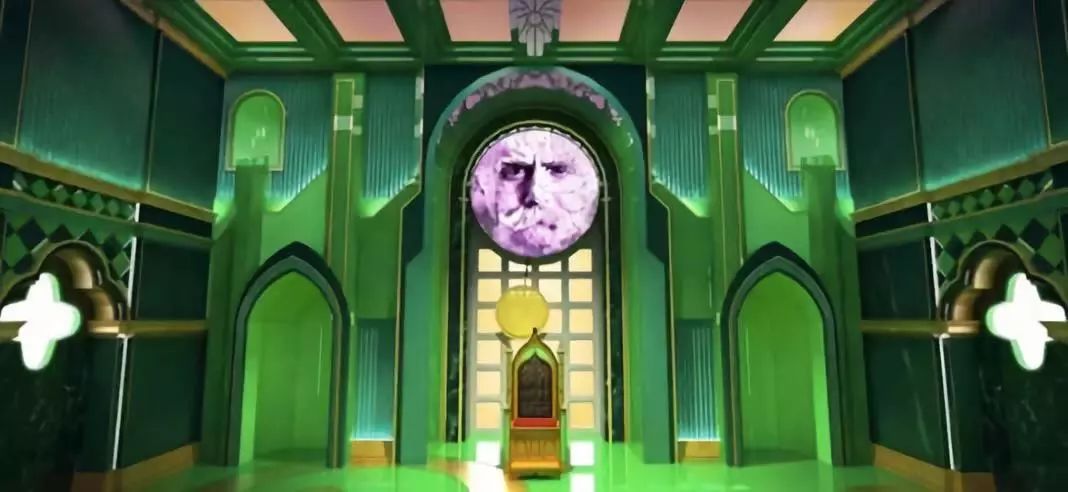 2.  3D Museum
The pavilion  used by technologies such as 3D, fluorescence, digital and hologram to realize the"bright" and "dark" interpretation and interactiveexperience of world culture and high-end art. Let the customers be willing toparticipate in it, highlight the fashion, fashion, technology and art elements,and realize the perfect integration of "human" and"painting".
During daytime, under normal lighting is a 3D painting.However,  when the uv lamp is turned on, it will turn into a magical 3D painting.It can enrich the imagination, increaseknowledge; Couples in the world of fluorescence to continue the romantic story;You can also take your parents and elders to the fluorescent world, so thatthey can see such a fantastic, gorgeous, dreamy world in the world.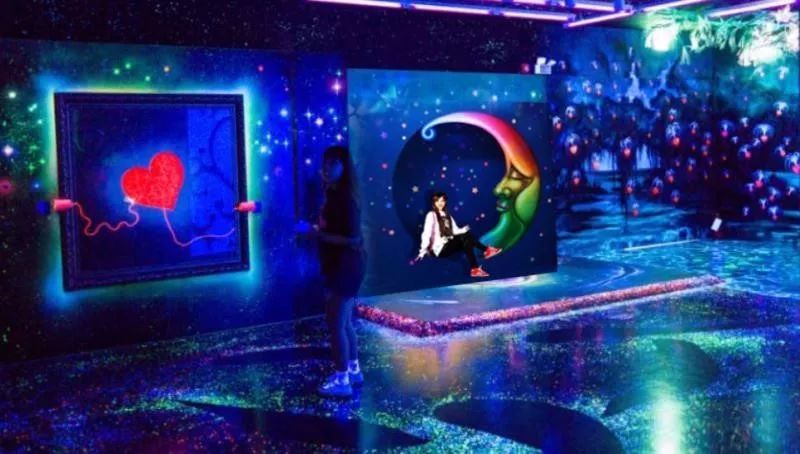 3.Steam. Digital aquarium
 Digital ocean aquarium
Crab race: a race to become a crab (your head, crab body, running sideways)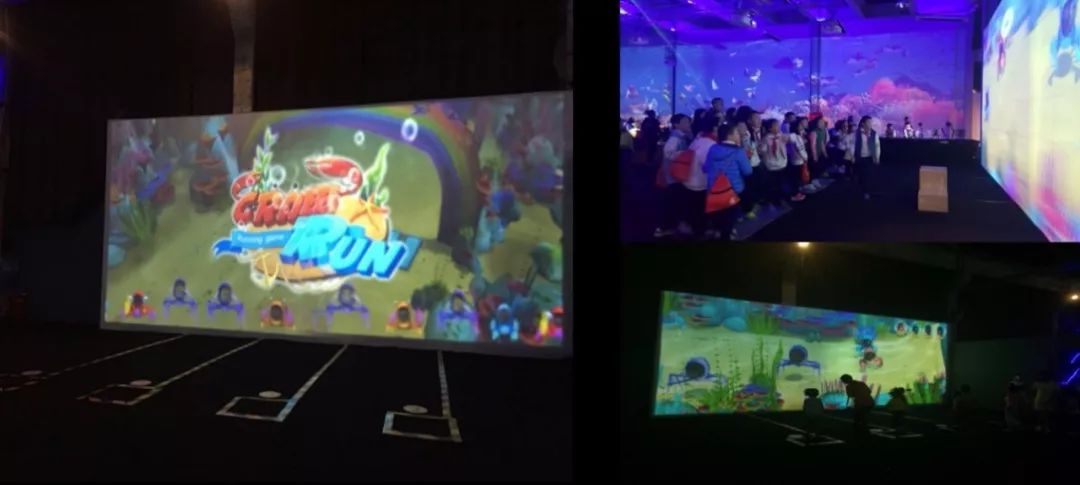 Angry little fish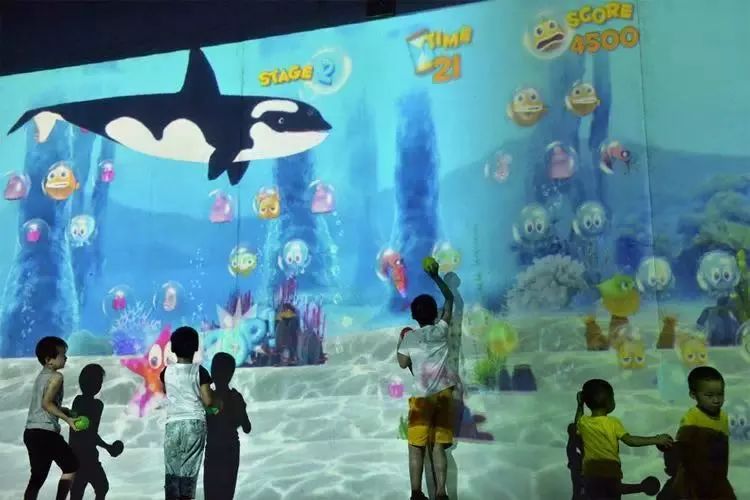 Digital talk show interactive conferencespace