为了鼓励更多的人参与到自由互联网的开发,我们最新推出了
GreatFire悬赏计划
,请参赛者在下列任务中任选其中一个或多个,完成其中的任务目标,即可获得对应金额的奖励。
Mar.30th WGW | Spring Blossom: Yaoziyu Wild Great Wall
# CETtrips #
Deep Tour for Qingming Festival
Click the links to Get the details!
Hiking to Yaoziyu Wild Great Wall + Enjoy Spring Blossom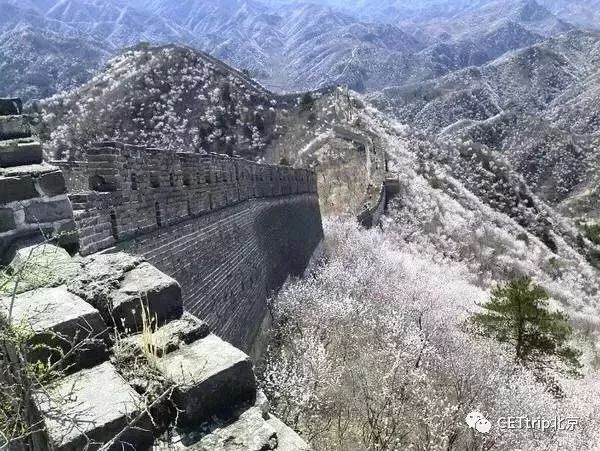 WGW Hike: Every weekends we will have two kinds of Great Wall trips, one kind is the repaired one which we will go to the senic spot like: lakeside Great Wall, Mutianyu Great Wall, Juyongguang Great Wall and so on; the another one is WGW(Wild Great Wall Hike), most of this kind of great wall is original, and broken wall. They are not famous and most are inside of the forest or on the big mount which is not convenient to some tourists, so we will do a little bit hike to visit. When you visit this kind of Great Wall you can feel the history and the beautiful mounts and forests.
In the small mountain village of Huairou, you can tell the legends about eagles, they live in cliffs. Cliffs, which can let you feel the towering peaks, blue sky and white clouds, eagles circling, natural ecology, inaccessible, and somewhat sinister.

The water is mountain-shaped and the mountains are complex. The peaks and towers are towering. Who can be born to have the wings? To fly, it can only hit the wall like a bird, and it can't be compared to the eagle circling around the mountain. Reminiscent of high-risk martyrdom, it is only through the bird path to the foothills.
There are also several mountain passes that you can hiking, Zhuangdao Kou, Xishuiyu Kou,Xiaochangyu Kou,Gezi Yu Kou. Passing through the mule's mouth (Gezi Yu Kou), the most important place have the high wall is Guancheng. It stop thousands of people by only one people.. Going north to the road can lead to the Four Seas. It stopped three cities. It was so tight that even bird cannot fly through.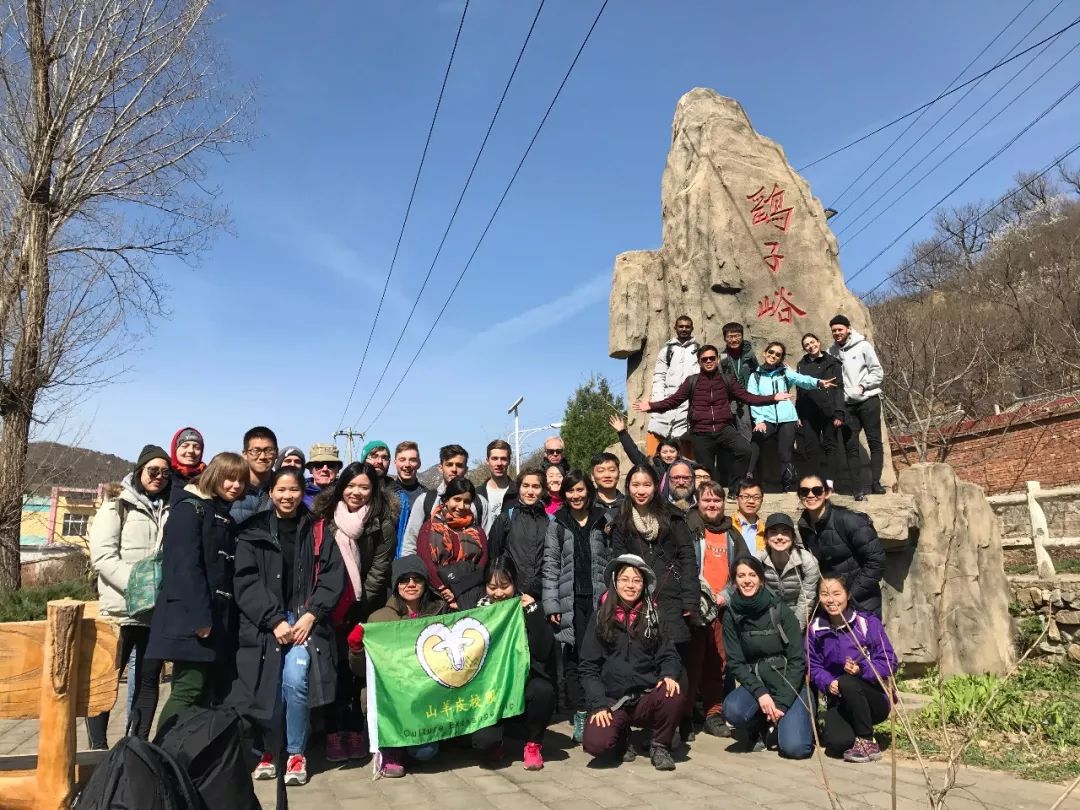 Hiking Information
Activity place: Huairou District, Beijing
Activity date: Mar 23, Sun.
Distance: 9km

Time to complete: 3-4 hours
Location:Huairou District, Beijing
Drive time: 2 hours each way
Level of difficulty: Level 2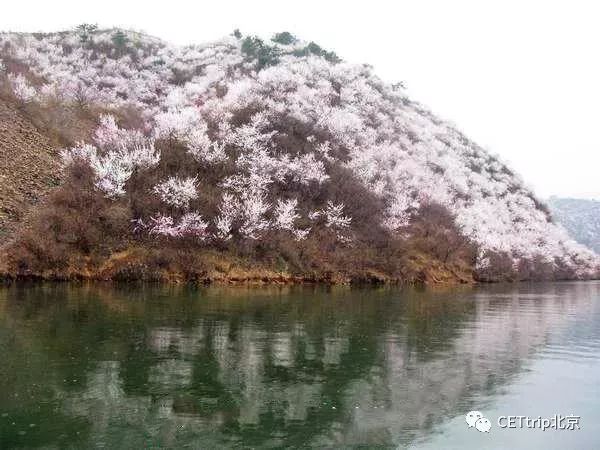 Key Information
Activity Date: Every Saturday
2nd trip: Mar.30th

3rd trip: Apr.6th

4th trip: Apr.13th

5th trip:Apr.20th
Meeting point 1: Beitucheng subway EXIT C

Meeting time: 07:00am
Leaving time: 07:35 (no waiting)
Traffic tools:Travelling Bus
Trip Fee: Round Traveling Bus fees+Hiking Guide+Ensurance fee
Normal Price: 95 RMB

Discount Price: 80 RMB if 3 or more than 3 ppl booked together 

Member + sharing price: 80 RMB if you follow the official CETtrip北京 and share the link on your moment  
Participants: Min 15, Max 45 (if less than 20 participants, this trip will be cancelled)
Booking Hotline: Luff 17801203127 (English & Mandarin)
Statement:  No changing to other CET trips or refund within 24 hours of departure.


Sample itinerary
07:50 - Depart from Beijing

10:00 - Begin the hike

12:00 - Lunch time - Own food

13:00 - Continue to hike the great wall and enjoy the flowers in full blossom

17:00 - Begin to drive back

19:00 - Arrive at Beijing
Travel and hike times are approximate, and depend on traffic and the pace at which you hike. 
What is included in the cost?
Round-trip transport

CET Hikers staff hiking guide

Insurance

Local guide (where applicable)
What is not included in the cost?

Anything not specifically mentioned as being included can be counted as not included.

CETtrips doesn't include any shopping trips. Don't worry about that.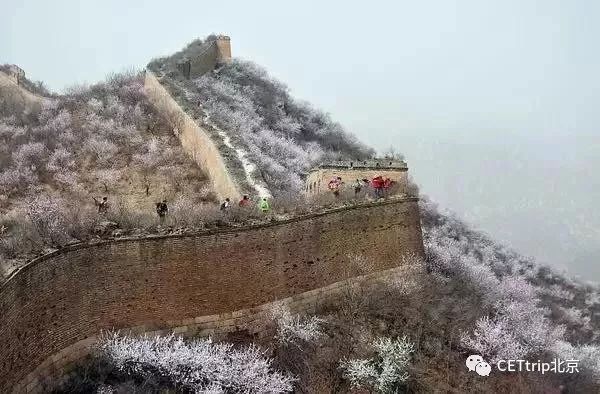 You need bring:

Lunch and plenty of snacks to keep your energy up

Warm clothes, gloves, and a hat in case the weather turns bad

Sun protection: long-sleeved shirt, hat

A bottle of sports drink with salt content (Gatorade, Pocari Sweat)

A waterproof jacket in case the weather changes

Strong and comfortable hiking boots
Safety first
CETtrip reserves the right to alter, postpone, or cancel the hike if participation is deemed unsafe for hiking, for example but not excluding forecast temperatures above 35°C, heavy rain or storms forecast, strong winds, icy or closed roads.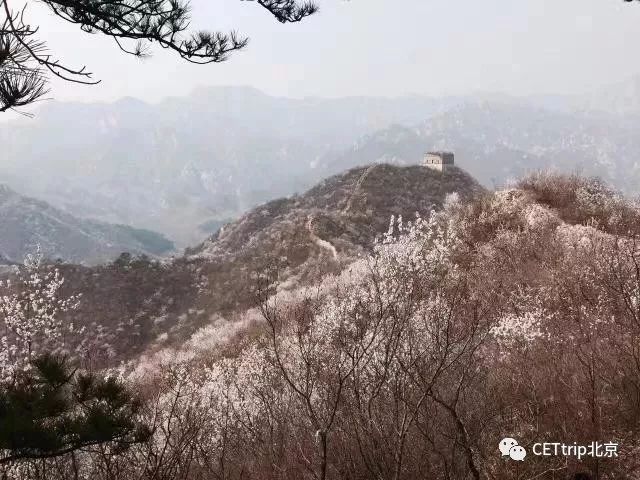 Book Your Tickets Online

Press this QR Code and Extract it to book your seat.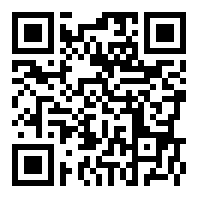 If this booking link is available for you to book, it means Seats are available! if this QR code is closed, it means no seats available.
How to join our this trip wechat group after you booked?
If you pay by Alipay: after you finish the payment , then go back to wechat page, wait for a second, you will see our wechat group QR code.

If you pay by wechat: after you finish the payment, then click "Done"or  完成,then you will see our wechat group QR code.

If you failed to join in this trip wechat group, please scan the QR code again and you will see our trip leaders contacts, contact him/her to join our activity group.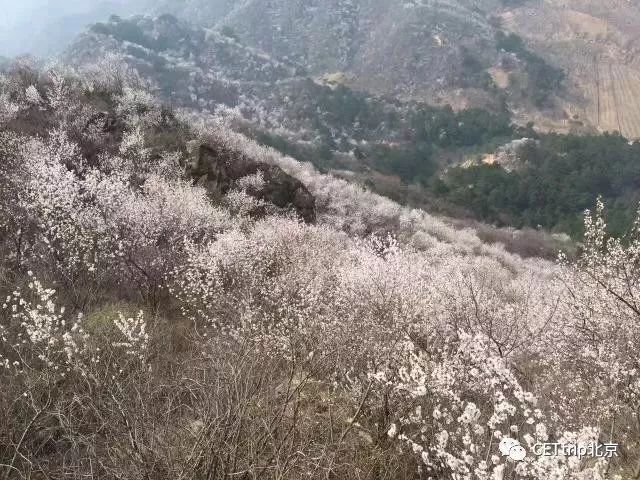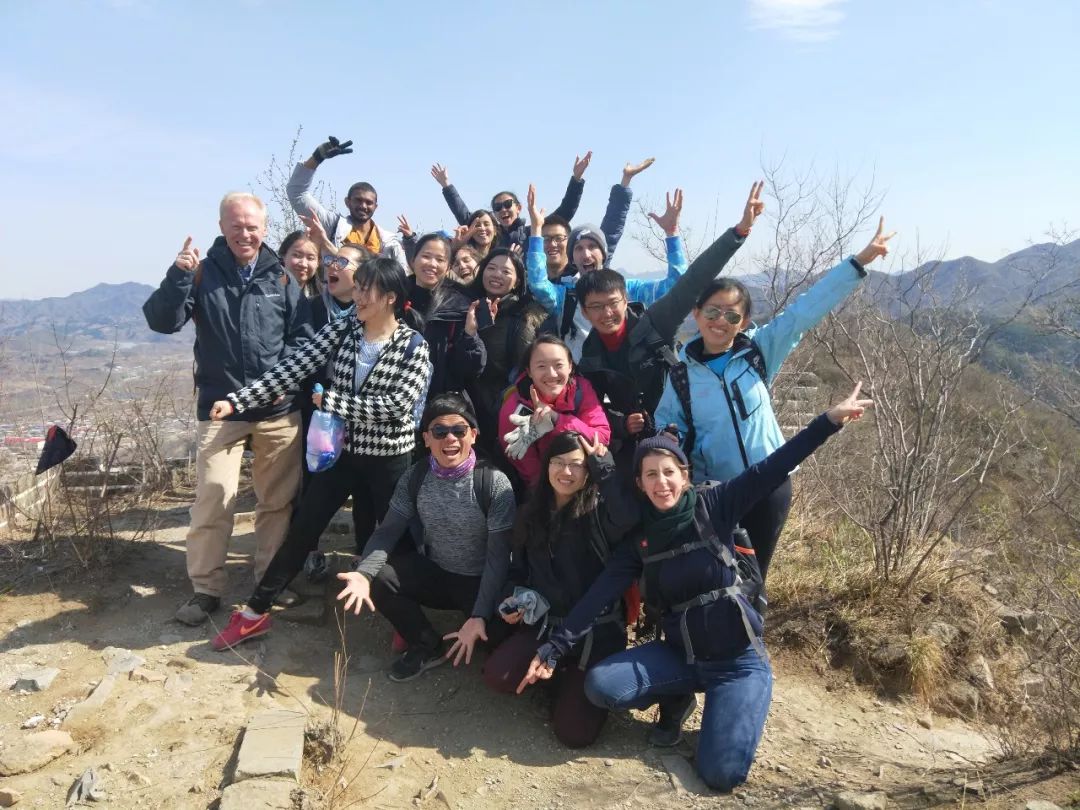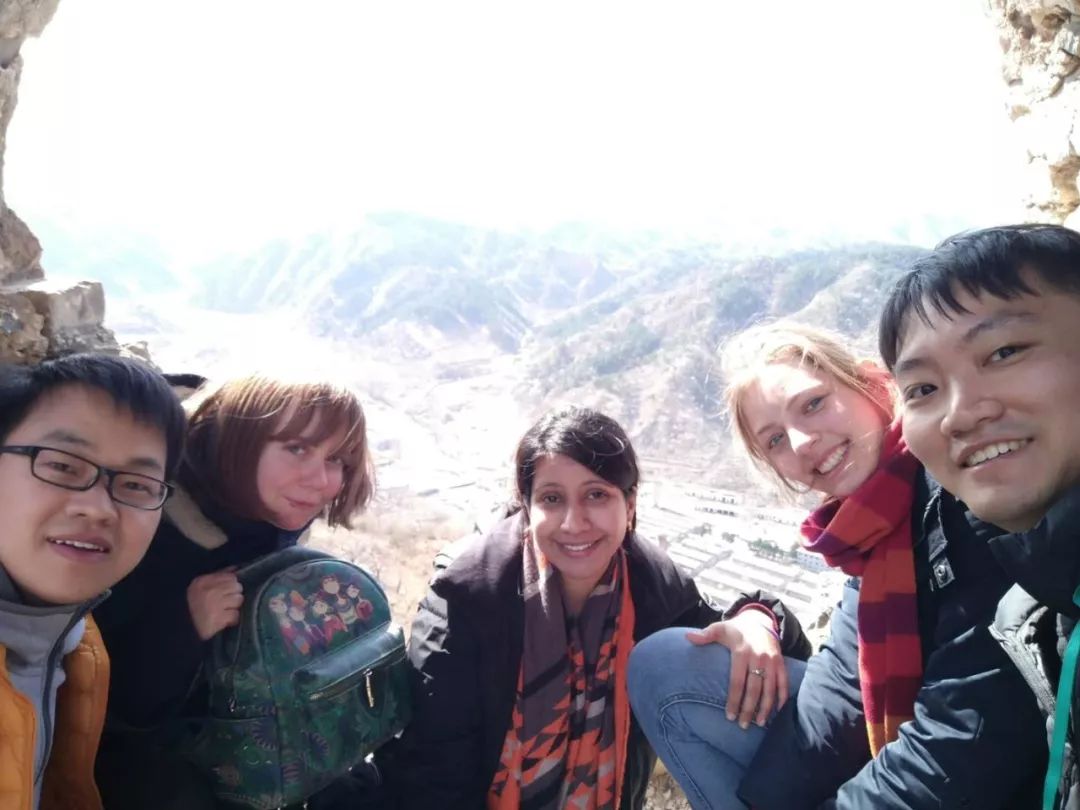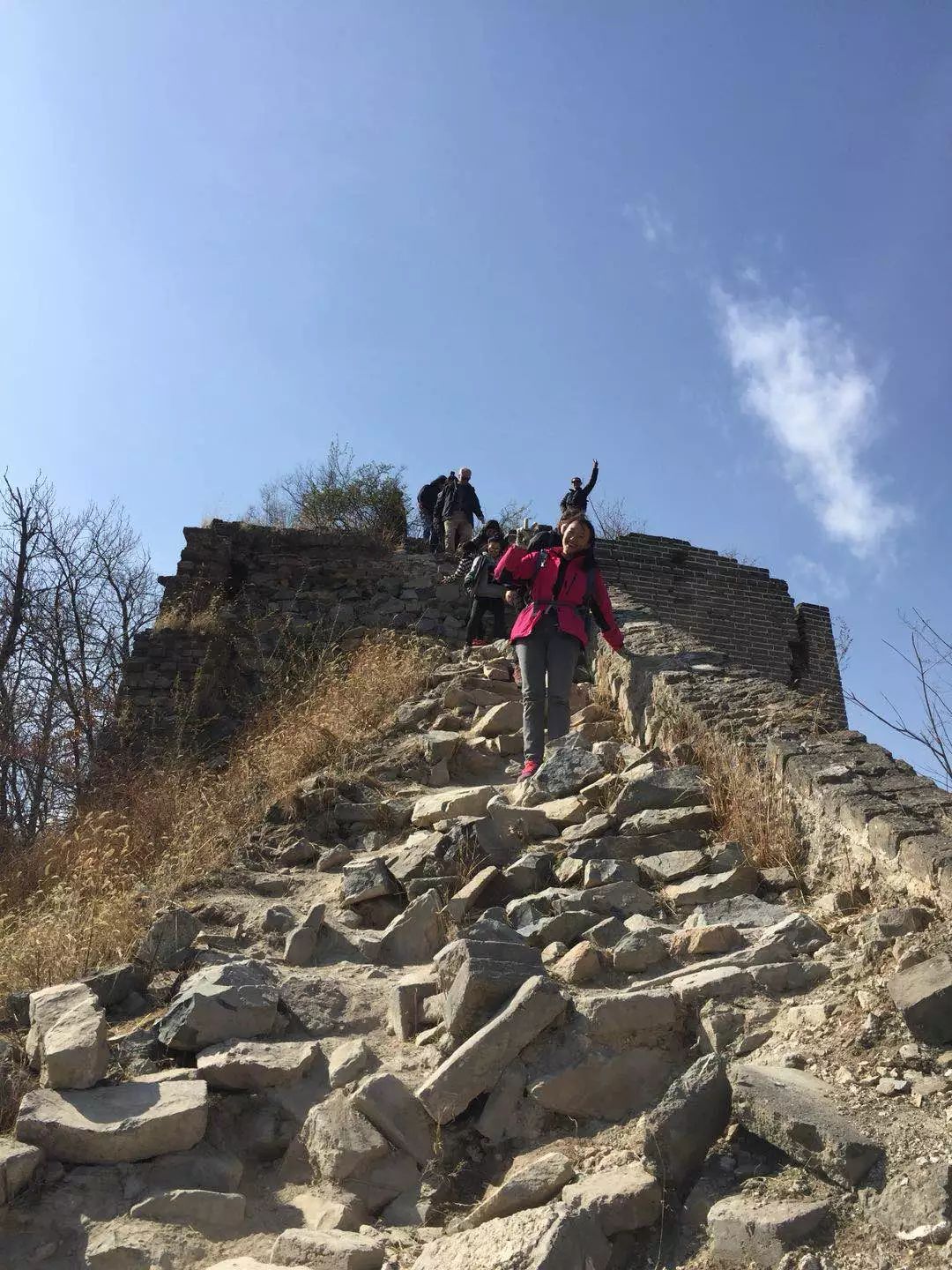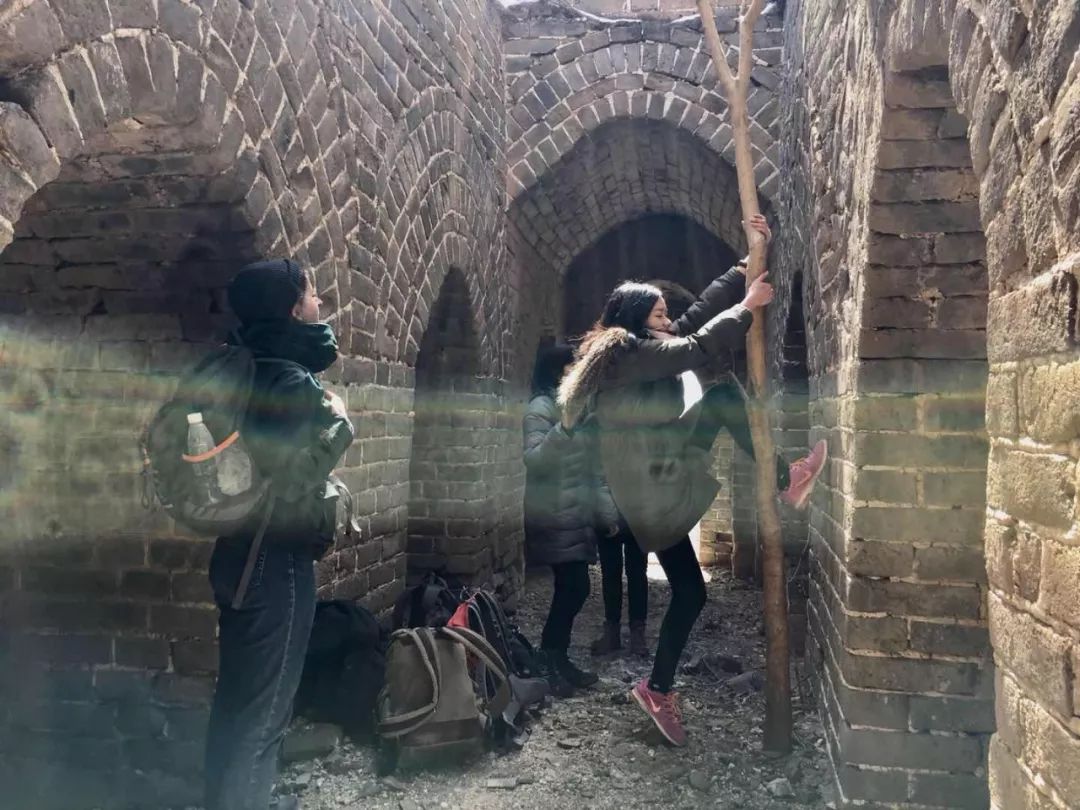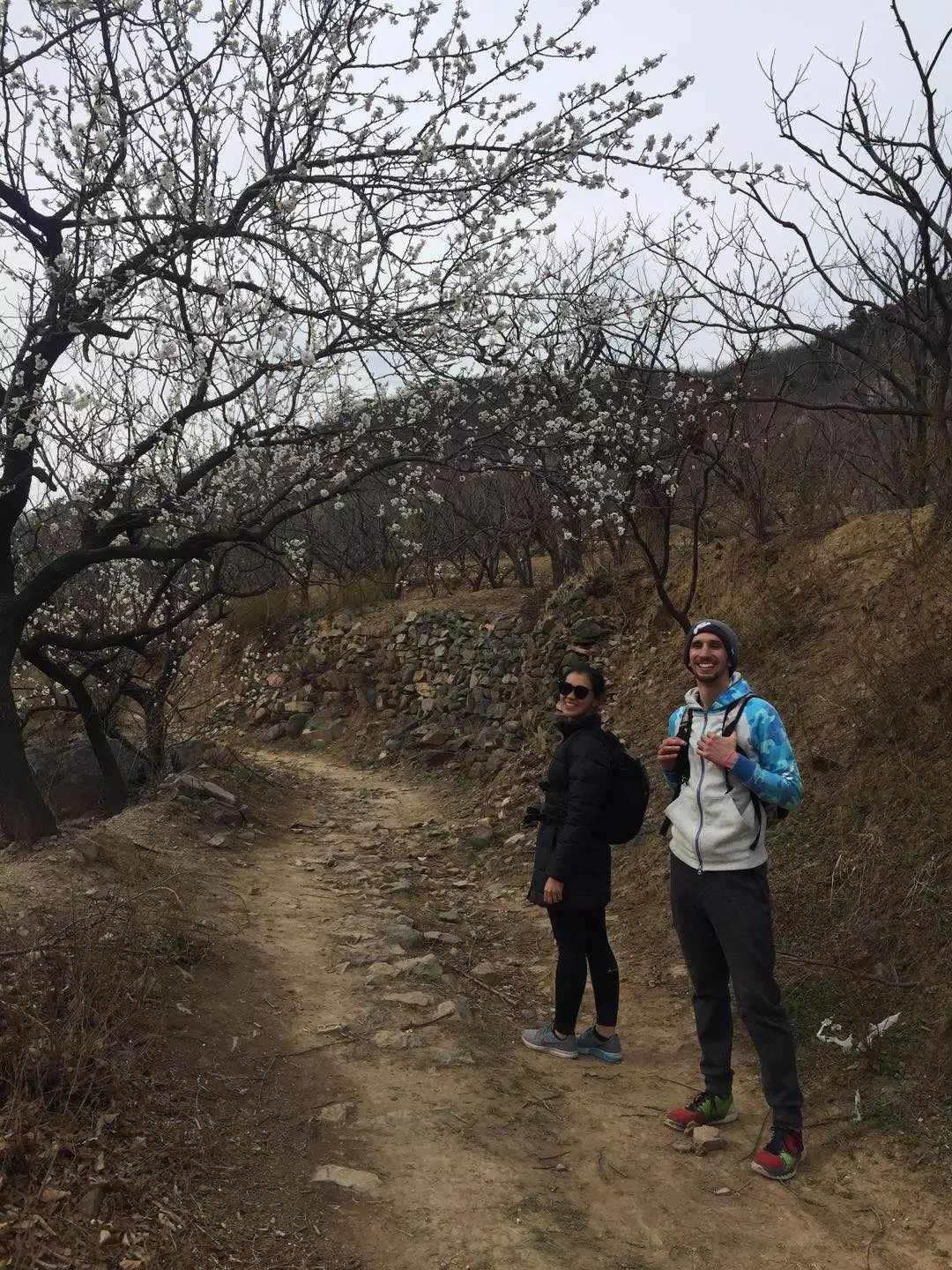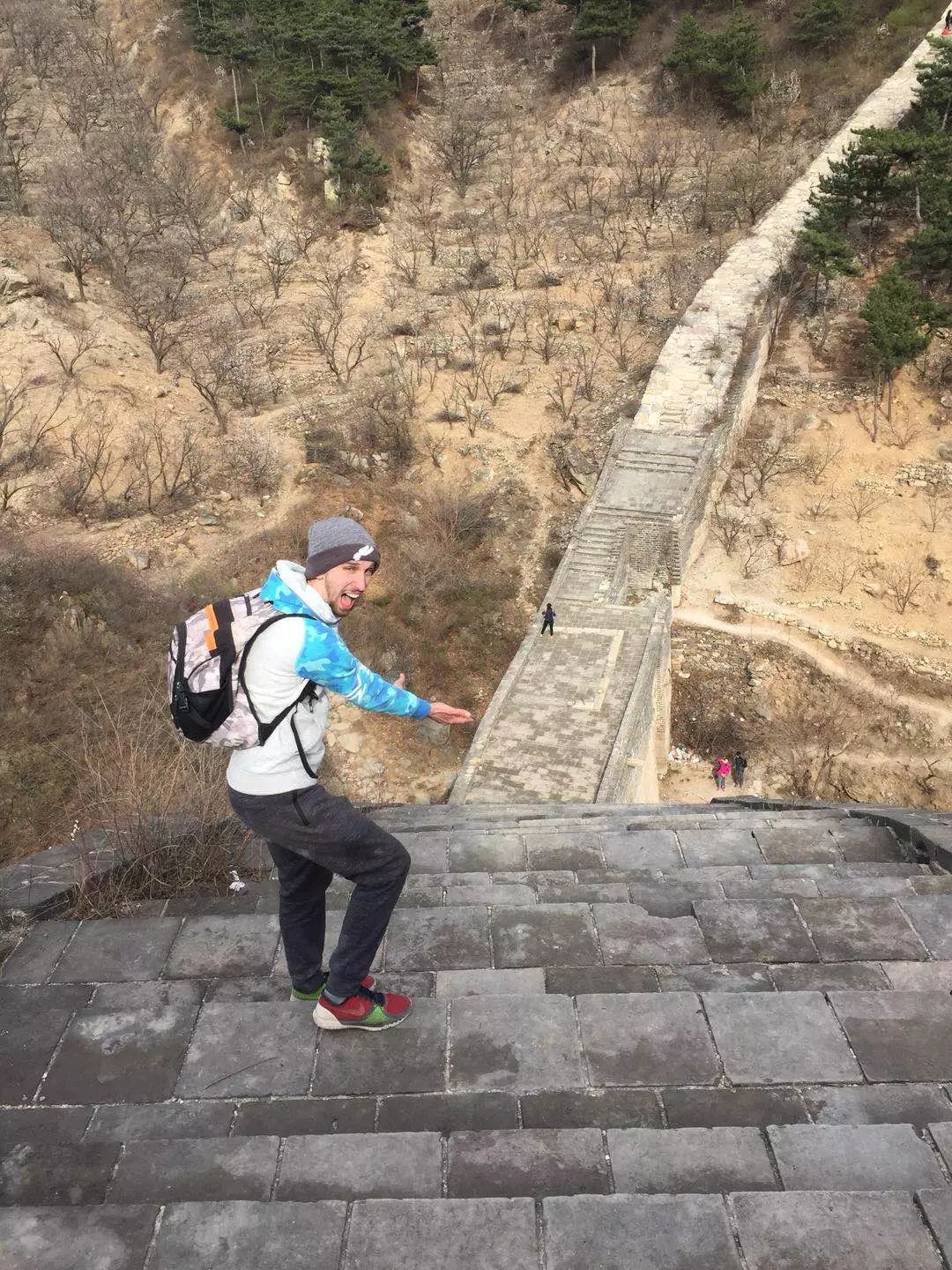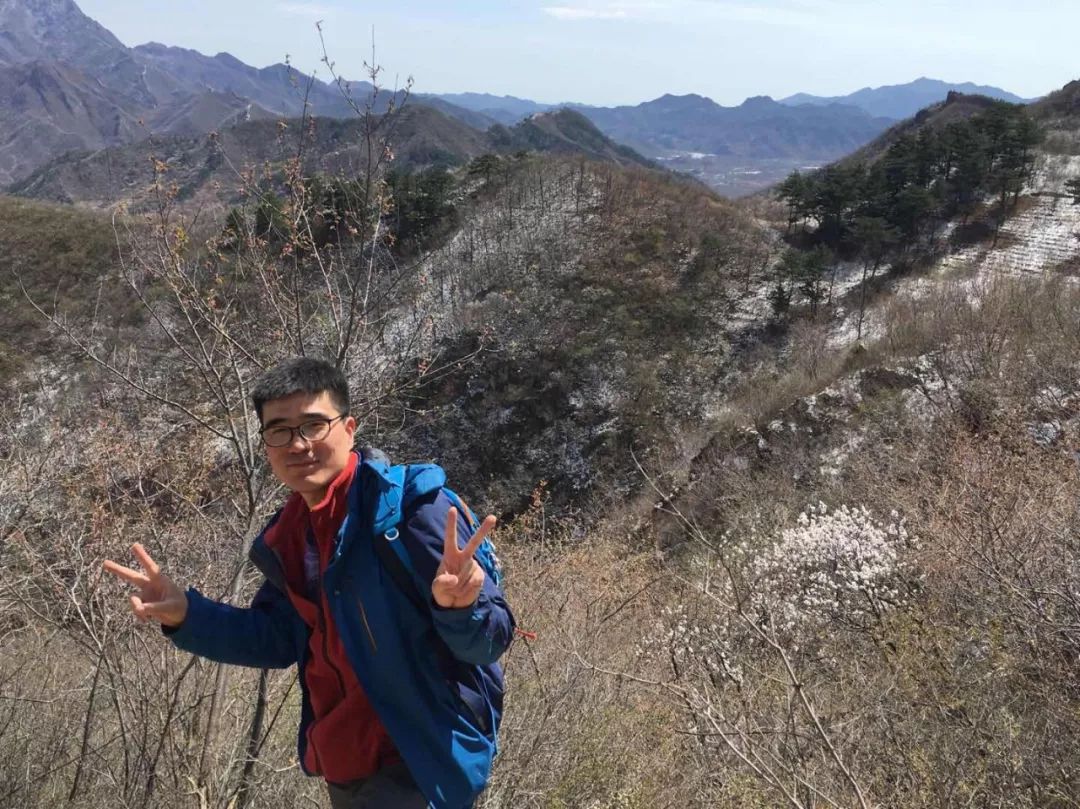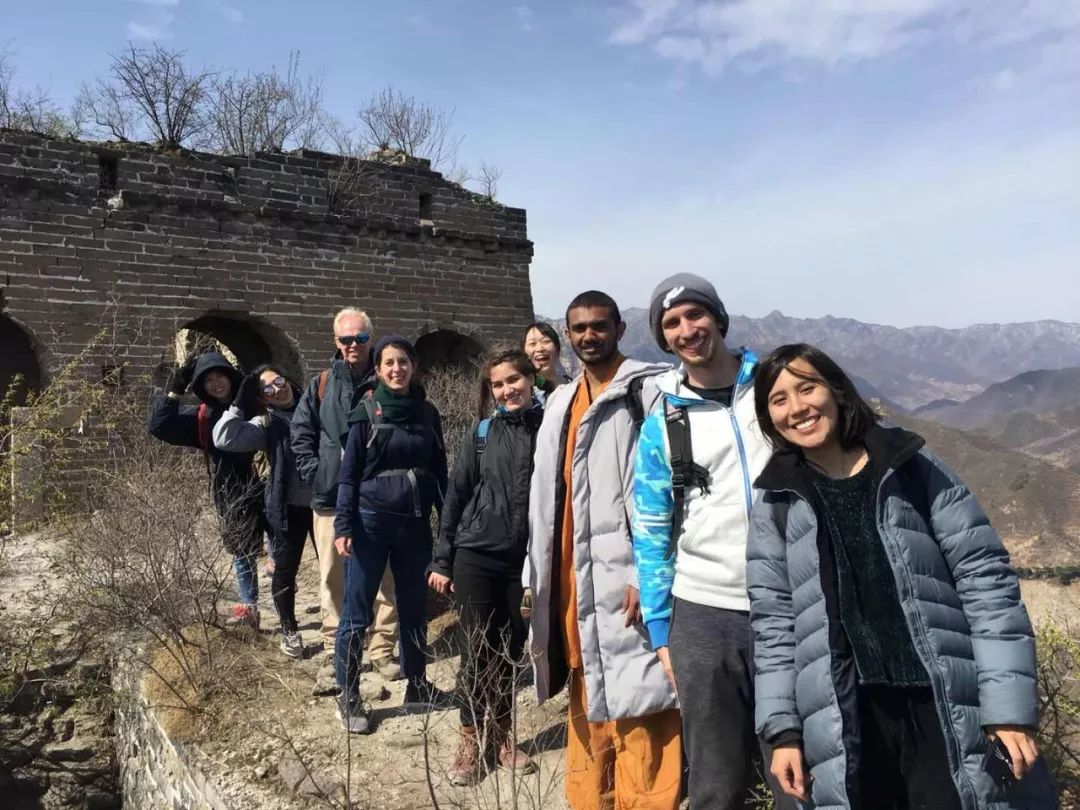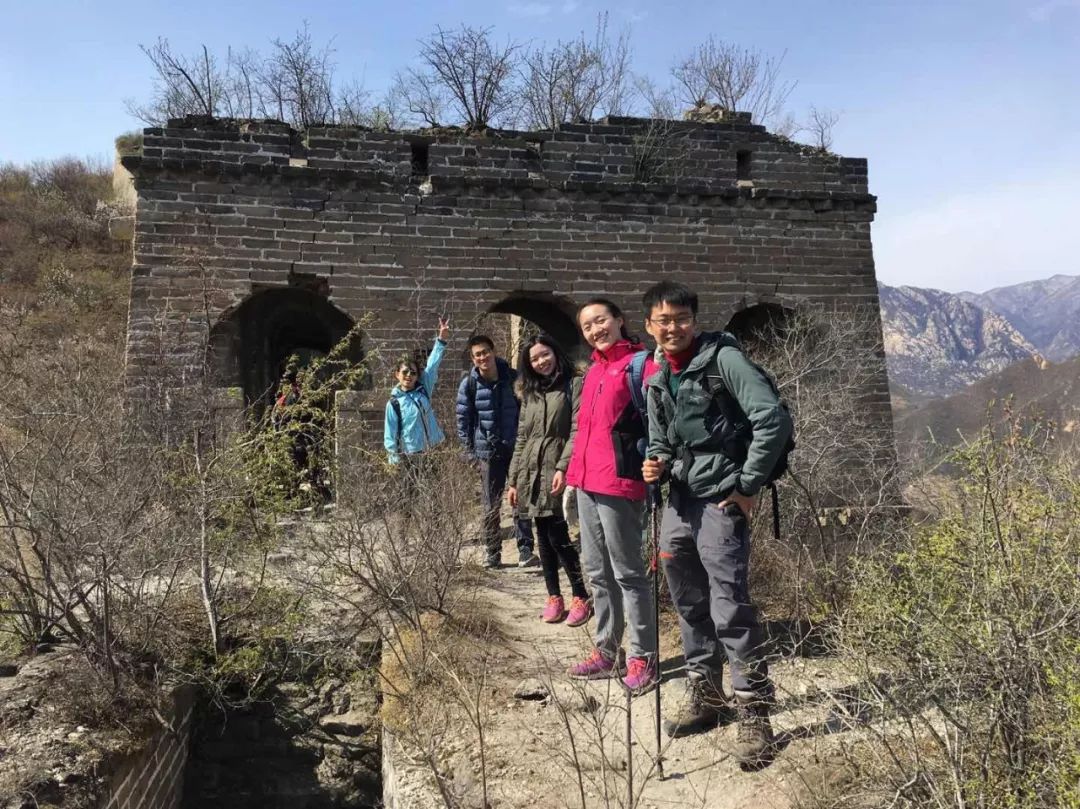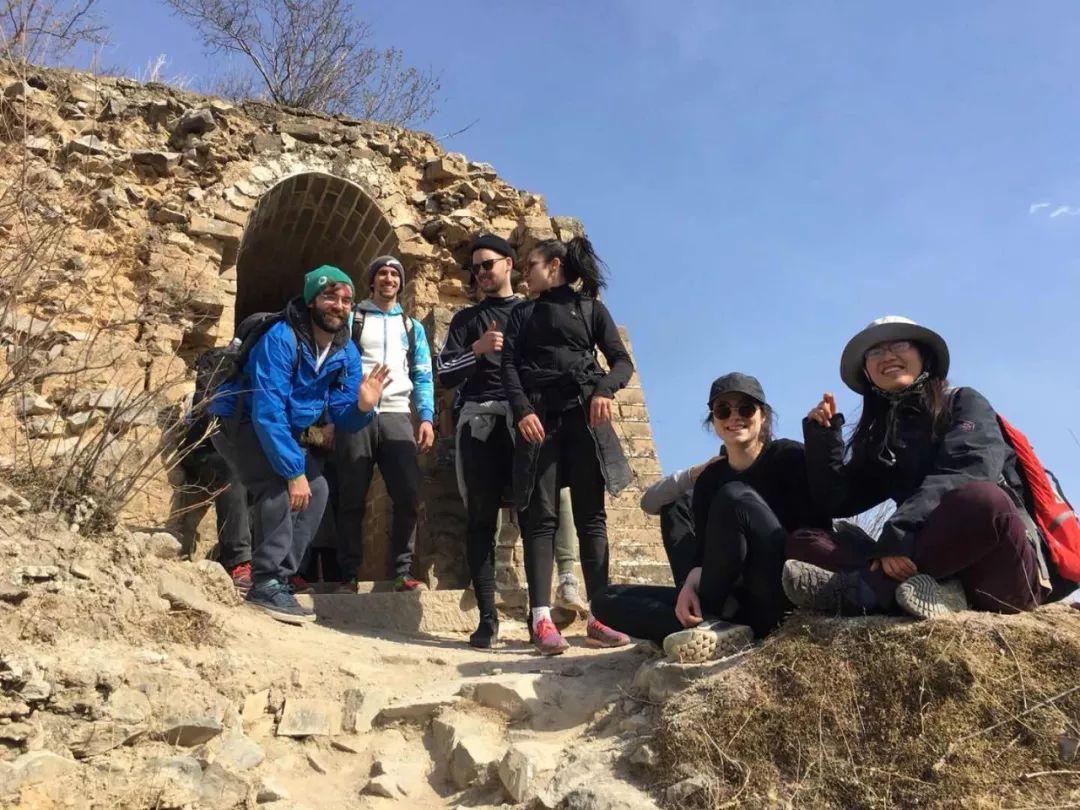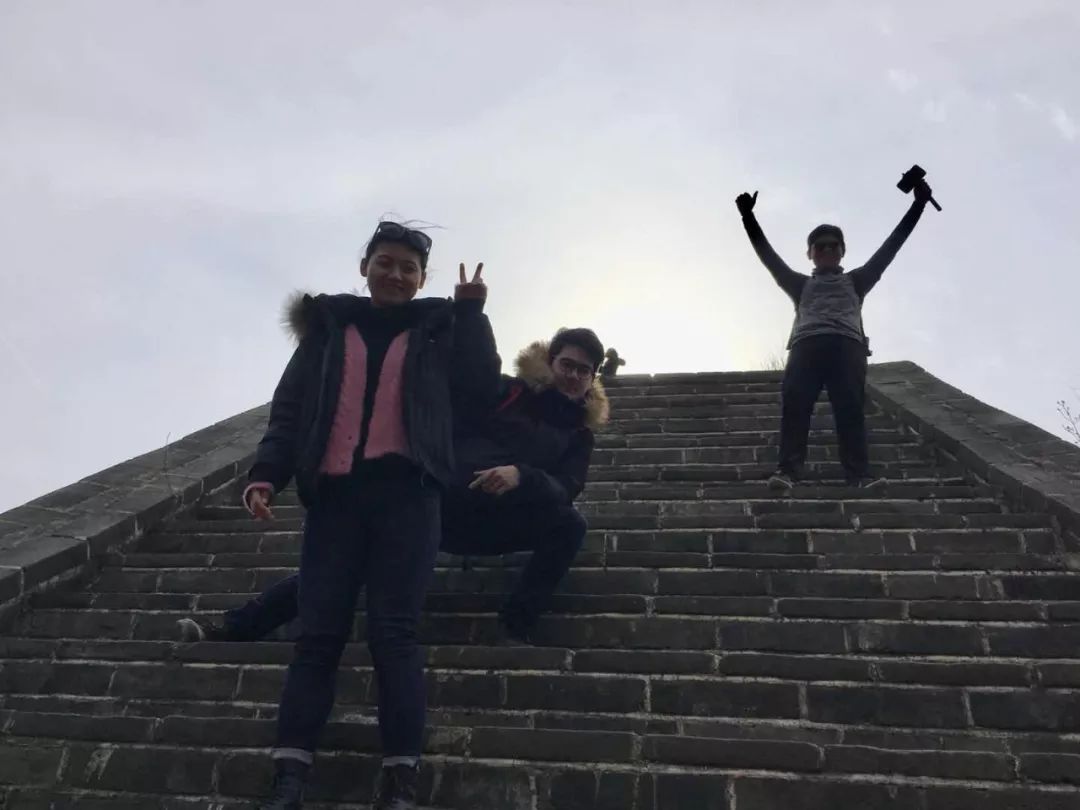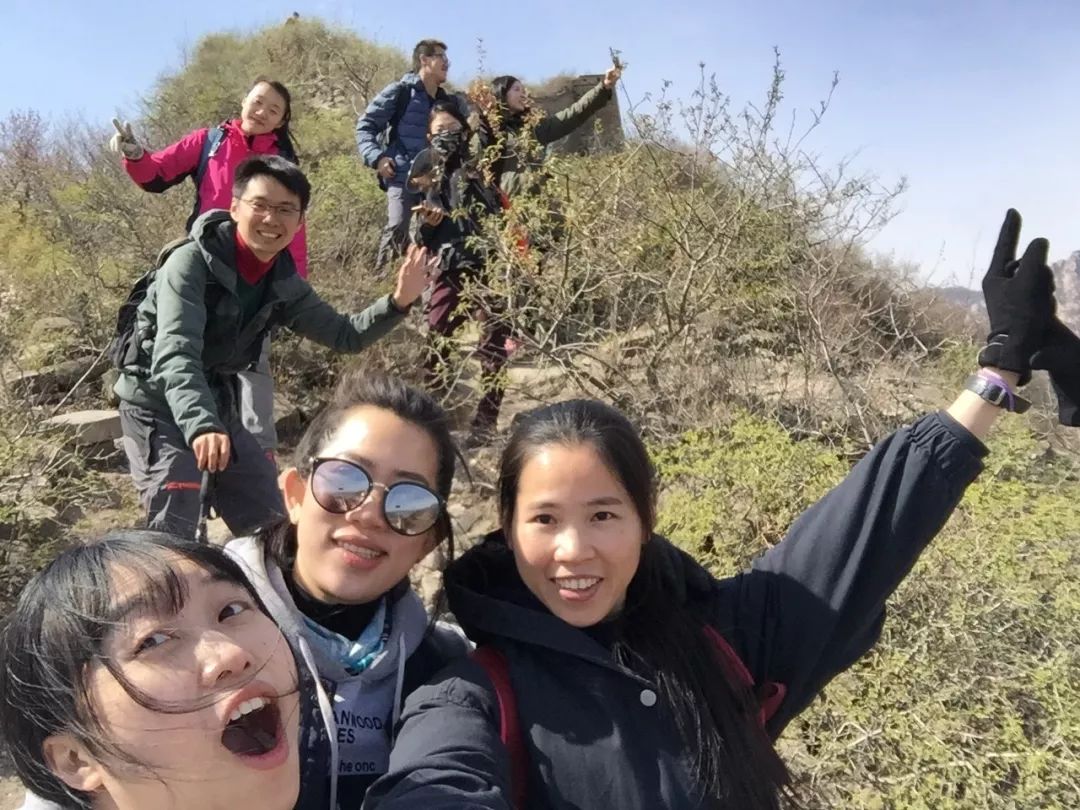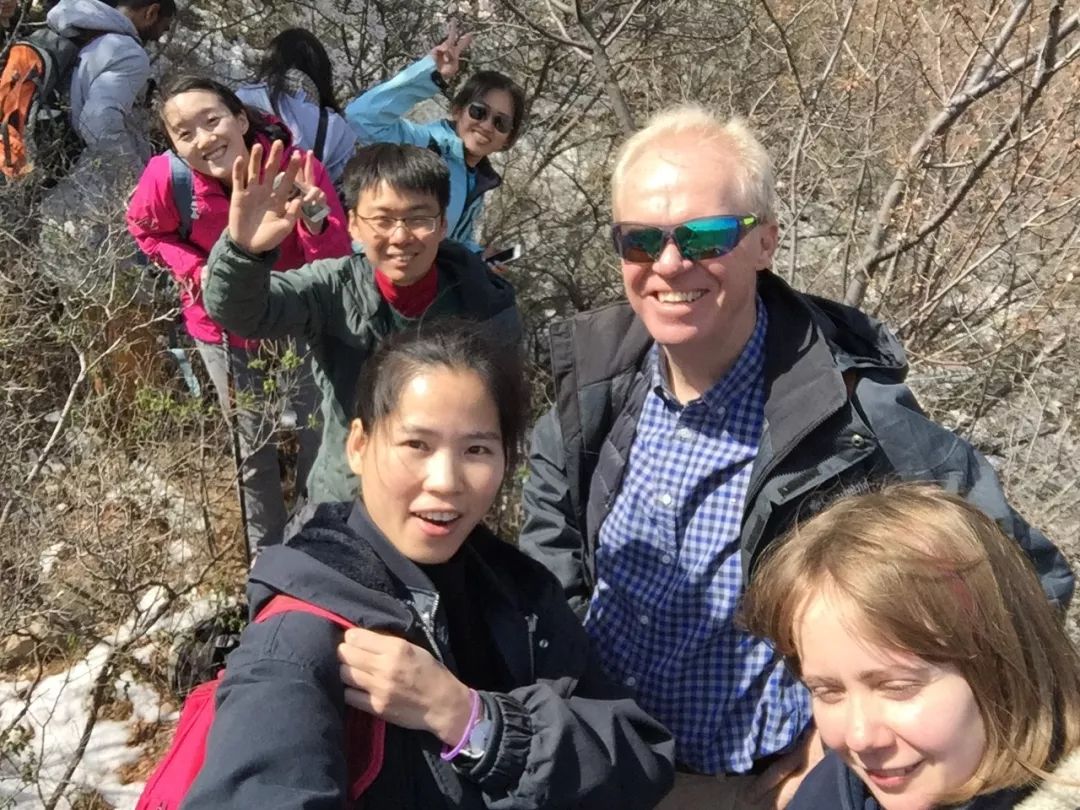 About Hiking Level
Level 1: Easy, maybe a bit hilly, but no very long climbs.  hikes are usually 5–8km long.it will take around 3 hours.
Level 2: Level 2 hikes will take around 3-4 hours, and can be either reasonably easy, or challenging, depending on how often you exercise. 
Level 3: There may be long climbs up hills, and there may be steep sections.it will take around 5-7 hours
Level 4: hikes will usually take 6-8 hour hours to complete, and will be difficult for people who are not used to hiking or are out of shape. Some level 4 hikes are shorter, but very steep.
Level 5: hikes are physically challenging, and suitable for experienced hikers in good shape. 
Level 6: hikes are the most difficult hikes we do: long, with tough ascents and descents. They are physically challenging, and suitable for experienced hikers in good shape