为了鼓励更多的人参与到自由互联网的开发,我们最新推出了
GreatFire悬赏计划
,请参赛者在下列任务中任选其中一个或多个,完成其中的任务目标,即可获得对应金额的奖励。
Jun.7th/9th 95RMB | Tianjin MVRDV Library+Tianjin Eye

# CETtrips #
Click the links to Get the details!
An MVRDV-Designed Library Tops Out in Tianjin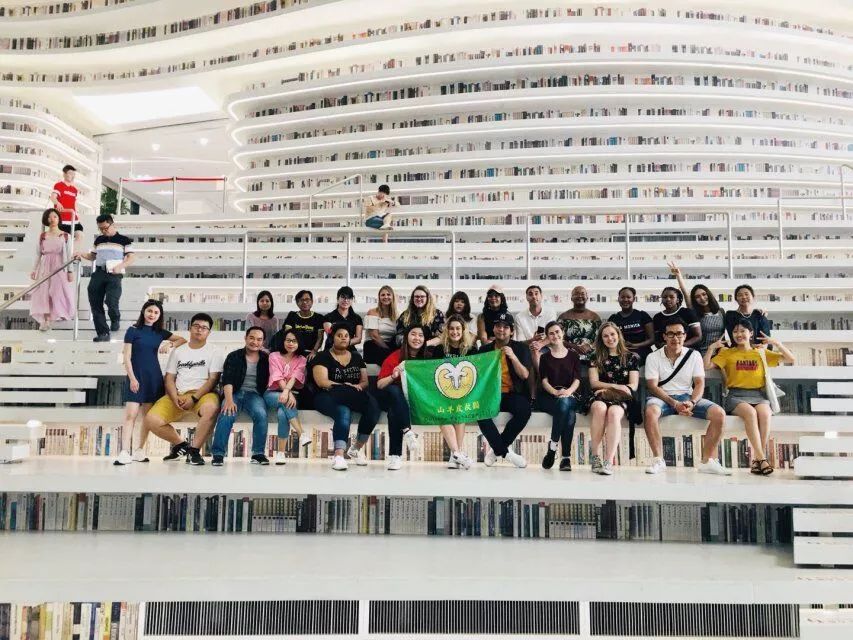 Baishi mountain, also known by its Chinesename Baishishan, is the best-looking mountain in North China. Its highest peak has an elevation of 2,096meters (6,877 ft) and its main ridge stretches for over 7,000 meters(22,966 ft). Its name refers to the white marble makingup parts of its bedrock.
The Tianjin Binhai Library is a cultural center in Tianjin, China,  that features floor-to-ceiling terraced "bookshelves" with intricate design. It Was built towards the end of last year, is five stories tall and has the capacity for more than 1 million books.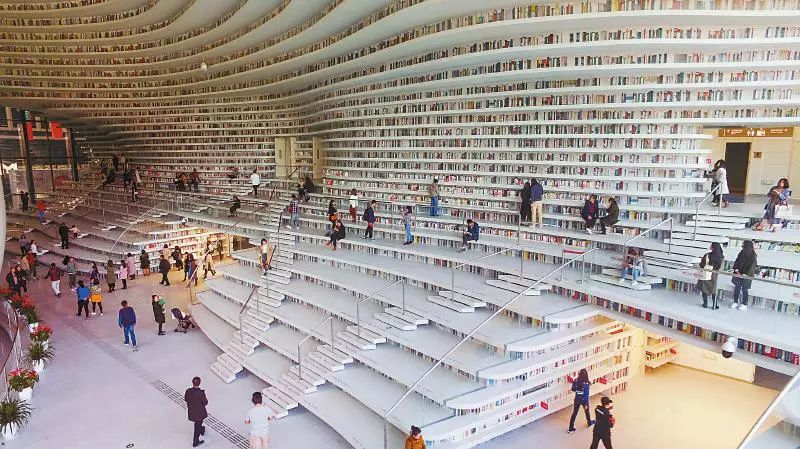 Look at this stunning Architecture!! This library has been doing its rounds and sending the book  lovers crazy in hopes to visiting it lately. Come to check out with us!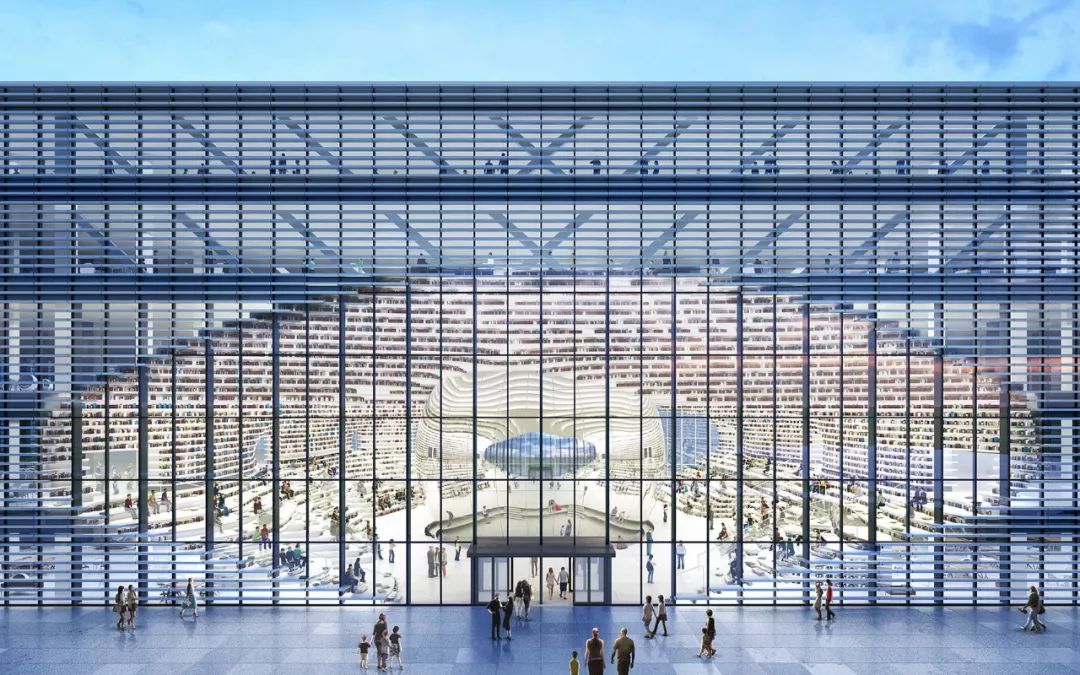 China house :The owner of the museum, Mr. Zhang Lianzhi,spent 30 million Yuan on buying it at an auction in 2000 and started todecorate it with his own antique collections in 2002. There is no blueprint fordesigning and Mr. Zhang decorates it by his inspirations and artistic talents.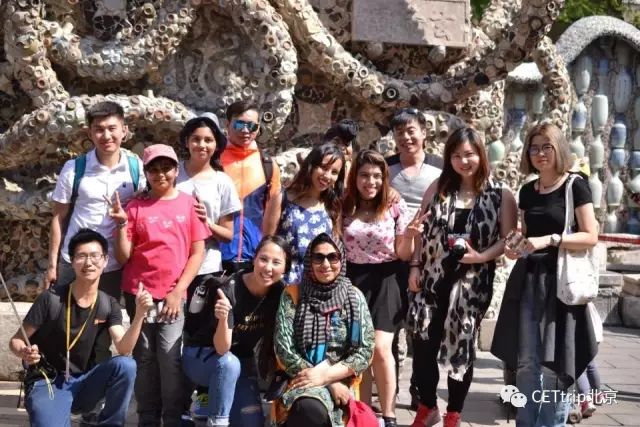 During the construction of Chinahouse, it has used more than 20 tons of naturalcrystal, more than 300 stone lions, more than 300 porcelain cat pillows andmore than 13 thousand intact porcelain vases, bowls and plates. Presently, wehave already stuck more than 700 million porcelain pieces outside and insidethe building, and all of them are antiques.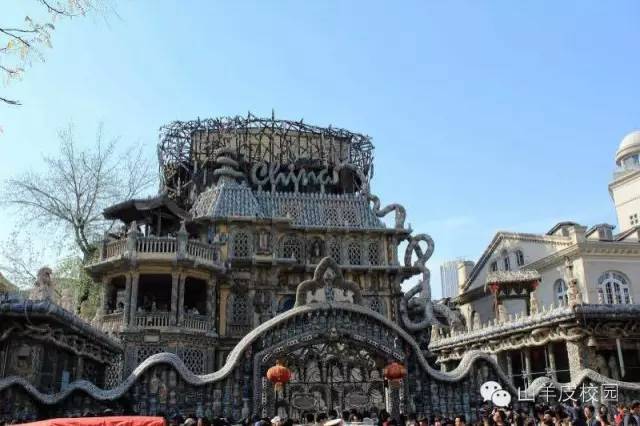 Activity place: Tianjin
Activity date: 2019 Every Sun. 
20th trip: Jun.7th

21th trip: Jun.9th

22th trip: Jun.16th

23th trip: Jun.23th

Scan our booking QR code to get more dates!
Meeting point 1:Weigongcun subway station, line 4, Exit B
Meeting time: 6:30am
Leaving time: 6:35 (no waiting)
Meeting point 2: South gate of BLCU
Meeting time: 6:50am
Leaving time: 6:55(no waiting)
Meeting point 3:Huixinxijienankou subway station, Exit D
Meeting time: 7:15am 
Leaving time: 7:20(no waiting)
Back time:17:50 

Arrival time: 21:30 
Traffic tools:Travelling Bus
Trip Fee: Round Bus fee+CET Guide fee
Normal Price: 115RMB/pax

VIP Price: 95RMB/pax (Buy CET VIP ticket if you have the CET Membership card )


Discount Price: 95RMB/pax if 3 or more than 3 seats booked together, 85RMB/pax if 5 or more than 5 ppl book together
Participants: Min 20, Max 50 (if less than 20 participants, this trip will be cancelled)
Booking Hotline: 18611944950 (English & Mandarin)
Statement: No changing to other CET trips or refund within 24 hours of departure.
Notes:

The Trip fee doesn't include the entrance ticket fee of all senic spots.

Price of the China house is 50RMB, 30RMB for student.

Please take enough water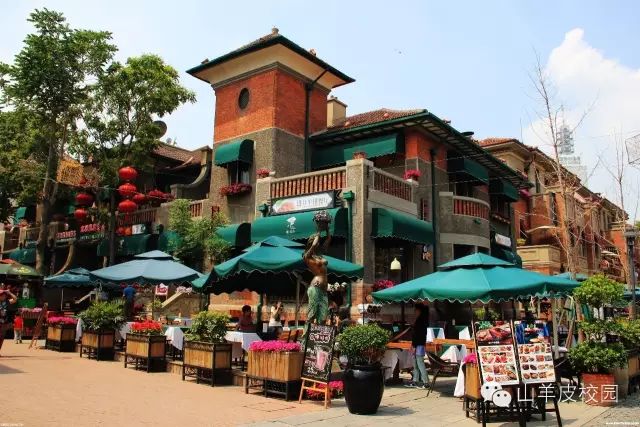 7:35- Leaving Beijing to Tianjin
10:00 - 11:00 Begin with a ride on the Tianjin Eye high above the city for a bird's eye view of the surrounding area. (a ferris wheel built on the bridge).You can also have a try(70RMB/preson).Walk along the Mother River of Tianjin. 

11:30 - 12:30 Carefree Stroll down Tianjin Ancient Culture Street.Here, you will find many antique and jade shops, and in the center of the 0.4 mile (700 meters) long street, there is the Temple of the Queen of Heaven dedicated to the Goddess of the Sea. You will have time to enjoy the Temple as well as exploring many fascinating shops.Have lunch at China largest snack food center to have a taste of local snacks.
12:50 - 13:30 Italian-style Avenue. As you walk along the street, relax  a little with a cup of tea or coffee.
13:50 - 14:40 Visting China House. China House is originally a French style villa and now renovated by its present.Owner Zhang Lianzhi as a unique porcelain museum which are all covered with porcelain pieces.
15:50 - 17:40 To  check out one of the must-visit library. Tianjin Binhai Library which took aboutthree years to complete, from the first sketch to its recent opening outside Beijing. Dutch architectural firm MVRDV collaborated with the Tianjin Urban Planning and Design Institute (TUPDI) to create the five-story space that resemblesa three-dimensional eye from the outside. The library features a luminousspherical atrium with bookshelves lining the walls—from floor to ceiling—and apotential capacity to house more than 1 million books. The shelves that contourthe library's walls were designed to hold more than books: visitors can walkamong them.
17:50 -  Go back to Beijing.
21:30 - Arrival in Beijing.

The Schedule maybe have a little change according to the traffic condition.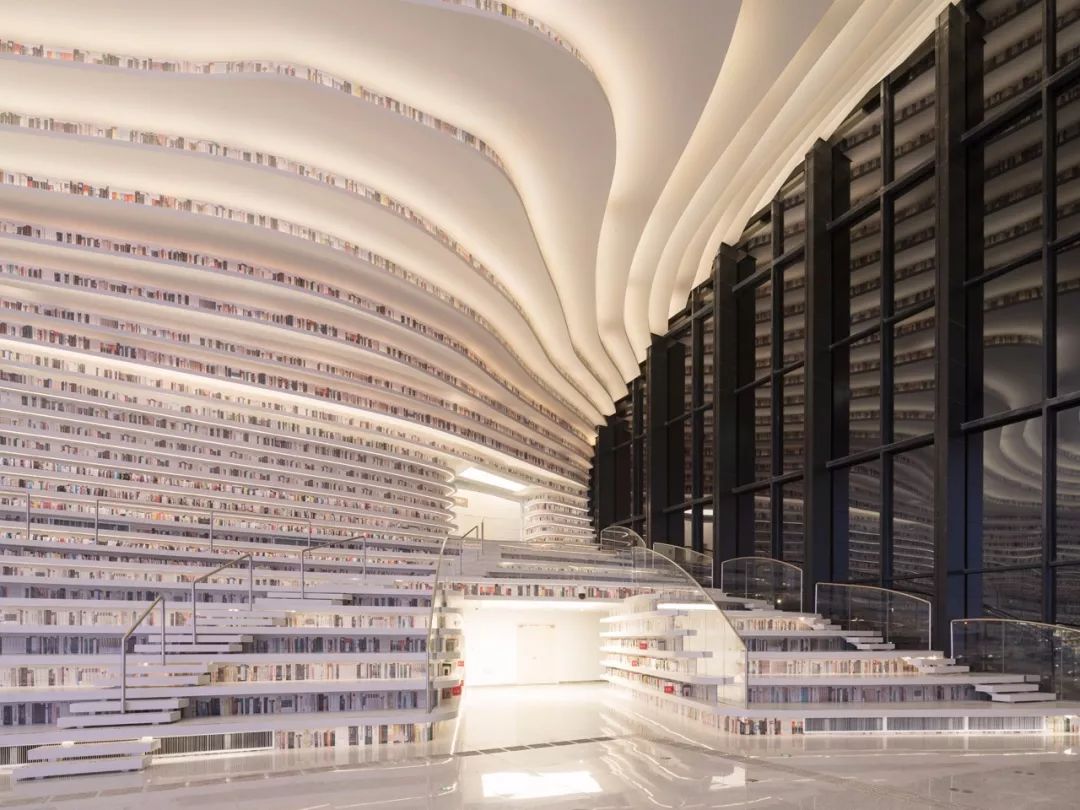 Tianjin