为了鼓励更多的人参与到自由互联网的开发,我们最新推出了
GreatFire悬赏计划
,请参赛者在下列任务中任选其中一个或多个,完成其中的任务目标,即可获得对应金额的奖励。
Every Sat. 59RMB | Tianyunshan Glass Bridge

# CETtrips #
Discount Show for Weekends

Click the links to Get the details!
Tianyunshan Glass Bridge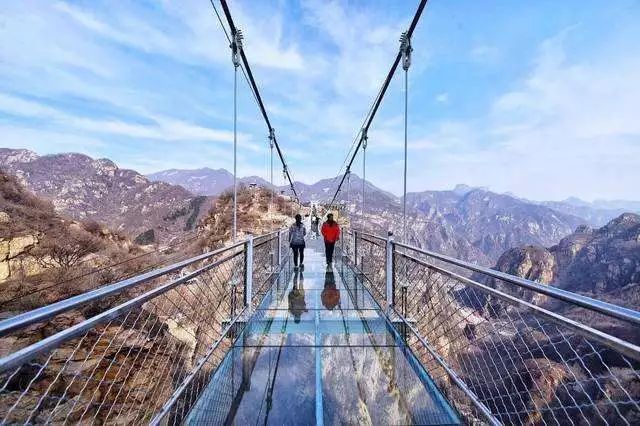 Introduction
Tianyunshan Glass Plank Road is located in Pinggu distrct of Beijing. It is the longest glass plank road in Beijing with the length of 160m, 100 meters longer than the glass road in zhangjiajie (the most famous tourist area in Hunan provence). The highest elevation of the glass plank road is 1149m. Tianyunshan is also called "zhangjiajie" of the north (actually, zhangjiajie is in the south) due to its beautiful scenery. Not everyone can be brave enough to walk on the glass plank road, so the glass plank road is also called "brave road".
----from internet

Key Information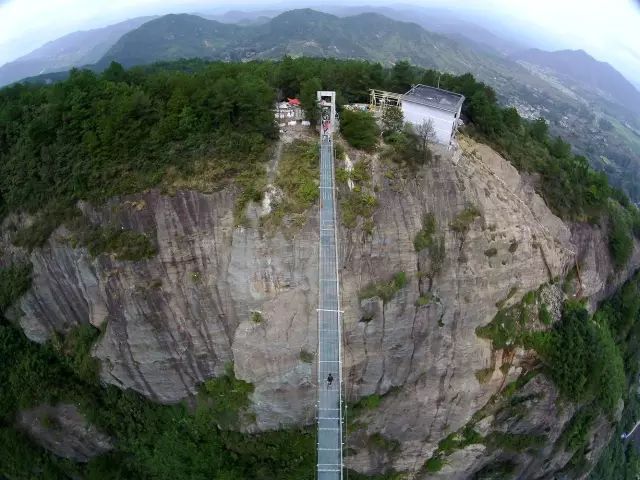 Activity place: Pinggu district, Beijing
Activity date: 2019 Every Sat. 
23th trip: Jun.15th

24th trip: Jun.22th

25th trip: Jun.29th


26th trip: July.6th

27th trip: July.13th

28th trip: July.20th

29th trip: July.27th

30th trip: Aug.3rd

Scan our booking QR code to get more dates!
Meeting point 1:Weigongcun subway station, Exit B

Meeting time: 07:00am
Leaving time: 07:05 (no waiting)
Meeting point 2:South gate of BLCU
Meeting time: 07:20am
Leaving time: 07:25(no waiting)
Meeting point 3:Huixinxijie Nankou subway station, Exit B
Meeting time: 07:55am
Leaving time: 08:00(no waiting)
Back time:16:00
Arrive time:18:00 if no traffic jams
Traffic tools: Travelling Bus
Trip Fee: Round Bus Fee+CET Guide Fee
Normal Price: 75RMB/pax for the bus fee

Discount Price: 59RMB/pax if 3 or more than 3 ppl book together

VIP Price: 59RMB/pax if you are our VIP member.
Participants: Min 15, Max 50 (if less than 20 participants, this trip will be cancelled)
Booking Hotline: Usman 13269261647 (English & Mandarin)
Statement: No changing to other CET trips or refund within 24 hours of departure.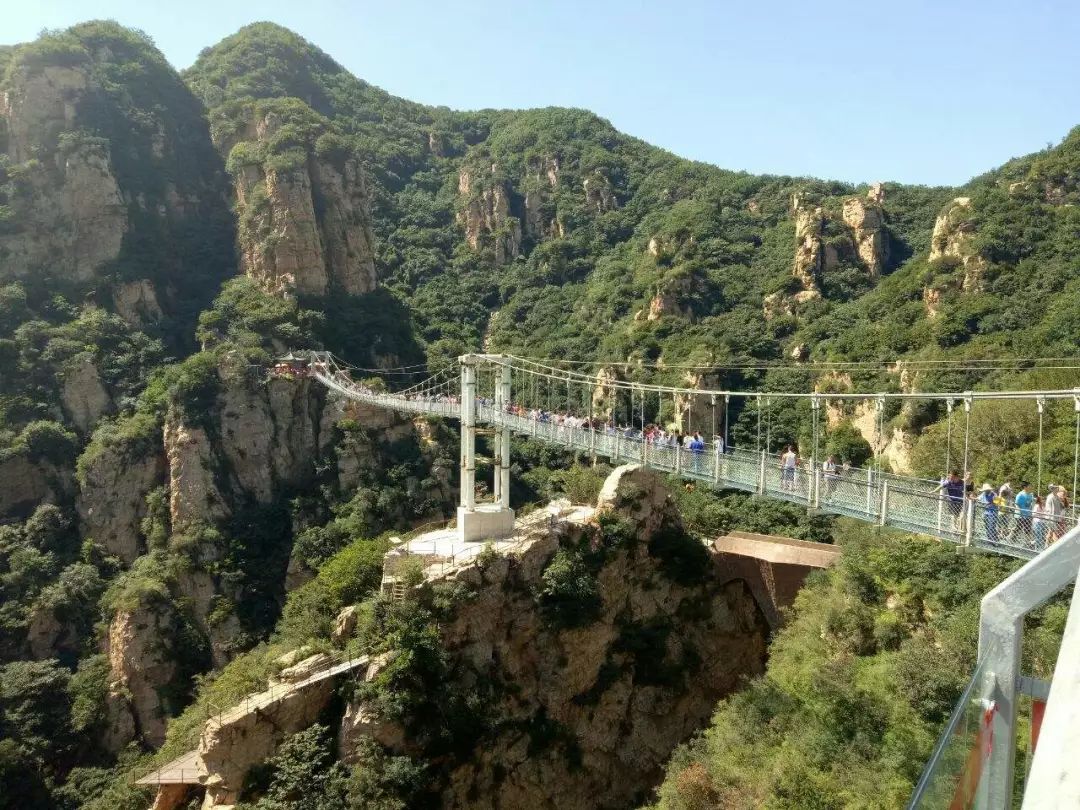 Notes:

The trip fee doesn't include the entrance fee, which is 78 RMB for normal, and 40 RMB for students as normal.  

The Shoe covers fee of the glass bridge platform is 40RMB officially.

There is cable car available, (Not Compulsory) one-way of the cable car fee is 100RMB, no discount for student. CET can also provide group discount ticket which is 80RMB.

Please take your student book for this trip. Master and PHD doesnt work. Please take enough water and food for lunch.

PS: All the prices above are from the official website, it might be fluctuating.
Book Your Tickets Online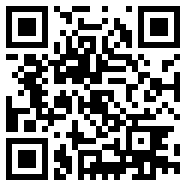 Press this QR Code and Extract it to book your seat.

How to Rigister online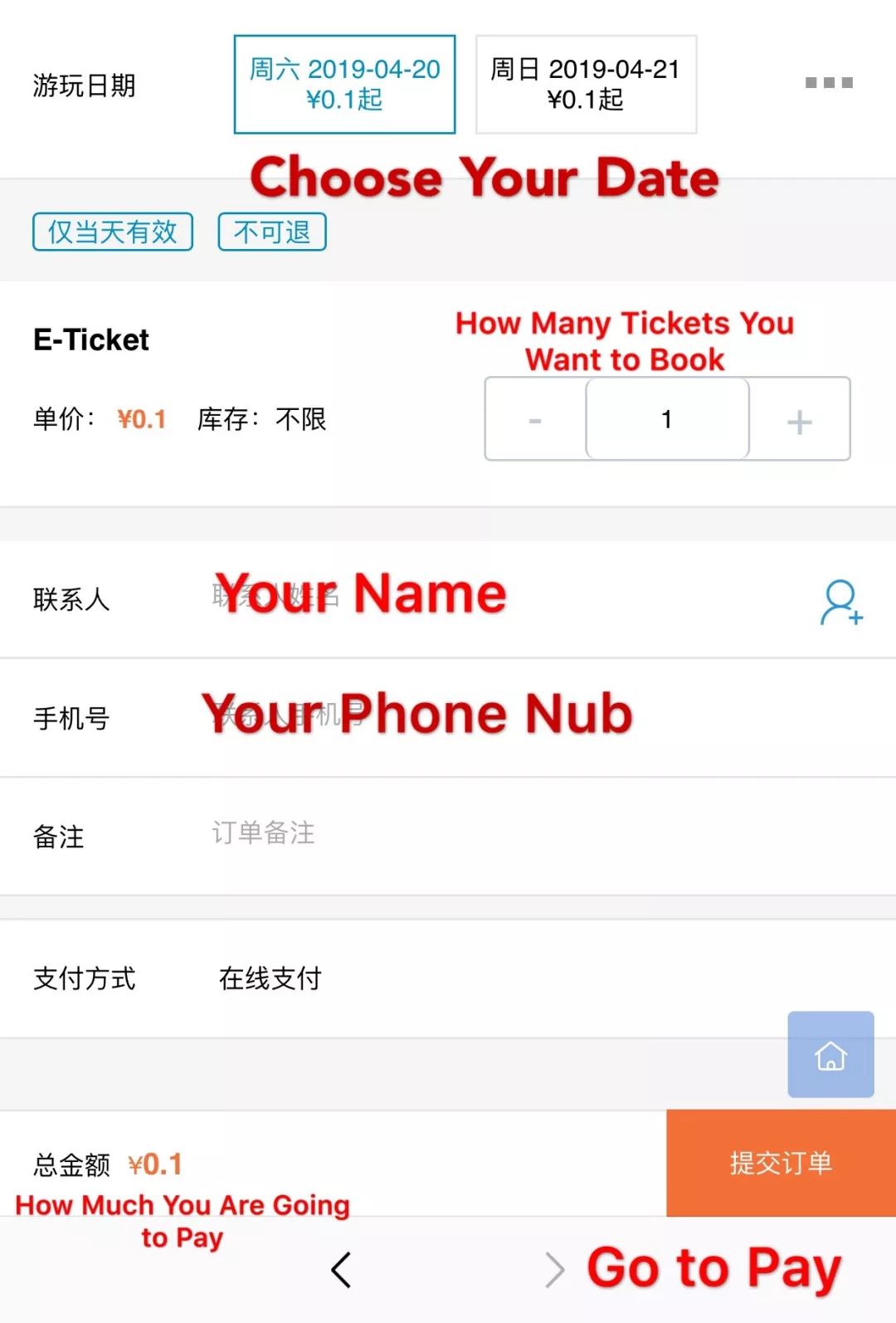 After you finish payment, add our coustmer service wechat to join in the wechat group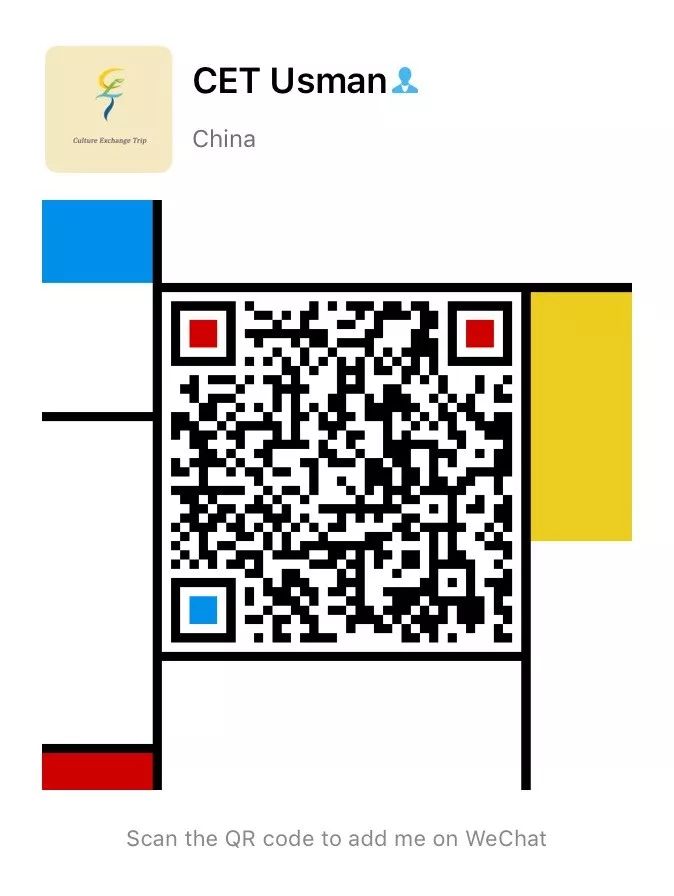 2019 Inner Mongolia 3 Days Grassland+Desert Exploration Tour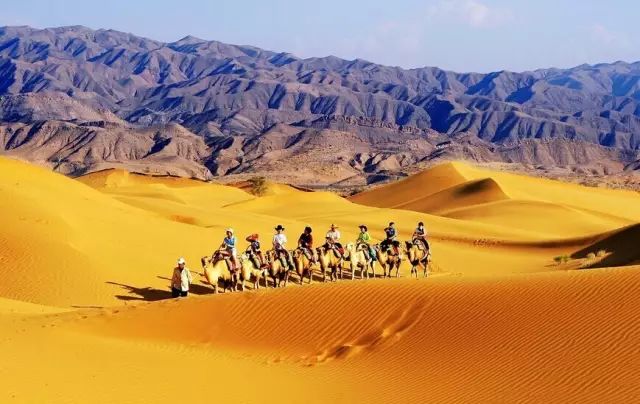 Click the pic get the details about the trip

Trip Schedule
08:00 Set off to scenic Spot:
No stop during the ride, Please Drink less water on the Bus, Its hard to find a toilet on the way, before you get on our bus, Go to toilet firstly.
10:30 Arrive Scenic Spot:
If we didnt meet any traffic jams we can arrived in 2 hours, which is 10:30
After arrived at spot our group leader go for the ticket . During the waiting Time, Go to the toilet, and have a group pic before we get inside.
10:30-15:45 Enjoy the Hike in the Scenic Area:
After Buying Tickets The leader will guide you towards the Entrance . The Entrance of Tianyunshan Glass Bridge Scenic Area is Litte Far from the Parking Area. 
It will Take 5 minute to go up for the entrance by walk . You can also buy the Shuttle bus ticket cost 10RMB if you dont want to go by walk.
After Enterence there is Two way Go left for the cable car and go right way for those who go buy walk for the glass bridge by walk it take probably 1hr and 30 minute to rached at Glass bridge .
Near to glass bridge there is Food area you can buy lunch from there .and enjoy your lunch at the top of mountain with nature.
After Visiting the Glass bridge at 2pm afternoon we must start to go down becuase its take at least 1hr and 30 minute to arrive in the parking.
At 3:45 we start Getting on bus and leave the parking Area at 4:00PM sharp. Dont Be late its wasting the time of others who will arrived on time. 
18:30 Arrive Back to Beijing.
What did our travellers say after CETtrip to this place?
one group with 568 travellers together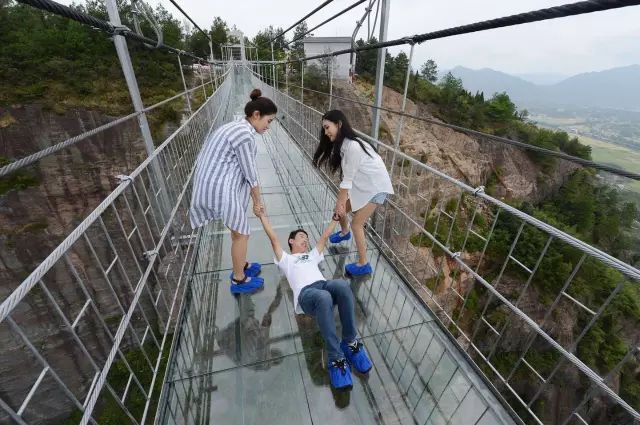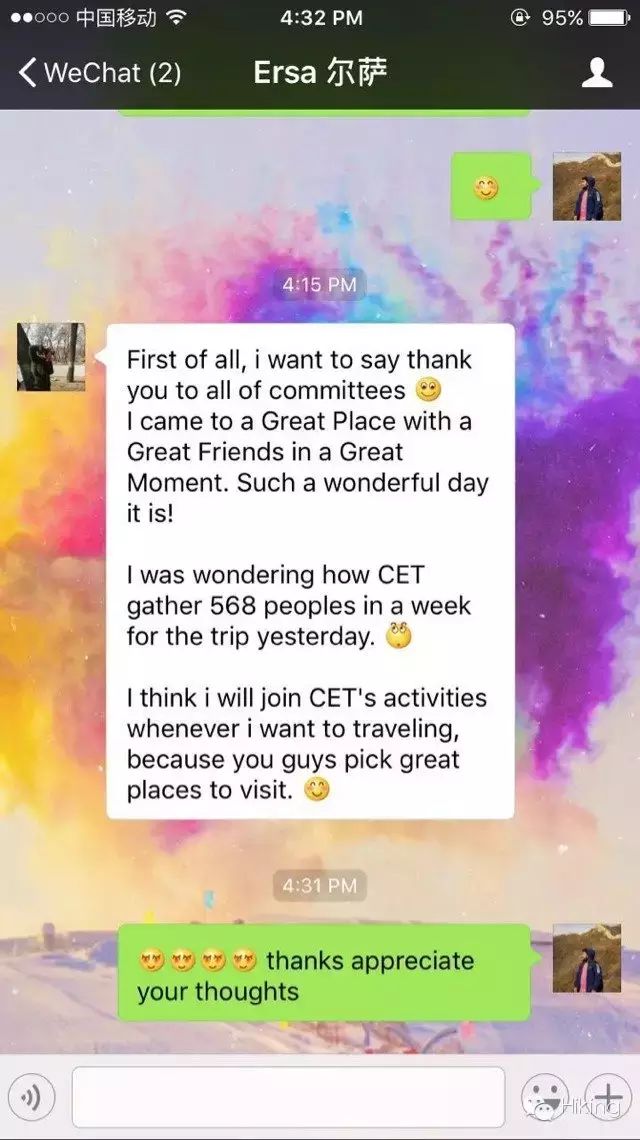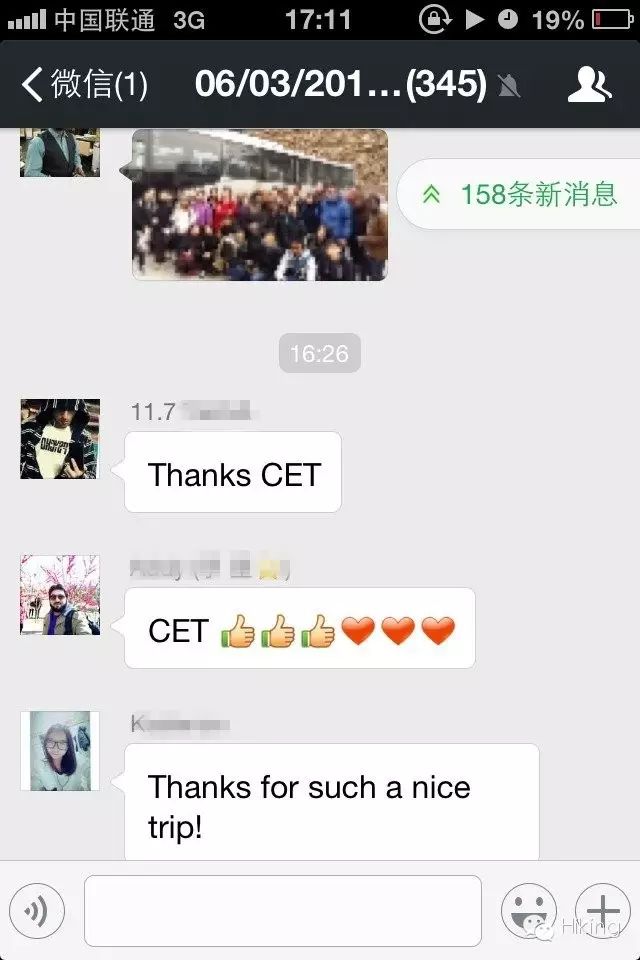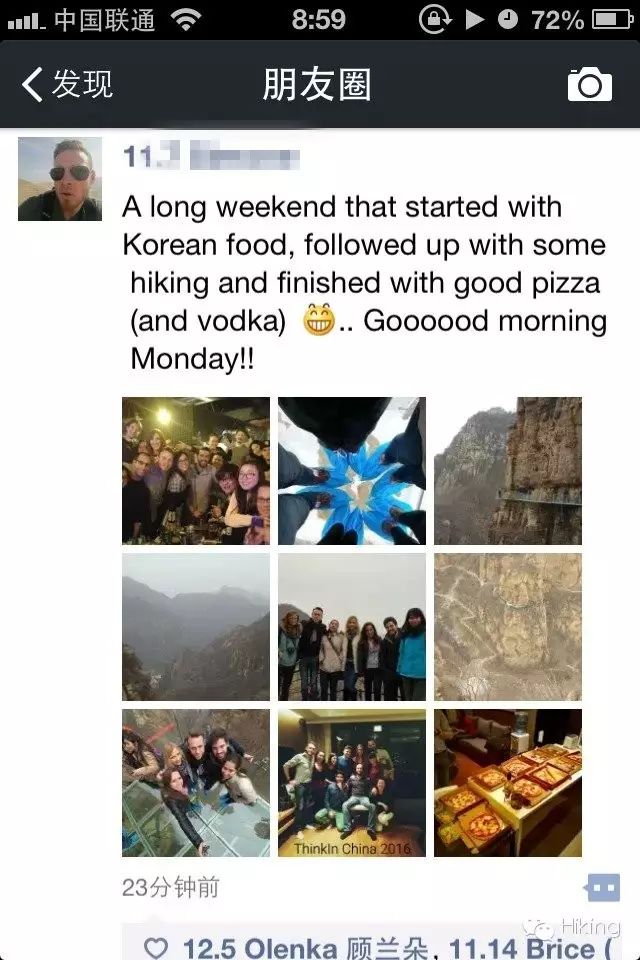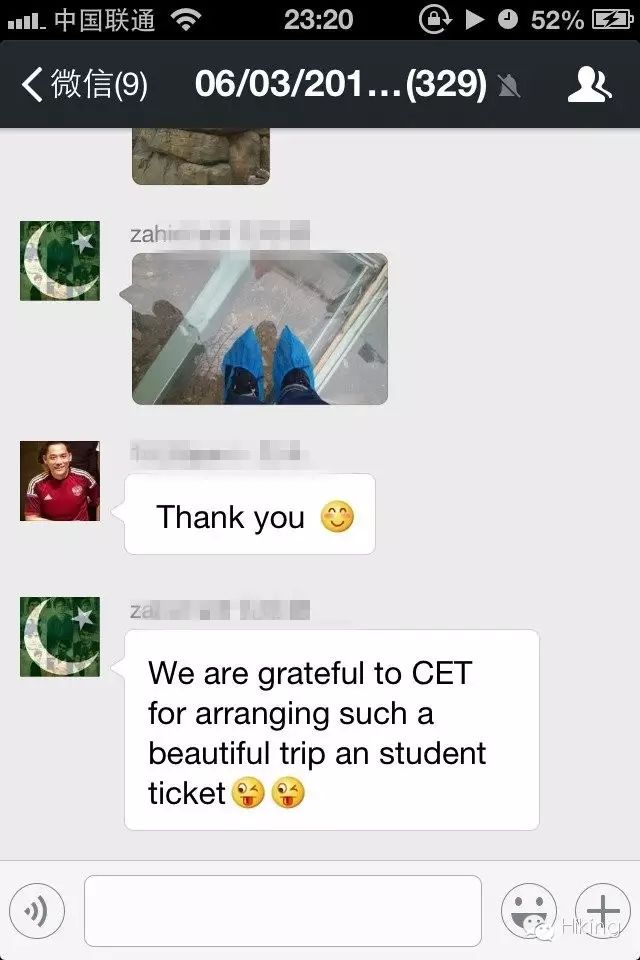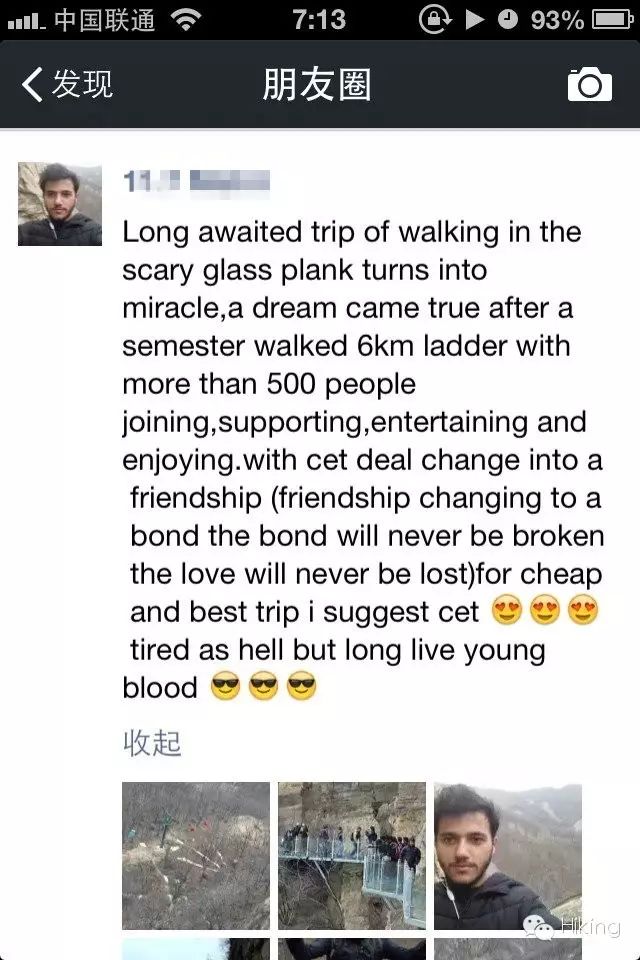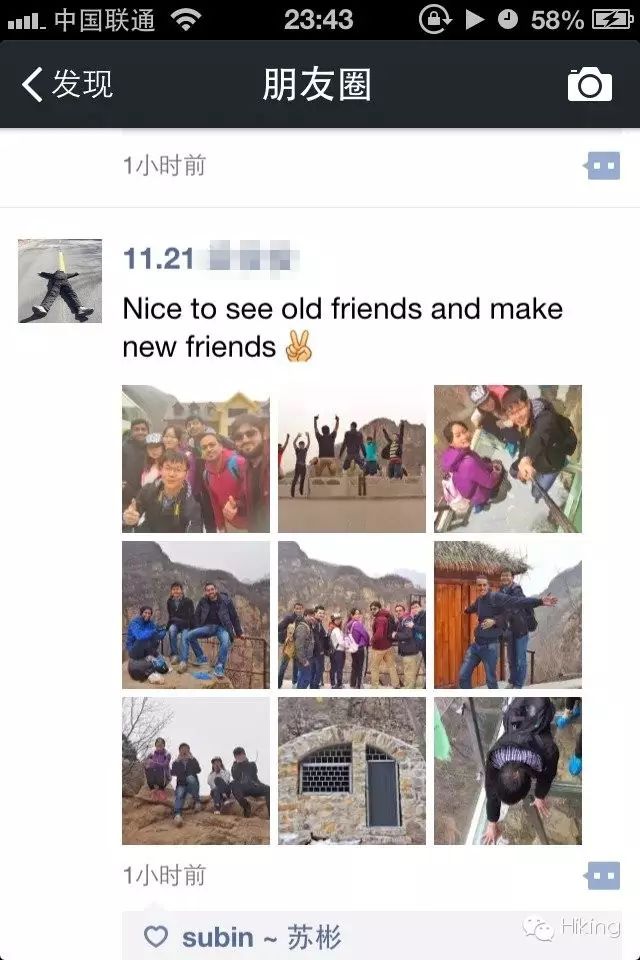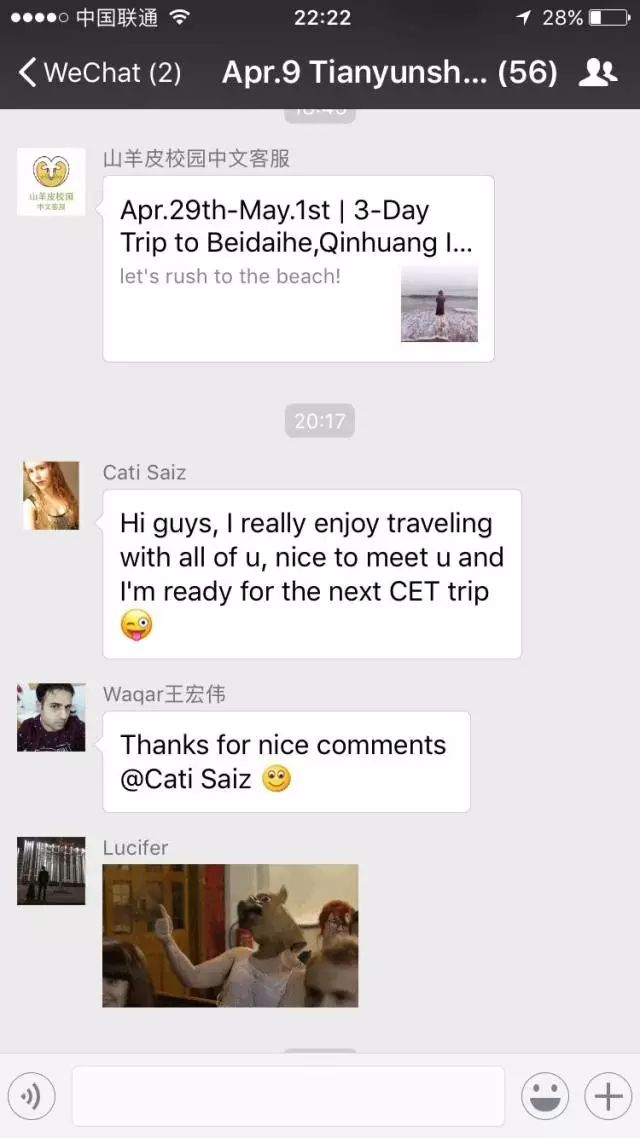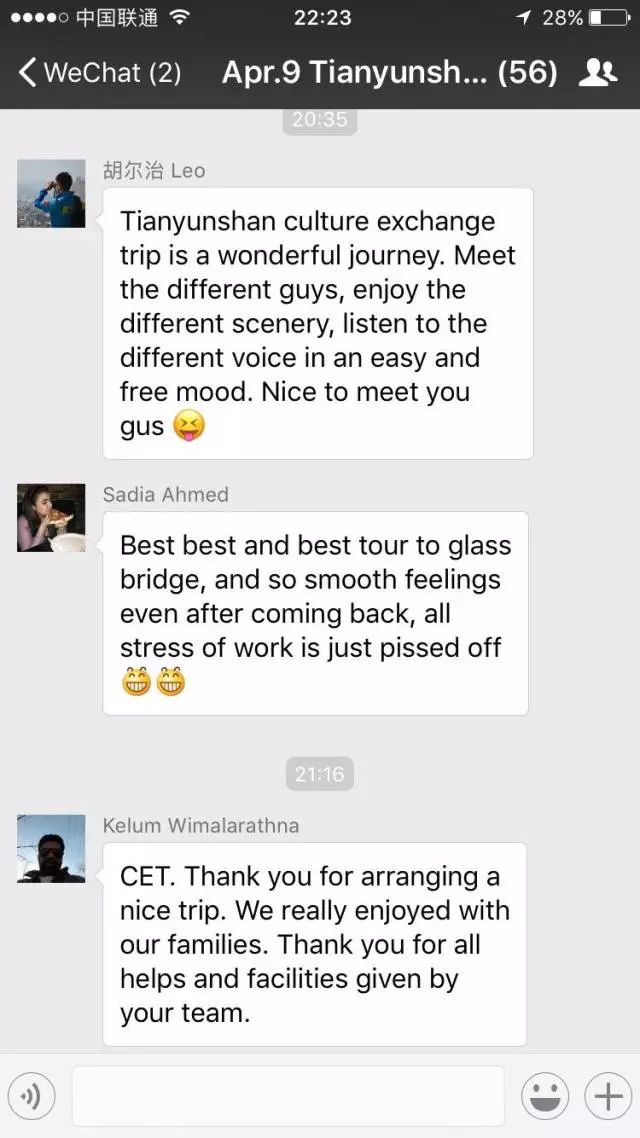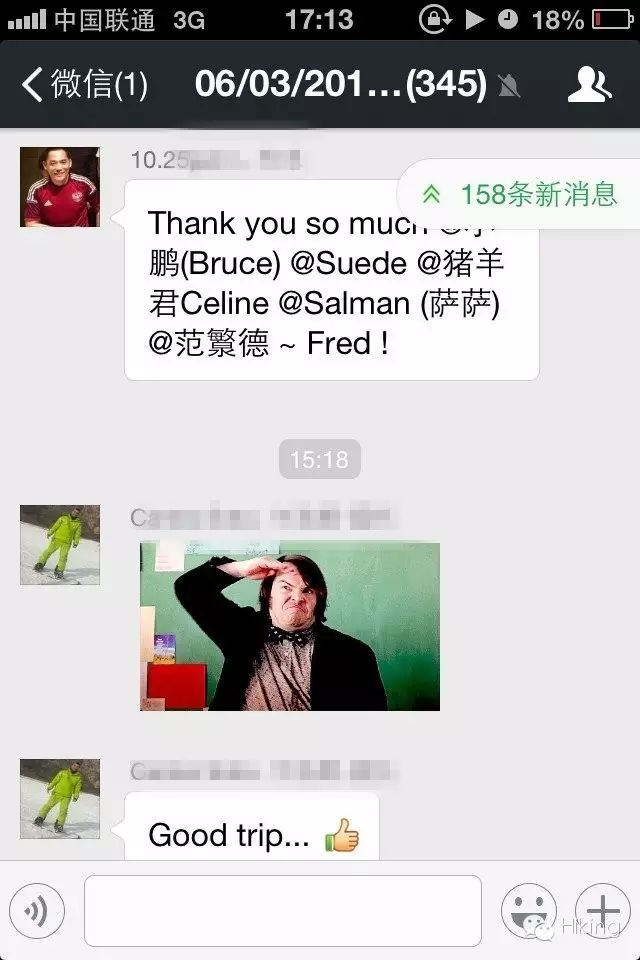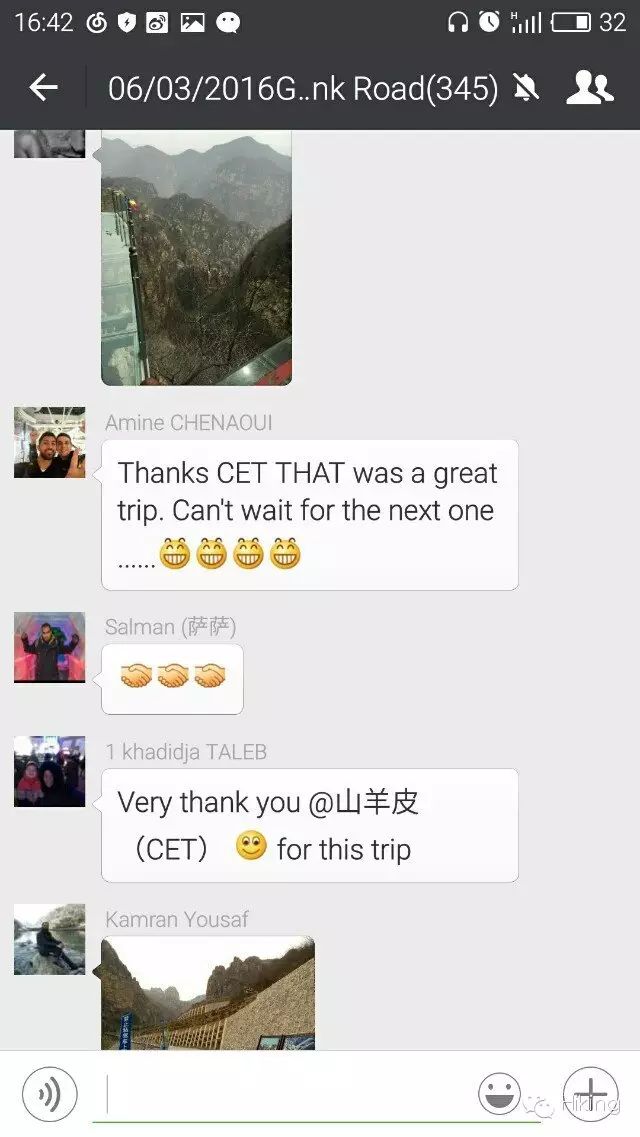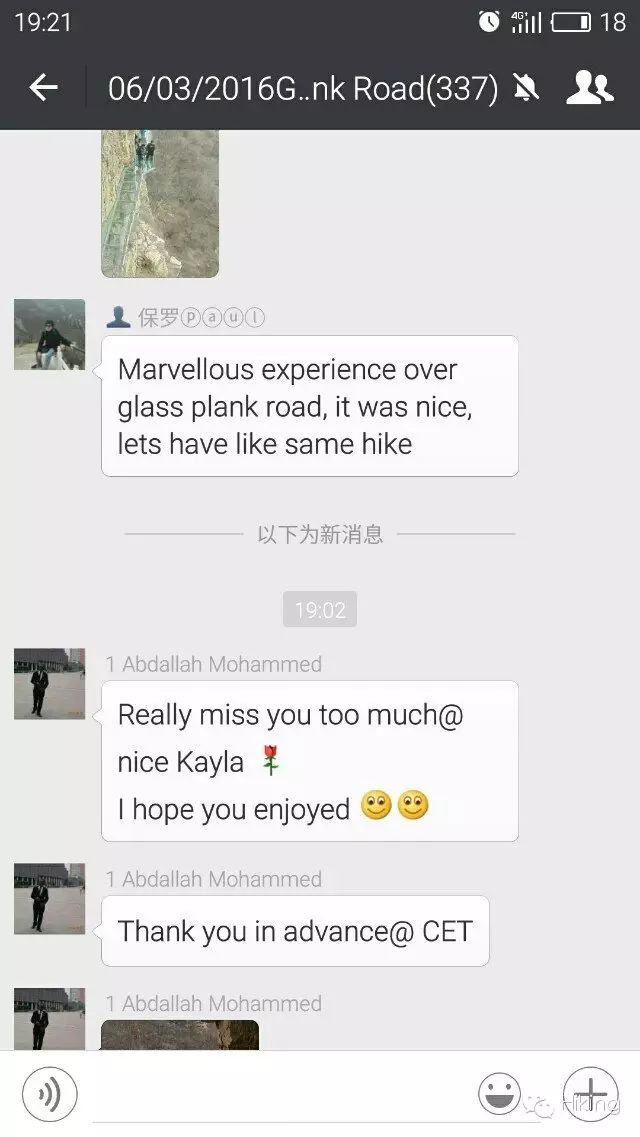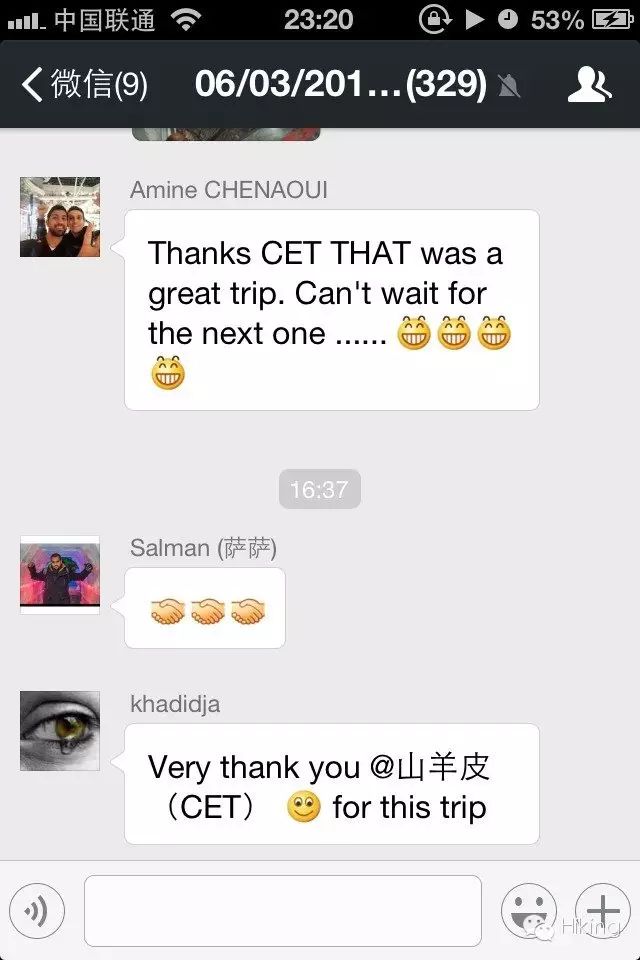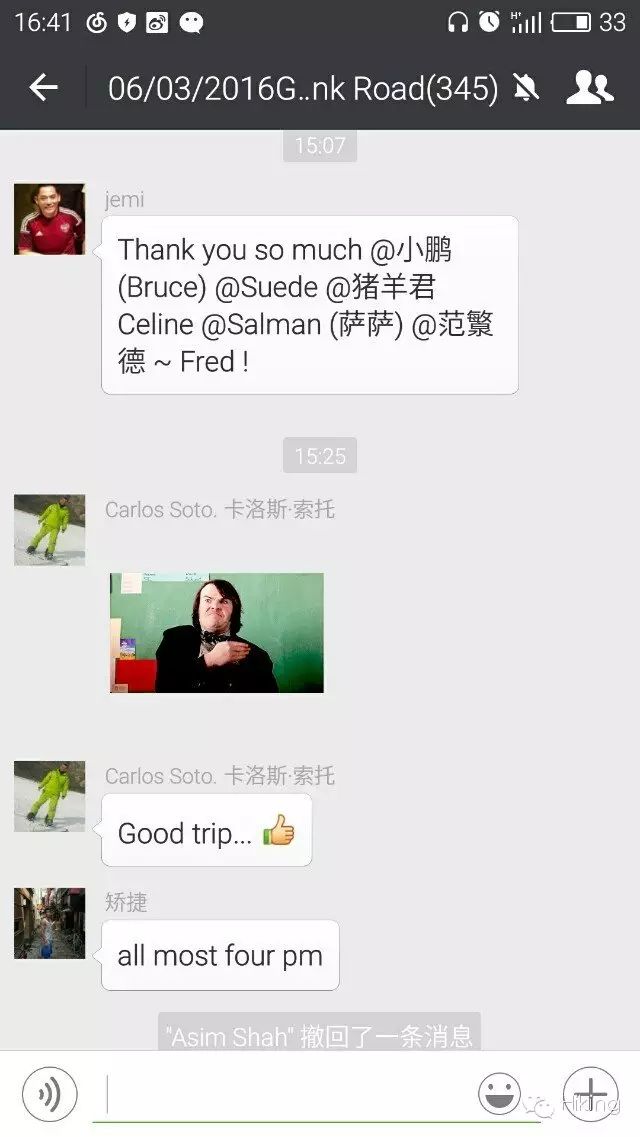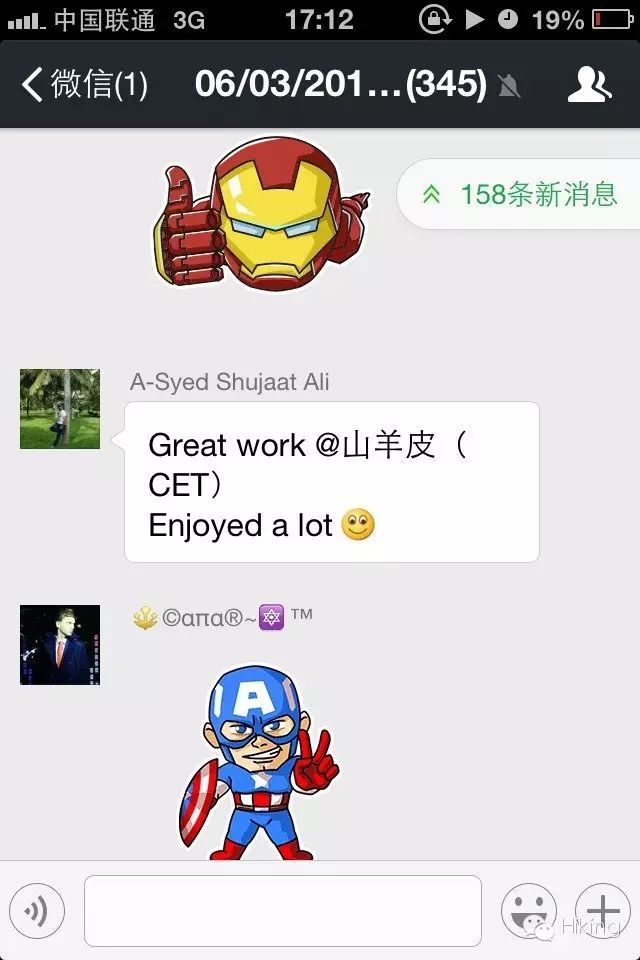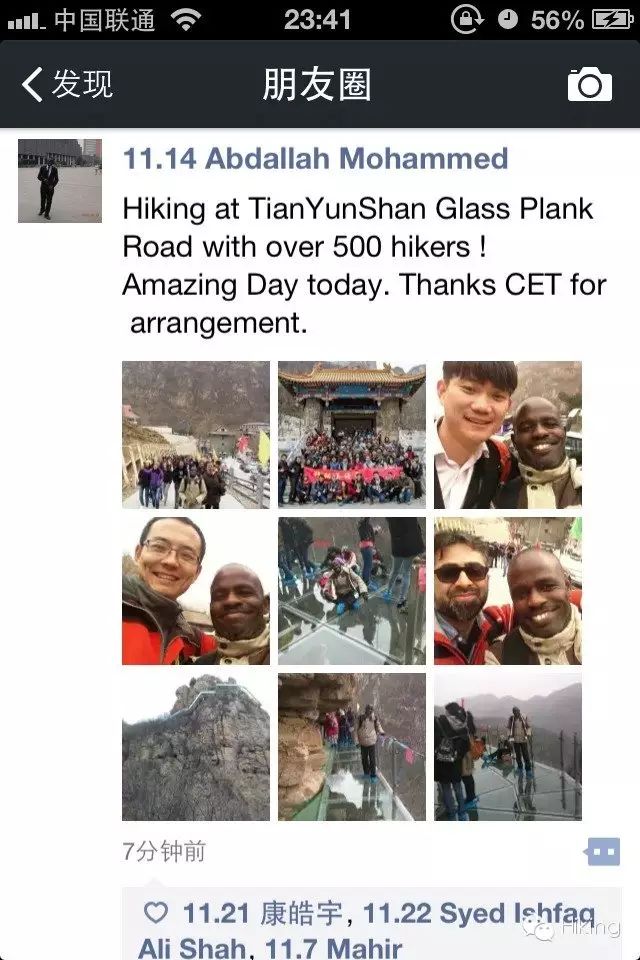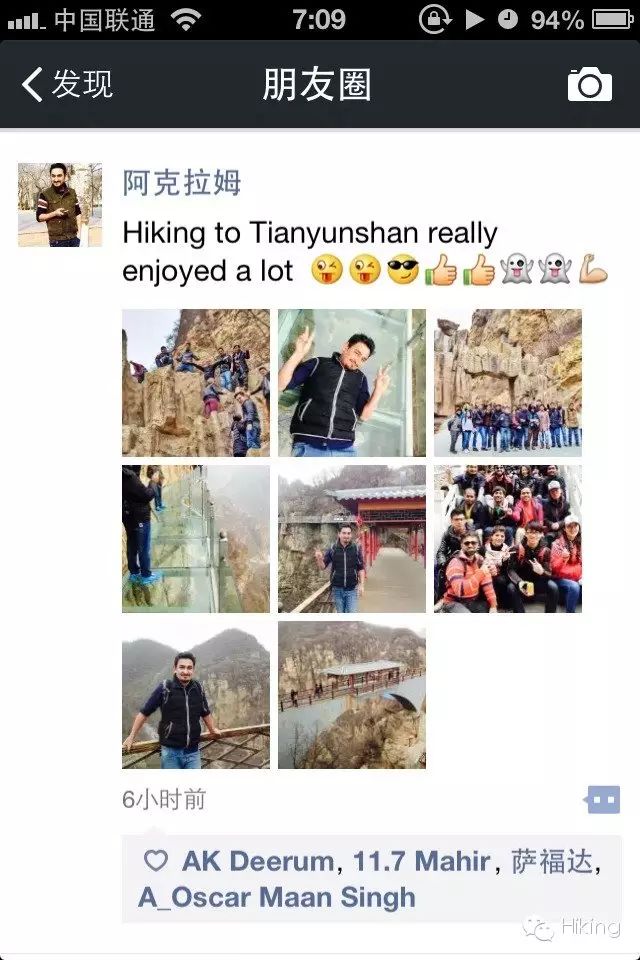 CETtrip to Tianyunshan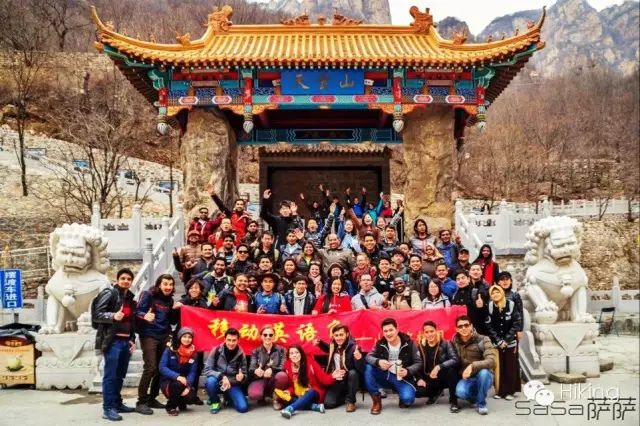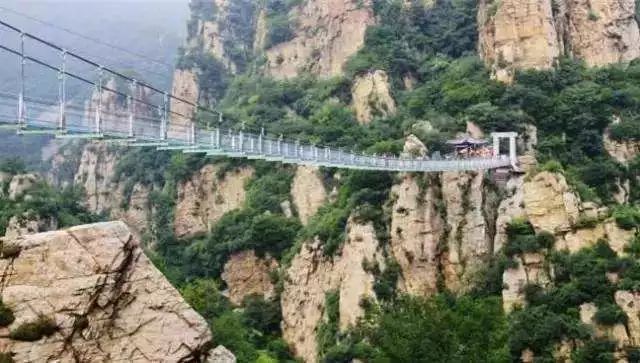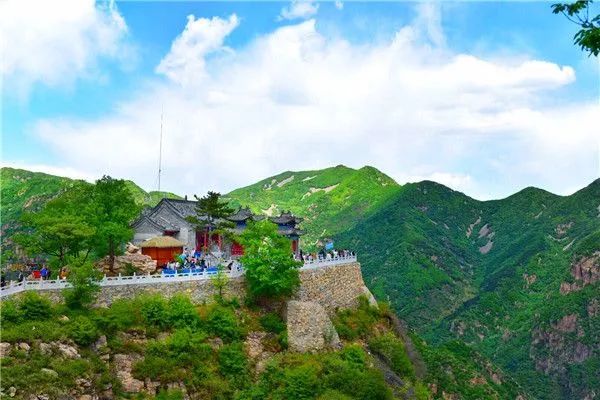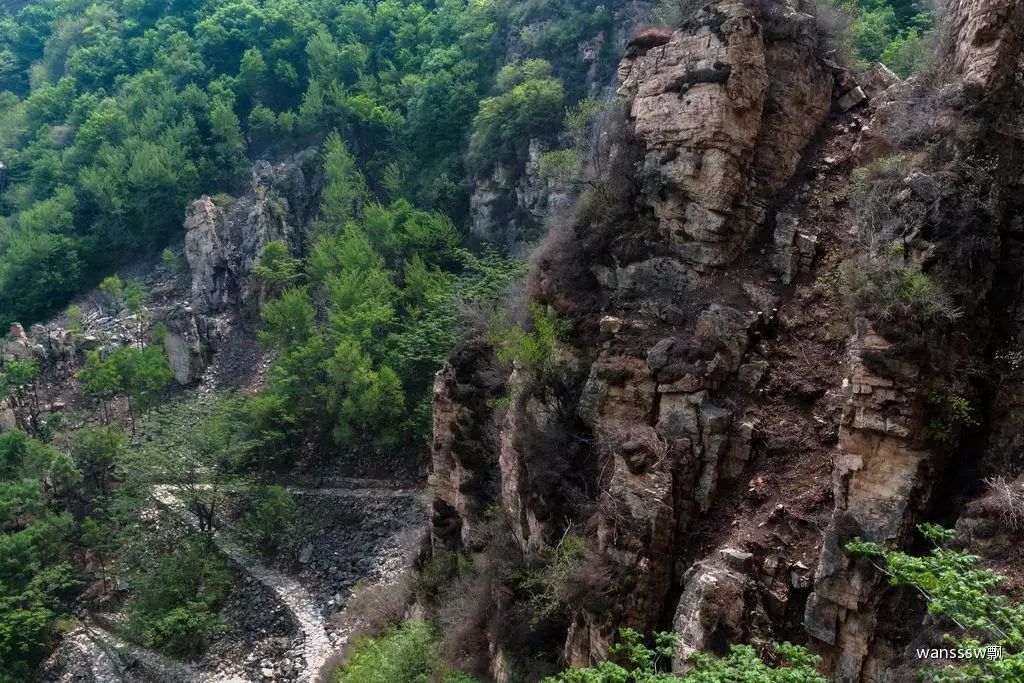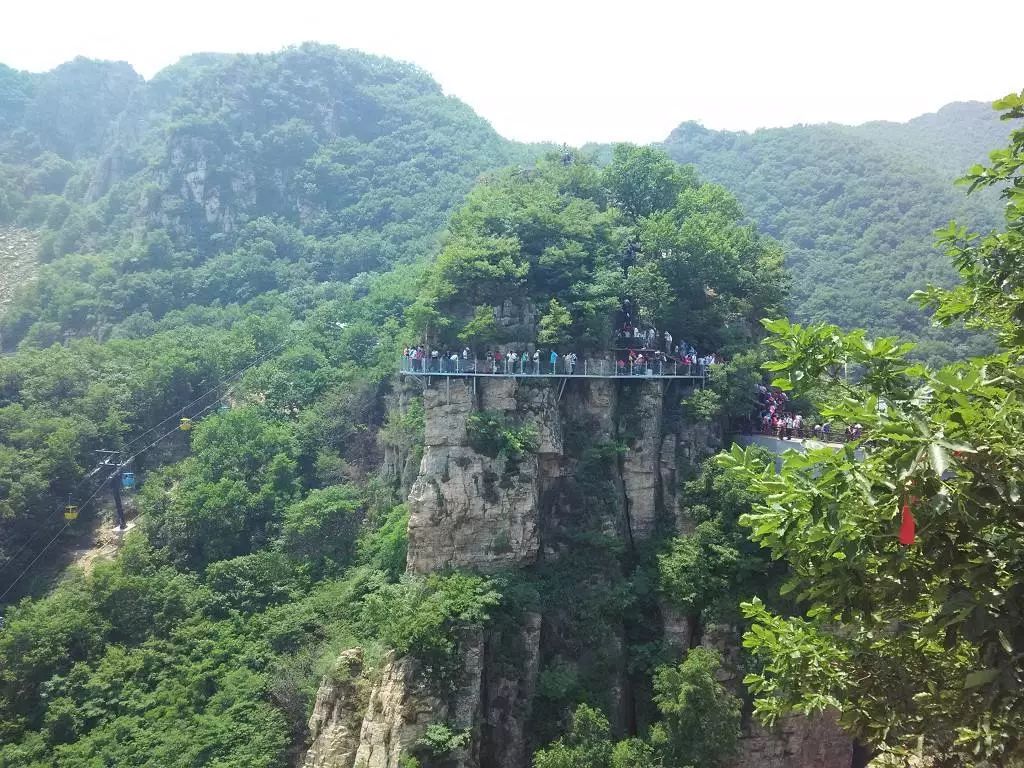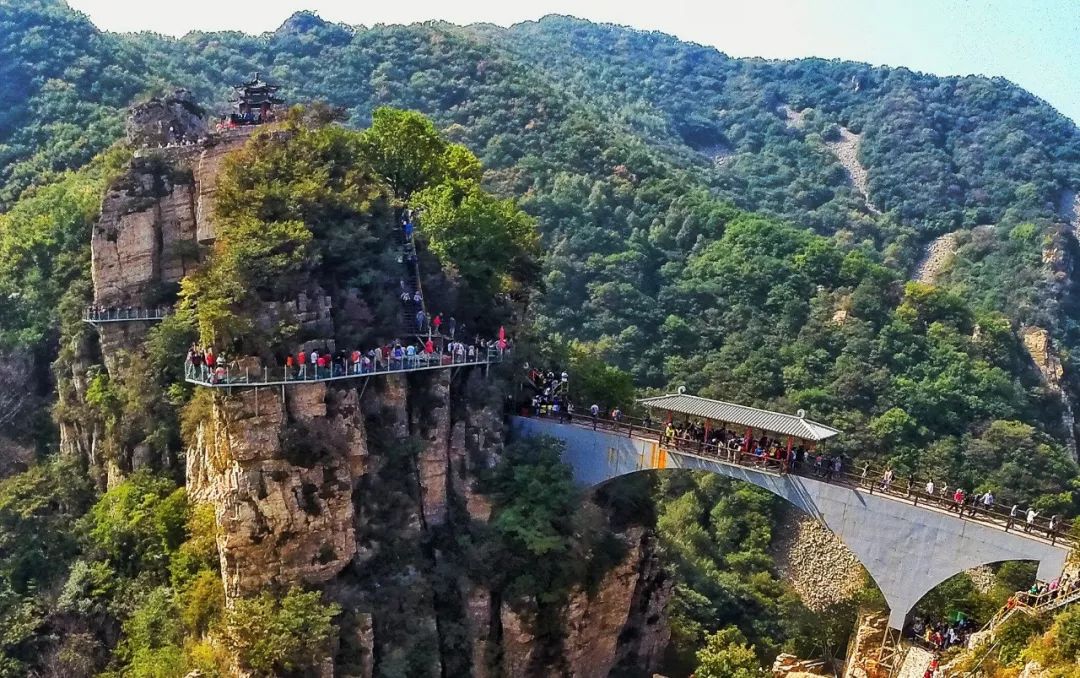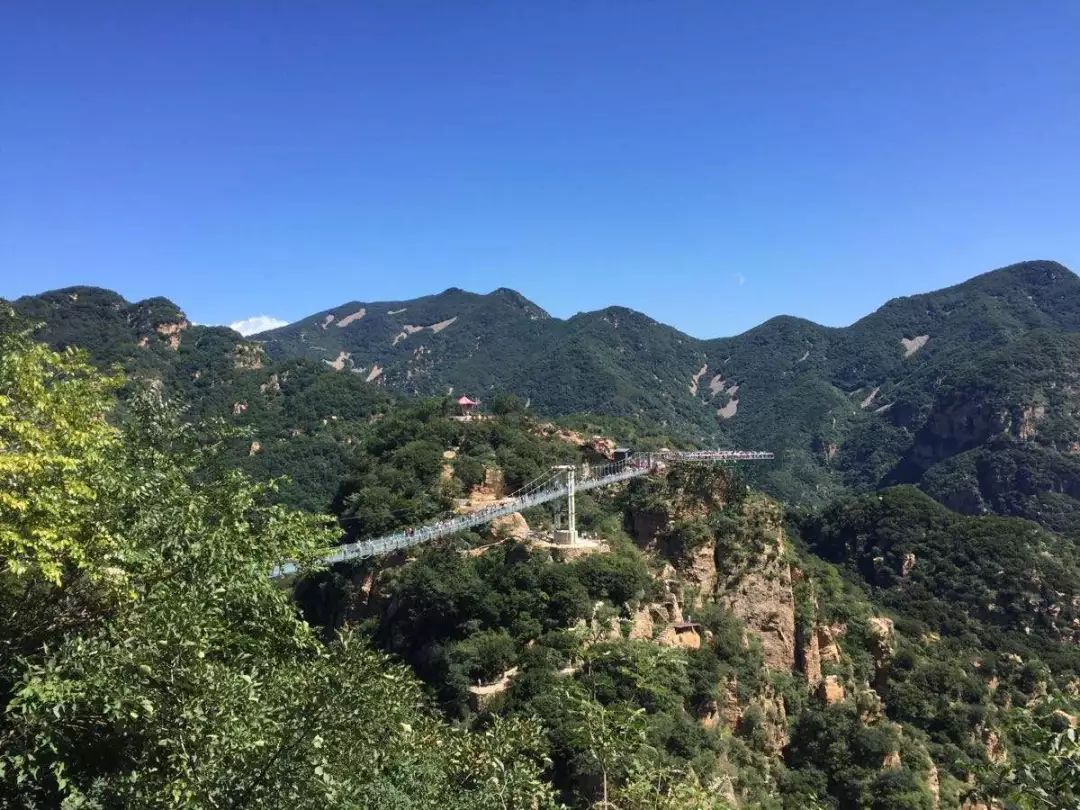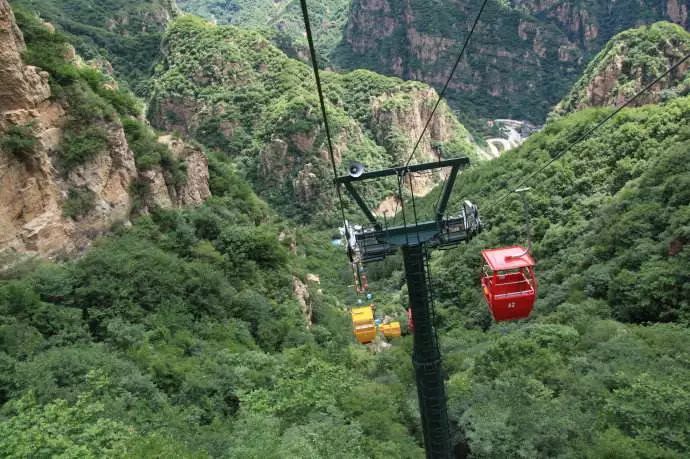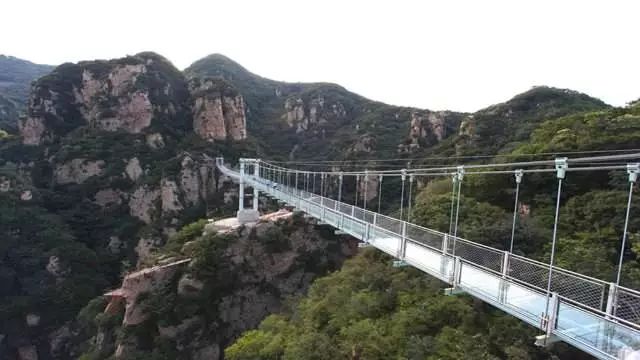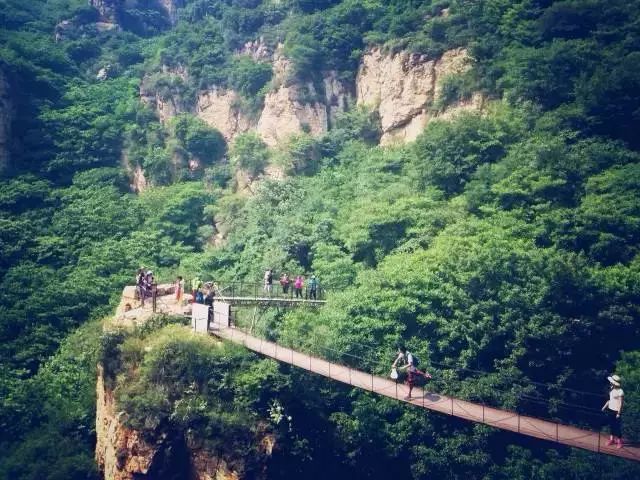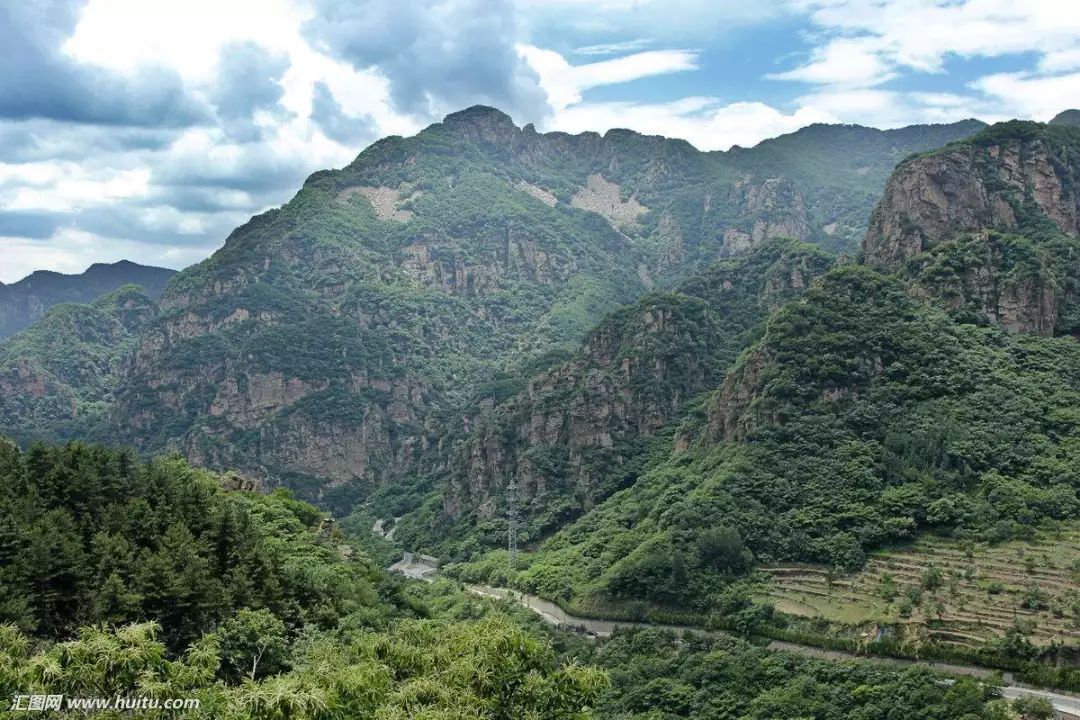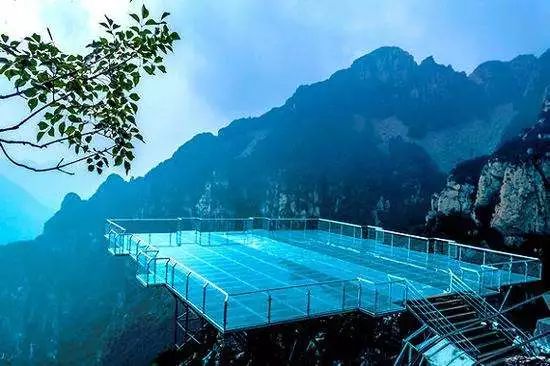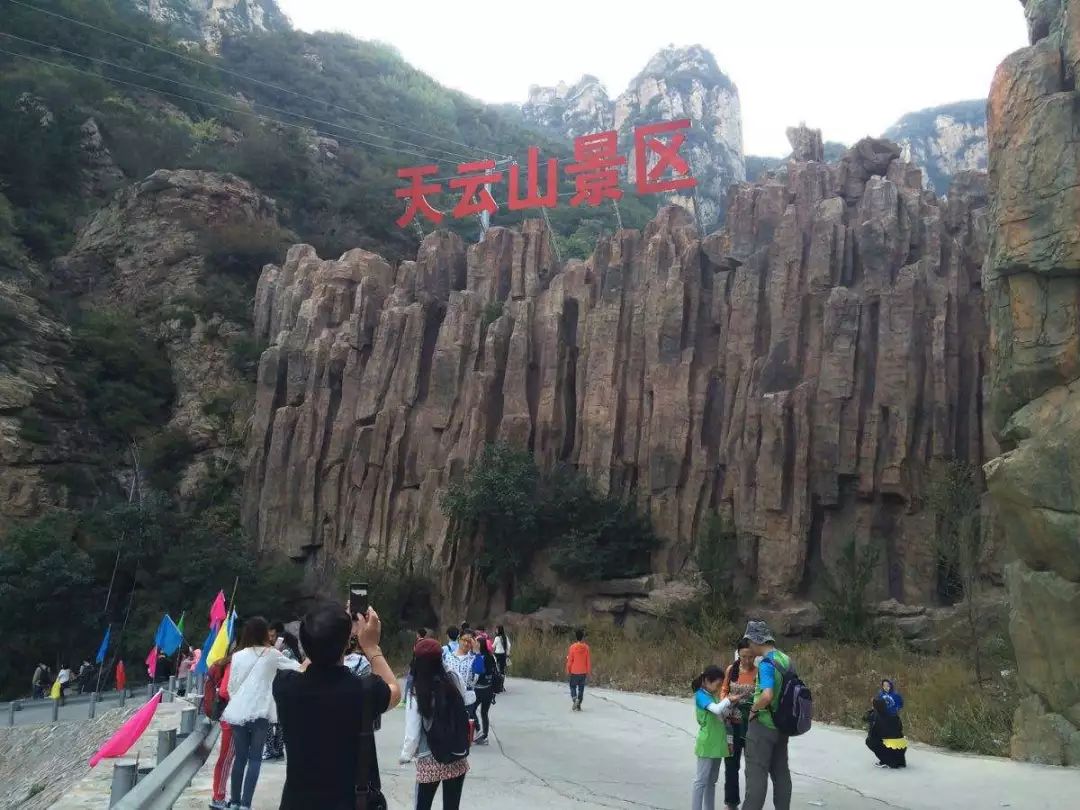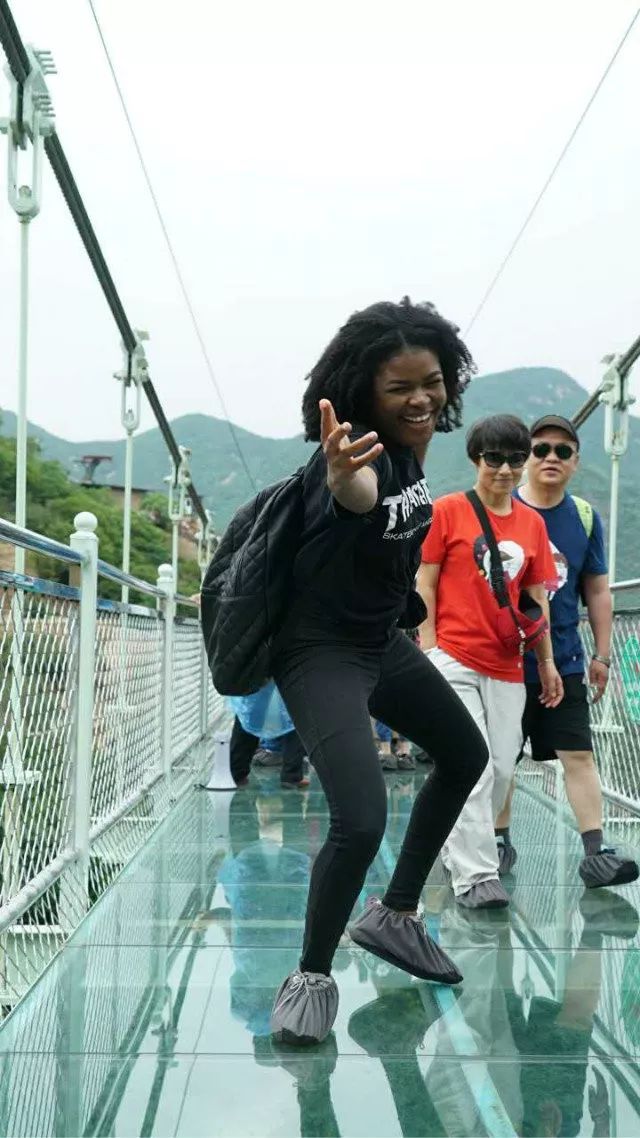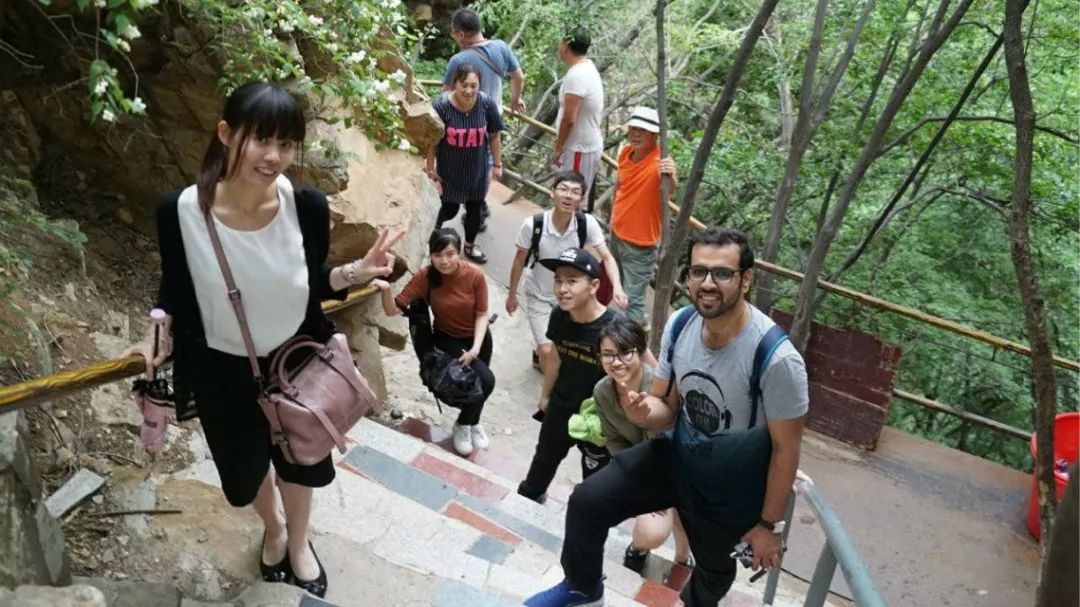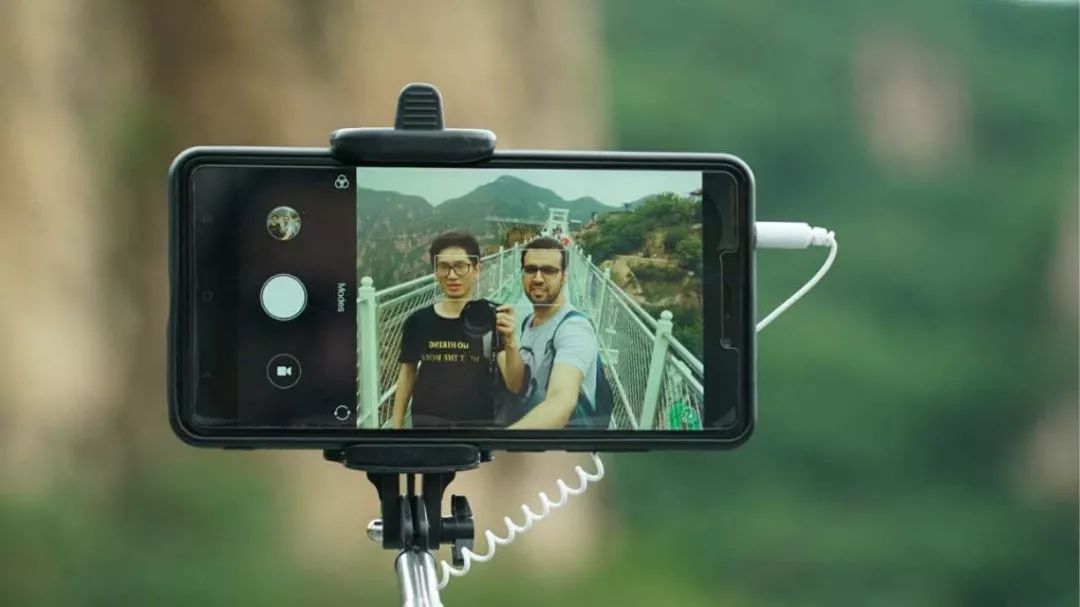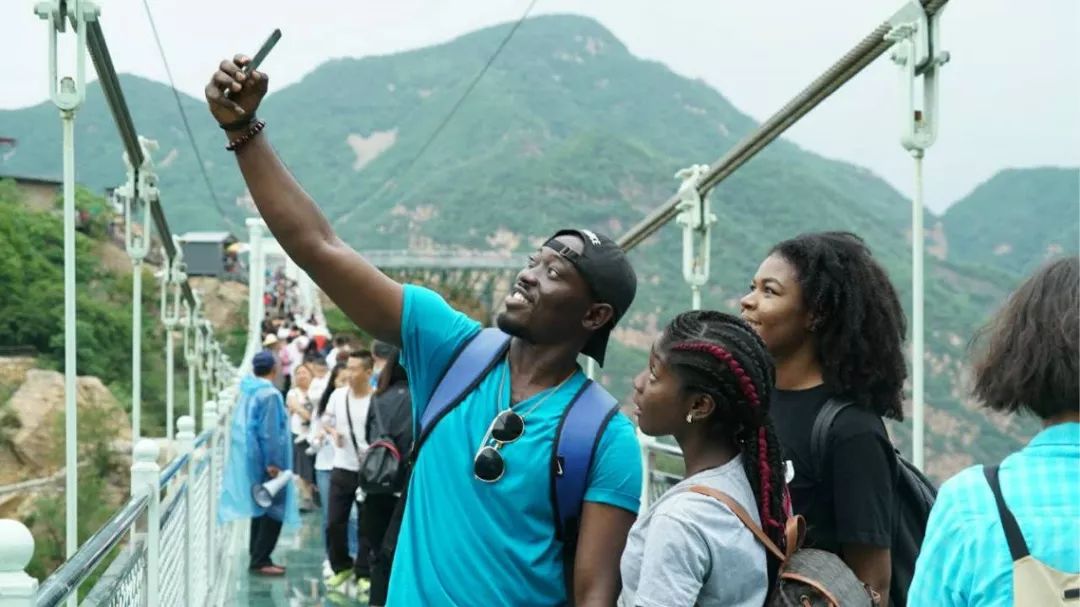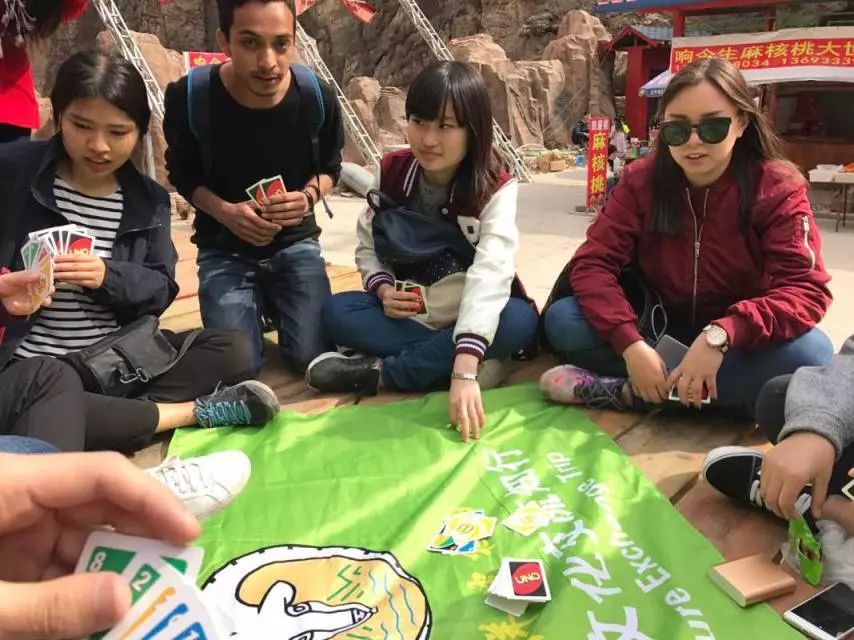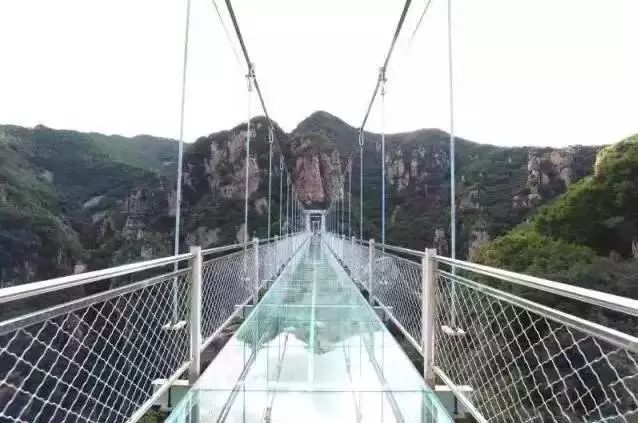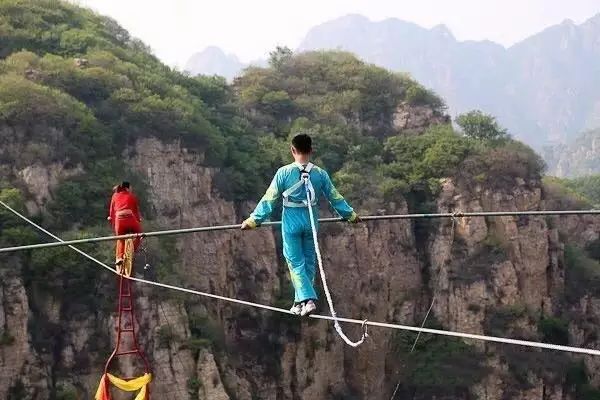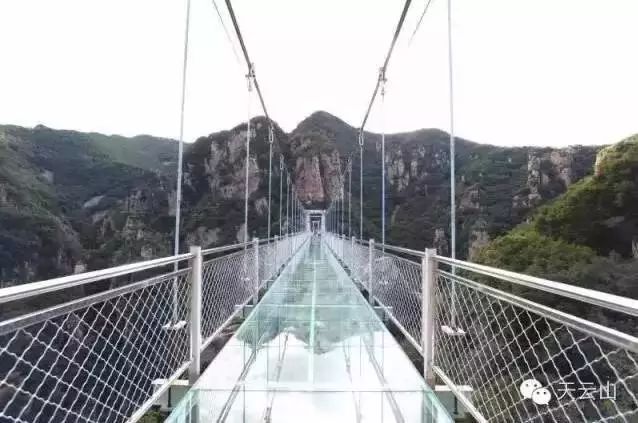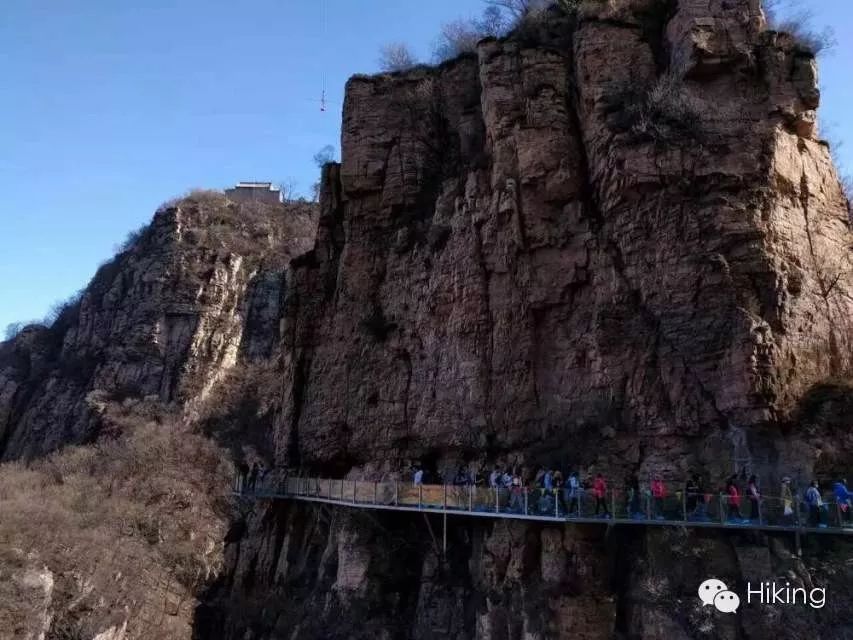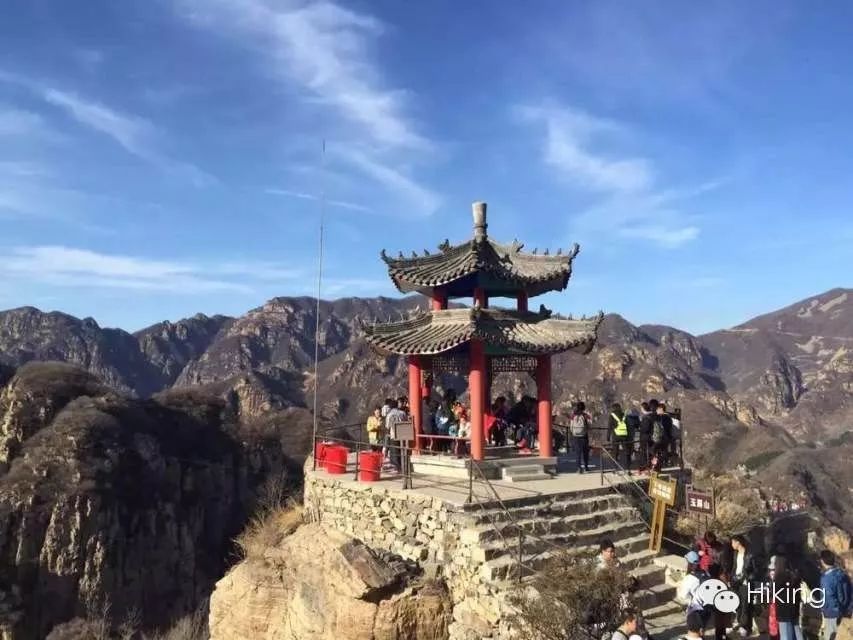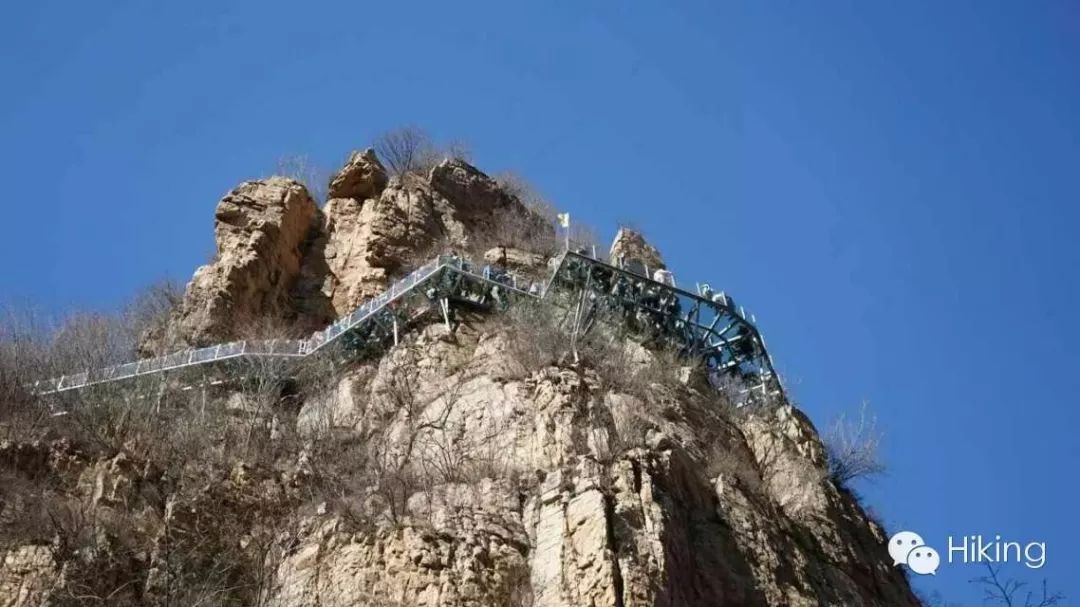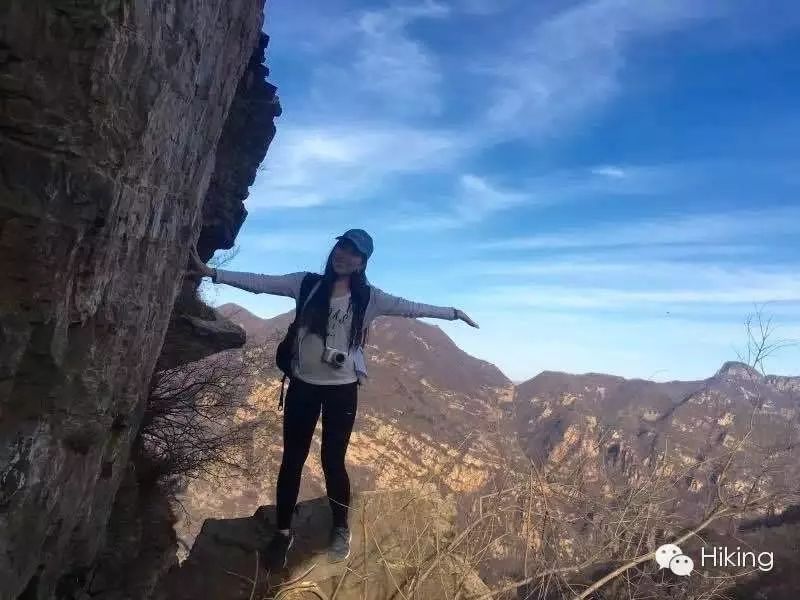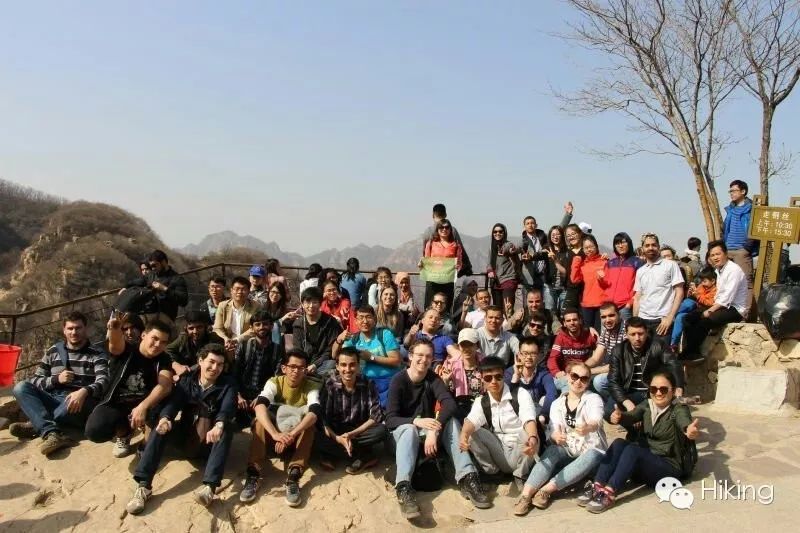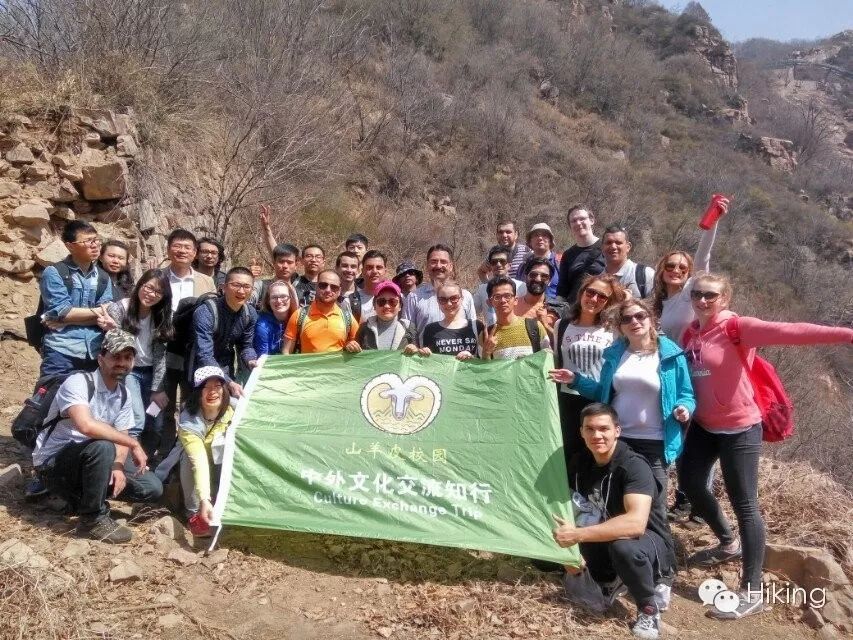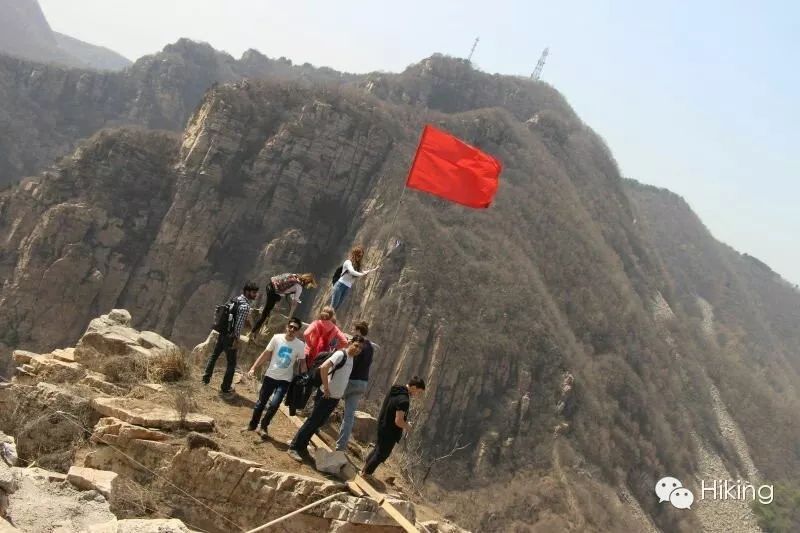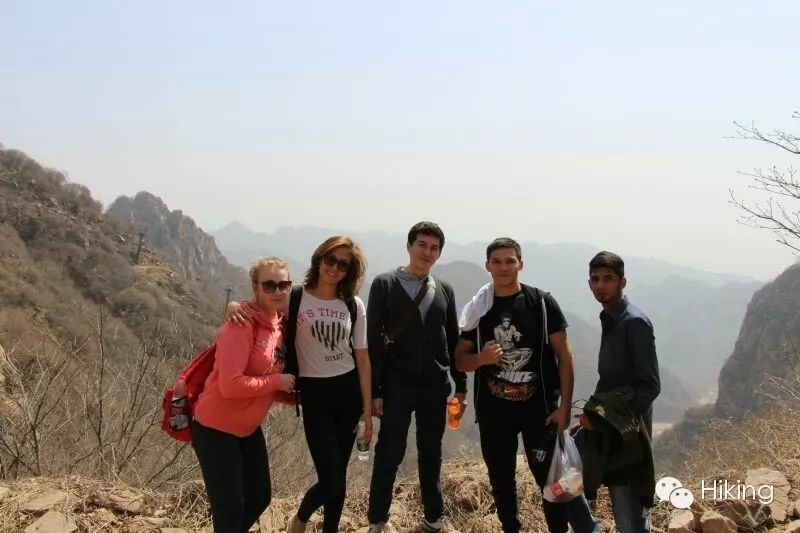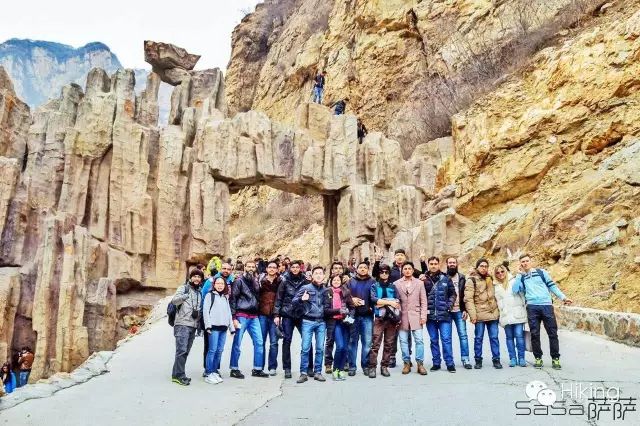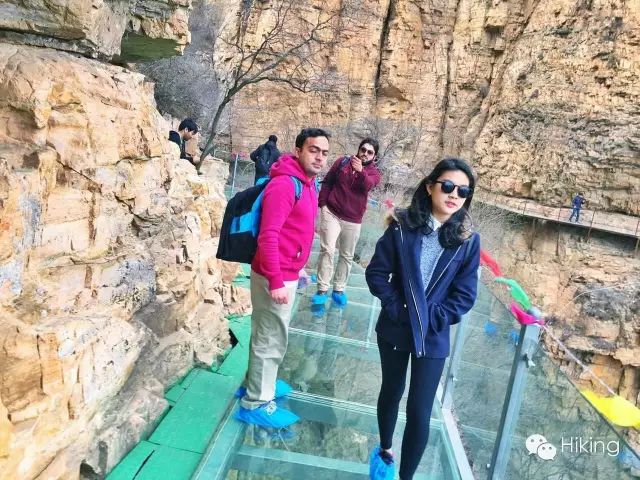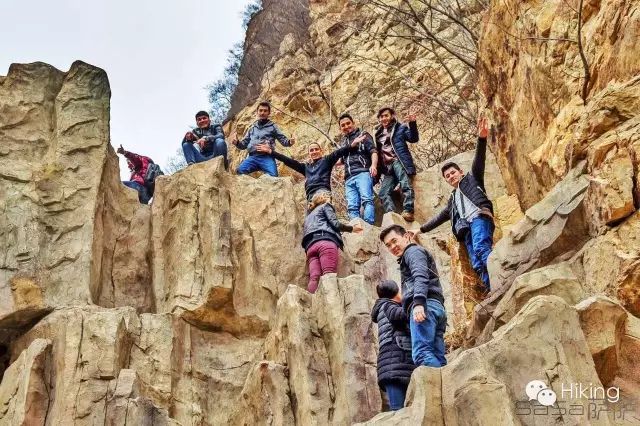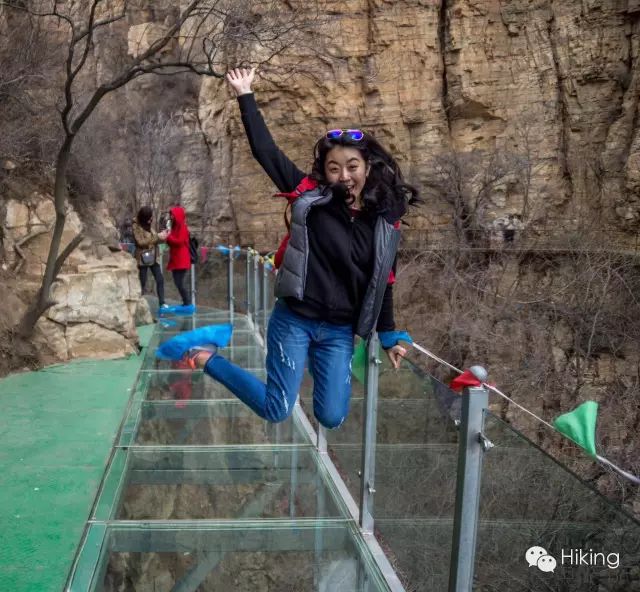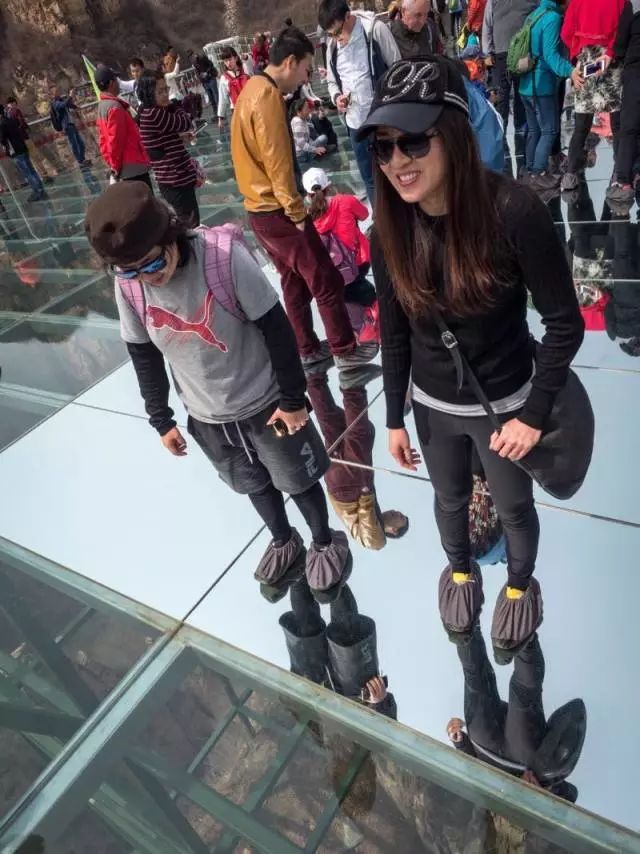 # CETtrips to Explore China#
Click the links to Get the details!