为了鼓励更多的人参与到自由互联网的开发,我们最新推出了
GreatFire悬赏计划
,请参赛者在下列任务中任选其中一个或多个,完成其中的任务目标,即可获得对应金额的奖励。
Every Sun. 59RMB | Gushanzhai Wonderful Land

# CETtrips #
Discount Show for Weekends

Click the links to Get the details!
Shidu+Gushanzhai Wonderful Land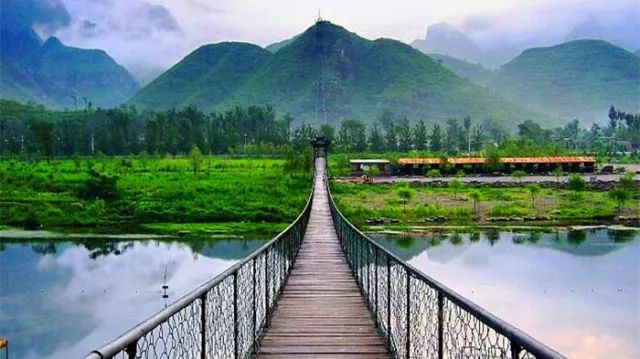 Activity place: Fangshan district , Beijing

Activity date: 2019 Every Sun. 
23th trip: Jun.23th


24th trip: Jun.30th

25th trip: July.7th


26th trip: July.14th

27th trip: July.21th

28th trip: July.28th

29th trip: Aug.4th

Scan our booking QR code to get more dates!
Meeting point 1:Huixinxijie Nankou subway station, Exit B
Meeting time: 07:00am
Leaving time: 07:05 (no waiting)
Meeting point 2: South Gate of BLCU
Meeting time: 07:25am
Leaving time: 07:30(no waiting)
Meeting point 3: Weigongcun subway station, Exit D
Meeting time: 07:55am
Leaving time: 08:00(no waiting)
Back time:17:00

Arrival Time:19:30
Please Note: Our meeting time will be 30mis ahead when holiday comes! In order to avoid the traffic jams!
Traffic tools: Travelling Bus
Trip Fee: Round Traveling bus+CET Guide Fee
Normail Price: 75RMB/pax

Group Discount Price: 59RMB/pax if  if 3 or more than 3 people book it together

VIP Price: 59RMB (Click it to join CET VIP)\

Note: Please take enough water and food for lunch.

Participants: Min 15 (if less than 15 participants, this trip will be cancelled)
Booking Hotline: Lucy 13810841880 (English & Mandarin)

Statement: No refund within 24 hours (1 day) before this trip.
Statement about the trip fee
The entrance ticket of Gushanzai is 50RMB(Not included but needed), will be collected on the bus.

Gushanzai Rafting: 60RMB Optional Choice

Food and Water: prepare your own water and lunch.
Book Your Tickets Online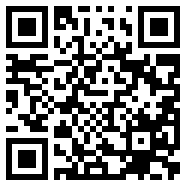 Press this QR Code and Extract it to book your seat.
How to Rigister online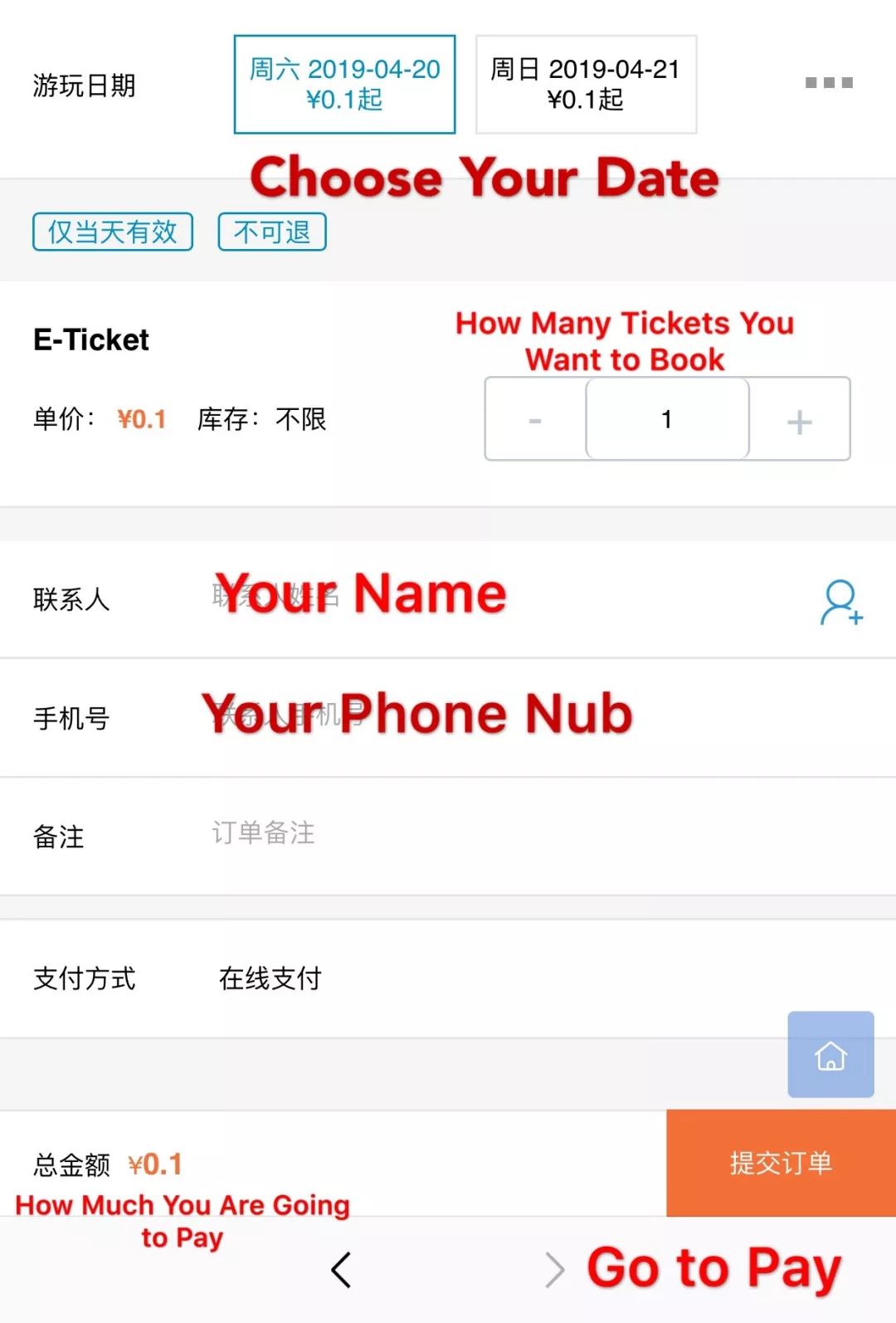 After you finish payment, add our coustmer service wechat to join in the wechat group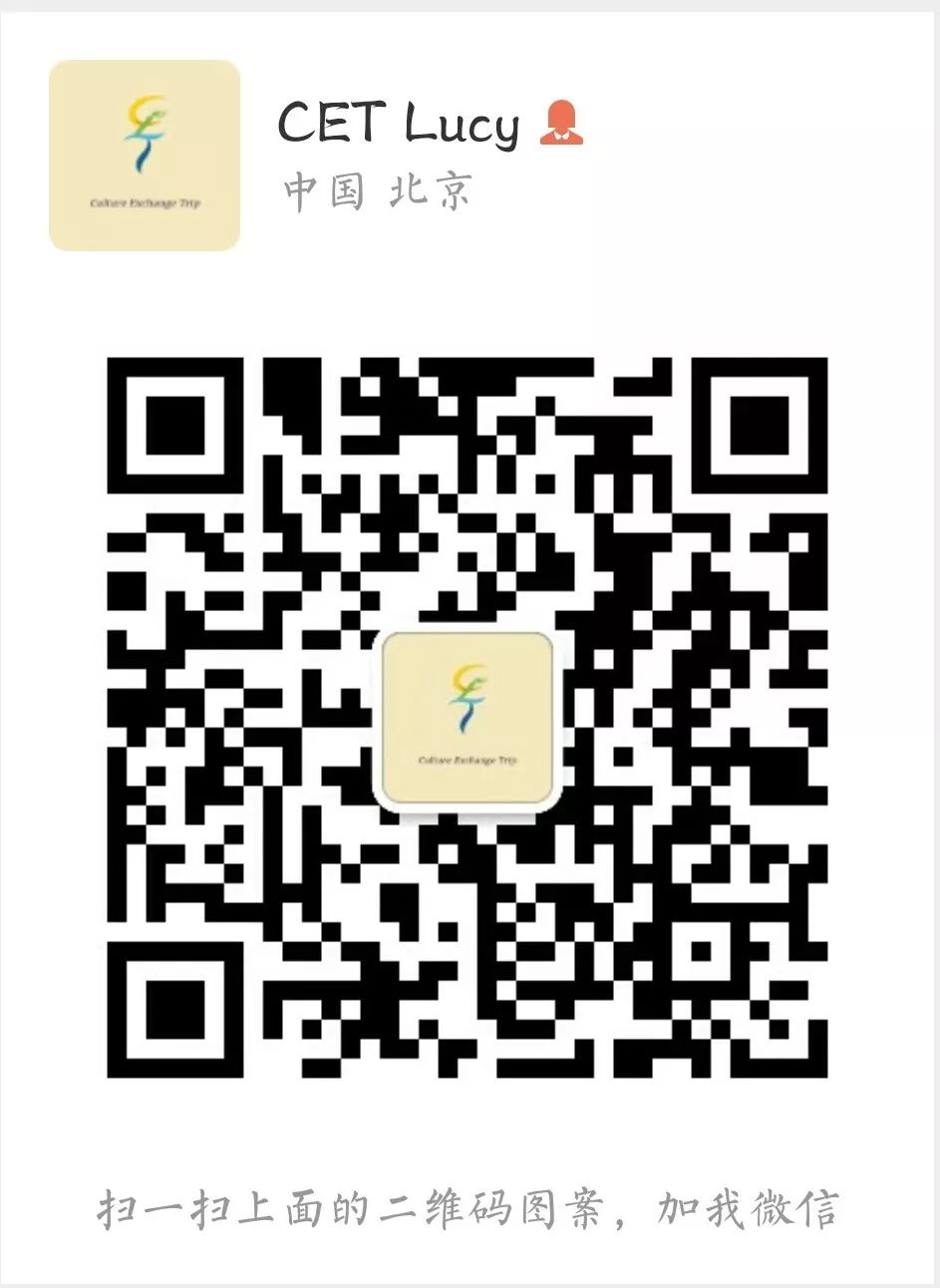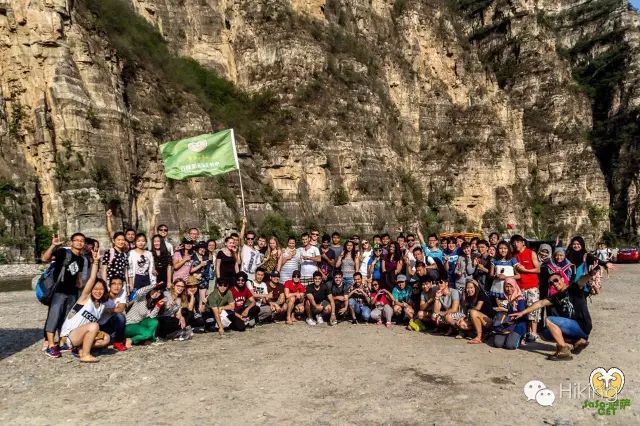 2019 Inner Mongolia | 3 Days Grassland+Desert Exploration Tour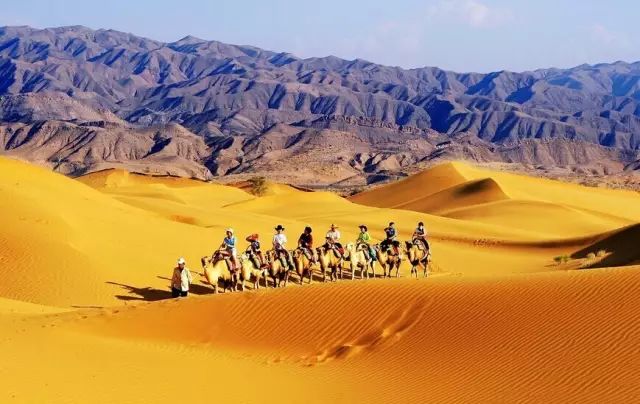 Click the pic get the details about the trip

Trip Schedule
08:10 Depart for Shidu
9:30 Reach the scenic spot.
16:00 Back to Beijing
18:30 Arrive at Beijing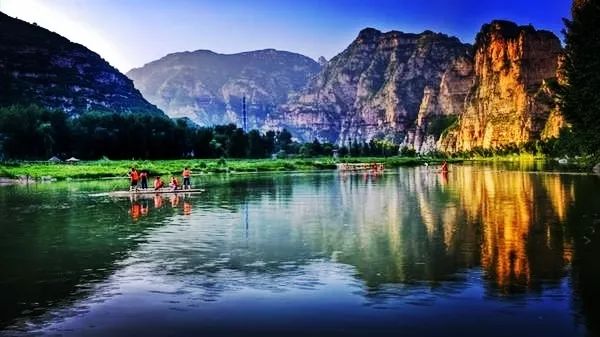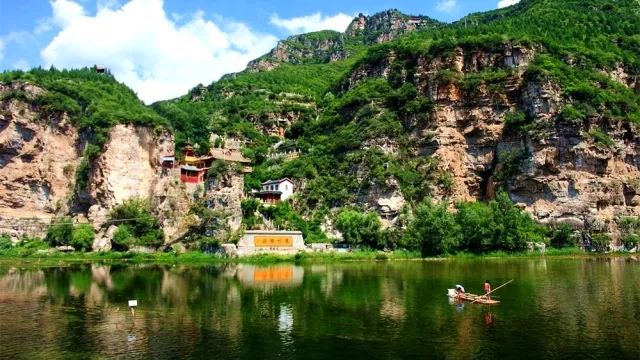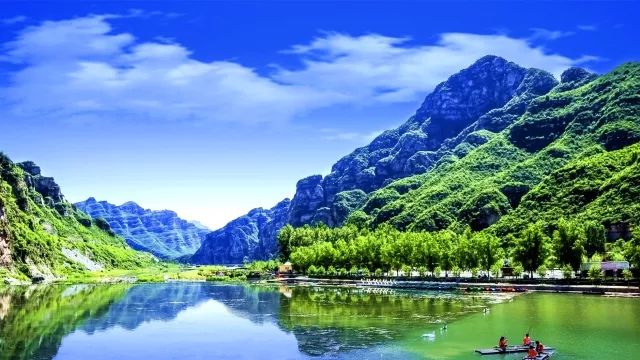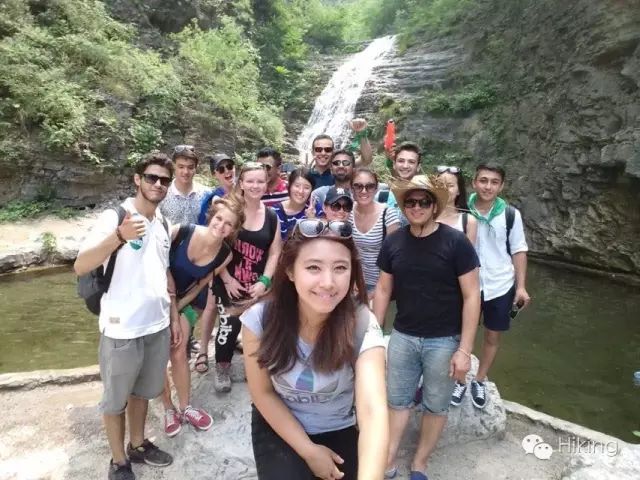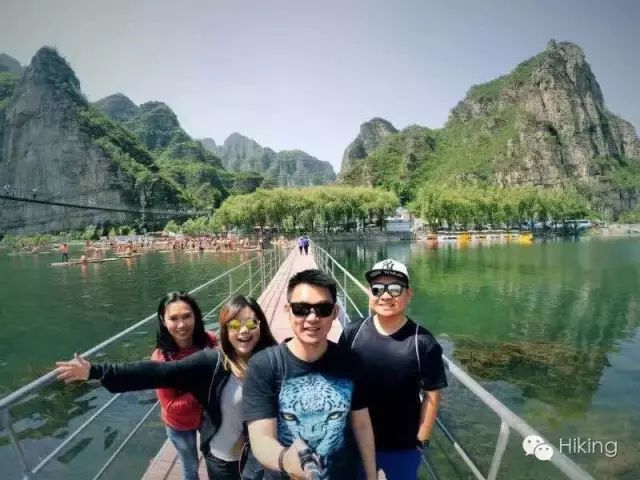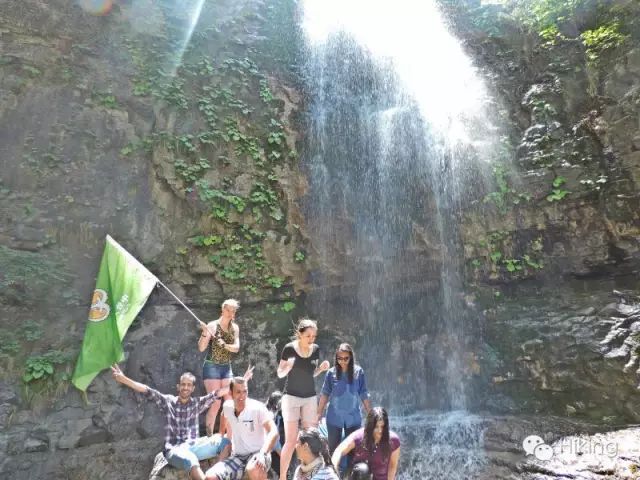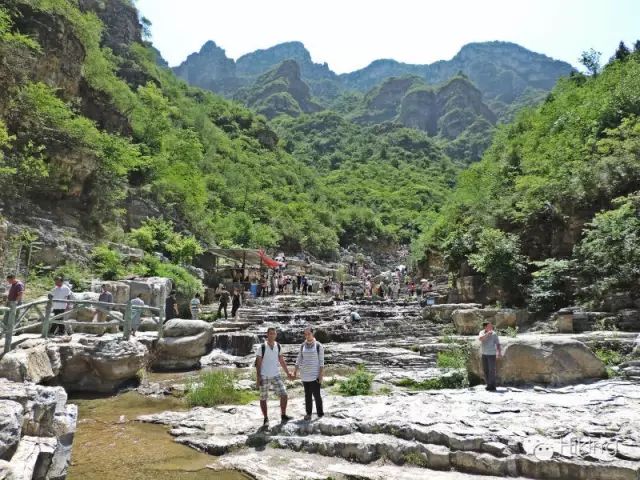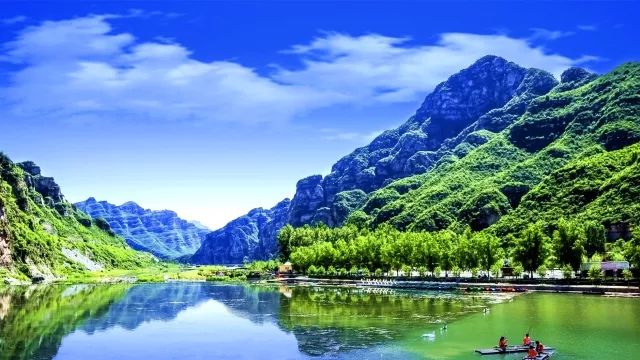 # CETtrips to Explore China#
Click the links to Get the details!