为了鼓励更多的人参与到自由互联网的开发,我们最新推出了
GreatFire悬赏计划
,请参赛者在下列任务中任选其中一个或多个,完成其中的任务目标,即可获得对应金额的奖励。
警惕印度资深外交官:我们为什么不参与一带一路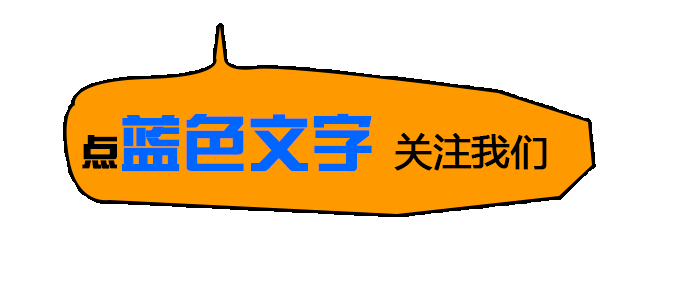 学英文了解国内外重大政策走向,洞察人性,了解社会,从加入博士高管汇开始。敬请关注公众号:博士高管汇 以后有讲座有答疑!本文仅为下半部分,不代表博士高管汇立场,只是促进大家对国际形势的了解。
Pitfalls
印度为什么不参加一带一路:一带一路的挑战
作者为印度职业外交官,曾任印度驻哈萨克斯坦、瑞士、拉脱维亚大使,并在印度驻华盛顿、莫斯科、日内瓦等使馆担任重要职务。本文中文部分仅仅介绍了主要观点,意译,懂英文的直接看英文。
把宏伟的理想变成现实,需要强大的财政实力、技术、政治抱负和国际合作。而没有一项条件是想当然可以轻易兑现的。
Making this bold vision into reality will require an extraordinary alignment of financial resources, technical skills, political commitment, and international cooperation. None of these can be taken for granted.
据估计,一带一路需要资金4.4万亿美元。其中1.4万亿用于陆上,3万亿用于海上。据说中国正在筹划9000亿美金。
It is estimated that financial resources to the tune of $4.4 trillion ($1.4 trillion for the overland SREB and $3 trillion for the maritime component) would be required to implement the initiative. China has claimed that nearly $900 billion worth of deals are already underway.
北京的计划是,中国主导的金融机构借钱给愿意参与的国家,让中国丰富的劳动力去搞建设,让才能过剩的国企去主导。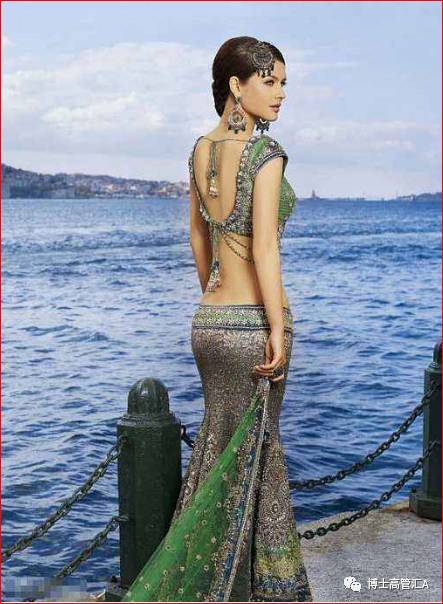 但是,需要这么多钱,会给中国压力。并且中国和区域性金融机构真的愿意把钱借给一些偿债能力存疑的国家吗?
被确认为支持一带一路倡议的68个国家中,42个国家要不被穆迪评级为不适合投资,要不穆迪都懒得给他们评级。
Beijing's plan is for China-led financial institutions to lend money to countries willing to participate in BRI to create the required infrastructure, deploy surplus Chinese manpower to build them and ensure that China's hitherto idle state-owned enterprises construct them. It is, however, a moot point whether China on its own will be able to marshal the requisite financial resources required for this ambitious venture. Moreover it is debatable if Chinese or regional financial institutions would be willing to extend loans to countries with dubious credit. Thus far a significant amount of Belt Road investment has flowed to countries with relatively weak credit profiles. Of the 68 countries identified under the BRI, 42 are either rated below investment grade or not rated by Moody's at all.
中方需要邻居的合作,但目前他们之间似乎有一些紧张。
China will need its neighbors' cooperation for realization of its objectives. However, its handling of regional antagonism in recent years has further exacerbated tension in the area.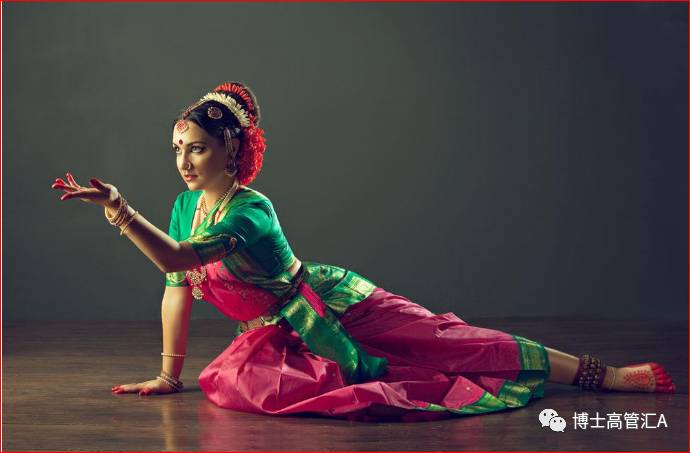 一带一路倡议需要坚持"和平共处原则",这包括互相尊重主权。但与此相反。。。。你懂的,领土领海冲突一直有。
The BRI vision statement claims adherence to the "Principles of Peaceful Coexistence" which include a "mutual respect for each other's sovereignty." Contrary to this, China has escalated sovereignty disputes by pressing territorial claims against its neighbors.
今年5月14-15日的一带一路论坛,印度没有参与。因为印度觉得投资560亿美元的中巴经济走廊,对他们是很大的挑衅。
还有南海,中国跟越南的争端,不丹的洞朗地区,中印边界争端,印度对中国都不满意。
A vital reason for India to stay away from the Belt and Road Forum on May 14-15 in Beijing was China's utter disregard for India's core concerns on its sovereignty and territorial integrity with respect to the $56 billion China-Pakistan Economic Corridor (CPEC) which has been billed as the flagship project of the BRI. In the South China Sea, China has challenged Vietnamese claims by moving a state-owned oil rig into disputed waters and constructed airstrips suitable for military aircraft on disputed features in the Spratly Islands. China has shown total contempt for international law by rejecting the ruling by an international tribunal regarding its claims in the South China Sea. On the Doklam plateau in 2017, China challenged Bhutan's sovereignty by attempting to extend a road into disputed territory, leading to a military standoff with India.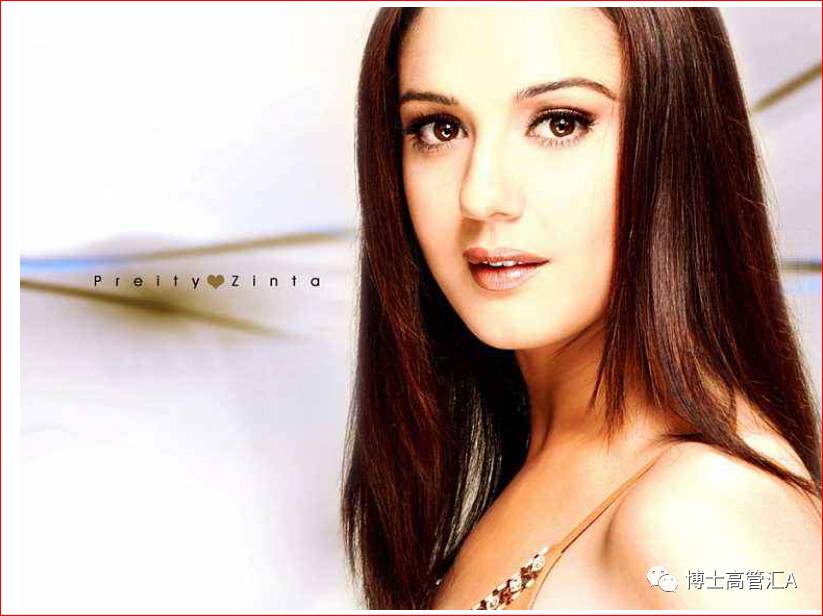 印度认为:中国与邻国的这些争端与一带一路远景不符,这显示中国不愿意维护地区稳定。
These actions directly contradict the BRI vision statement and send a signal to China's neighbors that it will aggressively use its instruments of power to assert claims over disputed territories. China's approach to CPEC as well as the Bhutanese and South China Sea disputes increases the perception that China is unwilling to harmonize regional stability and security with its nationalist objectives.
A few recent cracks in Beijing's plans for dominance and influence highlight the complicated road to infrastructure-based leverage.
南华早报11月14日报道,尼泊尔政府放弃跟中国国企葛洲坝集团合作的价值25亿美元的水坝工程。这个协议据称不太合法规,这是尼泊尔加入一带一路倡议后不久签署的。
On November 14, according to a South China Morning Post report, the government of Nepal decided to abandon the $2.5 billion deal to build the Budhigandaki Hydroelectric project dam with the Chinese state company China Gezhouba Group. The deal was scrapped because it was signed without an open tender process, which was required by law. The agreement was originally signed a few weeks after Nepal joined the BRI.
11月,巴基斯坦,中国的全天候朋友,也决定搁置价值140亿美元的大坝。
Also in November, Pakistan, China's all-weather friend, also decided to pull out of the $14 billion Diamer-Bhasha dam with China because it refused to accept the strict deal conditions.
这些跟中国很亲近的国家,他们放弃合作项目,因为觉得不太公平。其他合作会收到影响吗?
Two major BRI-related projects were canceled within a week, in both cases because the terms were considered by the recipient countries, which are both close to China, to be unfair and inequitable. This inevitably also raises issues about the commercial viability and financial credibility of some other projects. The Belt and Road seems to be faltering in its initial, conceptual financial stage.
中国和斯里兰卡的某超大型港口项目,也遇到障碍。
Another glaring example is that of Hambantota port which has become the proverbial millstone around Sri Lanka's neck. A worrying development emerged in July 2017 when Sri Lanka was forced to give control of the deep-water port to China for 99 years in exchange for Chinese debt settlement. Besides the question of debt, huge delays in implementation of high profile, prestigious projects in Singapore, Indonesia, and several other countries have occurred due to serious local obstacles and problems.
还有更多障碍,读者自己看英文。
Full transparency – through competing public tenders – of the adequacy, suitability, and quality of the Chinese equipment being used could also soon become serious problems. The importation of tens of thousands of Chinese workers to install Chinese equipment, thereby displacing employment for locals, also leads to significant political fallout.
Conclusion
All the above points to an urgent need for China to rethink and reconfigure its developmental financing strategy.
一些分析家认为:那些小国可能会过于依赖中国的贷款而不能自拔。
Several analysts have expressed concern that smaller states could become overly dependent on Chinese loans and trapped in debt servitude to Beijing. To make matters worse, China is finding it hard to identify profitable projects in many Belt and Road countries (Chinese businessmen in Central Asia call it "One Road, One Trap").
以下是印度拒绝参与一带一路的理由
When declining China's invitation to participate in the Belt Road Forum in Beijing in May 2017, India had stated:
我们相信:集体协议必须建立在公认的国际规范基础上,需要良好的治理、法治、开放、透明、公平。
项目必须经得起金融审计,债务必须具有可偿还性,要保护生态环境,项目成本评估必须透明。技术转移要有助于当地长期发展,建设的项目要长久得到维护。合作项目必须尊重领土和主权完整。
We are of firm belief that connectivity initiatives must be based on universally recognized international norms, good governance, rule of law, openness, transparency, and equality. Connectivity initiatives must follow principles of financial responsibility to avoid projects that would create unsustainable debt burden for communities; balanced ecological and environmental protection and preservation standards; transparent assessment of project costs; and skill and technology transfer to help long term running and maintenance of the assets created by local communities. Connectivity projects must be pursued in a manner that respects sovereignty and territorial integrity.
It is essential for China to go back to the drawing board, engage in serious and sincere dialogue with its neighbors and participants in BRI, ensure respect for territorial integrity and sovereignty, uphold the internationally accepted norms of transparency and good governance, and observe principles of financial responsibility, skill, and technology transfer etc for the Initiative to have some possibility of success.
Ashok Sajjanhar is a career diplomat who has served as Ambassador of India to Kazakhstan, Sweden and Latvia, as also as Secretary/Principal Executive Officer of the National Foundation for Communal Harmony, an autonomous organization with the Ministry of Home Affairs. He has held several significant positions in Indian embassies in Washington, Moscow, Brussels, Geneva, Bangkok, Tehran and Dhaka.
——END——
最权威的宏观经济形势解读,财经热点分析,了解世界和中国,实现财务自由,欢迎关注博士高管汇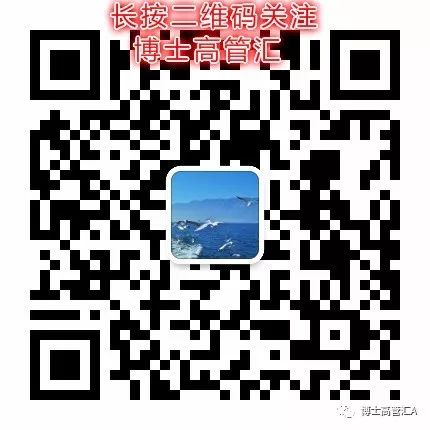 更多好文章:
狗日的美国人歧视D端劳动力,纽约清洁工罢工一个星期,全城吓傻!

大国危机:可惜充气娃娃不能生孩子!从职场歧视和性爱娃娃工厂,看中国生育政策阴影

分享真知灼见给朋友,是一种美德!