为了鼓励更多的人参与到自由互联网的开发,我们最新推出了
GreatFire悬赏计划
,请参赛者在下列任务中任选其中一个或多个,完成其中的任务目标,即可获得对应金额的奖励。
Nov.5th | Labagou Gate Birches Scenic Spots

# CETtrips #
Click the links to Get the details!
Labagou Gate Birches Scenic Spots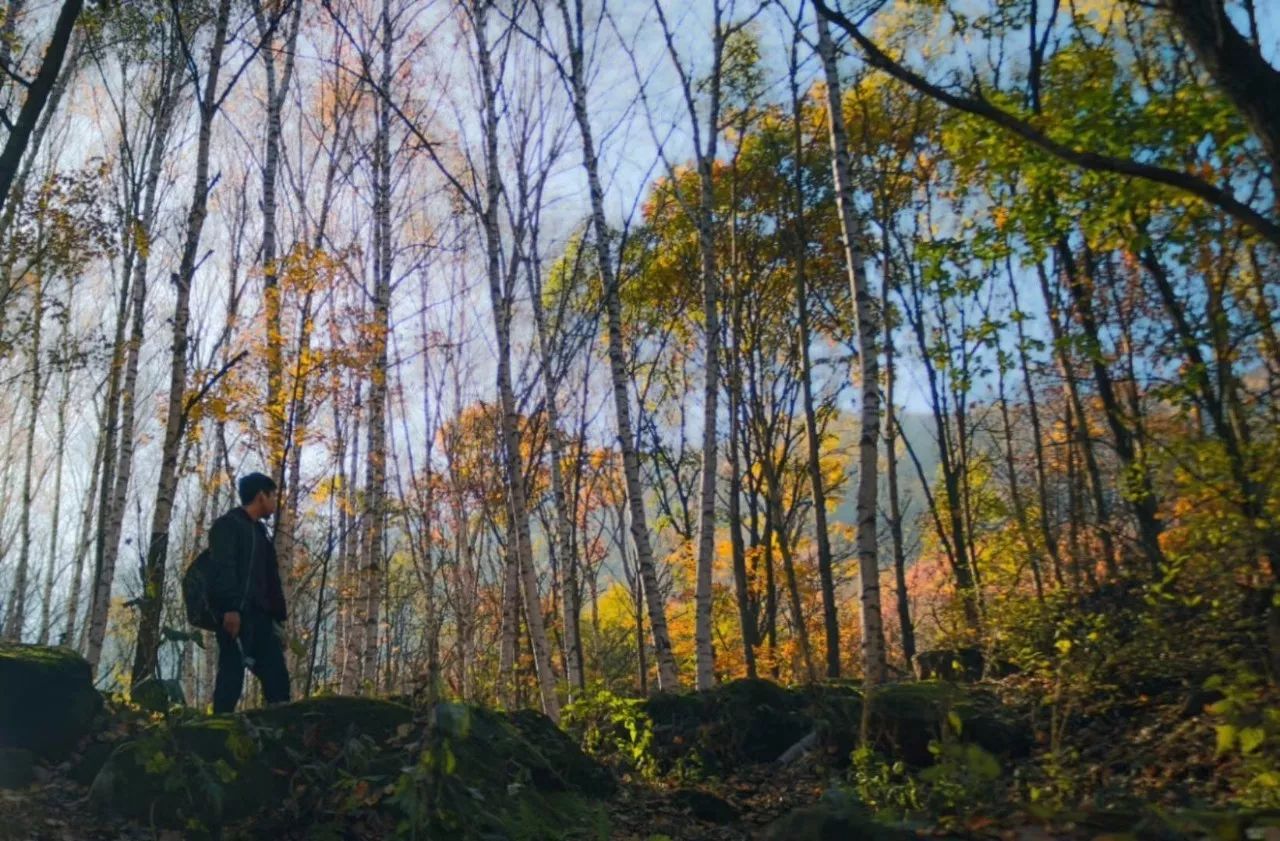 (Photos from Flex 2017-10-22)
Activity place: Labagou Gate
Activity date: Nov.5th
Meeting point 1: Weigongcun subway station, Exit B
Meeting time: 06:40am
Leaving time: 06:45 (no waiting)
Meeting point 2: South gate of BLCU
Meeting time: 07:00am
Leaving time: 07:05(no waiting)
Meeting point 3: Huixinxijie Nankou subway station, Exit B
Meeting time: 07:25am
Leaving time: 07:30(no waiting)
Traffic tools:Travelling Bus
Trip Fee: 85RMB
VIP Price: 65RMB  (Click it to join CET VIP)
Discount Price: 65RMB if 3 or more than 3 seats booked together
Participants: Min 20, Max 50 (if less than 20 participants, this trip will be cancelled)
Booking Hotline: 010-82414330/18514204269  (English & Mandarin)
Statement: No changing to other CETtrips or refund within 24 hours of departure.
Note:
Note: Entrance ticket is 40RMB / person(20RMB for student), so please take your student book if you have (master student、PHD、exchange student book may be not work.

Please take enough water and food for lunch.

All the prices above are from the official website, it might be fluctuating.

The temperature in this place is 10 degree lower than beijing city, please wear heavey jacket.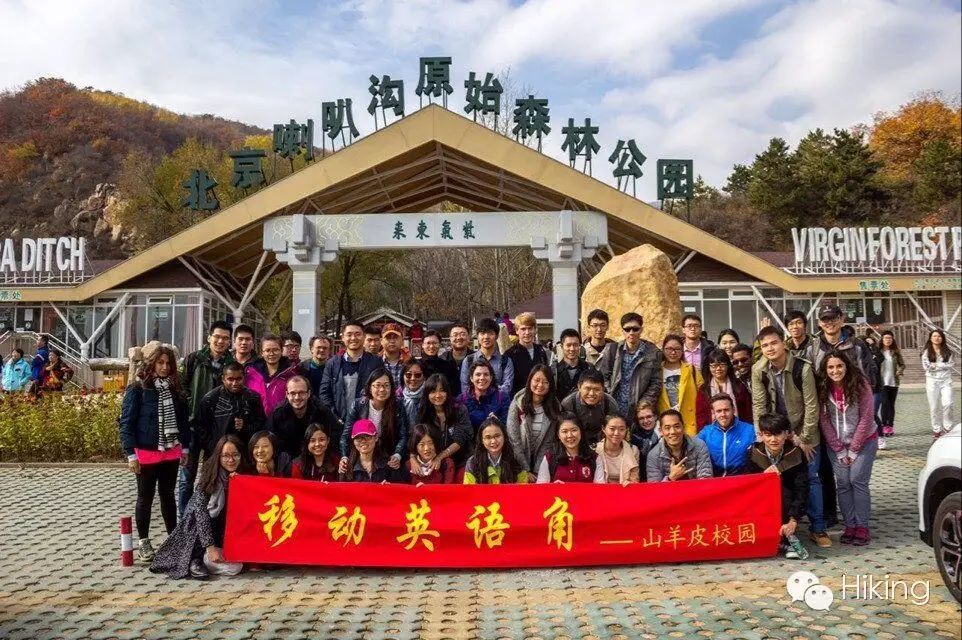 1.Press this QR Code and Extract it to book your seat.

If this link is available for you to book, it means we have seats available.
Notice about booking online:
Finish the payment online firstly and DONT forget to Click ''Done'' or ''完成'' when you finsih your payment!!! or you wont get the activity wechat group!!!

If you are not CET VIP, please dont choose VIP price, or you couldnt get your seat confirmed even though you have paid.

NO Need to be confirmed from CET. Once you finsih payment, your name will be on our list!

If you are going to book more than one seat together, please write down your friends' names on the " Note" blank

If you have problem in joining the wechat group, please call our trip leader:18514204269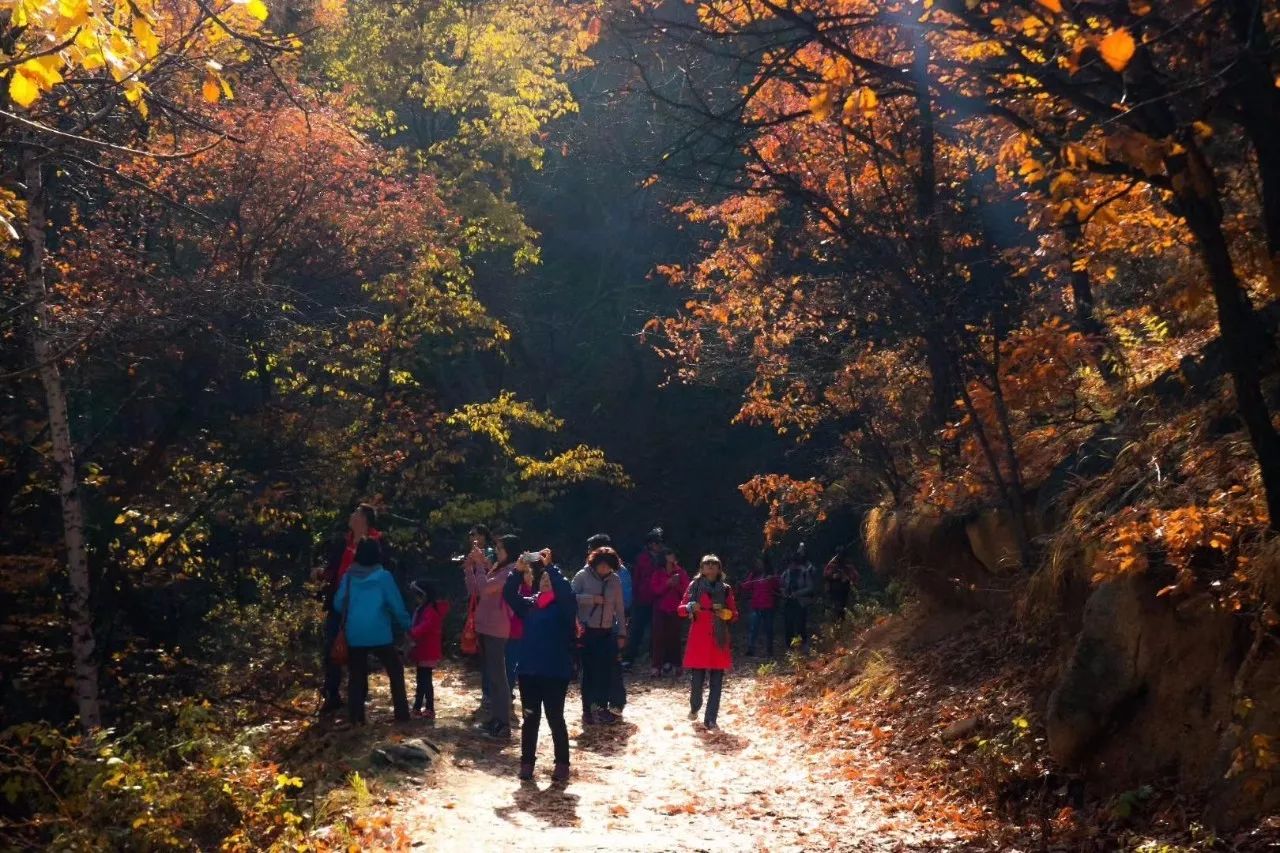 (Photos from Flex 2017-10-22)
Trip Schedule
07:30 Set off to Scenic Spot
No stop during the ride, please drink less water on the bus, it is hard to find a toilet on the way, before you get on our bus, go to toilet firstly.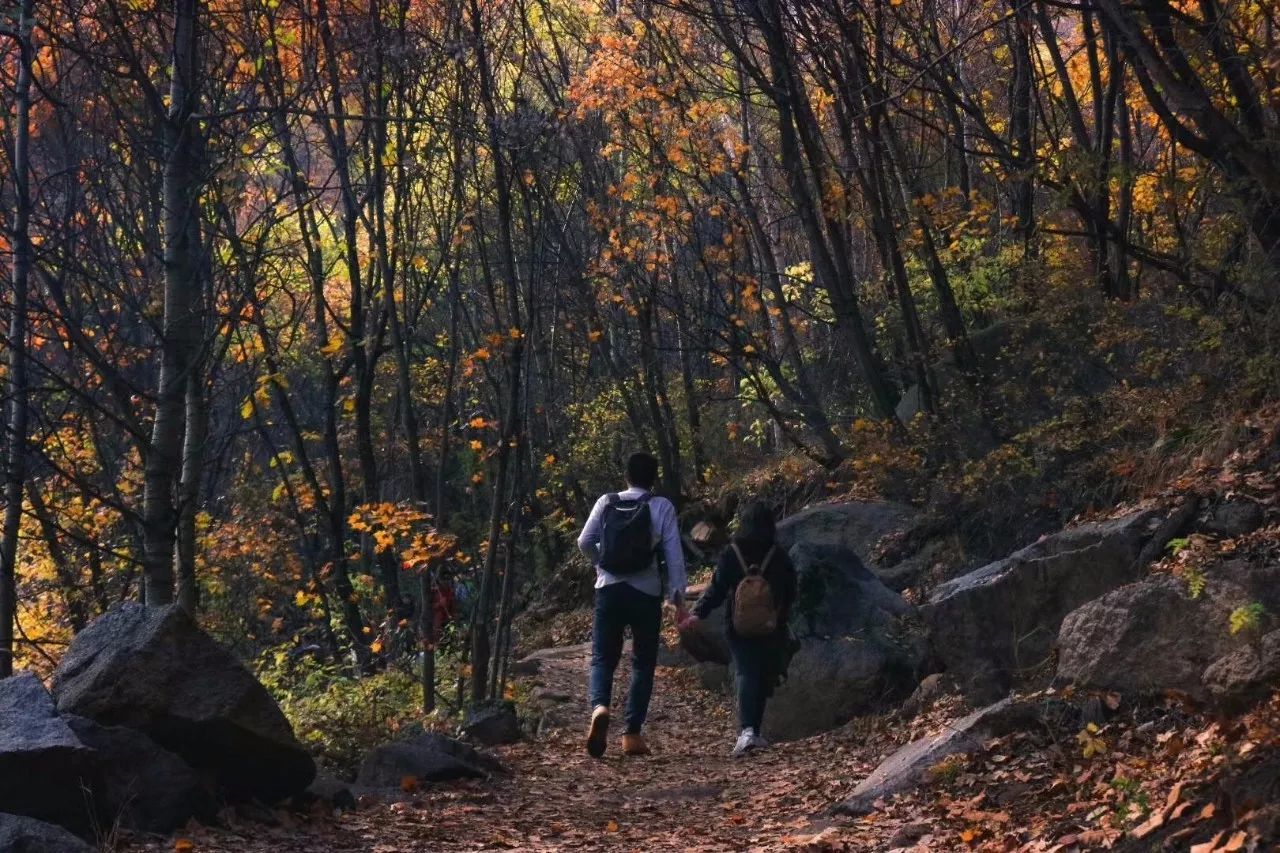 (Photos from Flex 2017-10-22)
11:00 Arrive Scenic Spot
If we didnt meet any traffic jams, we can arrive in 3.5 hours, which is 11:00. But since this scenic spot is so hot in this season, so maybe the traffic condition will be a problem. This is also our reason to make the meeting time half an hour earier than other outdoor groups.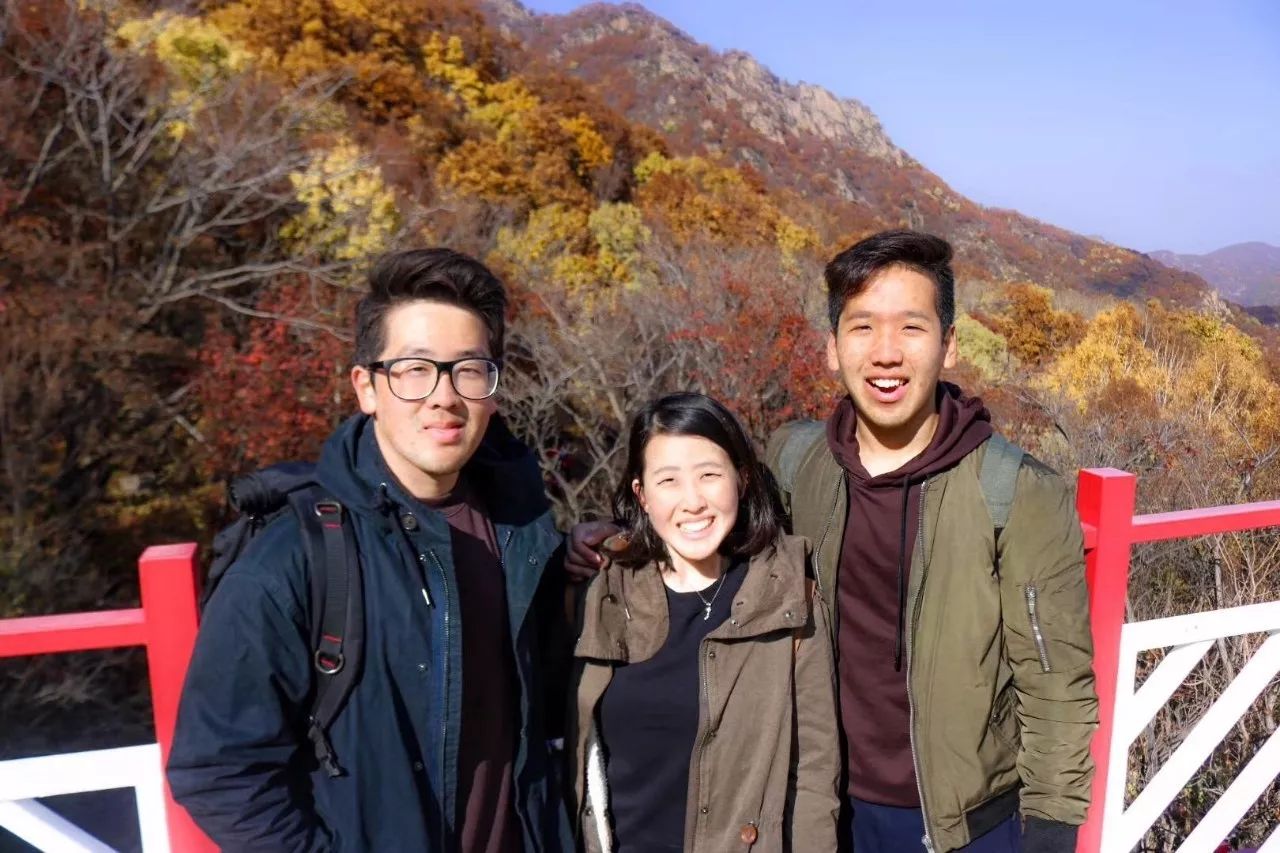 (Photos from Flex 2017-10-22)
After we arrive at the gate, our trip leader will arrange us to buy the ticket by ourselvs or you can let our trip leader help you buy the ticket but maybe he/she couldnt buy the discount tickets with your student book (some will check).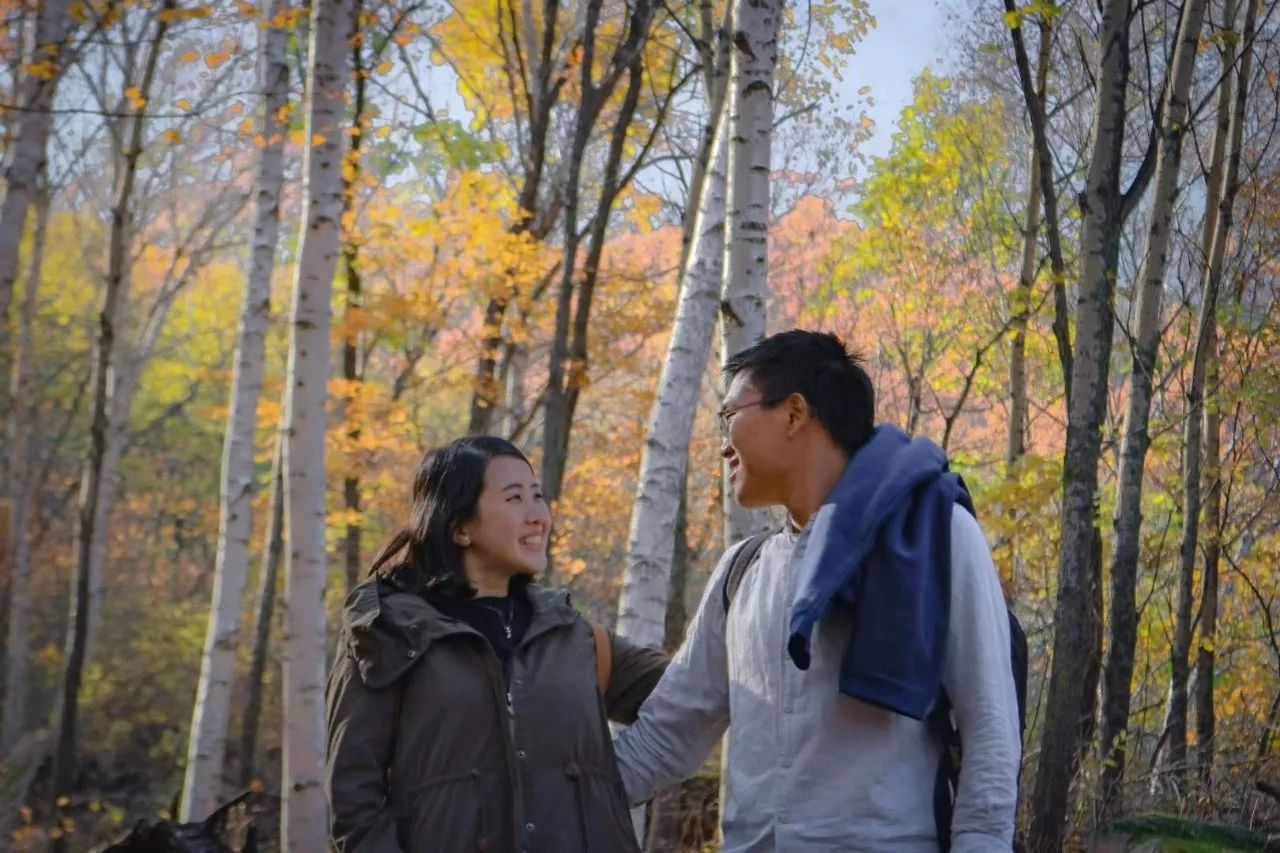 (Photos from Flex 2017-10-22)
During the waiting time, Go to the toilet, and have a group pic before we get inside.

Note: The temperature in this place is 10 degree lower than beijing city, please take heavey jacket with you even though you feel hot before you hike at noon, becasue when you go down and get sweated, it is really frezzing.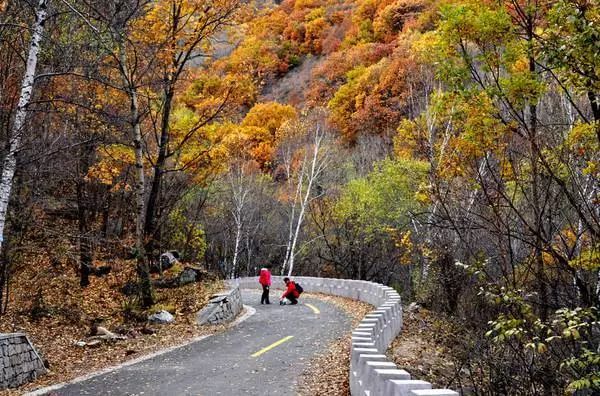 11:00-16:30 Enjoy the coloful autumn in this scenic spot
The mountian in this scenic spot is a little bit tough for someone who never hiked before, so if you couldnt hike a lot, we recommend you to take a visiting bus inside of this scenic spot to go up, which is 25RMB for one-way. But you will miss lots of beautiful scenery along the hiking route.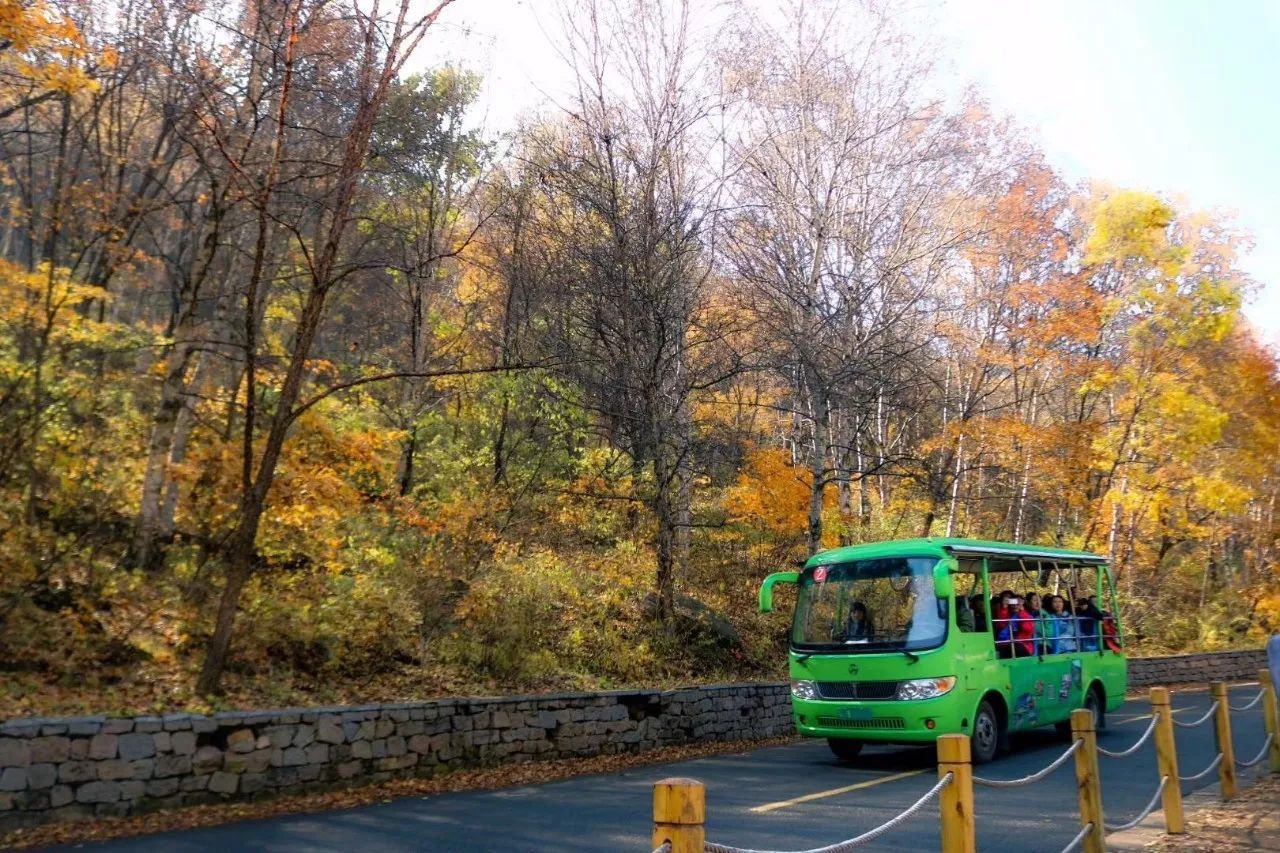 (Photos from Flex 2017-10-22)
Have your lunch in the scenic spot and take enough water in advance, food and water inside of the scenic spot alwasy charge more than outside. But if you dont mind you can buy it as well, all the sellers are villagers living nearby the mountain, kindhearted but dont earn too much every year.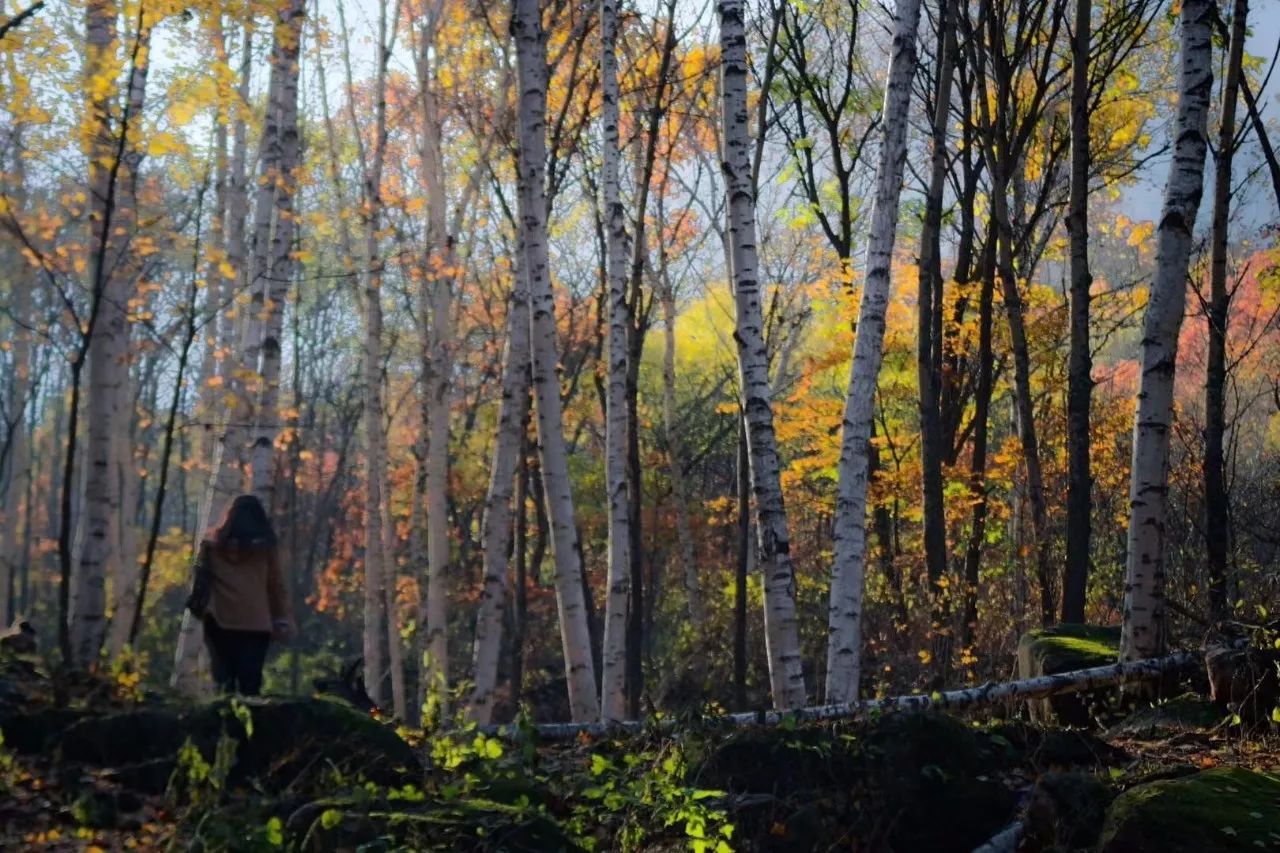 (Photos from Flex 2017-10-22)
15:30  trying to get out,  and make sure you can get on our bus on time, please be respected and dont waste the other's time. 1 hour to get down of this mountain may be not enough for some visiters, so you would better arrange your own time due to your time going up. Please dont to be the last one to get on our bus.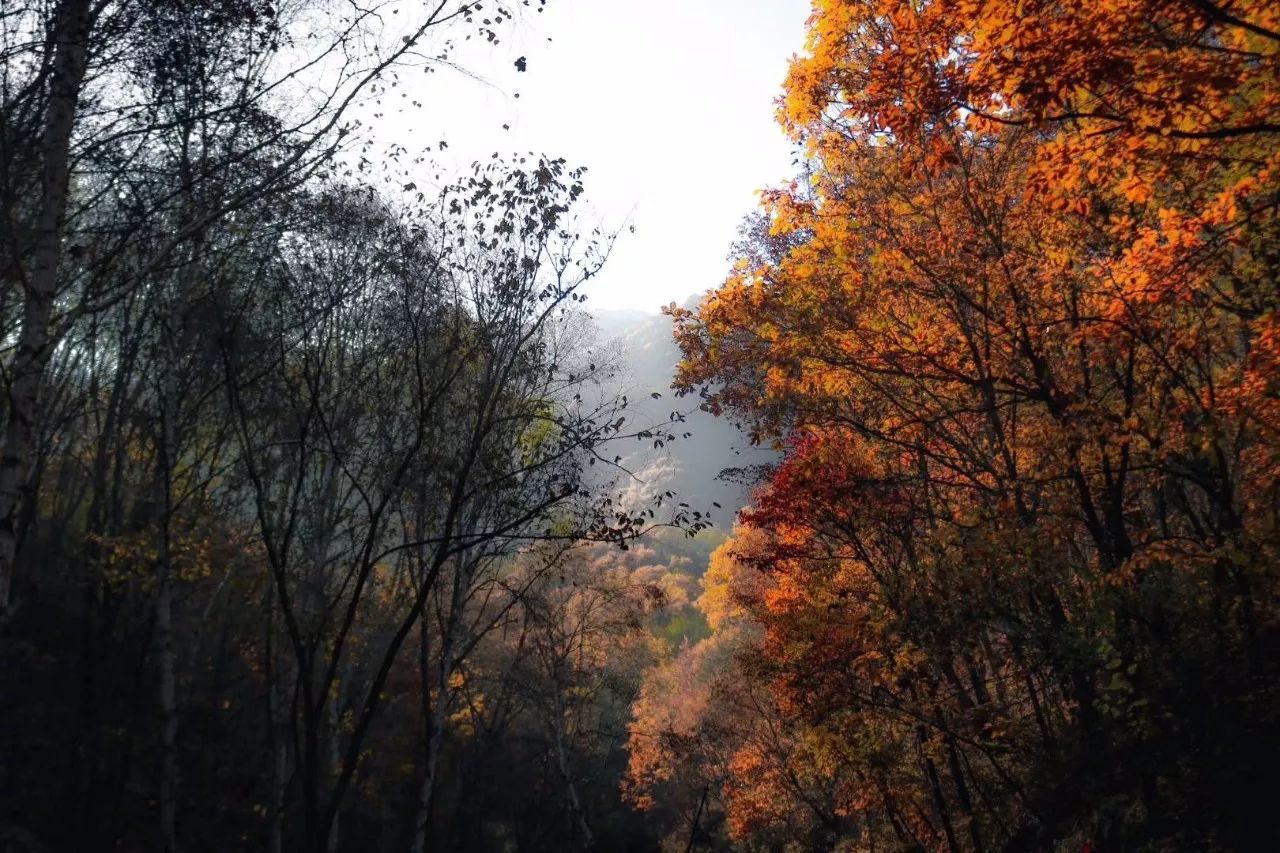 (Photos from Flex 2017-10-22)
16:30 Go back to Beijing
We suppose to arrive at 20:00 if no traffic jams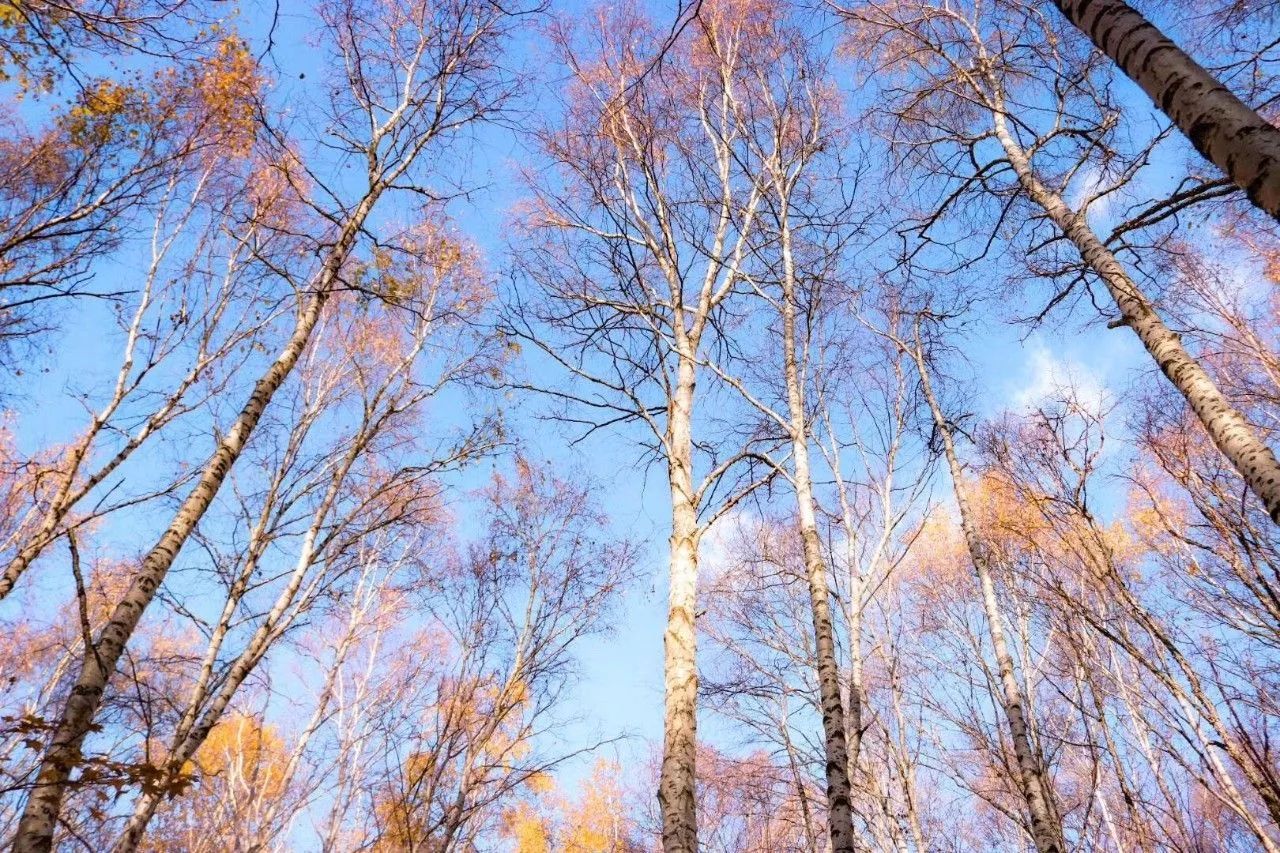 (Photos from Flex 2017-10-22)
Note: If we met bad traffic jams, our trip leader has the right to adjust our schedul, please be patience and cooperated. Any problem happens during the trip, trip leader is more worried than anyone in the bus, hope you can understand.
Labagou Gate
Labagou Gate (also called Labagoumen) is located in the virgin forest of Manzu town of Labagou Gate in Huairou District, about 170 kilometers from the center of Beijing City. The maple and white birch forest demonstrates a natural and beautiful image. Red maple, yellow leaves, and white trunk form a fairytale environment. So it is also called autumn fairy tale.