为了鼓励更多的人参与到自由互联网的开发,我们最新推出了
GreatFire悬赏计划
,请参赛者在下列任务中任选其中一个或多个,完成其中的任务目标,即可获得对应金额的奖励。
Nov.19th | ​NuanQuan Ancient town & "Dashuhua" Show

# CETtrips #
Click the links to Get the details!
NuanQuan Ancient town & "Dashuhua" Show
Activity place: Wei County,Hebei Province

Activity date: Nov.19th
Meeting point 1: Weigongchun subway station, line 10, Exit B

Meeting time: 7:00am
Leaving time: 7:10 (no waiting)
Meeting point 2:Huixingxijie nankou subway station

Meeting time: 7:30am
Leaving time: 7:40 (no waiting)
Meeting point 3: South gate of BLCU
Meeting time: 7:50am
Leaving time: 08:00(no waiting)
Traffic tools:Travelling Bus
Trip Fee: 285RMB (If you paid the normal price and shared this post into your moment 24 hours before depature, you can get 10RMB back on the bus)
VIP Price: 265RMB  (Click it to join CET VIP)
Discount Price: 265RMB (if 3 or more than 3 seats booked together)
Participants: Min 20, Max 50 (if less than 20 participants, this trip will be cancelled)
Booking Hotline: 010-82414330/18514204269  (English & Mandarin)
Statement: No changing to other CETtrips or refund within 24 hours of departure.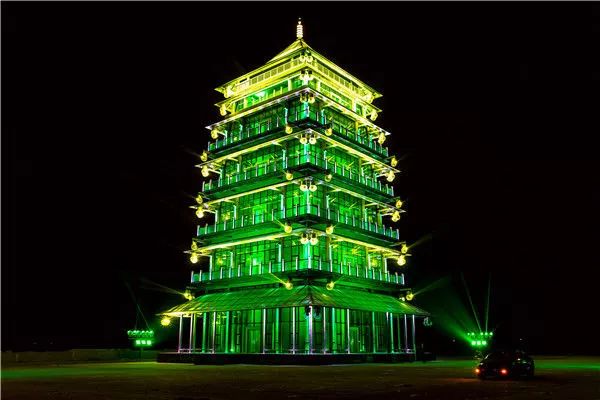 (Glass Tower in Nuanquan Ancient Town)
Statement about the trip fee
The trip fee includes:
Round bus fee, 300km away from Beijing which is charged about 150RMB by traditional chinese traveling agance.

The entrance tickets of warm spring ancient town which is 30RMB.

Tickets for "Dashuhua" show in the theart, normal price is 180RMB if you buy it on the spot.

One local lunch.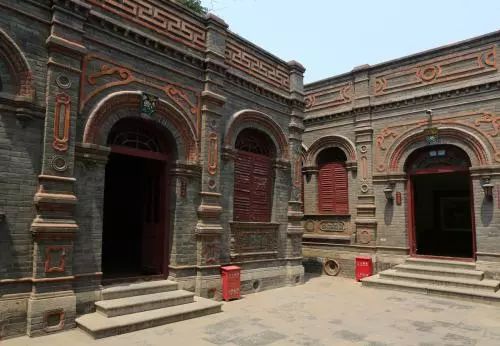 Notes:
Take care of yourself and be careful when you are visiting.

Take your passport in case we have any needs.


Book Your Tickets Online
Press this QR Code and Extract it to book your seat.

If this booking link is available for you to book, it means Seats are available!
Notice about booking online
Finish the payment online firstly and DONT forget to Click ''Done'' or ''完成'' when you finsih your payment!!! or you wont get the activity wechat group!!!

If you are not CET VIP, please dont choose VIP price, or you couldnt get your seat confirmed even though you have paid.

NO Need to be confirmed from CET. Once you finsih payment, your name will be on our list!

If you are going to book more than one seat together, please write down your friends' names on the " Note" blank

If you have problem in joining the wechat group, please call us:010-82414330/18514204269

Trip Schedule

08:00 Set off to the distination
No stop during the ride, please drink less water on the bus, it is hard to find a toilet on the way, before you get on our bus, go to toilet firstly.
12:00 Arrive the distination

After we arrive, we will have lunch firstly, and then we will visit Nuanquan Anchient town for 1 hour.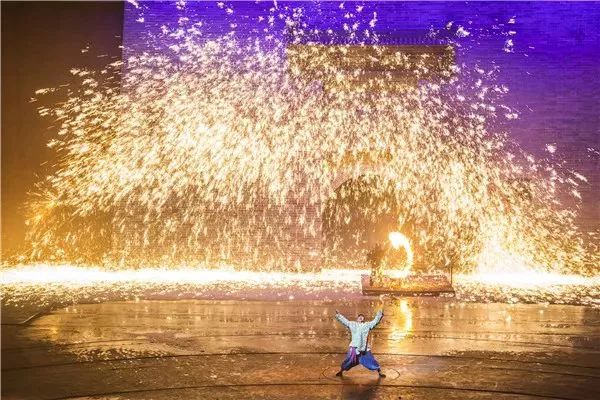 Dashuhua Show will begin at 15:00, and it is about 1.2 hour. There are two kinds of tickets for this show, one is outdoor and another one is indoor. The tickets for outdoor will be cheaper, but it will much colder than in the theart, so we choose indoor ticket.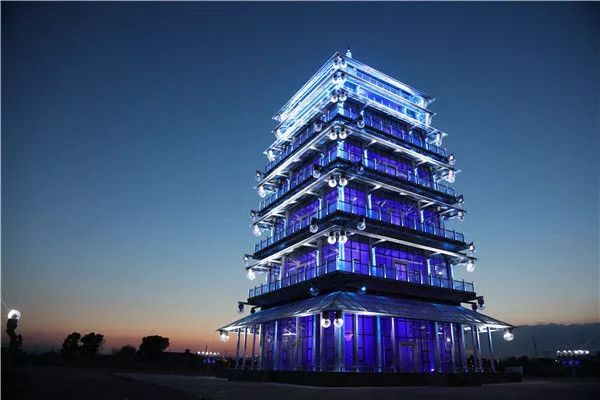 We can also visit the Glass town in Nuanquan Ancient Town, becasue it is builded by glass, it is not open to visitor to get on by far.
16:40 Back to Beijing
We suppose to arrive at 20:00 if no traffic jams


NuanQuan Ancient Town and Dashuhua Show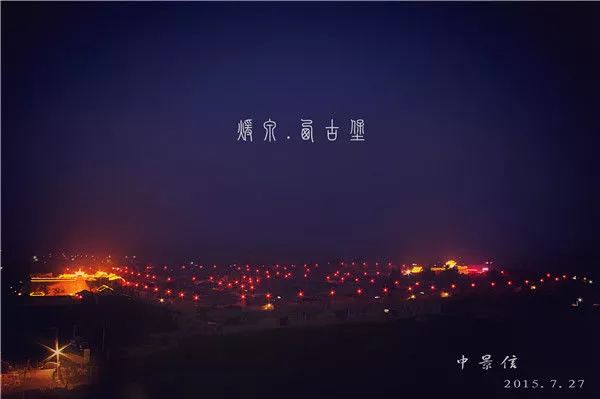 Nuanquan town locates in the west of Yu county, which is the only town named as "Chinese famous historical and cultural town" in Hebei province. The biggest characteristic is that there are lots of fortresses in the village. The whole style looks like Loess plateau in Shanxi province. Xigubao is the most famous fortress in Nuanquan town, many famous TV series were shoot there.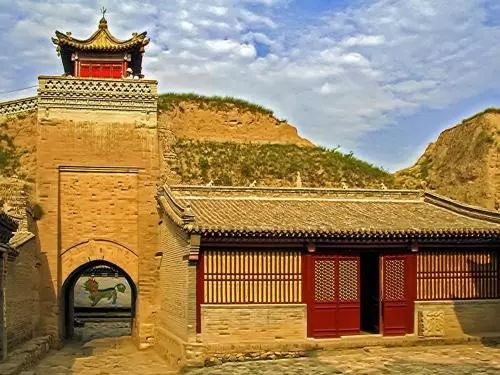 NuanQuan Ancient Town preserved ancient buildings of Ming and Qing Dynasties, historical and cultural relics including the Lantern Festival, trees and flowers, folk paper-cut, art form and various folk art performances.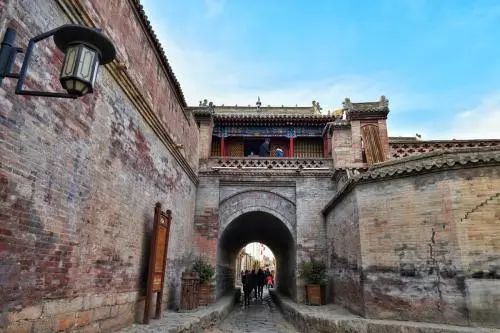 The activity of the museum, although the experience of one hundred years of wandering, in the old style, in ancient Yuzhou 800 Zhuang Bao most unique, most well preserved, the appearance of the large scale, and in "ancient castles, ancient dwellings, ancient temples, ancient theater" four wonders of culture as a whole, also known as "the best in all the land fort".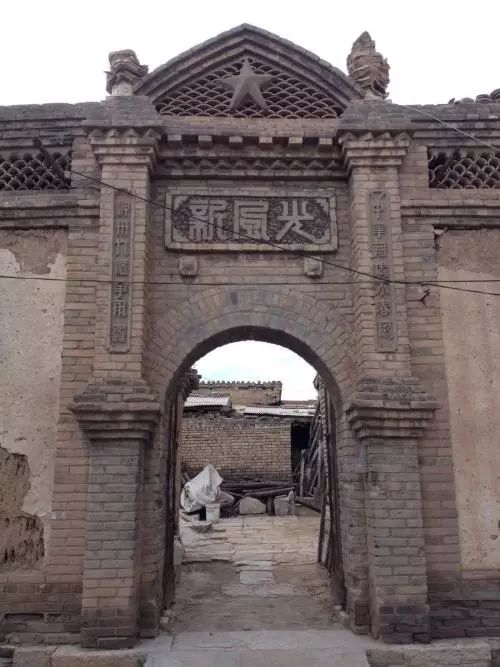 Dashuhua Show as an ancient art of Hebei province has become the "provincial intangible cultural heritage". This distinctive ancient festival to celebrate the harvest festivals, and pray for good weather, the local blacksmith with melted iron on the ancient city wall, Bengjian formed 10000 sparks, because it likes a canopy with luxuriant foliage, so it is called "tree flower".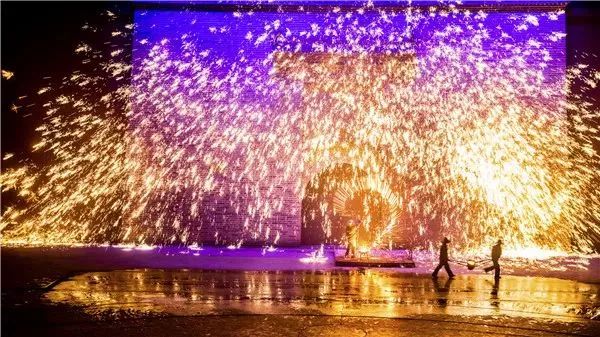 There are exquisite painting, ancient buildings, simple villagers, exquisite Guanyin temple... Here is the classic "sword" in Zhao village in the viewfinder of the prototype.