为了鼓励更多的人参与到自由互联网的开发,我们最新推出了
GreatFire悬赏计划
,请参赛者在下列任务中任选其中一个或多个,完成其中的任务目标,即可获得对应金额的奖励。
New Year | 3-Day Tour to Explore Snow-Covered UlanBuh Glassland

# CETtrips #
Click the links to Get the details!
New Year | 3-Day Tour to Explore Snow-Covered UlanBuh Glassland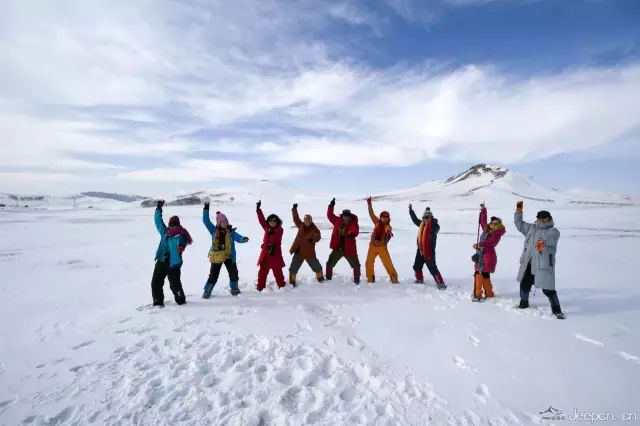 Activity Date:  From 2017-Dec.30th to 2018-Jan.1st
Activity Place: Ulan Buh Glassland; Inner Mongolia
Meeting point 1: Weigongchun subway station, line 4, Exit B
Meeting time: 7:00am
Leaving time: 7:05(no waiting)
Meeting point 2: South gate of BLCU
Meeting time: 7:15am
Leaving time: 7:20 (no waiting)
Meeting point 3: Huixinxijie Nankou subway station, Exit B
Meeting time: 7:30am
Leaving time: 7:35(no waiting)
Traffic Tools: Travelling Bus+local SUV
Trip fee: 980 RMB included Round Bus+3h SUV+Accomadation+Meals

Normal Price: 980RMB/pax (all included), pay the deposit 480RMB/pax when you book the trip.

Sharing Discount: if you share this post on your moment 48 hours before depature (keep the sharing post, will check on the bus), you can pay 960RMB/pax, and you can pay the deposit fee 460RMB/pax when you book the trip.

VIP Price: 930RMB/pax  ( Buy CET VIP on our wechat offical Menu ), pay the deposit fee 430RMB/pax when you book the trip.

Group Discount: 930RMB/pax if 3 or more than 3 seats booked together, pay the deposite 430RMB/pax when you book the trip.42 35571 42 14939 0 0 4500 0 0:00:07 0:00:03 0:00:04 4499pan>

The left 500RMB trip fee will be collected on the bus by our trip leader.

Participants: If less than 25 participants, this trip will be cancelled
Booking Hotline: 010-82414330/18514204269  (English & Mandarin)
Note:

Please take enough food and water with you as we will spend a long time on the bus

Take thick clothes, scarves, gloves. It will be pretty cold there

Passport; Student book;  Cash (no ATM available)

A day pack to take on outings. Suitcases or bigger bags can be left at the hotel or on the bus; Camera and charger, batteries; Mobile phone; Hayfever medication; Tissues and wipes.
CETtrip to UlanBuh Glassland last new year

Statement about the Trip Fee
The trip fee includes:
Round bus fee. It is around 1200km traveling for the round-way.

SUV crossing the grassland for about 3hours Which is 280RMB/person.

Meals: the first day dinner; the 2nd day breakfast 、lunch and dinner; the 3rd day breakfast. 10 people sharing one table. 3rd day lunch is not included.

Two nights in hotel : 2 persons share one room, independent washroom.

CET guide fee for whole trip

3-Day outdoor insurance.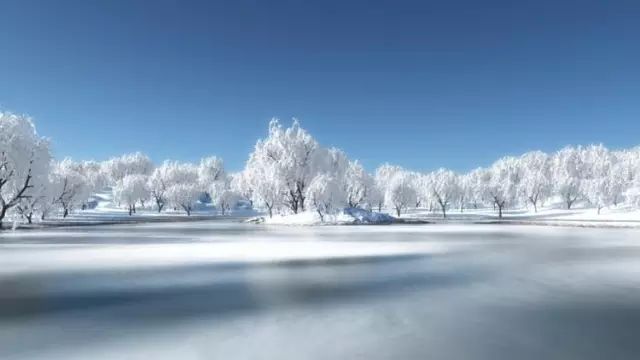 The trip fee excludes:
As the plan, there is no entrance tickets fee during the winter in last year tout, but if it has this year, you need to pay it by yourslef which is around 60RMB for Student.

If the snow is so heavy that our travelling bus couldnt cross it to arrive our hotel, all of us needs to take the SUV to our hotel on the half way, this kind of SUV fee needs to be shared by everyone.

The trip fee excludes the horse riding fee which is around 60RMB

Watching hundreds horses running in the snow-covered glassland needs to pay 60RMB/person.
Statement about the Refund
If you cancel this trip 15 days before depature, we will refund 80% deposit to you.

If you cancel this trip 3 days before depature, we will refund 60% deposit to you.

If you cancel this trip within 3 days before depature, no refund.

Book Your Tickets Online

Press this QR Code and Extract it to book your seat.

If this booking link is available for you to book, it means Seats are available!
Notice about booking online
Finish the payment online firstly and DONT forget to Click ''Done'' or ''完成'' when you finsih your payment!!! or you wont get the activity wechat group!!!

If you are not CET VIP, please dont choose VIP price, or you couldnt get your seat confirmed even though you have paid.

NO Need to be confirmed from CET. Once you finsih payment, your name will be on our list!

If you are going to book more than one seat together, please write down your friends' names on the " Note" blank

If you have problem in joining the wechat group, please call us:010-82414330/18514204269

Full Itinerary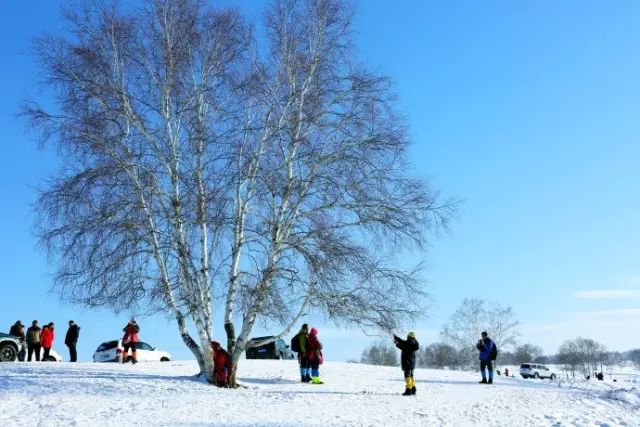 D1 Beijing - Ulan Buh (500km,around 7h on the bus)
7:35am: Leaving Beijing for Ulan Buh. We will spend around 7hours on the way,and we are supposed to arrive at the hotel in Ulan Buh at noon. Only one stop during the ride around 11:30am; please drink less water and prepare some snacks for you to eat on the bus.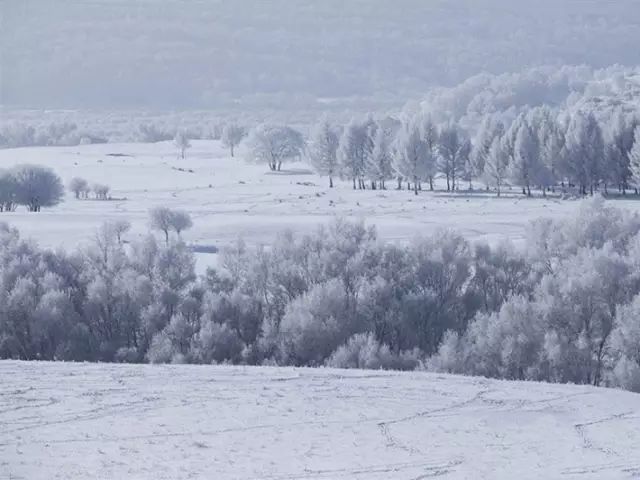 11:30am: Take a break and get ready for lunch in the high speed way service area.
Around 15:00 we can arrive at hotel and then check in.
We will have a leisure ramble in the afternoon, you can have an exploring adventure on the plateau to enjoy the beautiful and magnificent view. It's a good time to take photoes at 5pm and record the amazing sunset.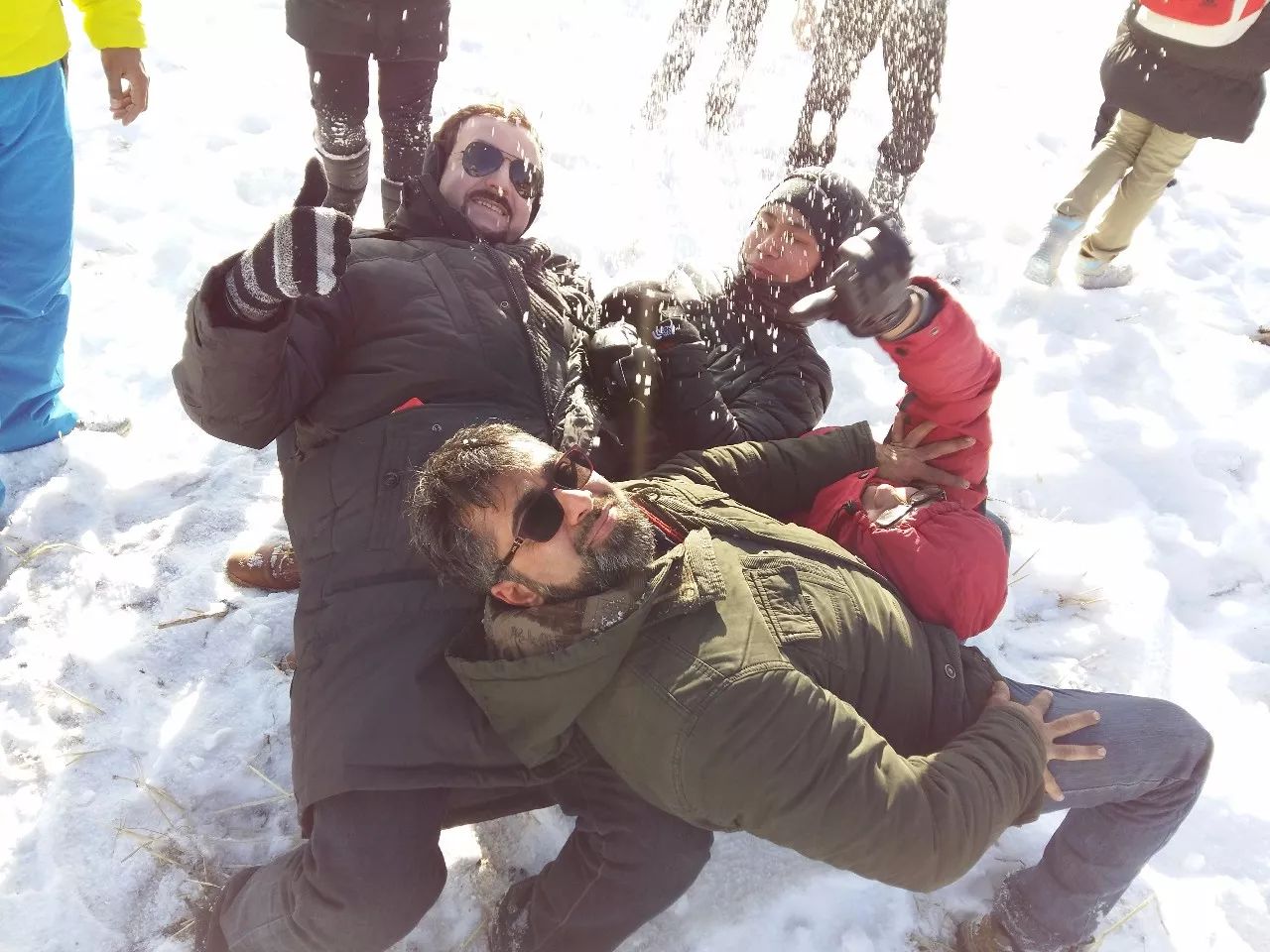 Here, you can definitely enjoy the 100 percent beautiful sunset. The great views will turn the soar snow peak into red and dress up the plateau into the magnificent world. The yurt,the local girls will be painted into the color of rosy.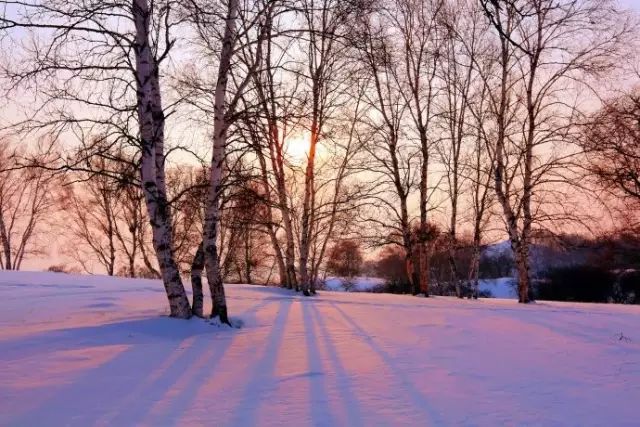 When the sunset sinks,the red light on peak meltsaway. You can see countless fire spots in the sky when the silver gray smogcover the sky.This view only can be seen in Ulan Buh.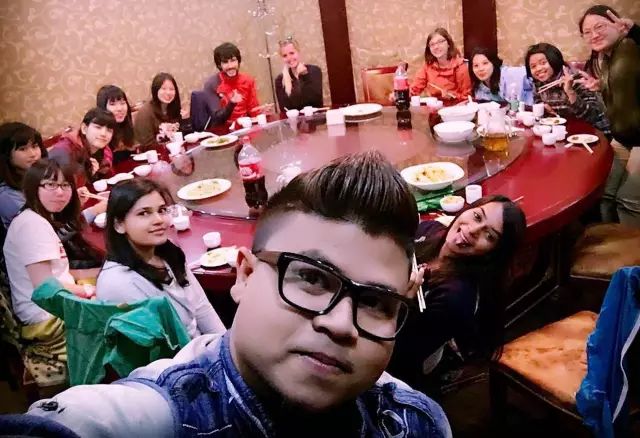 19.00pm: Back to hotel and have delicious dinner together
D2 Ulan Buh- Hardwood-birch National Forest Park (40mins on bus)
5:00 am.: See the sunrise from the snow-covered glassland (if you are willing to)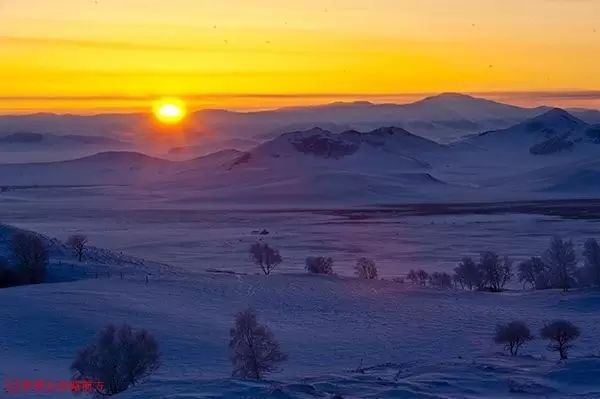 8:00 a.m.: Have breakfast in the hotel.
Freezing weather and snow create the icy culture in Ulan Buh. Winter is coming and dress the world into silver. Many great Chinese movies were filmed here. Such as Empresses In The Palace,Hanwu the great and etc. So you can imagine how attractive the landscape is!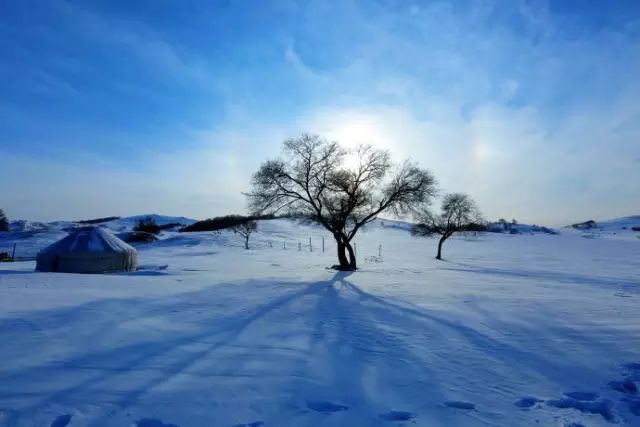 12:00 a.m.: Have lunch in hotel.
13:00 a.m.:  Heading to many beautiful places by SUV. ( about 3hours )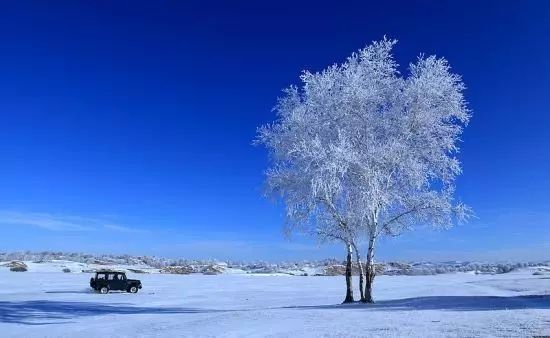 Like the stars in the sky, the house oflocals' were built under the feet of mountain, Hardwood-birch on the top of themountain, irregular terraced fields are in the middle of the mountain.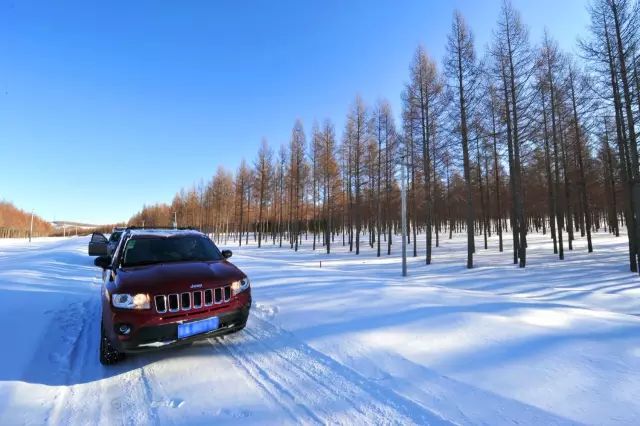 Sheep and cattle pen are surrounded by wooden fence. Whenever and wherever you take a photo here, it will turns out to be a pretty picture.
16.00 a.m.: have chance to enjoy beautiful but different sunset again.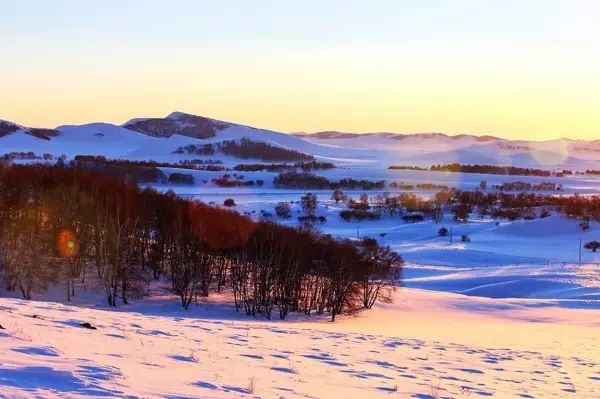 19.00 : back to hotel and have delicious dinner together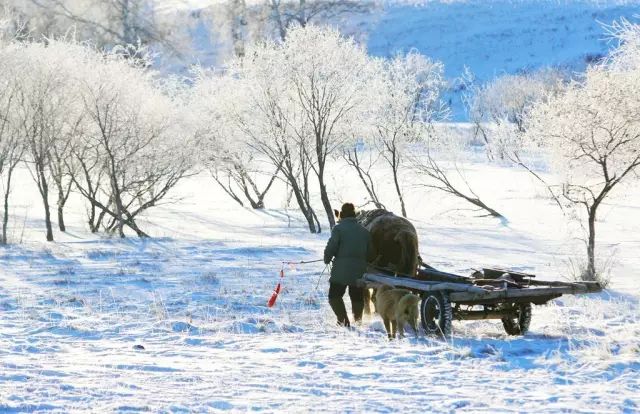 23:00  Party Time: play games and cards with your new friends, Count Down and Celebrate the New Year together !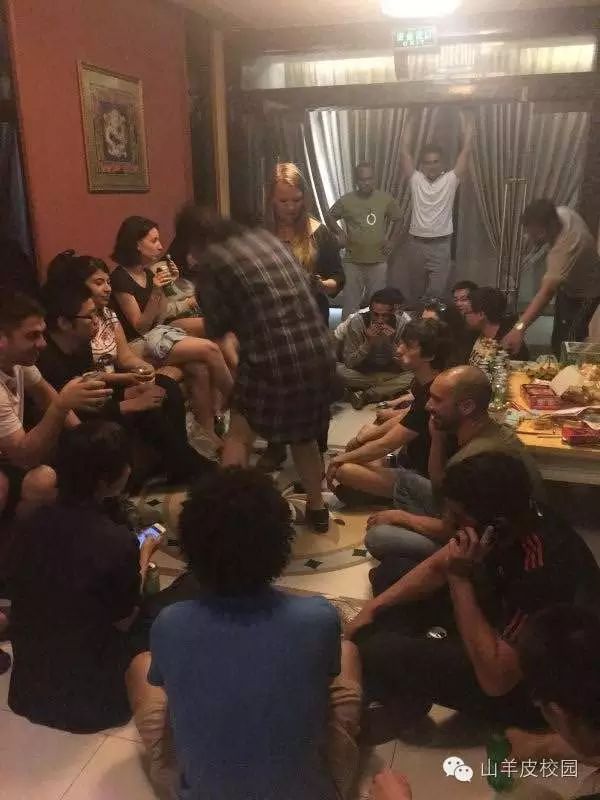 D3 Ulan Buh-Beijing
After breakfast, We can play snow ball, make snow man and enjoy the awesome scenery in the last few hours.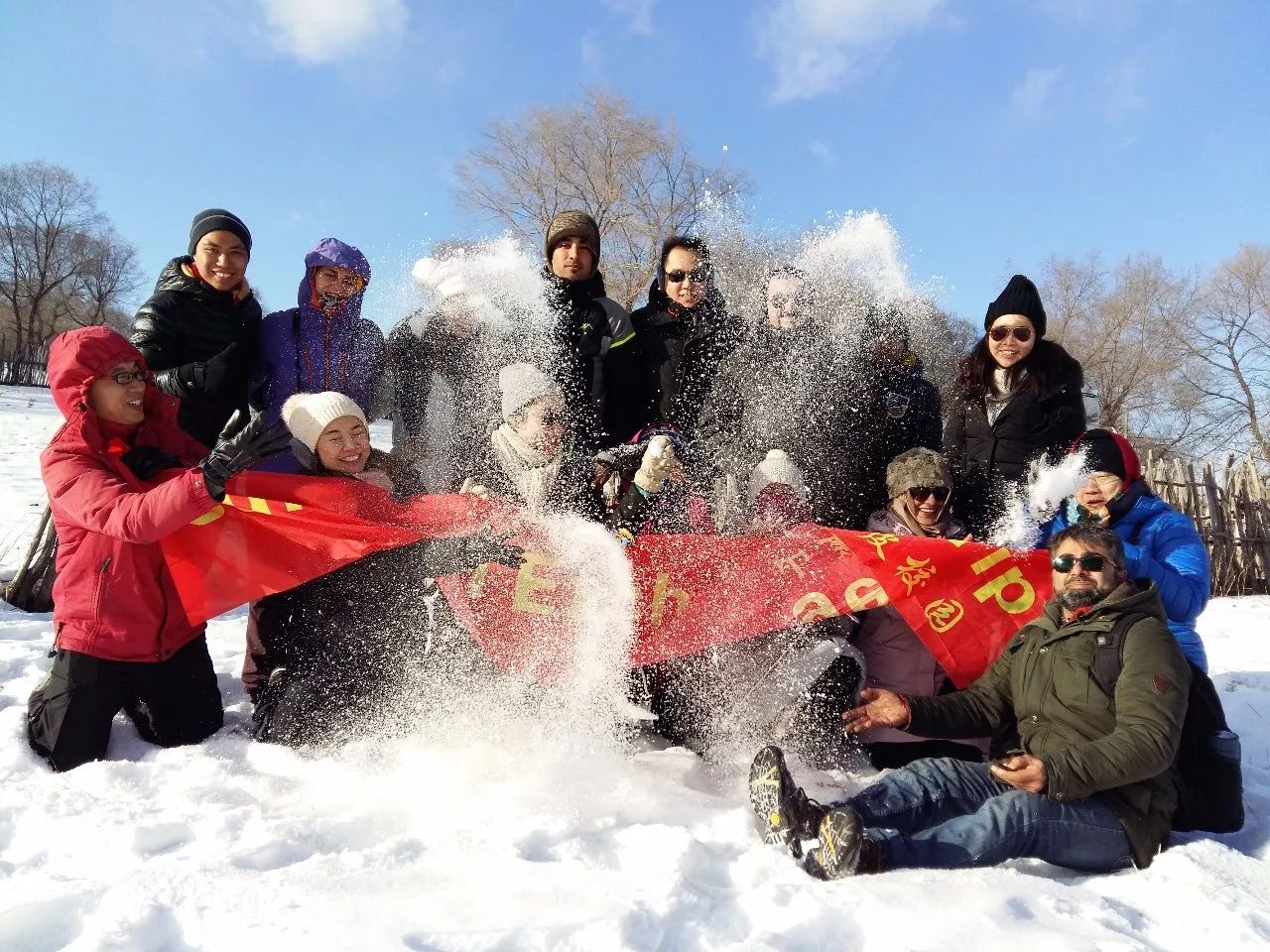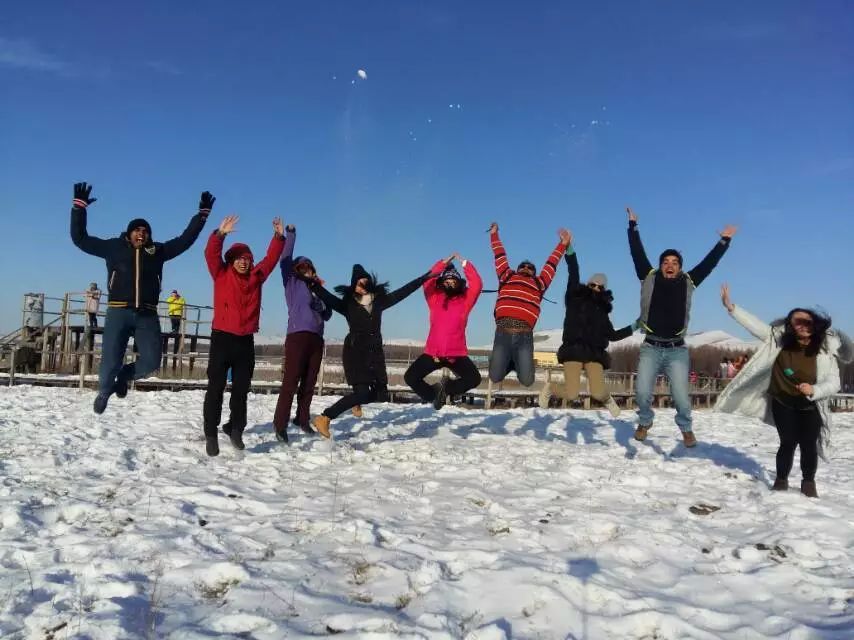 Around 10:00am Hotel check out and we will start to back to beijing.
Around 13:30 Have lunch in the high speed way service area.
Arrive at Beijing around 19:30 if no traffic jams.

Precautions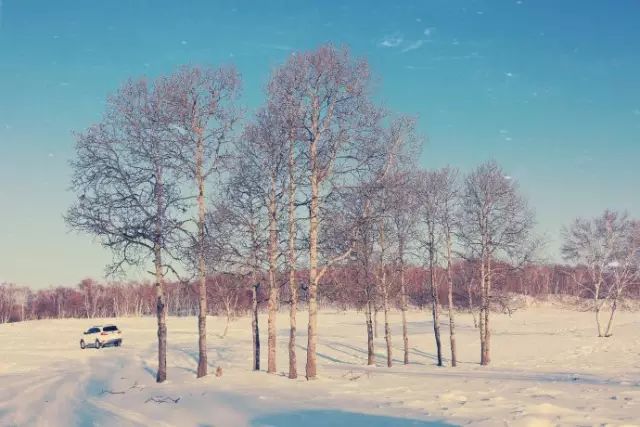 Winter in northern cities is dry and windy, so take care with the strong UV and harsh tempreture.

Temperature differs between indoor and outdoor environment, remember to add or reduce clothes, in case of catching cold.

Northern hotels mainly use heating or electric blankets in winter, some individuals may have untowardeffects such as inner heat or sore back, please prepare medicine for yourself.

Northern parts of China are exceedingly cold in winter, please take good care of electronic equipment,especially cameras, batteries, etc.

Camera in particular, is prone to fail inextremely cold conditions, so keep it warm while using it outdoors. You can put it in a camera bag, cover it with thick cloth, or put it close to your chest,in case the water drop that would fail thecamera produced by the great tempreture difference. The battery couldn't last long in cold conditions, camera cannot be used for hours in winter, so try to bring an extra battery in case of recharging.

Last trip to Ulan Buh last new year