为了鼓励更多的人参与到自由互联网的开发,我们最新推出了
GreatFire悬赏计划
,请参赛者在下列任务中任选其中一个或多个,完成其中的任务目标,即可获得对应金额的奖励。
【Free trip】Exploring old Beijing Hutong culture Mar.4th

# CETtrips #

Click the links to Get the details!
【Free trip】Exploring old Beijing Hutong culture Mar.4th
Meeting point 1 :BLCU south gate
Meeting time 2:50pm
Leaving time 3:00pm
Meeting point 2 :Wudaokou subway station Exit B
Meeting time 3:00pm
Leaving time 3:10pm
Meeting point 3: Lama temple(Yonghe gong) subway station Exit B,line 2
Meeting time 3:40pm
Leaving time 3:50pm
How to book your seat
1.Share this trip link on your moments and mention five friends.
2.Follow the official wechat account "CETtrip北京" and send the screenshot to this account.
3.Scan QR code to join the Hutong trip group.(Deposit 10RMB,will refund you when you meet trip leader.)
4. Successfully registered.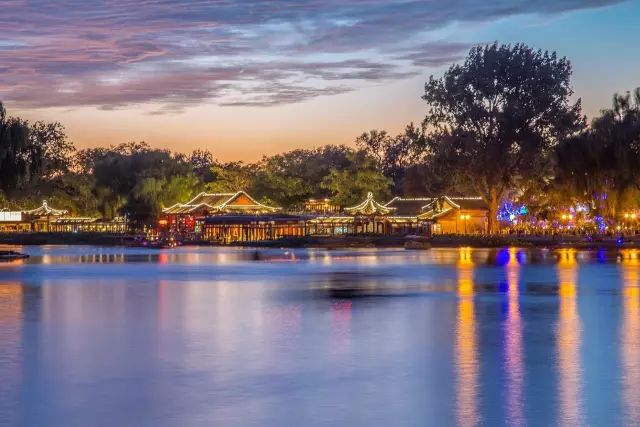 Schedule
Explore Hutong culture in small groups and doing some interesting activities together to make new friends.
4:00-5:30pm Taking pictures and visiting handcraft shops in Wudaoying Hutong 1.5h.
5:30-5:45pm Walking for 1km to Nanluoguxiang, famous hutong area
5:45-7:40pm Visting Nanluoguxiang, enjoy snacks or dinner for about 2h
7:40-8:00pm Getting sharing bikes nearby subway station
8:00-9:30pm Cycling around Houhai area in hutongs to enjoy beautiful night view for 1.5h
If you are interested in wearing cheongsam (Chinese traditional dress), you can contact trip leader to rent one for  a day. Some amateur photographers will be invited to this trip and take nice pictures for you.

What is Beijing Hutong?
Beijing 's hutongs, lanes or alleys formed by lines of Siheyuan (a compound with houses around a courtyard) where old Beijing residents live, witness the vicissitude of the city.
The word "hutong" originates from the word "hottog" which means "well" in Mongolian. Villagers dig out a well and inhabited there. Hutong means a lane or alley, in fact the passage formed by lines of Siheyuan where old Beijing residents live. Be care not to lost in it!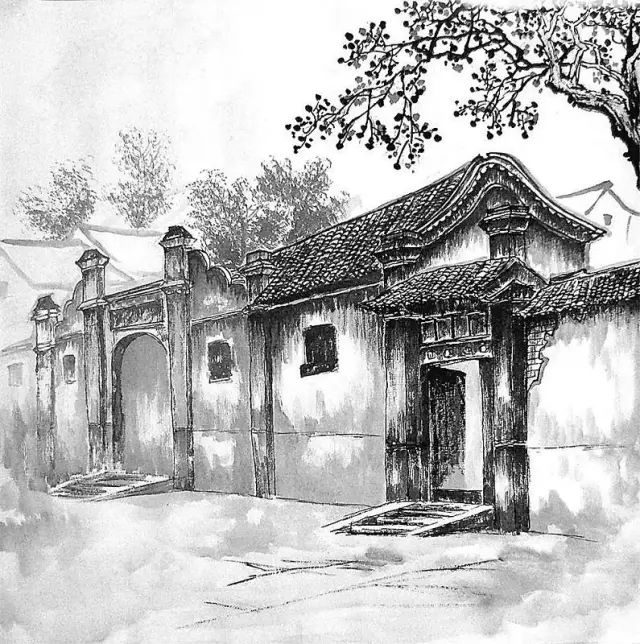 It was recorded that in the Yuan dynasty a 36-meter-wide road was called a standard street, a 18-meter-wide one was a small street and a 9-meter-wide lane was named a hutong. In fact, Beijing 's hutongs are ranging from 40cm to 10m in width. The longest has more than 20 turns. 
Either in east-west or north-south, Beijing 's hutongs varied as slant, half or blind hutongs" cul-de-sacs. The gray-tiled houses and deep alleys crossing with each other in identical appearance like a maze, you will find it much fun to walk through.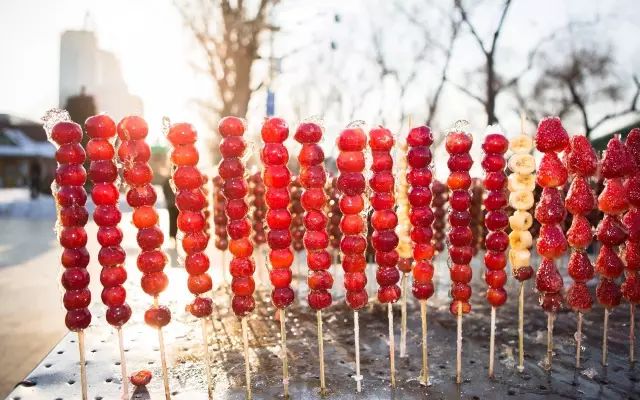 Wudaoying Hutong
Wudaoying, named from Mongolian as it used to be barrack in Ming dynasty, now is a famous hutong area for its chic stores with handcrafts and traditional costumes. It's 632m long, 6m wide, starting nearby Lama Temple to the east.
Here, you can also find cozy café and international restaurants. Many girls will wear cheongsam or Han Chinese Clothing to match old architect style and take amazing pictures.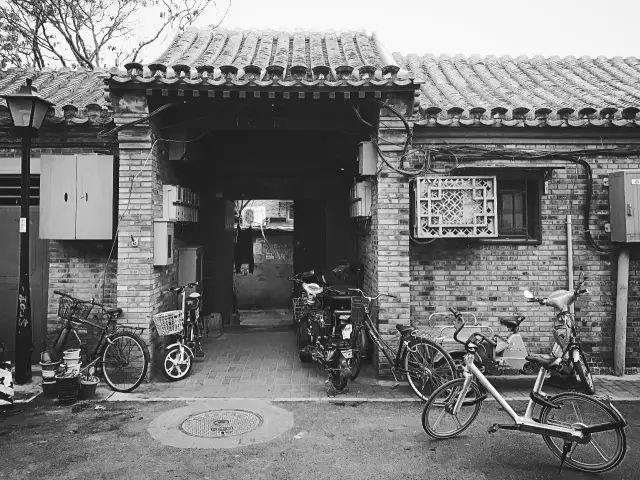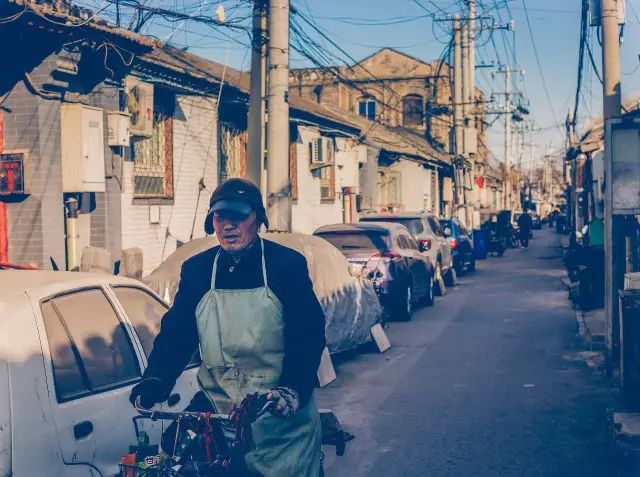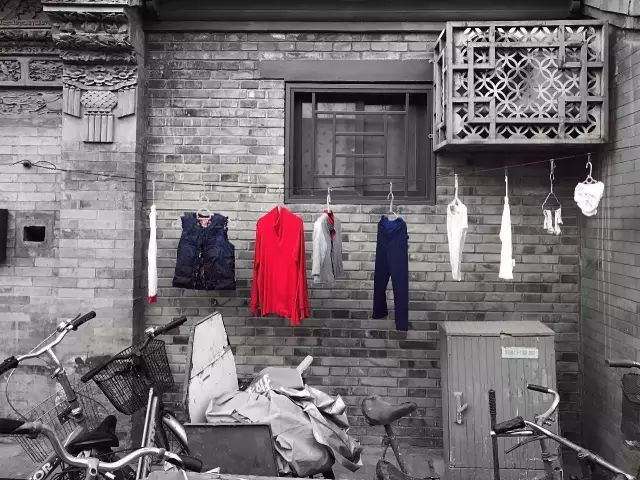 South Luogu Lane (Nanluoguxiang)
This is one of the oldest block in Beijing with history more than 740 years. As the most preserved Yuan Hutong, its alleyway-quadrangle complex represents the true fragment of Yuan Dadu city structure in chessboard shape. On its both western and eastern sides, 8 small hutongs lie parallel to each other extending toward rivers. 
 In Yuan and Qing, dignitaries lived in this area. Countless mansions located in busy, bustling streets here. Until modern times,it had been former residences of celebrities especially artists and today many houses here are preserved as museums.
What you can't miss in this big Hutong is yummy food for sure. There is top ten list waiting for you!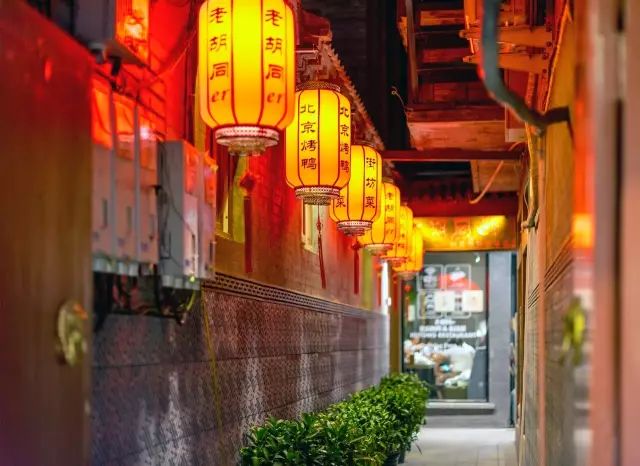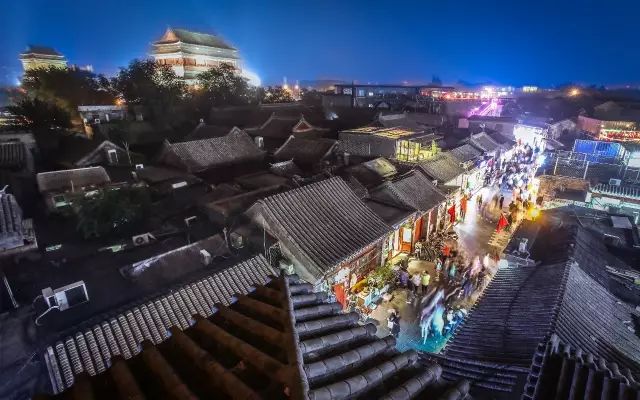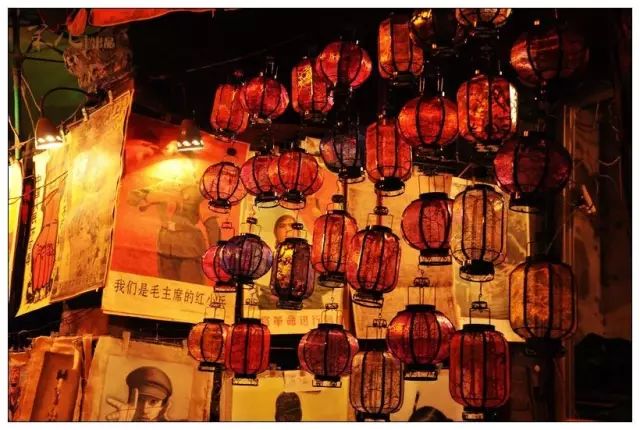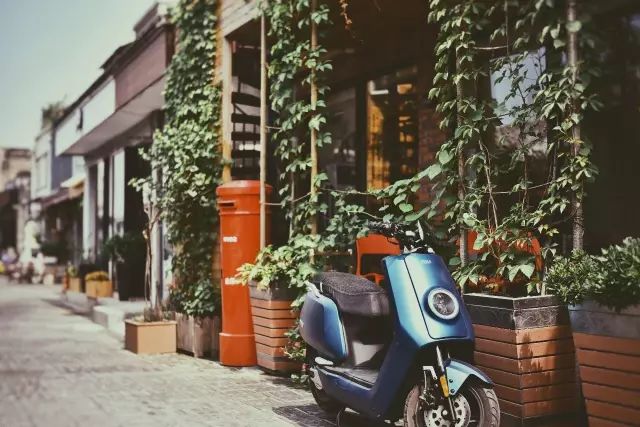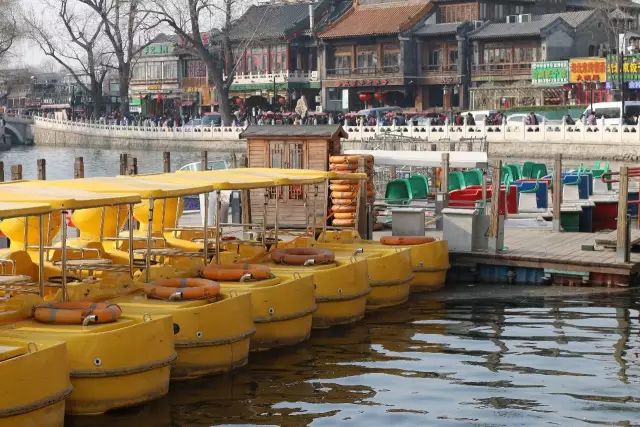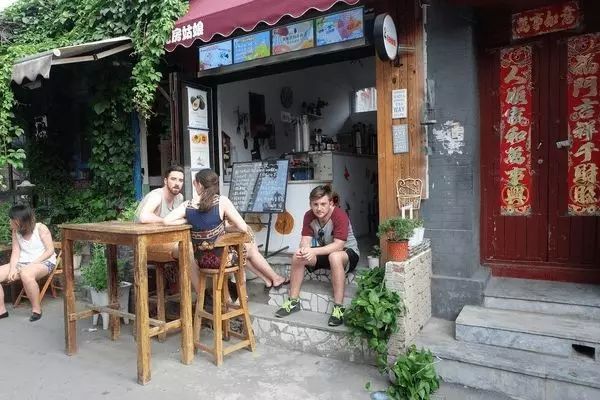 Houhai Lake
As well-known Bar area in Beijing, big crow shifs to Houhai every night.  Cycling around the lake to enjoy open lotus and beautiful singing from bars will be pleasant. Let's go feel the breeze!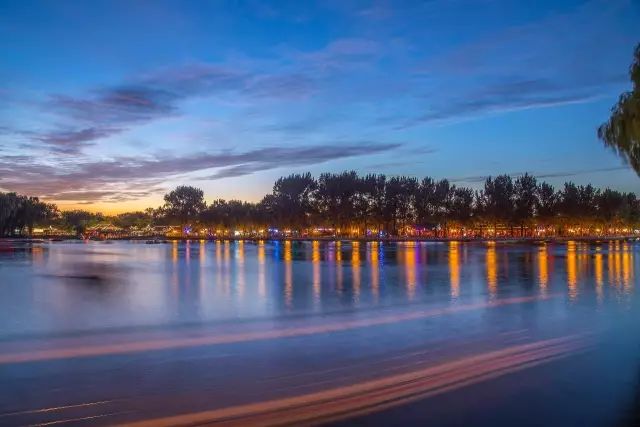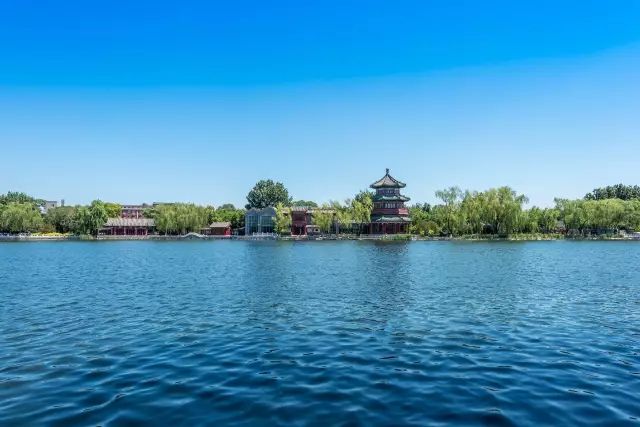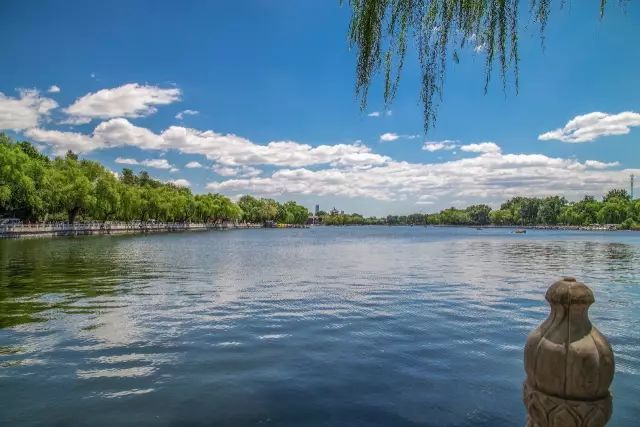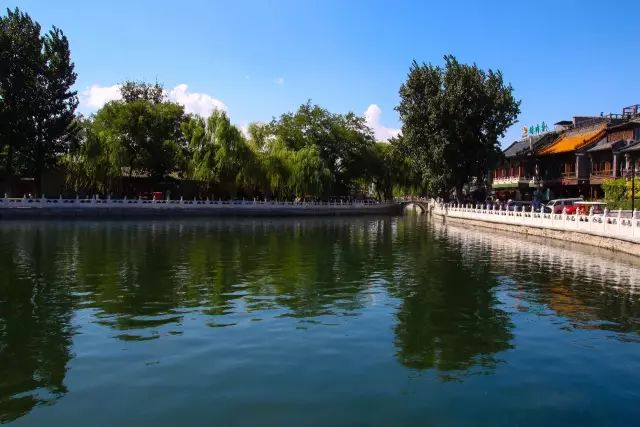 Mar.15th -18th Guilin | 4-Day Tour to Explore Guangxi Province
▲Click the pic to get the details of this trip
Apr.5th-10th YunNan | Deep Tour to LiJiang+Lugu Lake+Meili Mount
▲Click the pic to get the details of this trip
Apr.3rd-8th Zhangjiajie | Holiday Tour to Explore Avatar Mount
▲Click the pic to get the details of this trip
Tibet | 4-Day Lhasa Holy City Tour 2018 Spring
▲Click the pic to get the details of this trip
Apr.3rd-8th | 6-Day Deep Tour Explore XiAn+ChengDu
▲Click the pic to get the details of this trip